New | 676 mm (27 in) Ripper
Cat® Excavator Rippers offer a cost-effective alternative to blasting. In quarry production work, they offer a lower cost per ton, better product quality and less environmental impact than explosive excavation. They are the ideal tool for land clearing or site preparation in rock, quarry work and similar high-impact digging applications. Take productivity to the next level with a Cat Rip & Load package. A quick coupler switches you rapidly between the ripper, and an Extreme Duty Rock bucket. Pull the rock from the ground and load it with the same machine.
Details
Shank length
26.6 in
Overall length
32.4 in
Weight
133.8 lb
Width
11.1 in.
Tip radius
31.9 in
Designed For Land Clearing Or Site Preparation In Rock, Quarry Work And Similar High-impact Digging Applications.
Available In Both Pin-on And Quick Coupler Mounting Interface.
Reinforced, One Piece Shank Is Made Of Hardox 400. Includes Adjuster Group And Cat® Get. Gussets On Top Plate Designed To Withstand Side Loads.
Teeth Are Common With Cat® Buckets And Thumbs.
Curved Shape Works With Existing Thumbs.
listofrelationships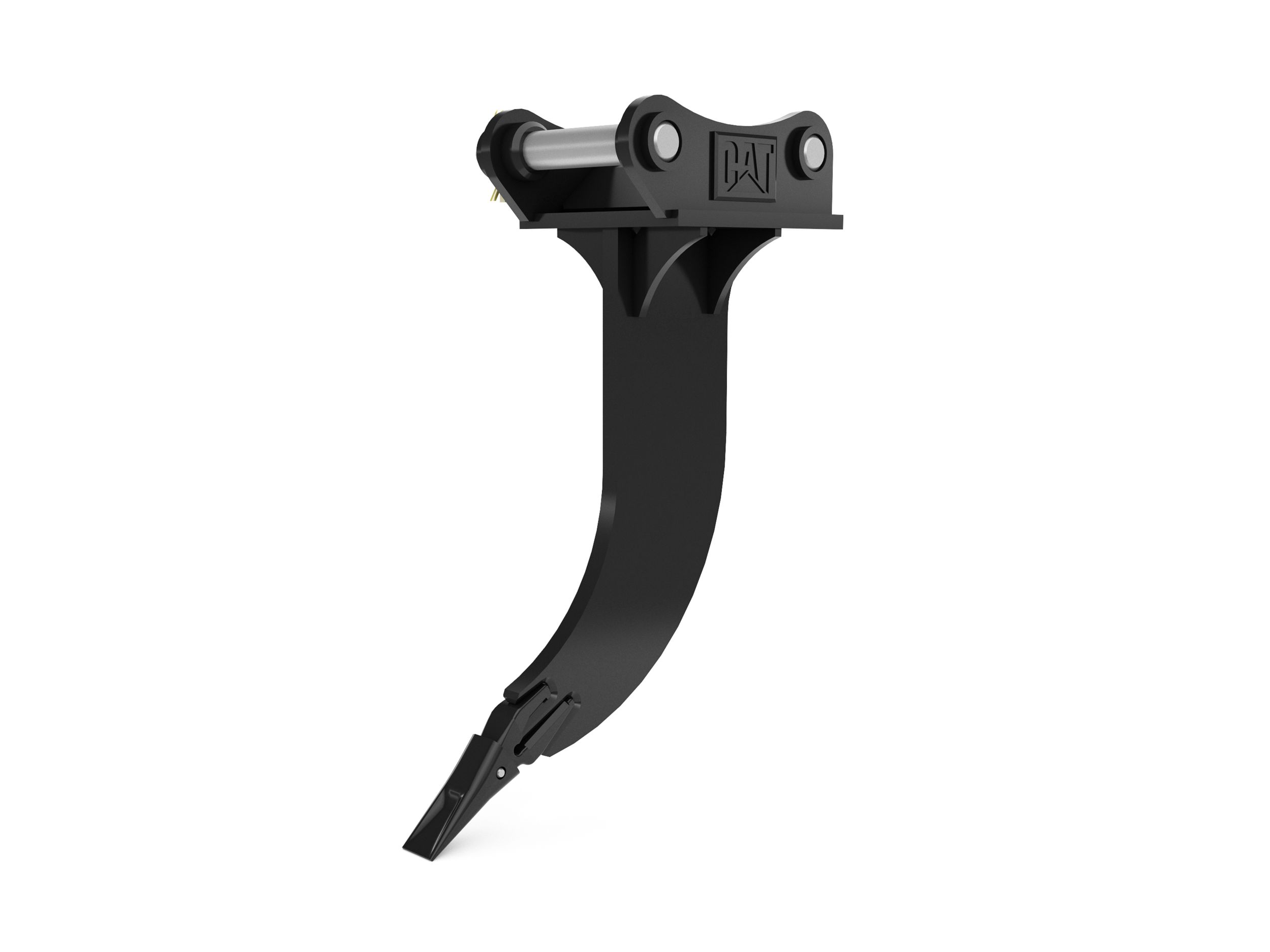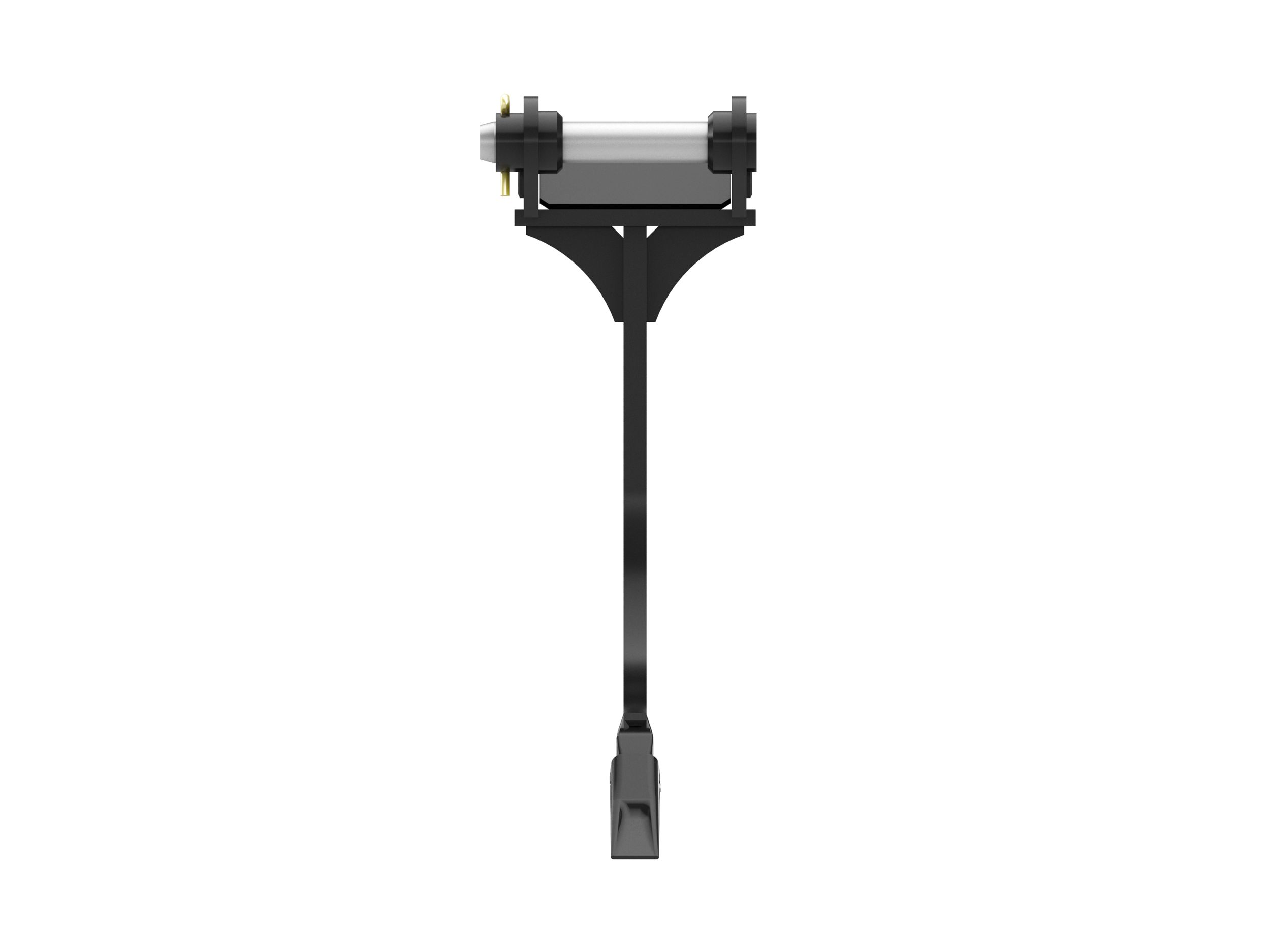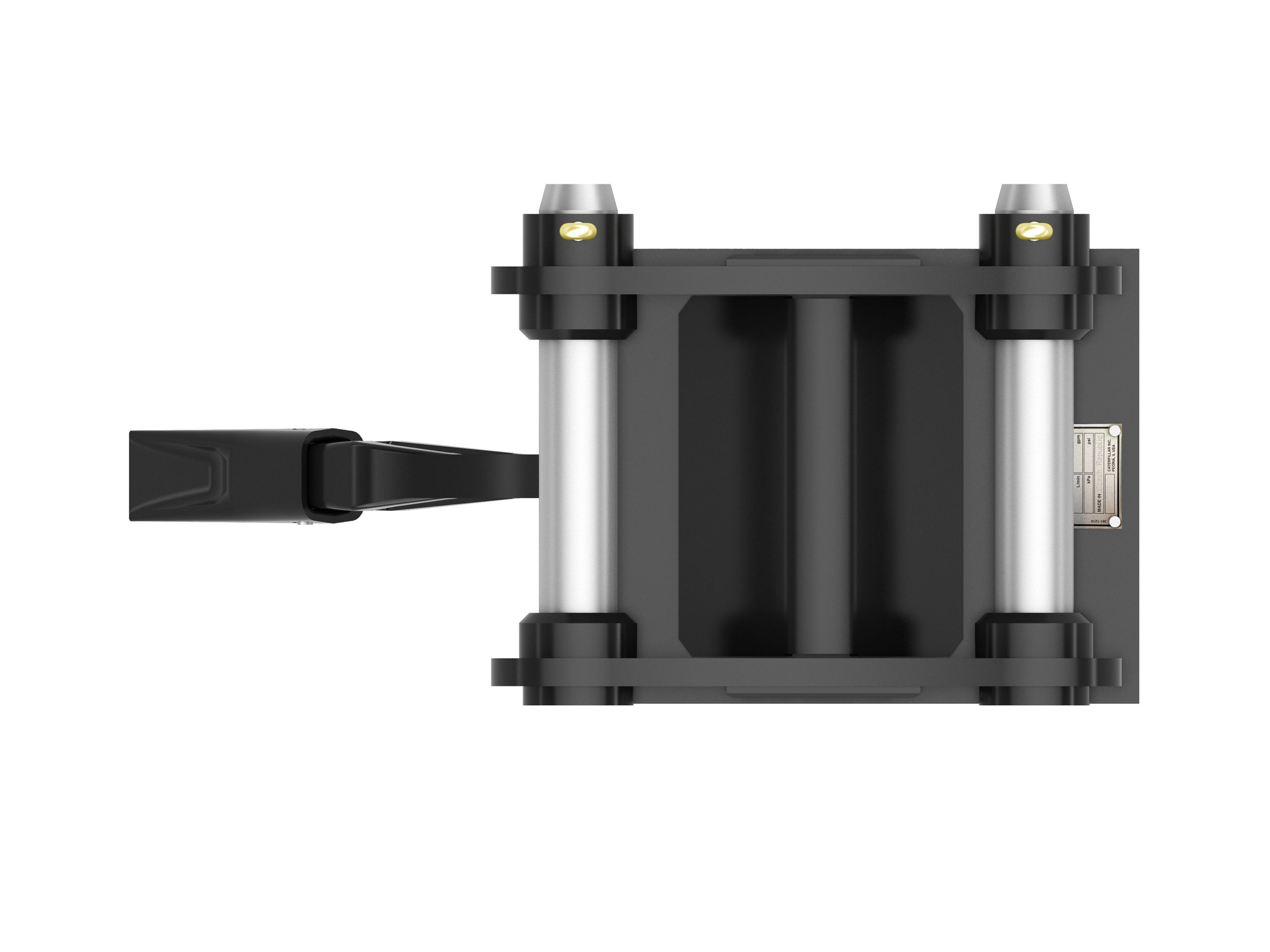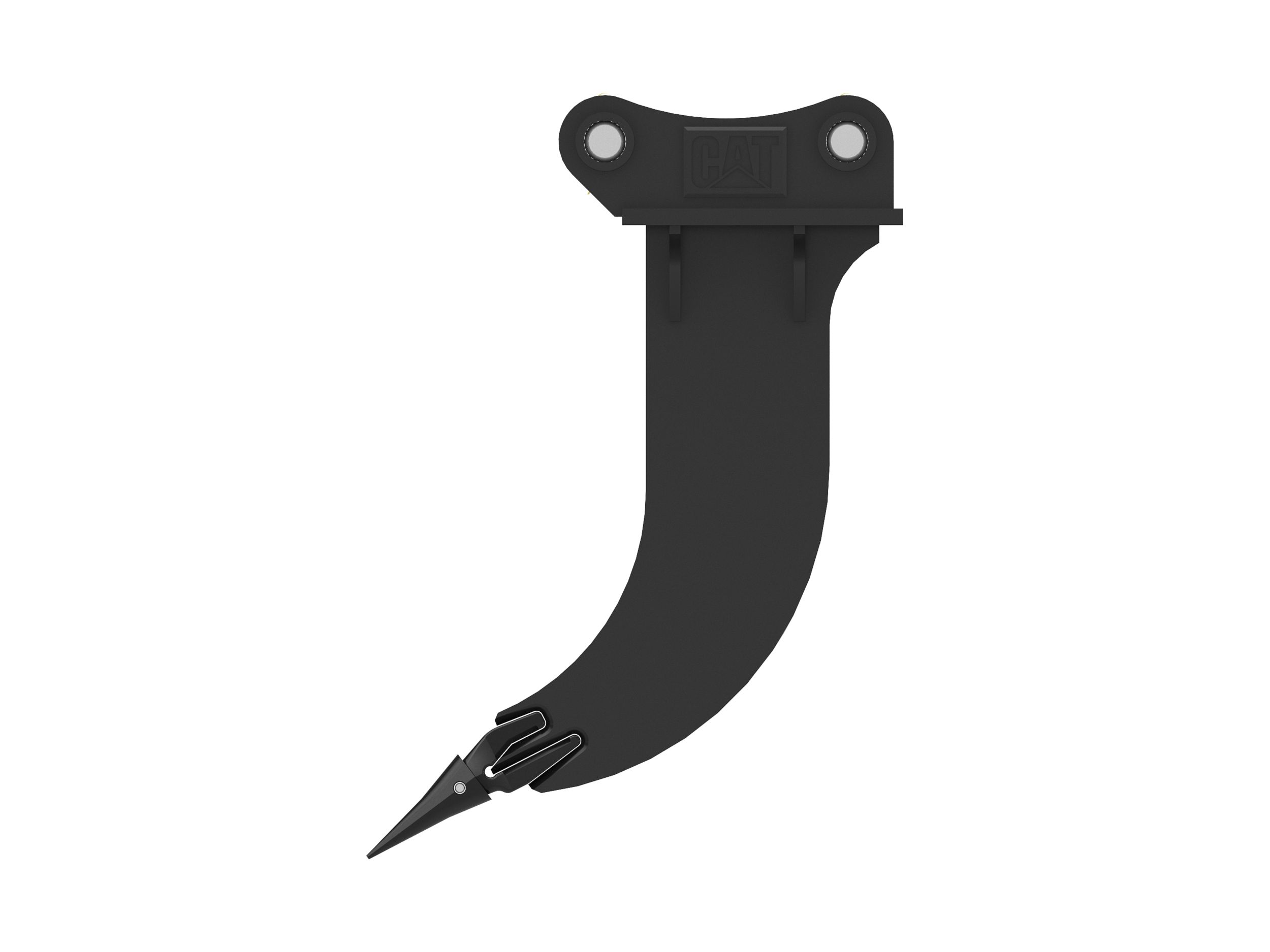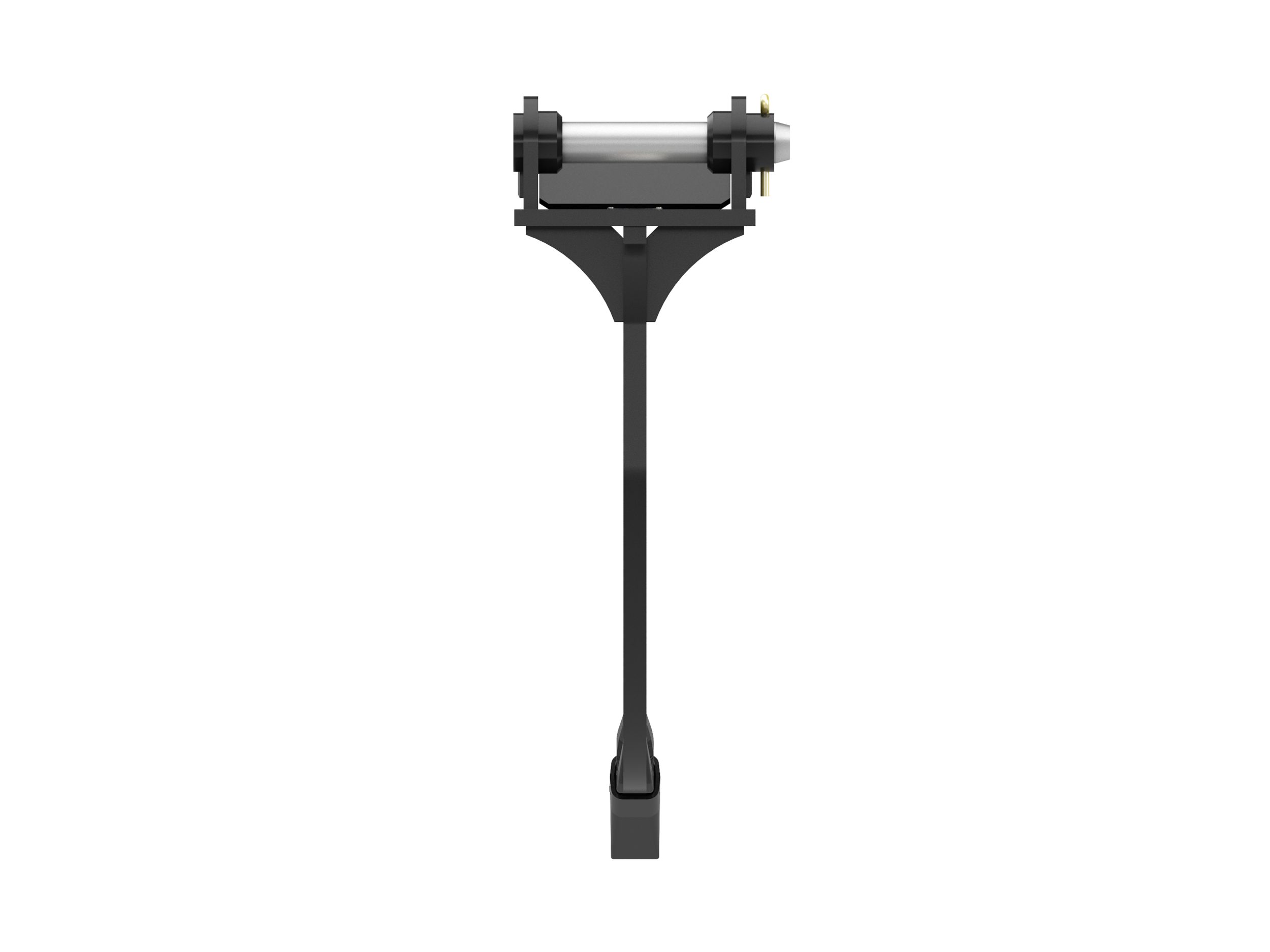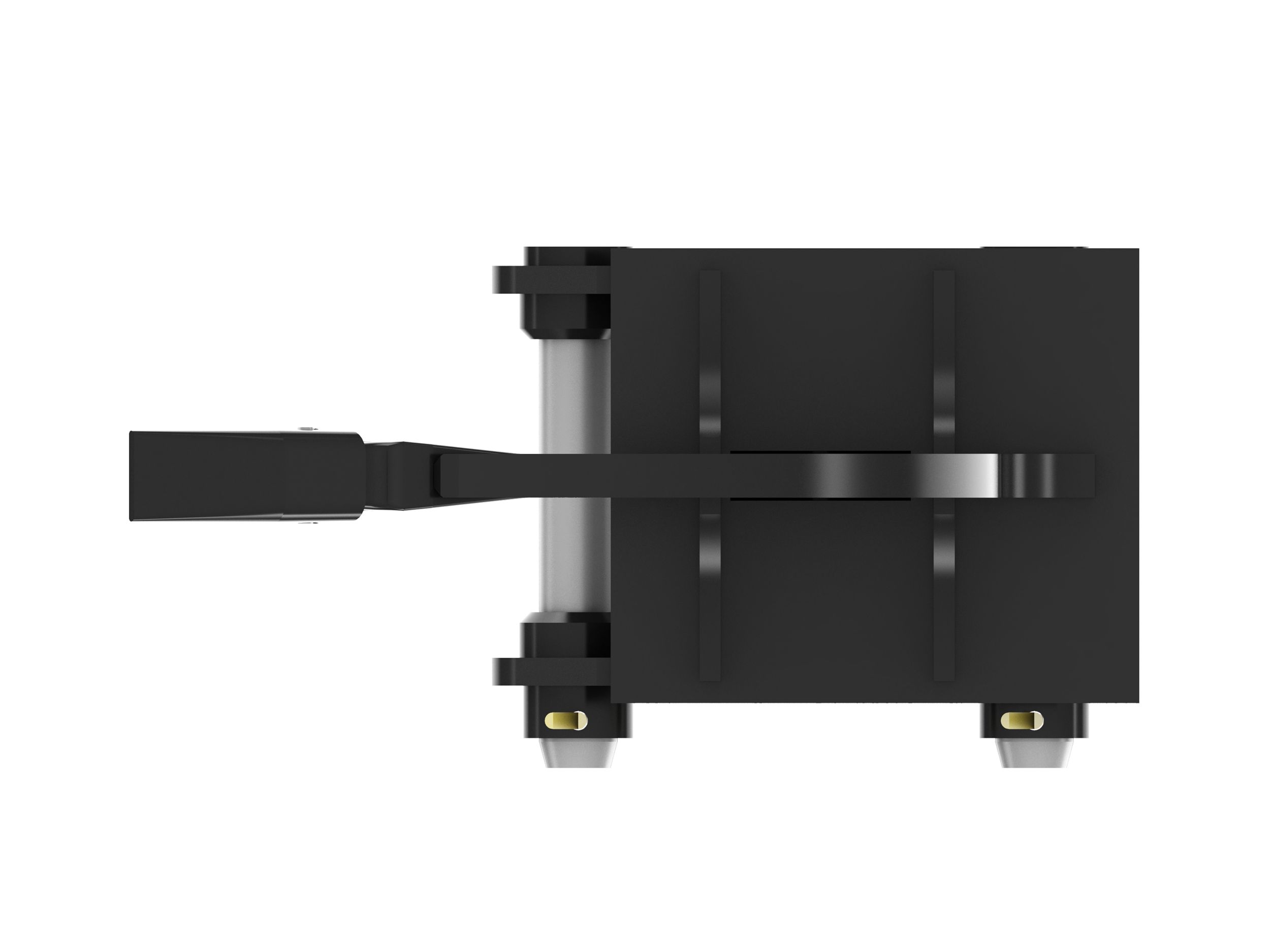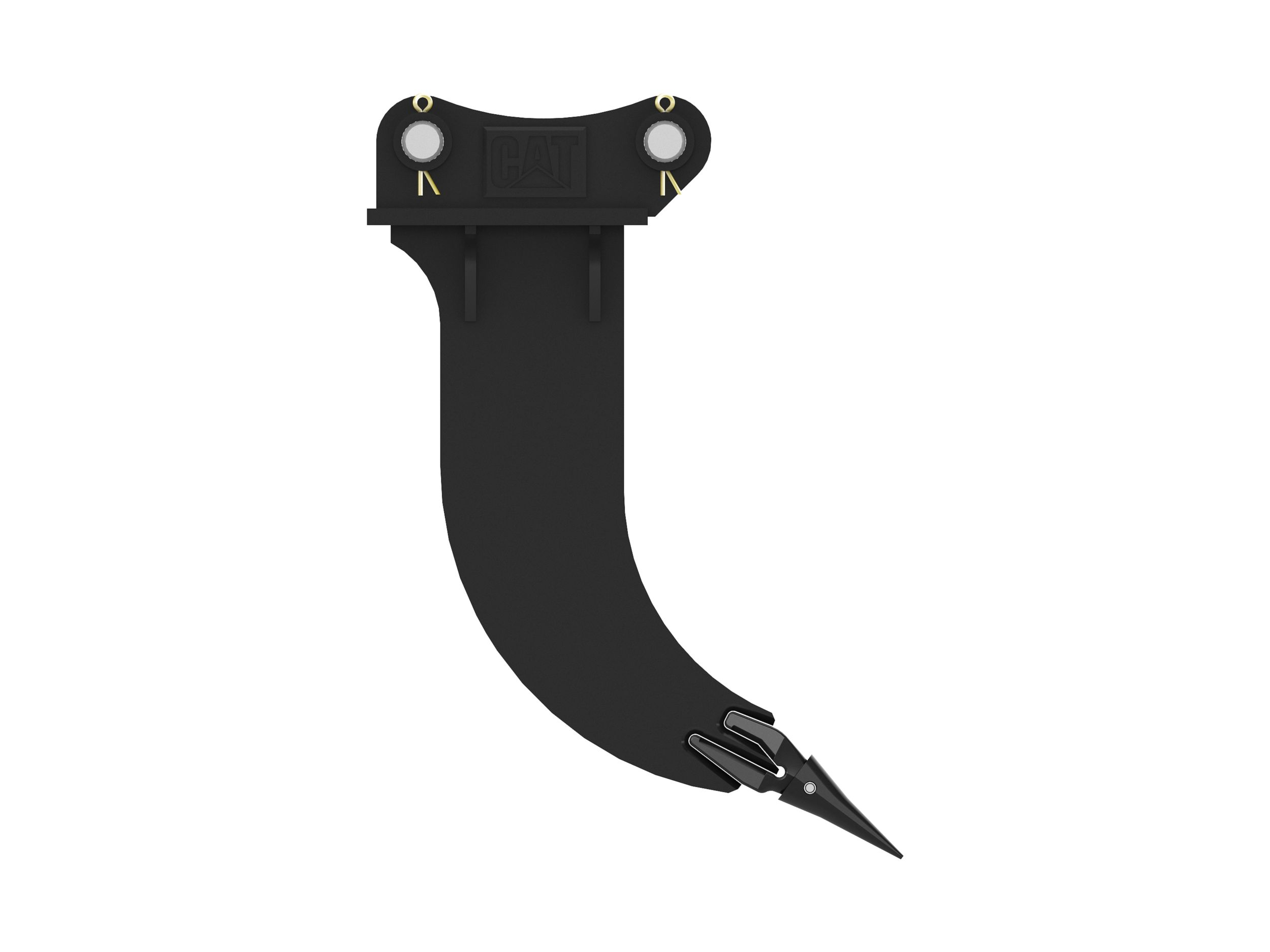 Other Models in this Category
Select Product Category