Accessories and required kits for Cat® Brooms.
A variety of accessories to increase broom performance and safety. Genuine Cat® Broom Accessories are designed specifically to enhance broom performance and increase broom versatility.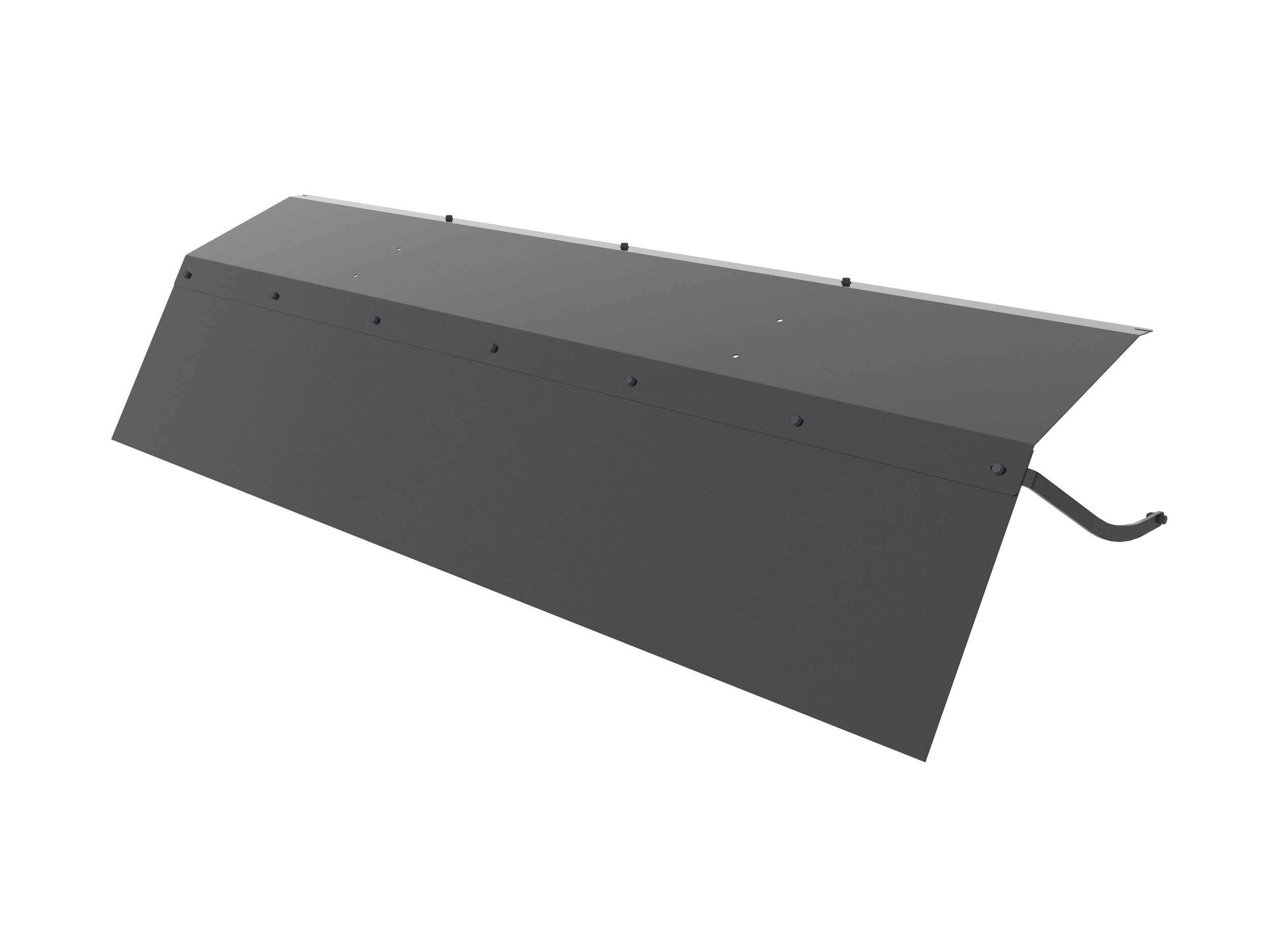 Deflectors
Protect operator and surrounding areas from flying debris.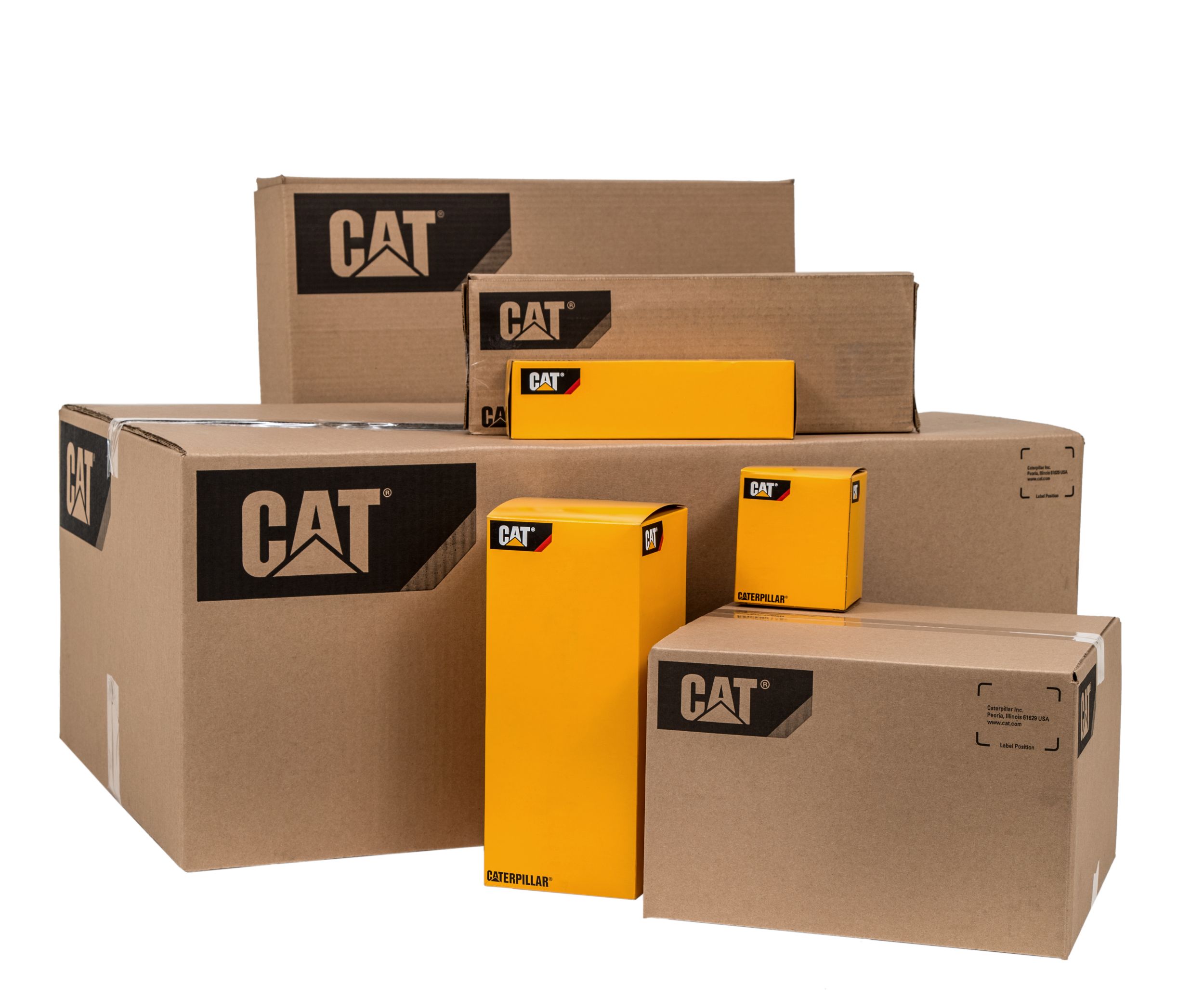 Electrical Kits
Provides machine side wiring to operate brooms.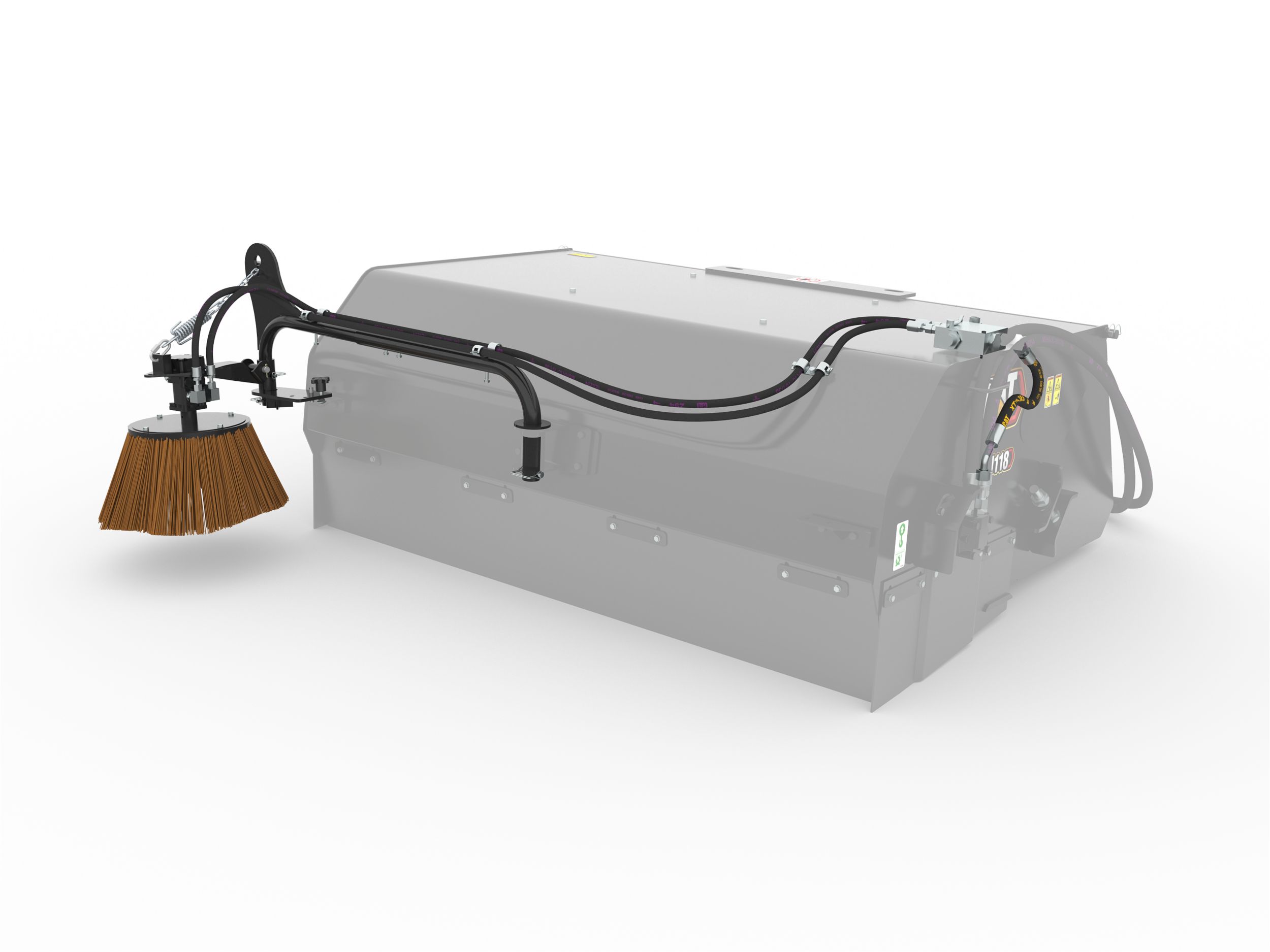 Gutter Brushes
For sweeping extended reach areas such as street gutters and curbs.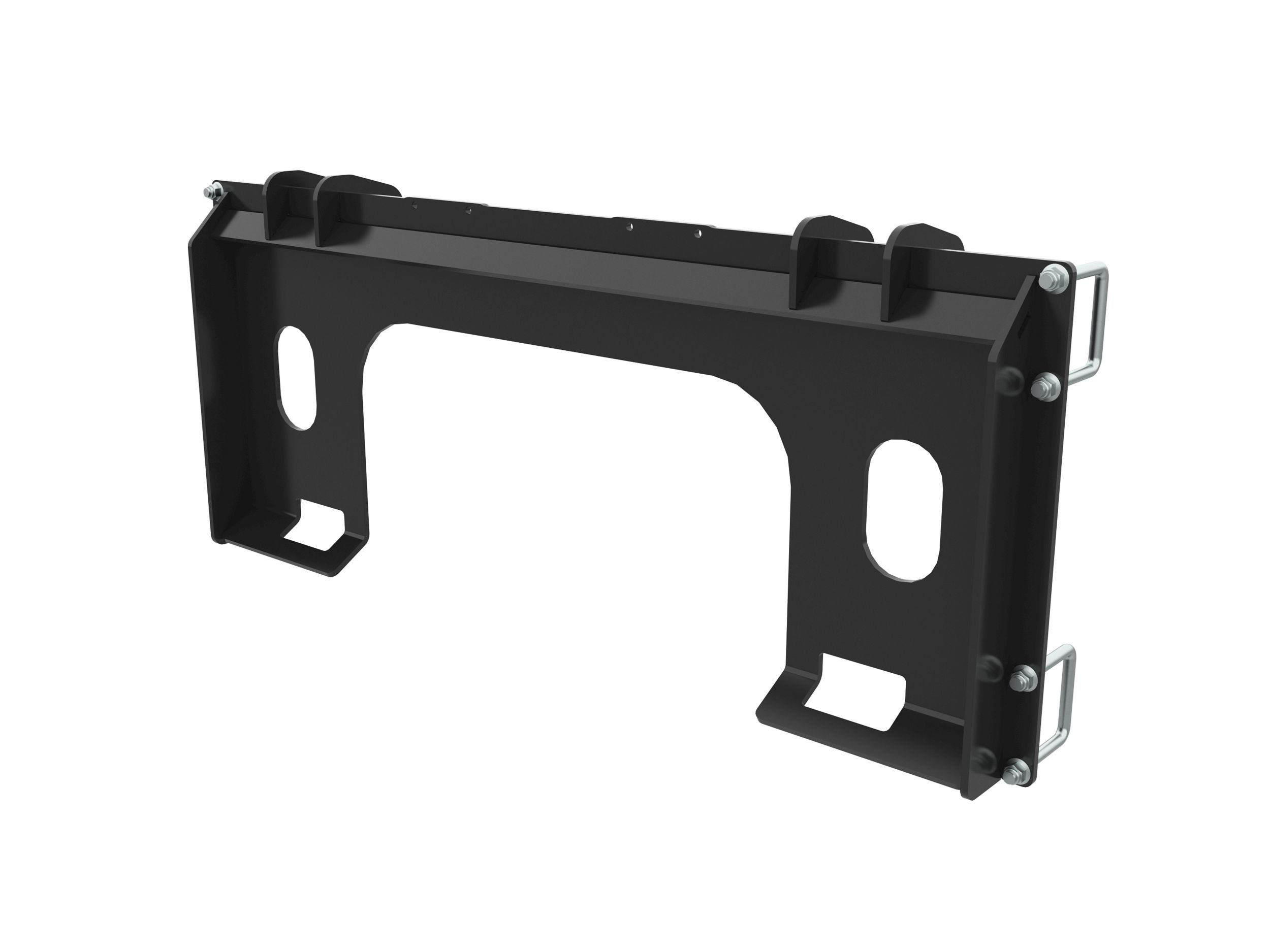 Hook Groups
These kits provide a machine interface for brooms.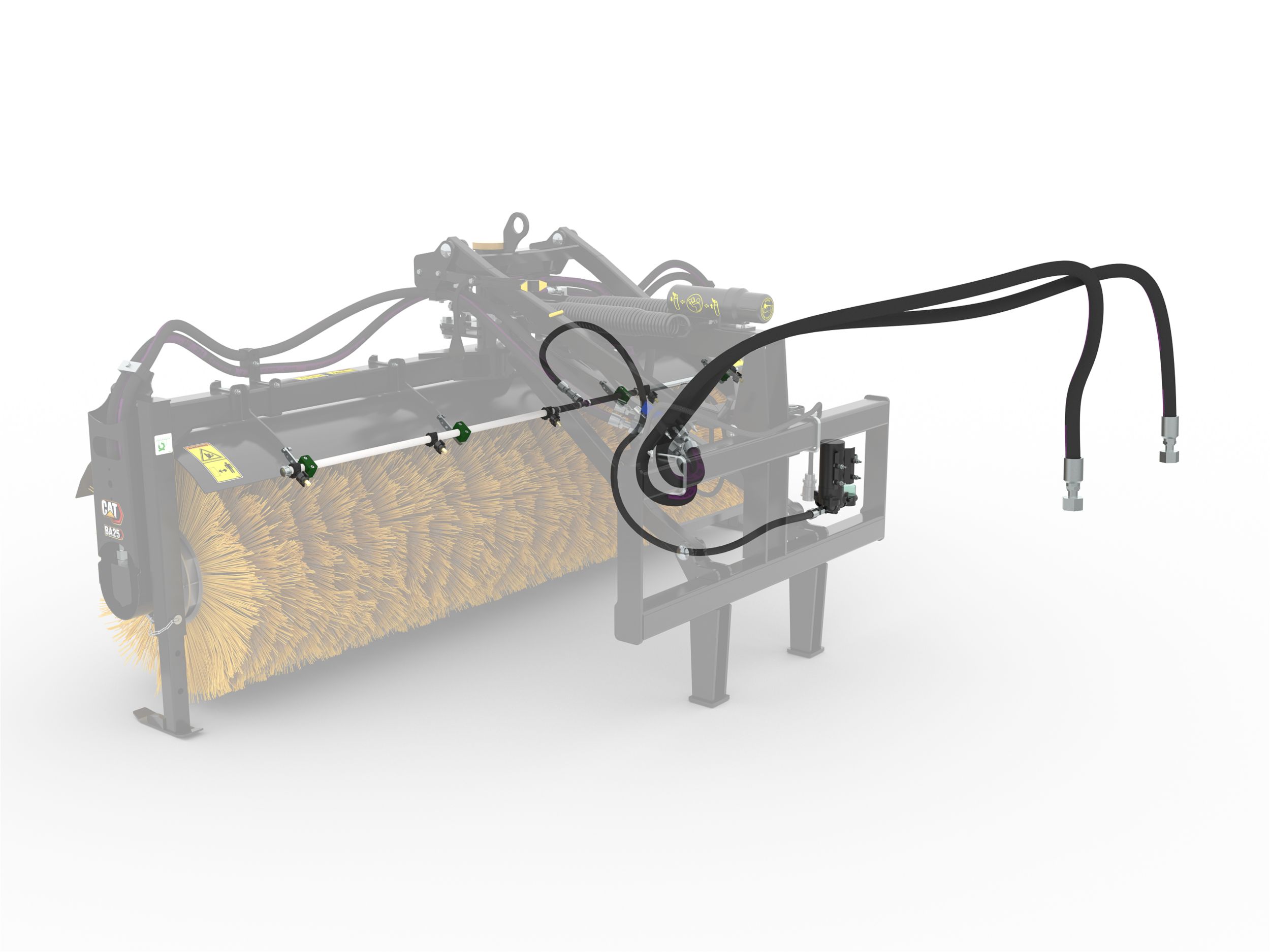 Spray Kits
For spraying water on sweeping surfaces to keep dust under control.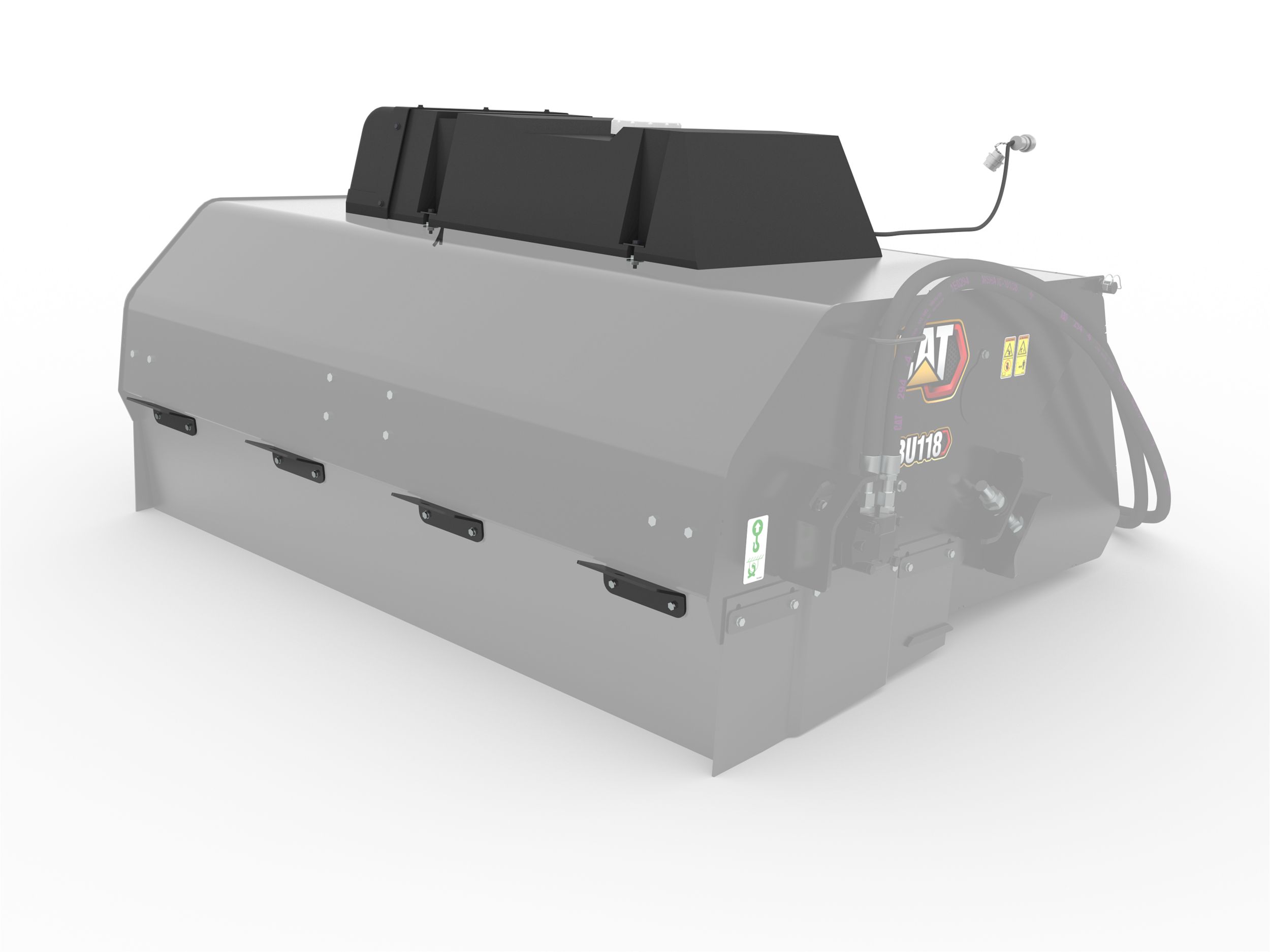 Water Tank Kits
Kits to provide water source for brooms, cold planers, and saws.