Backhoe Loaders

Cat® Backhoe Loaders provide superior digging, trenching, back-filling and material handling capability and can be used for many applications, including but not limited to General Construction, Demolitions and Excavations, Landscaping, Breaking Asphalt and Paving. Cat backhoes deliver the power and precise handling you need when operating in areas where using larger equipment is not practical.
Whether you're digging, trenching, back-filling or handling material, a Cat® Backhoe Loader will meet your needs. Caterpillar sets the industry standard with powerful, comfortable, versatile machines designed to do more work faster.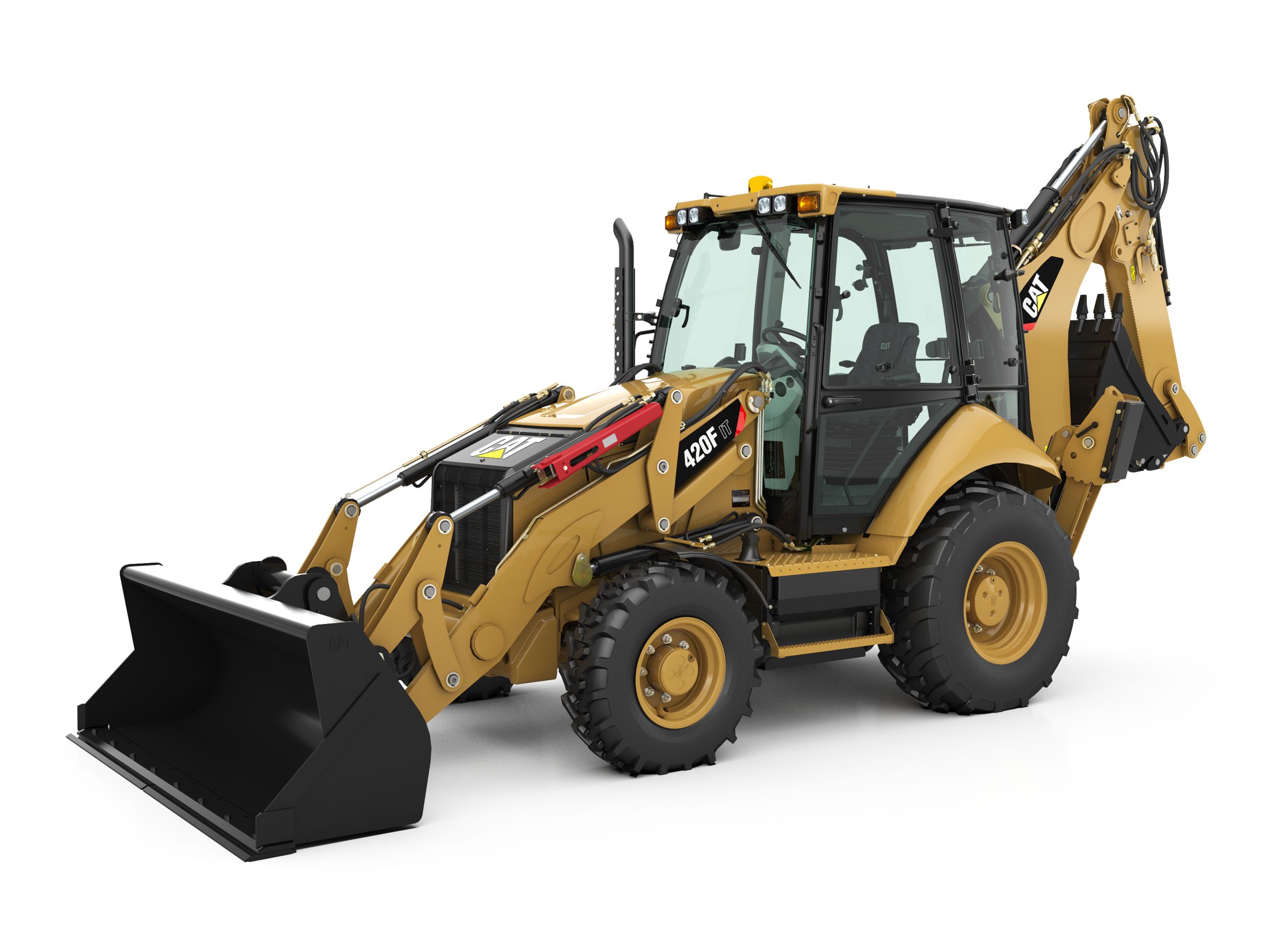 Center-Pivot Backhoe Loaders
Cat® Backhoe Loaders set the industry standard for operator comfort, exceptional performance, versatility and jobsite efficiency.
Operating Weight - Maximum
Side Shift Backhoe Loaders
With excellence performance, reliability, durability, quality and improving residual values the Cat® Backhoe Loader provides the owner with a prudent investment decision.