Underground - Longwall
Adapted to the mining challenges faced by our customers today, Cat customized systems for longwall mining include hydraulic roof supports, high-horsepower shearers, automated plow systems and armored face conveyors with intelligent drive technology — controlled and supported by advanced longwall automation.
Caterpillar is the global market leader and supplier of complete longwall systems. All over the world, our equipment and systems are meeting the demands of underground mining under the most stringent conditions. Adapted to the mining challenges faced by our customers today, Cat customized systems range from hydraulic roof supports, automated plow systems, shearers, face conveyors and drive systems to automation and roof support carriers.Caterpillar delivers your system of choice, from low to high seam heights, for the longest longwalls and highest production demands.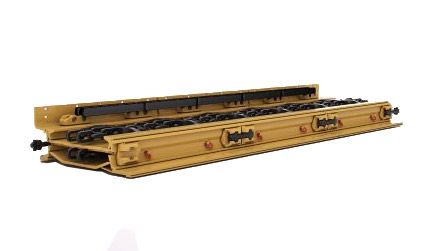 Armored Face Conveyors
Cat® Armored Face Conveyors (AFCs) are synonymous with maximum capacity, high drive power, high availability and reliability.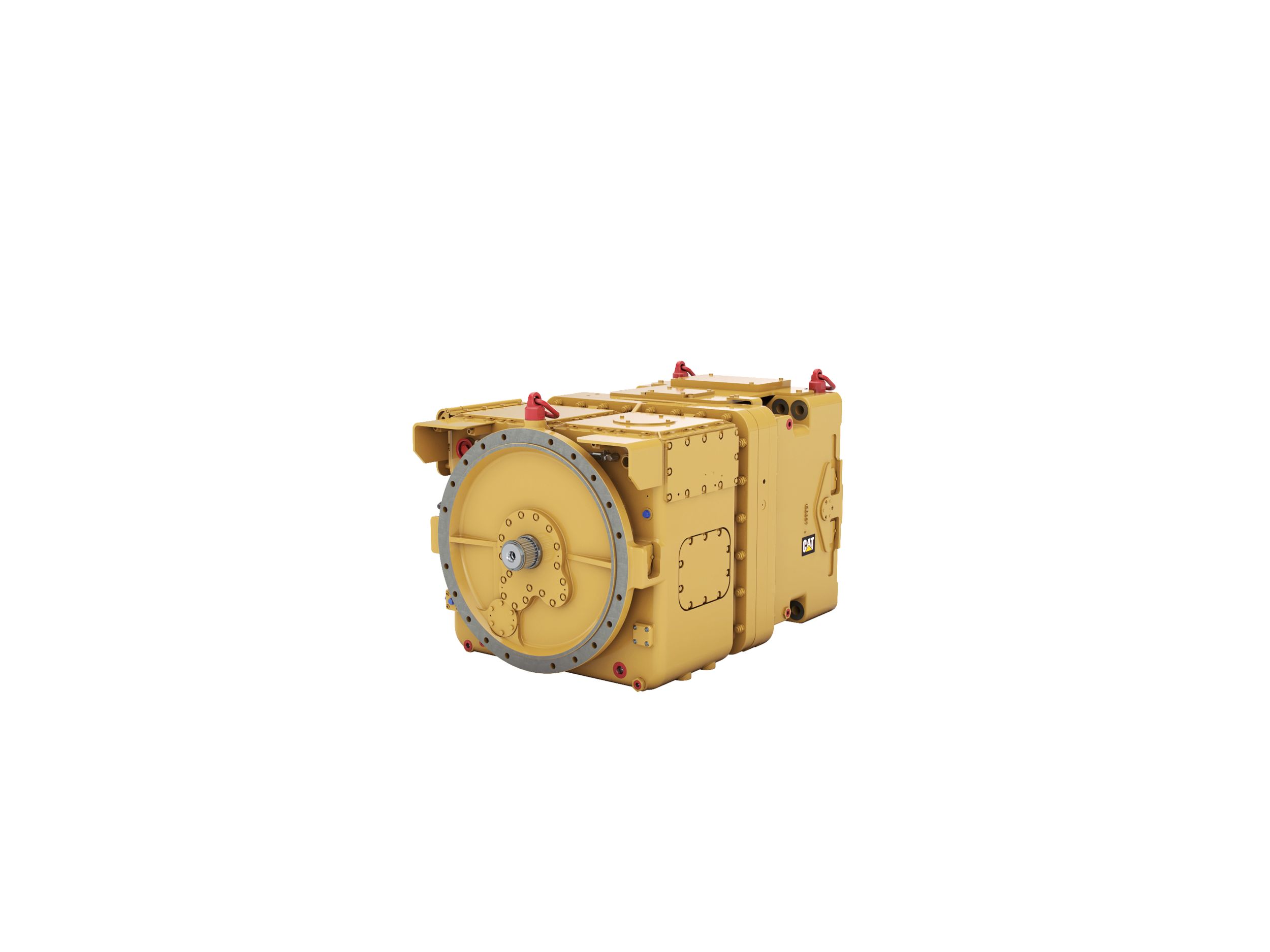 CST Drive Systems
Cat® Controlled Start Transmission (CST) drive systems optimize the use of power for maximum production capacities.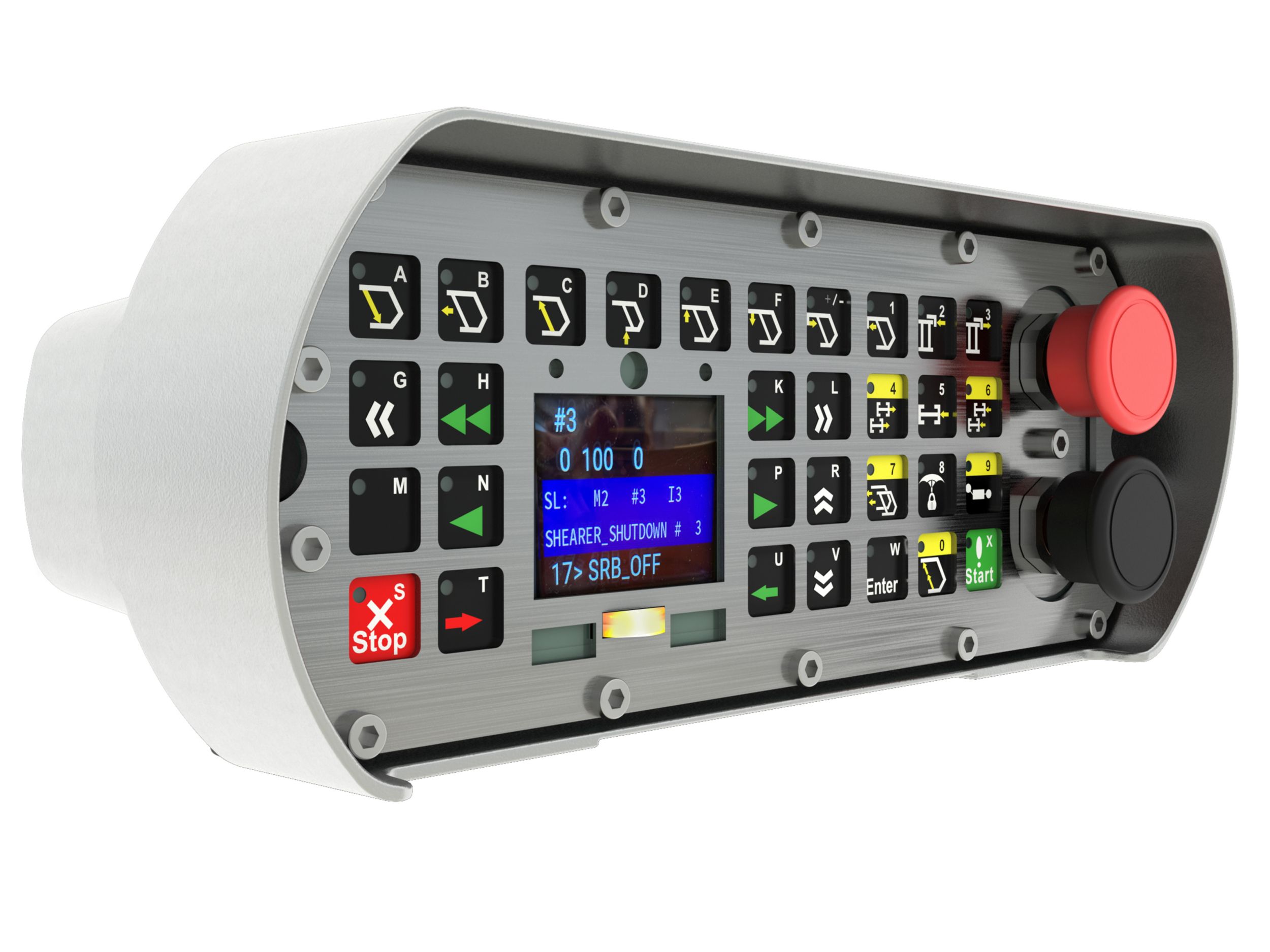 Mining Controls
The Cat family of Programmable Mining Controls (PMC) offers state-of-the-art microcontroller technology and increased computing power allowing a completely new dimension of longwall automation.Cat Mining Controls provide all the functionality needed for enhanced control of drives, roof supports, plow or shearer ―future-oriented automation for maximum longwall productivity.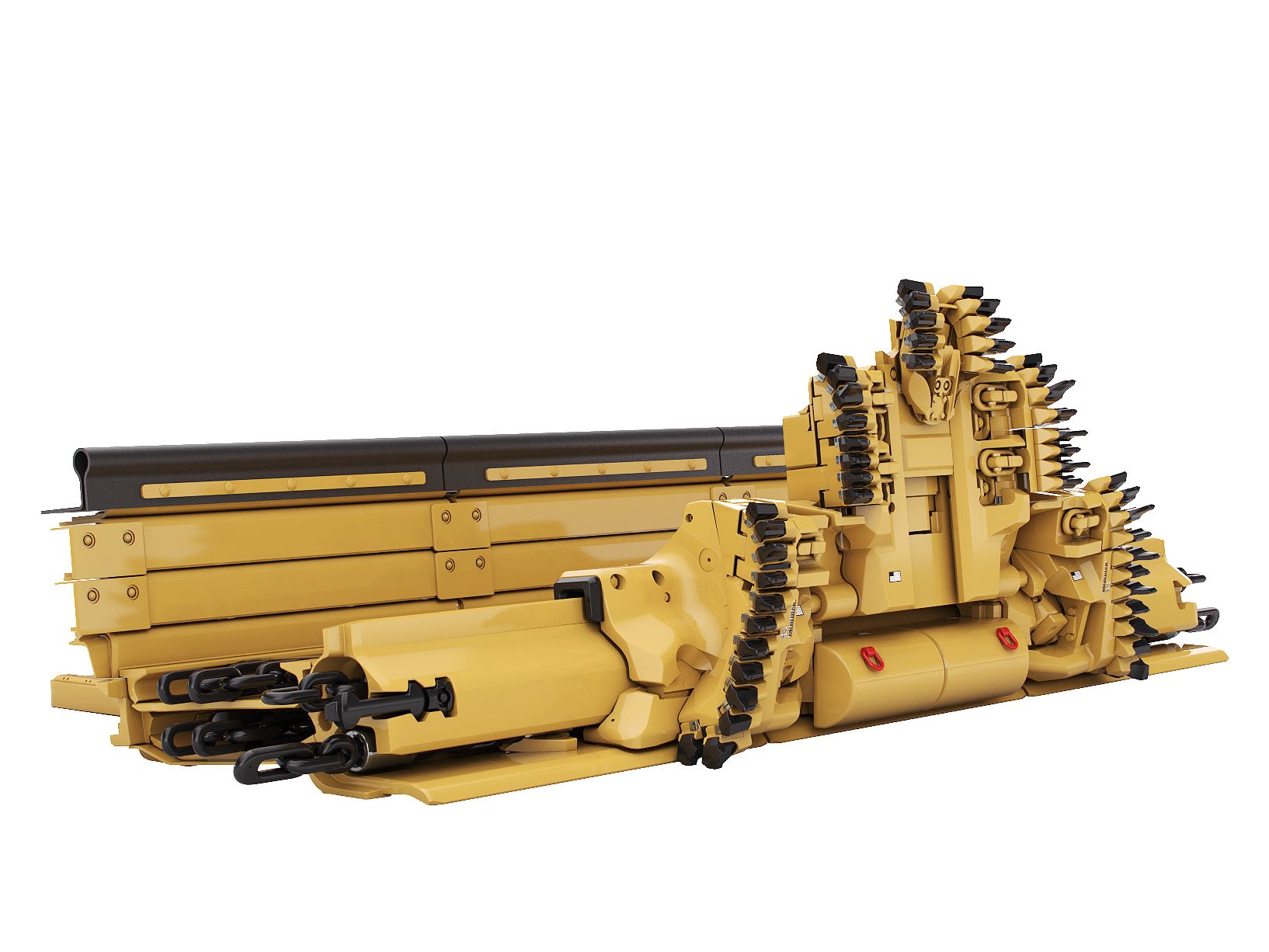 Plows
Cat® Plows are the mining system of choice for low and medium seams - exceeding the performance of shearers and delivering rapid production.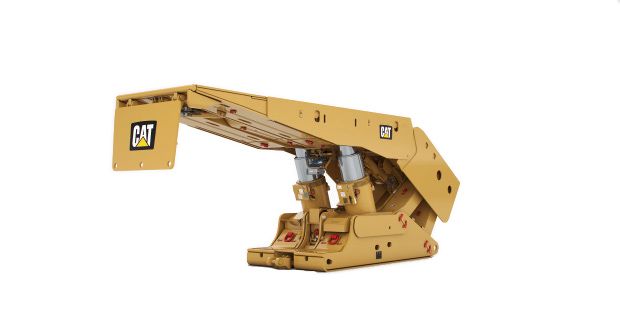 Roof Supports
Cat® Roof Supports are world-renowned for their reliability and quality under the most extreme conditions.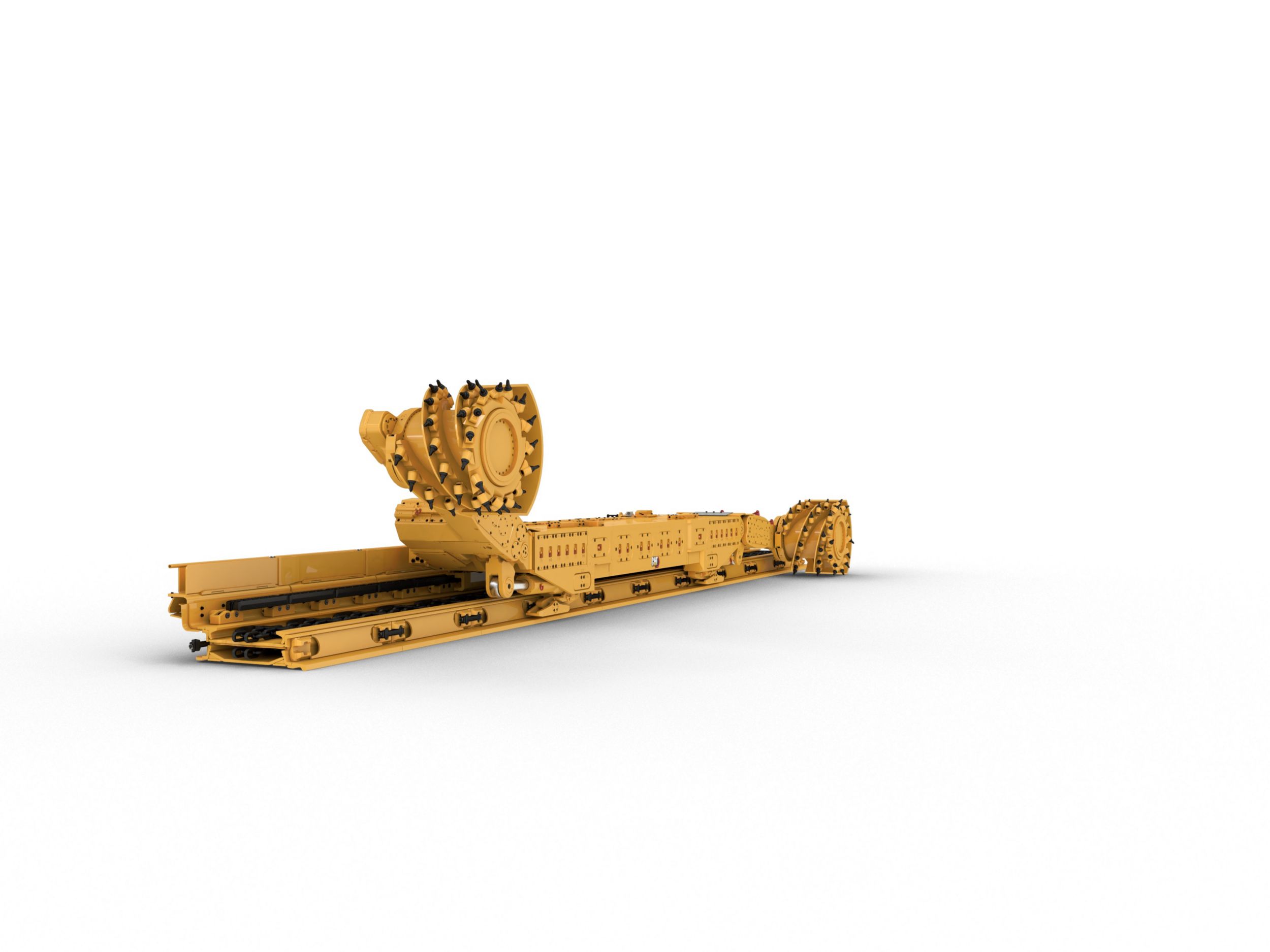 Shearers
At the forefront of every high-performance longwall is a mining machine that works reliably and meets production requirements. Cat® Shearers are built to meet those requirements.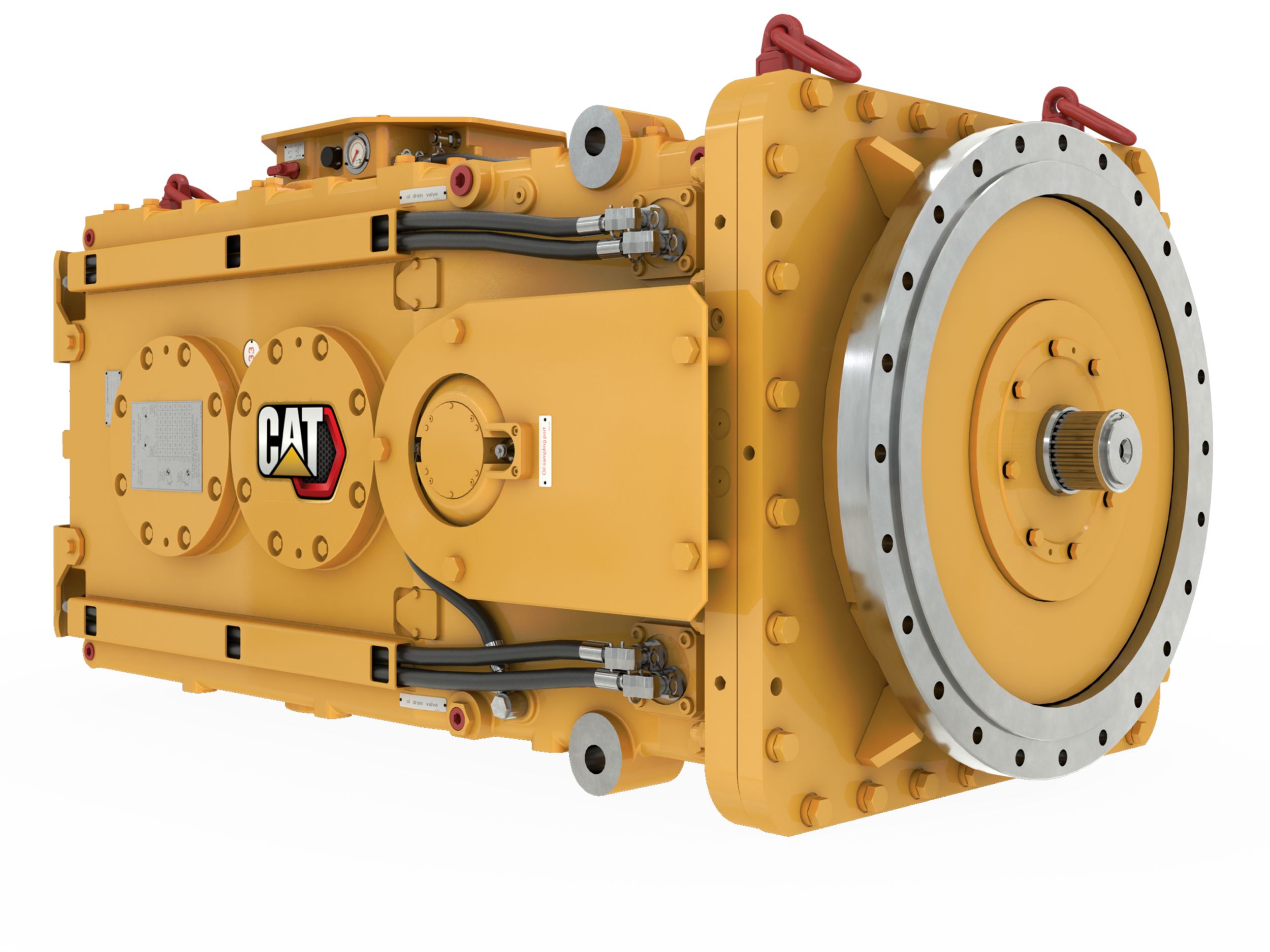 UEL Gearboxes