1.91 m3 (2.5 yd3), Fusion™ Coupler
1.91 m3 (2.5 yd3) Fusion™ Coupler Side Dump Bucket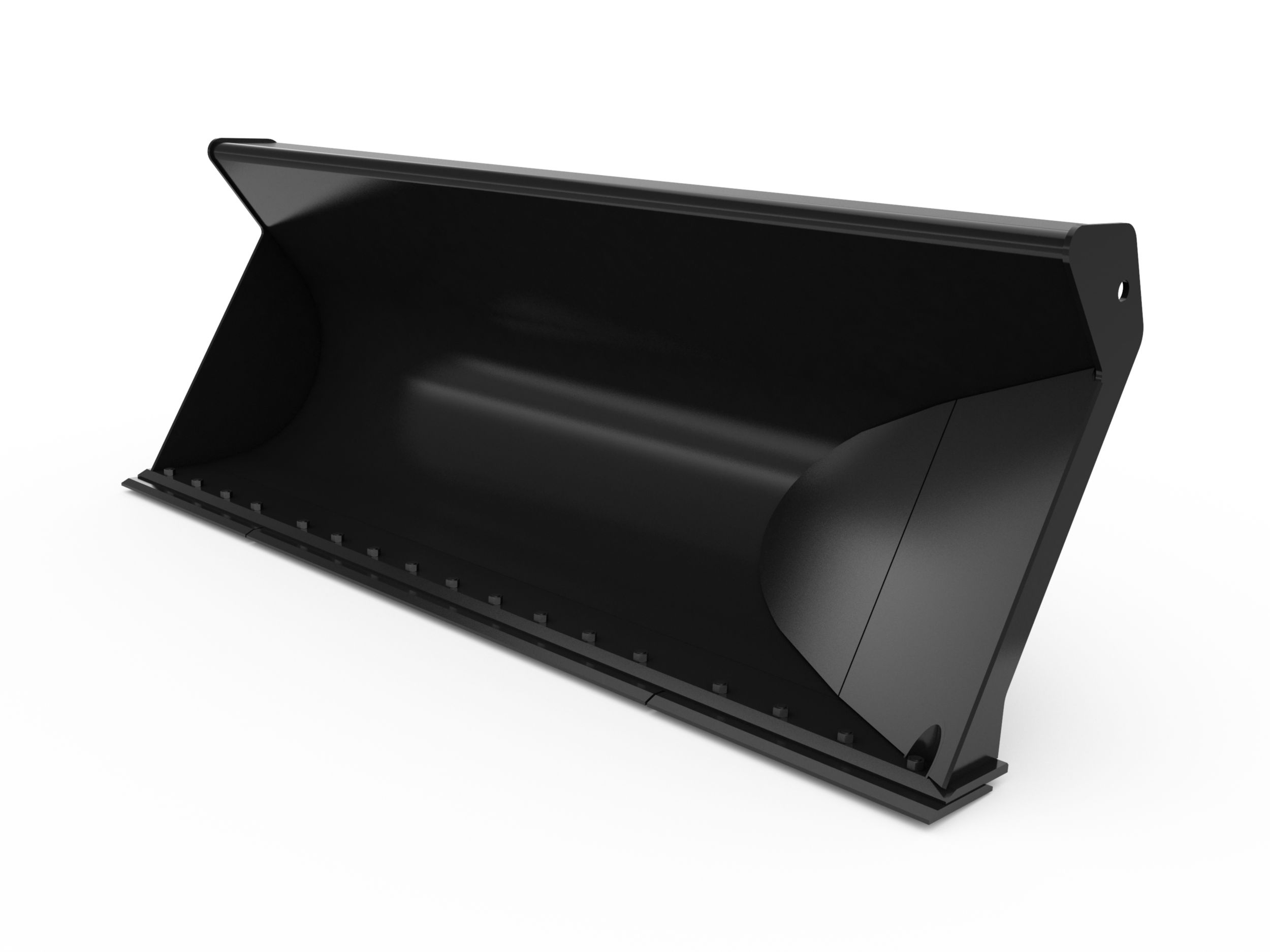 DESCRIPTION
For heavy duty rock loading, side dump buckets with rock rack and V-type cutting edges and teeth are available.Cat® Side Dump Buckets can both dump forward as a standard bucket, or dump to the side. This functionality makes it uniquely suited to work in urban areas, small job sites, or other congested work environments.
Cat® Side Dump Bucket at Work
An Attachment for Every Job - Cat® Work Tool Attachments
Application
Designed for loading, carrying, leveling, back-filling and dumping in a variety of applications and materials. Cat® Side Dump buckets are capable of dumping forward or to the left side and provide the versatility required in tight work areas and congested environments.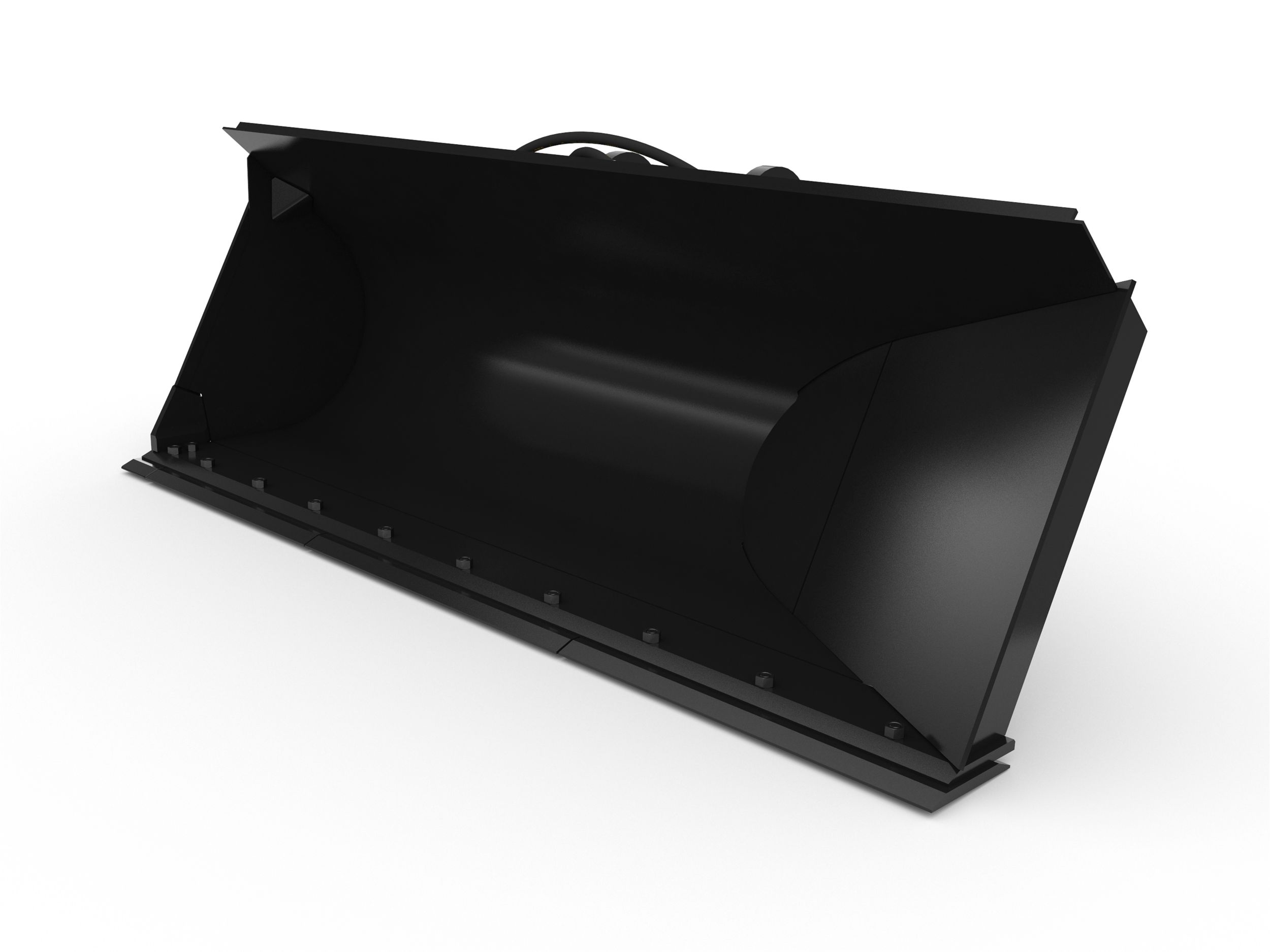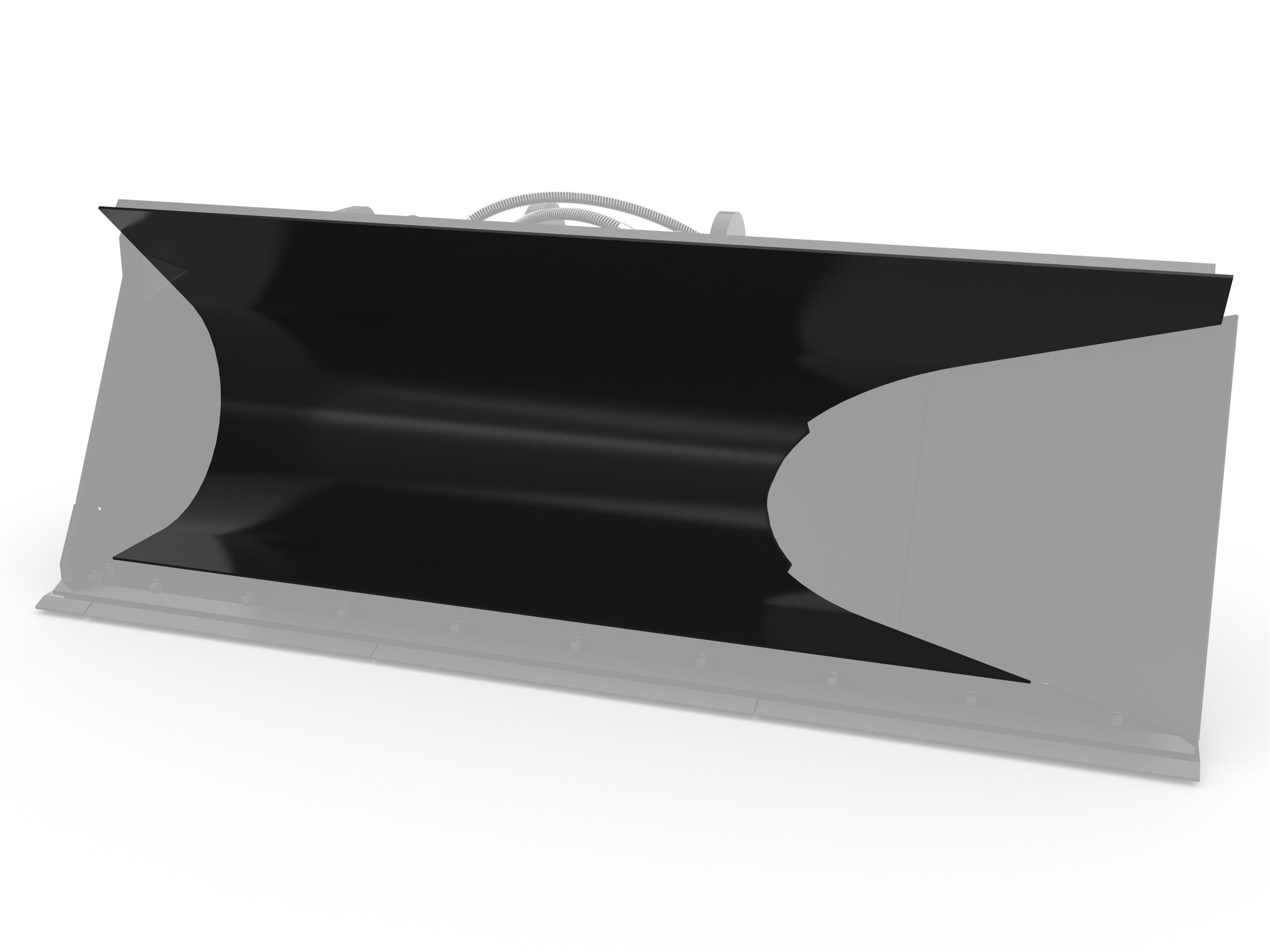 Wrapped Bucket Sheet
Easily load and unload material from both directions (side way or forward).
Segmented Cutting Edge
Segmented cutting edges provide a reduced operation cost, are easy to transport as a replaceable part, and easy to replace according to localized wear on each portion of the cutting edge.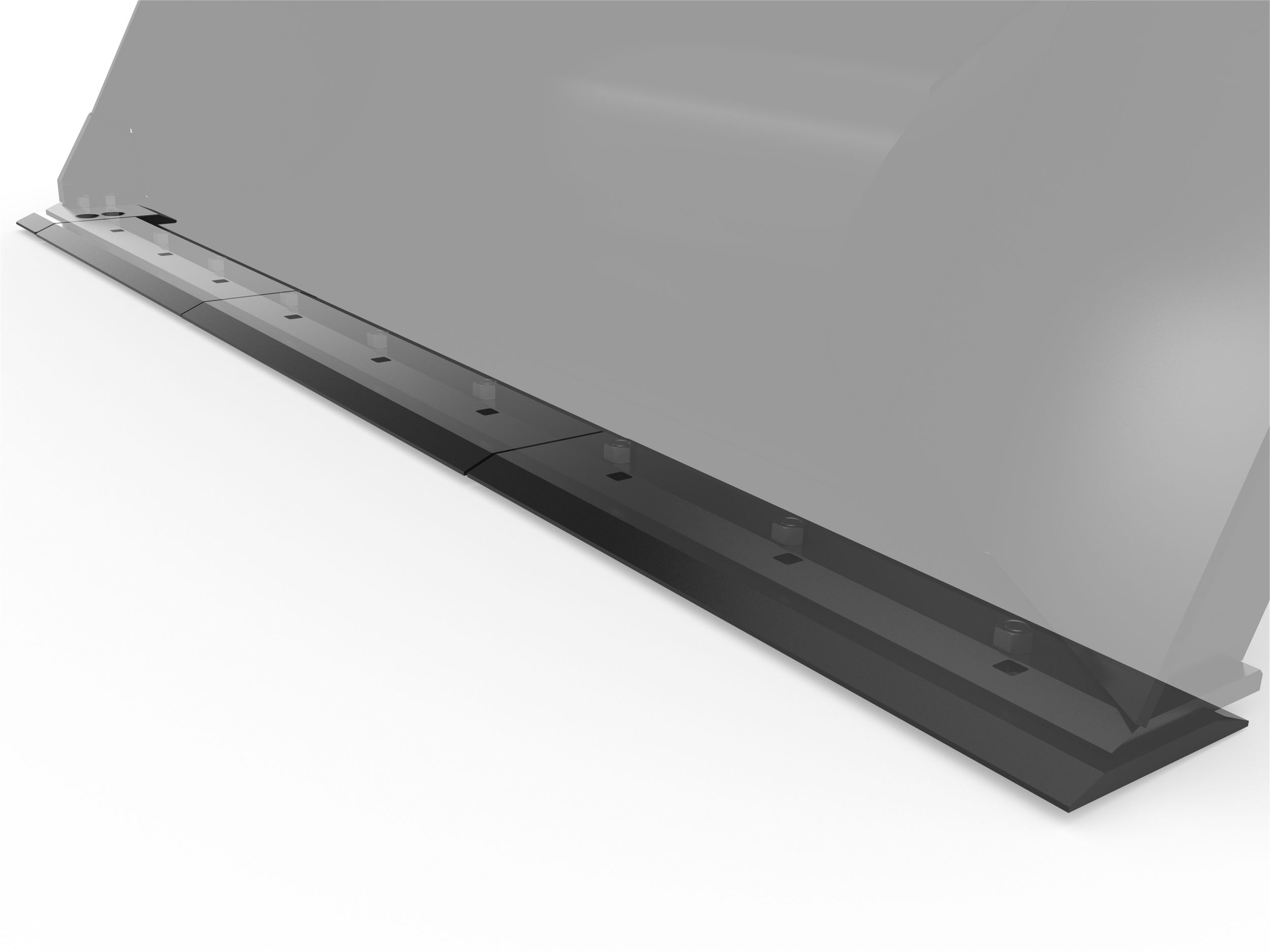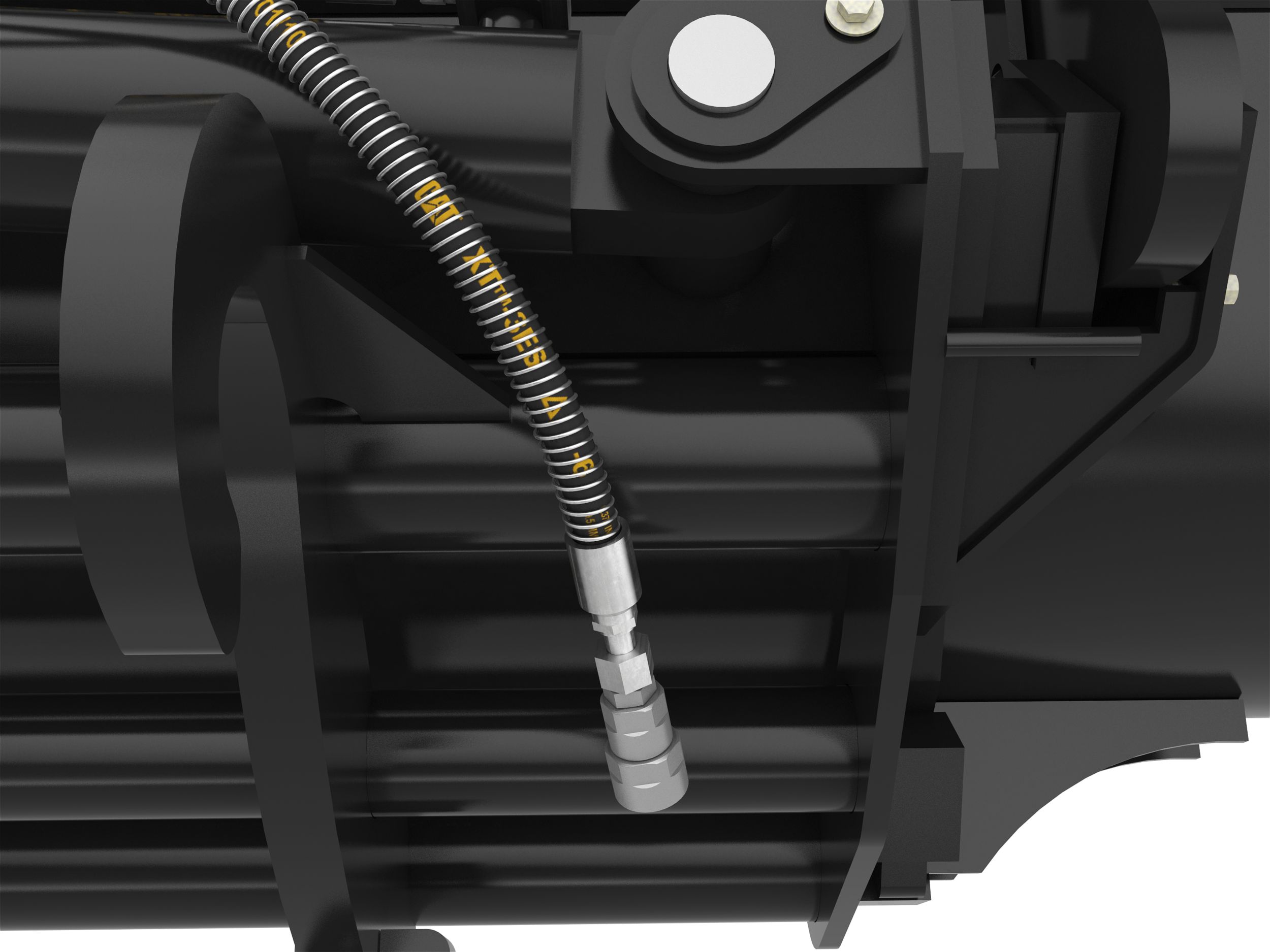 Cat® XT™-3 Hoses
While the synthetic rubber outer cover is oil, weather, and abrasion resistant, these hoses provide easier installation, long life and excellent dependability.
Mechanical Bucket Lock
An automatic lockout is available to lock the side dump movement at the moment to dumb forward, avoiding unexpected movements.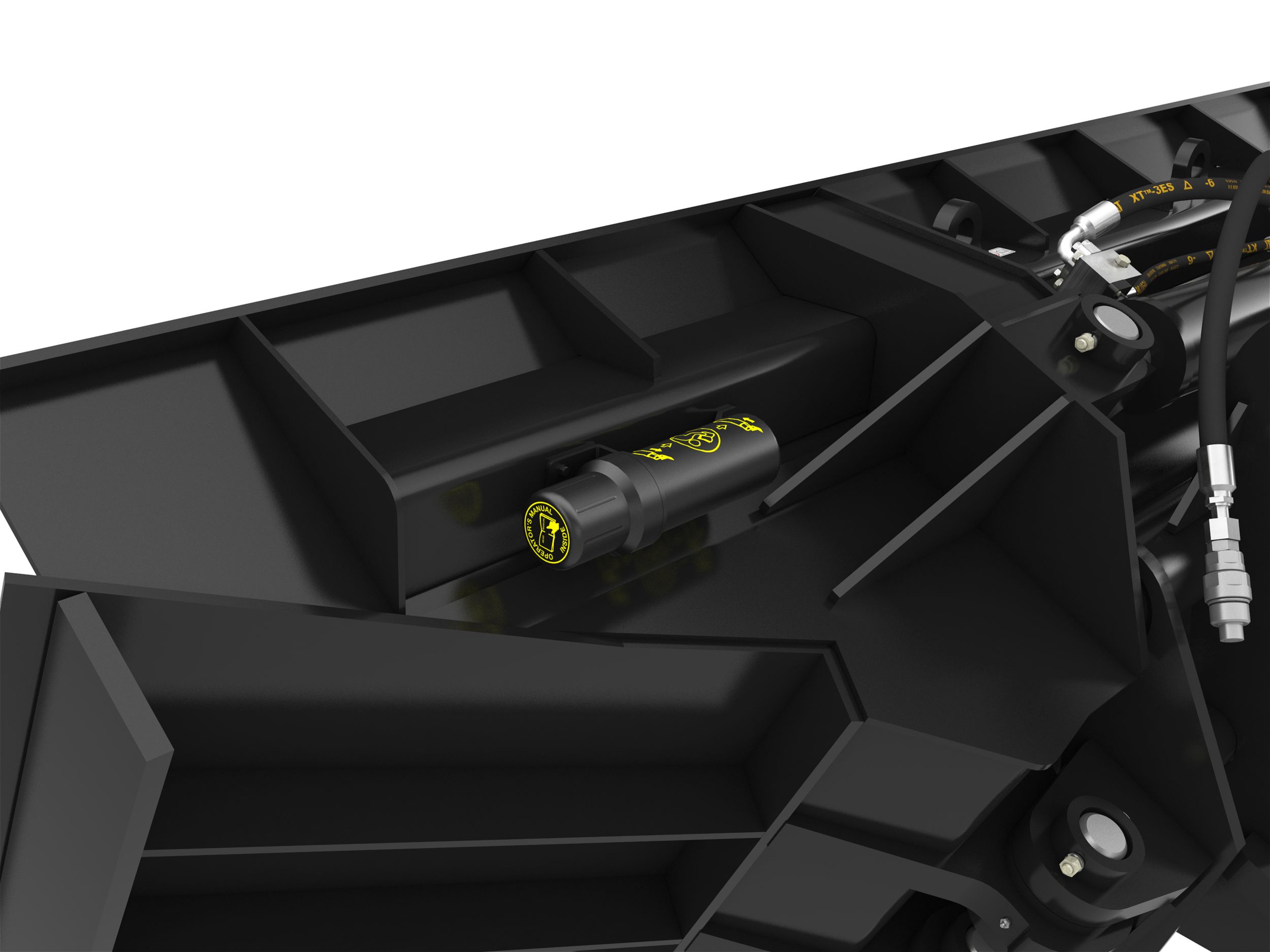 Tool Mounted OMM
Tool mounted and sealed from the elements, this holder includes all of the operation manuals and maintenance guides required for proper operation of the work tool.
Specs
Long Name:
1.91 m3 (2.5 yd3) Fusion™ Coupler Side Dump Bucket
Name:
1.91 m3 (2.5 yd3), Fusion™ Coupler
Capacity
2.5 yd³ / 1.91 m³
Overall Width
122.2 in / 3105 mm
Overall Length
54.6 in / 1388 mm
Overall Height
43.2 in / 1097 mm
Quick Connect Type
Twist On/Off
Interface Type
Fusion™ Coupler
Required Hydraulics
3rd Function