1 Ton Mini Excavators Manual
Manual Dual Lock™ Pin Grabber Coupler For 1 Ton Mini Excavators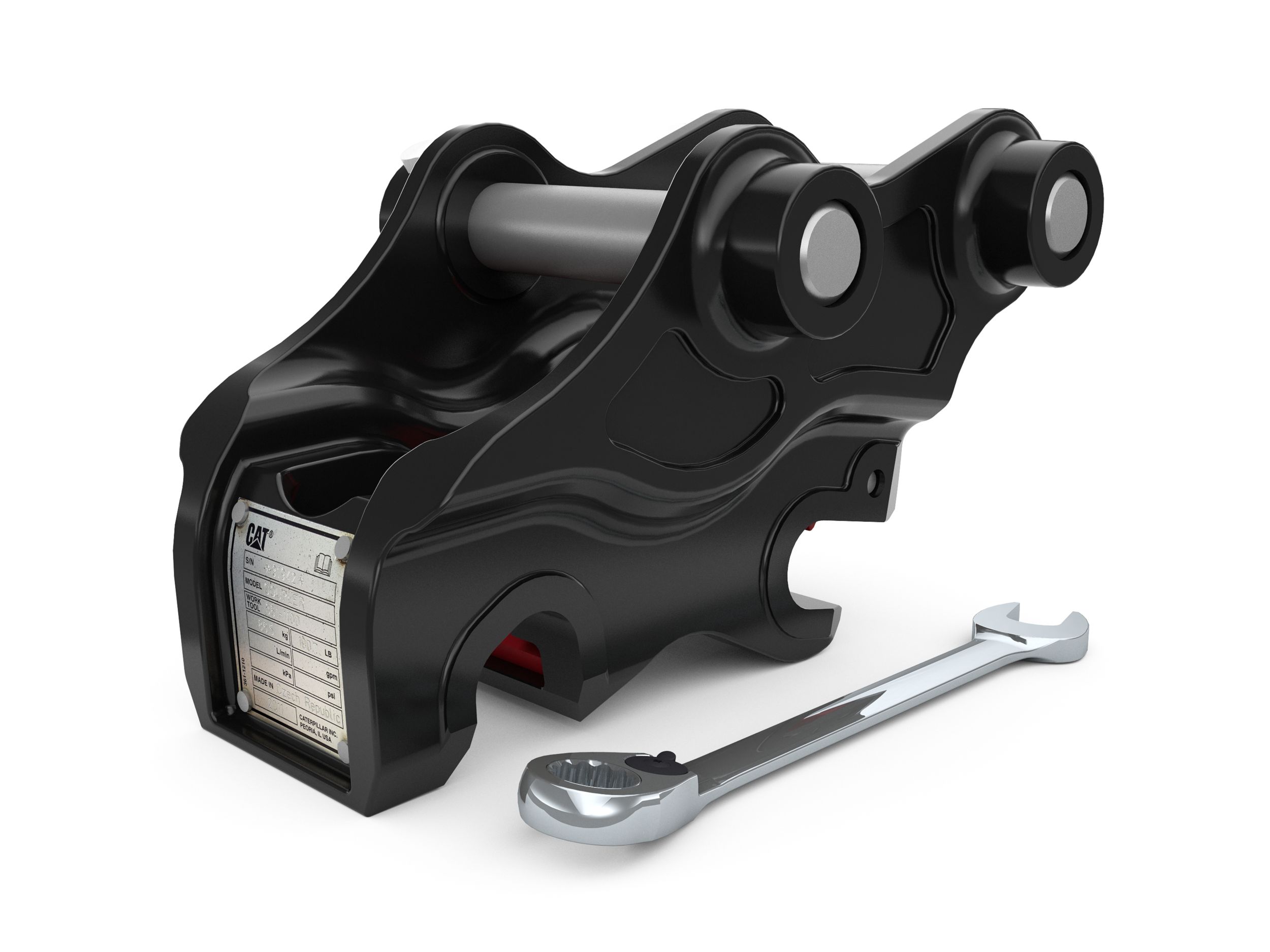 DESCRIPTION
Increase machine versatility and improve overall production.Cat® Dual Lock™ Pin Grabber Couplers allow work tools to be changed quickly - improving overall production and increasing machine versatility.
Cat® Manual Dual Lock™ Coupler Overview
Cat® Hydraulic Dual Lock™ Coupler Overview
An Attachment for Every Job - Cat® Work Tool Attachments
Manual Cylinder Lock
Manual cylinder lock maintains positive pressure on bucket pin, ensuring a consistent and reliable connection to your attachment.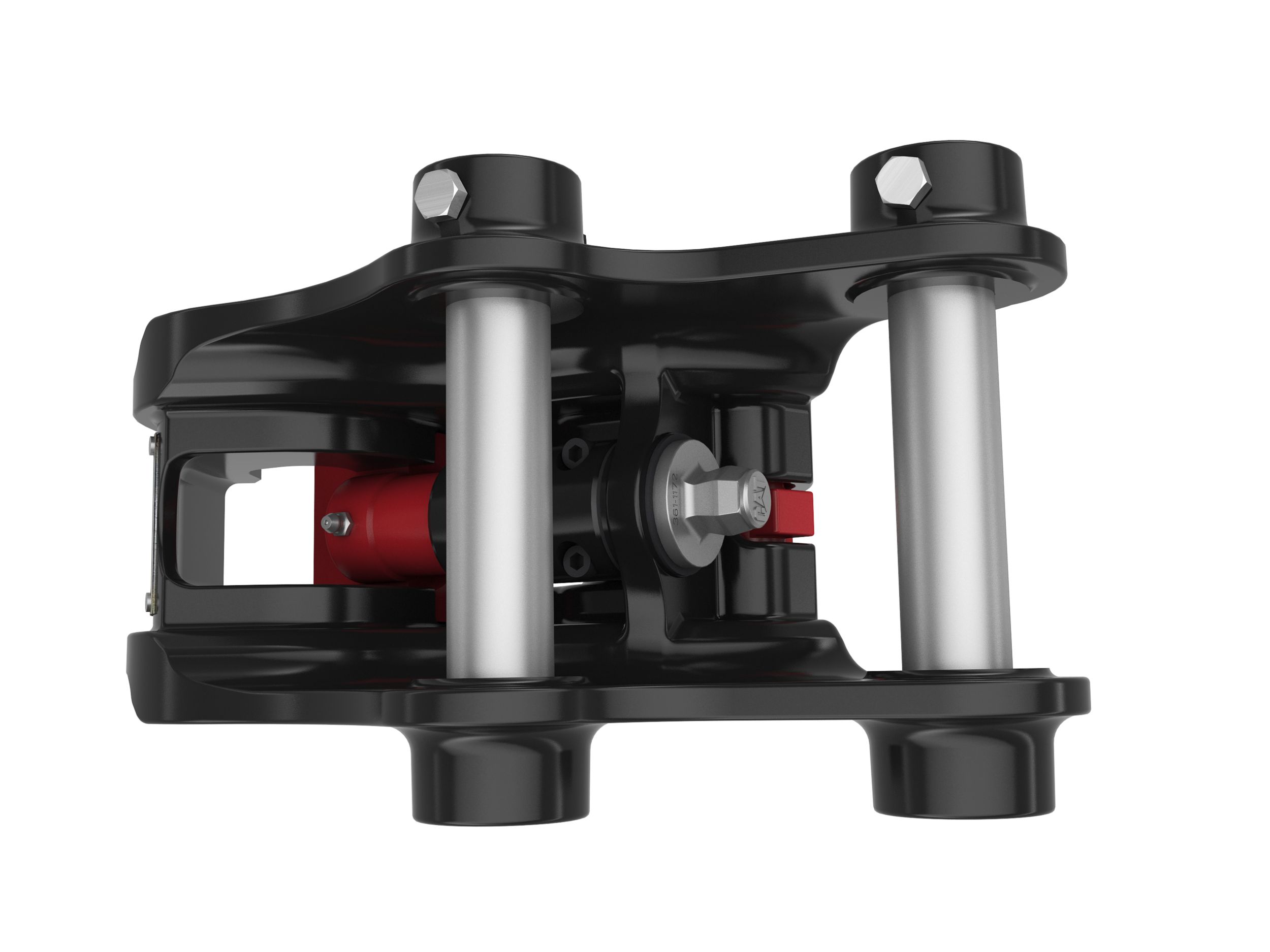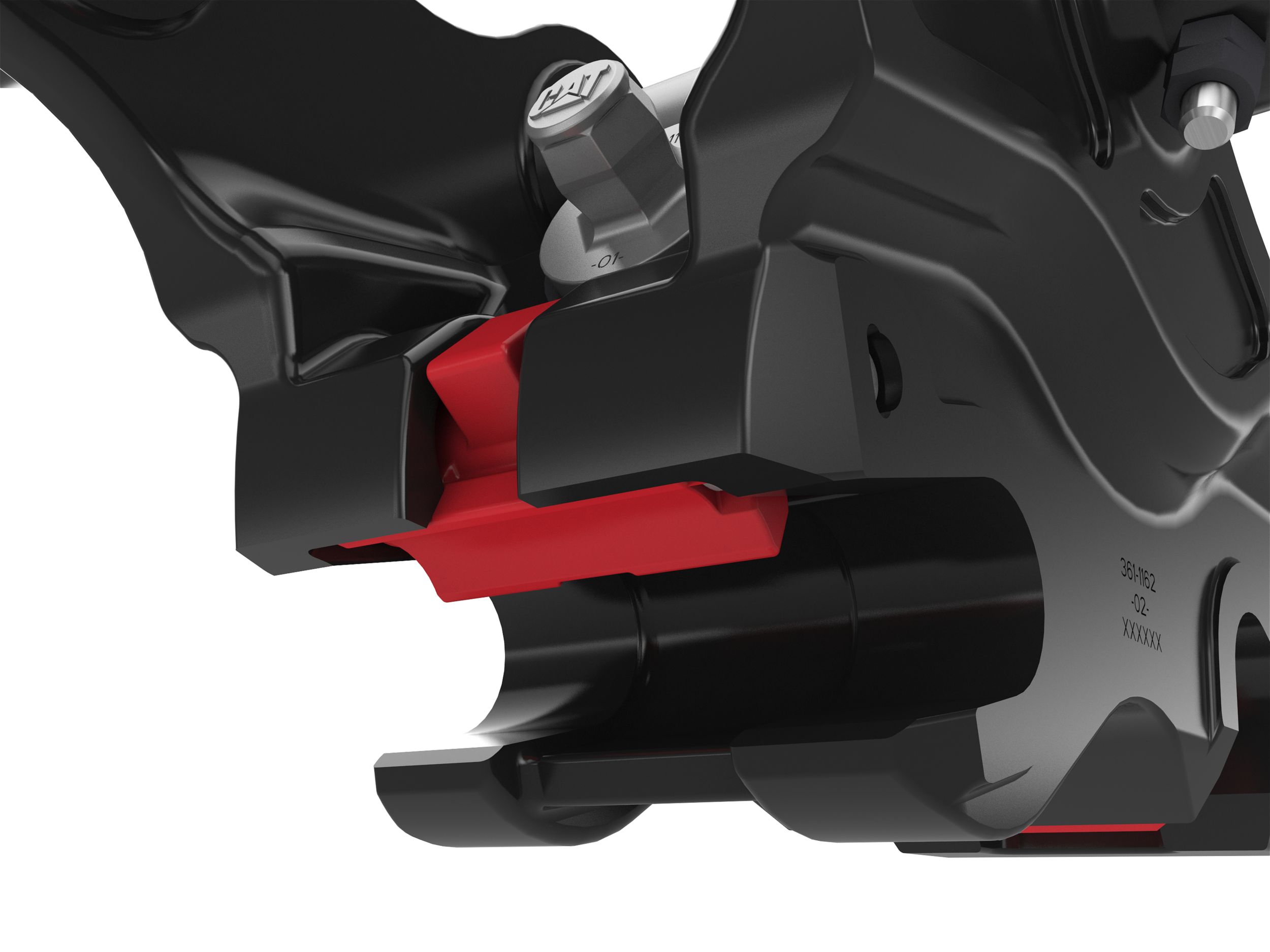 Secondary Lock
The secondary lock is independent of the cylinder and ensures the connection of the attachment to the machine.
Included Adjustment Wrench
The included ratcheting wrench is used to tighten the coupler onto your attachment to maintain a positive lock.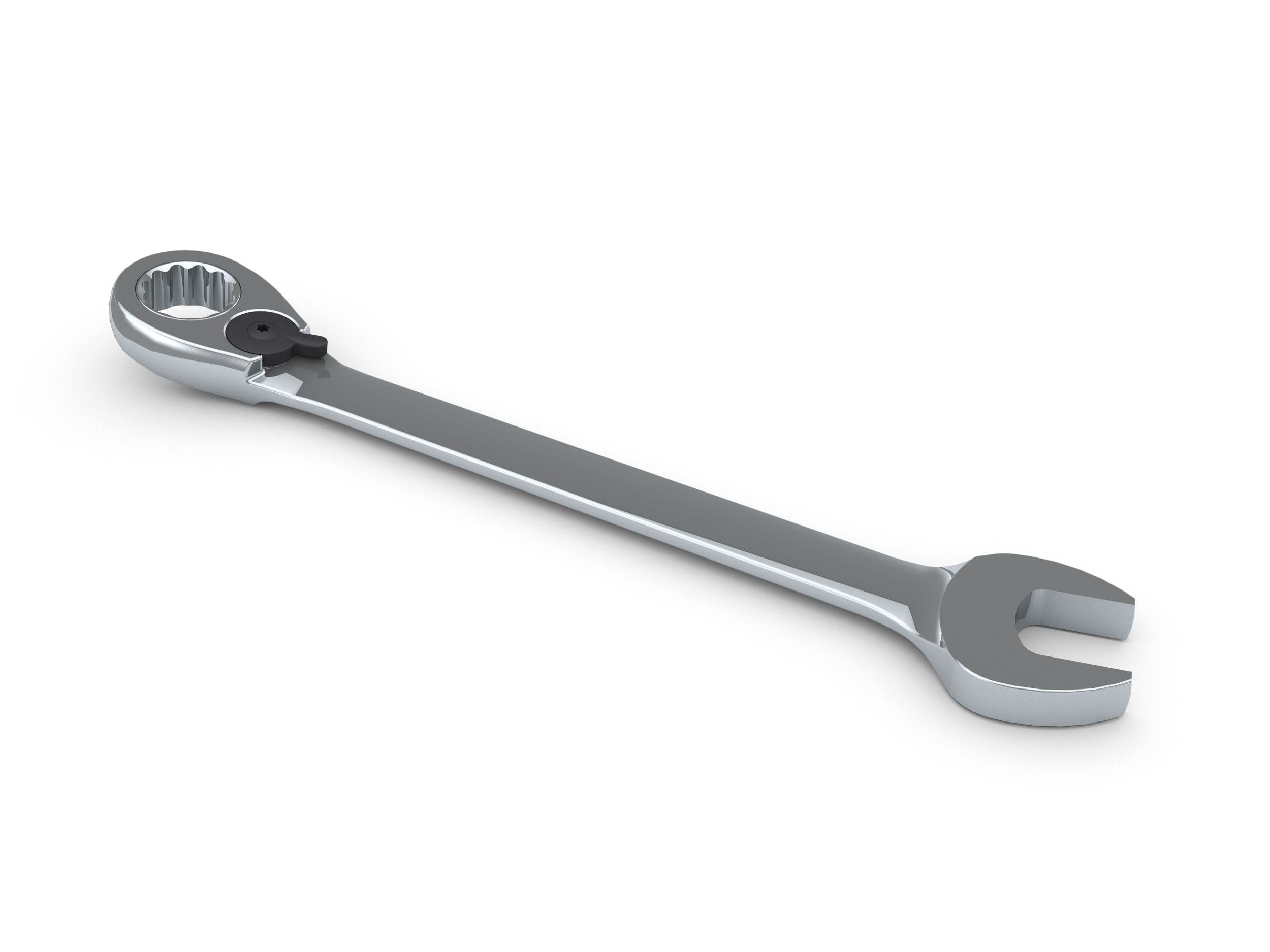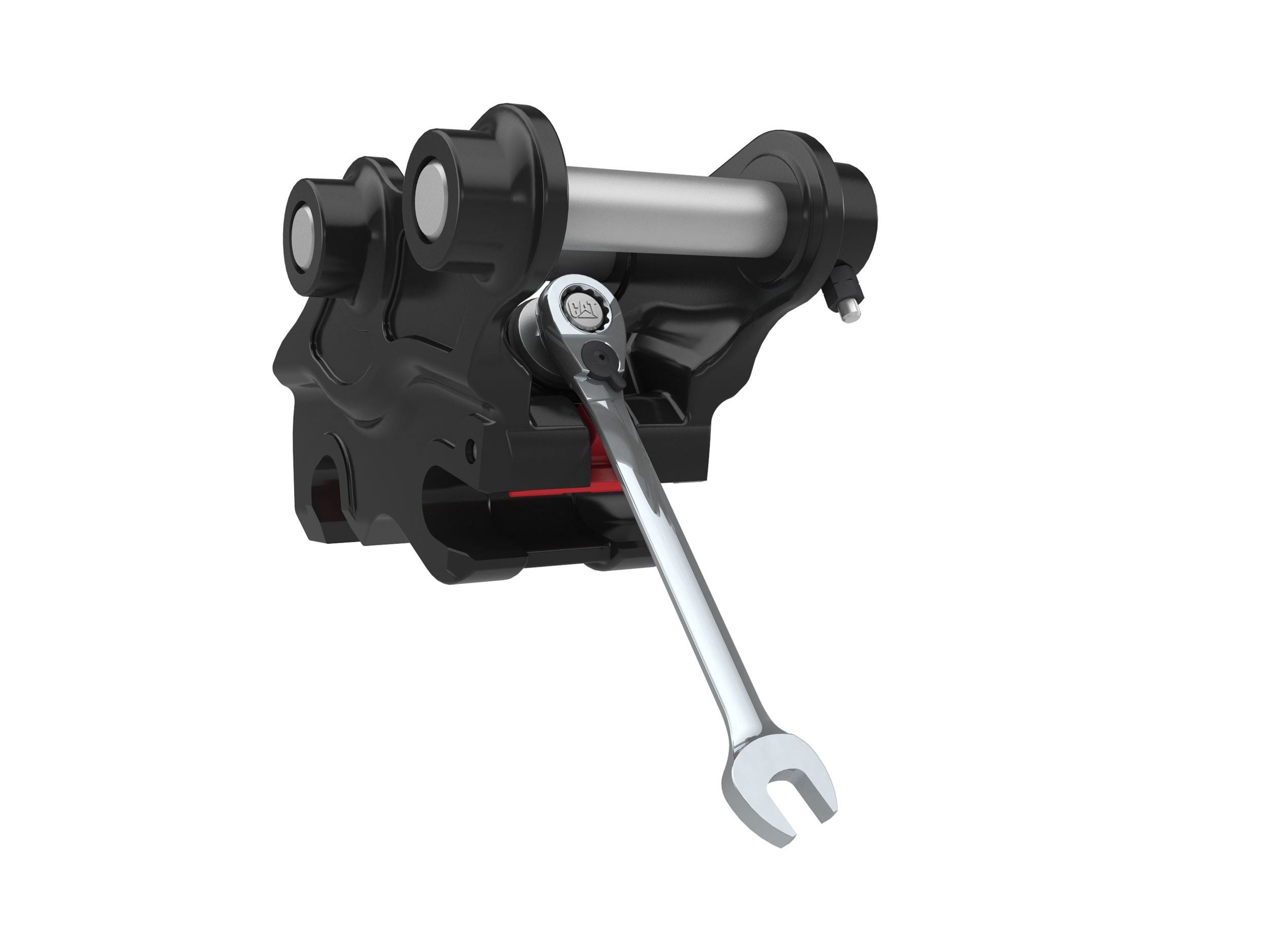 Cylinder Lock Adjustment
Rotate nut to engage/disengage cylinder lock
Secondary Lock Adjustment
Down-Disengage. Up-Engage.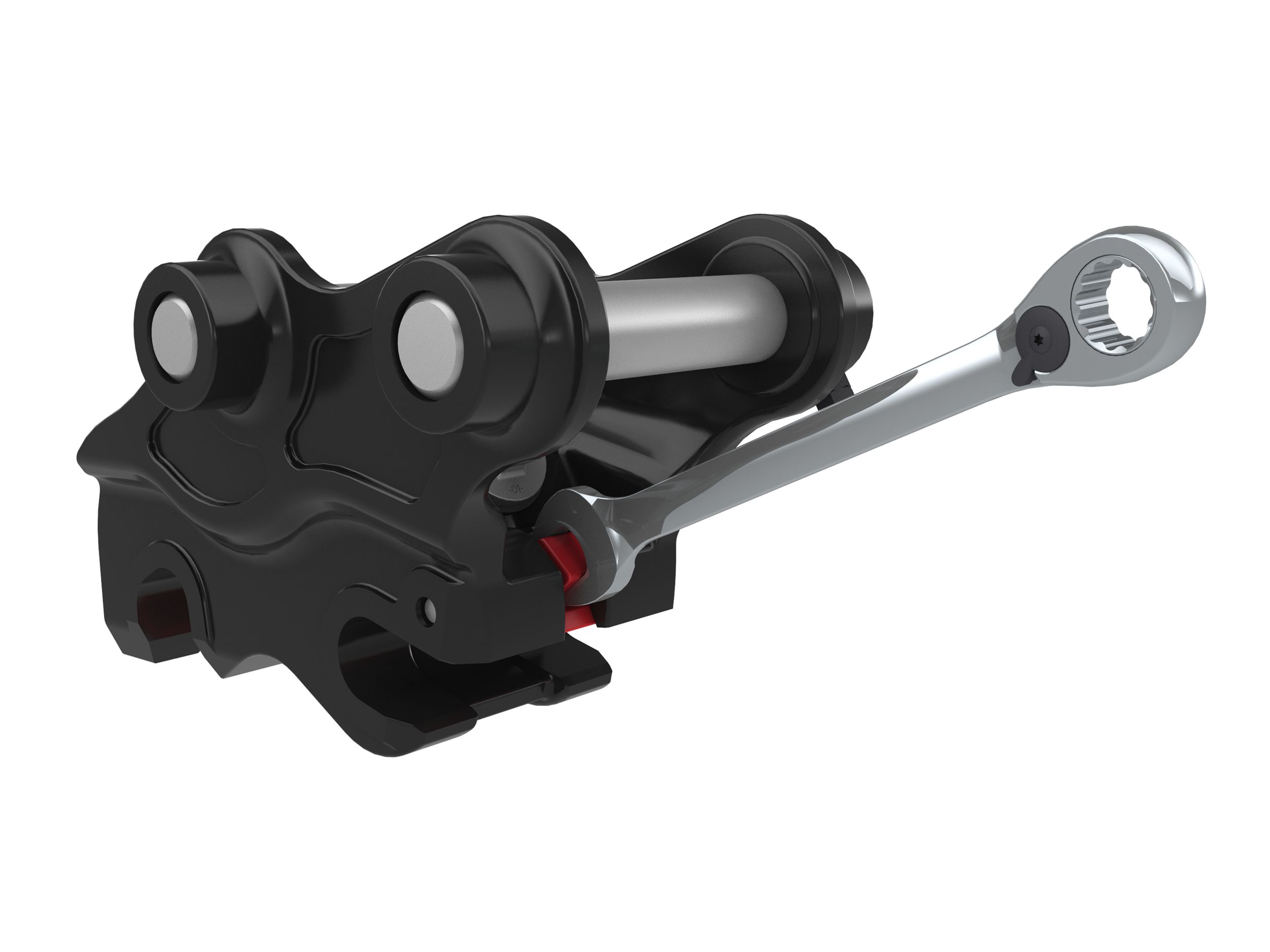 Specs
Long Name:
Manual Dual Lock™ Pin Grabber Coupler For 1 Ton Mini Excavators
Name:
1 Ton Mini Excavators Manual
Overall Height
7 in / 179 mm
Pin Diameter
1.2 in / 30 mm
Machine Class
1 Ton Mini Excavators
Required Hydraulics
None Required