10 Ton MHE, 450 Backhoe Loaders 1/2 Yard
10 Ton Excavators, 450 Backhoe Loaders 1/2 Yard Pin Lock Coupler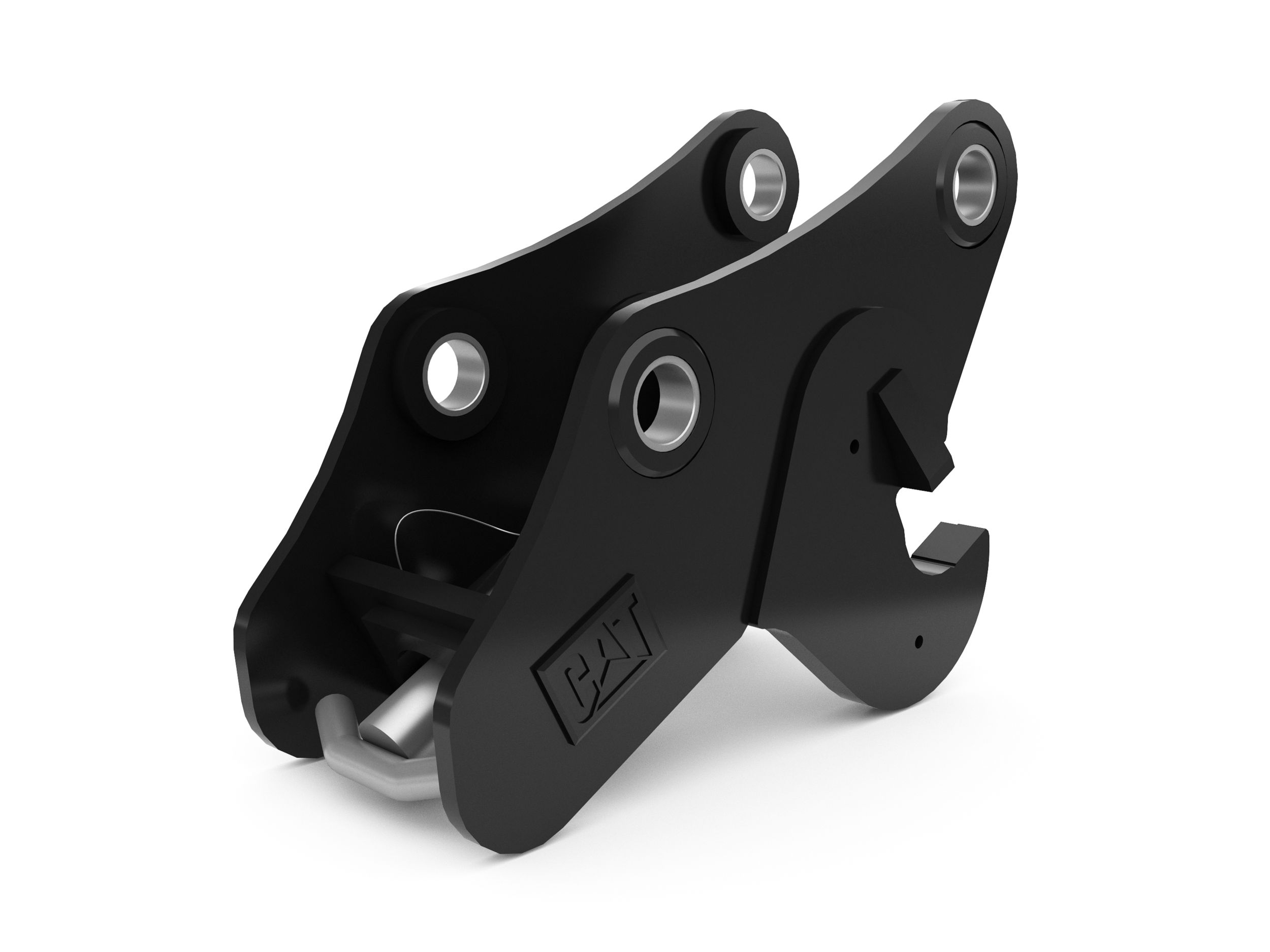 DESCRIPTION
Utilitze one coupler to match existing work tool attachments with new Cat® machines or similarly-sized competitive machines.Cat® Pin Lock Couplers are the key to new levels of performance on any Cat Backhoe or Mini Hydraulic Excavator. New Cat machines fitted with a Pin Lock Coupler can take advantage of existing pin on style bucket inventory, utilizing buckets from similary sized competitive machines in a mixed fleet environment, enabling one machine to fill many roles on a job site.
An Attachment for Every Job - Cat® Work Tool Attachments
Plated Engagement Pin
Zinc plated engagement pin prevents corrosion, allowing for trouble free operation in harsh environments.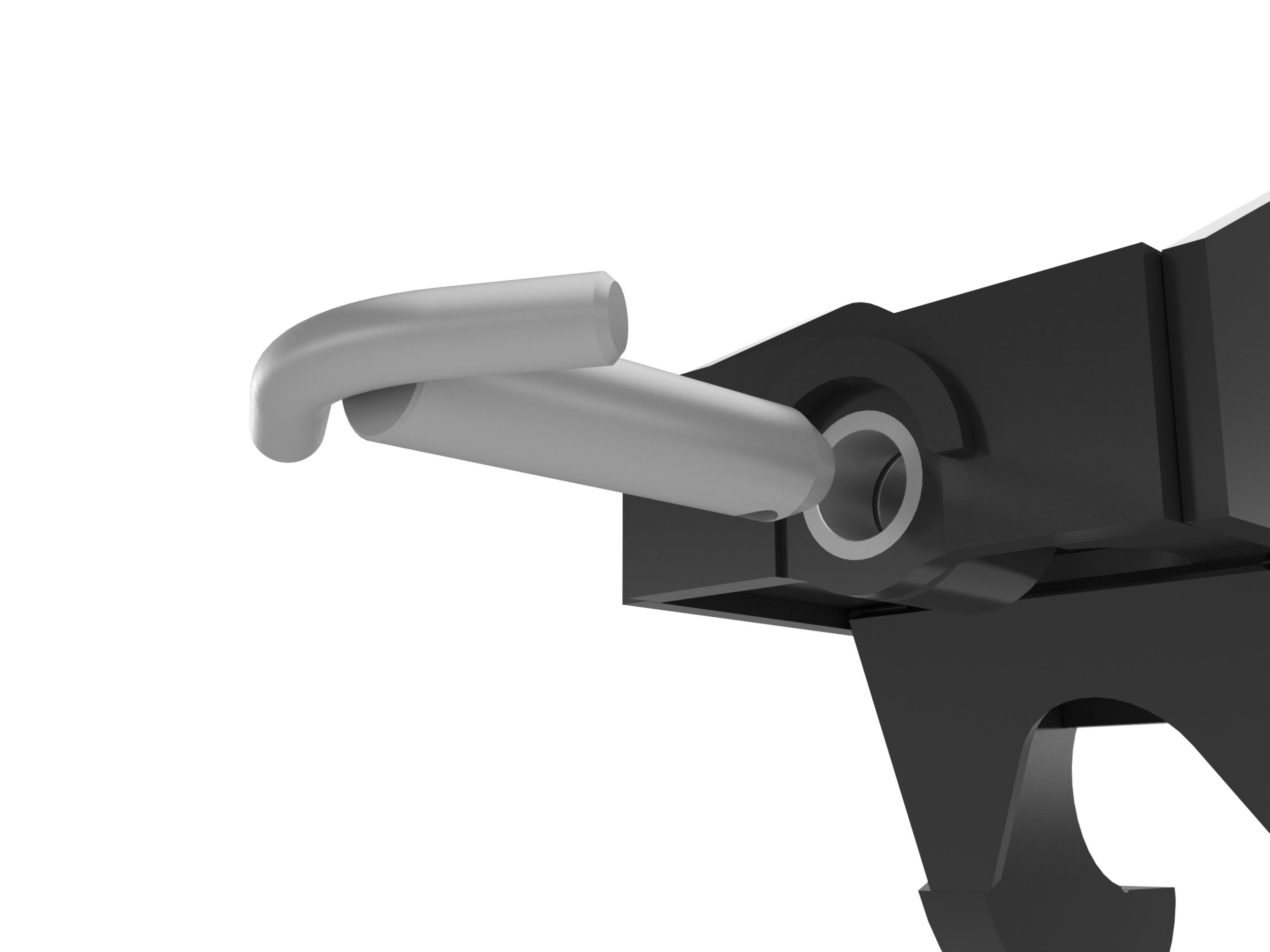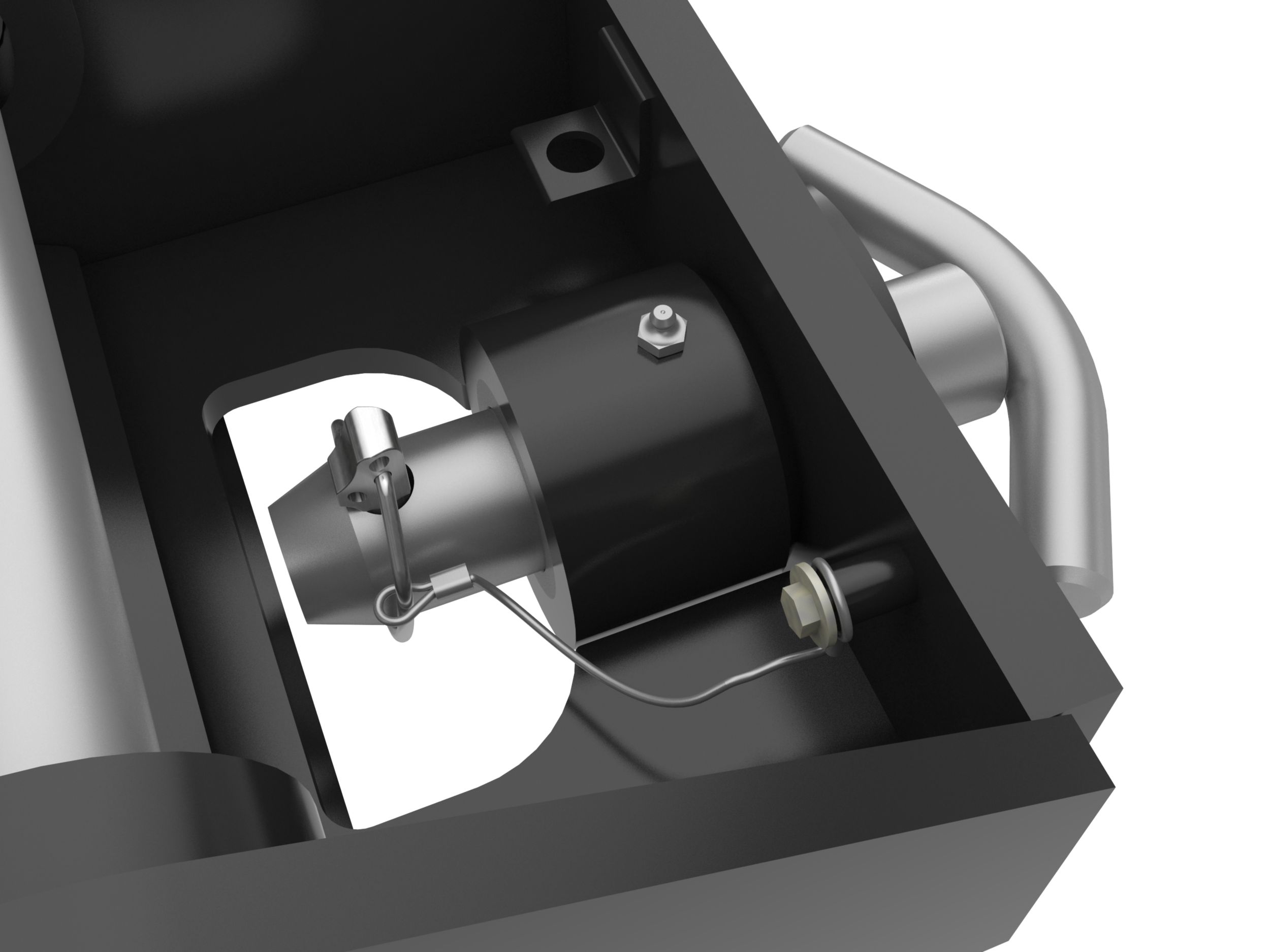 Locking Pin with Lanyard
Standard locking pin with lanyard prevents loss and provides a placement holder when not in use.
Doubler on Inside Hooks
Engagement points on coupler hooks are doubled plated for extending the life of the coupler. The increased contact area also provides additional stability for connected attachments. (450/310 versions only)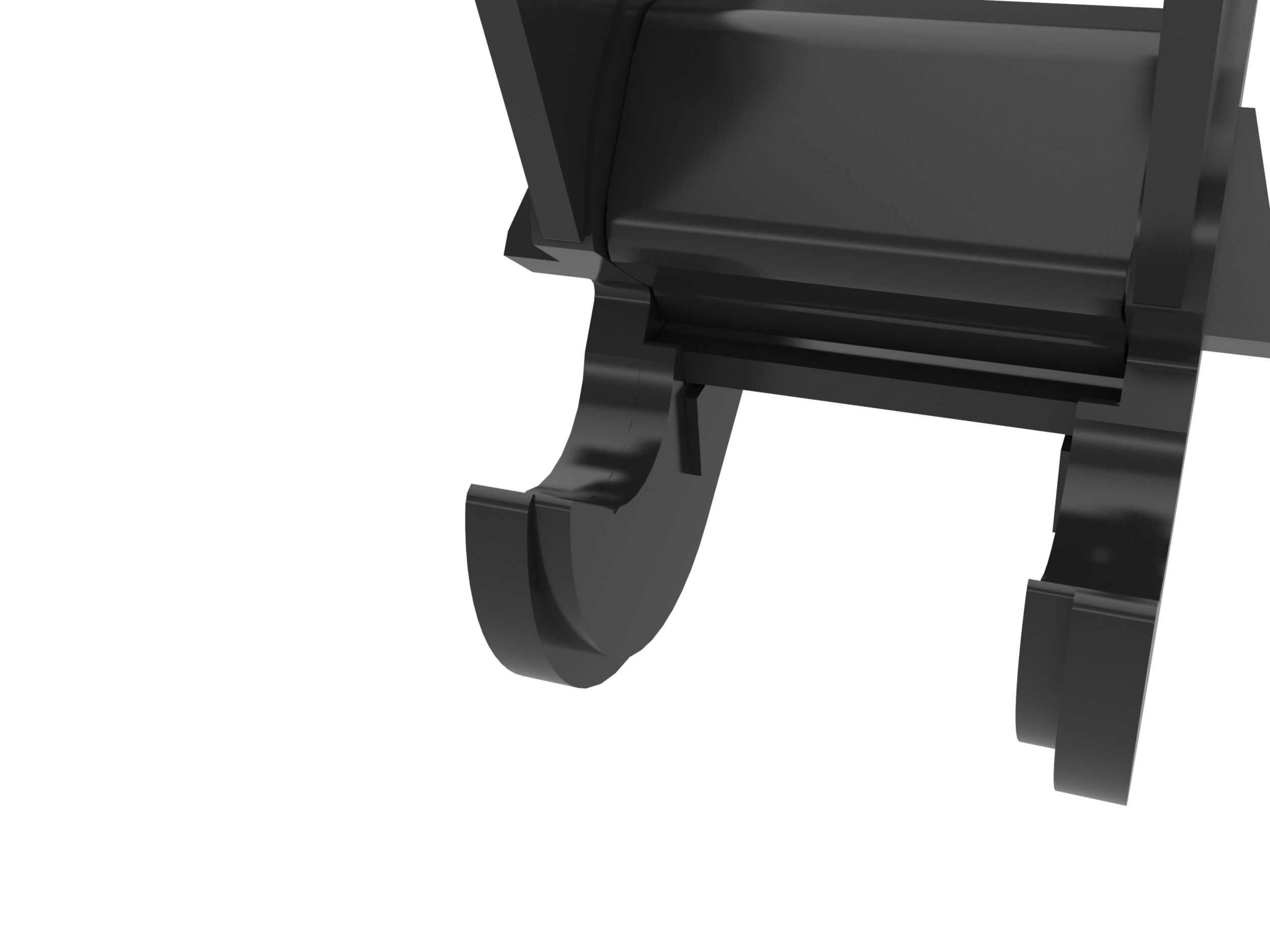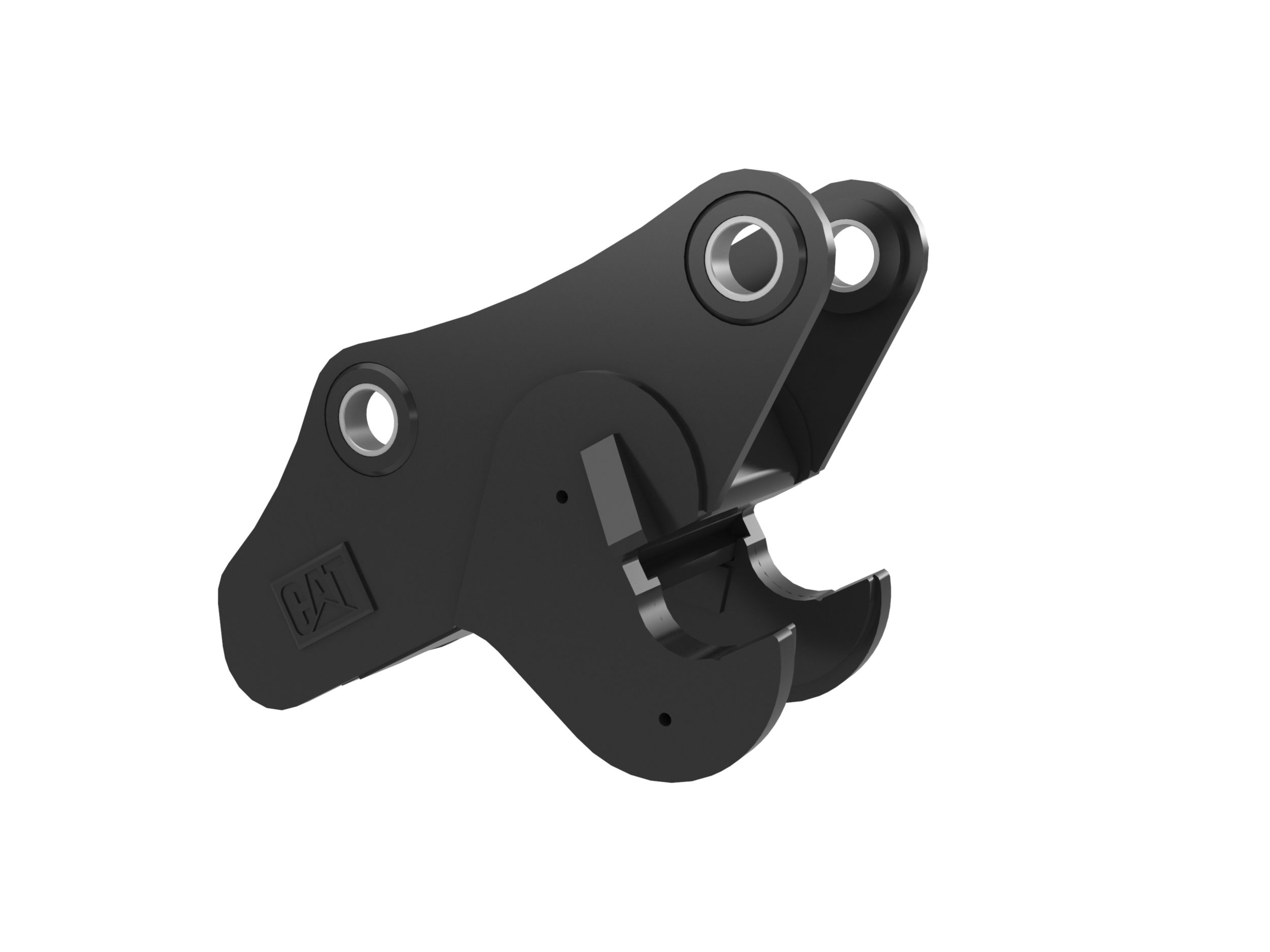 Competitive Compatible
Fully compatible with Wain-Roy and Gannon-style buckets.
Specs
Long Name:
10 Ton Excavators, 450 Backhoe Loaders 1/2 Yard Pin Lock Coupler
Name:
10 Ton MHE, 450 Backhoe Loaders 1/2 Yard
Overall Height
20.4 in / 517 mm
Machine Class
10 Ton Mini Excavators, 450 Backhoe Loaders
Required Hydraulics
None Required