1000 mm (39 in)
1000 mm (39 in) Ditch Cleaning Bucket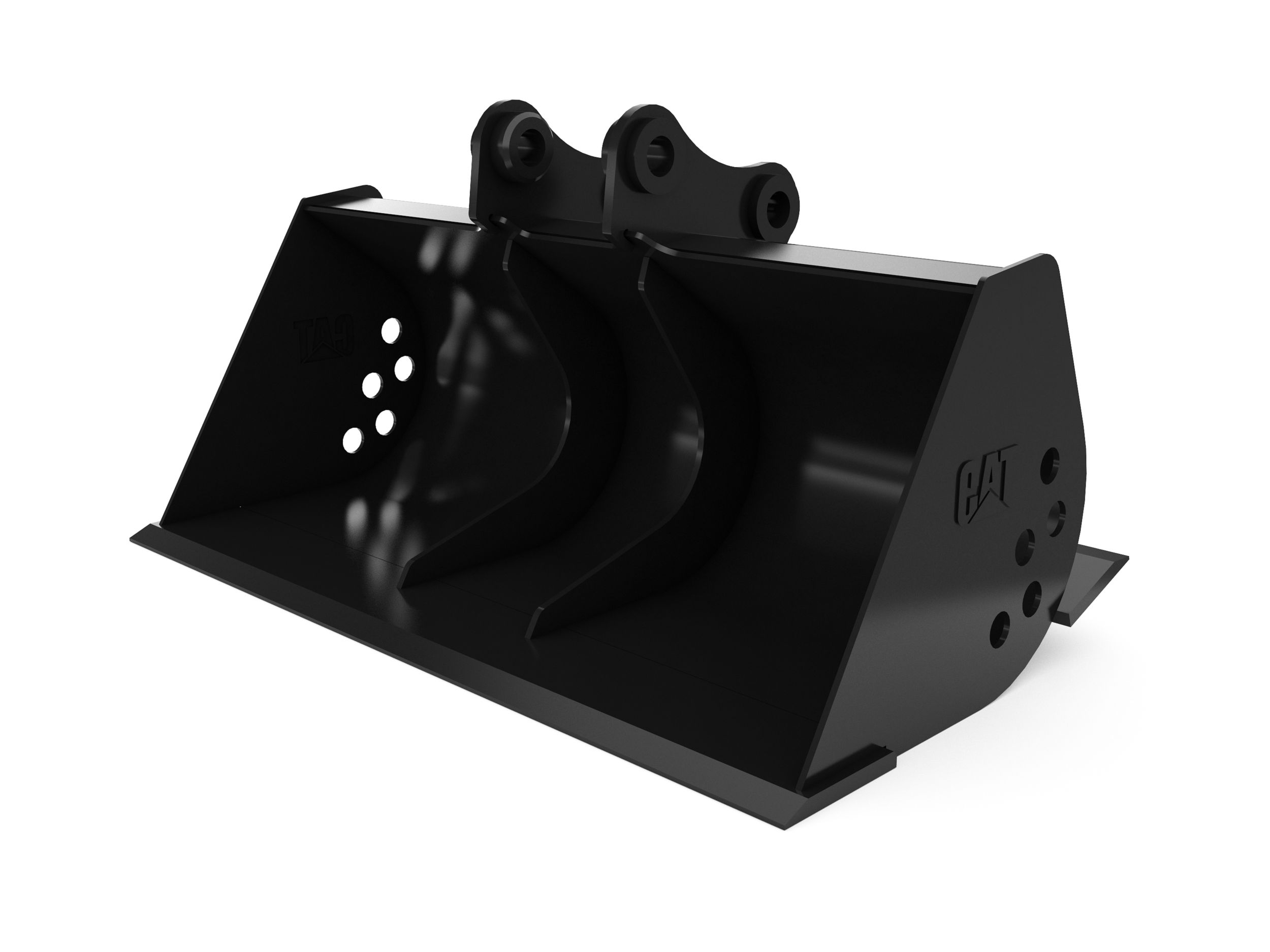 DESCRIPTION
Used in ditch cleaning, sloping, grading and other finishing work.Ditch Cleaning Buckets for Cat® Mini Excavators are ideal for cleaning wide trenches, loading materials, slope cutting, grading and finishing work in construction, landscaping and road maintenance applications.
Cat® Mini Excavator Buckets Overview
An Attachment for Every Job - Cat® Work Tool Attachments
Application
Versatile bucket for applications such as cleaning wide trenches, loading materials, grading, dressing slopes and more.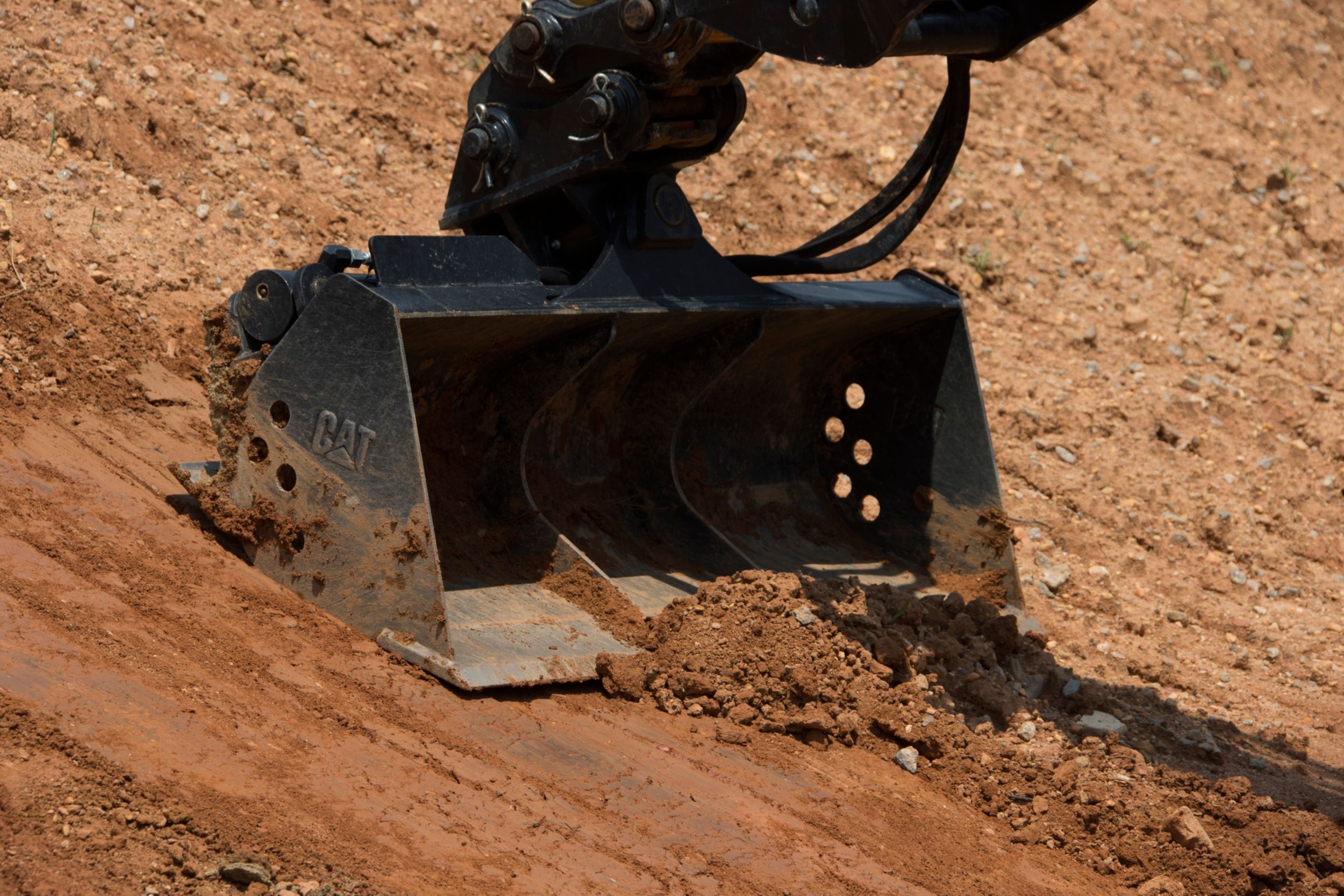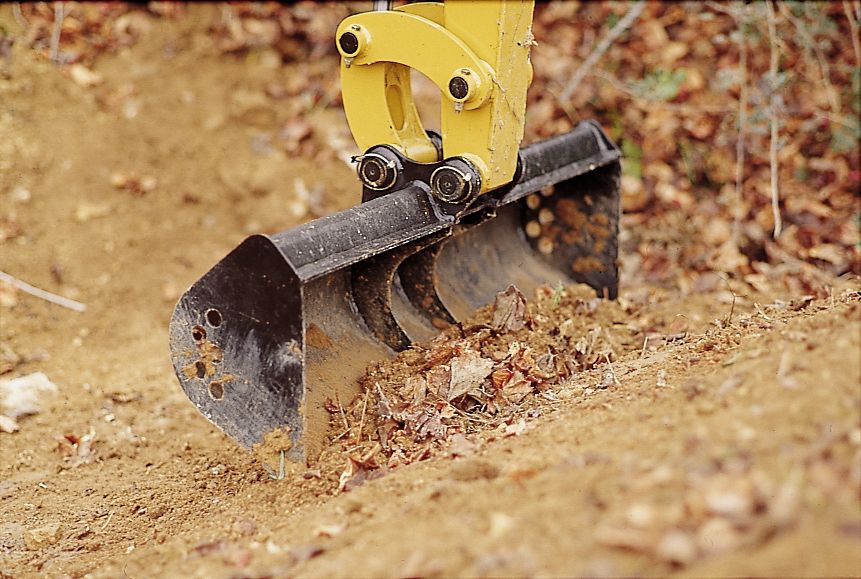 Bucket Design
Formed back wrapper design enhances bucket loading and production.
Superior Bucket Fill
Optimum wrapper angle and no sharp corners promote superior bucket fill and reduce material packing.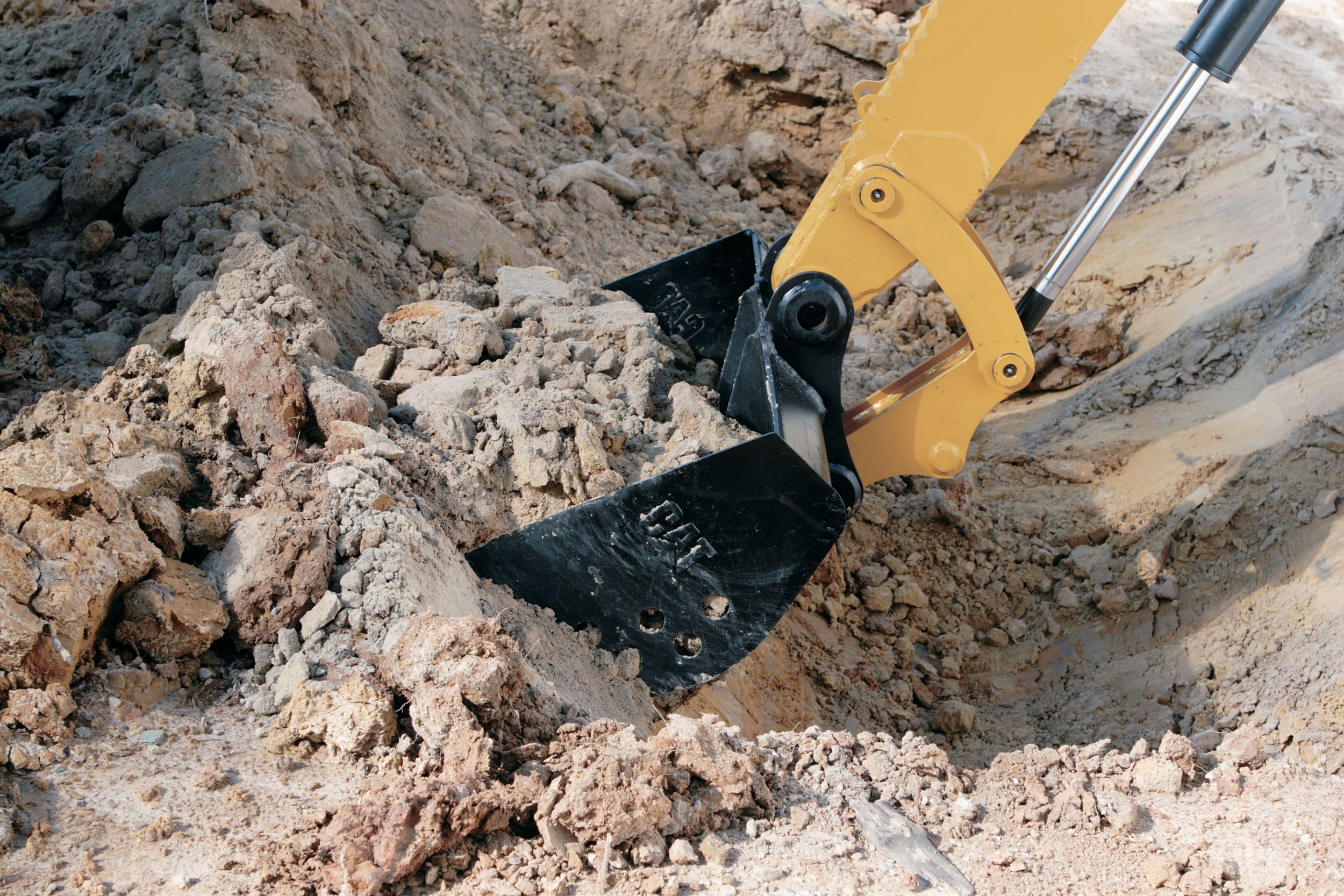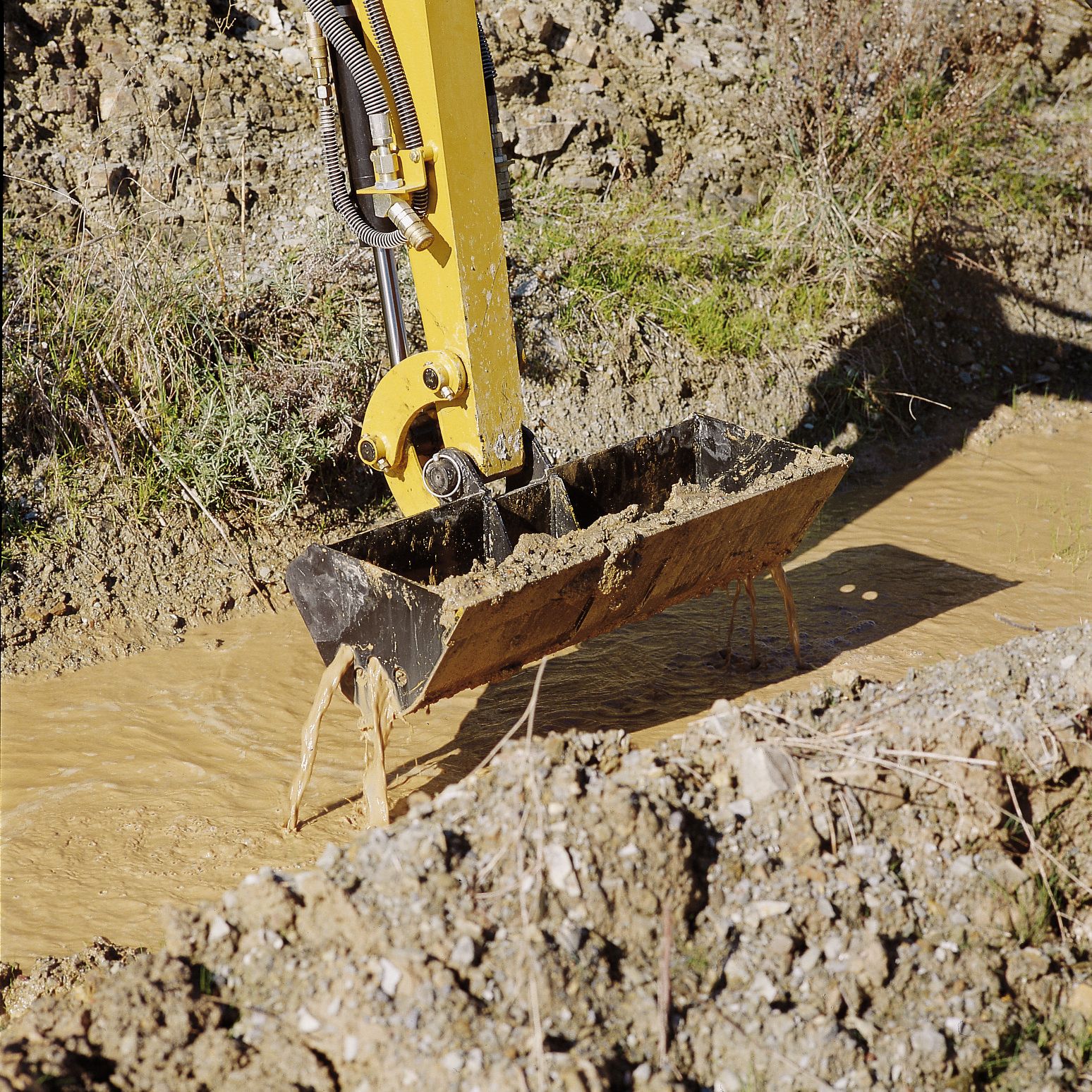 Bucket Shape
Enhanced bucket shape allows material to flow more easily. Tapered bucket sidewalls allow for easy dumping of sticky material.
Specs
Long Name:
1000 mm (39 in) Ditch Cleaning Bucket
Capacity
4.8 ft³ / 135.89 l
Weight
240.1 lb / 108.9 kg
Base Edge Thickness
0.6 in / 16 mm
Tip Radius
21.6 in / 548 mm
SEE HOW 1000 mm (39 in) COMPARES AGAINST FREQUENTLY COMPARED PRODUCTS.
Ditch Cleaning Buckets - Mini Excavator
1000 mm (39 in)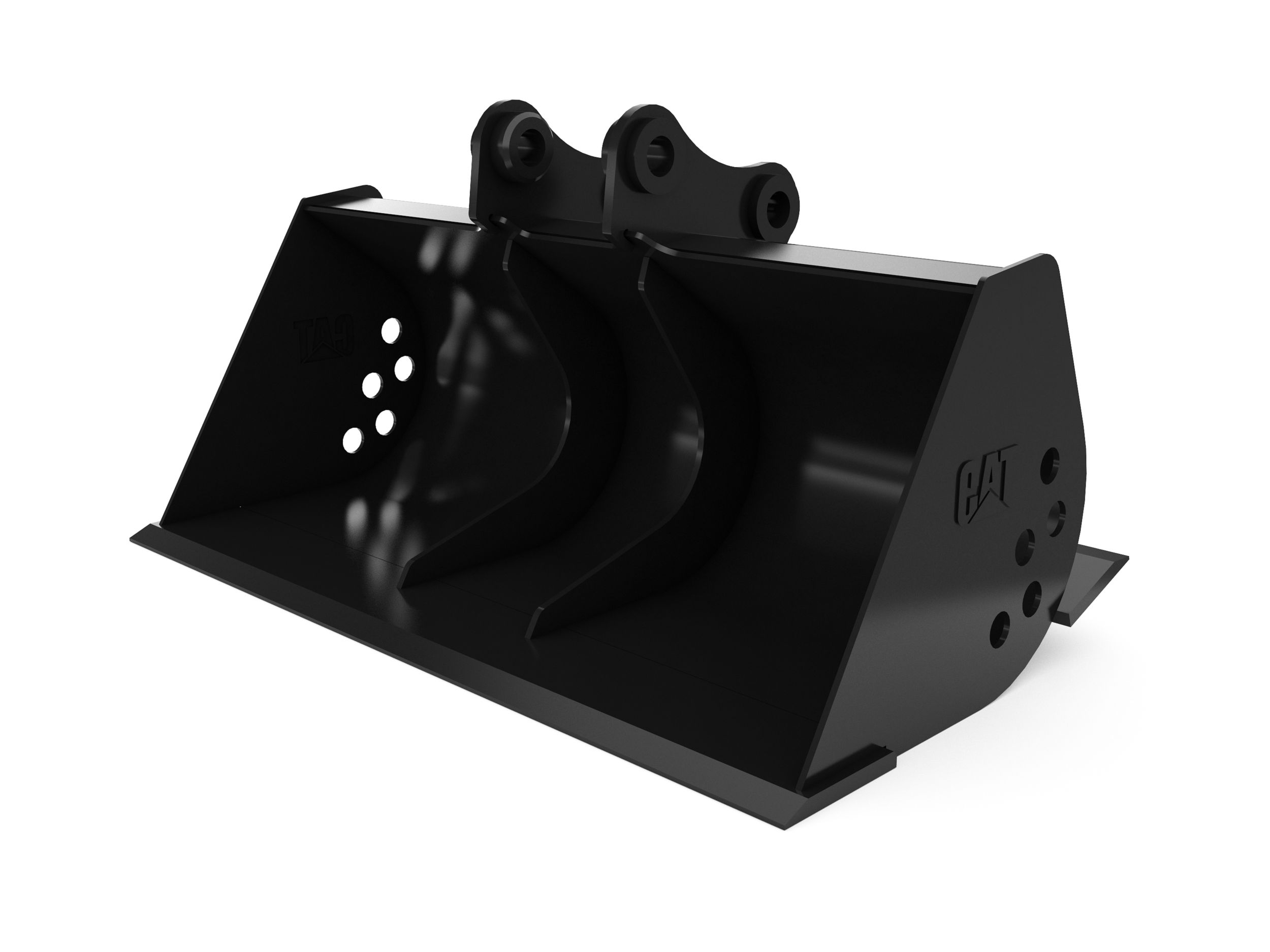 Brand

Caterpillar

Status

Current

Width

39.4 in / 1000 mm

Capacity

4.8 ft³ / 135.89 l

Weight

240.1 lb / 108.9 kg

Base Edge Thickness

0.6 in / 16 mm

Tip Radius

21.6 in / 548 mm

Interface Type

Pin On
Ditch Cleaning Buckets - Mini Excavator
1000 mm (39 in)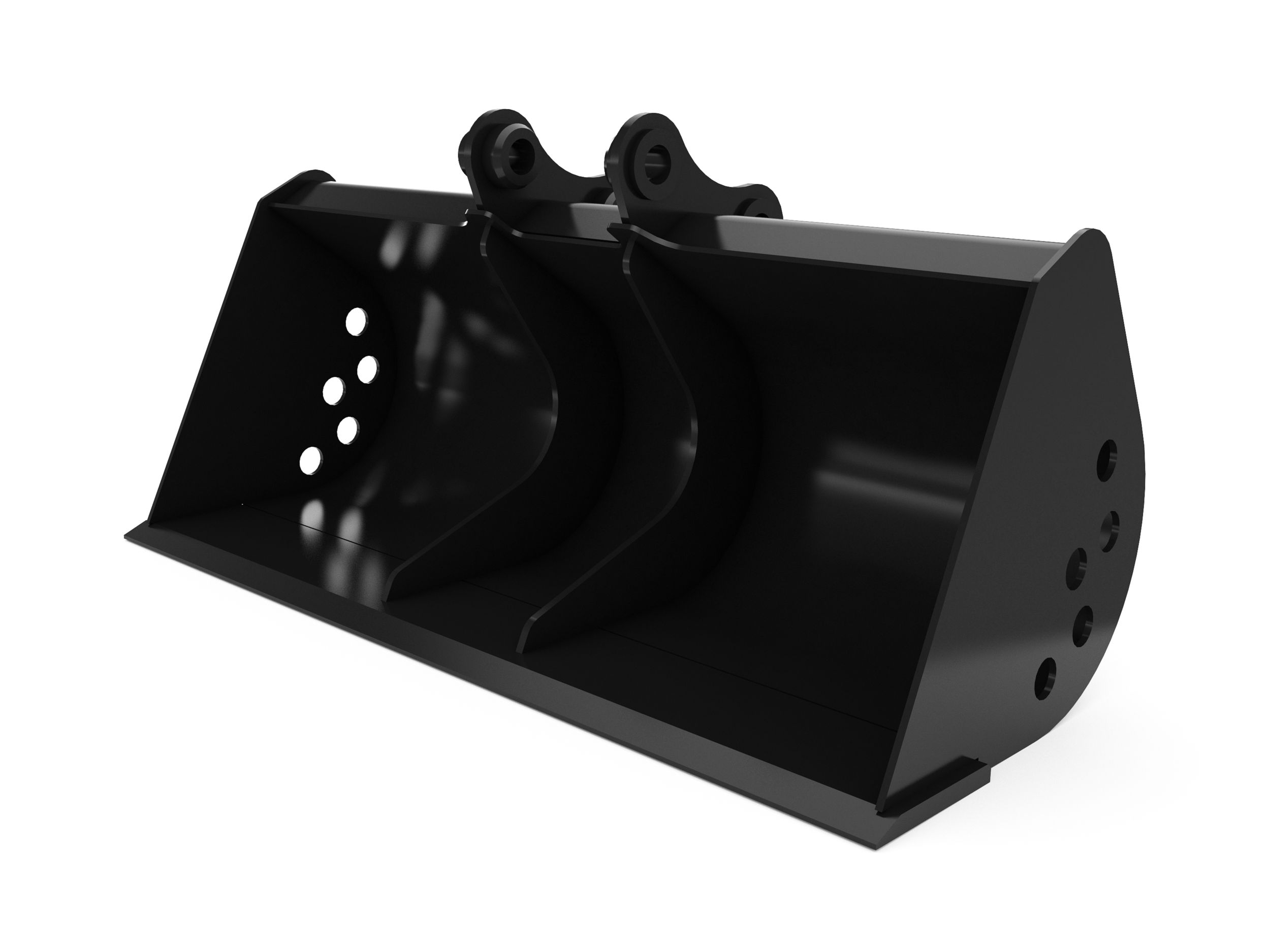 Brand

Caterpillar

Status

Current

Width

39.4 in / 1000 mm

Capacity

3.6 ft³ / 101.9 l

Weight

172.4 lb / 78.19 kg

Base Edge Thickness

0.6 in / 16 mm

Tip Radius

18.9 in / 481 mm

Interface Type

Pin On
Ditch Cleaning Buckets - Mini Excavator
1000 mm (39 in)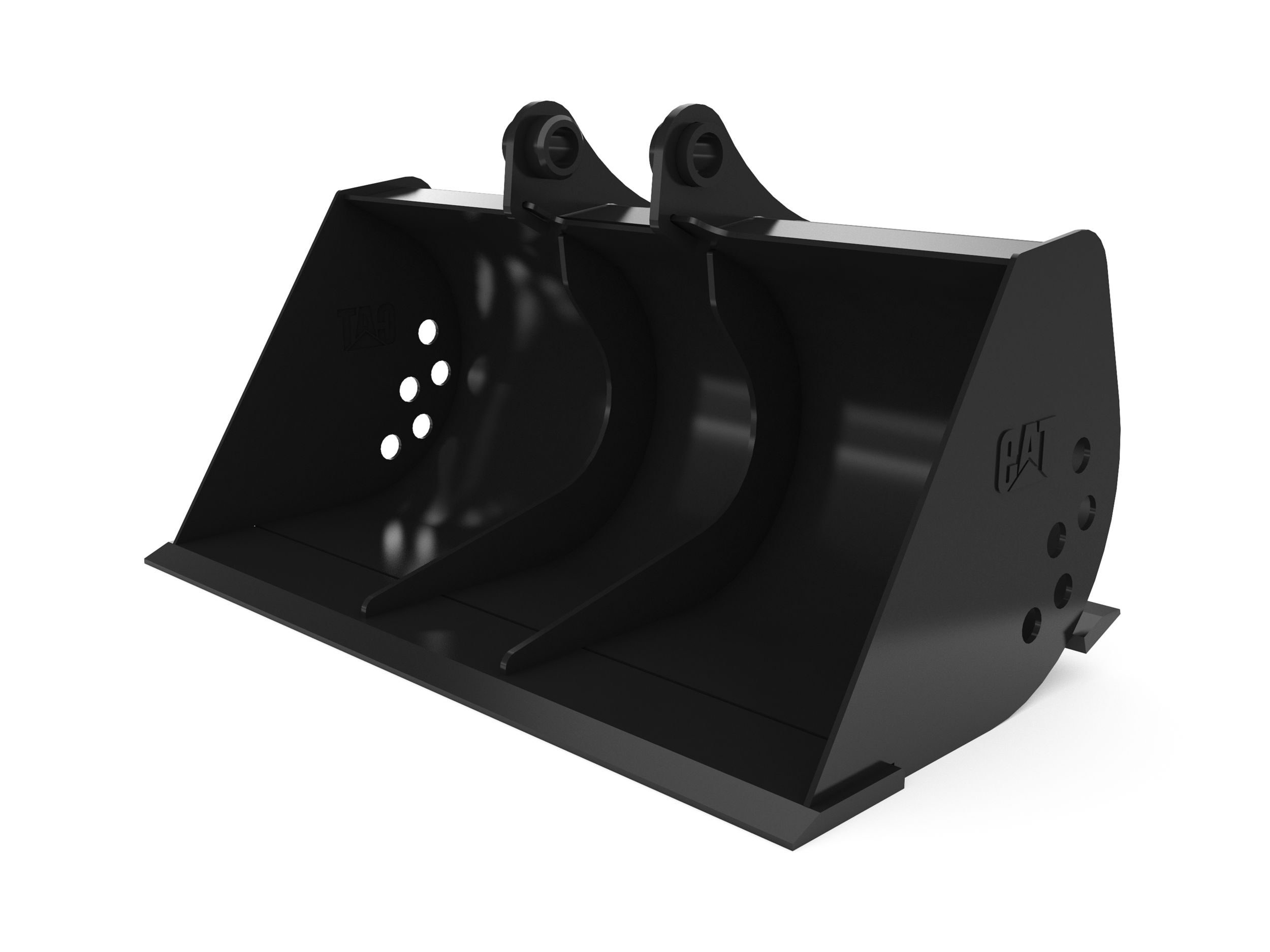 Brand

Caterpillar

Status

Current

Width

39.4 in / 1000 mm

Capacity

6 ft³ / 169.89 l

Weight

258.6 lb / 117.3 kg

Base Edge Thickness

0.8 in / 20 mm

Tip Radius

23.2 in / 590 mm

Interface Type

Pin On