1323 mm (52.1 in)
1323 mm (52.1 in) Positioner Kit for Heavy Duty Fork Carriage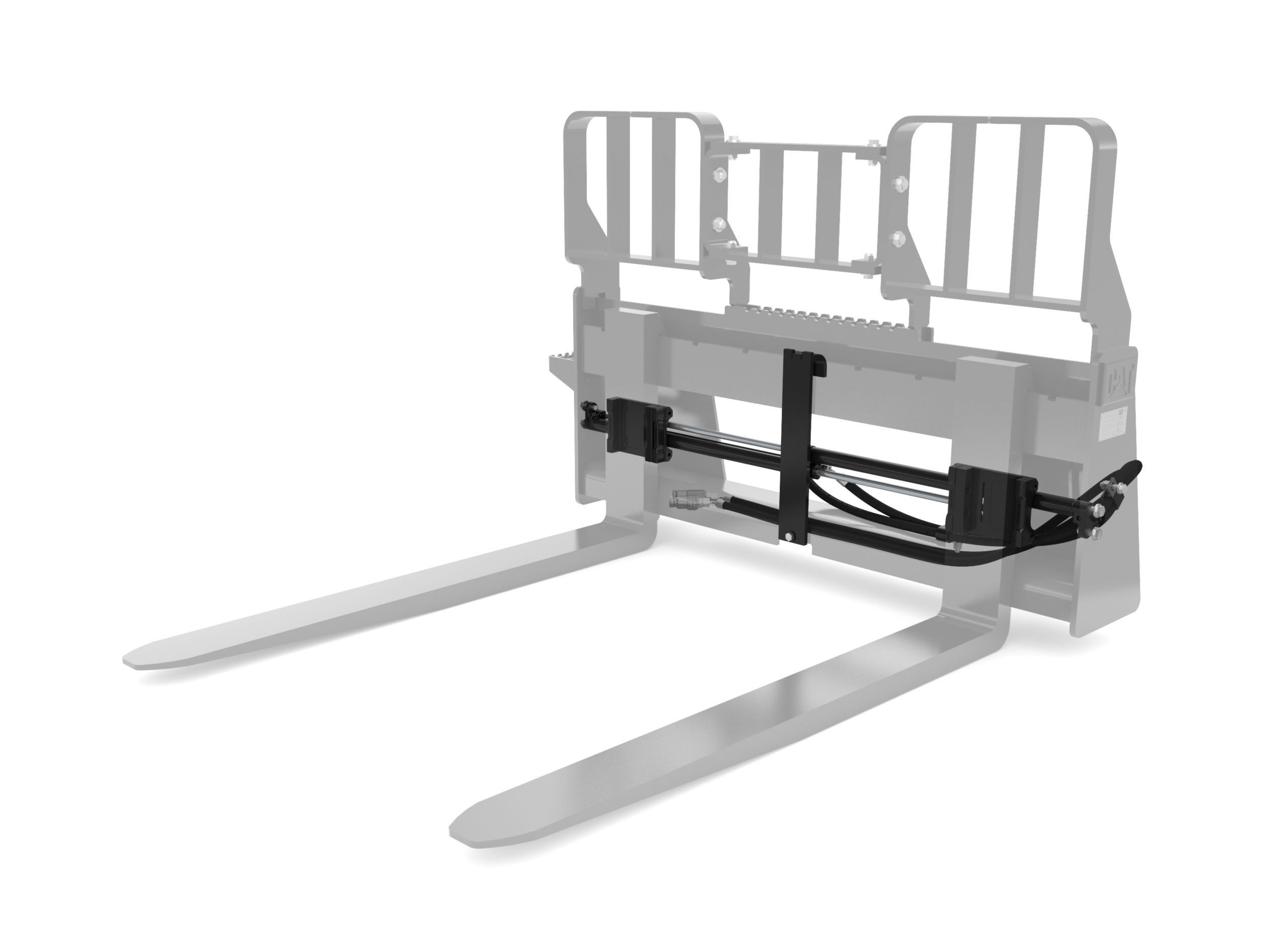 DESCRIPTION
Adjust fork tine spacing from within the machine.Cat® Fork Positioners for Heavy Duty Fork Carriages offer increased productivity by allowing the operator to adjust fork tine spacing from within the machine. Tine spacing can be adjusted for varying loads by joystick controls, thus eliminating the need to stop work for fork tine spacing setup.
Easy Installation
Heavy Duty Fork Positioner can be easily and quickly bolted on to existing Cat® Heavy Duty Fork Carriages for Skid Steer Loaders.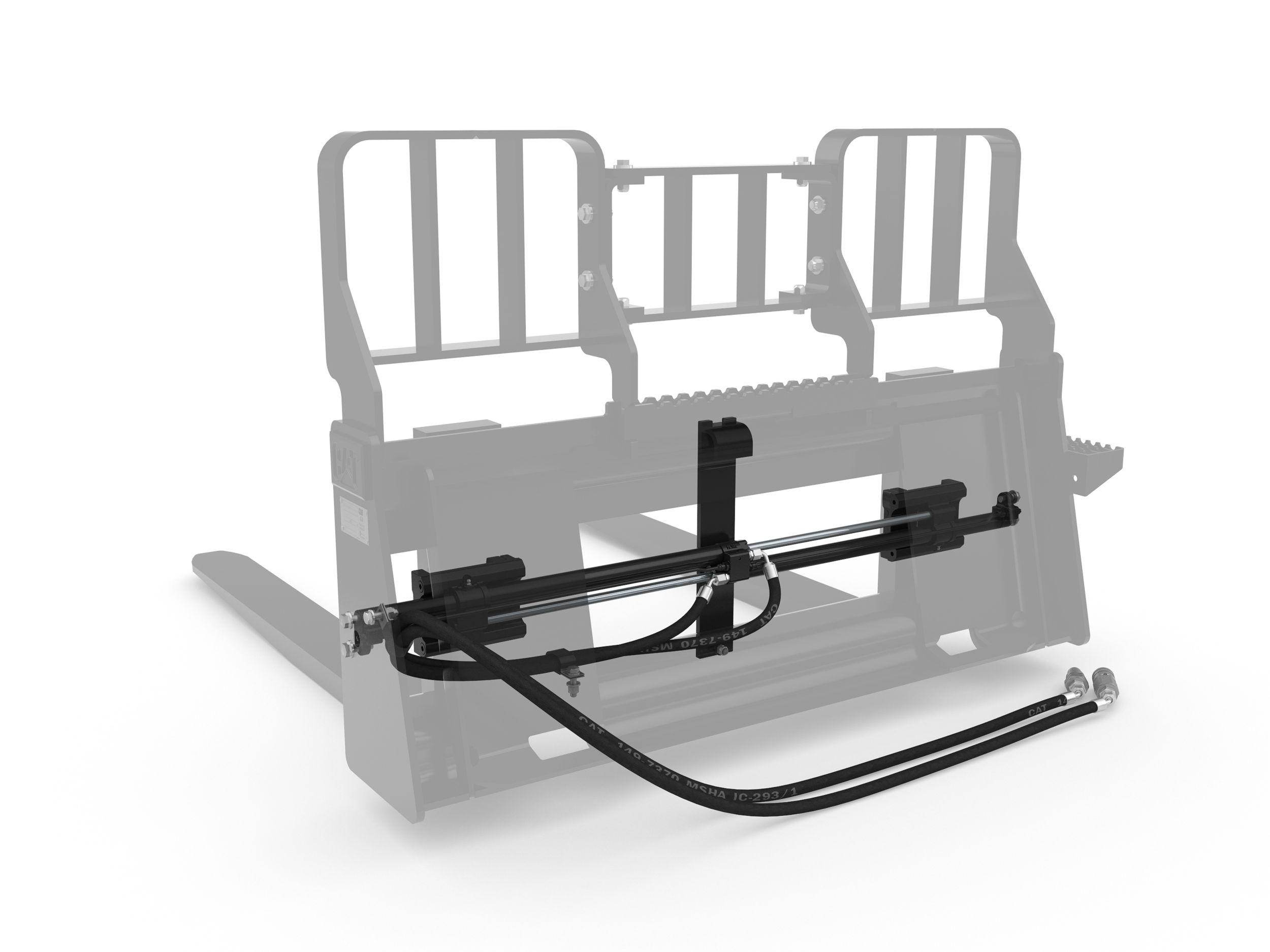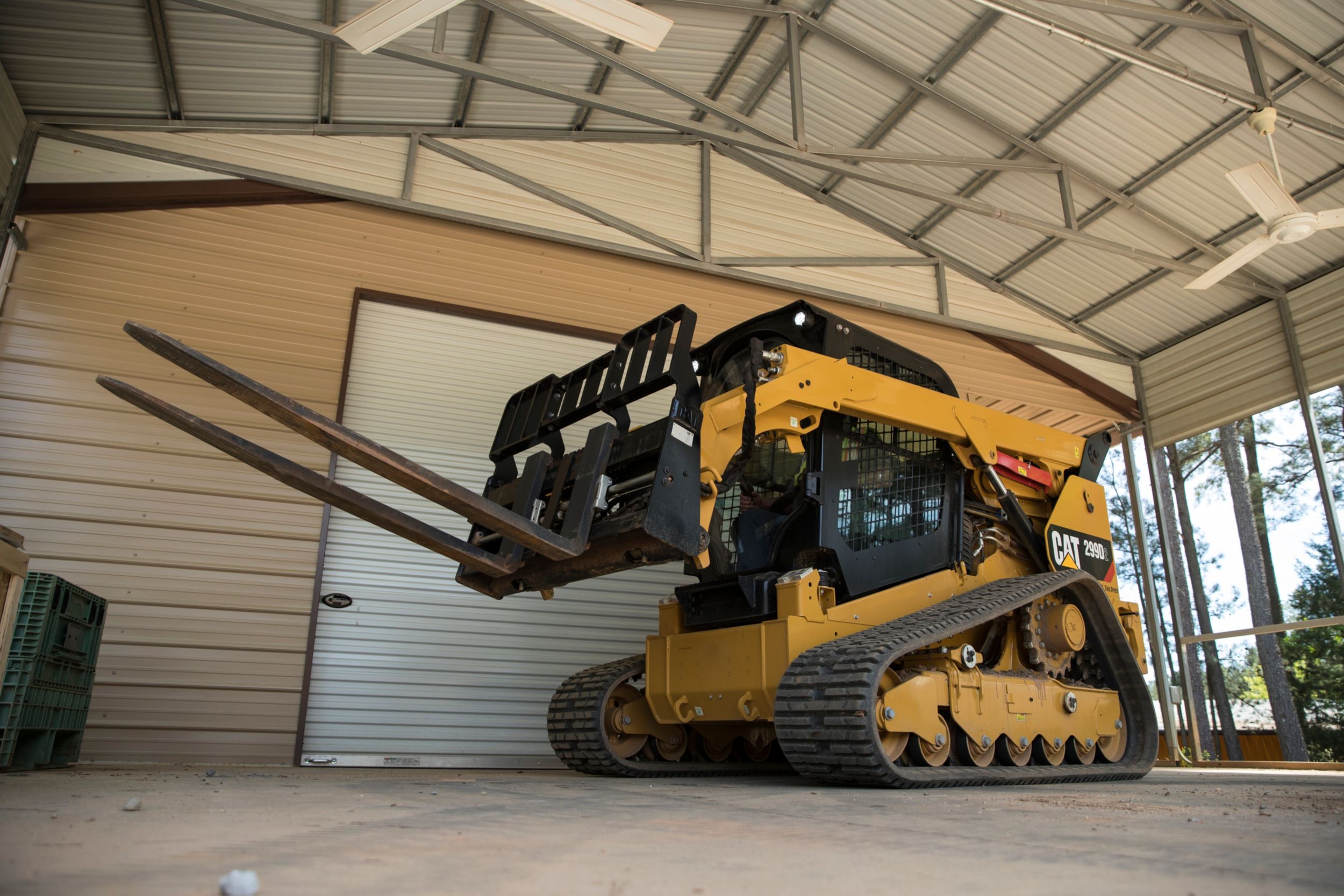 Increased Productivity
Productivity is greatly increased by moving the forks without getting out of the cab, and allowing the operator to accurately place the load without additional machine maneuvering.
Flow Adjusters
Can be used to regulate hydraulic flow, controlling the speed of fork movement during operation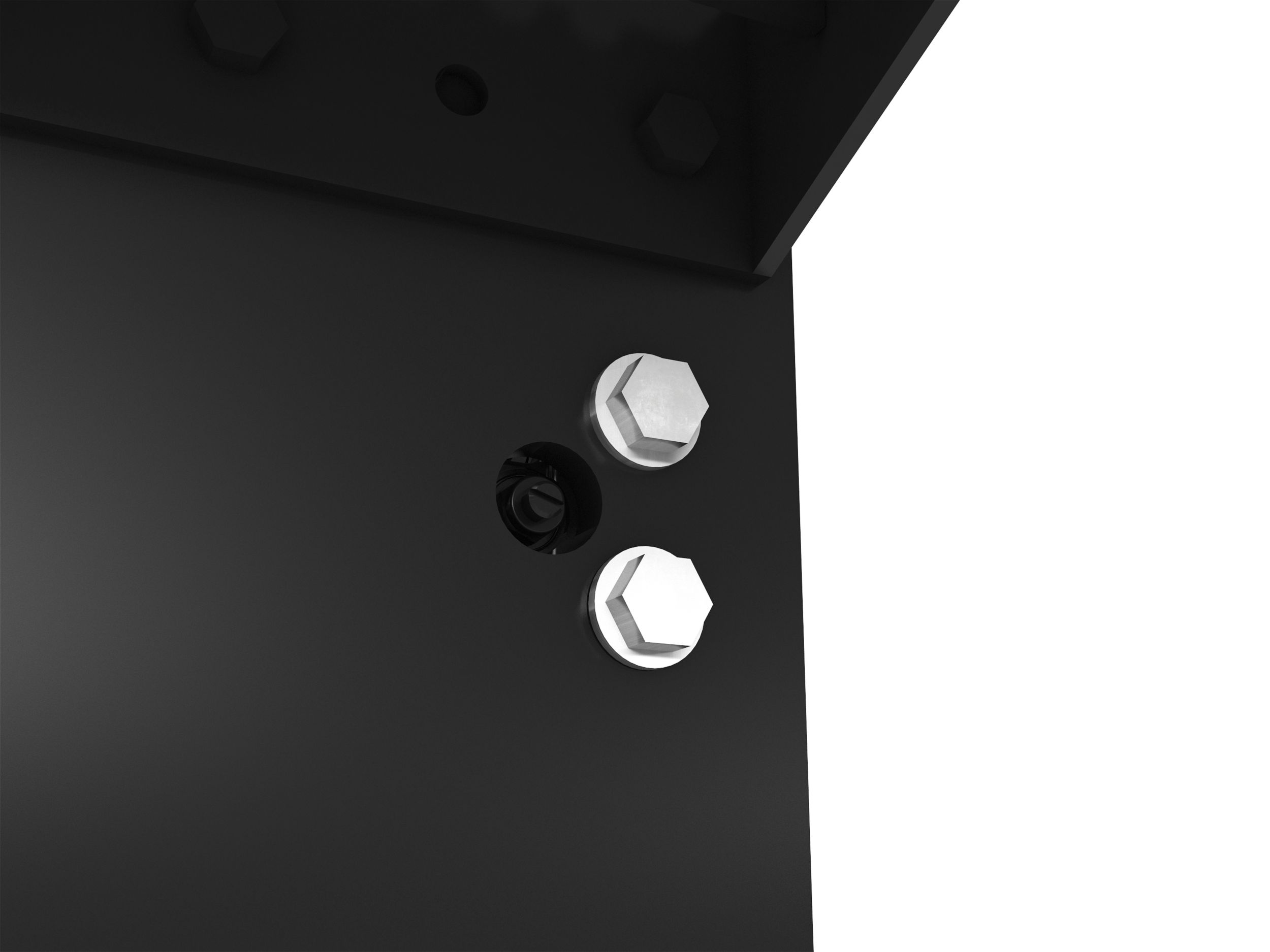 Specs
Long Name:
1323 mm (52.1 in) Positioner Kit for Heavy Duty Fork Carriage
Required Hydraulics
Standard Flow