213 mm (8 in)
213 mm (8 in) Backhoe Mounting Bracket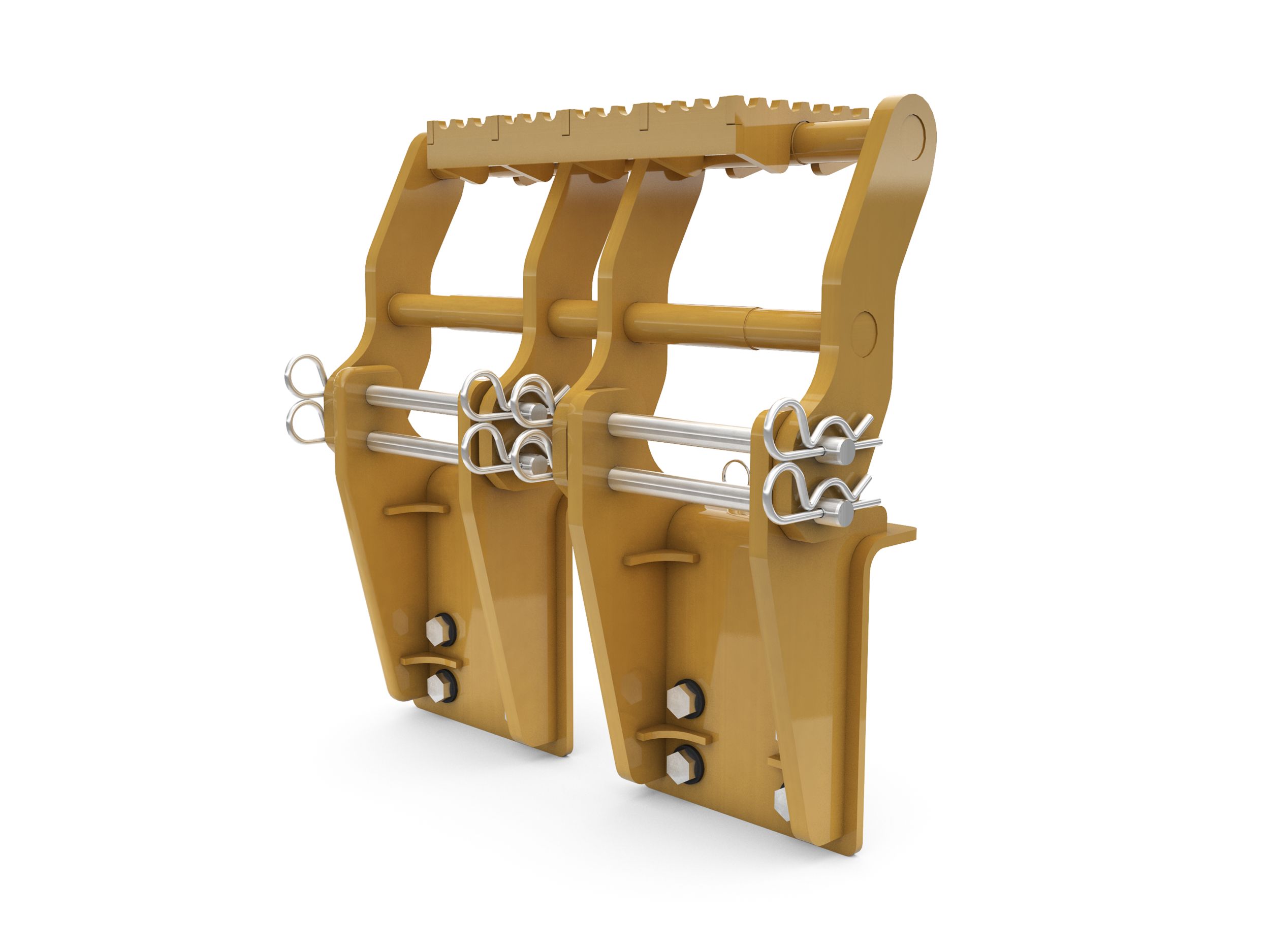 DESCRIPTION
Needed for use with the backhoe attachment on 246D, 262D, 272D, 272D XHP, 277D, 279D, 287D, 289D, 297D, 297D XHP, 299D and 299D. TestCat® mounting brackets for backhoe work tool attachments are required for proper operation on Skid Steer Loaders.
Cat® Backhoe Attachment at Work
An Attachment for Every Job - Cat® Work Tool Attachments
Specs
Long Name:
213 mm (8 in) Backhoe Mounting Bracket
Overall Width
8 in / 213 mm
Overall Height
21 in / 545 mm
Overall Length
23 in / 584 mm
SEE HOW 213 mm (8 in) COMPARES AGAINST FREQUENTLY COMPARED PRODUCTS.
Brackets
213 mm (8 in)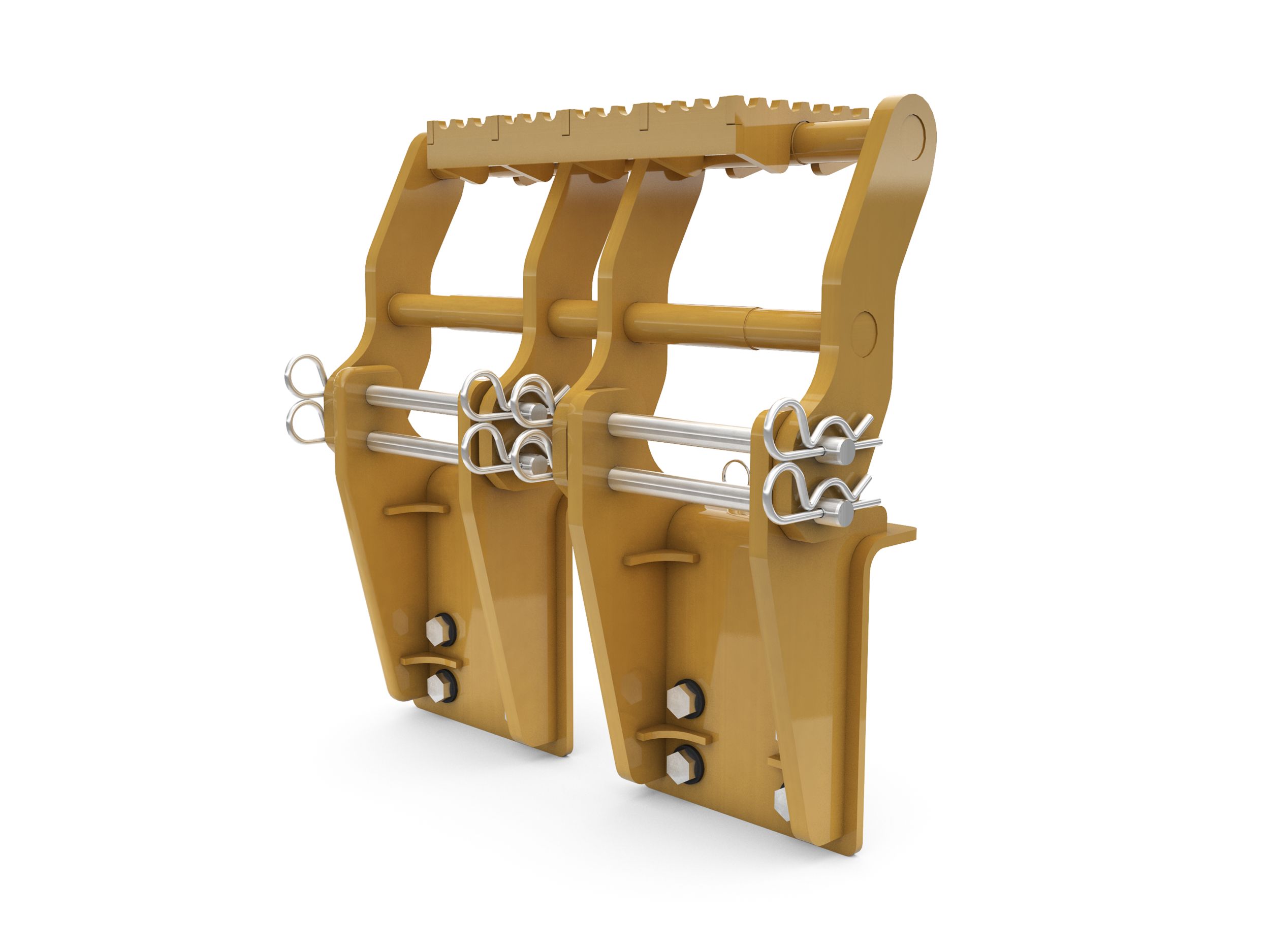 Brand

Caterpillar

Status

Current

Overall Width

8 in / 213 mm

Overall Height

21 in / 545 mm

Overall Length

23 in / 584 mm

Weight

45 lb / 20.41 kg
Brackets
180 mm (7 in)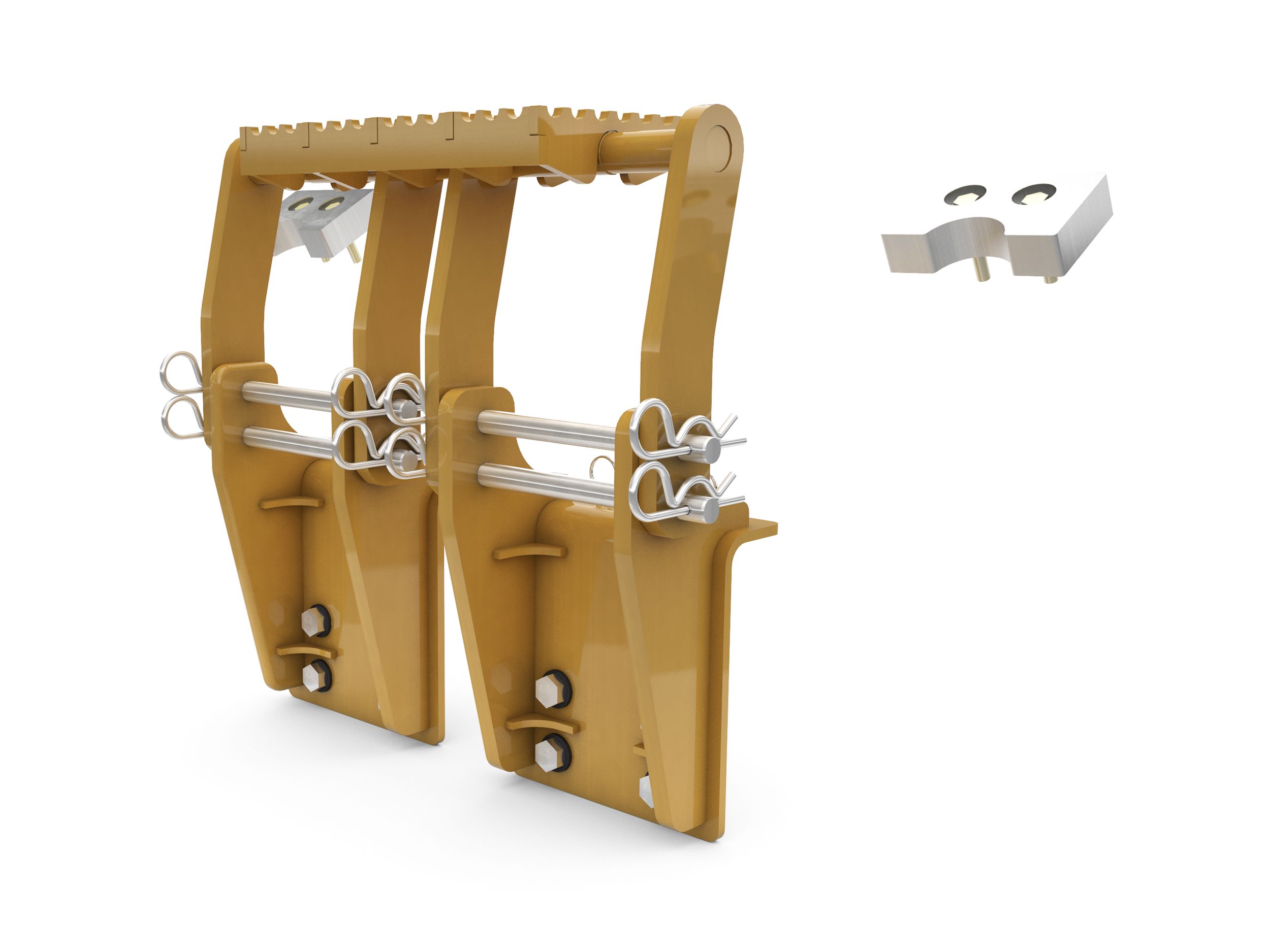 Brand

Caterpillar

Status

Current

Overall Width

7 in / 180 mm

Overall Height

21 in / 545 mm

Overall Length

23 in / 584 mm

Weight

100 lb / 45.35 kg