568
568/568 LL Forest Machine
The Cat® 568 forest machine can shovel and process logs, load trucks, build roads, and much more with a choice of configurations and attachments.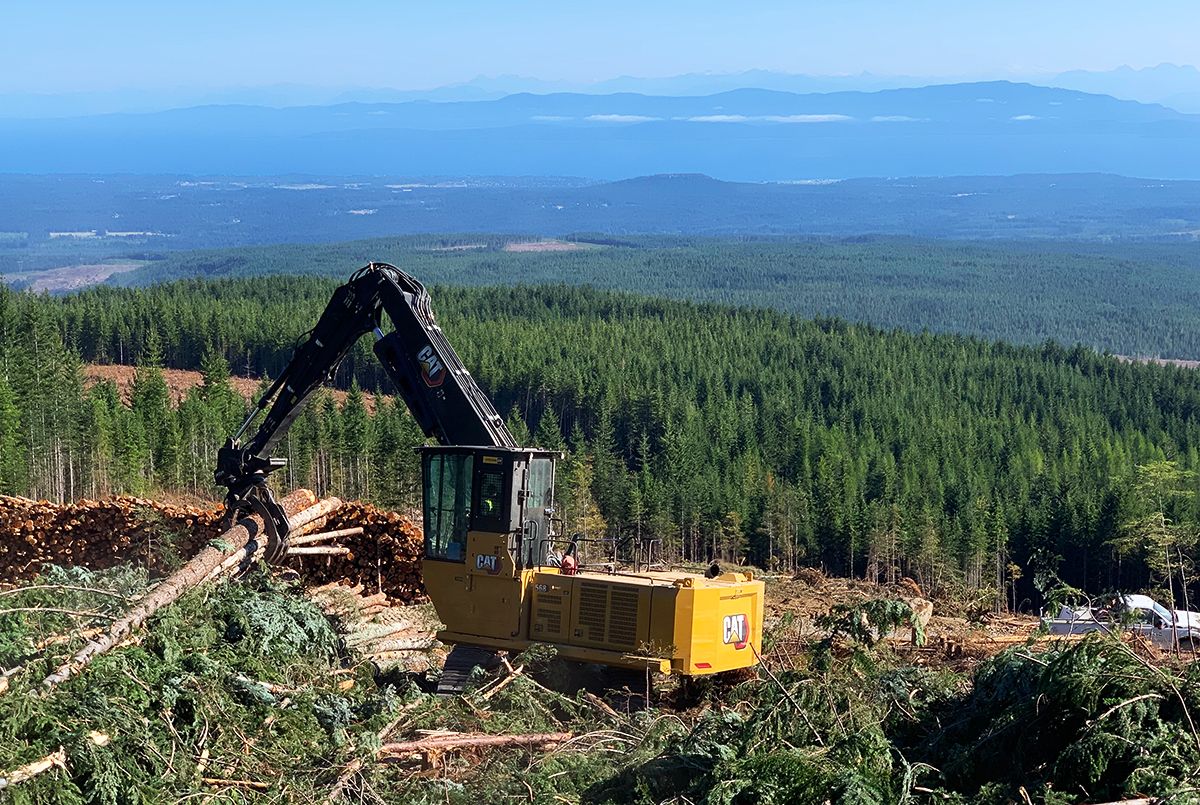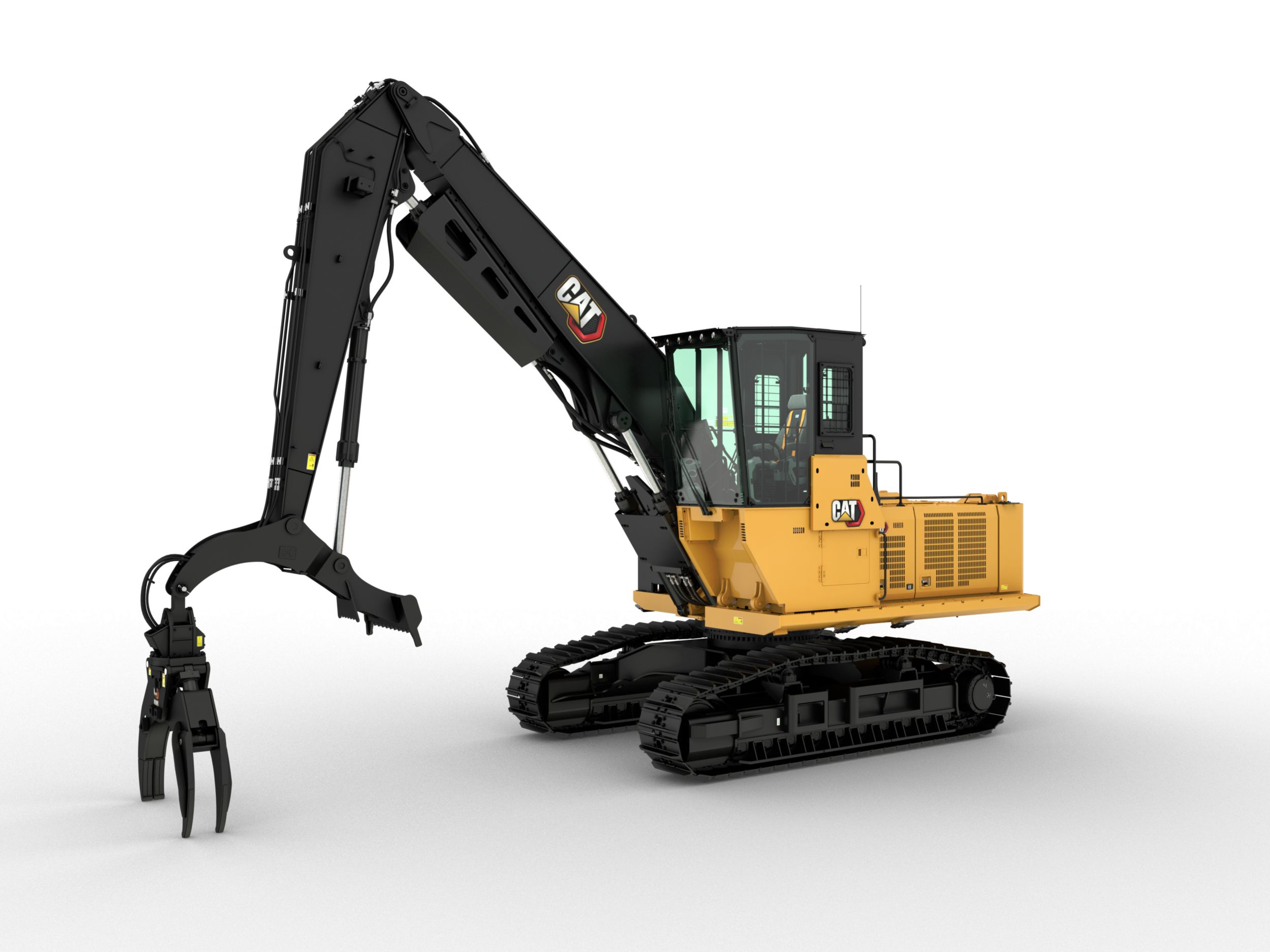 DESCRIPTION
Move big timber with unmatched production, comfort, and safety.
Cat® 568 Next Generation Forestry Machine: Handle Big Timber, Earn Big Pay
Hart Loves Cat® 568 Next Gen Forestry Machine
Operator Says Cat® 568 Next Gen Has It All
New Cat® 568 Helps Mosaic Deliver Its Sustainability Goals
Cat® Next Generation 568 Forest Machine Walkaround
Latest Features
Optional integrated vehicle health management system alerts the operator with service guidance and parts needed to enhance uptime.
Optional auxiliary relay powers on and turns off CB radios and other attachments without you taking your hands off the joysticks.
Enhance visibility to make service work easier and safer with optional inspection lighting.
Make the jobsite safer with an optional swing alarm.
Build Number: 07B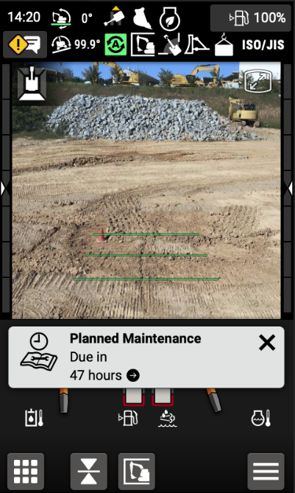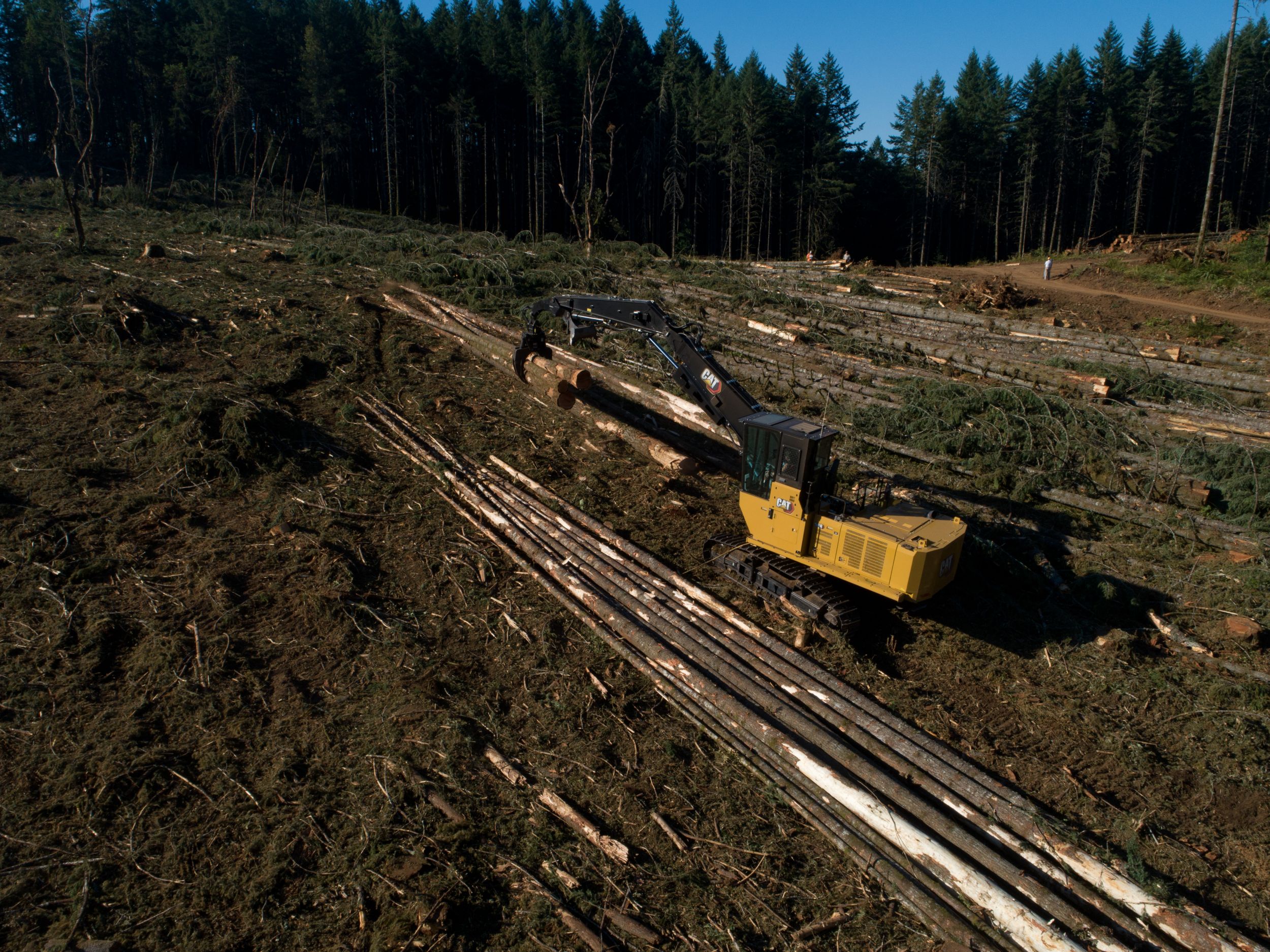 Superior Performance
The Cat® C9.3B engine is 9 percent more powerful and can run on biodiesel and other renewable fuels.
Smart mode helps reduce fuel consumption by automatically matching engine and hydraulic power to working conditions.
Pick and place logs with precision and power with the state-of-the-art electrohydraulic control system.
Heavy lift mode along with dual swing drives that generate 10 percent more swing torque* help you move heavy logs with confidence.
14 percent more travel power* helps you cover ground faster than ever.
Auxiliary hydraulic options let you use Cat grapples and a variety of other attachments.
Work in extreme environments with standard high-ambient capability of 52° C (126° F) and cold start capability of -32° C (-25° F).
*All percentages compared to 2020 model year 568.
Unmatched Operator Comfort
Forestry cab comes in a choice of rear or side entry with tilt-up console plus 25 percent more space*.
The dual HVAC system keeps operators comfortable in either cold or warm weather.
A wide heated and cooled air-suspension seat makes year-round work more pleasant.
All controls are in front of you within easy reach to reduce twisting and turning and keep you focused on the work area.
Tilting cab risers – 559 mm (22"), 1219 mm (48"), and 1829 mm (72") – are available to meet your work needs.
Stow your gear with in-cab storage beneath and behind the seat and in the consoles.
Use the standard radio's USB ports and Bluetooth® technology to connect personal devices and make hands-free calls.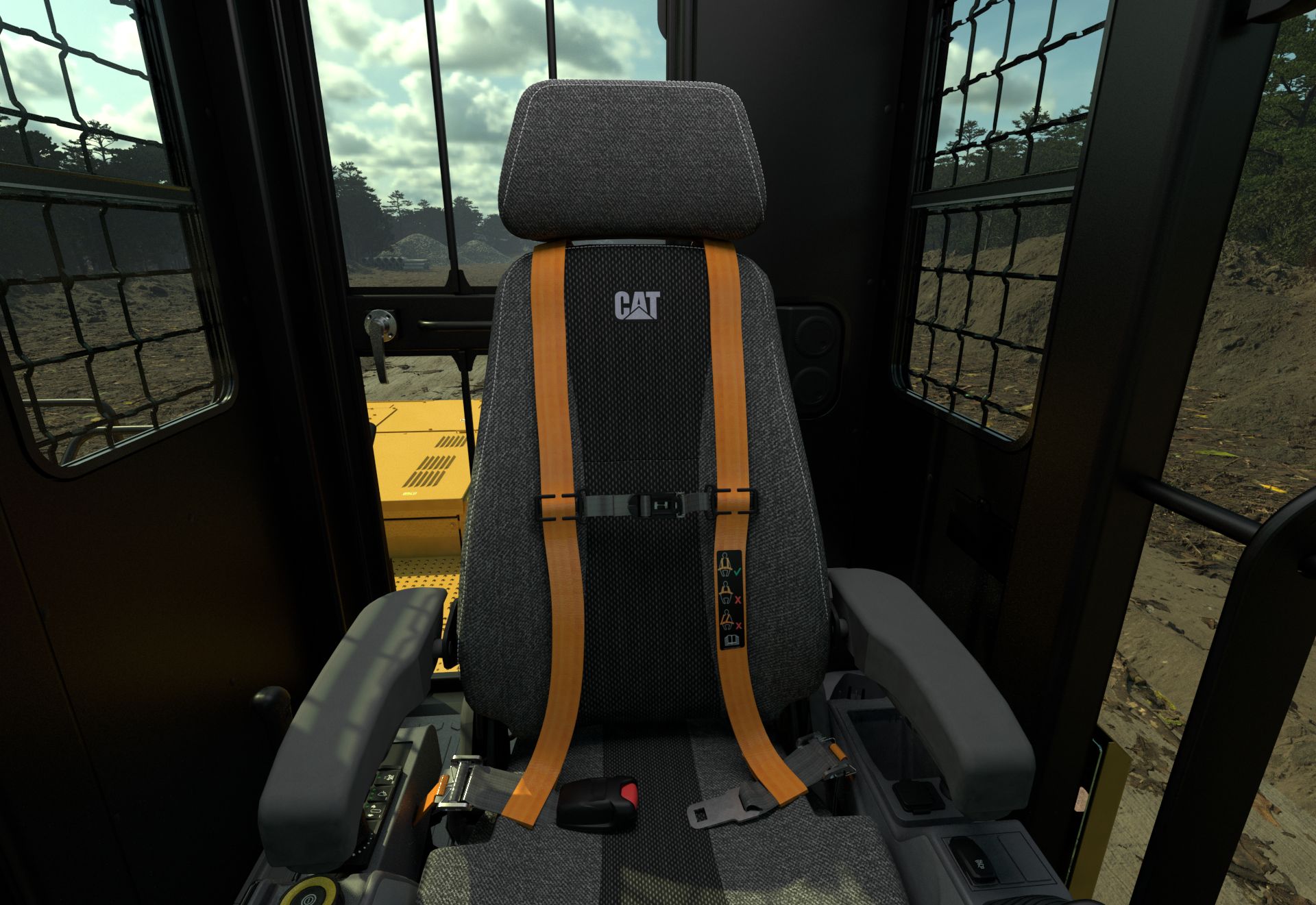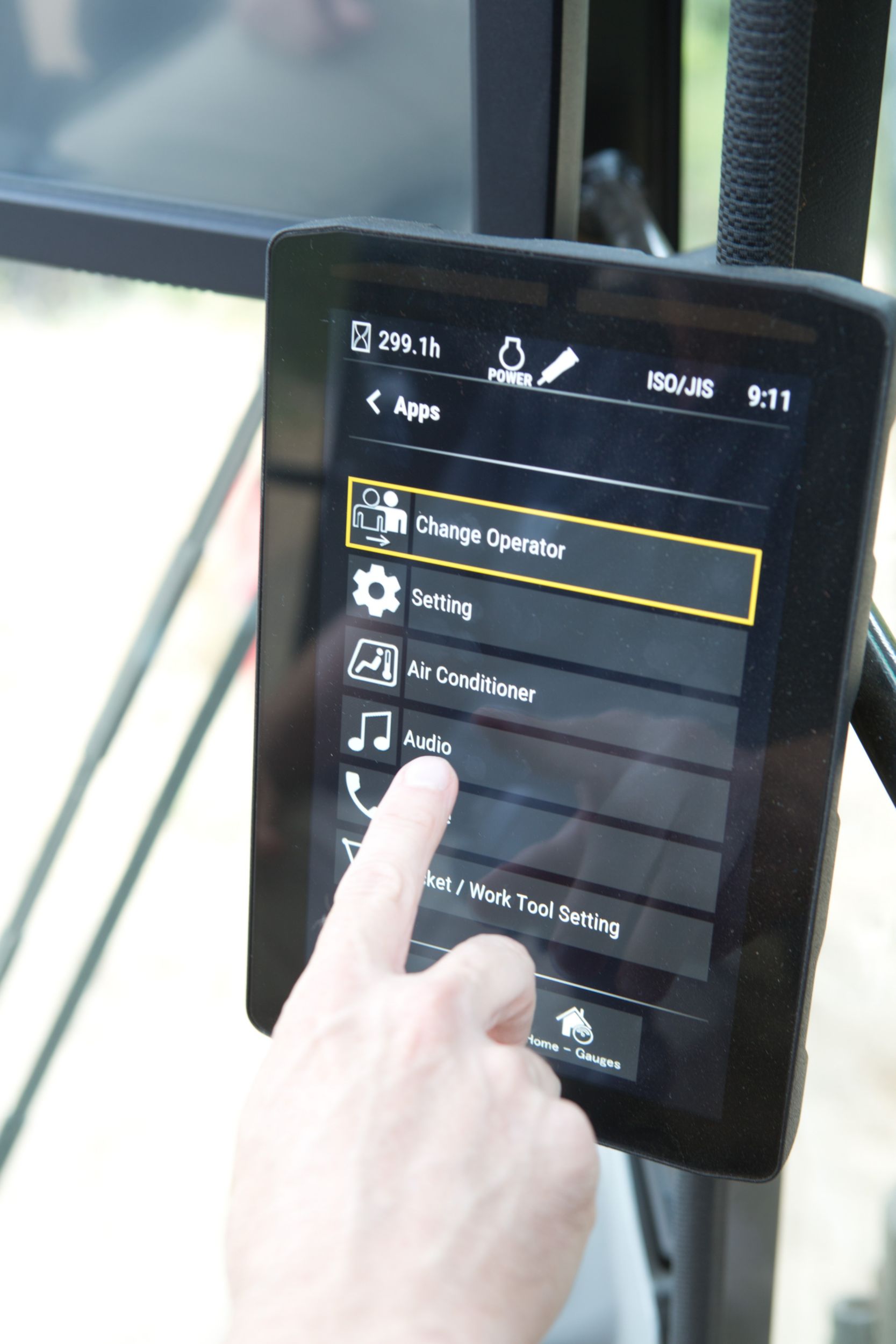 Simple Operation
Start the engine with a push button; use a Bluetooth key fob or the unique Operator ID function.
Use Operator ID to quickly program your attachment functions, joystick response, and engine power mode; it will remember your settings each time you go to work.
The engine's passive regeneration system functions automatically with no operator input or interruption to work.
Navigate easily on the high-resolution touchscreen monitor.
The available Cat PL161 Attachment Locator helps you find tools you need up to a range of 60 m (200') – even if it's hidden beneath overgrowth or debris.
Make operating easier with the touch of a joystick button. An auxiliary relay allows you to power on or turn off a CB radio or other attachments without taking your hands off the joysticks.
Not sure how a function works or how to maintain the machine? Always have the operator's manual at your fingertips in the touchscreen monitor.
Versatile Configurations
General Forestry configuration is available with boom, stick, and hydraulic options so you can equip it for road building, grapple work, or processing.
Log Loader configuration is ideal for shovel logging, Butt-n-Top loading, power clam applications, and millyard work.
Rugged, reliable, simple-to-service Cat forestry grapples range in size from 1320 mm (52") to 1524 mm (60").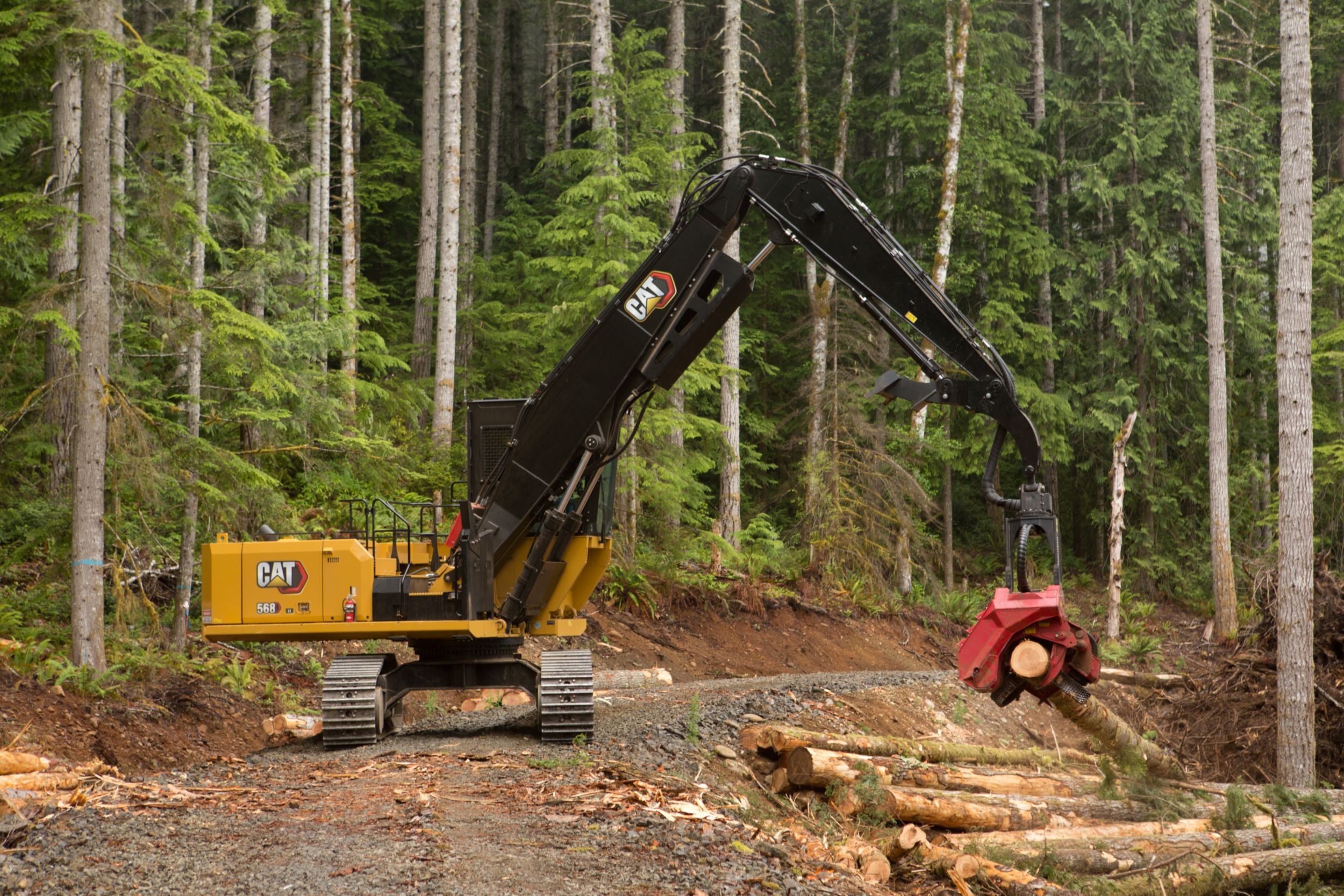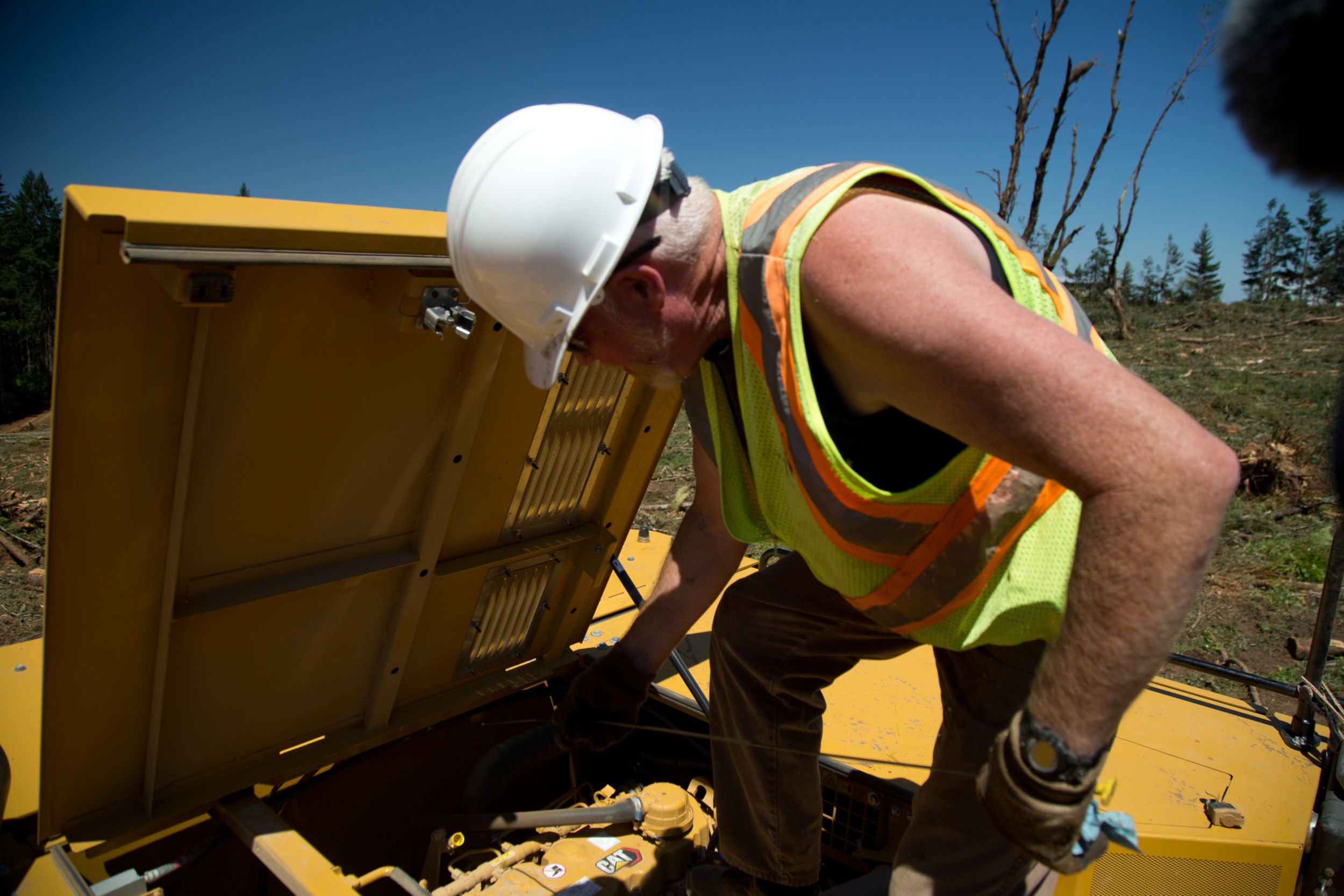 Easy Maintenance
Boost productivity with proactive service reminders. The new integrated vehicle health management system alerts the operator with step-by-step service guidance along with parts needed so you don't experience any unnecessary downtime.
Expect up to 15 percent less maintenance cost along with 65 fewer filters than the previous series. (Savings calculated over 12,000 machine hours.)
Replace fuel filters at 1,000 hours – twice the interval from the previous filters.
Get improved filtration and longer 3,000 hour service life with the advanced hydraulic oil return filter – 50 percent longer service than previous filter designs.
The high-efficiency cooling fan runs only when needed; program intervals so the fan automatically reverses to keep cores clean without interrupting your work.
S·O·SSM ports simplify maintenance and allow for quick, easy extraction of fluid samples for analysis.
Enhanced Safety
The cab meets the following standards: ROPS/FOPS/OPS/TOPS,ISO 8082-2:2011, ISO 8083:2006 11,600J,ISO 10262:1998 Level II, ISO 8084:2003,SAE J1356 2022, WCB G603 2021, and OR-OSHA 437-007-775(14).
Access most routine maintenance points at ground level.
Right-hand steps provide easy, safe, and quick access to upper service platform; the steps and service platform use anti-skid punch plate to prevent slipping.
Larger 32 mm (11/4" ) polycarbonate front window, smaller cab pillars, and a flat engine hood improve visibility by 50 percent.
Standard rearview camera enhances jobsite visibility; sideview camera is optional.
The monitor's slope and grade indicator tells you the machine's position to help optimize its performance.
Enhance jobsite safety. Add a swing alarm to alert people when you're rotating from trench to stockpile and back again.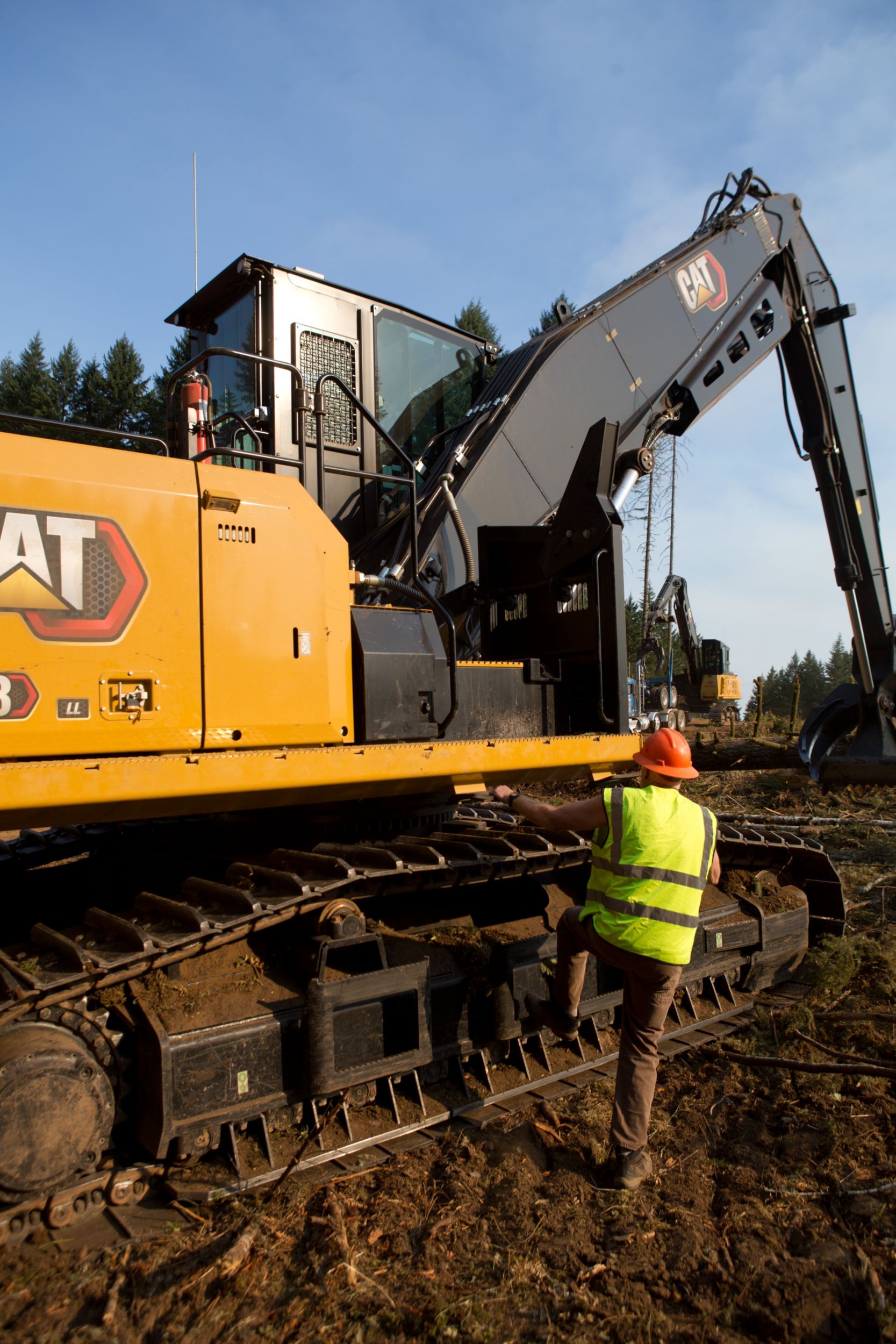 Standard Equipment
Optional Equipment
Specs
Docs
Specs
Long Name:
568/568 LL Forest Machine
Net Power - ISO 9249
346 HP / 257.9 kW
Engine Power - ISO 14396
347 HP / 259 kW
Displacement
567.5 r/min / 9.3 r/min
Maximum Travel Speed
2.7 mile/h / 4.3 km/h
Maximum Drawbar Pull
84978 lbf / 378 kN
Main System - Maximum Flow
153 gal/min / 581 l/min
Maximum Pressure - Equipment
5076 psi / 35000 kPa
Maximum Pressure - Equipment - Lift Mode
5511 psi / 38000 kPa
Maximum Pressure - Travel
5076 psi / 35000 kPa
Maximum Pressure - Swing
4119 psi / 28400 kPa
Swing Speed
6.1 r/min / 6.1 r/min
Maximum Swing Torque
163 kN·m / 120222 lb/ft
General Forestry
106920 lb / 48500 kg
Log Loader (U/U)
108690 lb / 49300 kg
Service Refill Capacities
Fuel Tank
262 gal (US) / 990 l
Cooling System
5 gal (US) / 20 l
Engine Oil
8 gal (US) / 32 l
Swing Drive
3 gal (US) / 10.5 l
Final Drive - Each
3 gal (US) / 9.5 l
Hydraulic System - Including Tank
101 gal (US) / 383 l
Hydraulic Tank
49 gal (US) / 185 l
DEF Tank
21 gal (US) / 80 l
Max Reach at Stick Nose at Ground Level - General Forestry Road Builder
460 in / 11690 mm
Max Reach at Grapple Mount on Heel at Ground Level - Log Loader Under/Under
509 in / 12930 mm
Shipping Height - Tilted Cab
159 in / 4030 mm
Note (1)
General Forestry
Handrail Height
138 in / 3510 mm
Length: General Forestry - Boom Stretched Out
607 in / 15430 mm
Length: Log Loader - Boom Stretched Out
667 in / 16930 mm
Tail Swing Radius
149 in / 3790 mm
Counterweight Clearance
59 in / 1500 mm
Ground Clearance
30 in / 760 mm
Track Length
216 in / 5490 mm
Track Length to Center of Rollers
175 in / 4450 mm
Track Gauge
115 in / 2920 mm
Transport Width
144 in / 3650 mm