C4.4
Cat® C4.4 Industrial Power Unit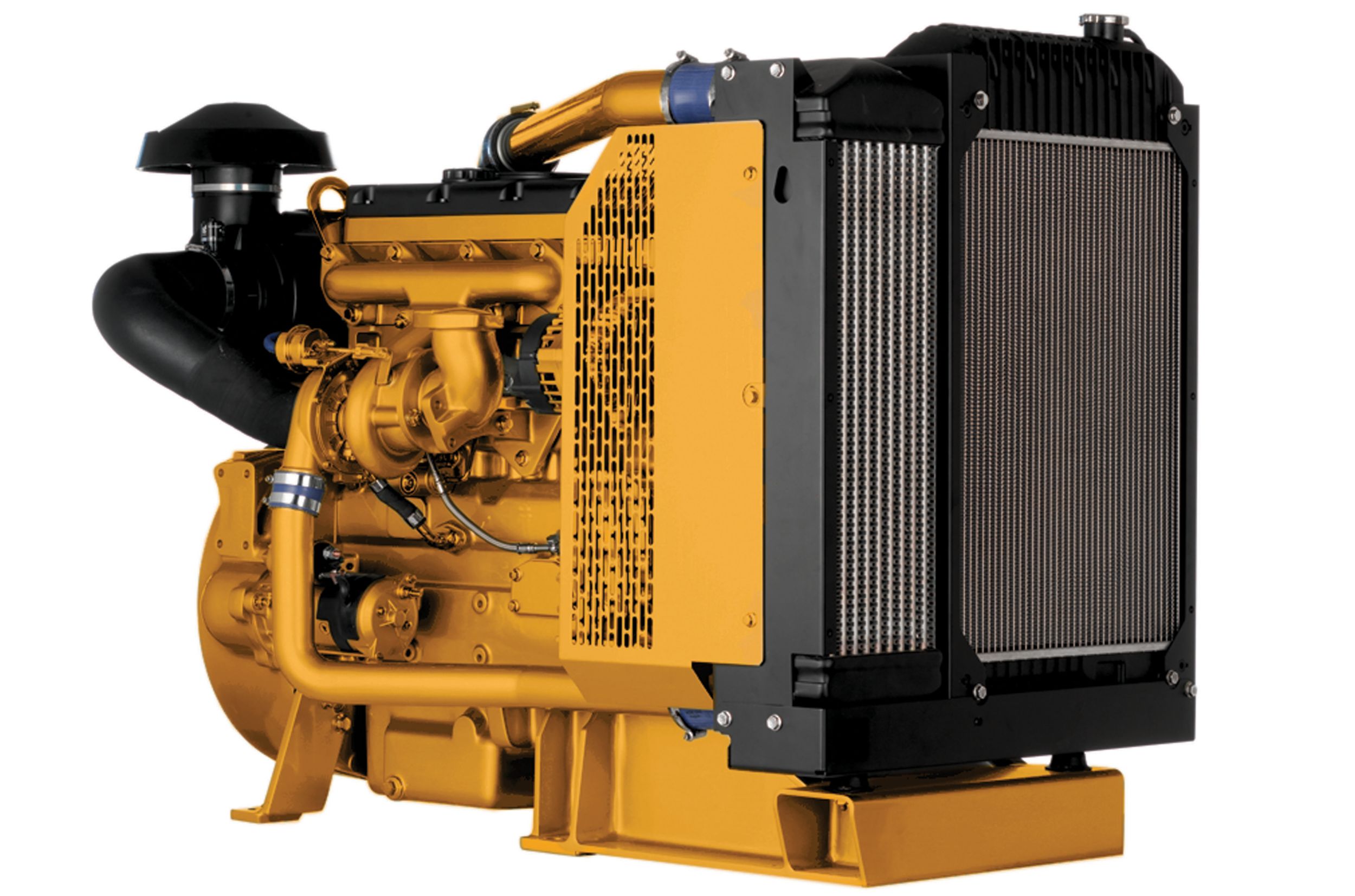 DESCRIPTION
The Cat® C4.4 Industrial Power Unit is offered in ratings ranging from 61-81 bkW (81.8-108.6 bhp) @ 2200 rpm. These ratings meet U.S. EPA Tier 3 equivalent, EU Stage IIIA equivalent emission standards. Conveniently pre-configured for a wide range of applications, the Cat® Industrial Power Unit is a complete power package containing a radiator, flywheel, alternator and alternator wiring completely pre-assembled for fast, straightforward installation in a number of OEM, customer and packager applications. These fuel efficient units are ready made for irrigation, industrial, mining and other pump applications.
Reliable, Quiet and Durable Power
World-class manufacturing capability and processes coupled with proven core engine designs assure reliability, quiet operation, and many hours of productive life.
Fuel Efficiency
Fuel consumption optimized to match operating cycles of a wide range of equipment and applications while maintaining low operating costs.
World-class Product Support Offered Through Global Cat Dealer Network
Scheduled maintenance, including SOSSM sample
Customer Support Agreements (CSA)
Caterpillar Extended Service Coverage (ESC)
Superior dealer service network
Extended dealer service network through the Cat Industrial Service Distributor (ISD) program
Standard Equipment
Specs
Docs
Specs
Long Name:
Cat® C4.4 Industrial Power Unit
Maximum Power
108.6 HP / 81 kW
Minimum Power
81.8 HP / 61 kW
Emissions
UN ECE R96 Stage IIIA
Engine Configuration
Inline 4, 4-Stroke-Cycle Diesel
Displacement
268.5 in³ / 4.4 l
Aspiration
Turbocharged (T)
Rotation from Flywheel End
Counterclockwise
SEE HOW C4.4 COMPARES AGAINST FREQUENTLY COMPARED PRODUCTS.
Industrial Diesel Power Units
C4.4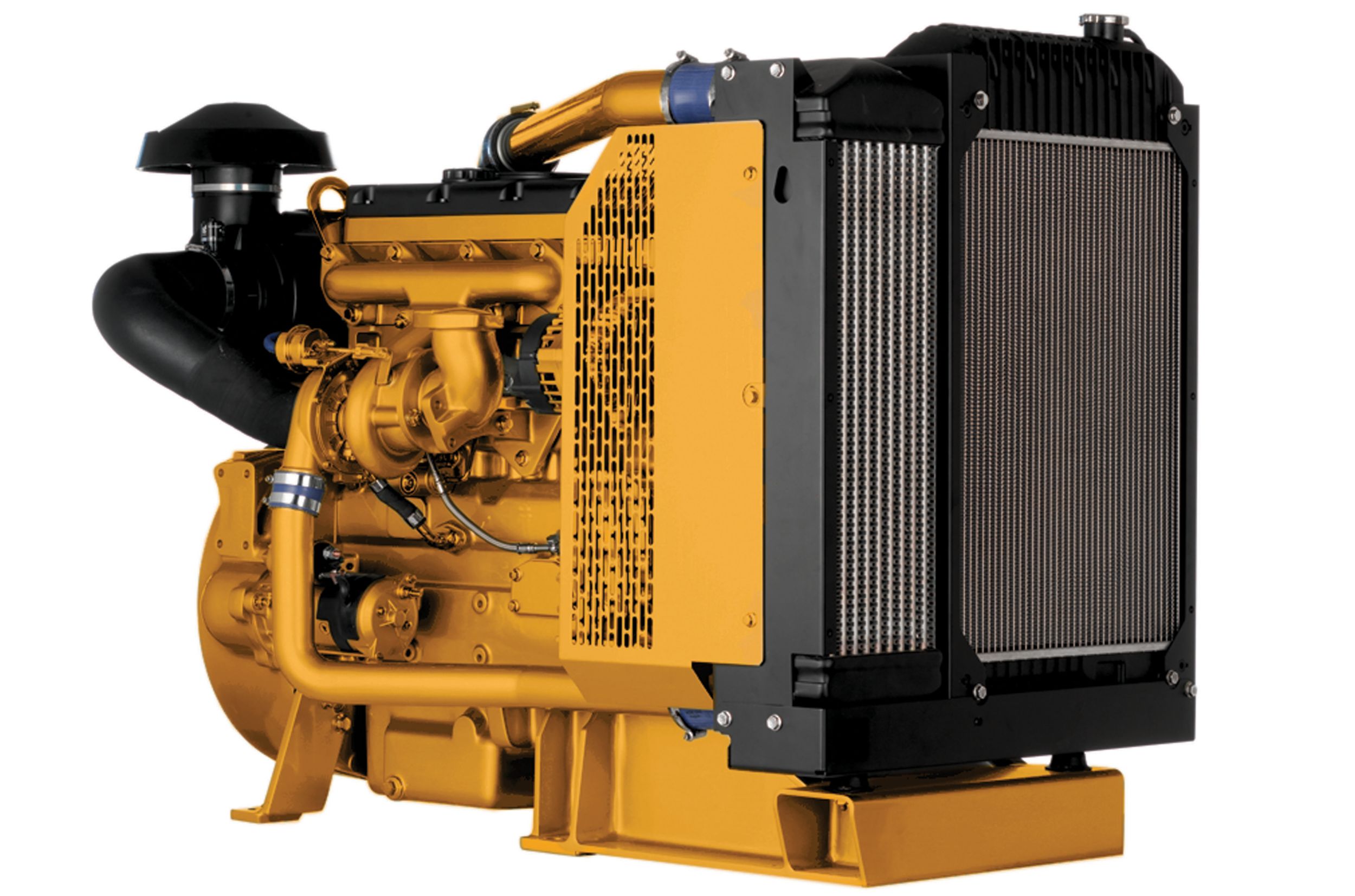 Brand

Caterpillar

Status

Current

Maximum Power

108.6 HP / 81 kW

Rated Speed

2200 rpm

Minimum Power

81.8 HP / 61 kW

Emissions

UN ECE R96 Stage IIIA

Engine Configuration

Inline 4, 4-Stroke-Cycle Diesel

Bore

4.1 in / 105 mm

Stroke

5 in / 127 mm

Displacement

268.5 in³ / 4.4 l

Compression Ratio

18.2:1

Aspiration

Turbocharged (T)

Rotation from Flywheel End

Counterclockwise

Aftertreatment

-

Length

49.6 in / 1260 mm

Width

28.9 in / 734 mm

Height

38 in / 964 mm

Weight

1025 lb / 465 kg
Industrial Diesel Power Units
C4.4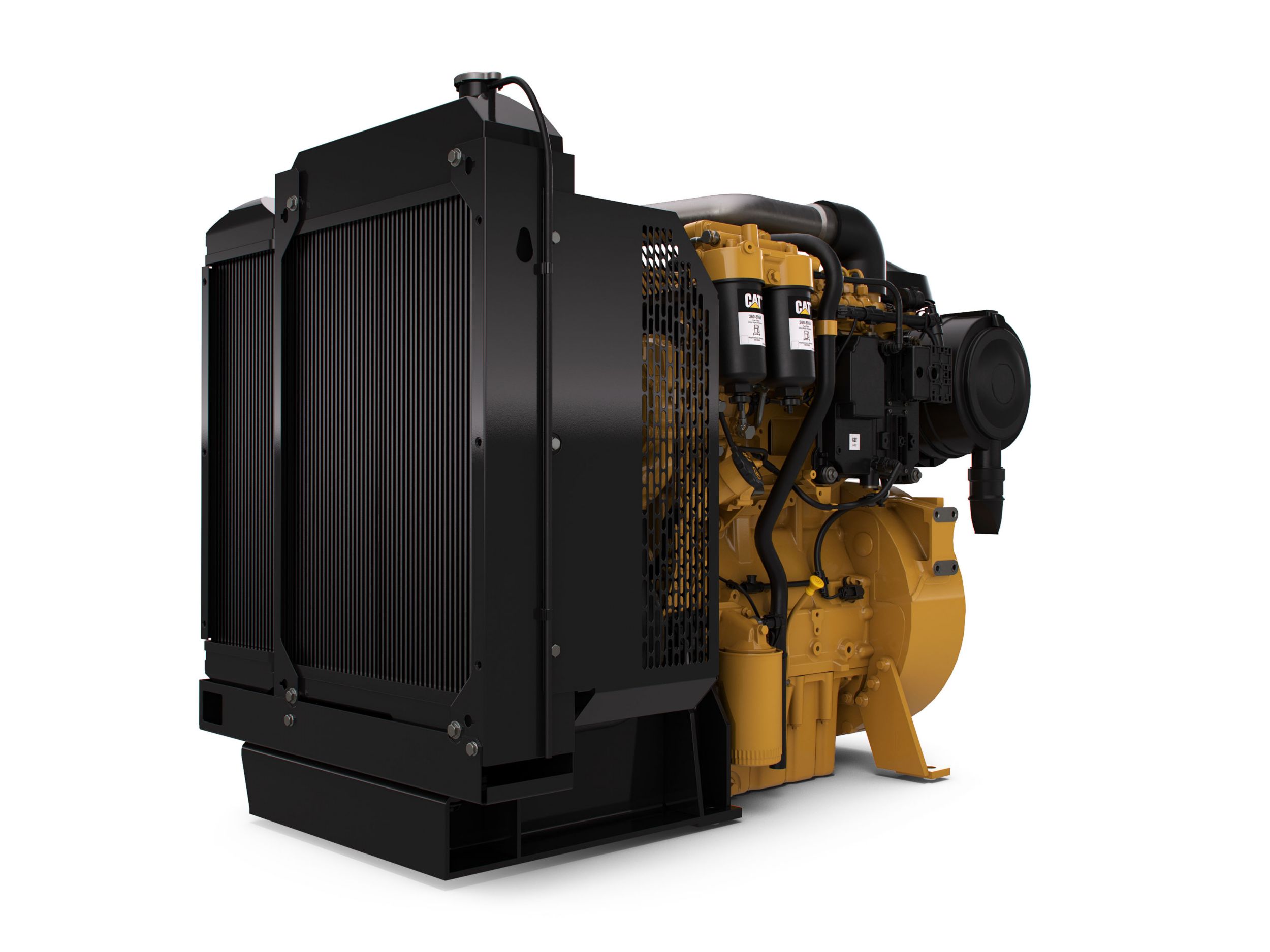 Brand

Caterpillar

Status

Current

Maximum Power

129.4 HP / 96.5 kW

Rated Speed

2200 rpm

Minimum Power

129.4 HP / 96.5 kW

Emissions

China Nonroad Stage III, Brazil MAR-1, UN ECE R96 Stage IIIA

Engine Configuration

Inline 4, 4-Stroke-Cycle Diesel

Bore

4.1 in / 105 mm

Stroke

5 in / 127 mm

Displacement

268.5 in³ / 4.4 l

Compression Ratio

16.2:1

Aspiration

Turbocharged Aftercooled (TA)

Rotation from Flywheel End

Counterclockwise

Aftertreatment

-

Length

53.5 in / 1358 mm

Width

29.5 in / 749 mm

Height

37.9 in / 963 mm

Weight

1146 lb / 520 kg
Industrial Diesel Power Units
C4.4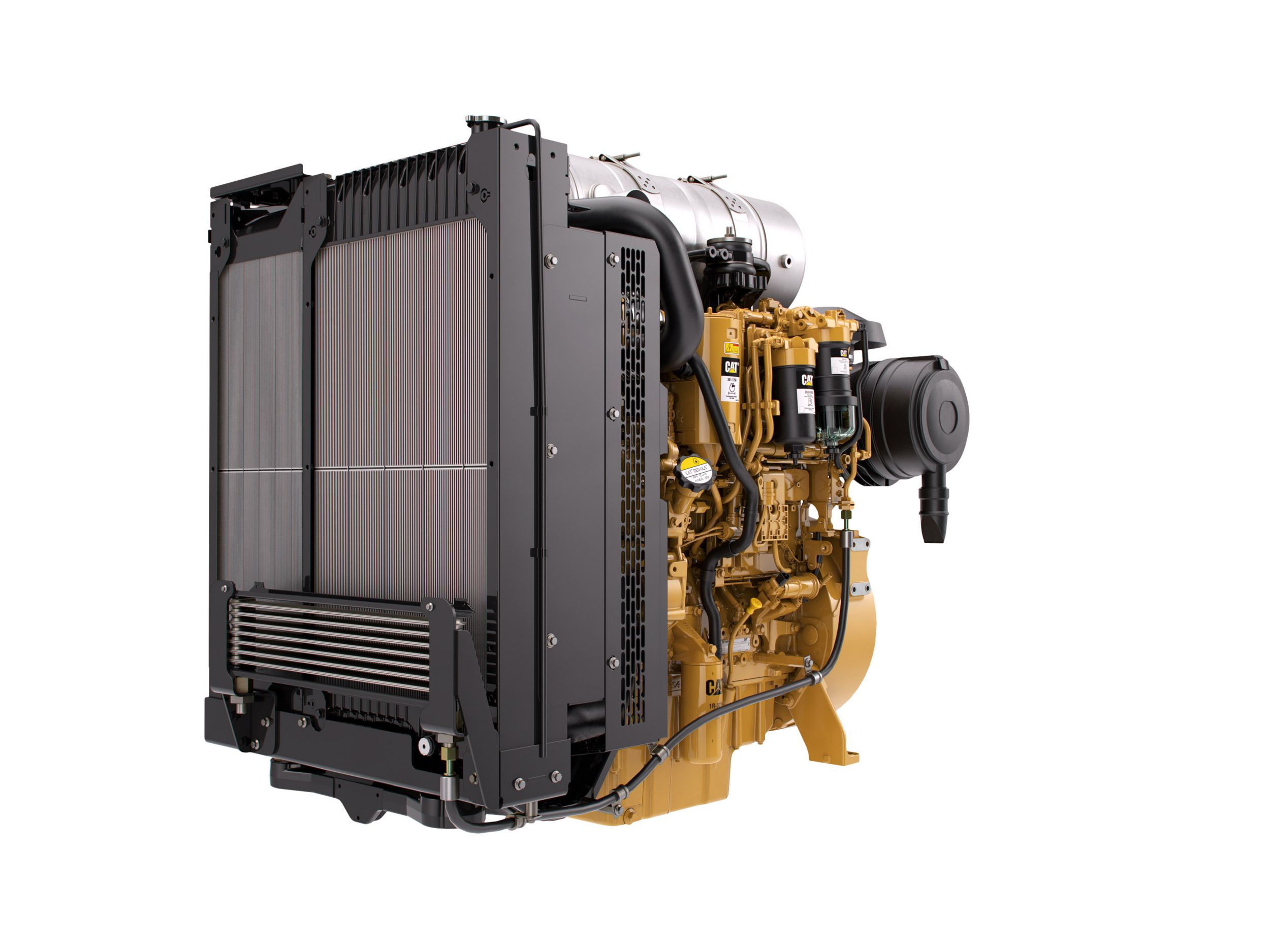 Brand

Caterpillar

Status

Current

Maximum Power

188 HP / 140 kW

Rated Speed

2000 - 2200 rpm

Minimum Power

137 HP / 102 kW

Emissions

EU Stage V, U.S. EPA Tier 4 Final, Japan 2014 (Tier 4 Final)

Engine Configuration

Inline 4, 4-Stroke-Cycle Diesel

Bore

4.1 in / 105 mm

Stroke

5 in / 127 mm

Displacement

268.5 in³ / 4.4 l

Compression Ratio

16.0:2

Aspiration

Turbocharged Aftercooled (TA) or Twin Turbocharged Aftercooled (TTA)

Rotation from Flywheel End

Counterclockwise

Aftertreatment

DOC+DPF+SCR

Length

60.3 in / 1532 mm

Width

34.2 in / 869 mm

Height

53.7 in / 1364 mm

Weight

1559 lb / 707 kg