Cat Grade with 3D for Dozers
Cat Grade with 3D for Dozers
Cat Grade with 3D for dozers automates blade movements in fine grading and production dozing applications, reducing manual operator inputs and fatigue.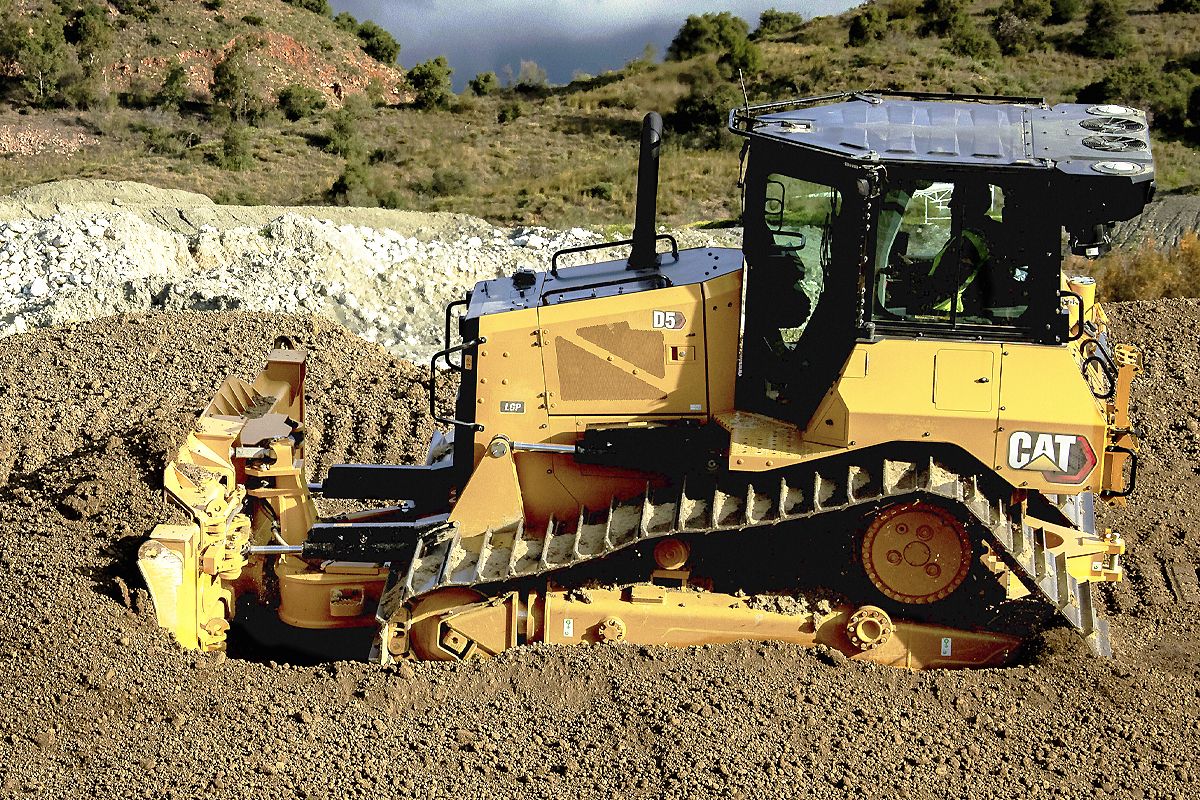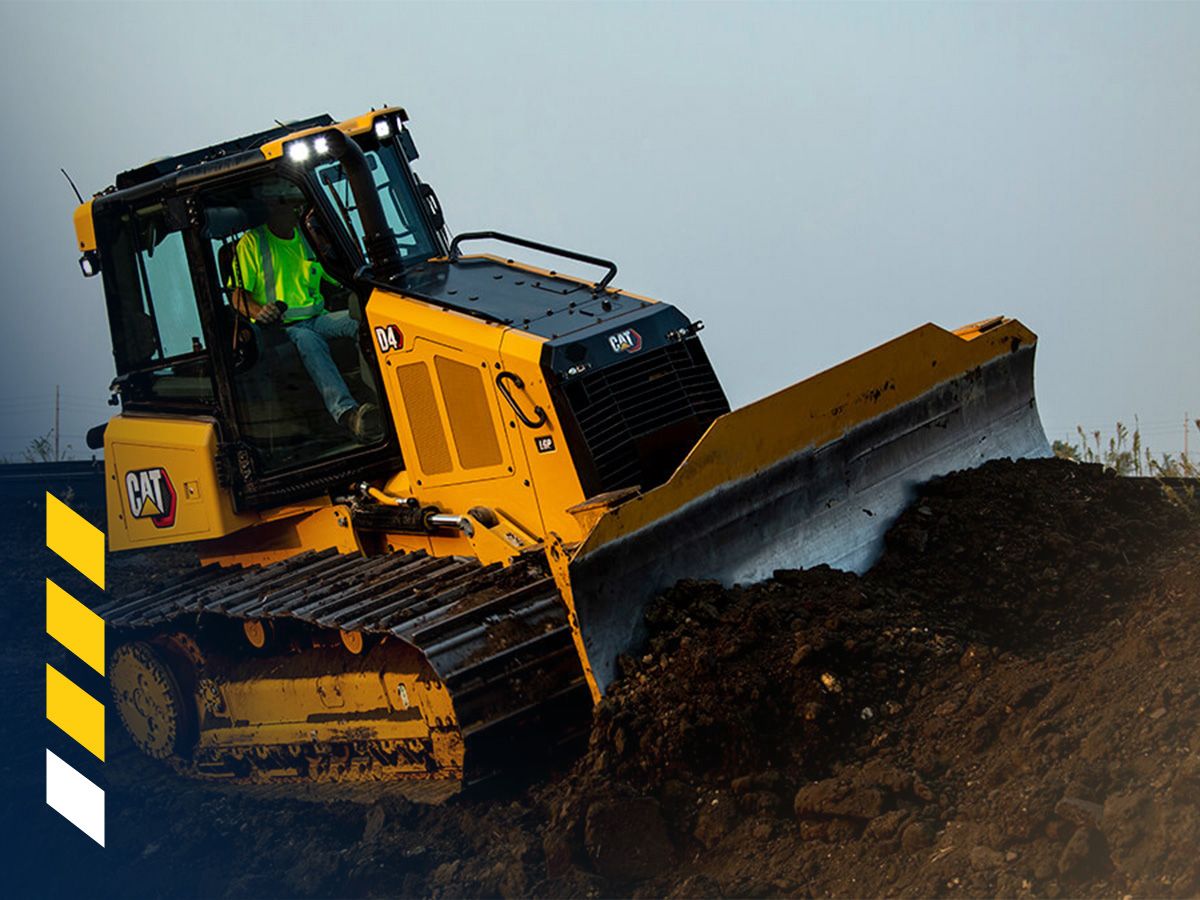 DESCRIPTION
Cat® Grade with 3D for Dozers is a factory-integrated grade control system that helps operators improve grading efficiency, accuracy, and productivity using automated blade movements.
Cat® Grade with 3D for Dozers
Webinar - Cat Grade 3D Advanced
Cat® Next Gen Dozer Grade Monitor: Infield Design
Cat® Next Gen Dozer Grade Monitor: Depth & Slope Design
Cat® Next Gen Dozer Grade Monitor: Autocarry
Cat® Next Gen Dozer Grade Monitor: Lane Guidance
The Assist Advantage | Helpful Technology for Cat® Dozer Operators
More Work. Less Time.
Cat Grade with 3D uses a GPS signal to automatically adjust blade movements – both lift and tilt – as you follow the design.
Get to design plan faster to save time and reduce the cost of rework, labor, and materials. Use on all phases of the job, from bulk earthmoving all the way to finish grade.
Use the system on flat plains and slopes, as well as complex designs and contours.
Factory integrated for improved performance, ease of use, and service.
Intuitive touch screen interface helps operators easily access design plans.
Accurate to within 0.1 feet (3 cm)*

*May vary based on measure-up, material, application, machine model.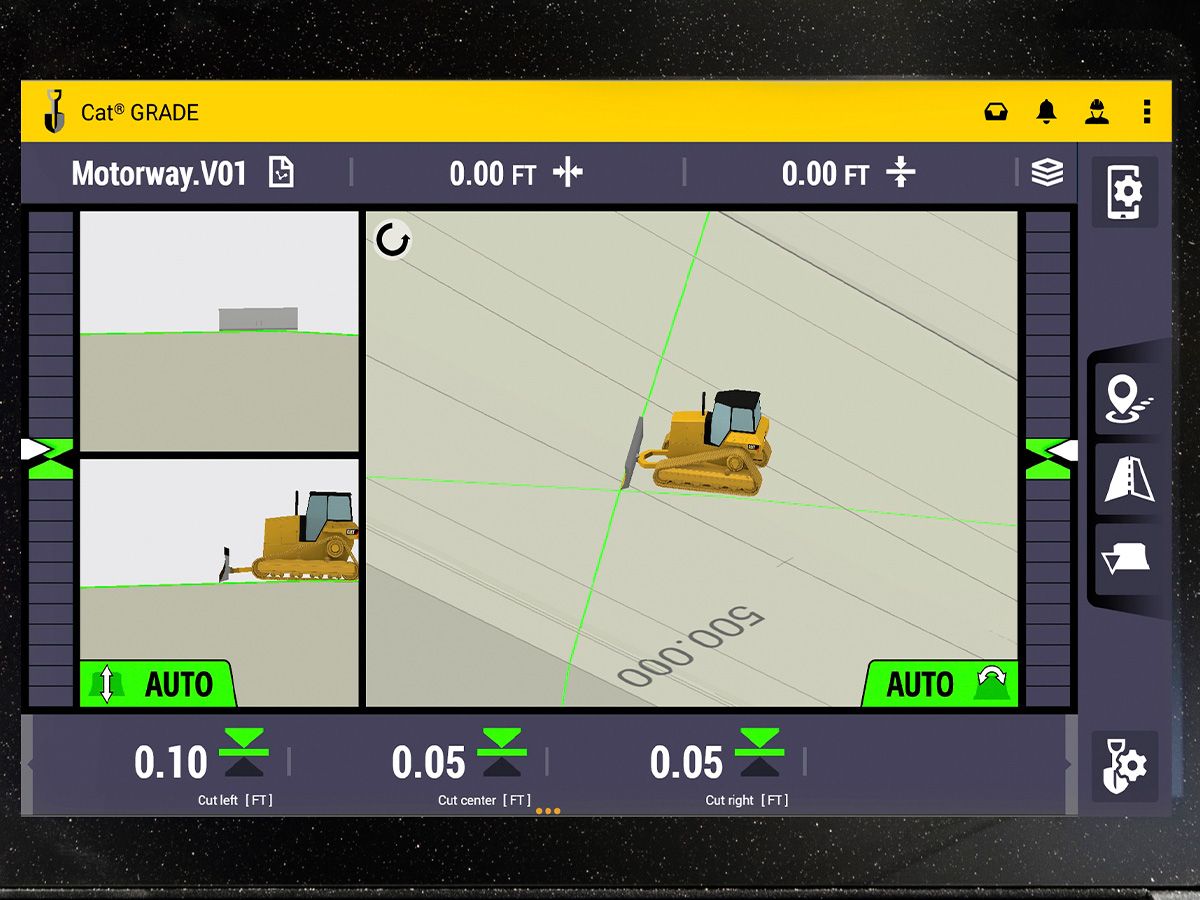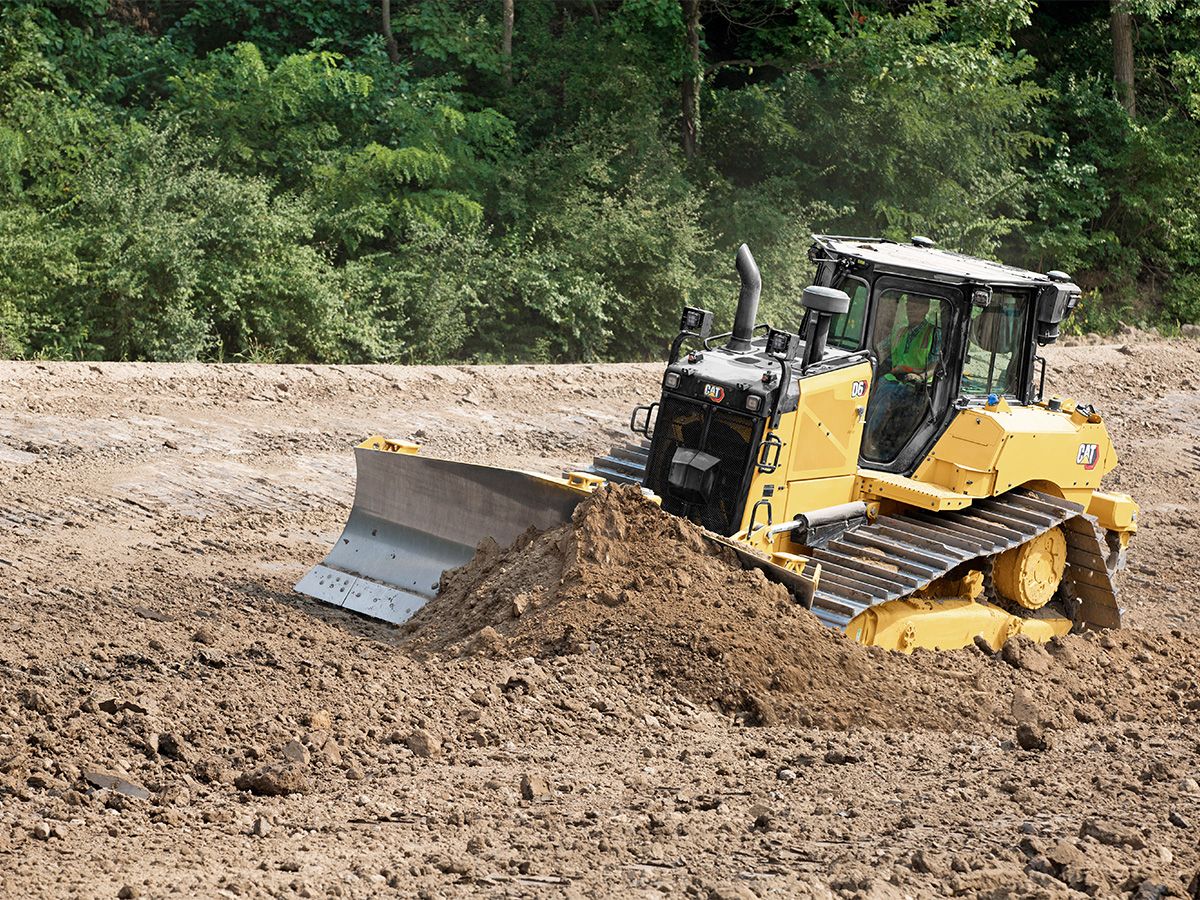 Boost Operator Productivity
Help more experienced operators work more productively and accurately over long shifts. Help less experienced operators become proficient and get to design plan faster.
Control buttons are integrated into the implement control joystick for easy operation. Simply engage automatic controls, lower the blade, steer to smoothly cut to plan, and raise to disengage. No additional operator input required.
Dashboard display puts the design plan right in front of the operator. Operates like a smart phone, so your operators can pick it up quickly.
No grade checking or stakes to follow – save on personnel costs and enhance jobsite safety with fewer people needed on the ground.
Fully Integrated
Built in at the factory - components are integrated into the dozer for optimal performance.
Even smaller antennas are integrated into the cab roof for better protection. There are no masts or cables on the blade - nothing to remove at the end of the day.
Position-sensing cylinders are eliminated to more easily upgrade an ARO tractor to Grade with 3D.
Get overview/operator tips right in the display menu.
Grade with 3D is ordered with the machine and supported by your Cat dealer or SITECH® technology partner.
Cat Grade Connectivity uses machine telematics to connect to Virtual Reference Station (VRS) networks and Trimble Connected Community (TCC) without the need for additional hardware. Associated subscriptions required.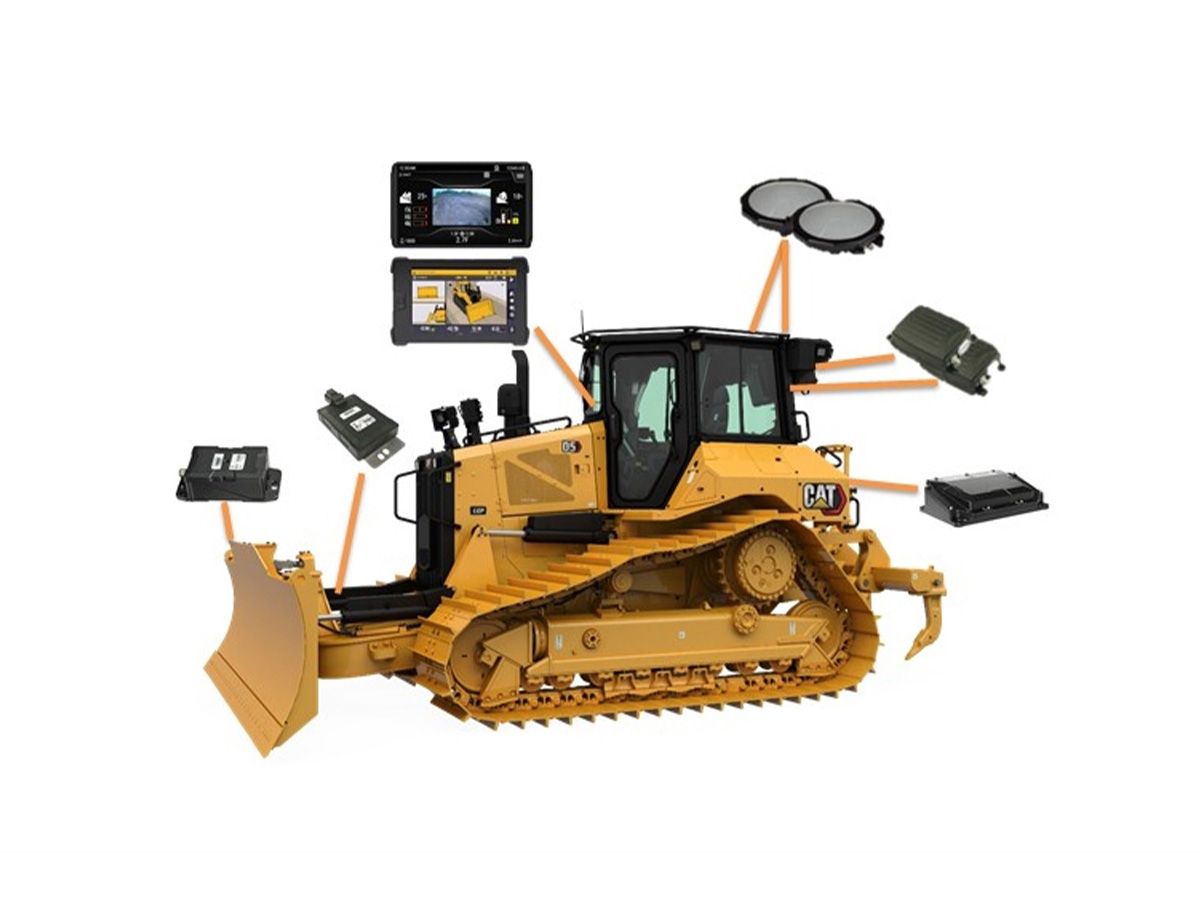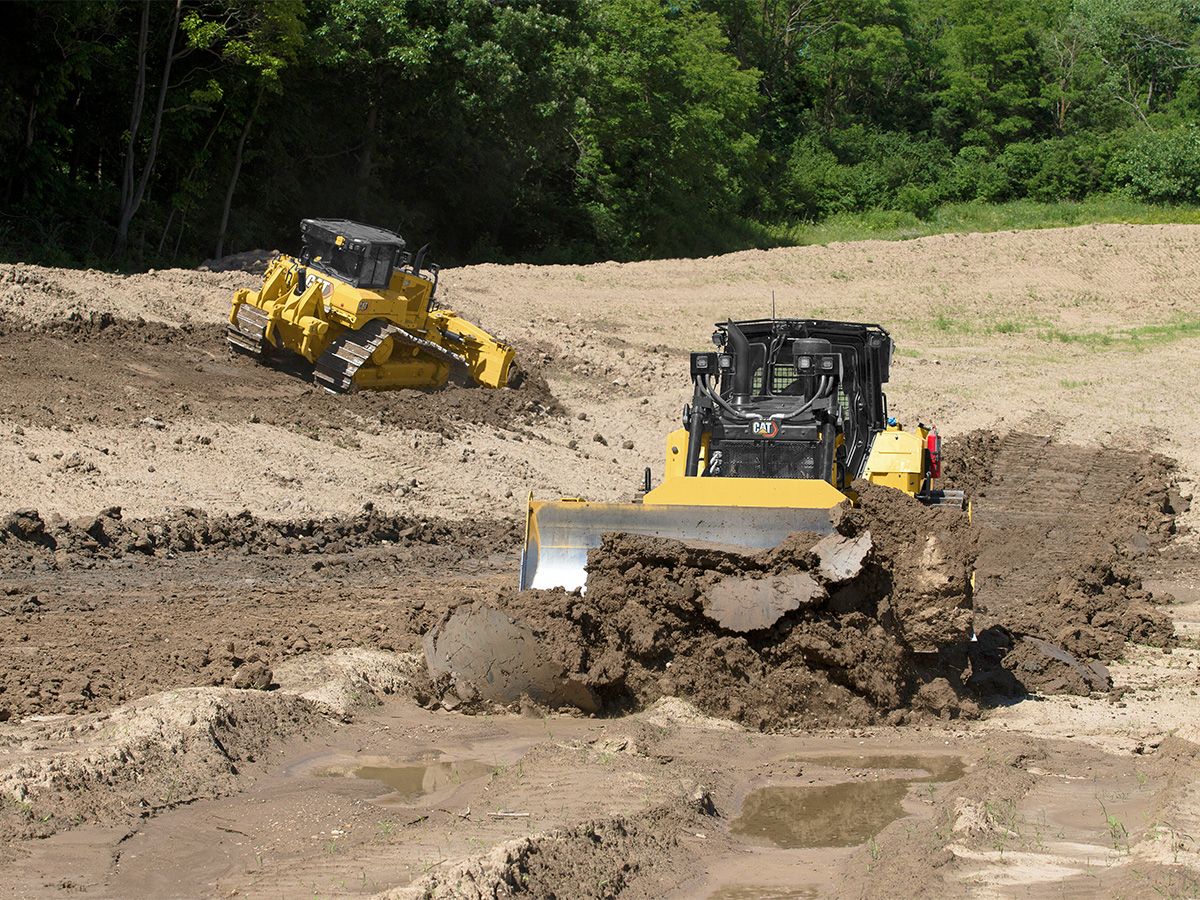 Maximize Blade Loads
Grade Control Mode automates blade lift tilt for more consistent grading.
Updated system offers Latch to Grade or Snap to Grade.
Optimized to work with other dozing features, like AutoCarry™ and Traction Control, which help maximize blade loads and reduce track slip.
Attachment Ready Option (ARO) allows you to add laser or UTS control as needed.
Works seamlessly with Cat Grade with Slope Assist™ for simple jobs or for times when a GPS signal may be lost or unavailable.*

* Base station and radio required. Please consult your Cat dealer or local SITECH representative to learn more about Grade with 3D system requirements.
SEE HOW Cat Grade with 3D for Dozers COMPARES AGAINST FREQUENTLY COMPARED PRODUCTS.
Grade
Cat Grade with 3D for Dozers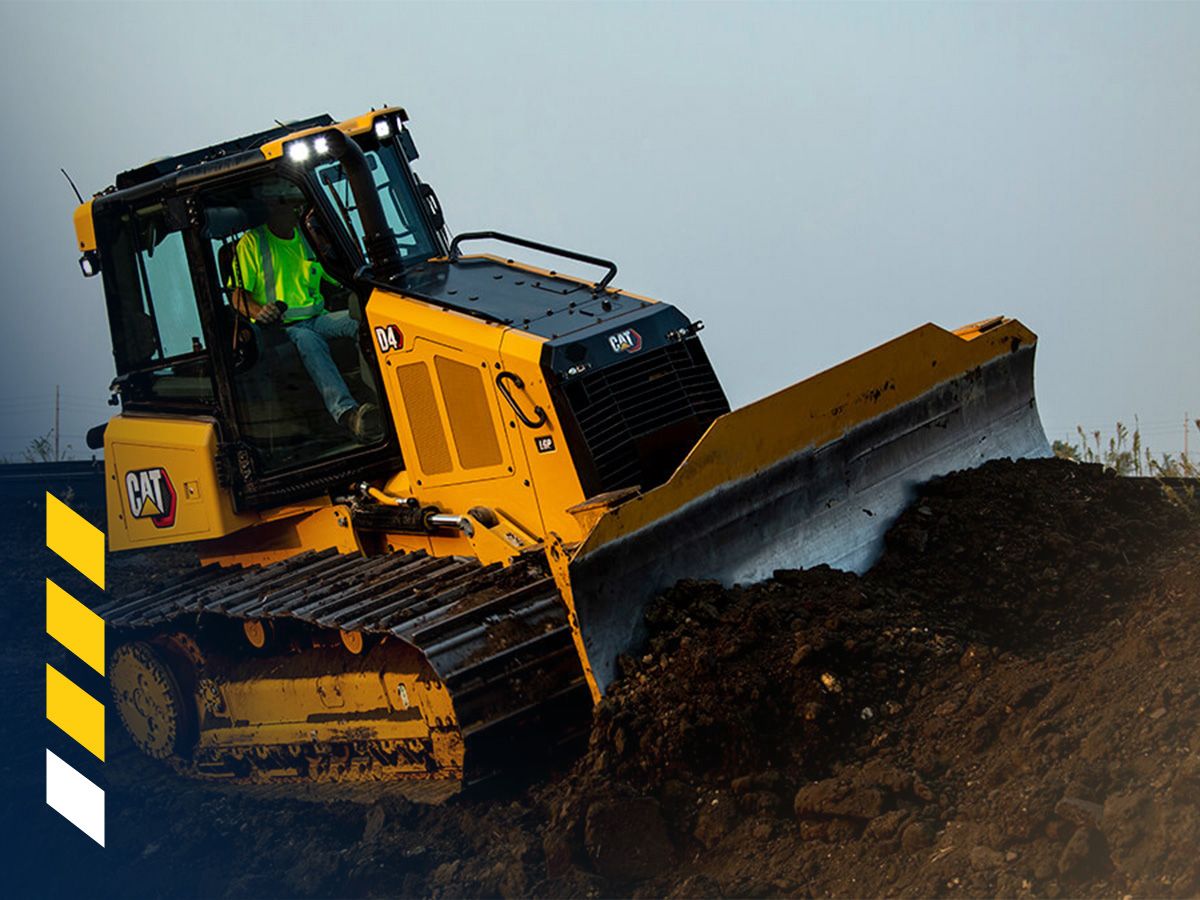 Brand

Caterpillar

Status

Current
Grade
Cat Grade with 2D for Excavators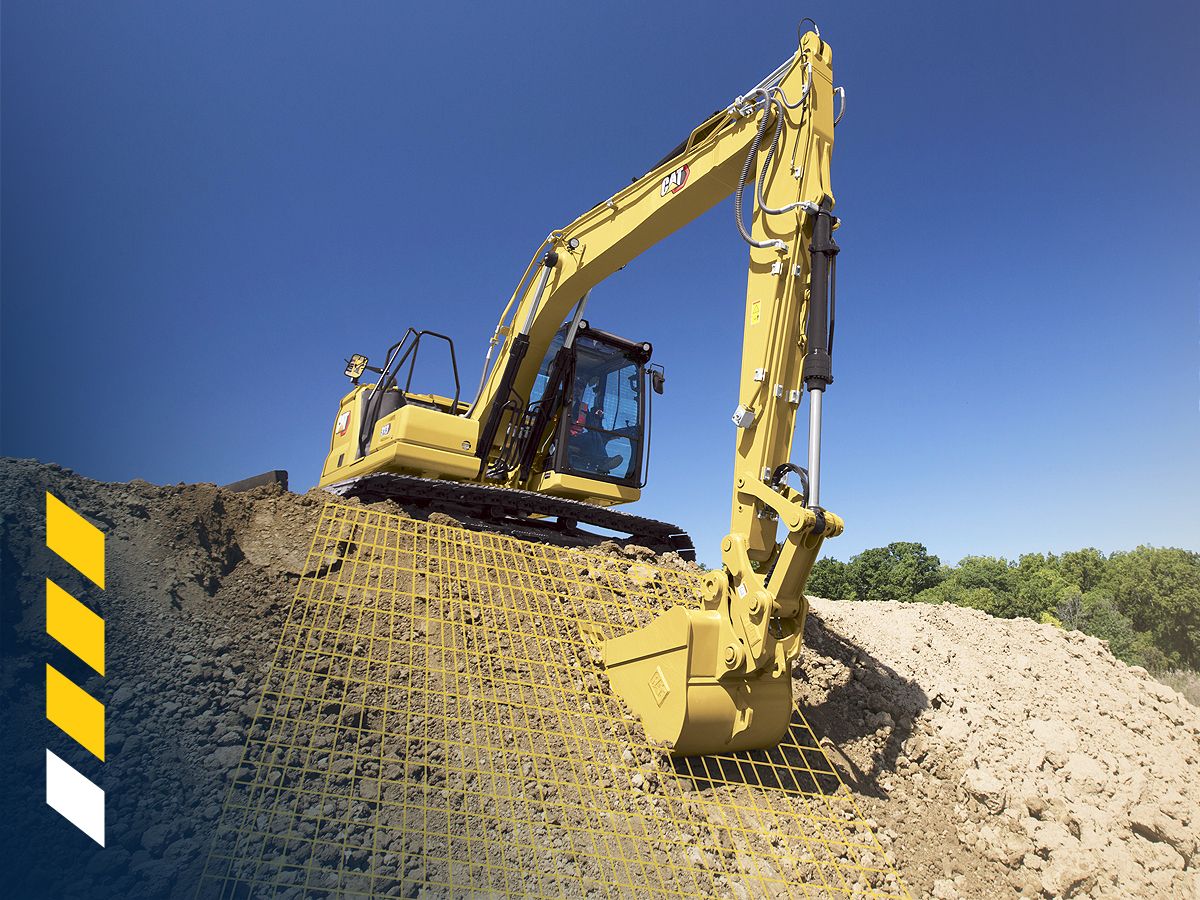 Brand

Caterpillar

Status

Current
Grade
Cat Grade with 3D for Excavators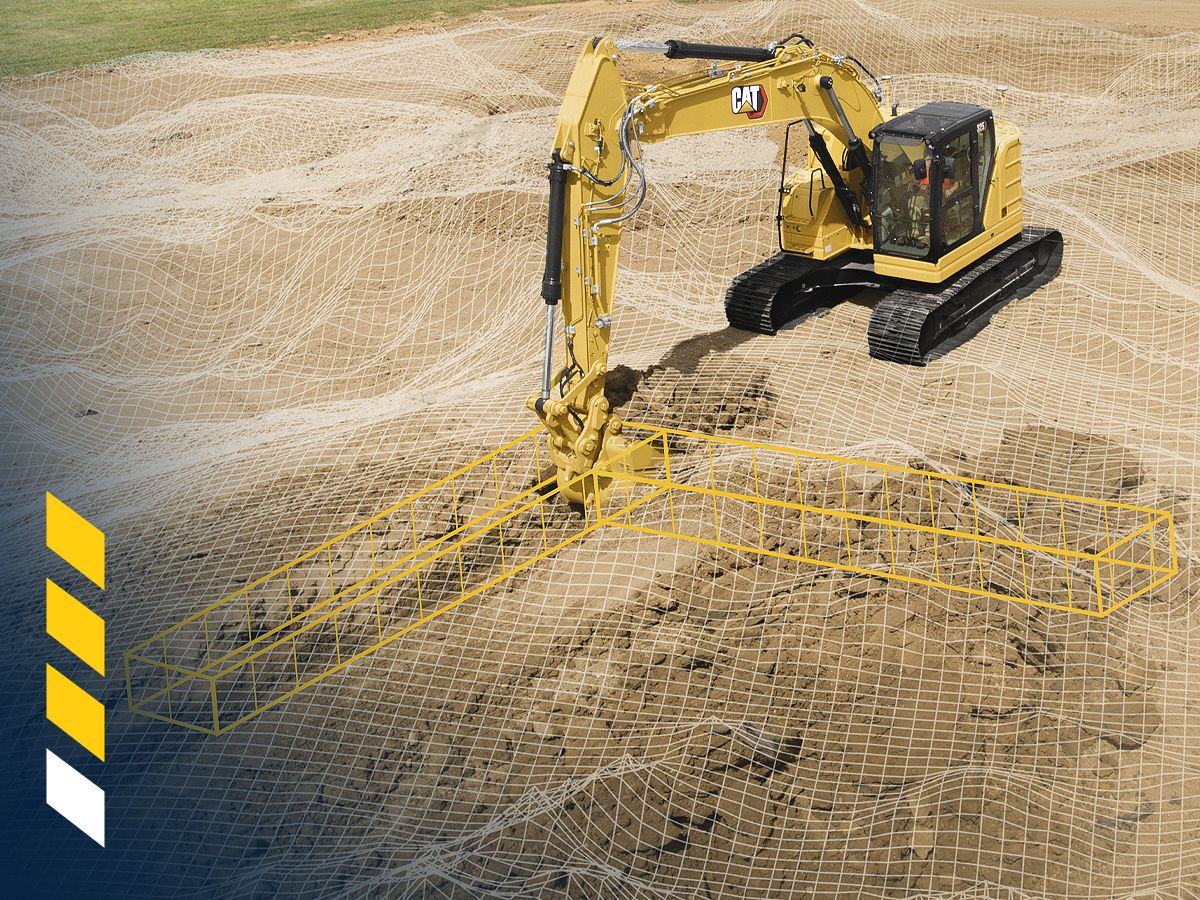 Brand

Caterpillar

Status

Current