G120 B-Linkage Contractors' Grapple
G120 B-Linkage Contractors' Grapple
DESCRIPTION
Cat® Contractors' Grapples are a proven product built for your high-volume material handling needs. Designed for long-lasting durability, Contractors' Grapples are made to help you in the toughest of applications.
Strong and Durable
Wide surface area for demolition and material handling applications with a rigid, box-type design.
Penetrate, securely grasp, and retain materials better with two-over-three interlocking tines.
Keep an eye on your work with long, wide-spaced tines for better visibility.
Tips, wrapper, and wear strips are made of AR400 steel, for long-lasting, durability in the harshest applications.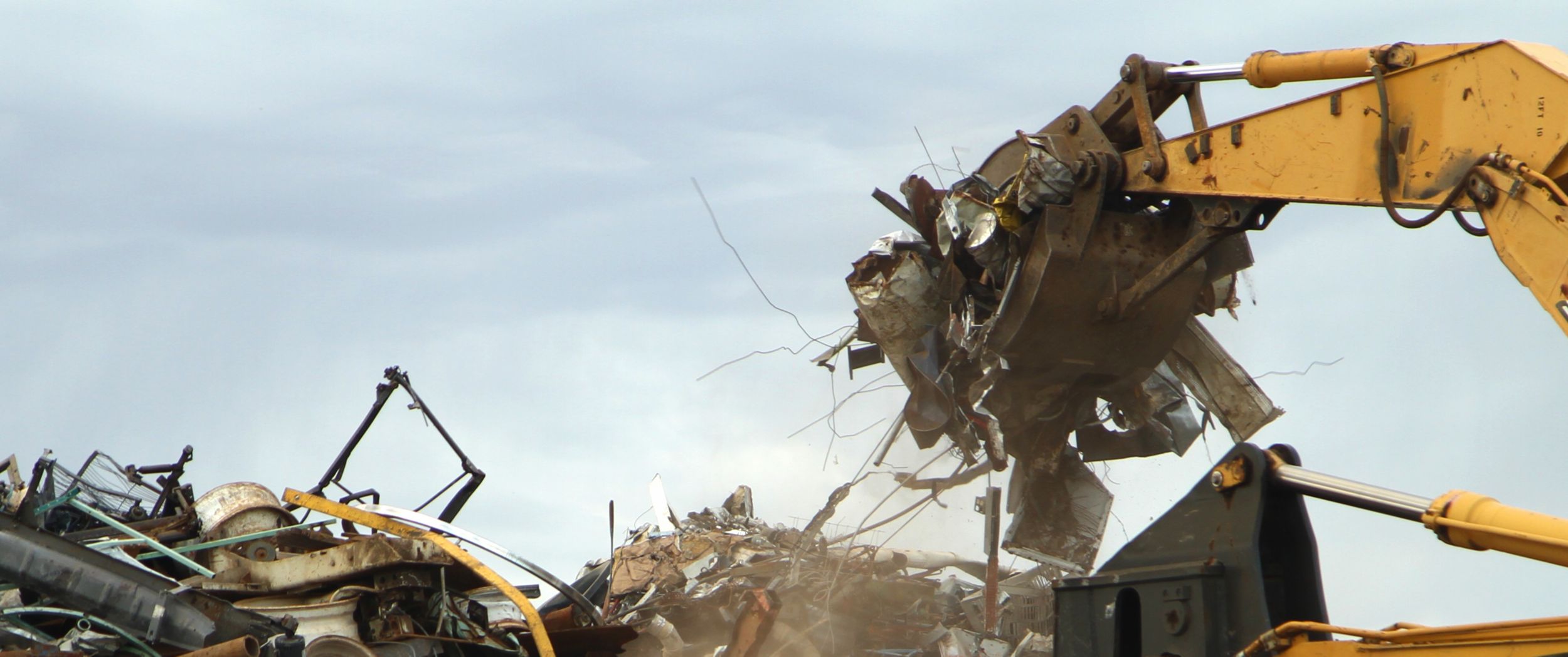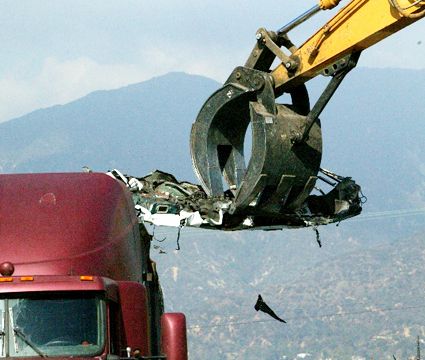 Increase Productivity
Debris loads and unloads seamlessly without catching due to the tips mounted flush with the wrapper.
Optimize material flow and penetration into piles with less curvature in the lower jaw.
Maintain high-volume production when using the grapple pinned to the machine or with a Pin Grabber Coupler.
Purpose-designed to match their respective machine sizes for maximum performance in break out and lift capacity.
Share your grapple across similar-sized excavators for maximum utilization with the use of replaceable pins to match different linkages.
Capacities calculated according to SAE standard J2754, an industry-leading standard for fabricated grapples.
Optimal for applications such as: structural demolition, material handling and sorting, loading and unloading rock, scrap, pipe, waste material, and other debris.
Easy to Maintain
No need for added hydraulics or hoses. Contractors' Grapples utilize the bucket linkages for operation.
Long-lasting, field-serviceable tips have extended service life without extra weight.
Jaws stay connected when the grapple pin is removed with the advanced modular pin hub system.
Field-install an extreme duty wear package for extra protection on your grapple.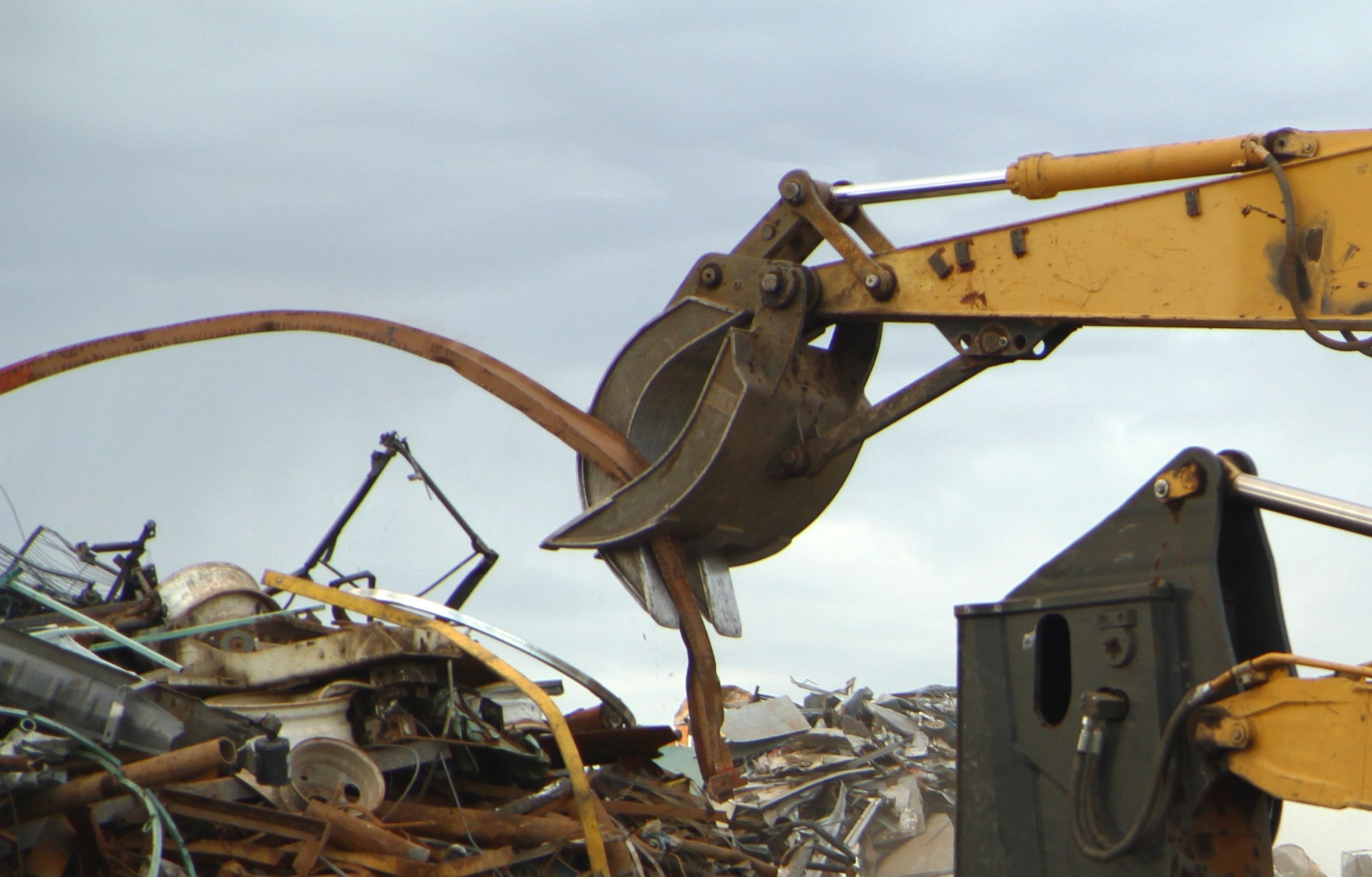 Specs
Long Name:
G120 B-Linkage Contractors' Grapple
Name:
G120 B-Linkage Contractors' Grapple
Machine Class
19-23 Ton Excavators
Jaw Opening
105.8 in / 2687 mm
Inner Wrapper Thickness
0.6 in / 16 mm
Outer Wrapper Thickness
0.5 in / 12 mm
Wear Plate Thickness
0.8 in / 20 mm
SEE HOW G120 B-Linkage Contractors' Grapple COMPARES AGAINST FREQUENTLY COMPARED PRODUCTS.
Contractors' Grapples
G120 B-Linkage Contractors' Grapple
Brand

Caterpillar

Status

Current

Machine Class

19-23 Ton Excavators

Weight

3350 lb / 1523 kg

Jaw Opening

105.8 in / 2687 mm

Inner Wrapper Thickness

0.6 in / 16 mm

Outer Wrapper Thickness

0.5 in / 12 mm

Wear Plate Thickness

0.8 in / 20 mm

Upper Jaw Tine Count

2

Lower Jaw Tine Count

3

Linkage

B
Contractors' Grapples
G117 315-Linkage Contractors' Grapple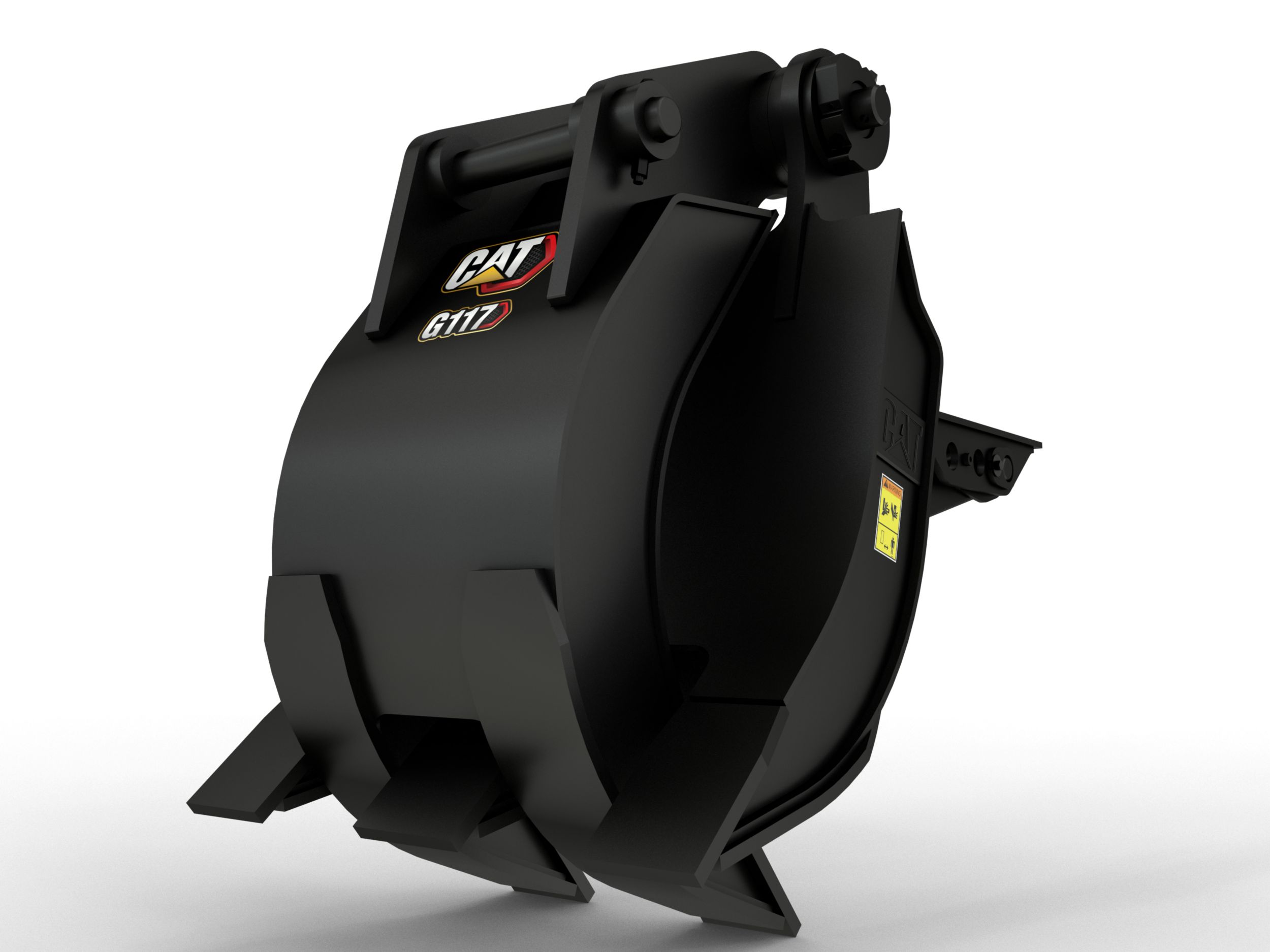 Brand

Caterpillar

Status

Current

Machine Class

15-18 Ton Excavators

Weight

2830 lb / 1286 kg

Jaw Opening

100.6 in / 2555 mm

Inner Wrapper Thickness

0.5 in / 12 mm

Outer Wrapper Thickness

0.5 in / 12 mm

Wear Plate Thickness

1 in / 25 mm

Upper Jaw Tine Count

2

Lower Jaw Tine Count

3

Linkage

315
Contractors' Grapples
G120 CB-Linkage Contractors' Grapple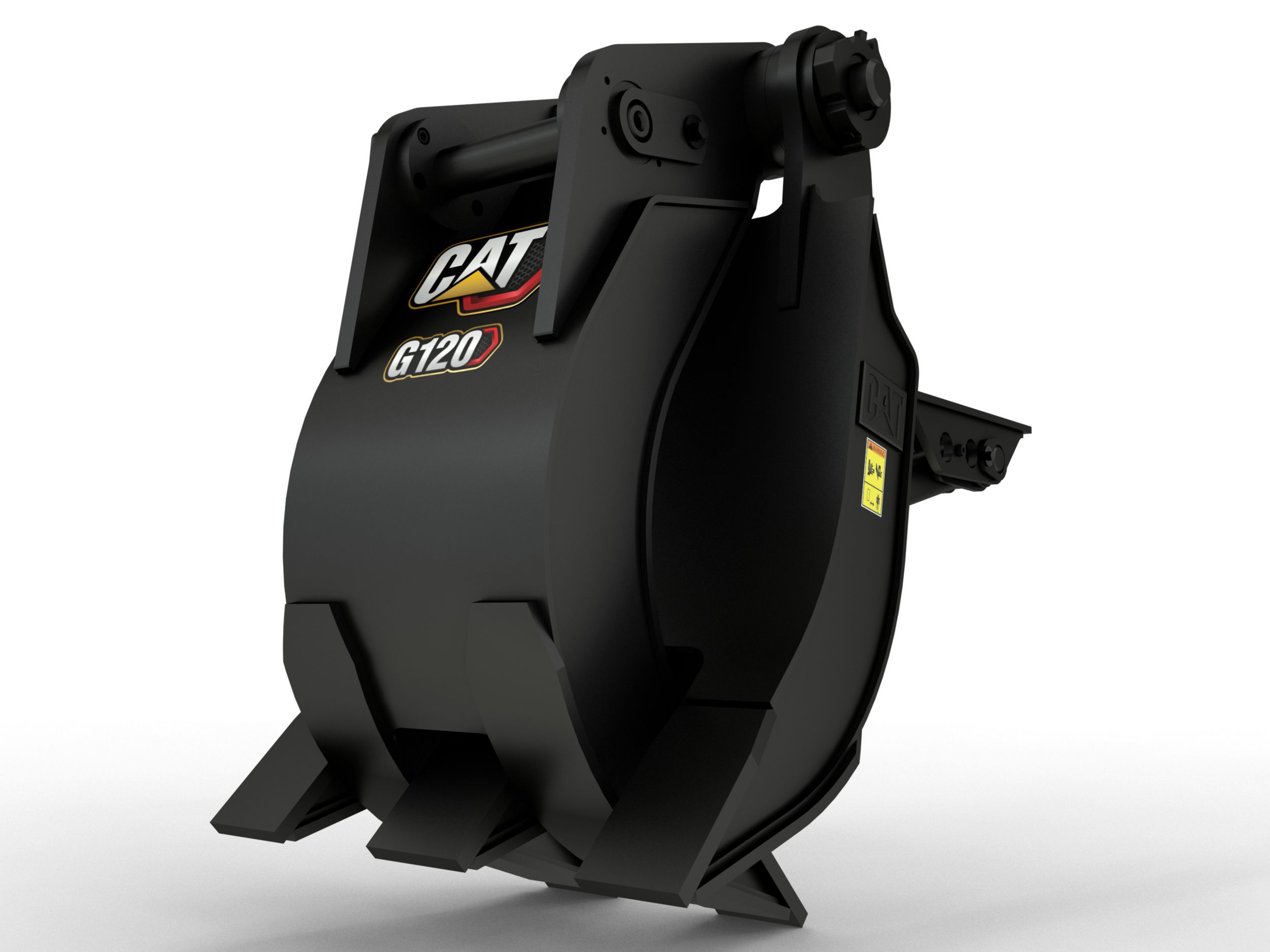 Brand

Caterpillar

Status

Current

Machine Class

24-35 Ton Excavators

Weight

3350 lb / 1523 kg

Jaw Opening

105.8 in / 2687 mm

Inner Wrapper Thickness

0.6 in / 16 mm

Outer Wrapper Thickness

0.5 in / 12 mm

Wear Plate Thickness

0.8 in / 20 mm

Upper Jaw Tine Count

2

Lower Jaw Tine Count

3

Linkage

CB