General Duty Bucket 600 mm (24 in): 558-7935
General Duty Bucket 600 mm (24 in)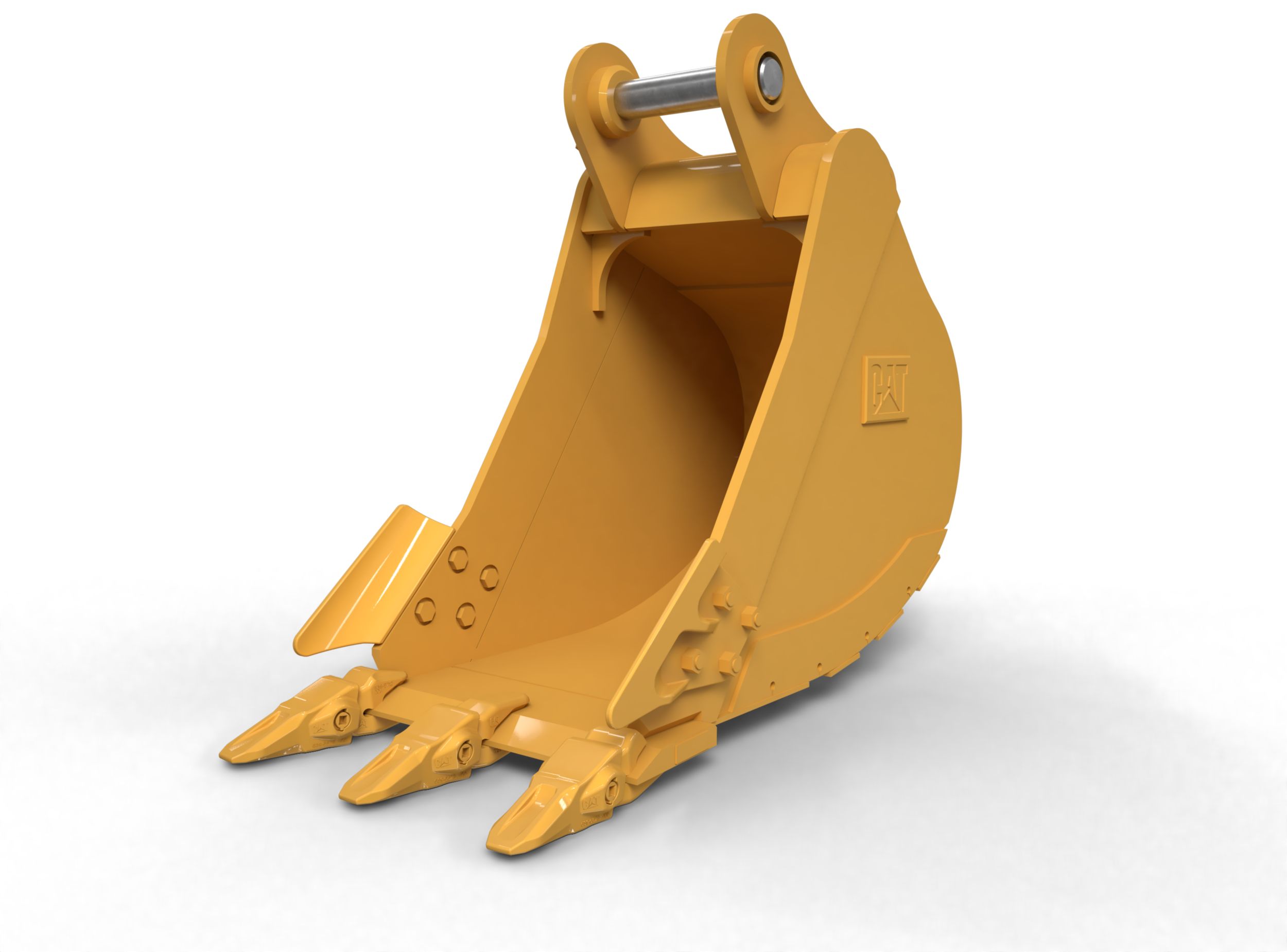 DESCRIPTION
Cat® buckets are more than just an add-on, they are an extension of your Cat machines. Each one is perfectly balanced to our excavators so you can take on heaping loads without compromising fuel efficiency or machine health. We built them to fill faster, retain your load, and fit your task.Cat® buckets are more than just an add-on, they are an extension of your Cat machines. Each one is perfectly balanced to our excavators so you can take on heaping loads without compromising fuel efficiency or machine health. We built them to fill faster, retain your load, and fit your task.Work Tools
Cat Advansys Tip and Adapter System
Work Faster
The wrong bucket can cost you productivity. Spend less time getting more done with buckets designed to penetrate better, fill faster and carry more.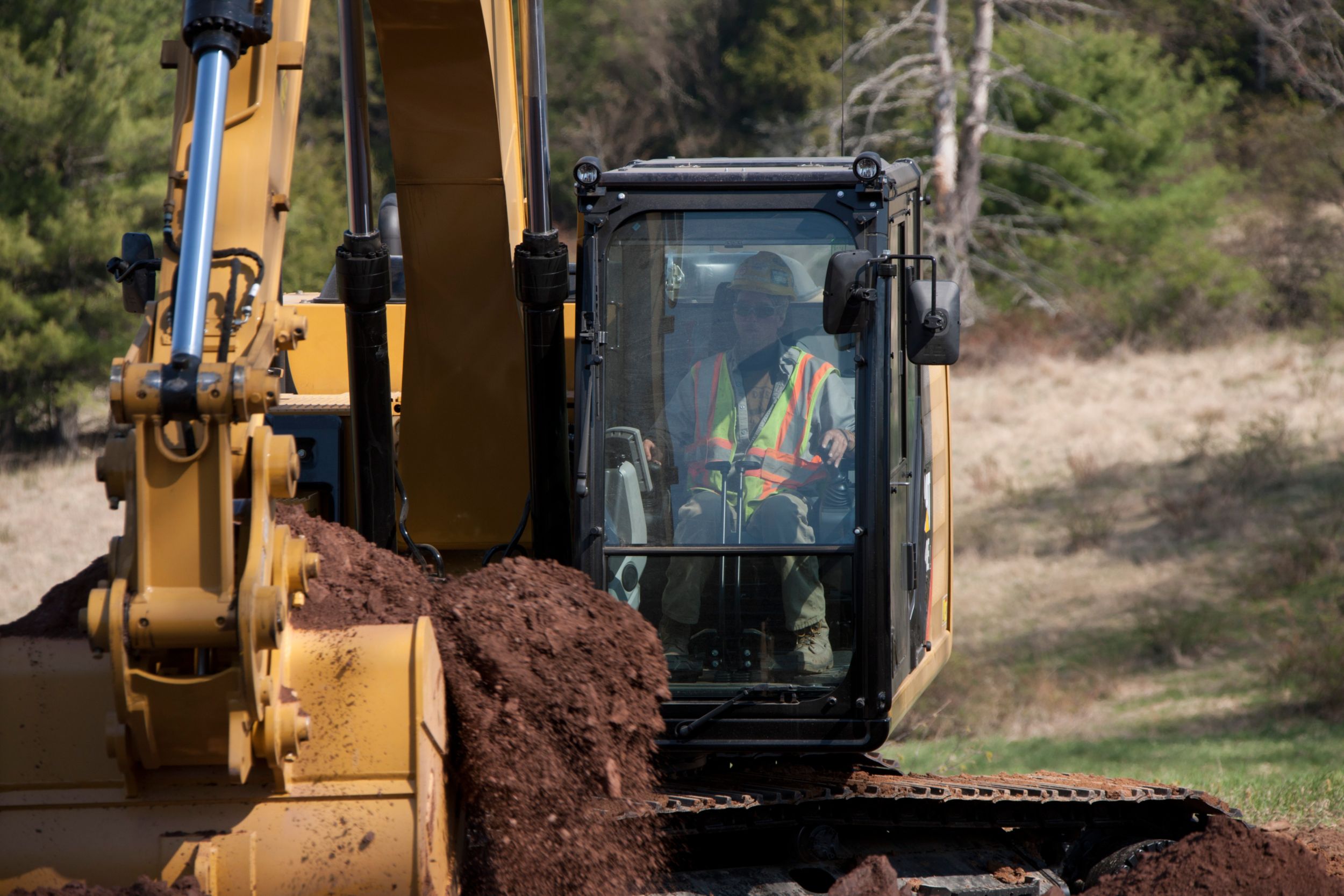 Carry More Than Just Dirt
Get more work out of your bucket with the integrated lift eye. Dig. Place. Fill. All without removing your bucket. Utility work just got faster.
Reliability and Durability
Count on the structural integrity of your bucket long-term. The integrated hinge plate helps distribute force better than a weld-on hinge plate
Cat buckets are manufactured with high-strength, abrasion-resistant steel, especially in excessive wear areas
Protect the high wear areas of your bucket coming into contact with materials the most with Cat Ground Engaging Tools (GET)
Get higher production in demanding applications, easier penetration into piles, and faster cycle times with Cat® Advansys™ GET
Install and remove tips faster than ever with the Advansys hammerless GET system
Ensure a secure fit for tips and adapters, using only basic hand tools, with CapSure retention
Reduce maintenance costs by selecting the right GET for your bucket and application combination. Bucket tips are available in a variety of options to suit your specific application needs.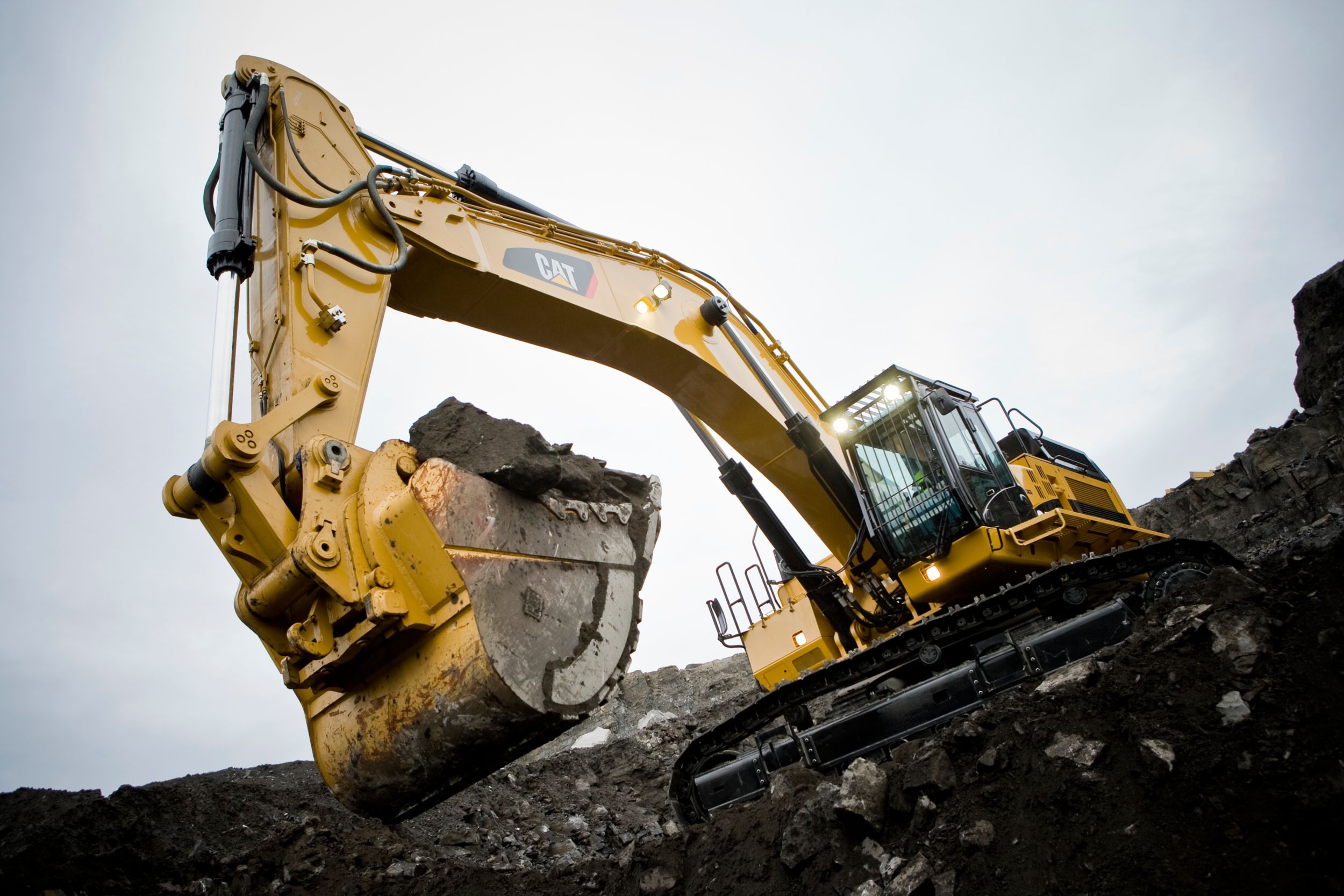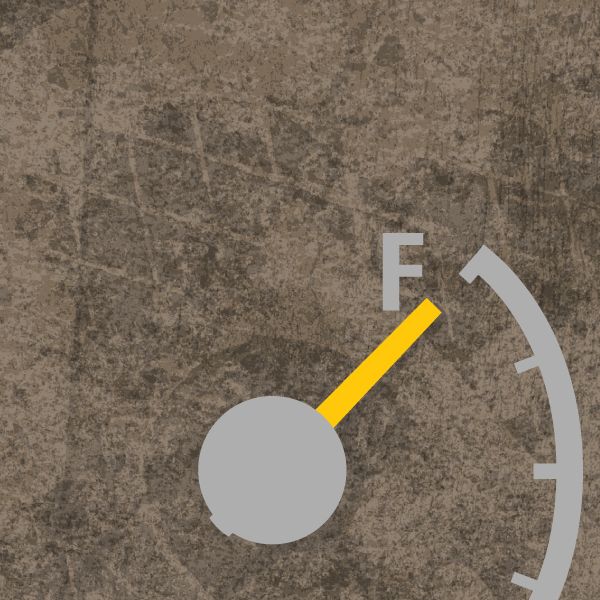 Work Smart, Save Fuel
The correct bucket can save your fuel burn and extract the most performance from your excavator's power. Rely on your Cat dealer for small excavator bucket solutions that will put more money in your wallet and less in the fuel pump.
Lasting Value
You expect long lasting performance from you Cat machine. You deserve the same from the buckets you put on it. Each Cat bucket is designed to last --either new, or with rebuild kits that can quickly bring your bucket back to like-new performance. We are here for you over the long haul.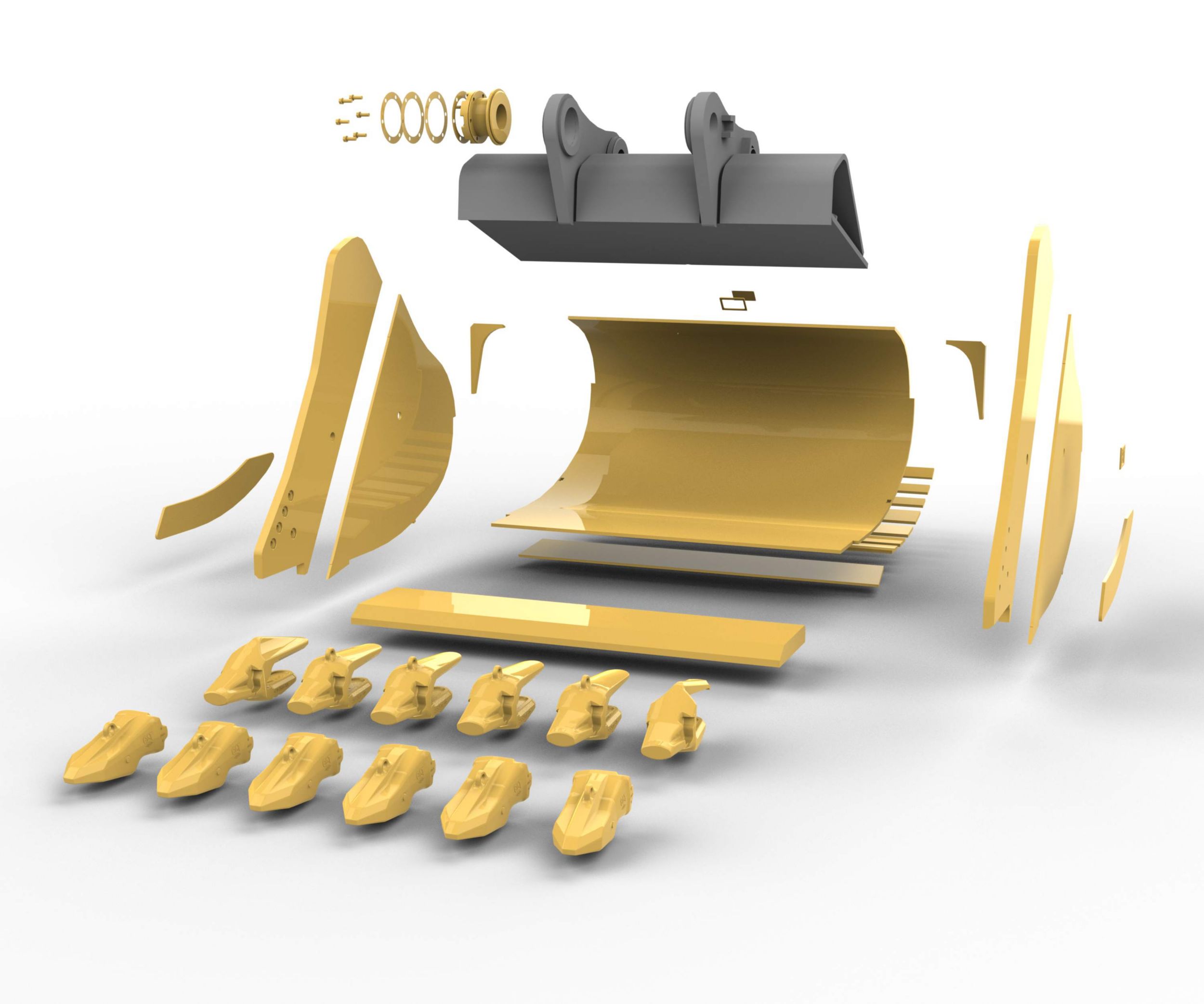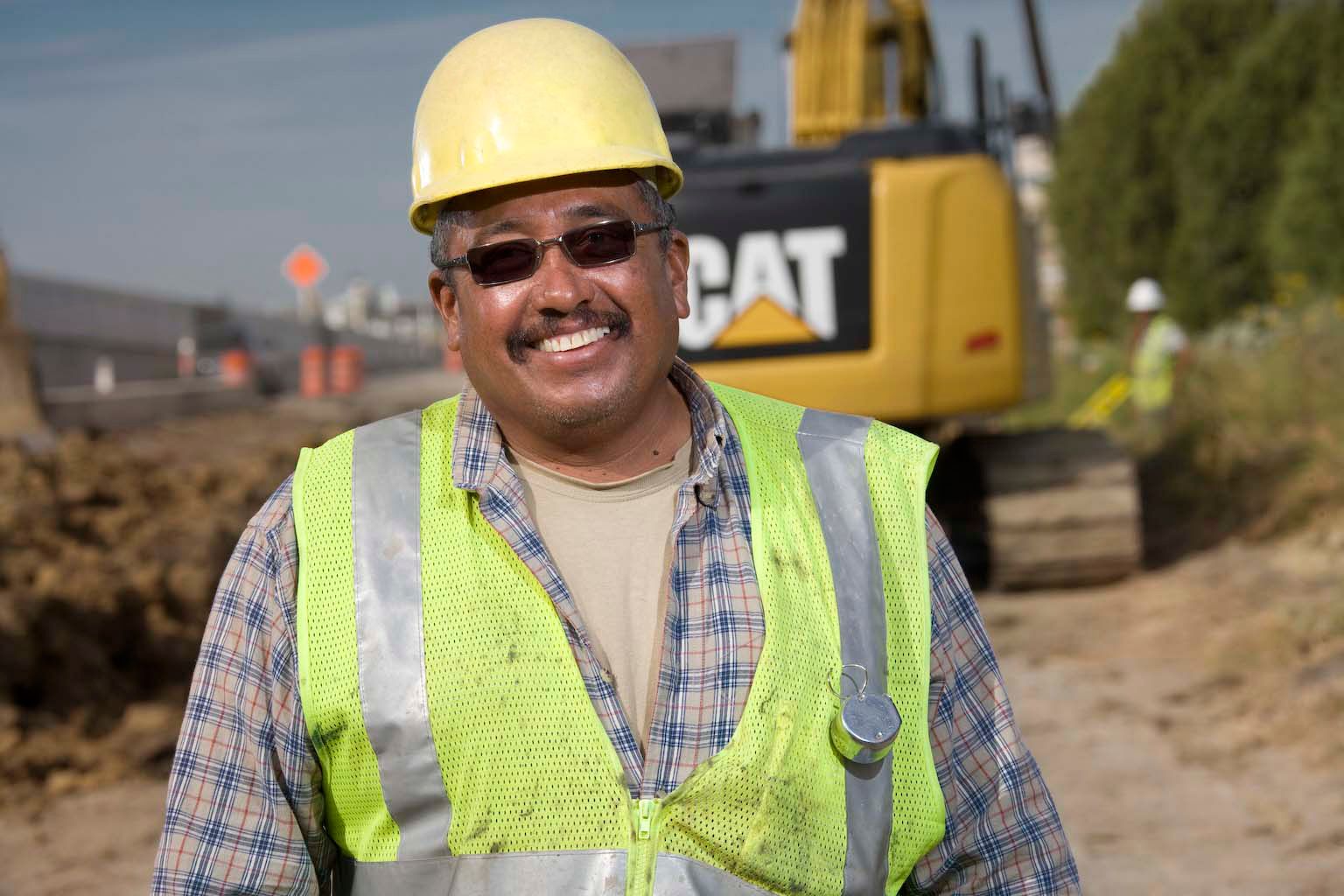 Beyond the Bucket
Be confident no matter where your job takes you as the global network of Cat dealers is there with not only support and service for your hydraulic excavator, but also with the bucket replacement wear parts and teeth you may need as well. No other manufacturer can offer you the same.
Specs
Long Name:
General Duty Bucket 600 mm (24 in)
Name:
General Duty Bucket 600 mm (24 in): 558-7935
Capacity
0.72 yd³ / 0.55 m³
Interface
Use as Pin-on or with Cat Pin Grabber Coupler
Adapter Size
Cat Advansys 80
SEE HOW General Duty Bucket 600 mm (24 in): 558-7935 COMPARES AGAINST FREQUENTLY COMPARED PRODUCTS.
General Duty
General Duty Bucket 600 mm (24 in): 558-7935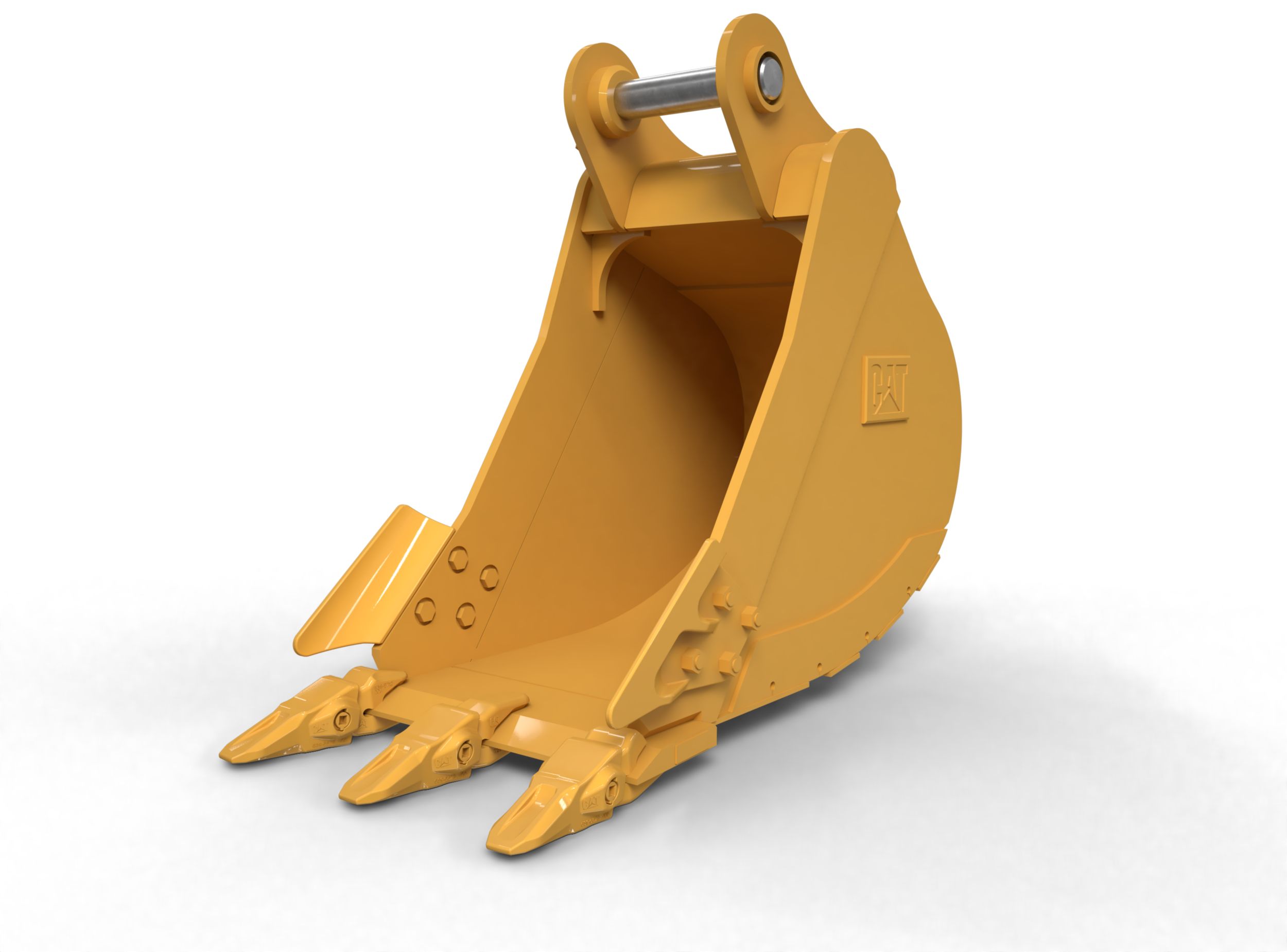 Brand

Caterpillar

Status

Current

Width

24 in / 600 mm

Capacity

0.72 yd³ / 0.55 m³

Weight

1457 lb / 661 kg

Interface

Use as Pin-on or with Cat Pin Grabber Coupler

Adapter Quantity

3

Adapter Size

Cat Advansys 80

Edge Type

Straight
General Duty
General Duty Bucket 600 mm (24 in): 552-8266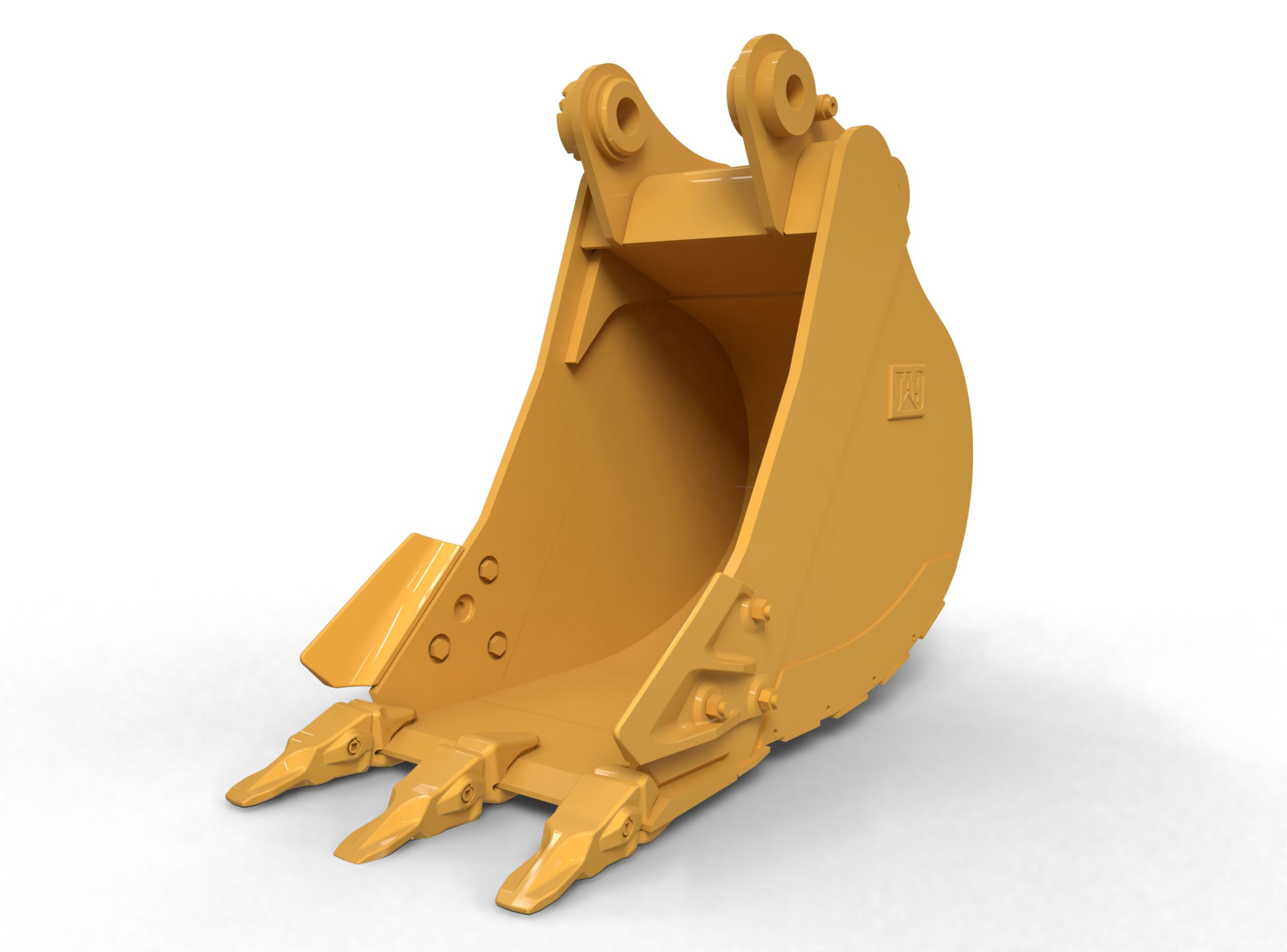 Brand

Caterpillar

Status

Current

Width

24 in / 600 mm

Capacity

0.82 yd³ / 0.63 m³

Weight

1605 lb / 728 kg

Interface

Use as Pin-on or with Cat Pin Grabber Coupler

Adapter Quantity

3

Adapter Size

Cat Advansys 90

Edge Type

Straight
General Duty
General Duty Bucket 600 mm (24 in): 571-2852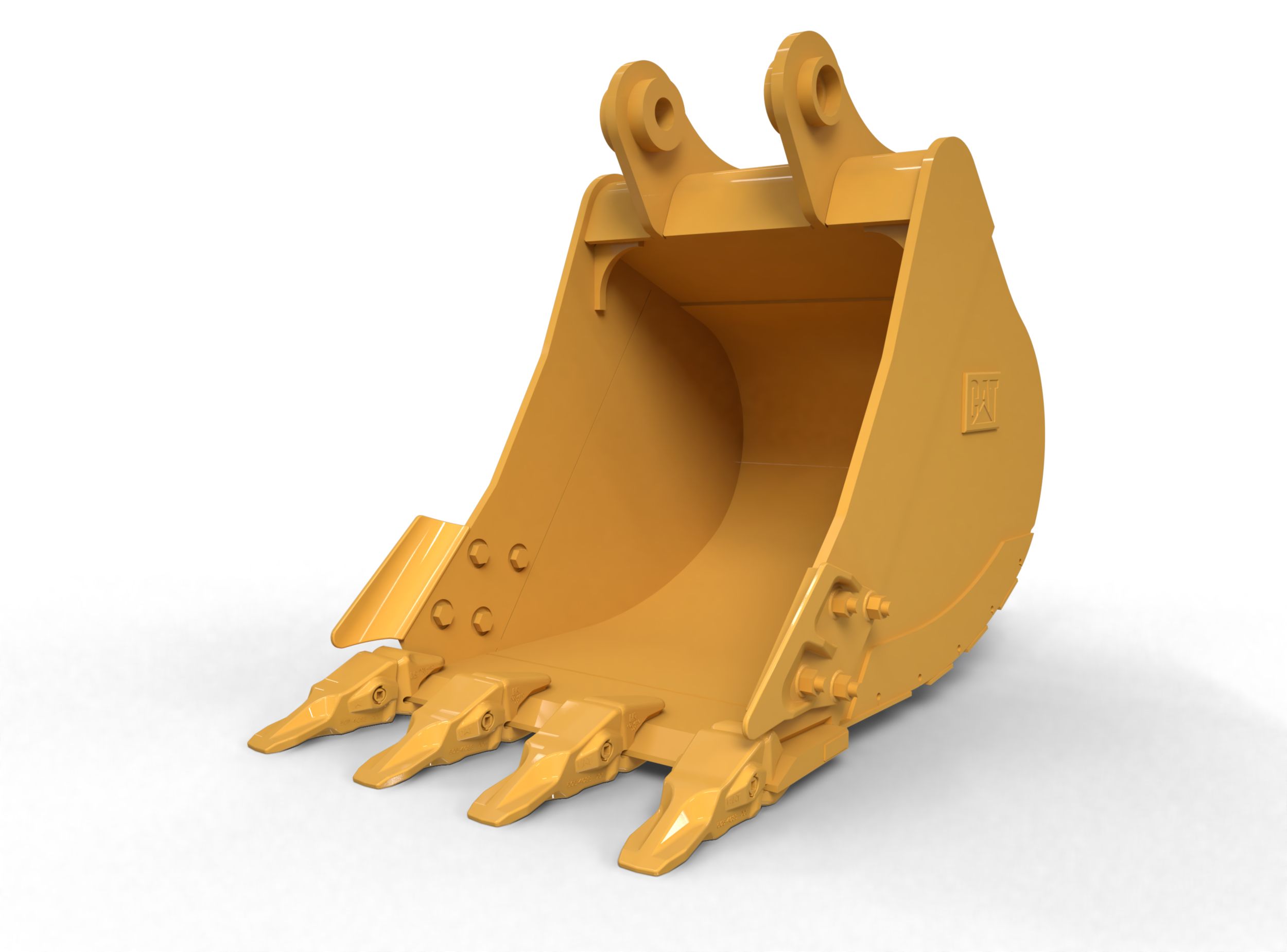 Brand

Caterpillar

Status

Current

Width

24 in / 600 mm

Capacity

0.4 yd³ / 0.31 m³

Weight

670 lb / 304 kg

Interface

Use as Pin-on or with Cat Pin Grabber Coupler

Adapter Quantity

4

Adapter Size

Cat Advansys 70

Edge Type

Straight