Pin Grabber Coupler (DB-Linkage): 389-8070
Pin Grabber Coupler (DB-Linkage): 389-8070
DESCRIPTION
Cat® Pin Grabber Couplers bring another level of productivity and versatility to your operation. Add the ability to change attachments quickly and conveniently to your operation, while staying aligned to worldwide safety standards.
Boost Productivity
Get back to work faster with the capability to change attachments in seconds
Attachments are shareable between similar sized excavators
Couplers are weighted to handle big payloads, so you do not have to compromise on bucket size
Do more with your equipment. Added versatility allows you to switch easily from digging, grading, material handling, compacting soil, breaking rocks, and more.
Trenching widths available for certain coupler sizes:

Saves backfill time and material
Keeps the widest part of the coupler inside the digging width of 24- and 30-inch buckets
Fully compatible with wider buckets and the same attachments as the standard models

Pin Grabber Performance Buckets – recessed pins for an even further reduced tip radius
Pick up buckets in reverse position to clean out square corners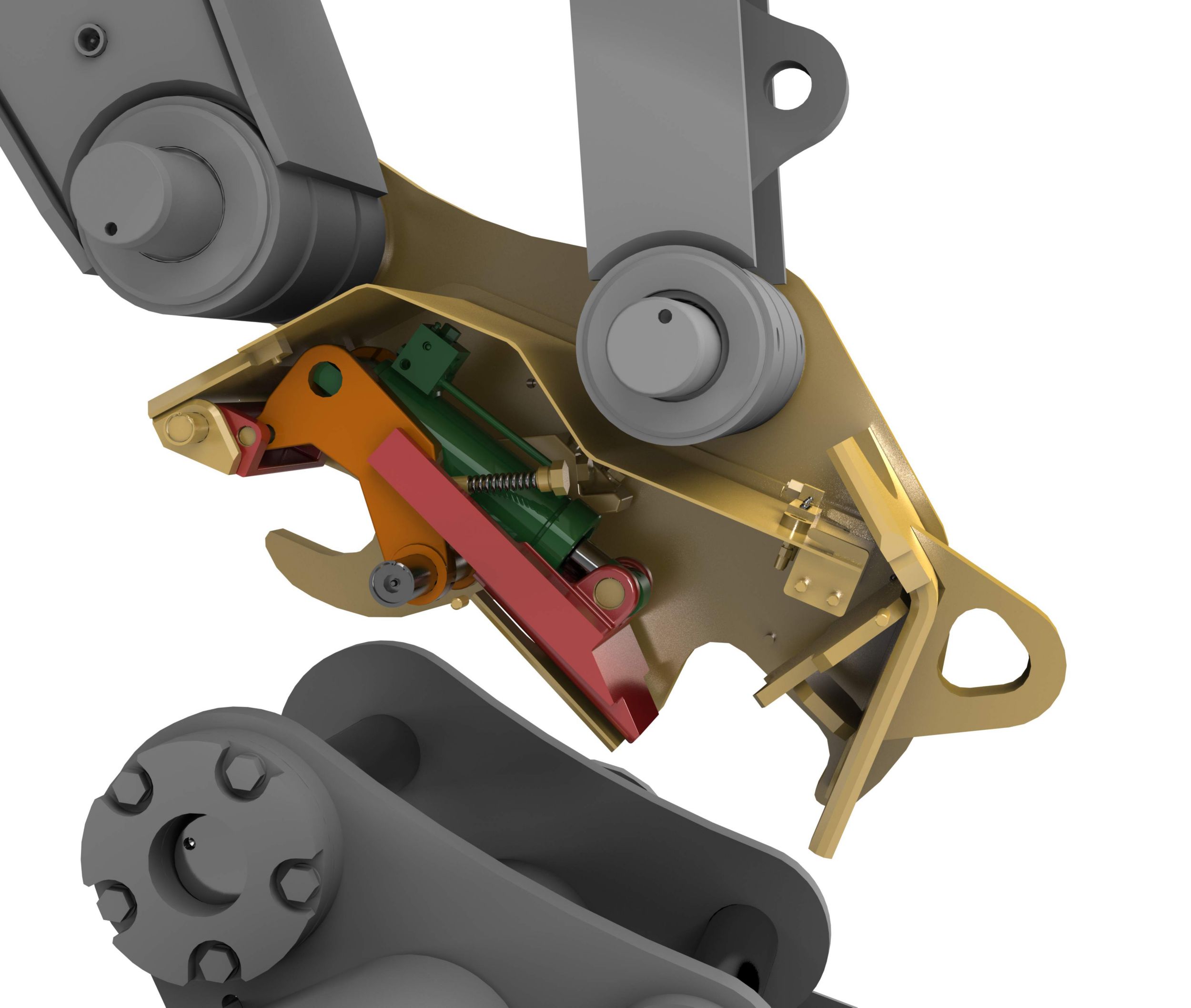 Reliable Power and Strength
Redundant locking system secures attachments:

Primary wedge – Blocks pin movement like a deadbolt lock
Secondary latch – Indicates to operator if coupler is either open or closed. Hinged to clamp the pin in place.
Two spring-loaded arms – Assure secondary latch stays closed

In the event you experience a loss of hydraulic pressure, redundant locking systems keep attachment in place
Short coupler profile maintains tight tip radius, breakout force, and digging power
Cast frame pieces made from abrasion-resistant steel
Integrated, centered lift eye handles wide range of shackle, chain, and cable. Its interior shape keeps loads stable.

Couplers without a lift eye are available in Japan to meet local lifting restrictions.
Top-of-mind Safety
Visual and audible indicate to operator attachments are secure to the coupler.
Greasing block provides a primary and easily accessible grease point.
Operating procedures are simple and intuitive.
Compliant with worldwide safety standards: ISO13031, EN474, and AS 4772:2008.
Simplify on-the-job maintenance and improve reliability with the debris shield covering and protecting critical coupler components.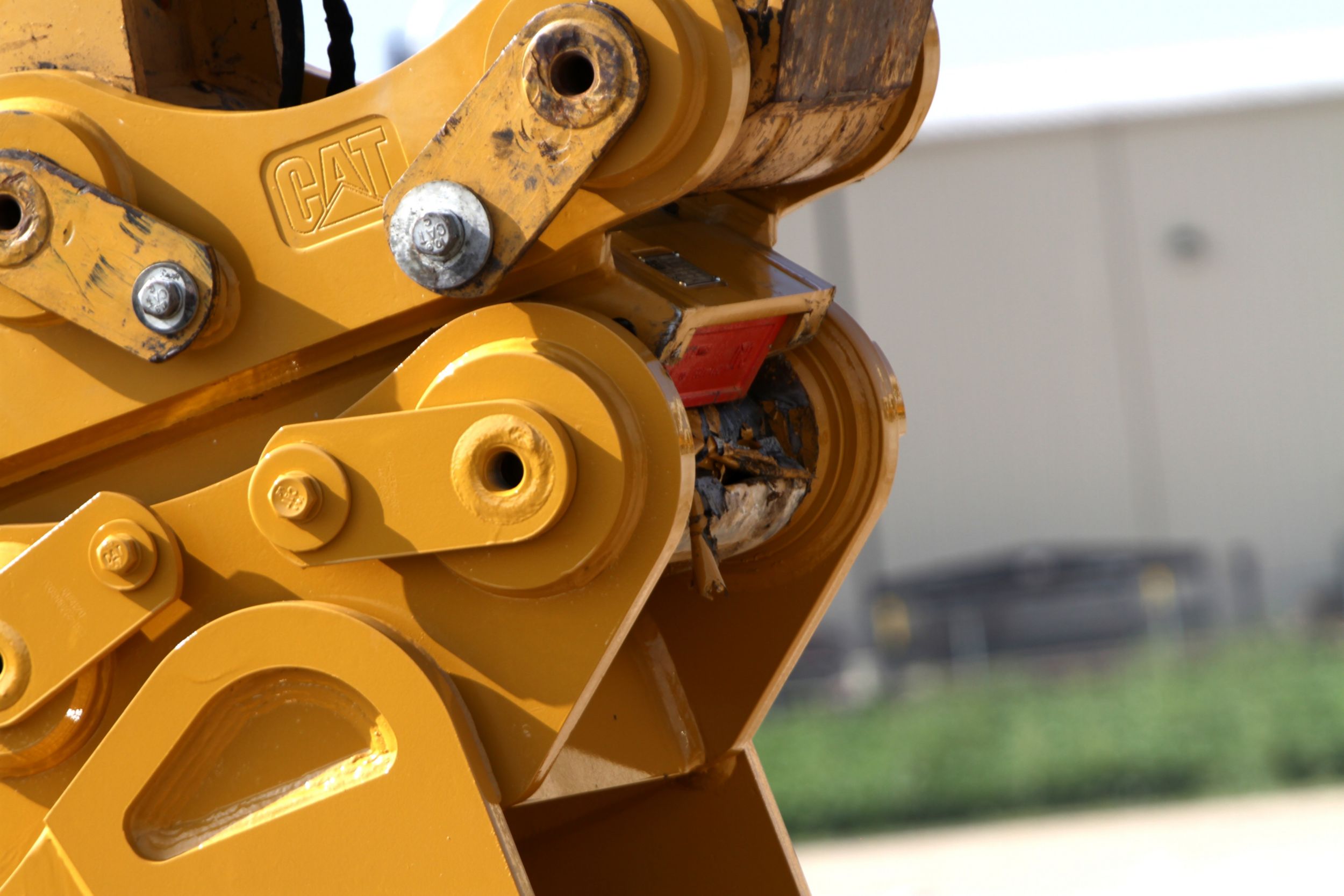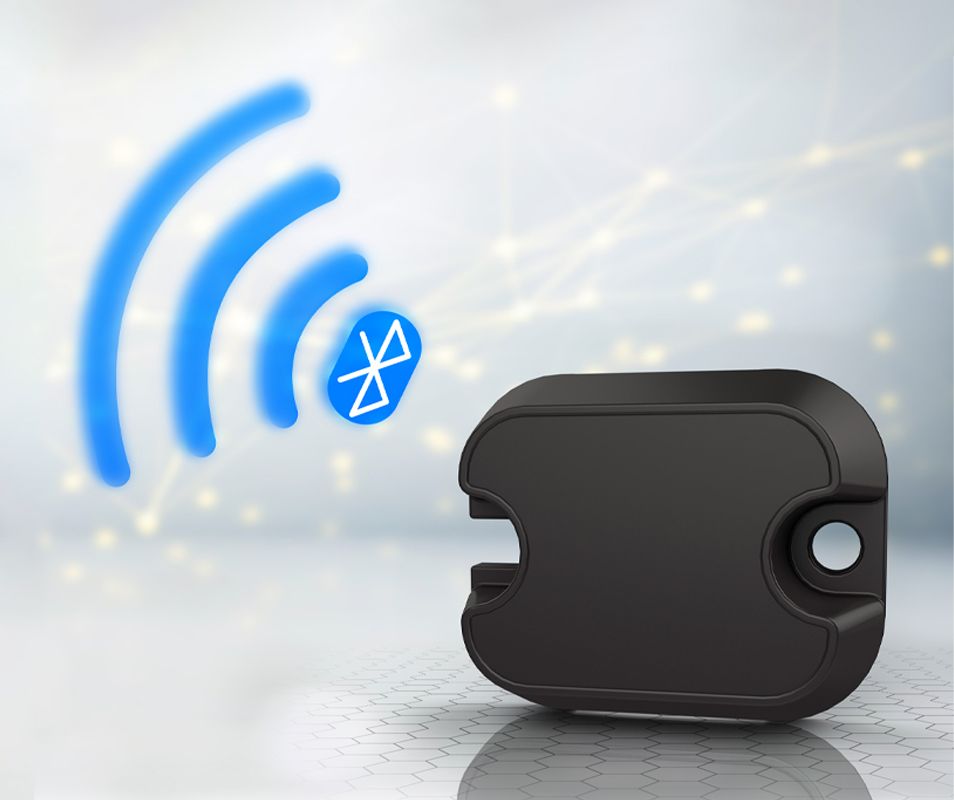 Boost Efficiency and Productivity with Integrated Technologies
Never waste time looking for your couplers again. Cat asset tracking is available on select Pin Grabber Couplers.
Track your entire fleet of attachments and machines from one source. Couplers with asset tracking can be viewed in VisionLink®alongside Product Link™subscribed equipment.
Keep your assets secure. Couplers with an asset tracker send an alert if they leave an easy-to-setup site boundary.
Specs
Long Name:
Pin Grabber Coupler (DB-Linkage): 389-8070
Name:
Pin Grabber Coupler (DB-Linkage): 389-8070
Minimum Carrier Weight
30 ton (US) / 30 ton (US)
Maximum Carrier Weight
40 ton (US) / 40 ton (US)
Attachment Pin Diameter - Stick (Front)
3.94 in / 100 mm
Attachment Pin Diameter - Link (Rear)
3.54 in / 90 mm
Pin Spread - Minimum
18.86 in / 479 mm
Pin Spread - Maximum
23.35 in / 593 mm
Lifting Eye Working Load Limit
30865 lb / 14000 kg
Width - Machine Interface
23.2 in / 590 mm
Width - Attachment Interface
14.96 in / 380 mm
SEE HOW Pin Grabber Coupler (DB-Linkage): 389-8070 COMPARES AGAINST FREQUENTLY COMPARED PRODUCTS.
Pin Grabber Couplers
Pin Grabber Coupler (DB-Linkage): 389-8070
Brand

Caterpillar

Status

Current

Minimum Carrier Weight

30 ton (US) / 30 ton (US)

Maximum Carrier Weight

40 ton (US) / 40 ton (US)

Weight

1369 lb / 621 kg

Attachment Pin Diameter - Stick (Front)

3.94 in / 100 mm

Attachment Pin Diameter - Link (Rear)

3.54 in / 90 mm

Pin Spread - Minimum

18.86 in / 479 mm

Pin Spread - Maximum

23.35 in / 593 mm

Lifting Eye Working Load Limit

30865 lb / 14000 kg

Width - Machine Interface

23.2 in / 590 mm

Width - Attachment Interface

14.96 in / 380 mm
Pin Grabber Couplers
Pin Grabber Coupler (CB-Linkage): 455-3912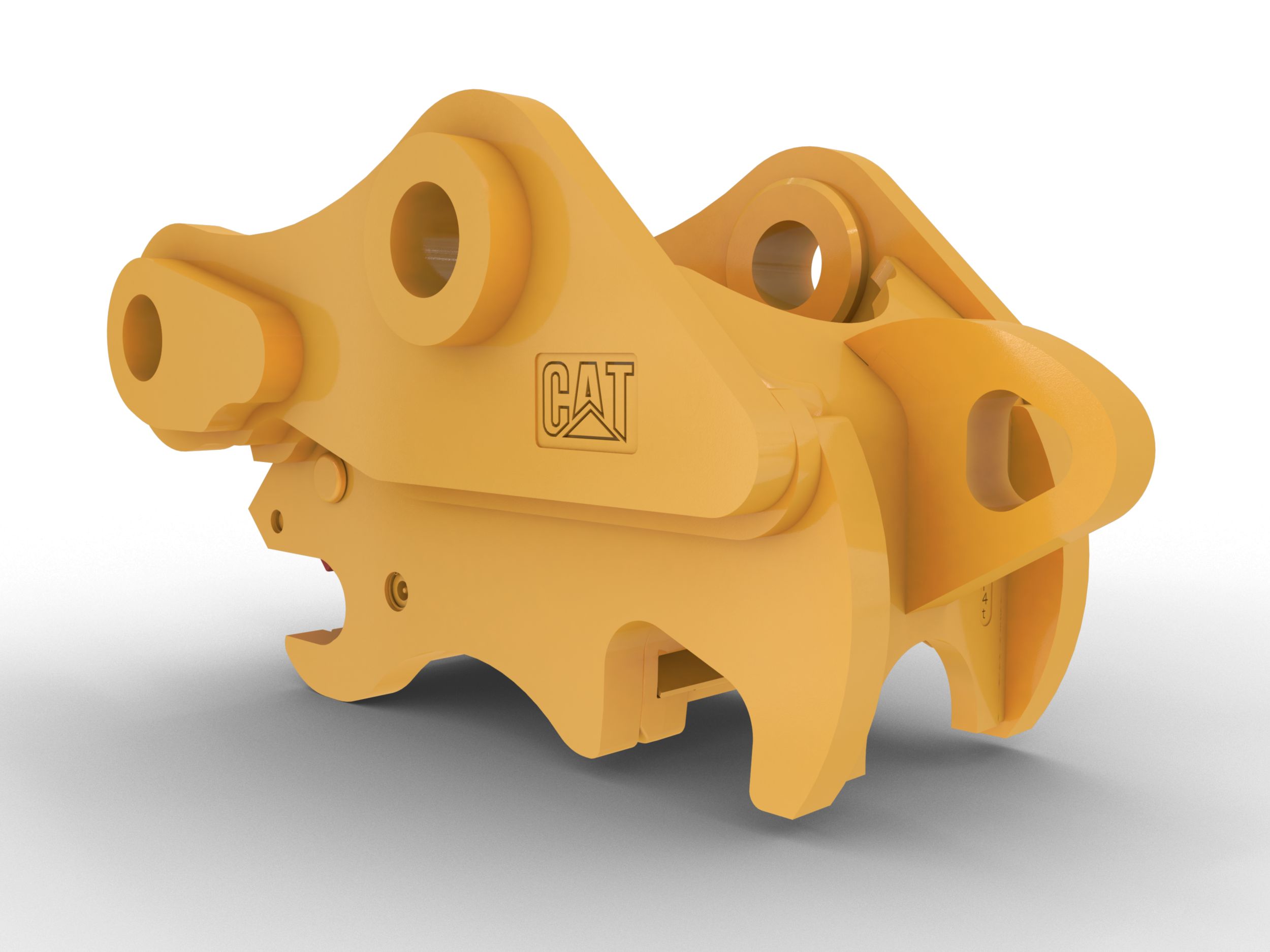 Brand

Caterpillar

Status

Current

Minimum Carrier Weight

24 ton (US) / 24 ton (US)

Maximum Carrier Weight

35 ton (US) / 35 ton (US)

Weight

1025 lb / 465 kg

Attachment Pin Diameter - Stick (Front)

3.54 in / 90 mm

Attachment Pin Diameter - Link (Rear)

3.54 in / 90 mm

Pin Spread - Minimum

18.03 in / 458 mm

Pin Spread - Maximum

21.1 in / 536 mm

Lifting Eye Working Load Limit

30865 lb / 14000 kg

Width - Machine Interface

21.65 in / 550 mm

Width - Attachment Interface

13.39 in / 340 mm
Pin Grabber Couplers
Pin Grabber Coupler (DB-Linkage): 455-3906
Brand

Caterpillar

Status

Current

Minimum Carrier Weight

30 ton (US) / 30 ton (US)

Maximum Carrier Weight

40 ton (US) / 40 ton (US)

Weight

1369 lb / 621 kg

Attachment Pin Diameter - Stick (Front)

3.94 in / 100 mm

Attachment Pin Diameter - Link (Rear)

3.54 in / 90 mm

Pin Spread - Minimum

18.86 in / 479 mm

Pin Spread - Maximum

23.35 in / 593 mm

Lifting Eye Working Load Limit

30865 lb / 14000 kg

Width - Machine Interface

23.2 in / 590 mm

Width - Attachment Interface

14.96 in / 380 mm