S60 S Type Excavator Coupler: 573-3166
S60 S Type Excavator Coupler: 573-3166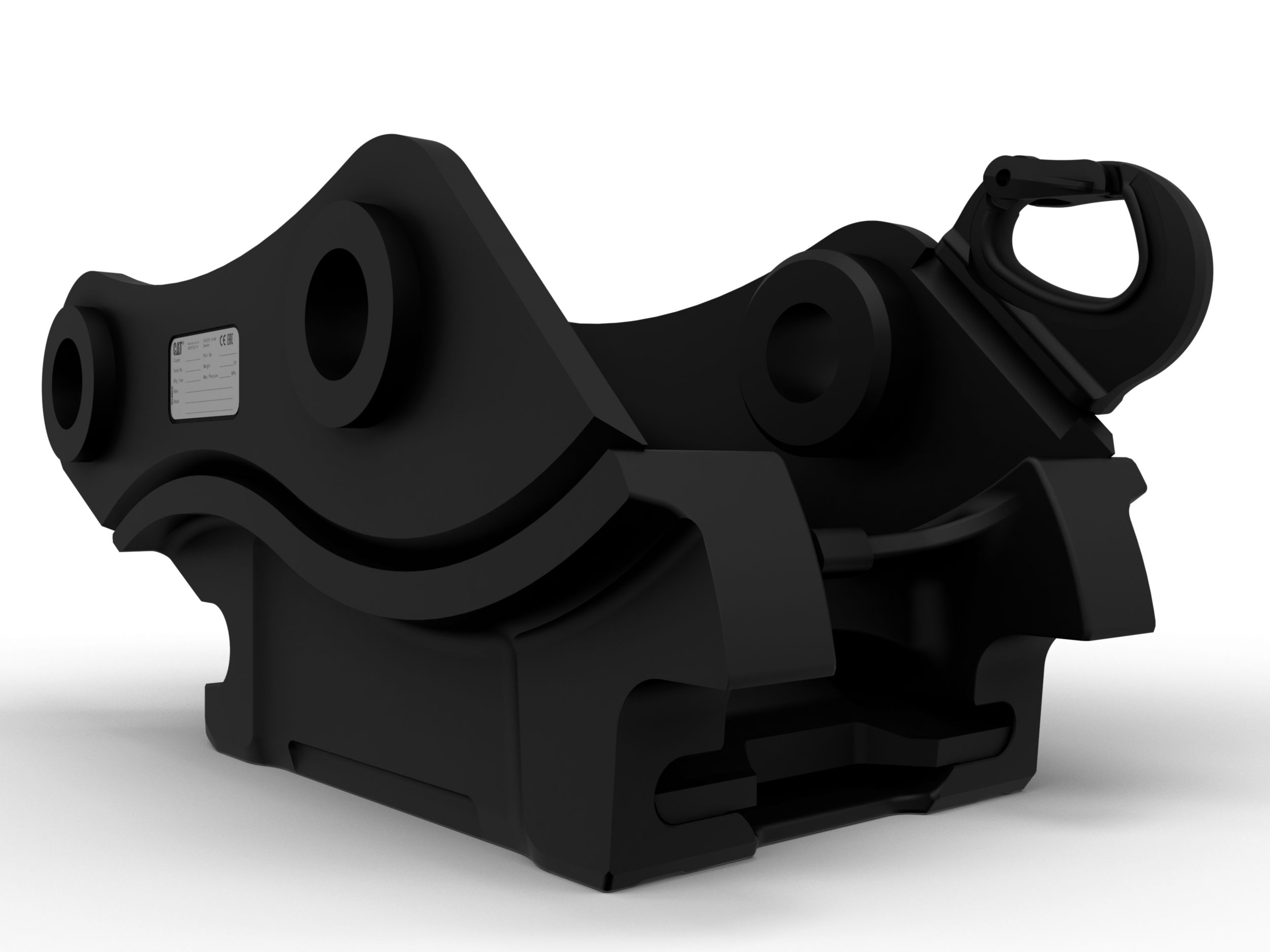 DESCRIPTION
Cat® S Couplers help you get the job done faster while keeping the safety of your people and equipment top of mind. With the ability to easily switch attachments, S Couplers bring enhanced versatility and the kind of quality you expect from your Cat products. S Couplers are a versatile solution that help your operation run at peak efficiency.
Unmatched Durability
The most important coupler components are protected inside the cast base
The coupler is made of cast pieces that sustain force better over time
Wide contact surface to connect attachments prevents excessive wear
Low build height maintains consistent breakout force
Heavy-duty locking wedge keeps attachments secure
Enhanced Versatility
Switching attachments is quick and easy
Attachments can be shared between machines in the same size class
Lift hook allows for lifting objects with a chain or strap
Industry-Leading Safety
SecureLock™ features and technology lead the industry in safety

Pressure relief – limits system to 300 bar (4351 psi) to protect the cylinder or locking wedge from damage
Hydraulic lock – check valve prevents hydraulic backflow
Sensor – measures the position of the locking wedge and indicates coupling status to the operator
Mechanical Spring – keeps the locking wedge in locking position, even in the event of hydraulic pressure loss

Locking visual on coupler and machine monitor gives operator assurance the attachment is connected
Operators can switch attachments independently while staying safe in the cab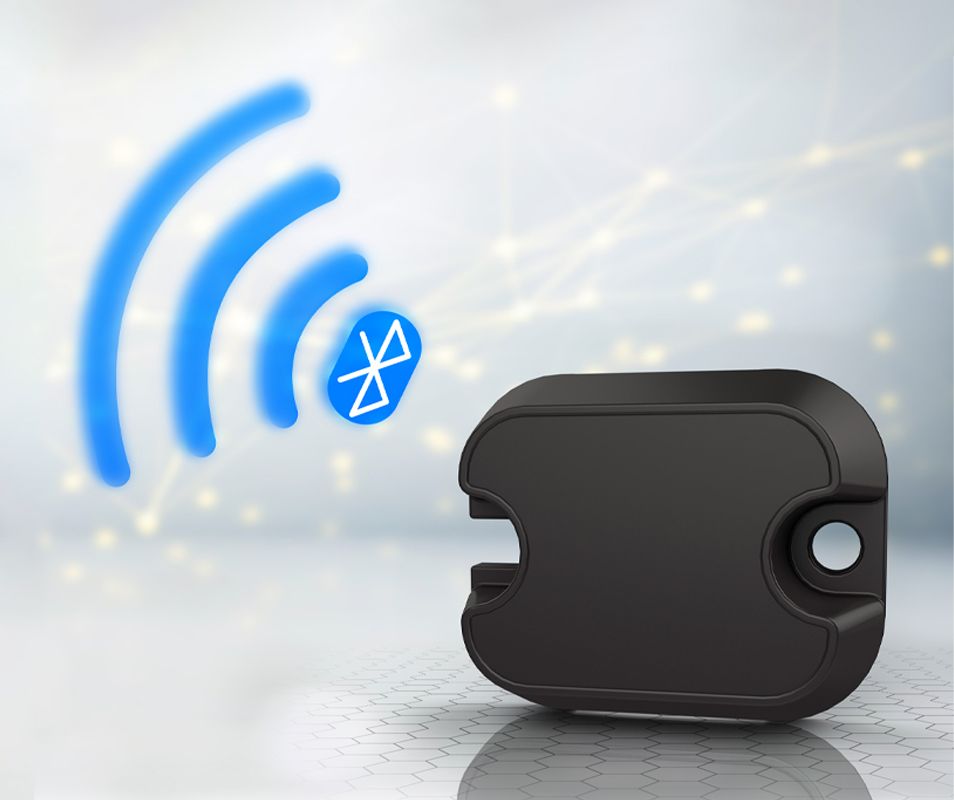 Boost Efficiency and Productivity with Integrated Technologies
Never waste time looking for your coupler again. Cat asset tracking is available on select couplers.
Track your entire fleet of attachments and machines from one source. Couplers with asset tracking can be viewed within VisionLink®alongside Product Link™subscribed equipment.
Keep your assets secure. Couplers with an asset tracker send an alert if they leave an easy-to-setup site boundary.
Specs
Long Name:
S60 S Type Excavator Coupler: 573-3166
Name:
S60 S Type Excavator Coupler: 573-3166
Lifting Hook Capacity
5 ton (US) / 5 ton (US)
Overall Length
18.9 in / 480 mm
Maximum Operating Pressure
5076 psi / 350 bar