System H 2.2 m Milling Drum (6x2 mm spacing)
System H 2.2 m Milling Drum (6x2 mm spacing)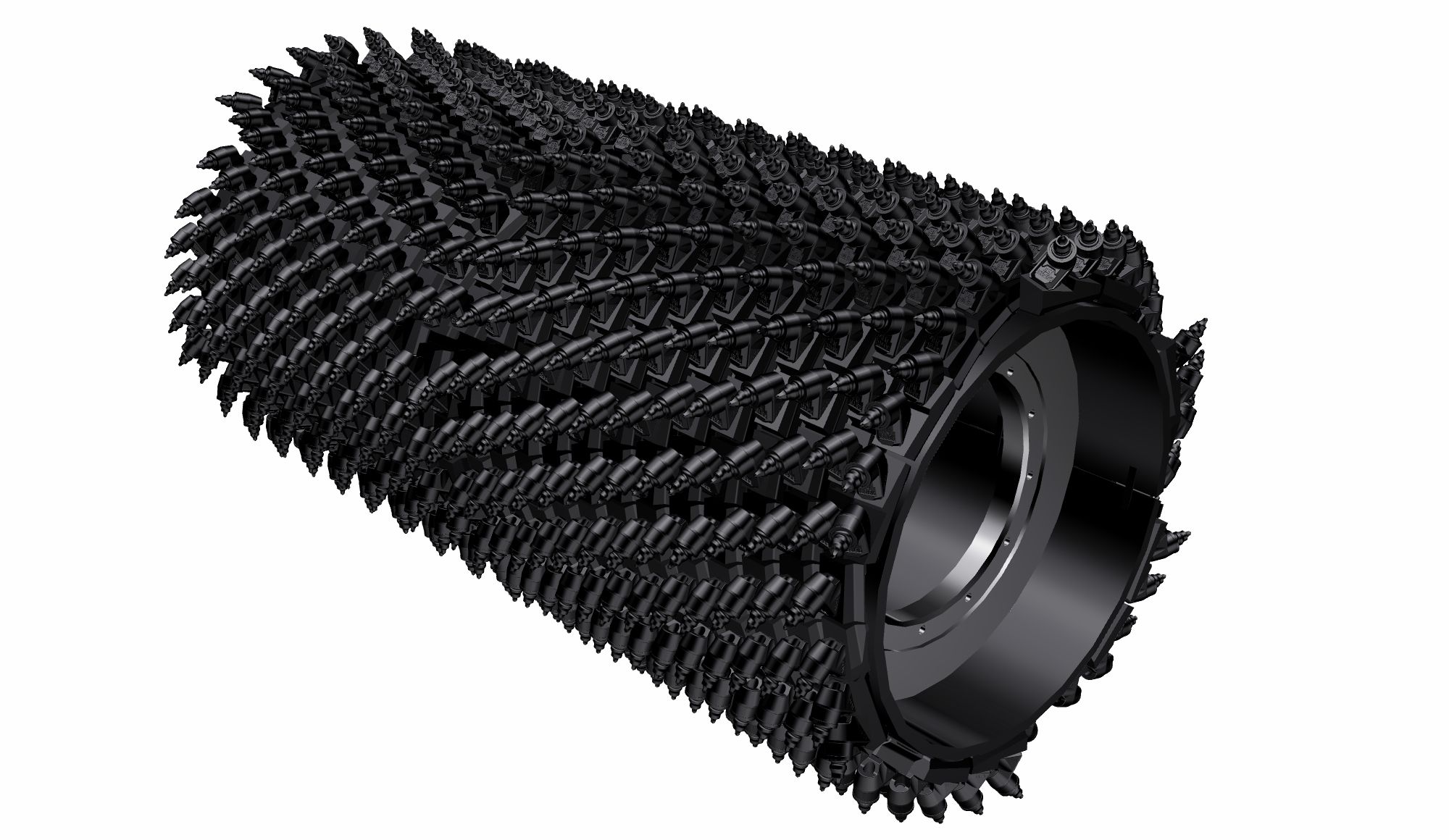 DESCRIPTION
System H micro milling drum features a 6mm spacing with a double hit for very fine milling finish to meet specific job specifications.
2-piece System
2 piece system with no tool holder. Features a weld-on hardened block and holder in a single piece.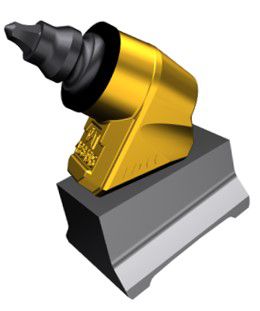 Fine Milling Finish
Features a double hit 6mm spacing for a fine milling finish for surface removal, paint or coating removal, and grading corrections.
Good Tooth Retention
Provides good tooth retention when space around tooth is required for micro-mill rotors.
Specs
Long Name:
System H 2.2 m Milling Drum (6x2 mm spacing)
Name:
System H 2.2 m Milling Drum (6x2 mm spacing)
Milling Width
88 in / 2235 mm
Tool Spacing
0.25 in / 6 mm
Drum Diameter at Tips
42.2 in / 1073 mm
Milling Depth (max)
2 in / 50 mm
PN# of Rotor Gp with Coolant and Tools (Factory Installed)
511-5049
PN# of Rotor Gp with Bits (Field installed)
511-5050