Woodchip Bucket 11.9 m³ (15.5 yd³)
11.9 m³ (15.5 yd³) Woodchip Bucket, Fusion Coupler - 966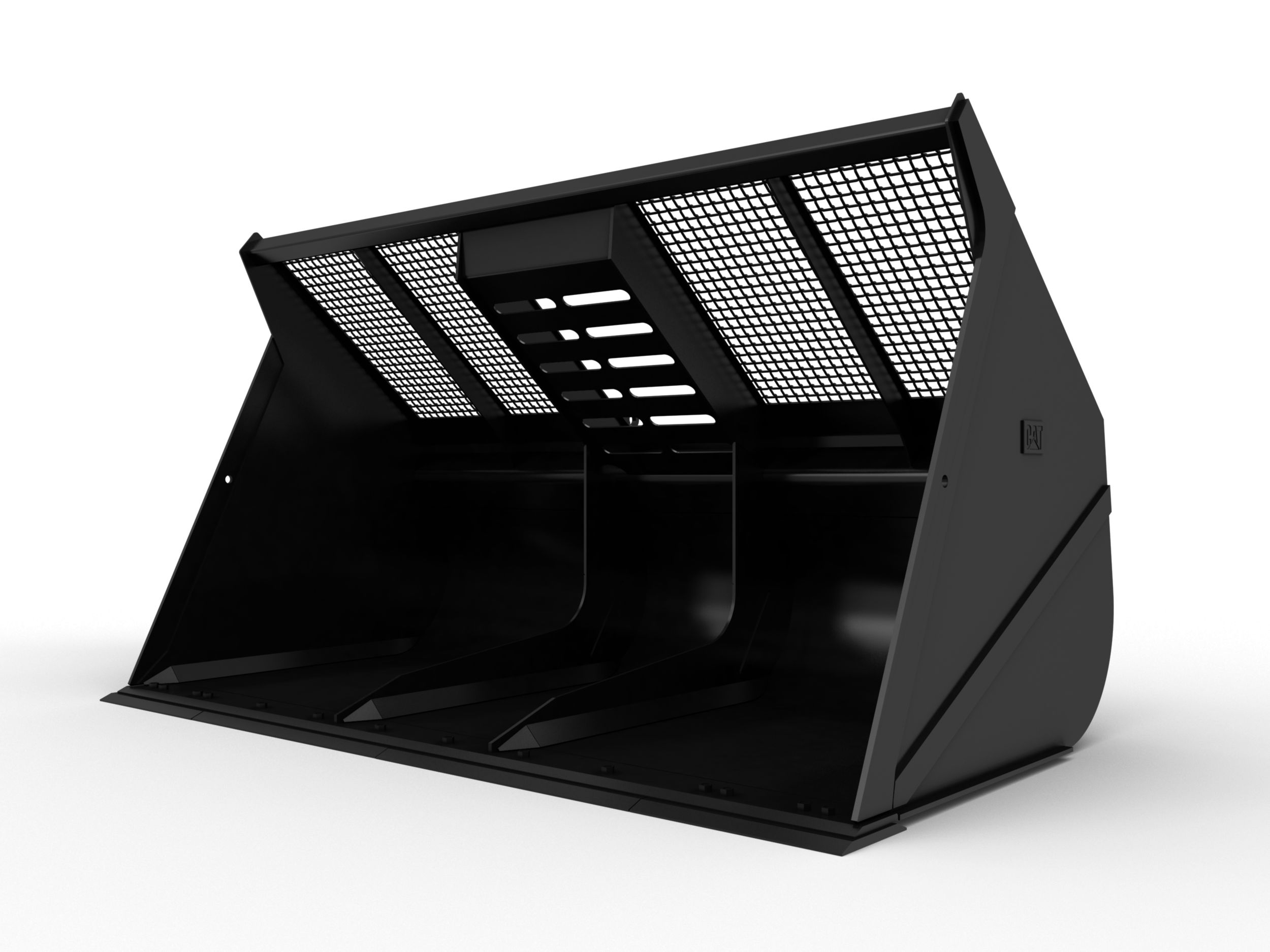 DESCRIPTION
Woodchip Bucket 11.9 m³ (15.5 yd³)
Features
High-Volume Productivity

Sized to load large capacities of chips, bark, sawdust, snow or other low-density materials
Floor design loads easily and retains the load in transit – giving you lower fuel burn and more material moved with every pass.

Easy to Use

Visibility windows give the operator full view of the load, yet keep material out of the bucket linkage, even at full tilt.
Optional coupler interface gives you maximum machine utilization, on a job site or in the yard.
Built-in Value

Gussets keep the bucket rigid, while keeping bucket weight low.
Every arrangement includes a bolt-on cutting edge, easy to replace when needed.
Specs
Long Name:
11.9 m³ (15.5 yd³) Woodchip Bucket, Fusion Coupler - 966
Name:
Woodchip Bucket 11.9 m³ (15.5 yd³)
Capacity
15.5 yd³ / 11.9 m³
SEE HOW Woodchip Bucket 11.9 m³ (15.5 yd³) COMPARES AGAINST FREQUENTLY COMPARED PRODUCTS.
Woodchip Buckets
Woodchip Bucket 11.9 m³ (15.5 yd³)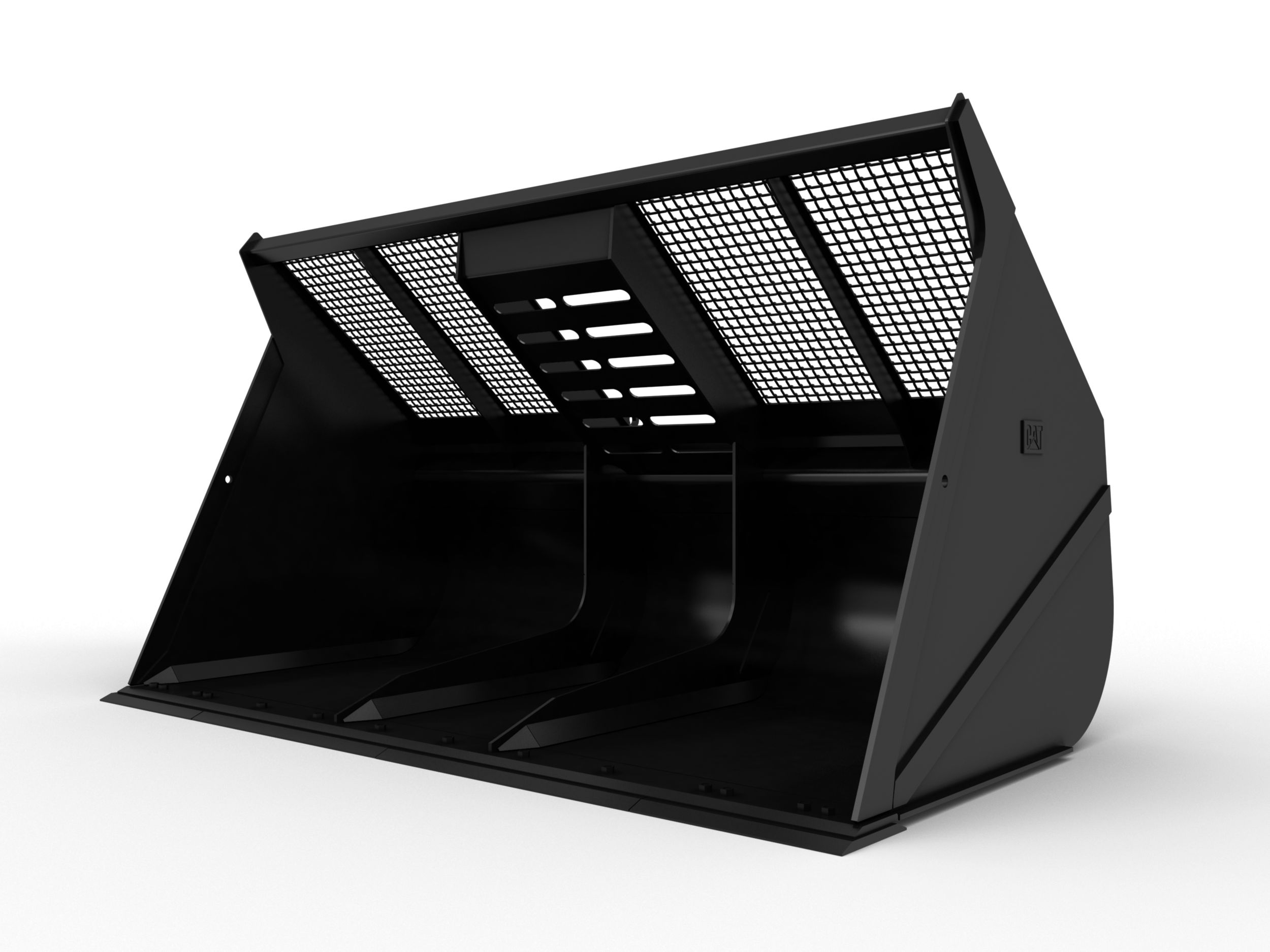 Brand

Caterpillar

Status

Current

Capacity

15.5 yd³ / 11.9 m³

Width

155 in / 3943 mm

Weight

3152 lb / 6946 kg
Woodchip Buckets
Woodchip Bucket 11.5 m³ (15 yd³)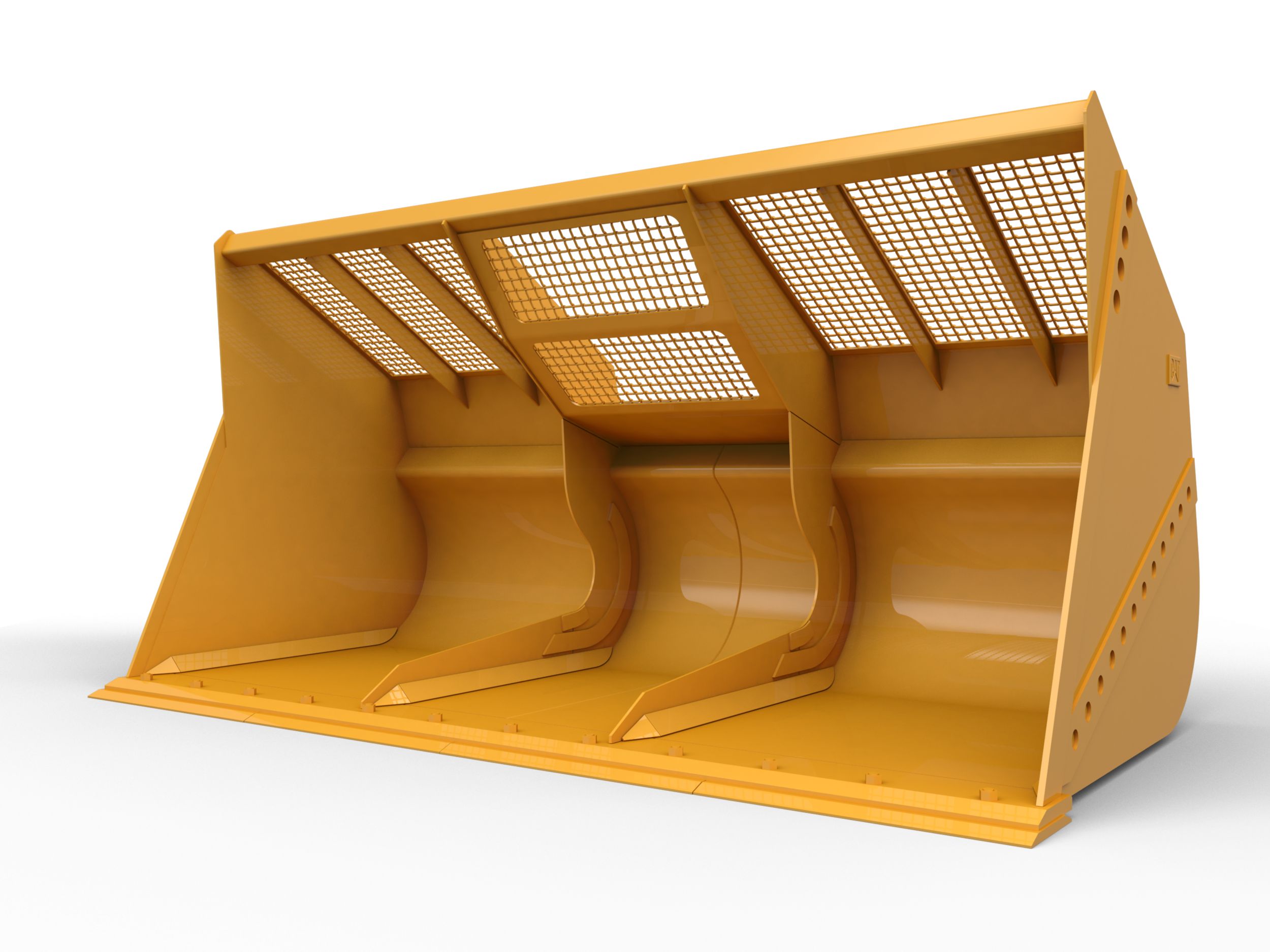 Brand

Caterpillar

Status

Current

Capacity

11.5 yd³ / 15 m³

Width

4166 in / 164 mm

Weight

3547 lb / 7820 kg
Woodchip Buckets
Woodchip Bucket 11.9 m³ (15.5 yd³)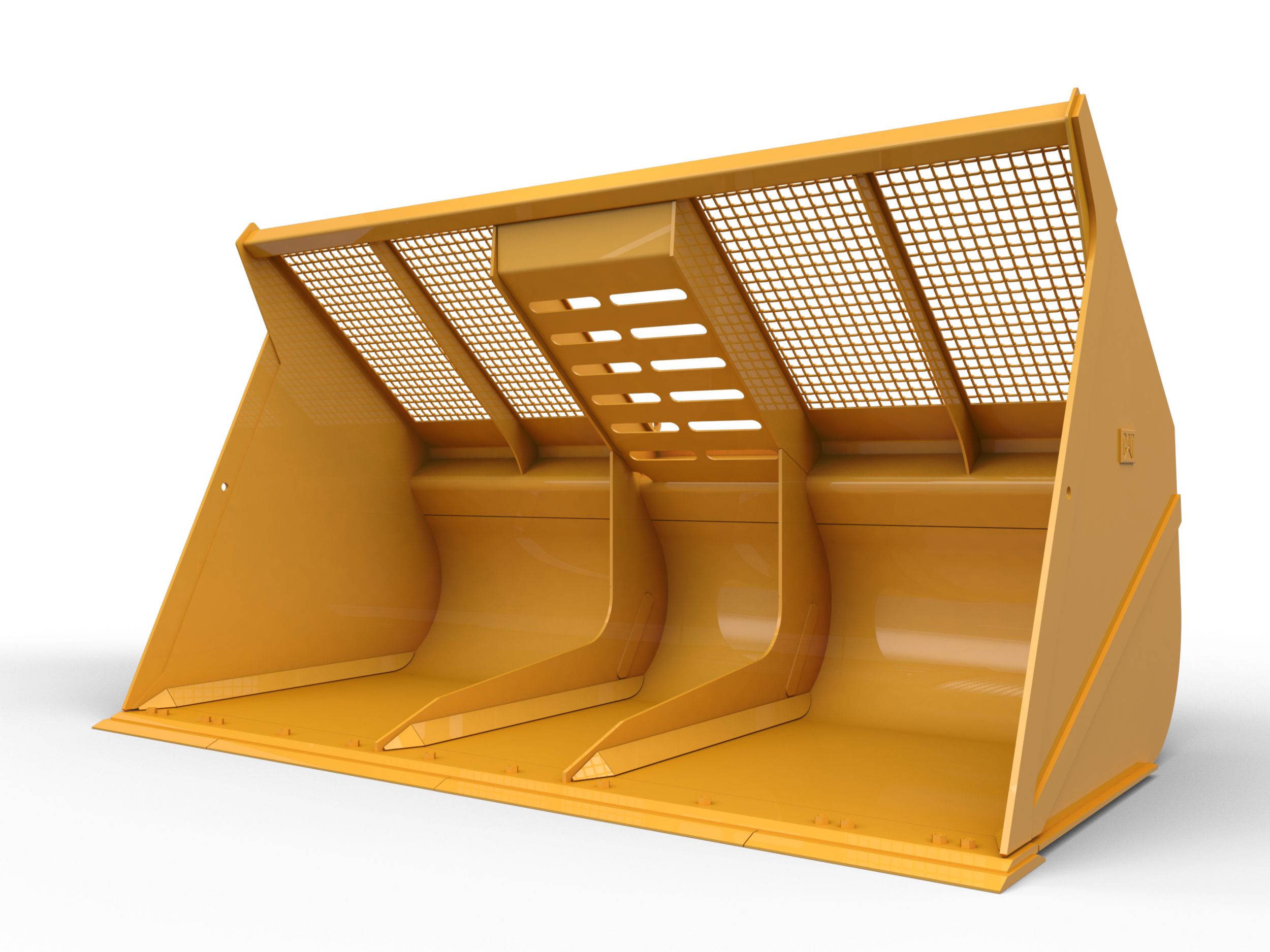 Brand

Caterpillar

Status

Current

Capacity

11.9 yd³ / 15.5 m³

Width

155 in / 3943 mm

Weight

7247 lb / 3287 kg