Cat® Backhoes are used in typical backhoe applications such as digging footings, basements, and drainage ditches, utility trenching, back-filling, and maintaining slopes and embankments in construction, industrial, and landscaping settings. They are ideal for demolishing concrete when paired with Cat H45/H55/H65 hammers.
Details
Maximum Digging Depth
121 in
Operating Weight
2255.3 lb
Overall Length
109.3 in
Stabilizer Spread - Operating Position
67.6 in
Digging Depth at 610 mm (2 ft)
119.7 in
Digging Depth at 4220 mm (8 ft)
102.1 in
Straight Wall Digging Depth
81.3 in
Overall Operating Height
135.5 in
Loading Height
84.5 in
Loading Reach
64.1 in
Reach From Swing Pivot at Ground Line
155.7 in
Swing Arc
180 degrees
Bucket Rotation
192 degrees
Bucket Breakout Force
7145.2 lb
Stick Breakout Force
3439.2 lb
Boom Pivot Height
16.7 in
Ground Clearance
3.4 in
Transport Height
92 in
Transport Width
79.1 in
Required Hydraulics
Standard Flow
Optimal Hydraulic Pressure
145-235 bar (2100-3400 psi)
Total Side Shift Travel
32.4 in
Interface Type
Skid Steer Coupler
Optimal Hydraulic Flow
42-86 L/min (11-23 gpm)
Used In Typical Backhoe Applications Such As Digging Footings, Basements, And Drainage Ditches, Utility Trenching, Back-Filling, And Maintaining Slopes And Embankments In Construction, Industrial, And Landscaping Settings.
Operators Can Dig, Excavate, Side-Shift, And Even Re-Position The Machine And Backhoe Without Ever Leaving The Seat. Operators Can Work For Extended Periods Of Time, With Little Fatigue Since The Cab Offers Comfort And Cover From Extreme Temperatures Or Inclement Weather Conditions.
Sideshift Provides The Ability To Dig Close To Walls, Exposing Brick Ledges, Backfilling And Widening Trenches.
In-Cab Operation Increases Productivity By Reducing The Amount Of Time Required To Reposition Compared To Traditional Skid Steer Loader Backhoes, Allowing For Faster Cycle Times Than Competitive Units. The Compact Package Of The Machine And Backhoe Allows The Operator To Maneuver More Easily In Confined Areas And Leaves More Trailer Space For Other Cat Work Tools.
Optional Auxiliary Hydraulic Lines Provide Auxiliary Flow To The End Of The Stick To Operate Mini Hydraulic Excavator Hammers, Augers, Ditch Cleaning Buckets, Thumbs, And Vibratory Plate Compactors.
listofrelationships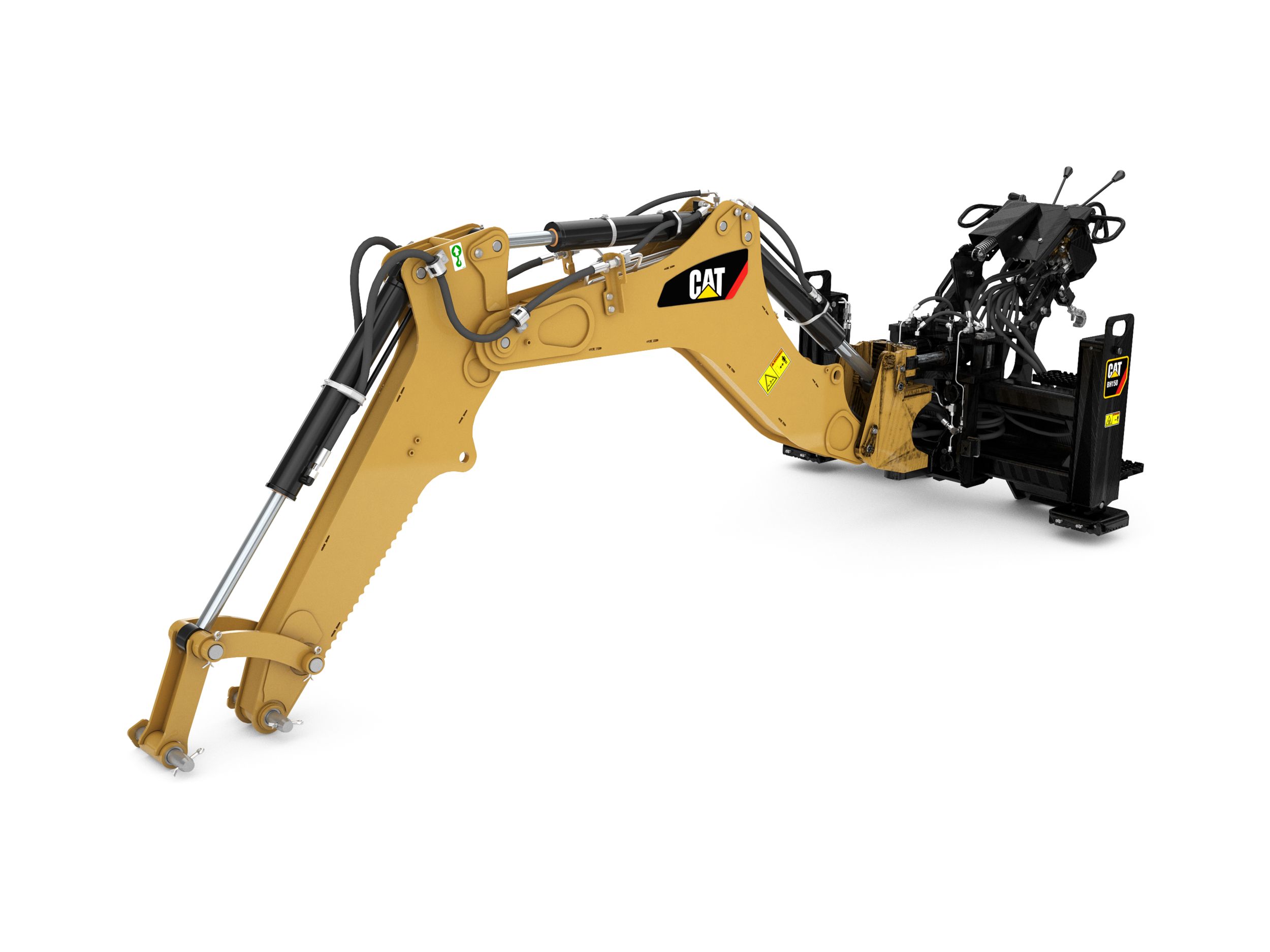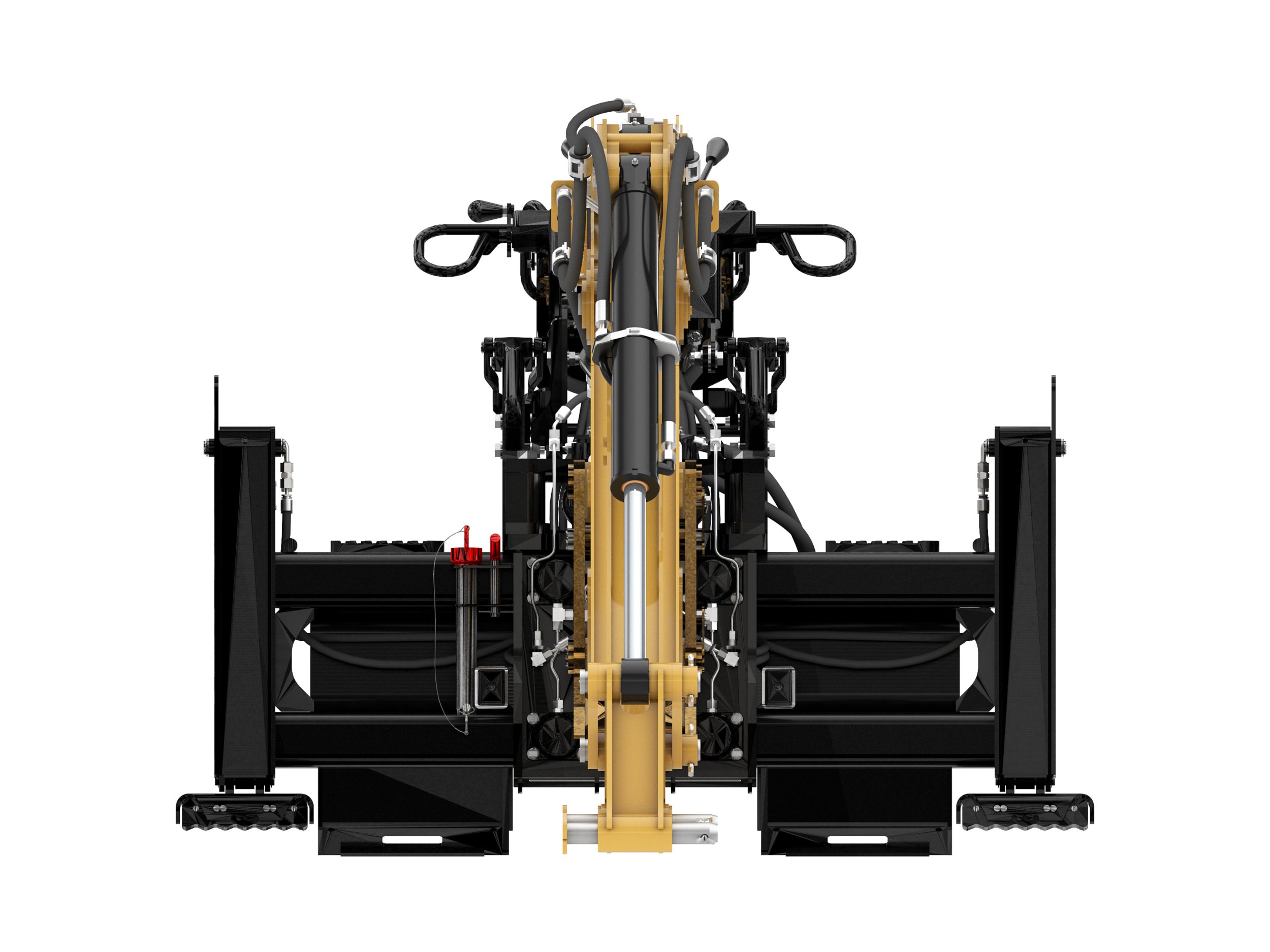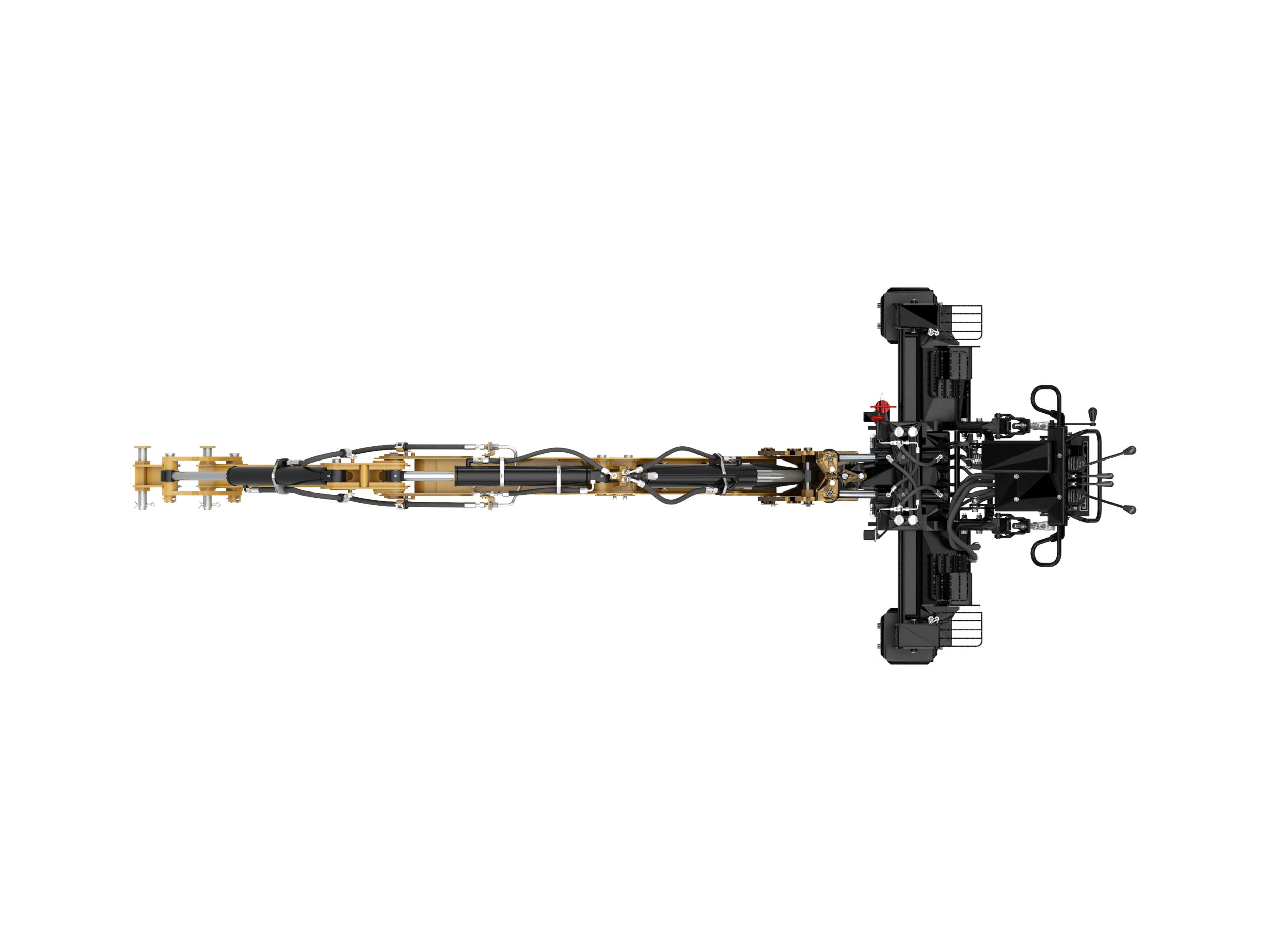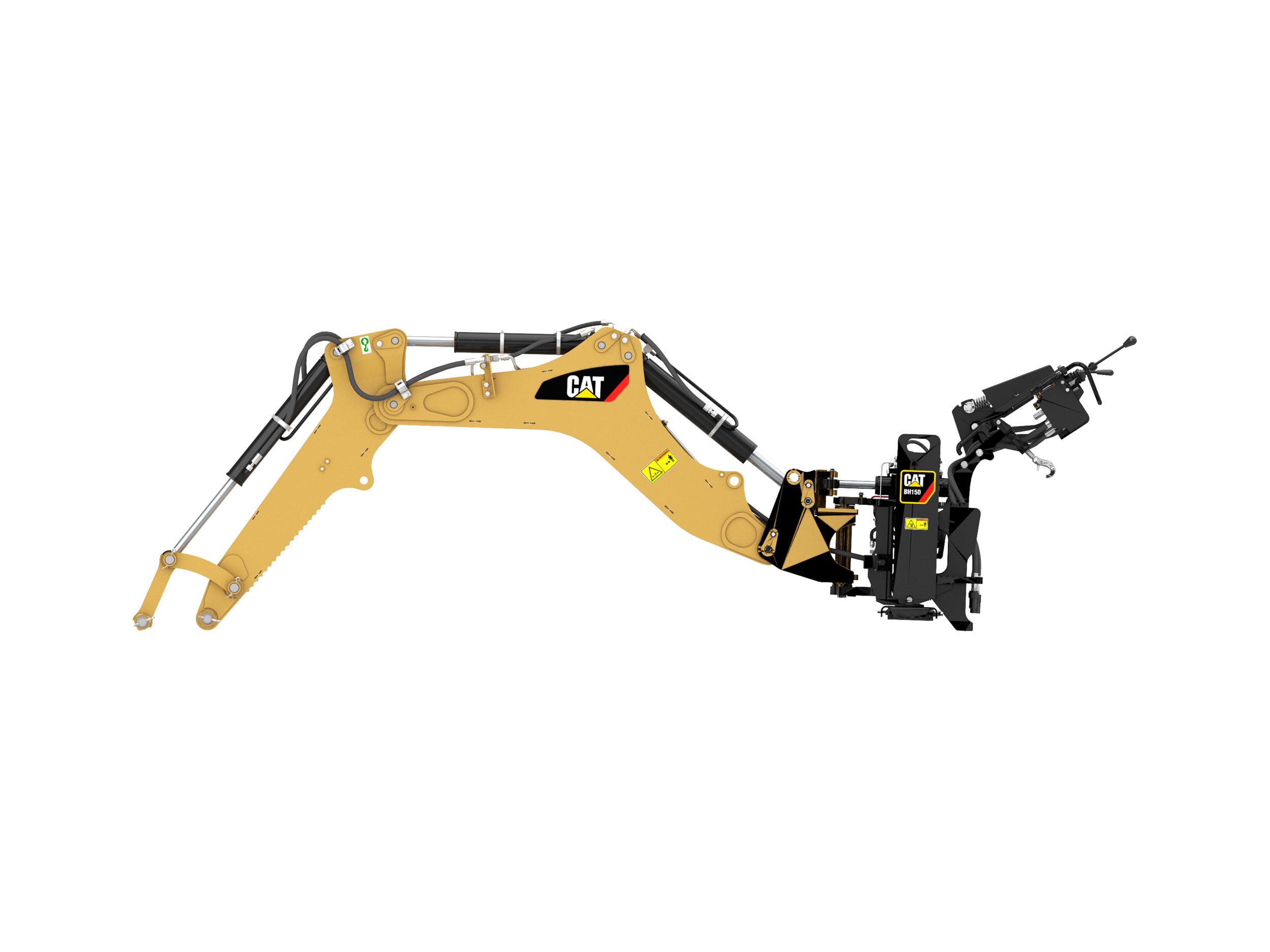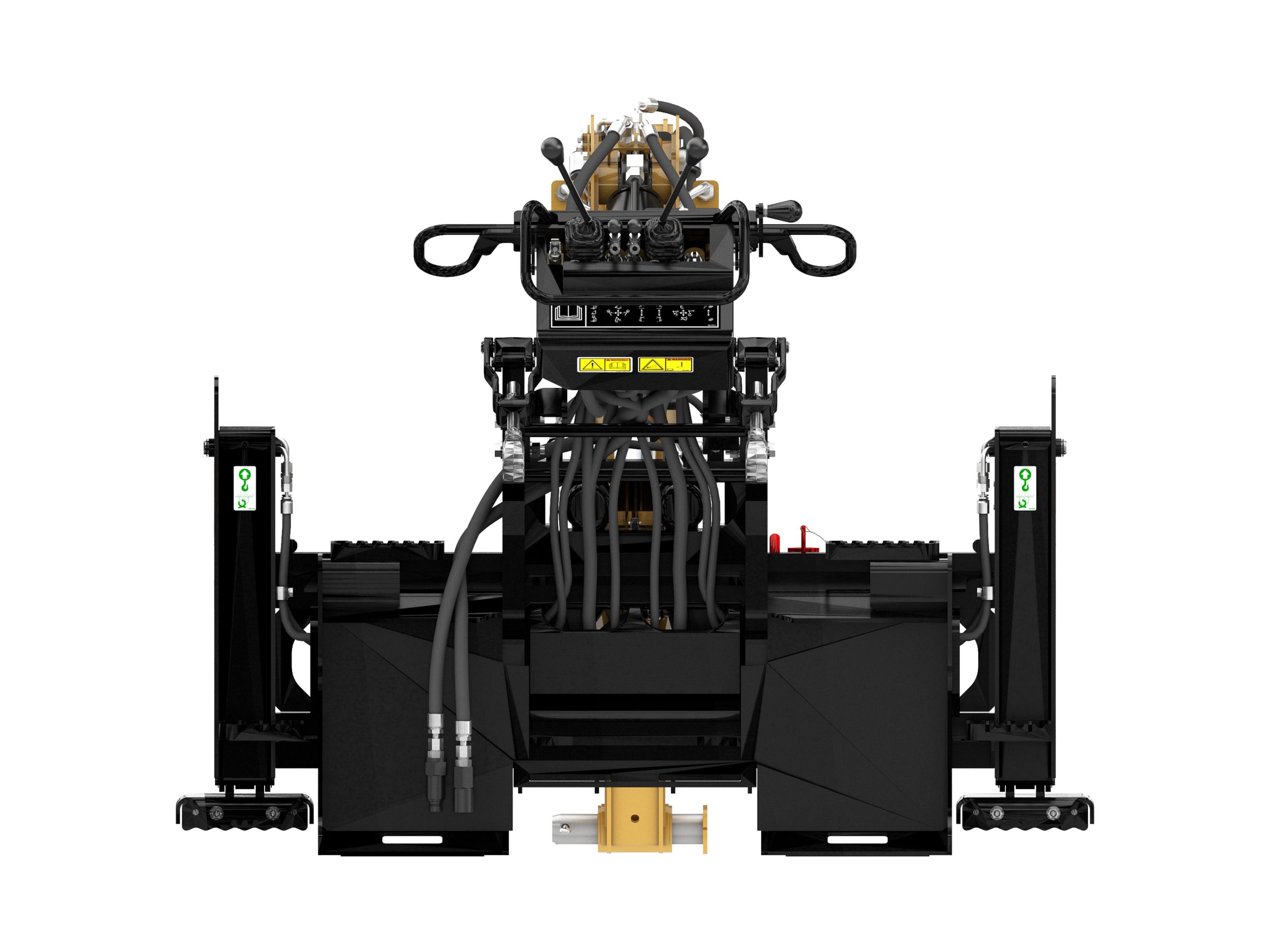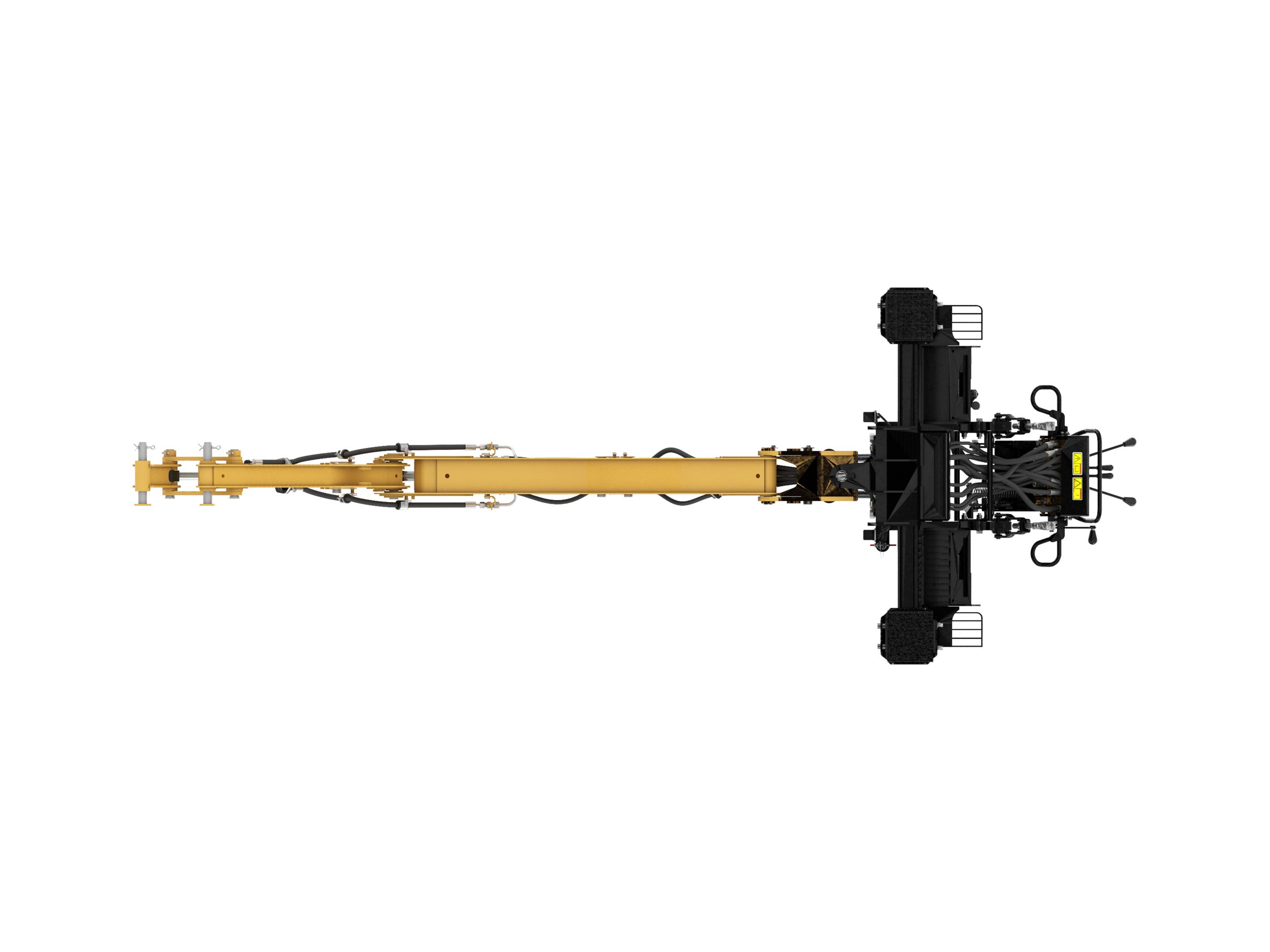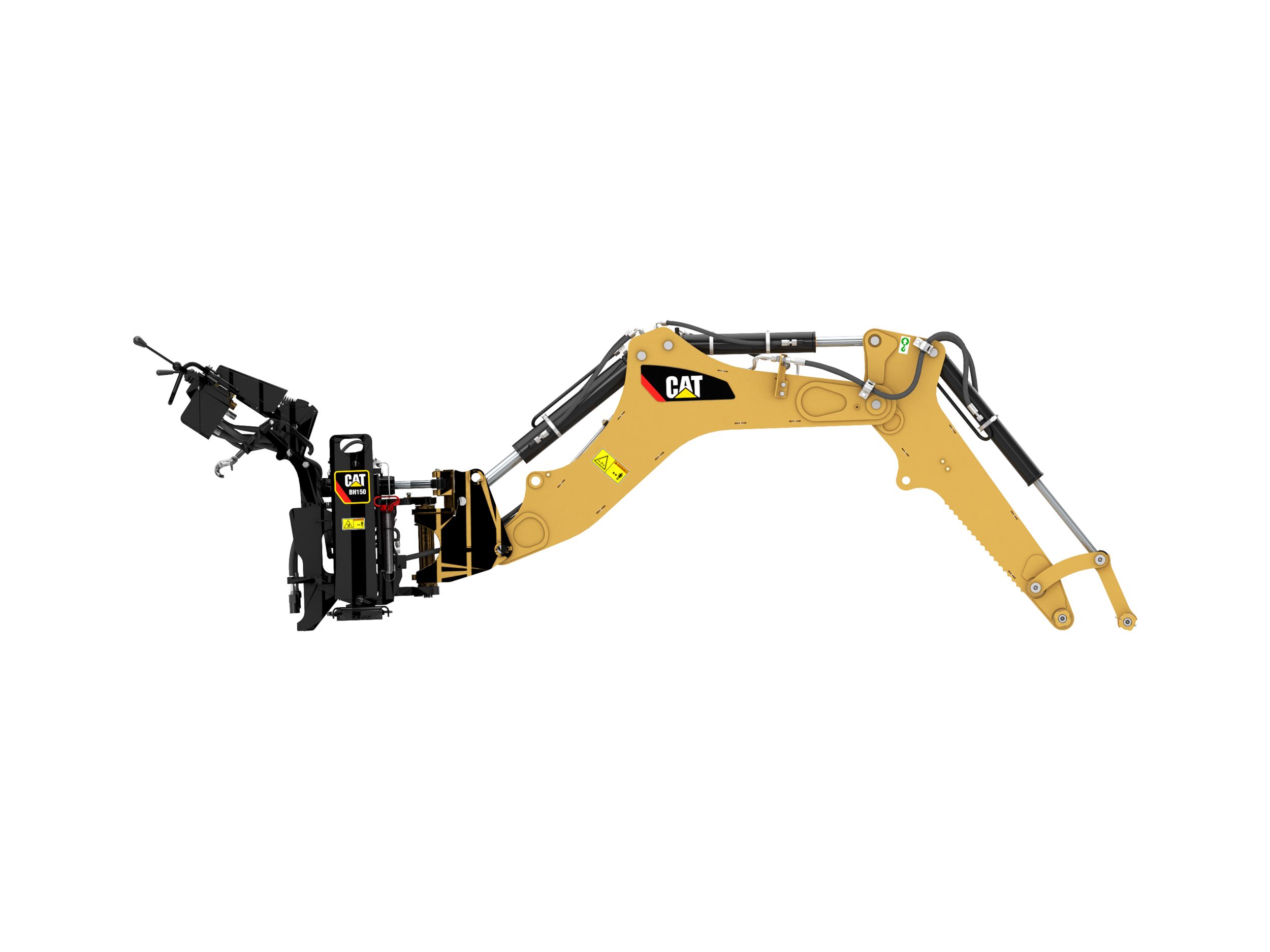 Select Product Category