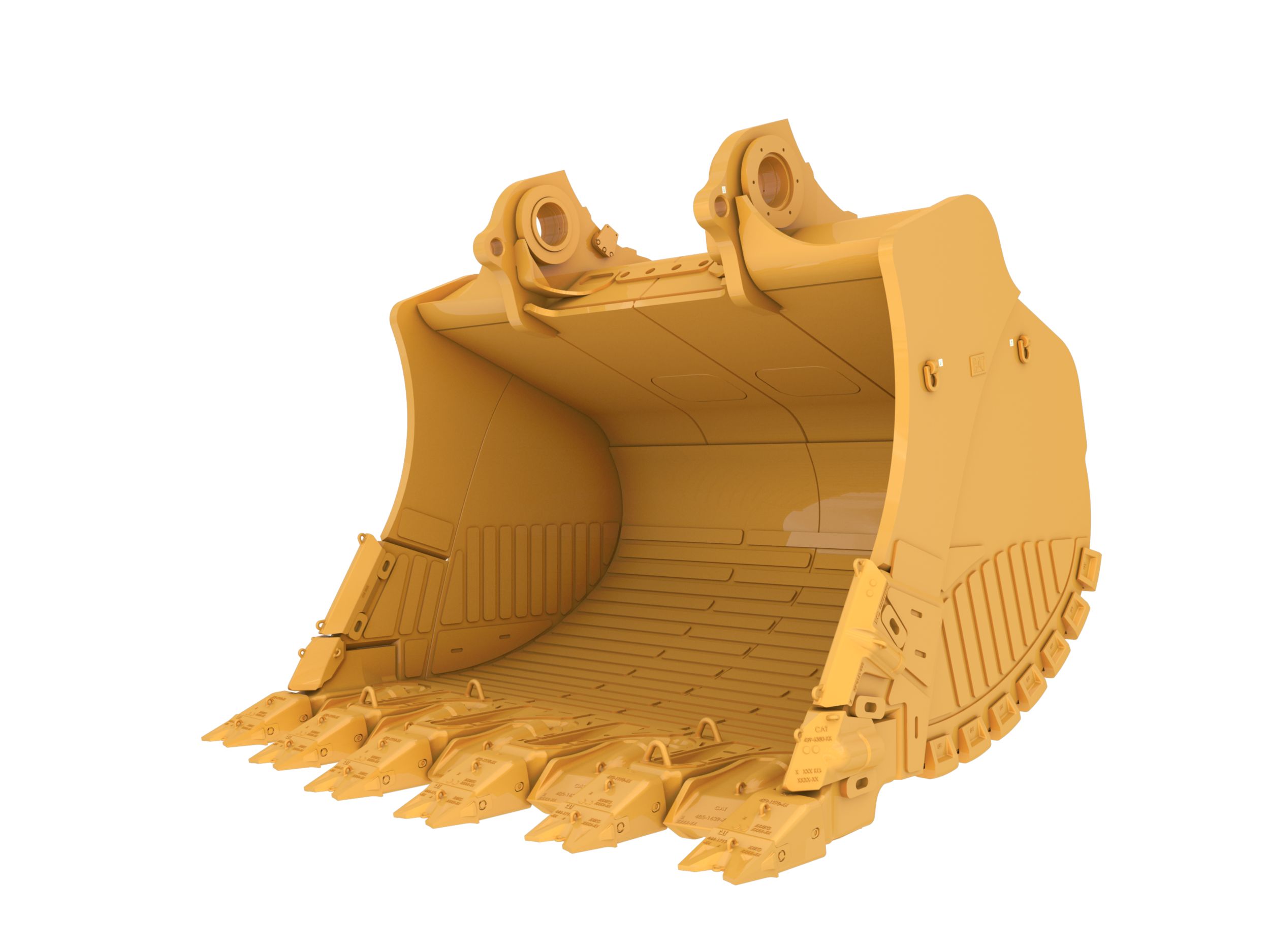 Standard Rock Bucket
Cat Standard Rock buckets are production oriented buckets for use in medium-density material.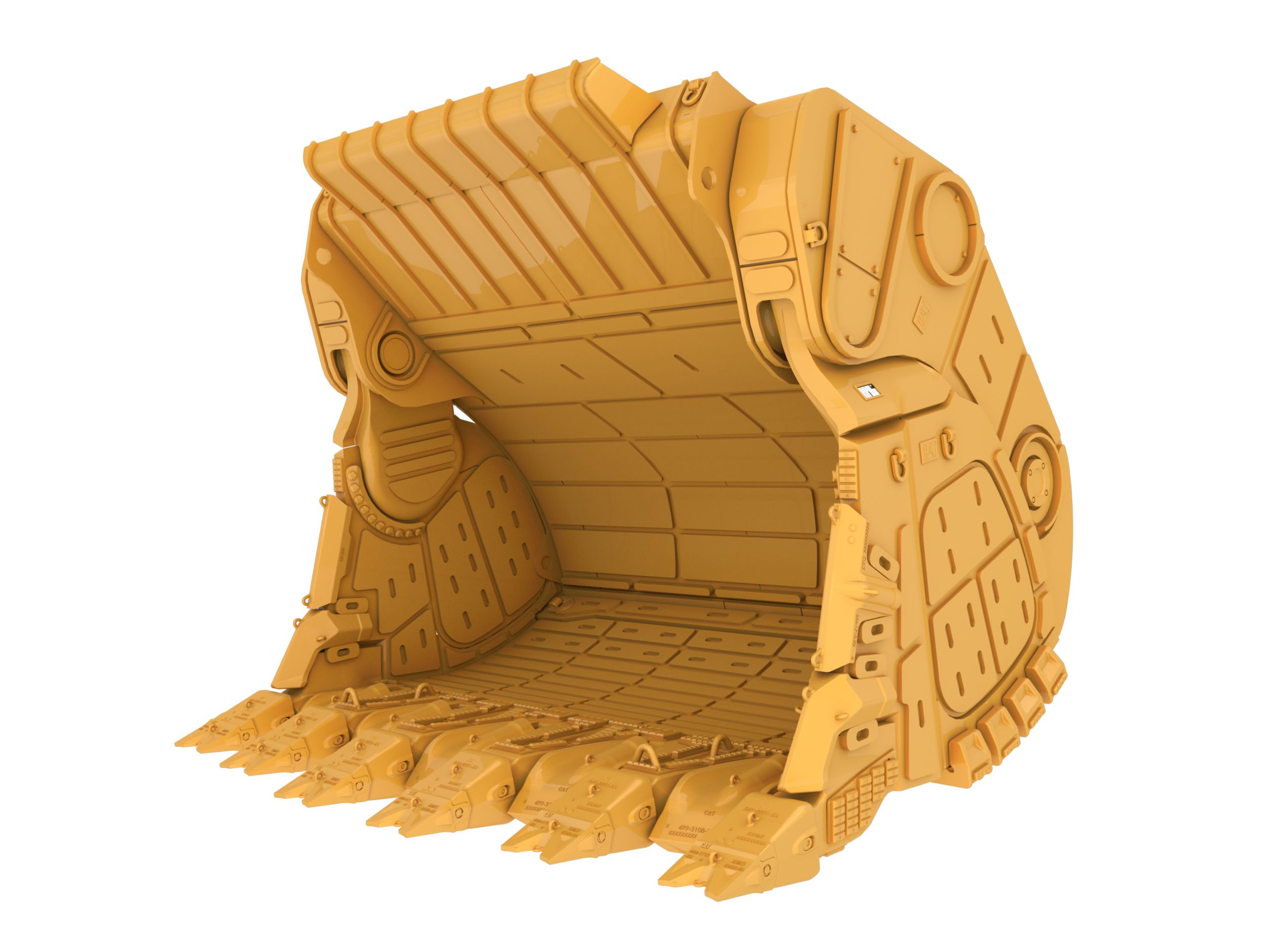 Heavy Rock Bucket
Cat Heavy Rock buckets are designed for use in high-density material (1.85 – 2.2 t/m3).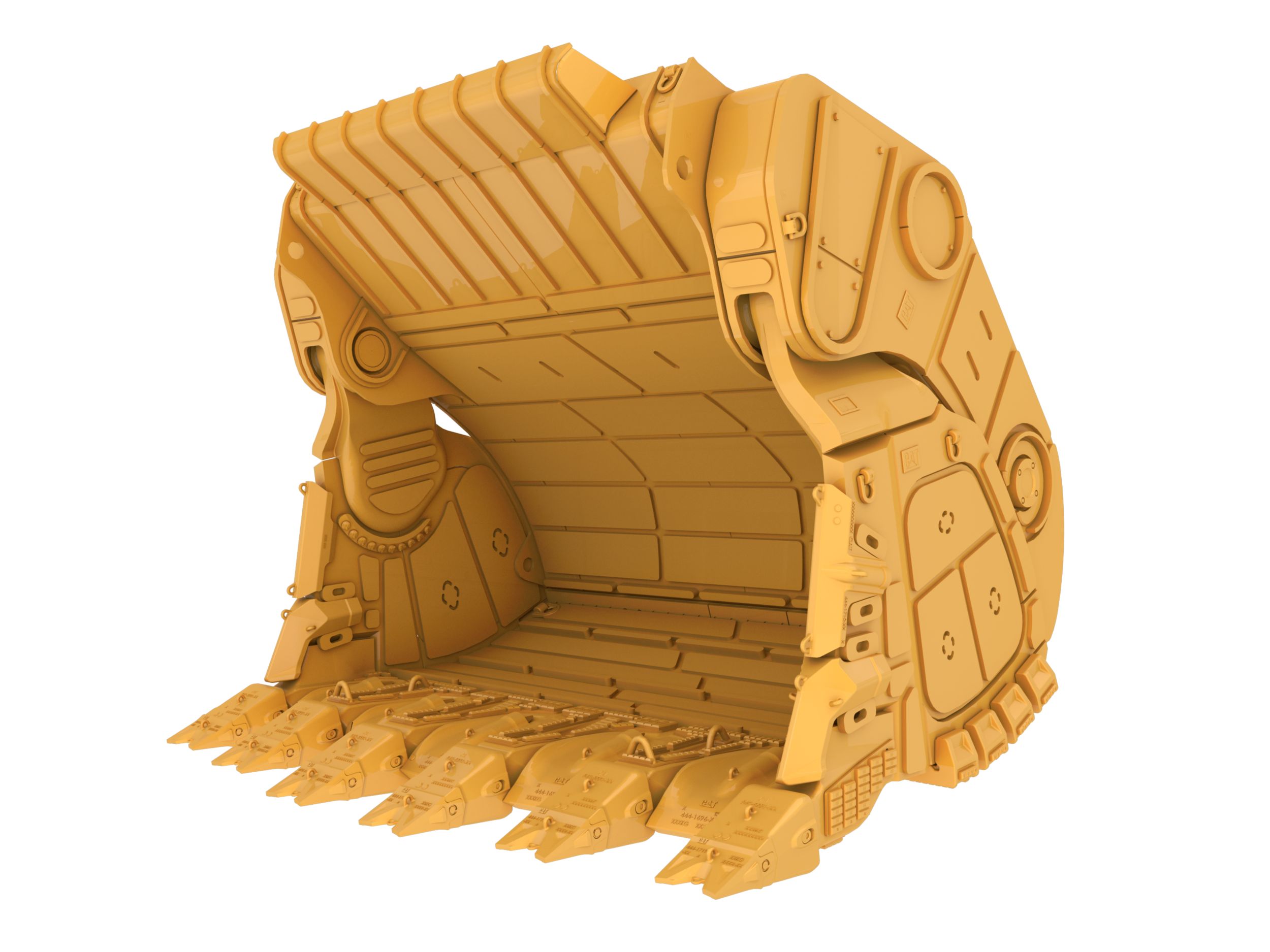 Iron Ore Bucket
Cat Heavy Rock and Ore buckets are heavily guarded buckets designed for high density (>2.2 t/m3) and abrasion of iron ore.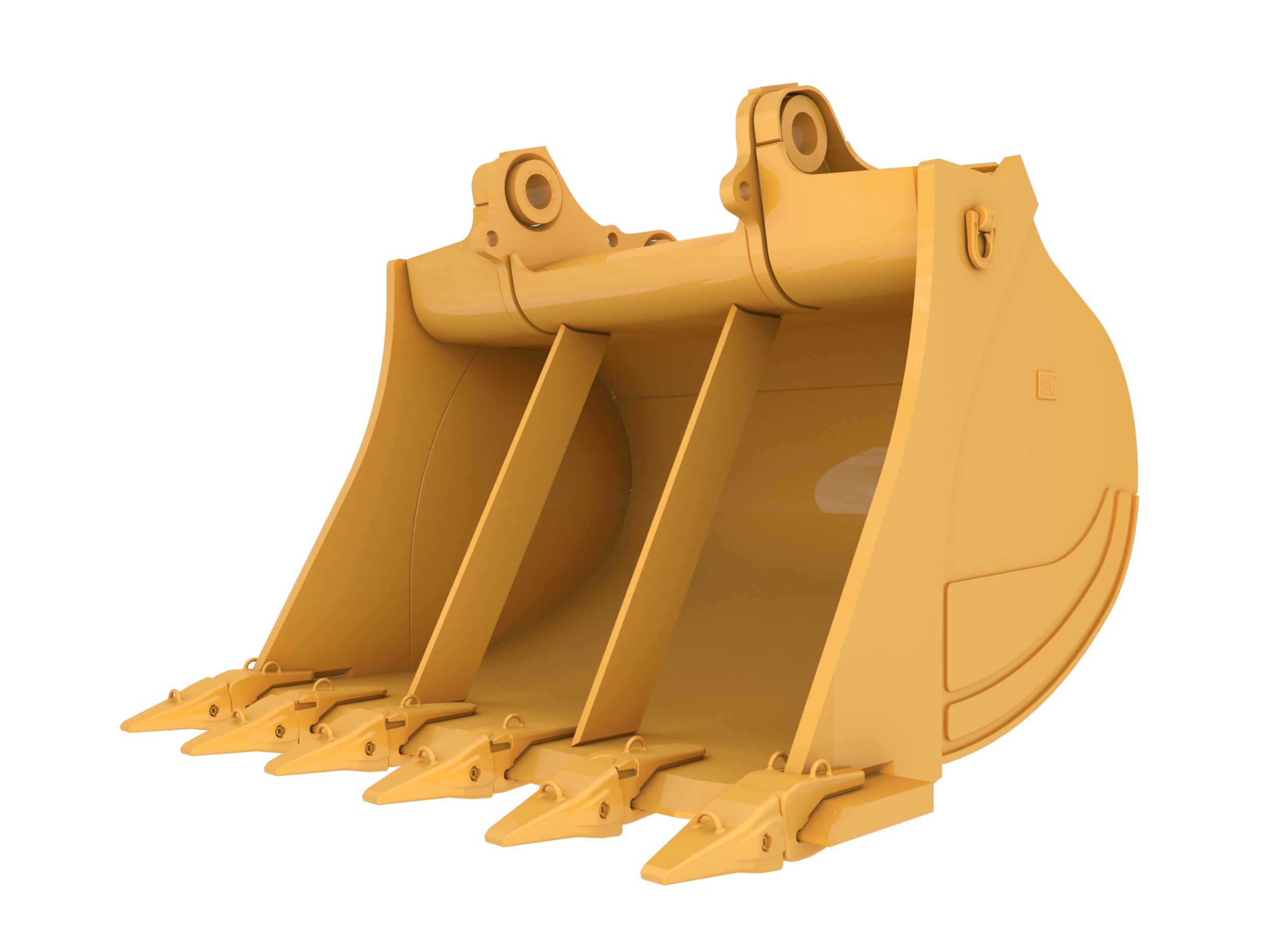 Coal Bucket
Cat Coal buckets are high-capacity buckets for use in low-density material for maximum material movement.
Material Density
1686 lb/yd³ / 1 t/m³
Outer Width
119.6 in / 3040 mm
Inner Width
111.8 in / 2841 mm