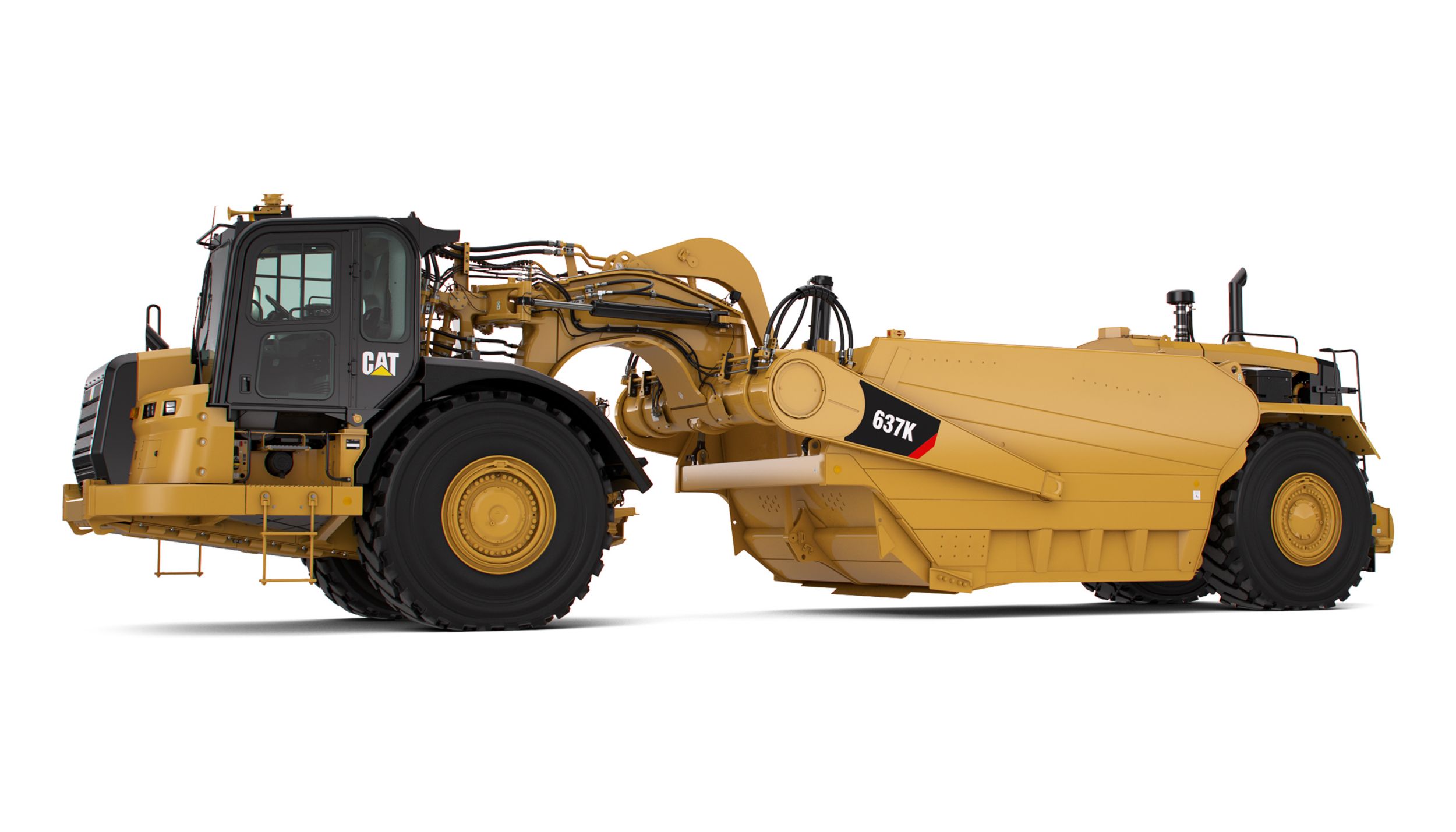 Coal Bowl Scrapers
Cat® coal bowl scrapers use a high volume bowl designed to help the power generation industry move low density loose coal within the power generation facility.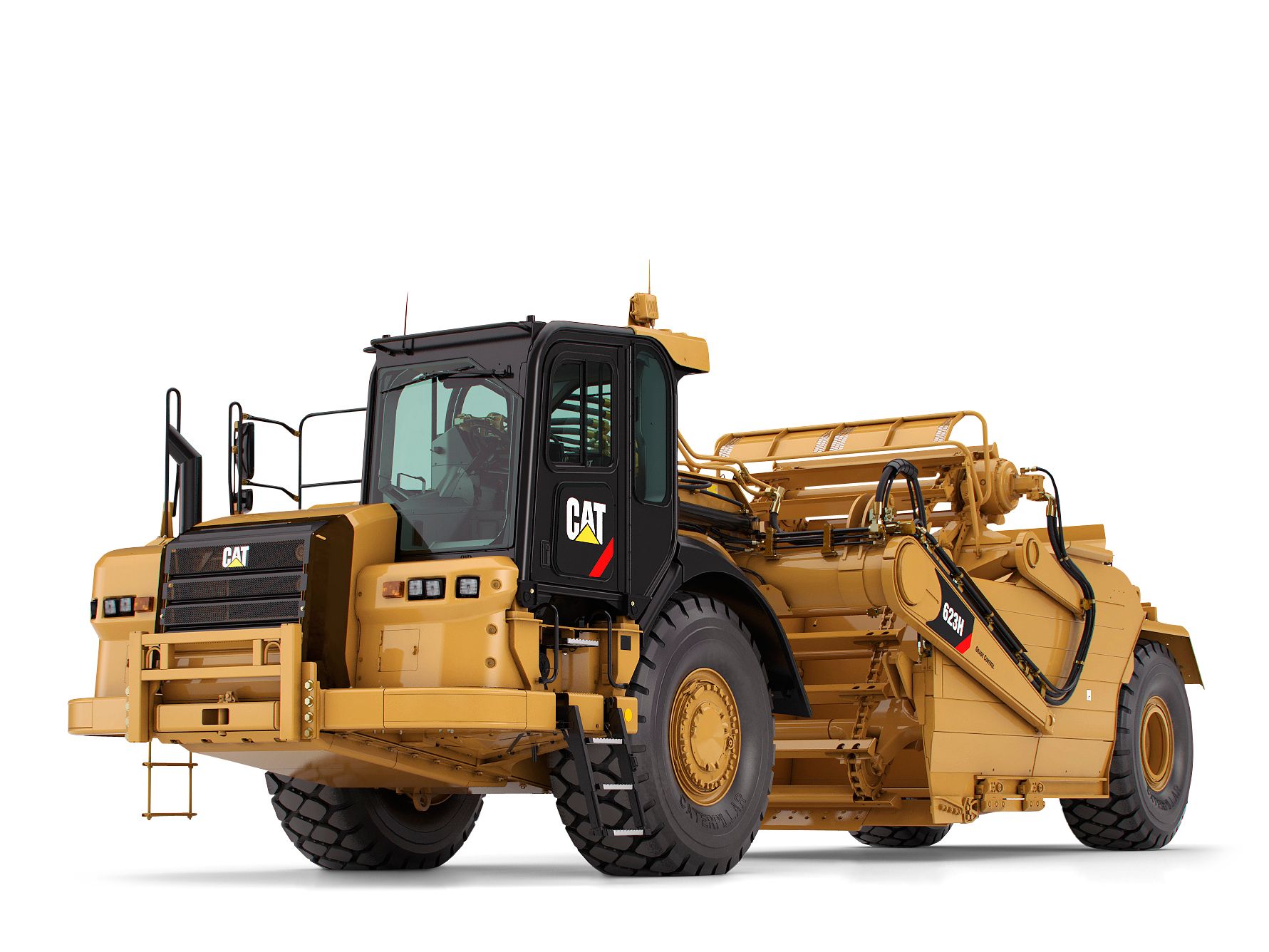 Elevating Scrapers
Cat® elevating scrapers are a self-loading hauling system with the added ability to mix and homogenize material. Elevator scrapers also excel at fine finish grading work.
Open Bowl Scrapers
Cat® open bowl wheel-tractor scrapers are a high production hauling solution with a broad material appetite. Open bowl scrapers are available as a self-loading, push-loaded or push-pull hauling system.
Flywheel Power - Tractor/Scraper
Scraper Capacity - Heaped