Caterpillar built its first track loader in 1955. With its pedigree for digging, the track loader has excavated millions of building foundations all over the globe. It wasn't long before customers demanded that the strength and versatility of this machine be adapted to the forestry, demolition, steel mill and waste industries. With Caterpillar built and designed waste handling features, the track loader is now considered the second most useful machines in a landfill (after the compactor). The Cat® 973D is the largest, most powerful track loader in the world, and it's the safest, most environmentally friendly and efficient track loader Caterpillar has ever built. Put it to work in waste, it's designed for it. Read on for more information on the 973D's waste handling attributes, and how they can benefit your operation.
Engine
Engine Model
Cat® C9 ACERT™
Flywheel Power
263 HP
Undercarriage
Track Shoe Width - Standard
21.6 in
Track Shoe Width - Optional
26.6 in
Track Gauge
85 in
Ground Pressure - Standard Shoe
12.4 psi
Ground Pressure - Optional Shoe
10.1 psi
Track Shoe Type
Double Grouser, Extreme Service
Drive System
Drive Pump
Two, variable-displacement, slipper-type axial piston pumps
Maximum System Pressure
6527 psi
Track Motor
Two, variable-displacement, bent axis piston motors
Type
Hydrostatic drive with infinite machine speeds up to 11 km/h (6.8 mph)
Hydraulic System - Implement
Cycle Time - Dump
1.4 s
Cycle Time - Raise
6.5 s
Float Down
2.7 s
Output - Maximum
91.4 gal/min
Relief Valve Setting
3988 psi
Type
Closed Center Load Sensing
Service Refill Capacities
Fuel Tank
164 gal (US)
Cooling System
11.6 gal (US)
Hydraulic Tank
49.9 gal (US)
Electrical System
Alternator
95 amp, Heavy-Duty, Brushless
Battery Capacity
1400 CCA
Battery Quantity
2
Battery Voltage
12
Type
24V DC
Weights
Operating Weight
65157 lb
Buckets
Capacity - General Purpose Landfill
6.4 yd³
Capacity - General Purpose
4.2 yd³
Capacity - Multi-Purpose Landfill
6 yd³
Capacity - Multi-Purpose
3.92 yd³
Width - General Purpose Landfill
114.56 in
Width - General Purpose
114.56 in
Width - Multi-Purpose Landfill
112.91 in
Width - Multi-Purpose
112.91 in
Ripper Specifications
Type
Parallelogram
Number of Pockets
3
Overall Width/Beam
86.6 in
Penetration
15.6 in
Ripping Width
72.4 in
Standards
Standards
Standards
Air Conditioning System
Air Conditioning
The air conditioning system on this machine contains the fluorinated greenhouse gas refrigerant R134a (Global Warming Potential = 1430). The system contains 1.9 kg of refrigerant which has a CO2 equivalent of 2.717 metric tonnes.
Value For Your Investment
Waste Handler Guarding (cont.)
listofrelationships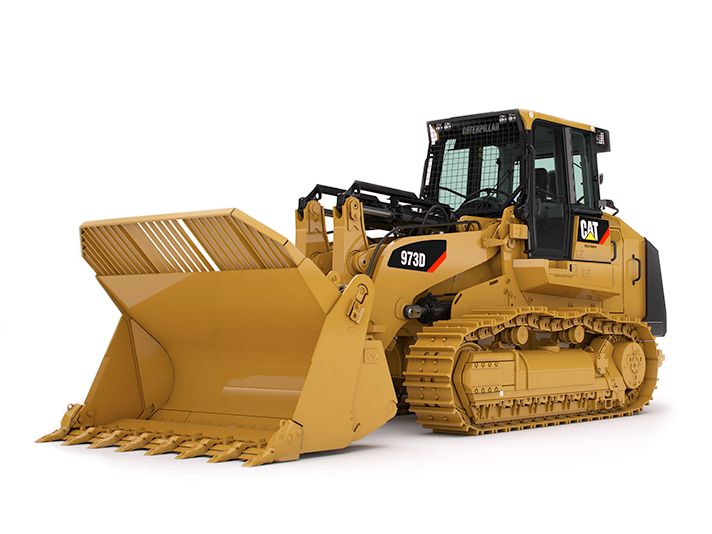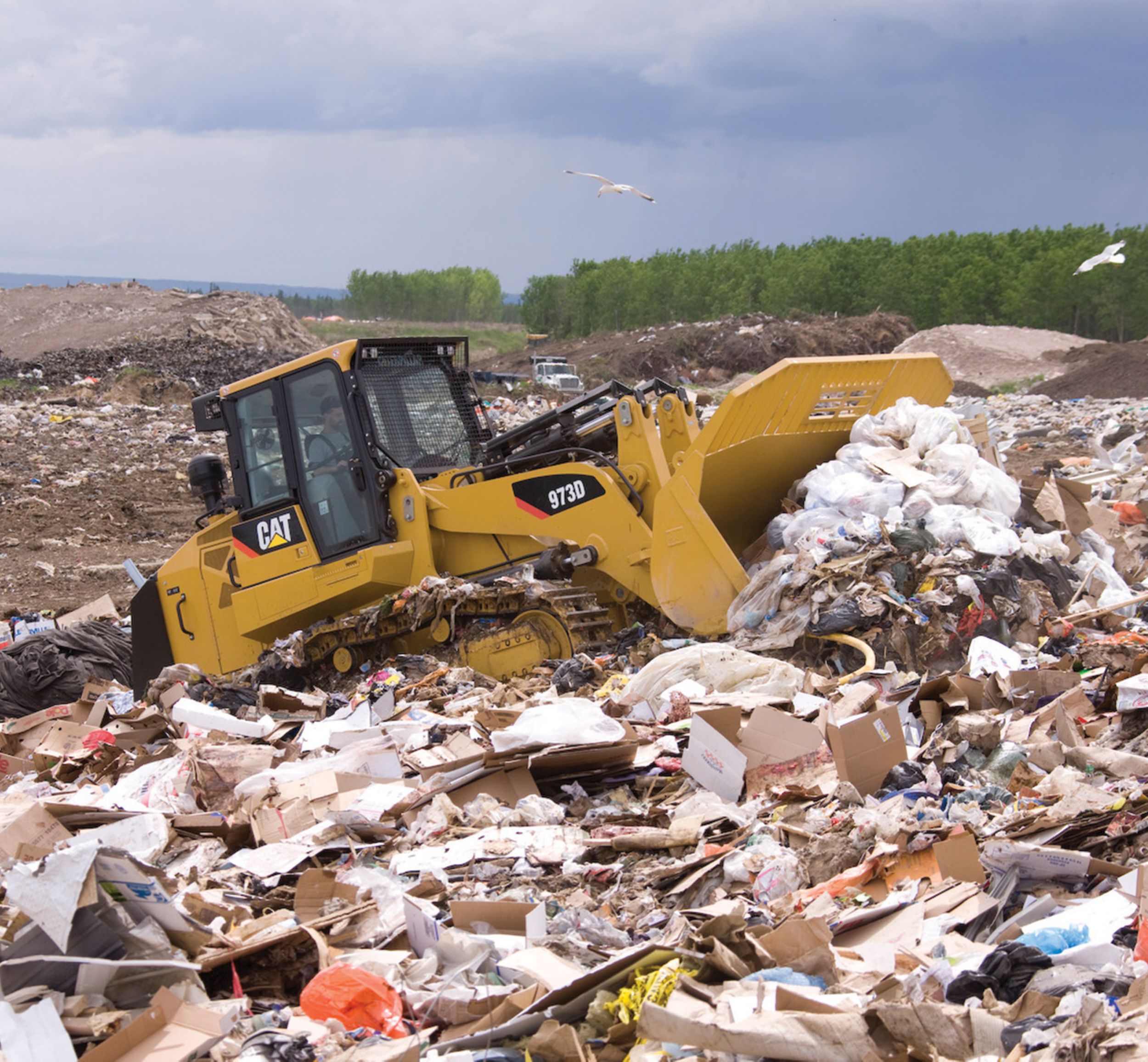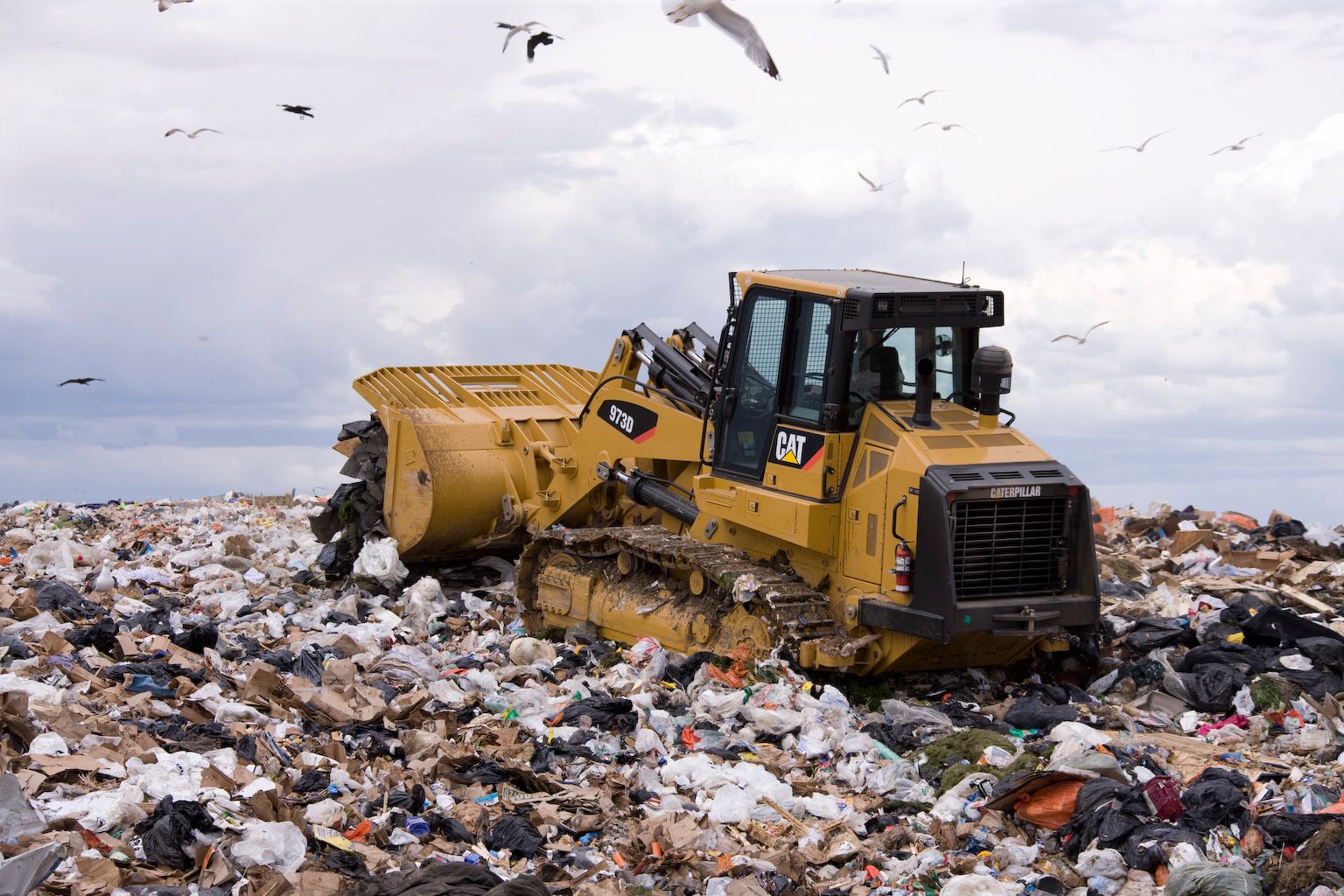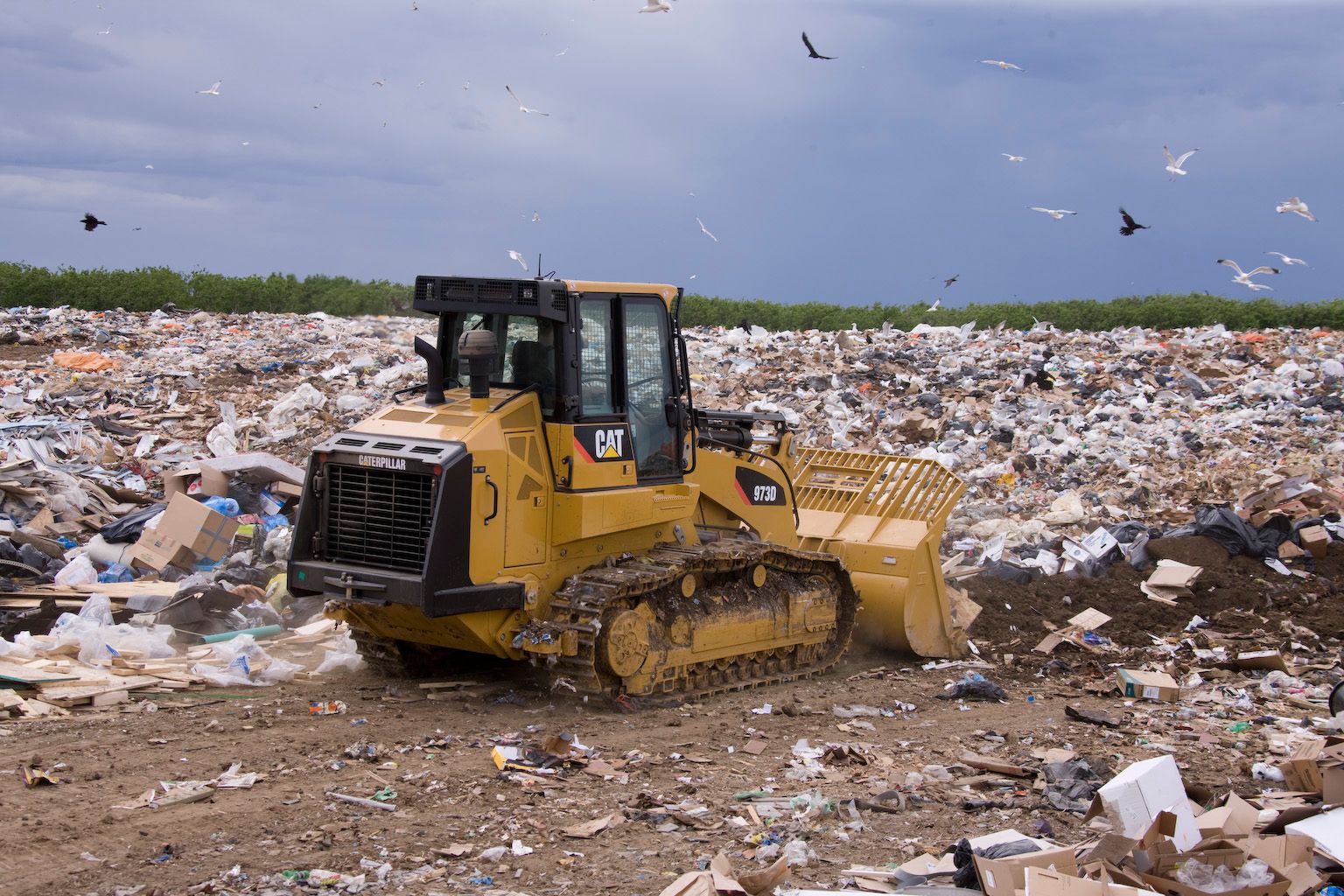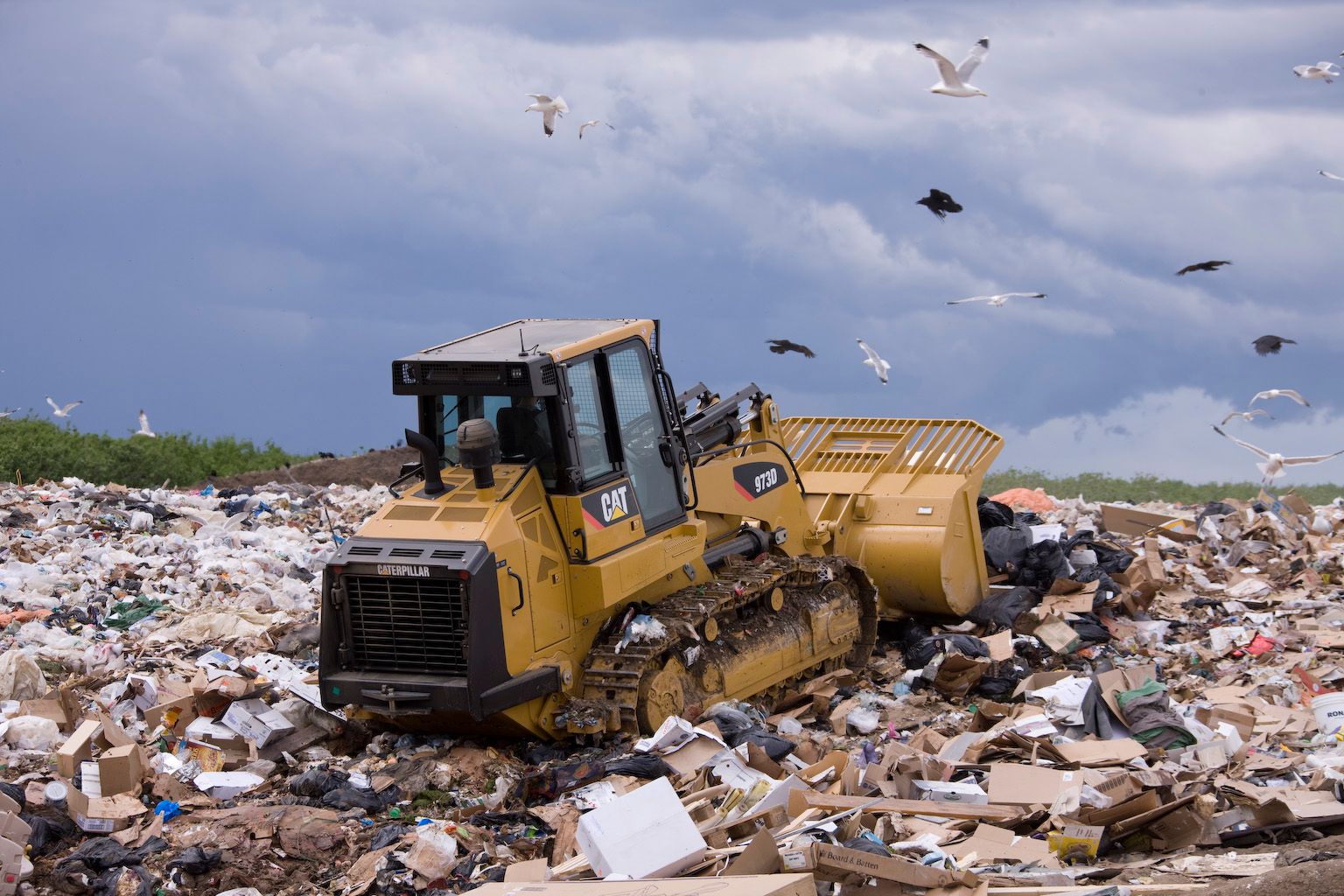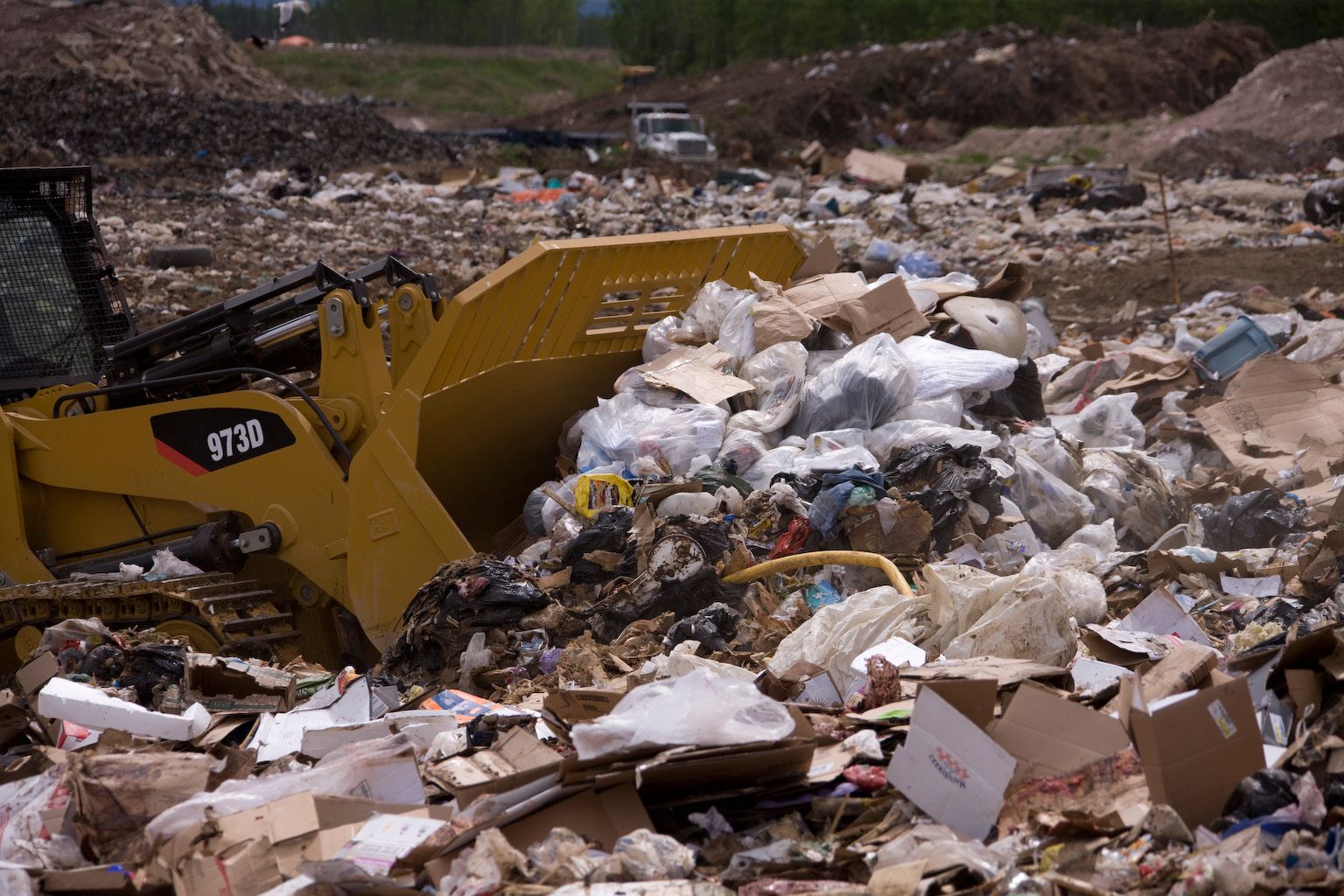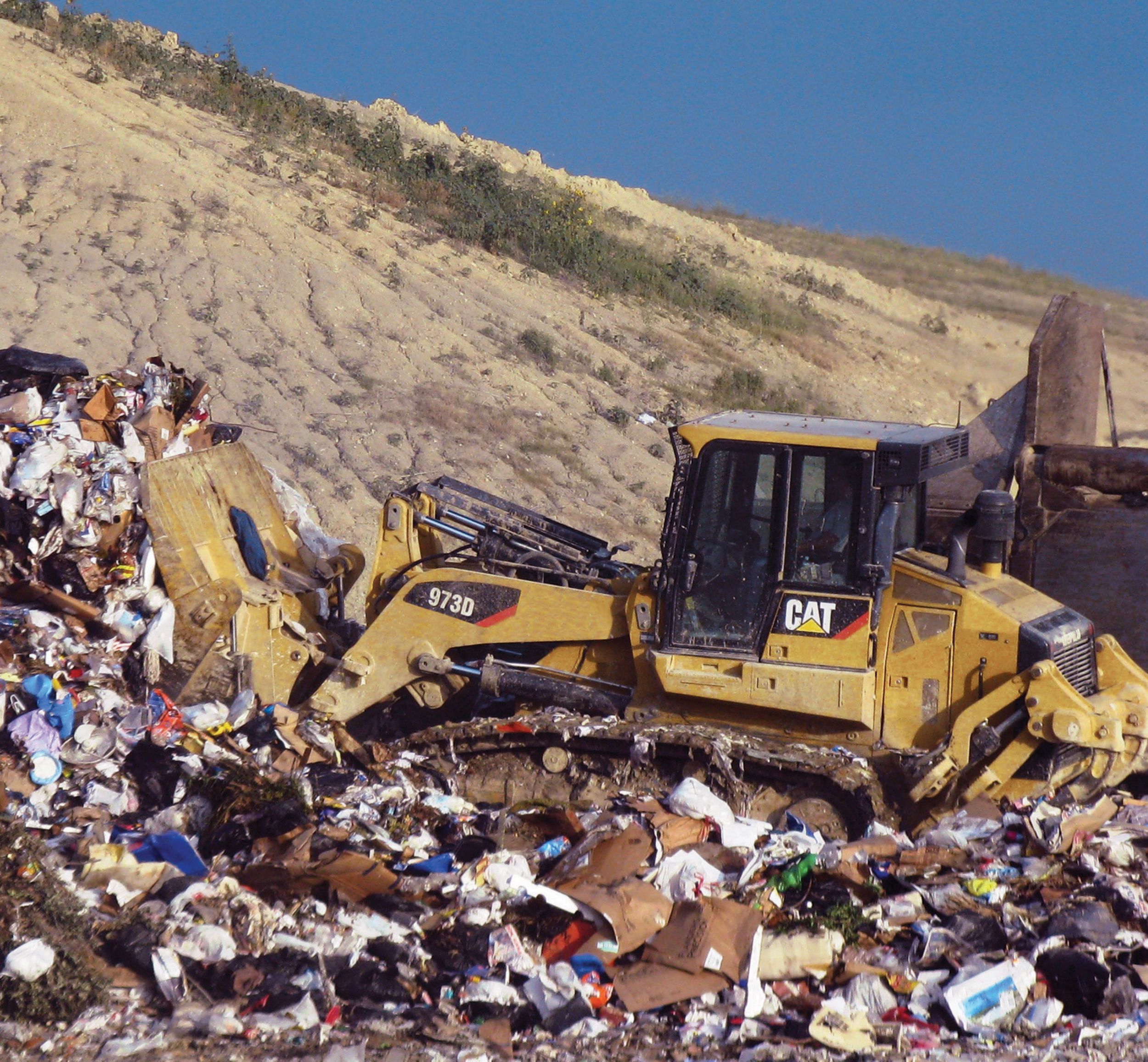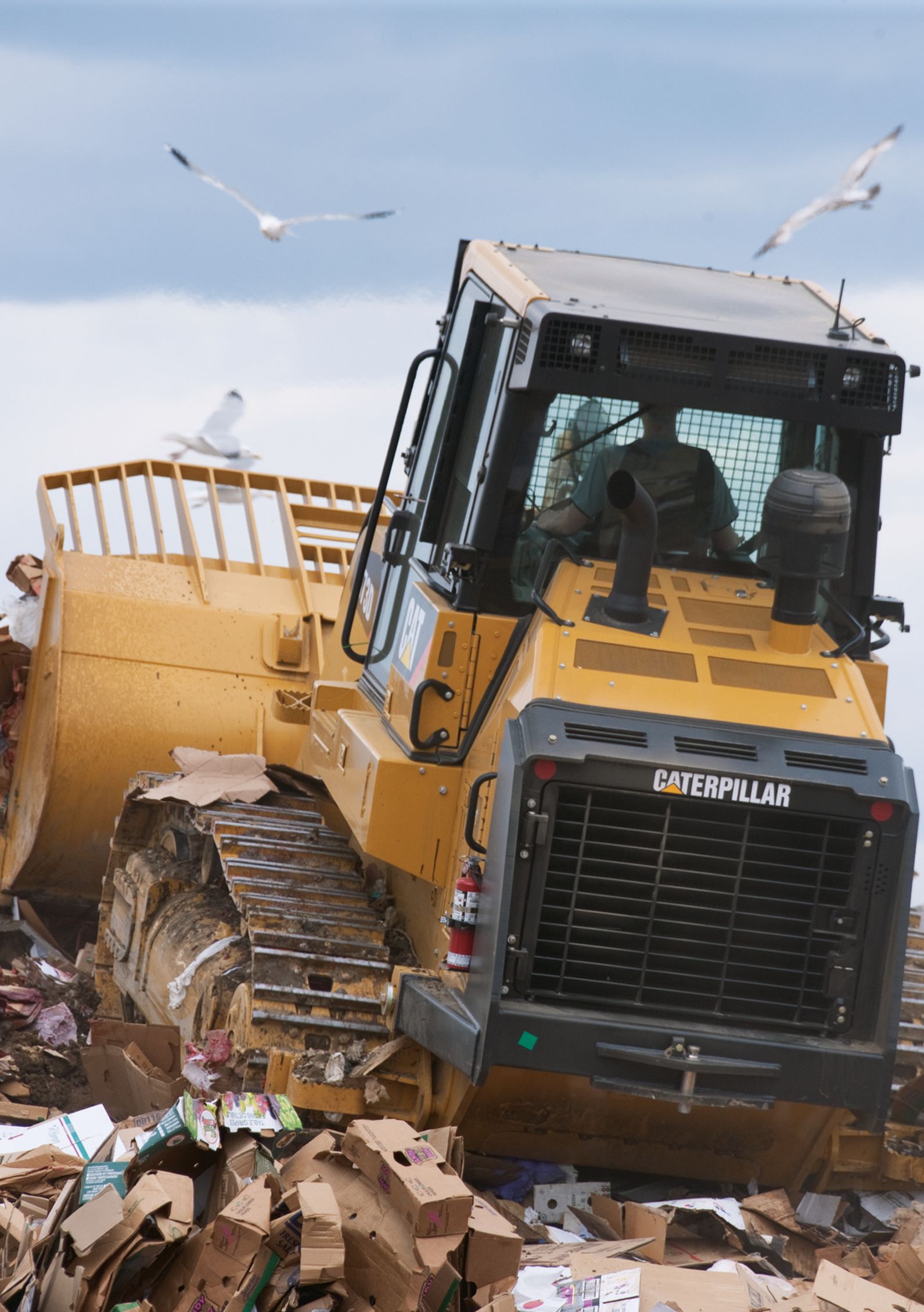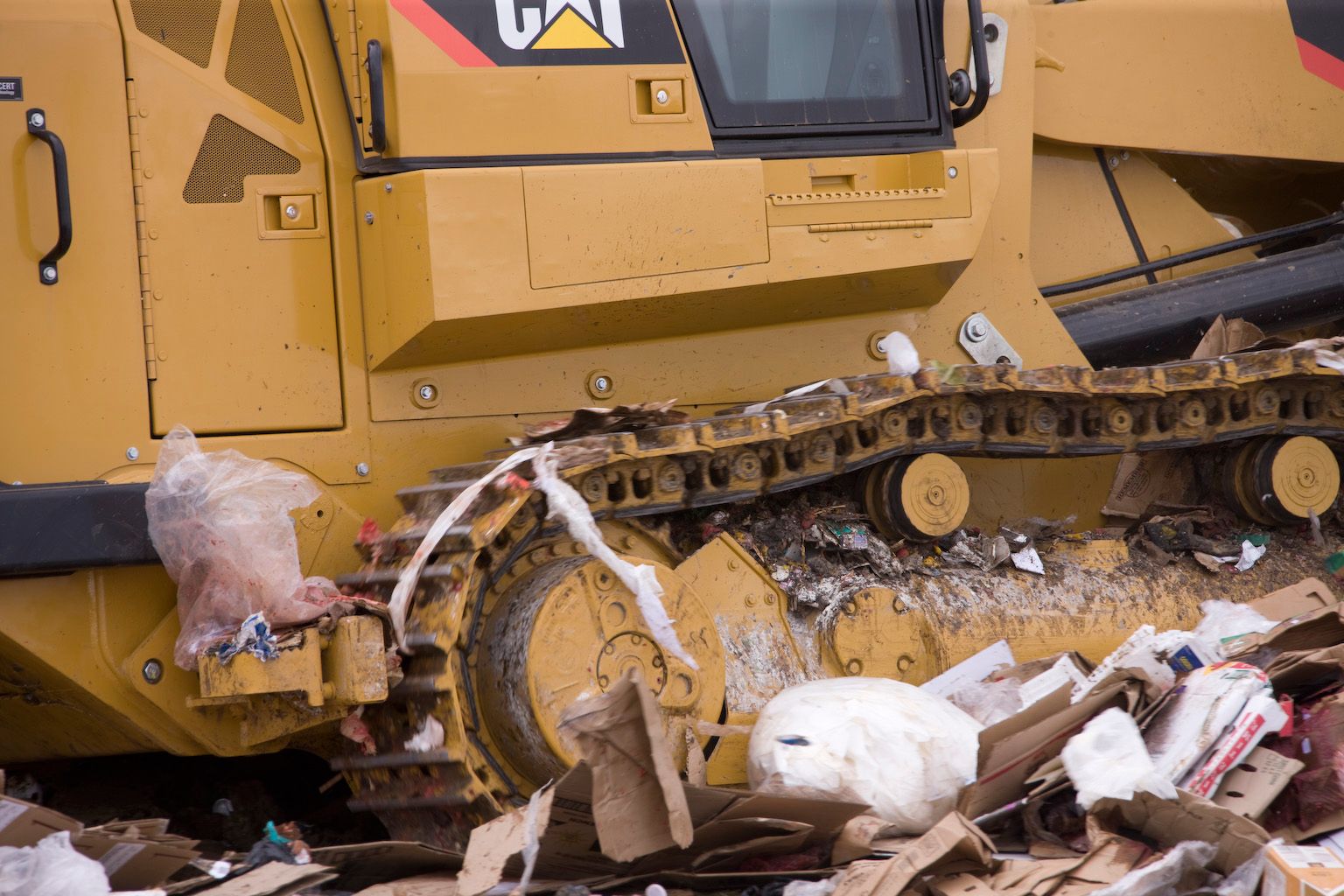 Select Product Category