Couplers - Loader
Quick Coupler systems enhance the productivity and flexibility of Cat® Loaders.
Quick Couplers allow Loaders to change work tools in seconds from the cab. Move quickly from one job to another by rapidly exchanging work tools; material handling arms, forks, and a wide array of buckets can all be engaged with equal ease. Get the maximum performance from any Cat® Loader with a Cat Quick Coupler System.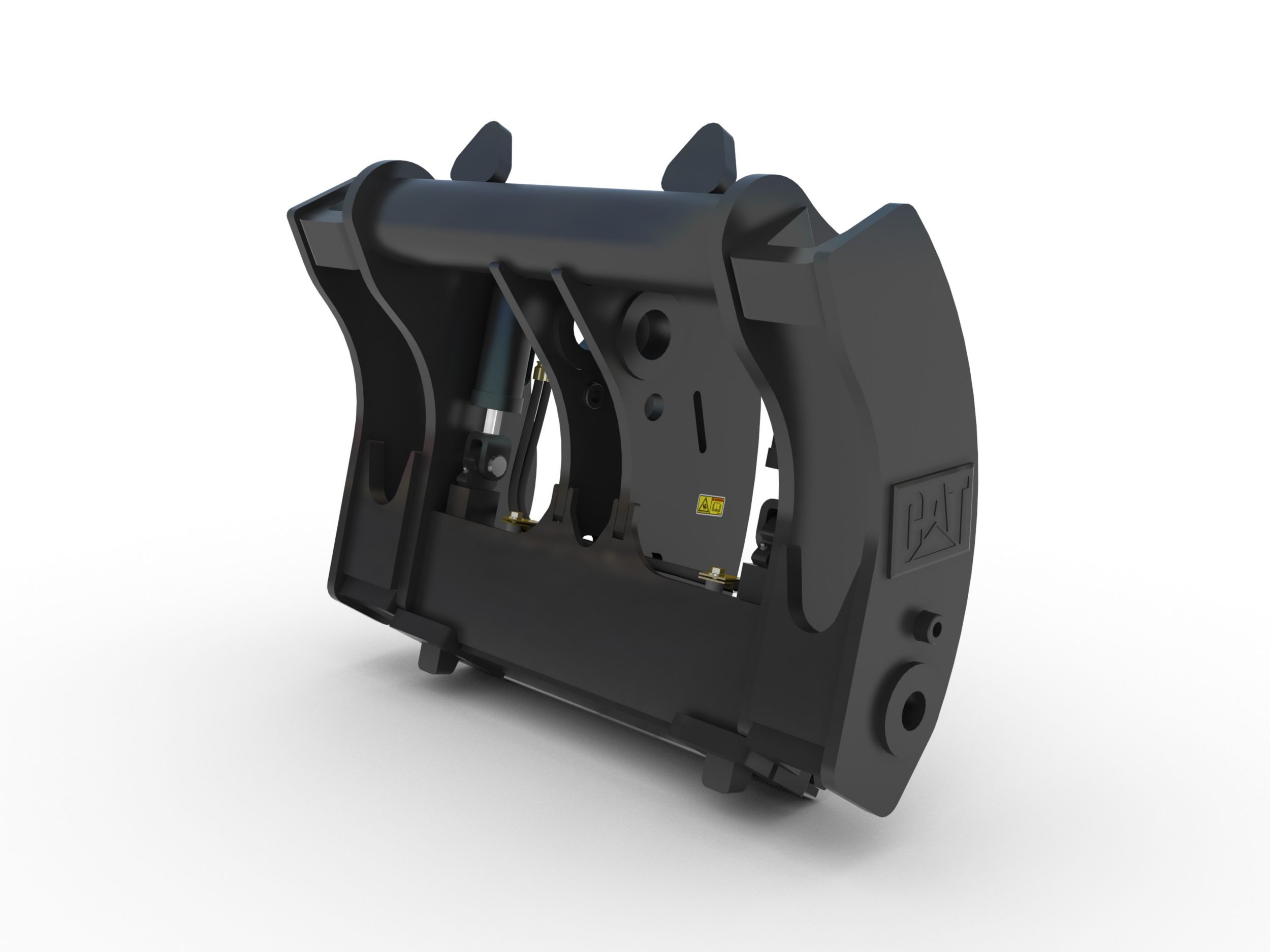 Block Handling
Cat Block Handling couplers are designed to withstand the demanding and harsh environment of block handling various applications.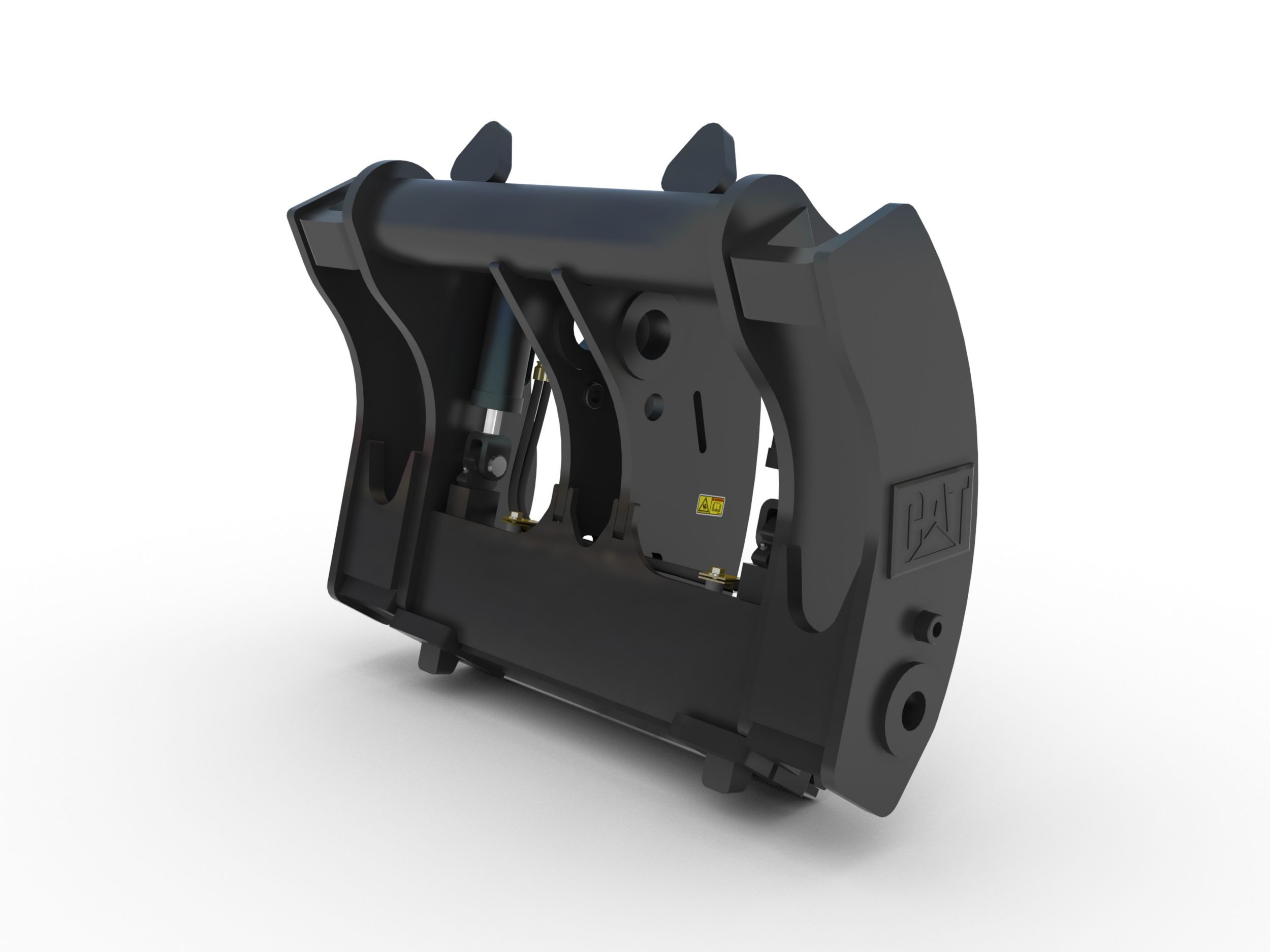 Fusion™ Coupler - Loader
The heart of Fusion™ is a unique design that pulls the load inward, toward the machine.