2007 mm (79 in)
2007 mm (79 in) Dozer Blade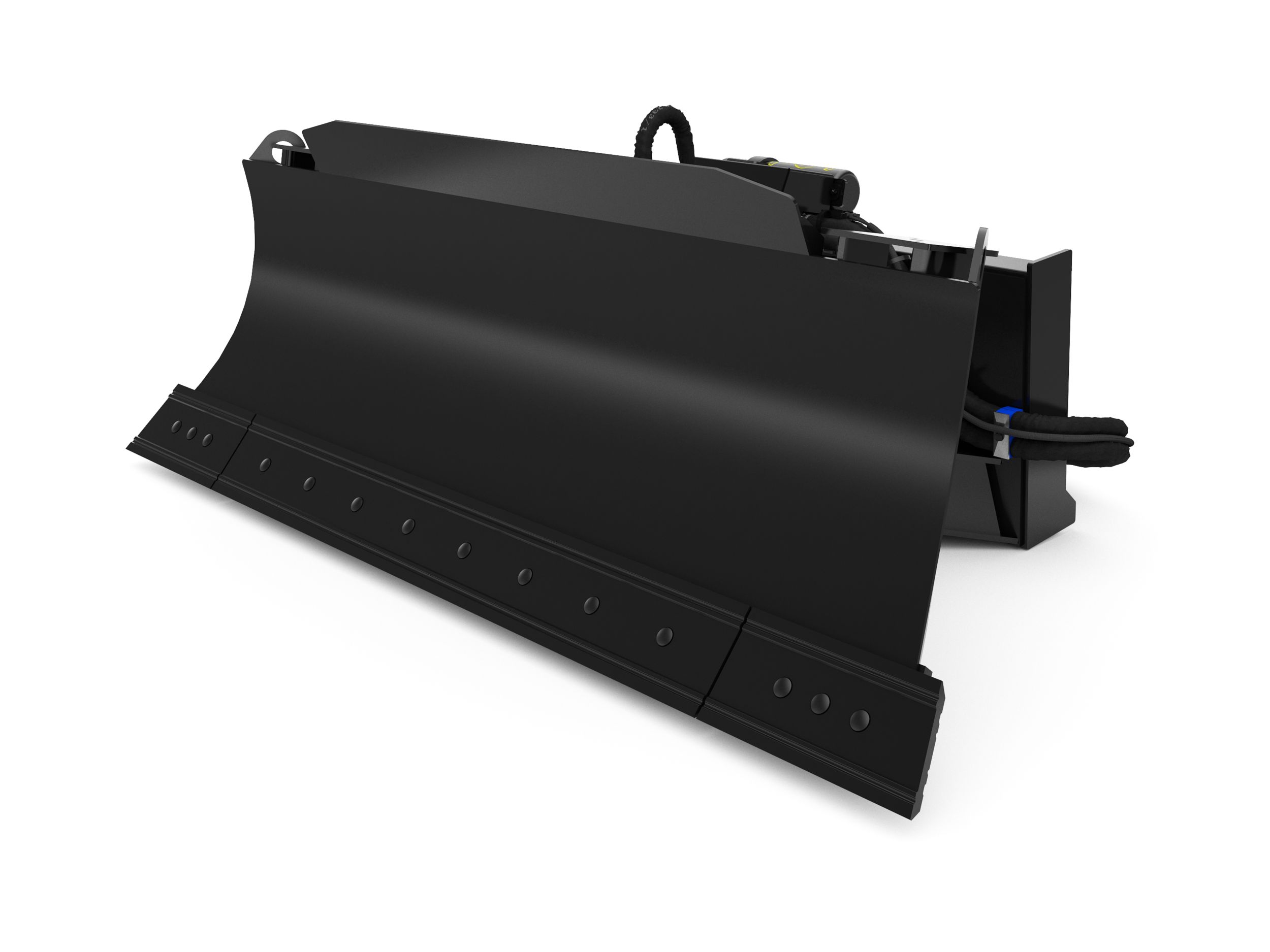 DESCRIPTION
Designed for rough and finish grading in dirt, gravel, and light dozing.Cat® Dozer Blades are designed for rough and finish grading in dirt and gravel, and light dozing. With their 6-way capabilities, dozer blades are better suited for finish grade work in construction and landscaping applications.
Cat® Dozer Blade Operating Tips
Cat® Angle Blade and Dozer Blade Overview
An Attachment for Every Job - Cat® Work Tool Attachments
Application
Designed for rough and finish grading in dirt and gravel as well as for light dozing.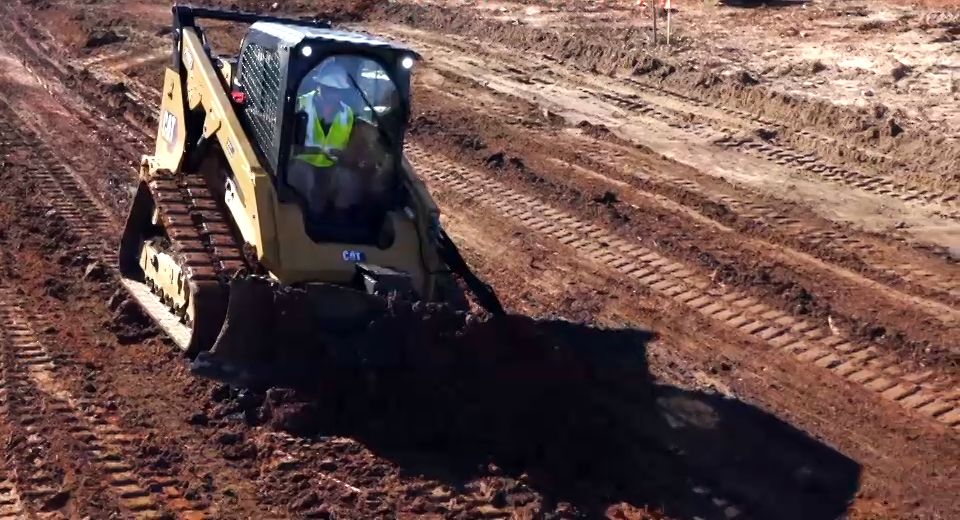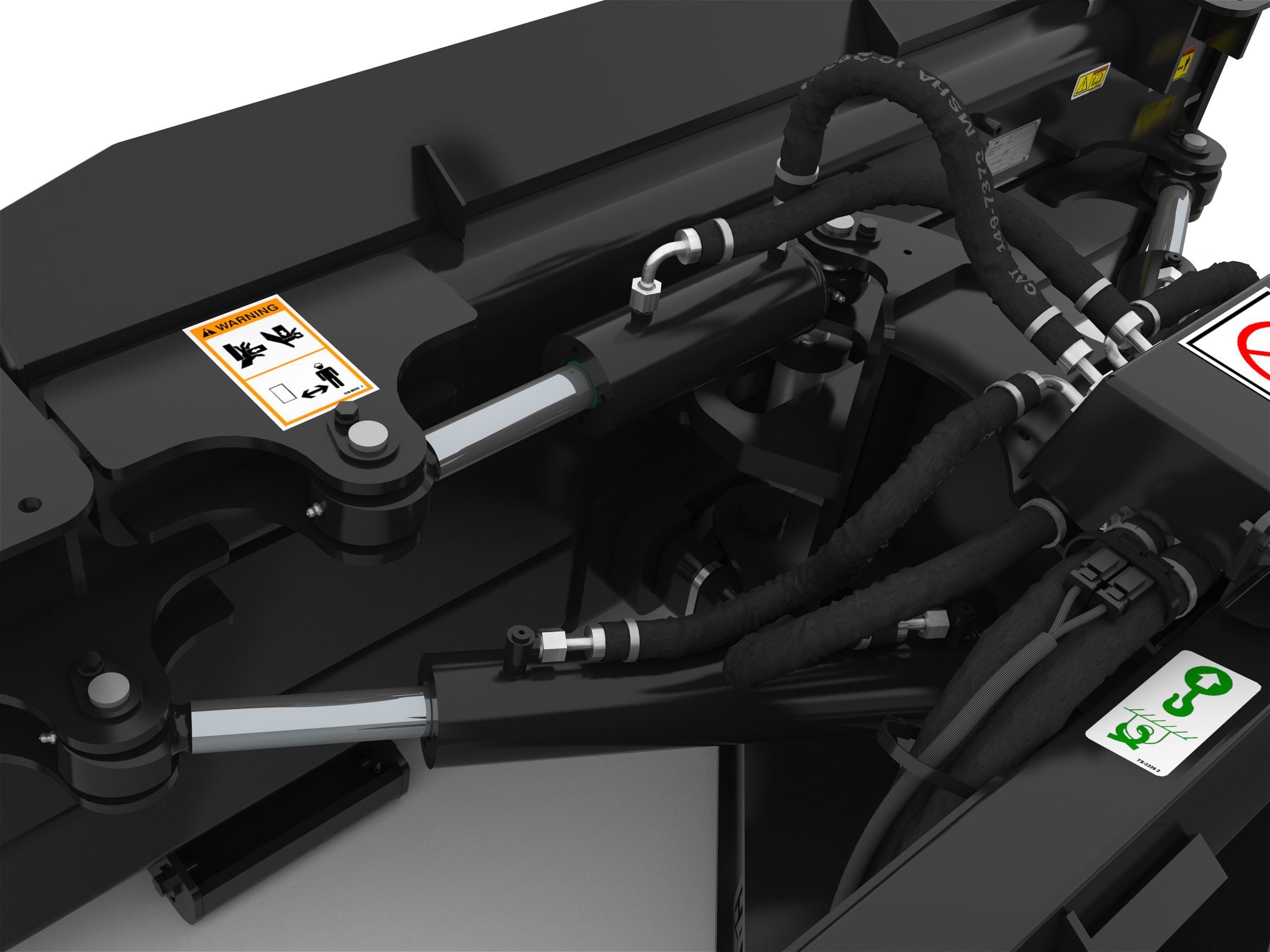 VPAT Design
Track-type tractor variable power angle tilt (VPAT) design with simultaneous tilt and angling capability delivers superior control and maneuverability.
Replaceable Cutting Edge
Three-piece, replaceable, bolt-on, hardened cutting edge delivers long life and high performance.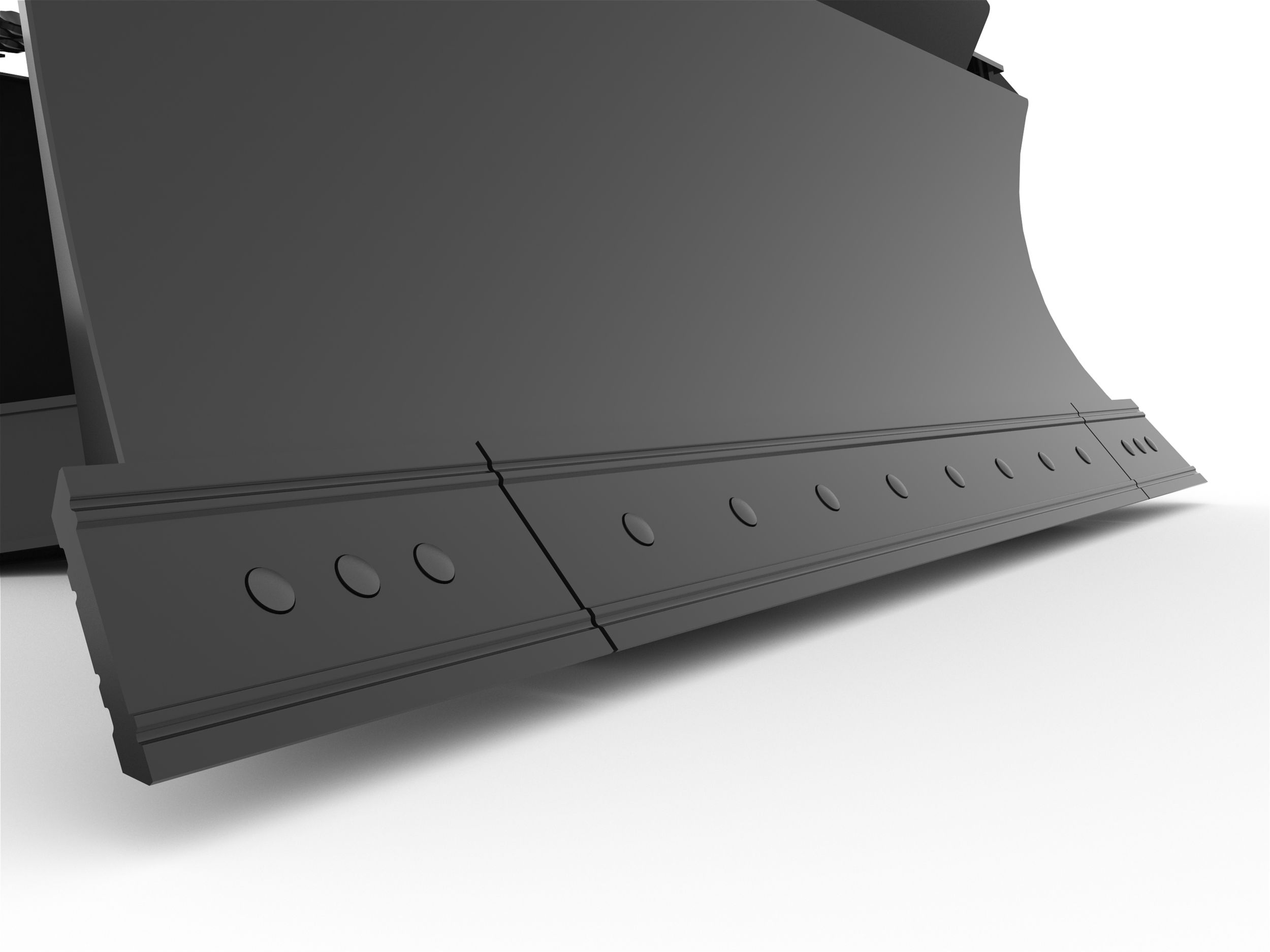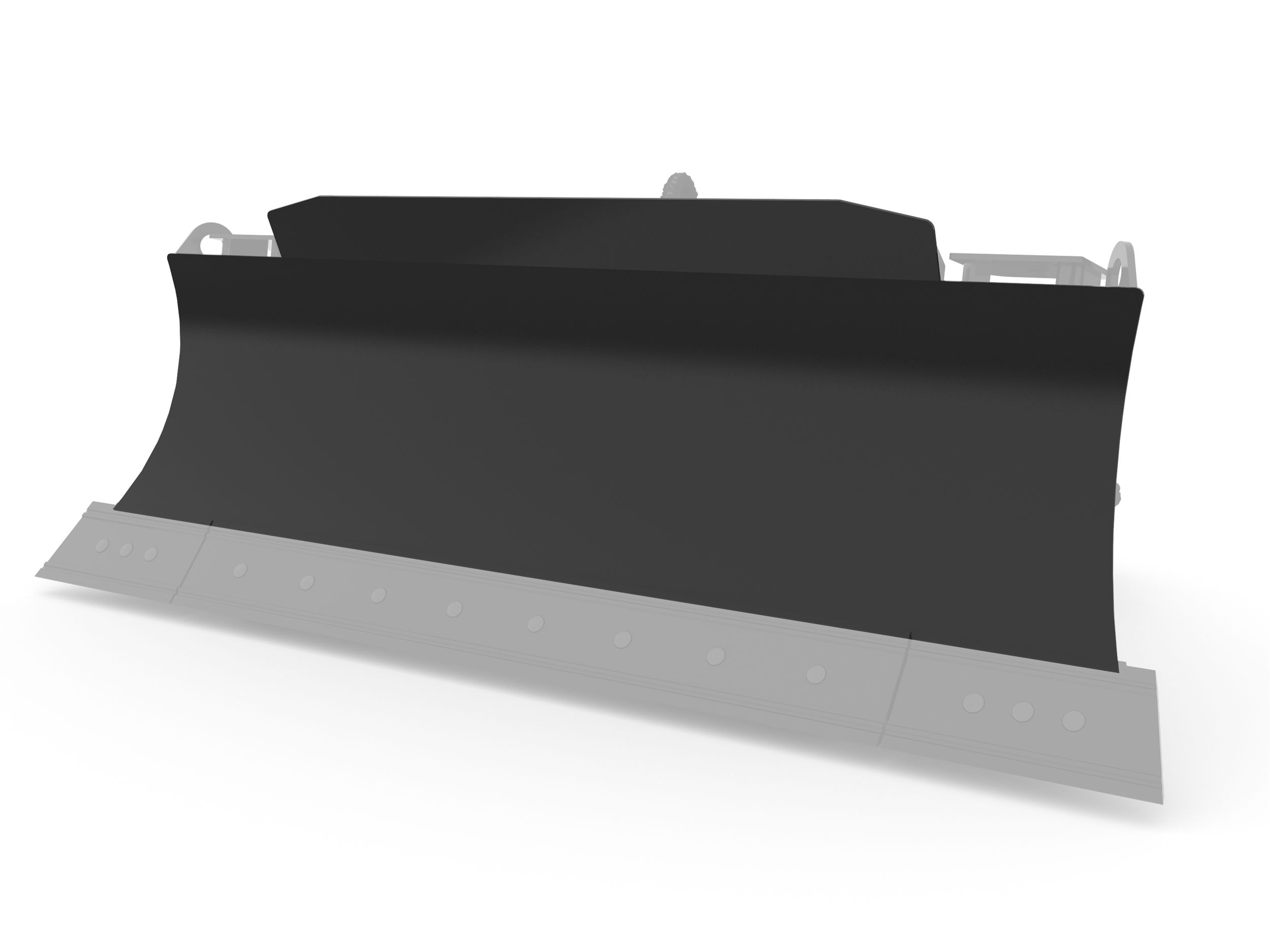 Spill Guard
An integrated spill guard prevents material from spilling over the top of the blade in full blade scenarios.
Angled Blade Ends
Modeled after track-type tractor blades, this allows flush cutting against a vertical surface when the blade is fully tilted.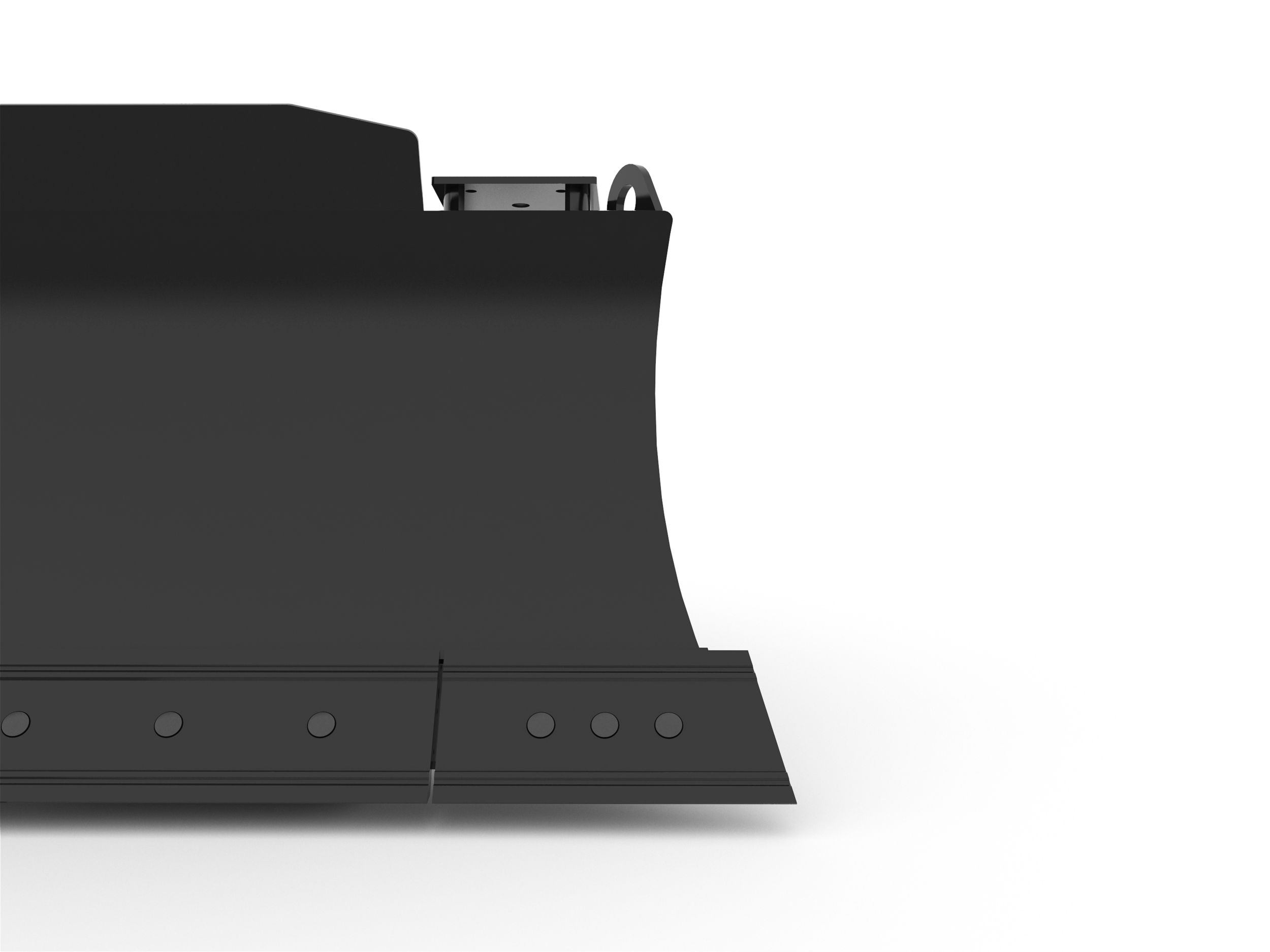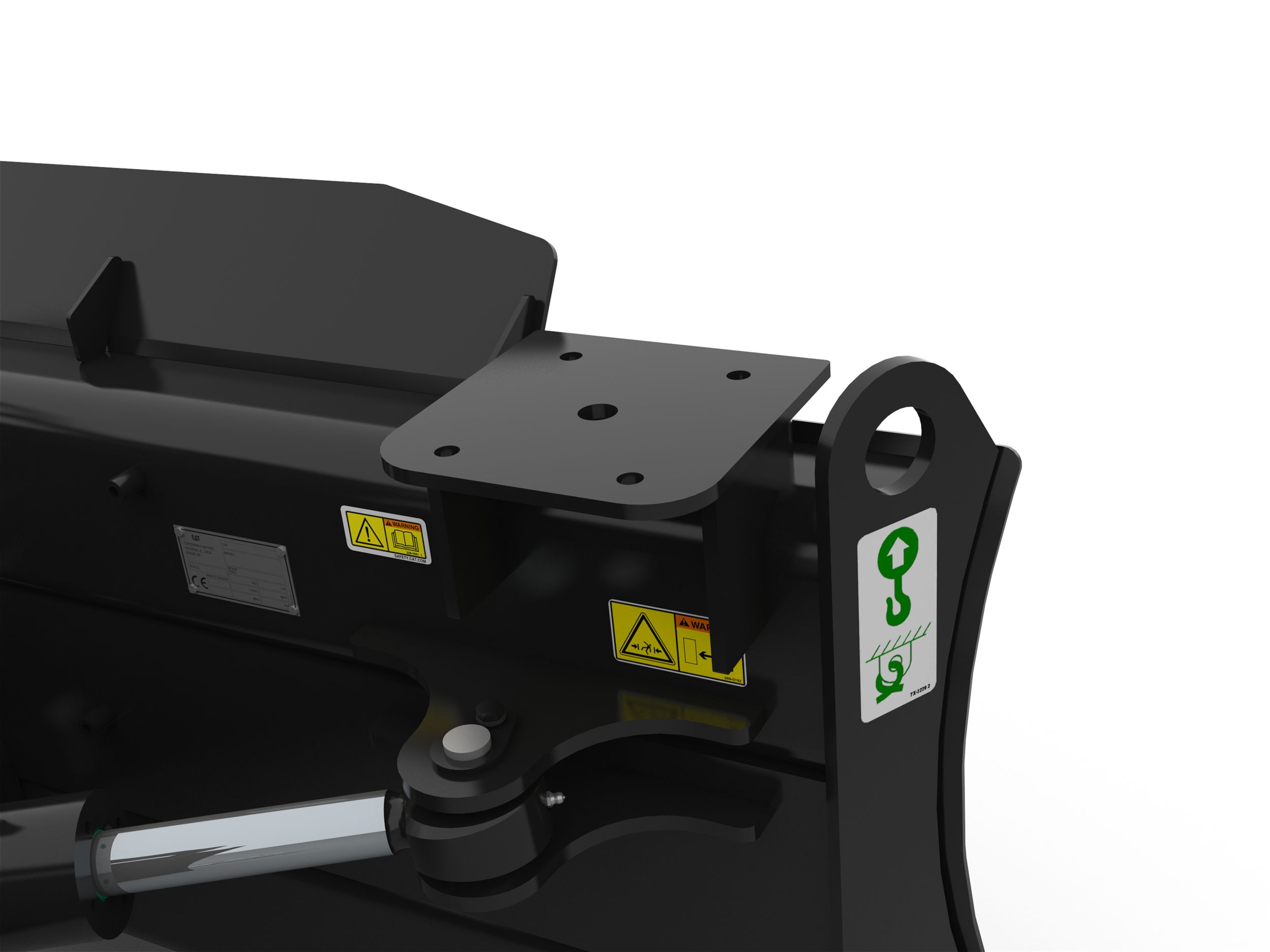 Mast Mounting Points
To accept external reference masts for use by GPS, Laser, or other leveling systems.
Removable Shims
Allows for adjustment of trunnion due to interface wear during normal usage.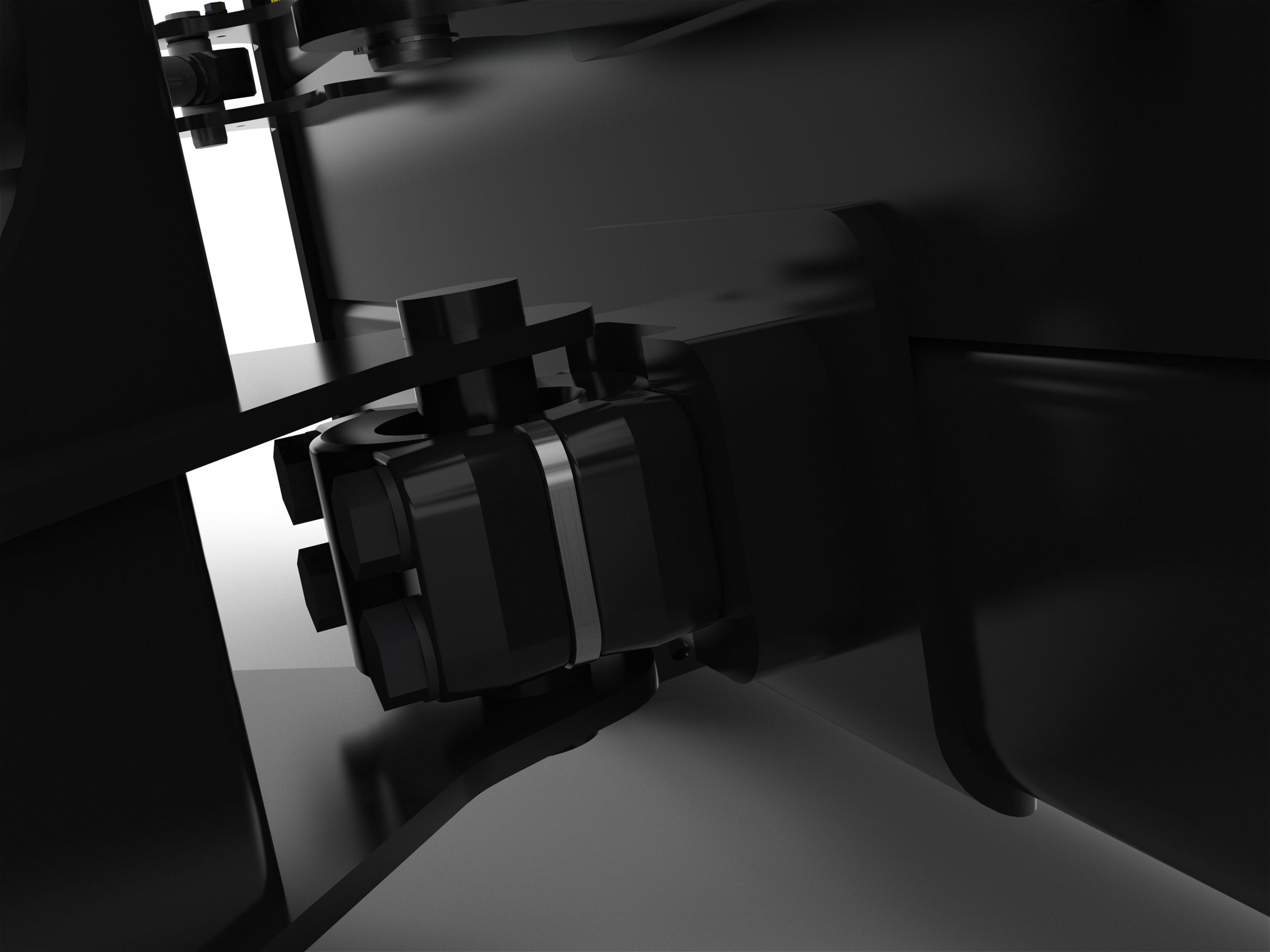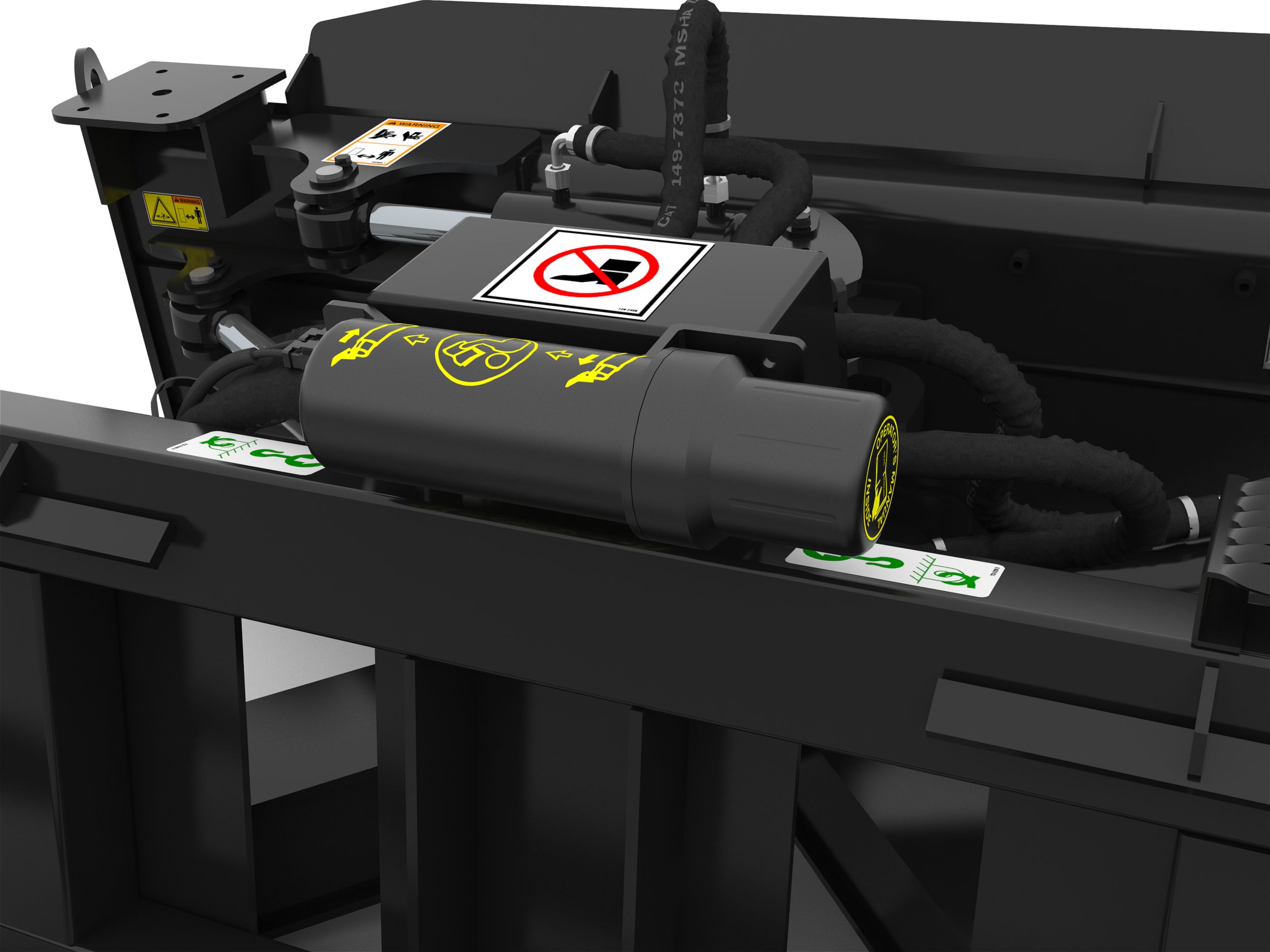 OMM Container
Stores the OMM (Operation and Maintenance Manual) in a protective case on the attachment, where it can be conveniently accessed.
Specs
Long Name:
2007 mm (79 in) Dozer Blade
Blade Width
79 in / 2007 mm
Width - Fully Angled
68.9 in / 1750 mm
Maximum Blade Angle - Right/Left of Center
30 degrees
Tilt Angle Range +/-
10 degrees
Blade Height
24.4 in / 619 mm
Overall Height
25.1 in / 637 mm
Cutting Edge Thickness
0.6 in / 16 mm
Required Hydraulics
Standard Flow
Optimal Hydraulic Flow
42-86 L/min (11-23 gpm)
Optimal Hydraulic Pressure
145-235 bar (2100-3400 psi)
Interface Type
Skid Steer Coupler
SEE HOW 2007 mm (79 in) COMPARES AGAINST FREQUENTLY COMPARED PRODUCTS.
Dozer Blades
2007 mm (79 in)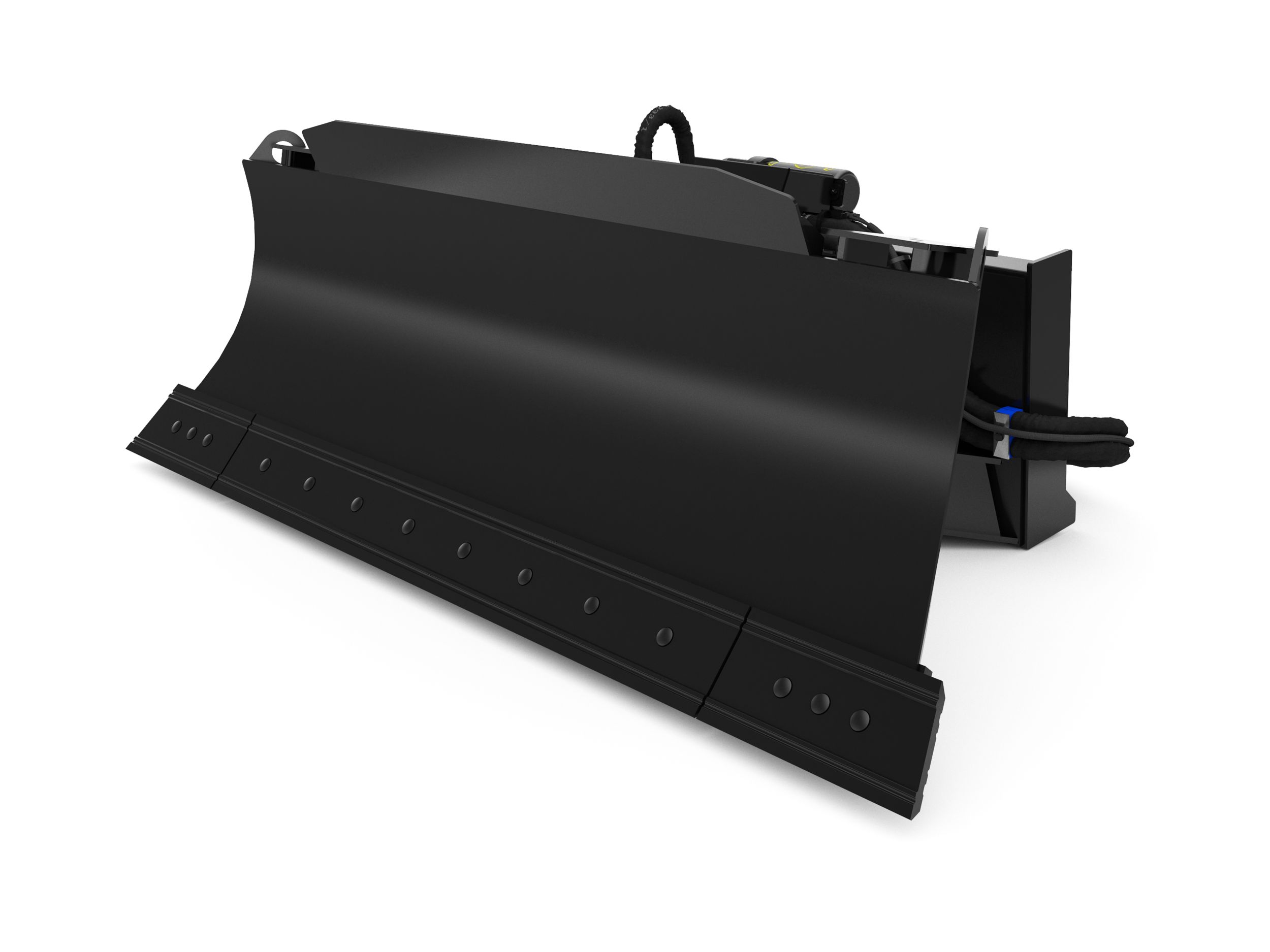 Brand

Caterpillar

Status

Current

Blade Width

79 in / 2007 mm

Width - Fully Angled

68.9 in / 1750 mm

Maximum Blade Angle - Right/Left of Center

30 degrees

Tilt Angle Range +/-

10 degrees

Blade Height

24.4 in / 619 mm

Overall Height

25.1 in / 637 mm

Length

40.5 in / 1028 mm

Weight

1014 lb / 460 kg

Cutting Edge Thickness

0.6 in / 16 mm

Required Hydraulics

Standard Flow

Optimal Hydraulic Flow

42-86 L/min (11-23 gpm)

Optimal Hydraulic Pressure

145-235 bar (2100-3400 psi)

Interface Type

Skid Steer Coupler
Dozer Blades
2337 mm (92 in), Smart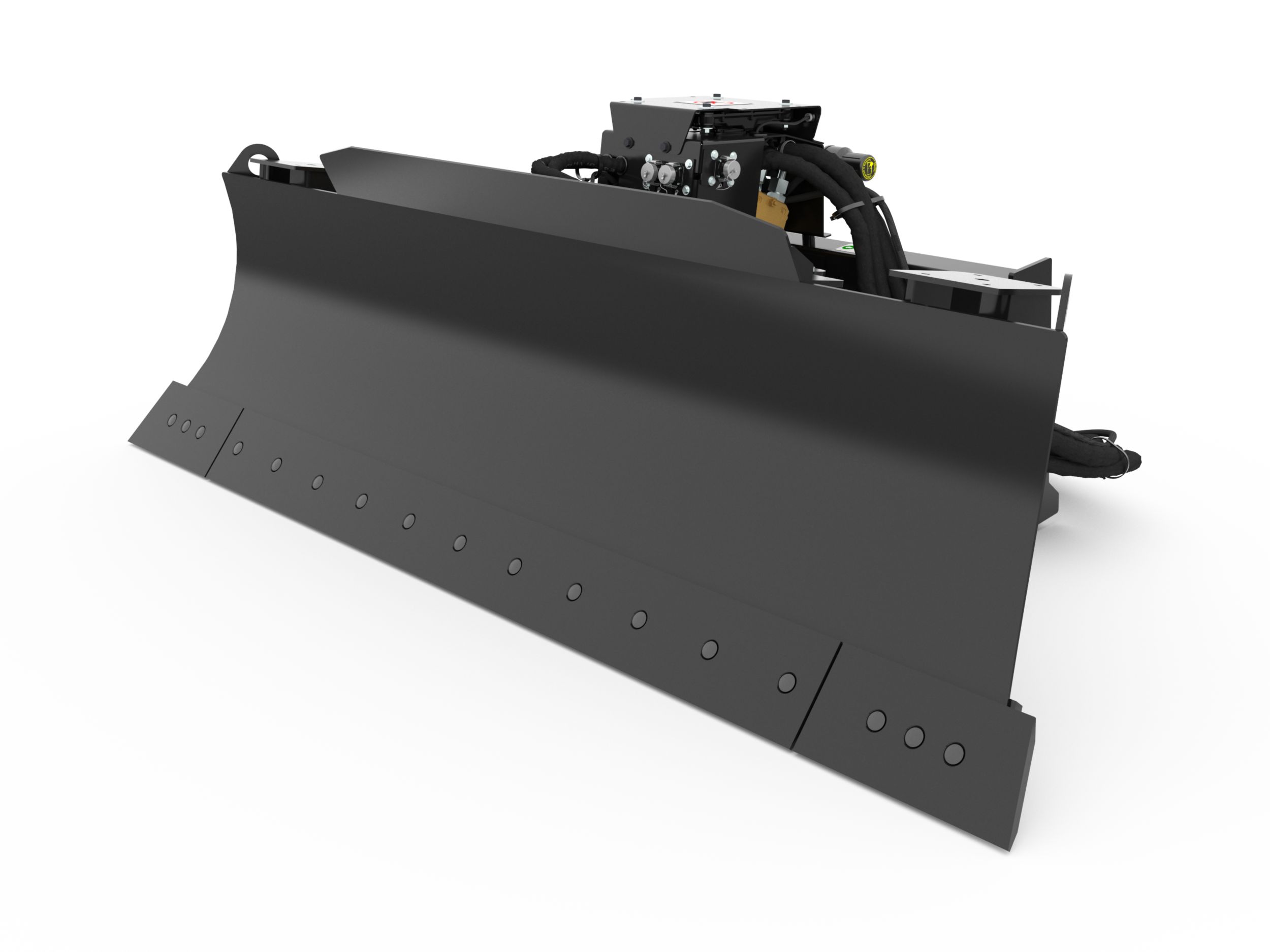 Brand

Cat

Status

Current

Blade Width

92 in / 2337 mm

Width - Fully Angled

80.7 in / 2049 mm

Maximum Blade Angle - Right/Left of Center

30 degrees

Tilt Angle Range +/-

10 degrees

Blade Height

24.4 in / 619 mm

Overall Height

30.9 in / 785 mm

Length

40.5 in / 1028 mm

Weight

1164 lb / 528 kg

Cutting Edge Thickness

0.6 in / 16 mm

Required Hydraulics

High Flow XPS

Optimal Hydraulic Flow

42-86 L/min (11-23 gpm)

Optimal Hydraulic Pressure

145-235 bar (2100-3400 psi)

Interface Type

Skid Steer Coupler
Dozer Blades
2337 mm (92 in)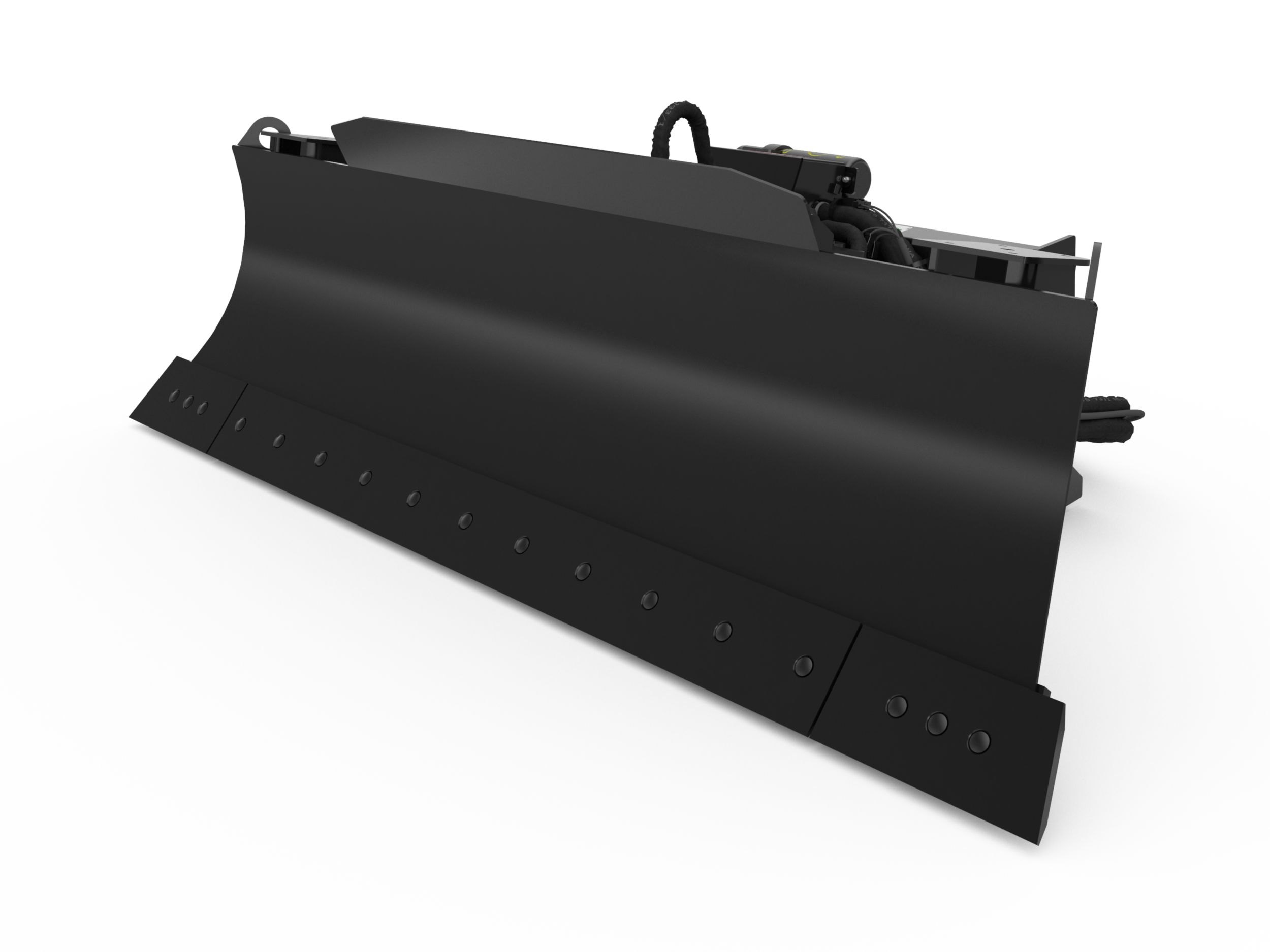 Brand

Caterpillar

Status

Current

Blade Width

92 in / 2337 mm

Width - Fully Angled

80.7 in / 2049 mm

Maximum Blade Angle - Right/Left of Center

30 degrees

Tilt Angle Range +/-

10 degrees

Blade Height

24.4 in / 619 mm

Overall Height

25.1 in / 637 mm

Length

40.5 in / 1028 mm

Weight

1085 lb / 492 kg

Cutting Edge Thickness

0.6 in / 16 mm

Required Hydraulics

Standard Flow

Optimal Hydraulic Flow

42-86 L/min (11-23 gpm)

Optimal Hydraulic Pressure

145-235 bar (2100-3400 psi)

Interface Type

Skid Steer Coupler