B8 Side Mount
B8 Non-Silenced Side Mount Hydraulic Hammer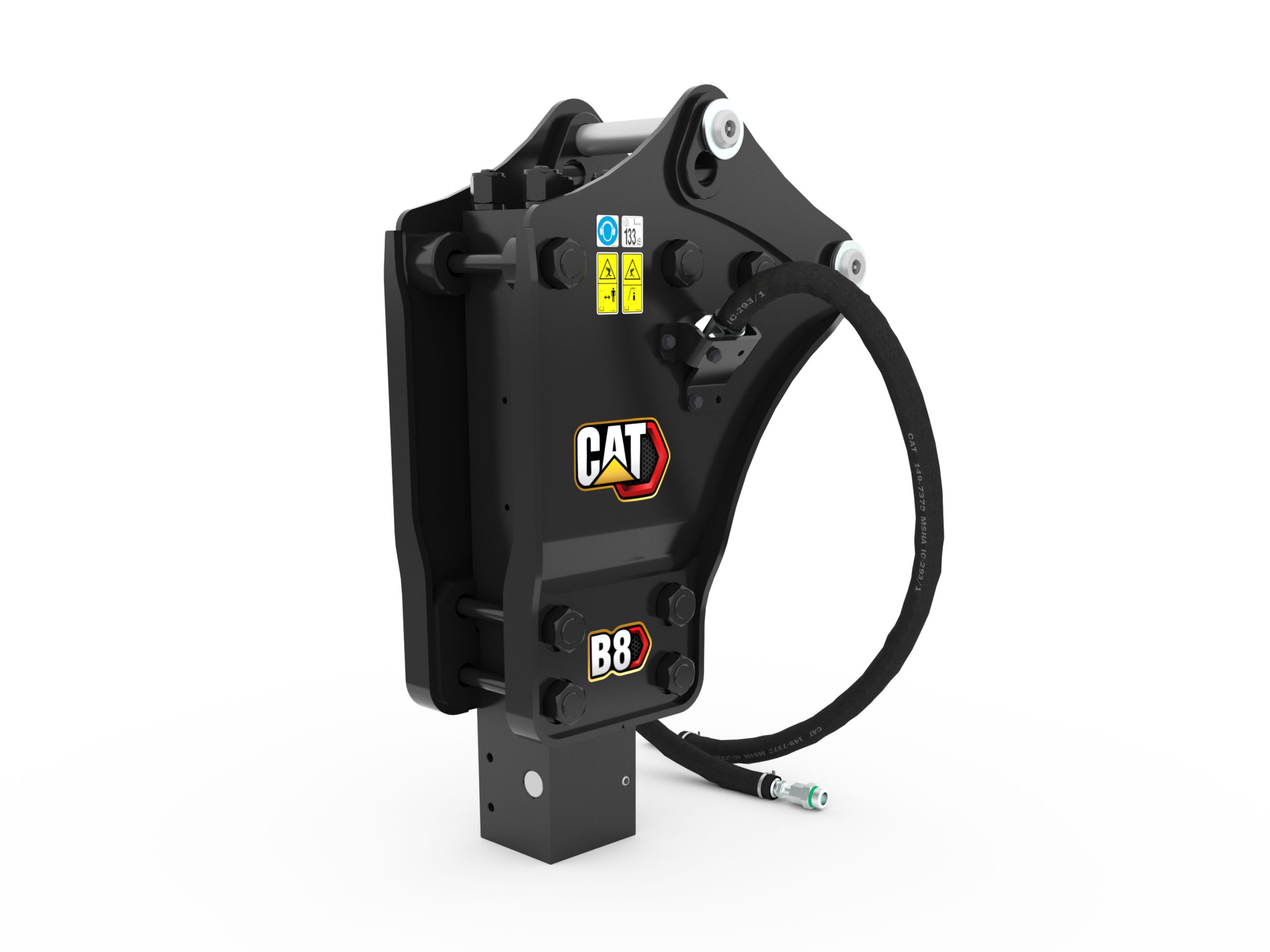 DESCRIPTION
Used for demolition and construction applications.Cat® Hammers for Skid Steer Loaders, Compact Track Loaders, Mini Excavators and Backhoe Loaders are high performance breakers, designed for maximum performance on demolition, construction, and road work.
Cat® B6 and B6s Hammers at Work
Cat® B8 Hammer and 309CR at Work
Cat® B8 Hammer and 440 at Work
An Attachment for Every Job - Cat® Work Tool Attachments
Application
Cat® B Hammers are suitable for use in a wide range of construction and light demolition applications - such as breaking concrete sidewalks and driveways, pavement, roads, masonry, site prep and landscaping, and breaking frozen ground for utility repairs.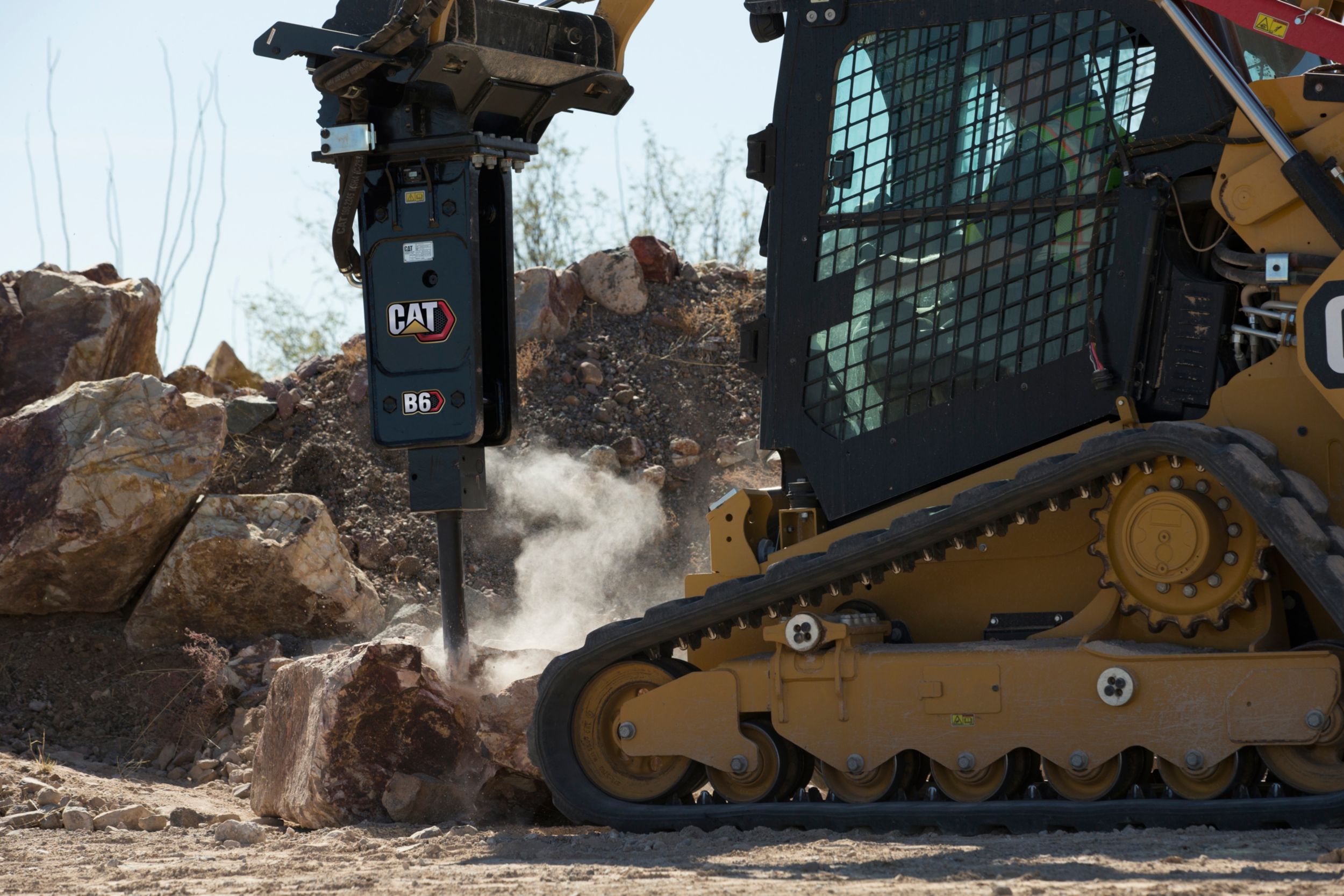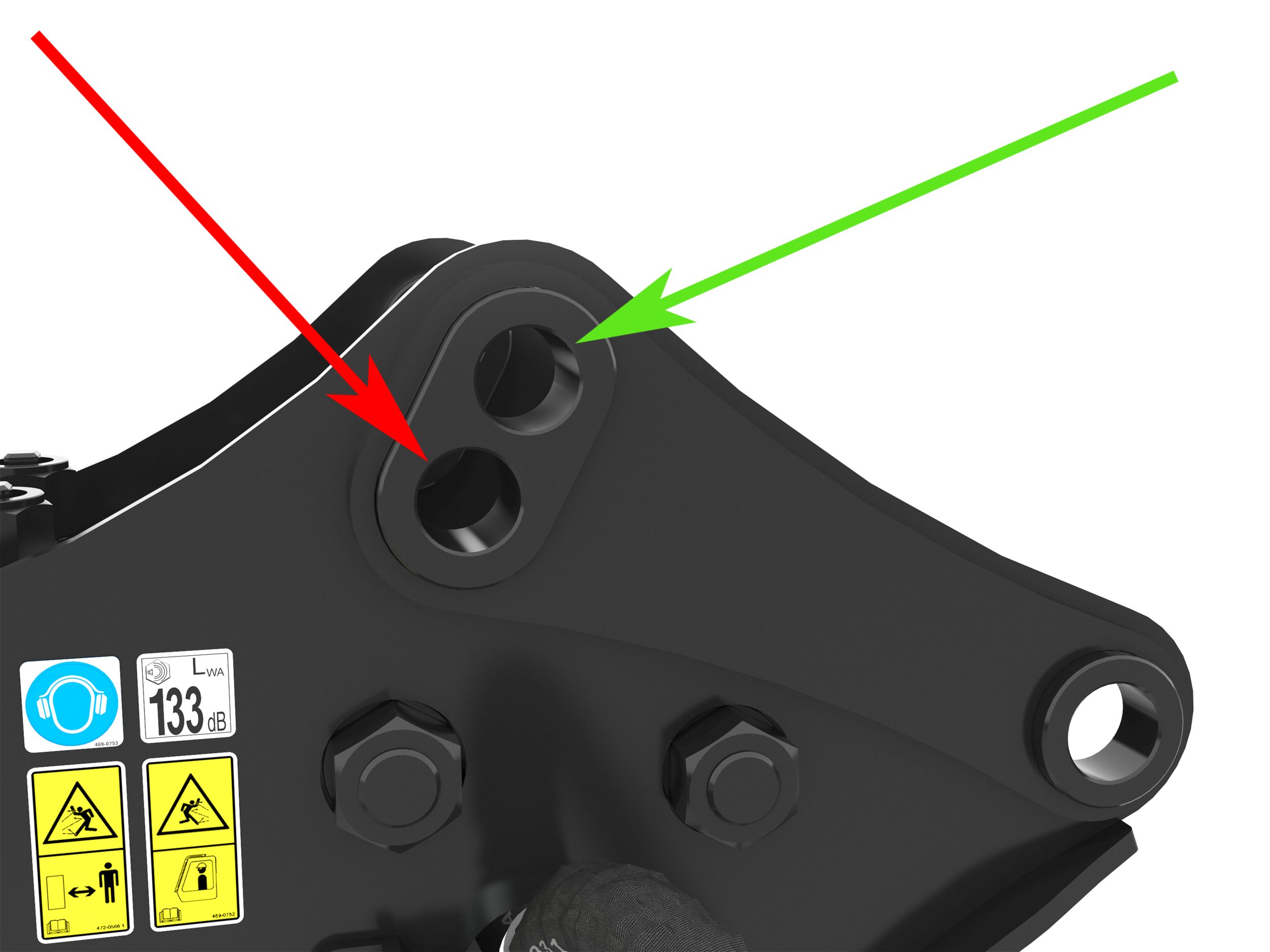 Unique Housing - Optimized to fit Caterpillar Backhoe Loaders
The robust housing incorporates two mounting configurations, for either pin-on (red arrow) or pin grabber quick coupler (green arrow) machine installation.
Integral Strain Relief Hose Routing Specifically Designed for Backhoe Loaders
Includes integral strain relief for the jumper lines. The clean lines routing, Caterpillar Toughguard hose material, and abrasion sleeve protect against damage during demolition applications or when tucked in roading position.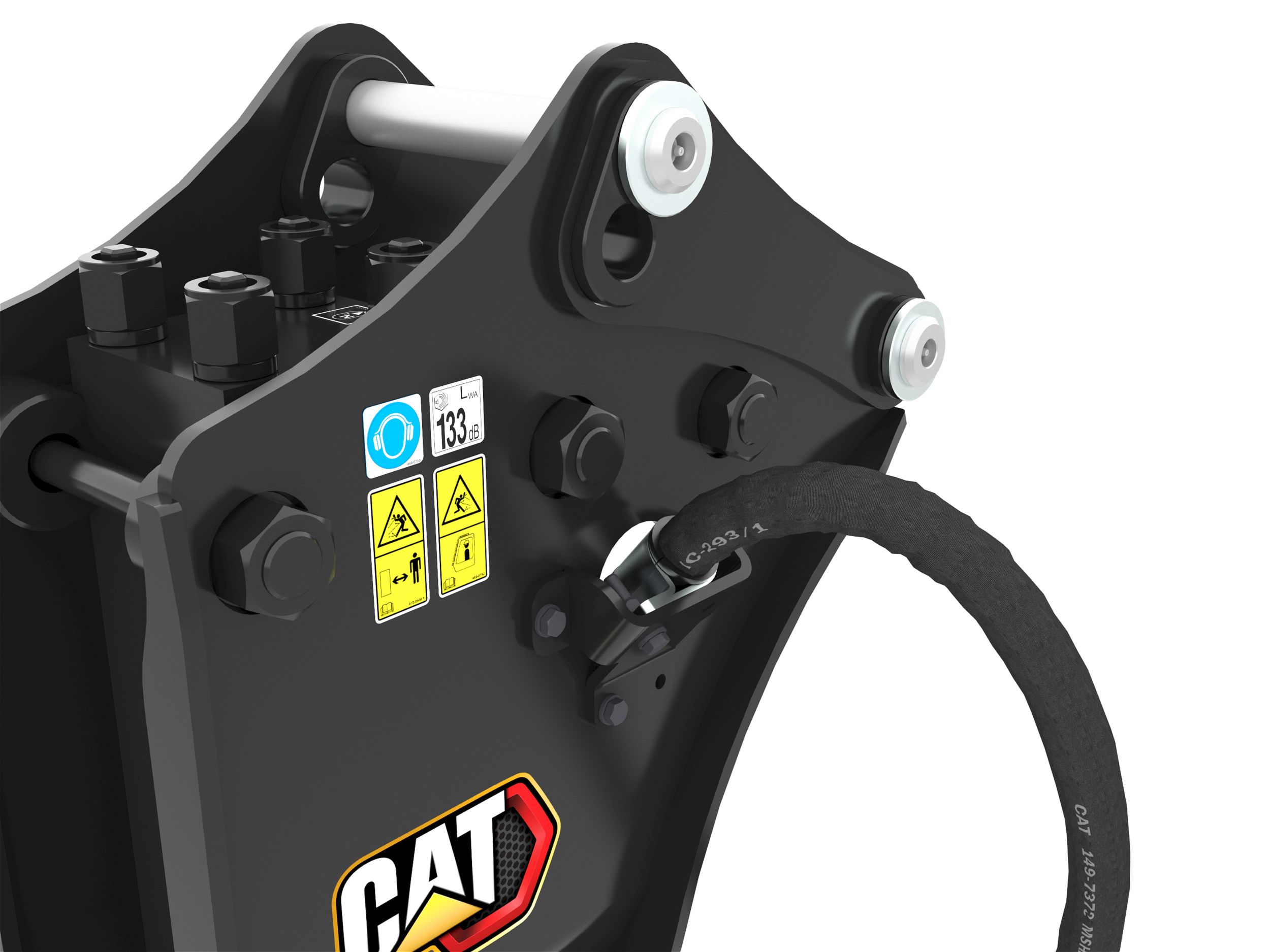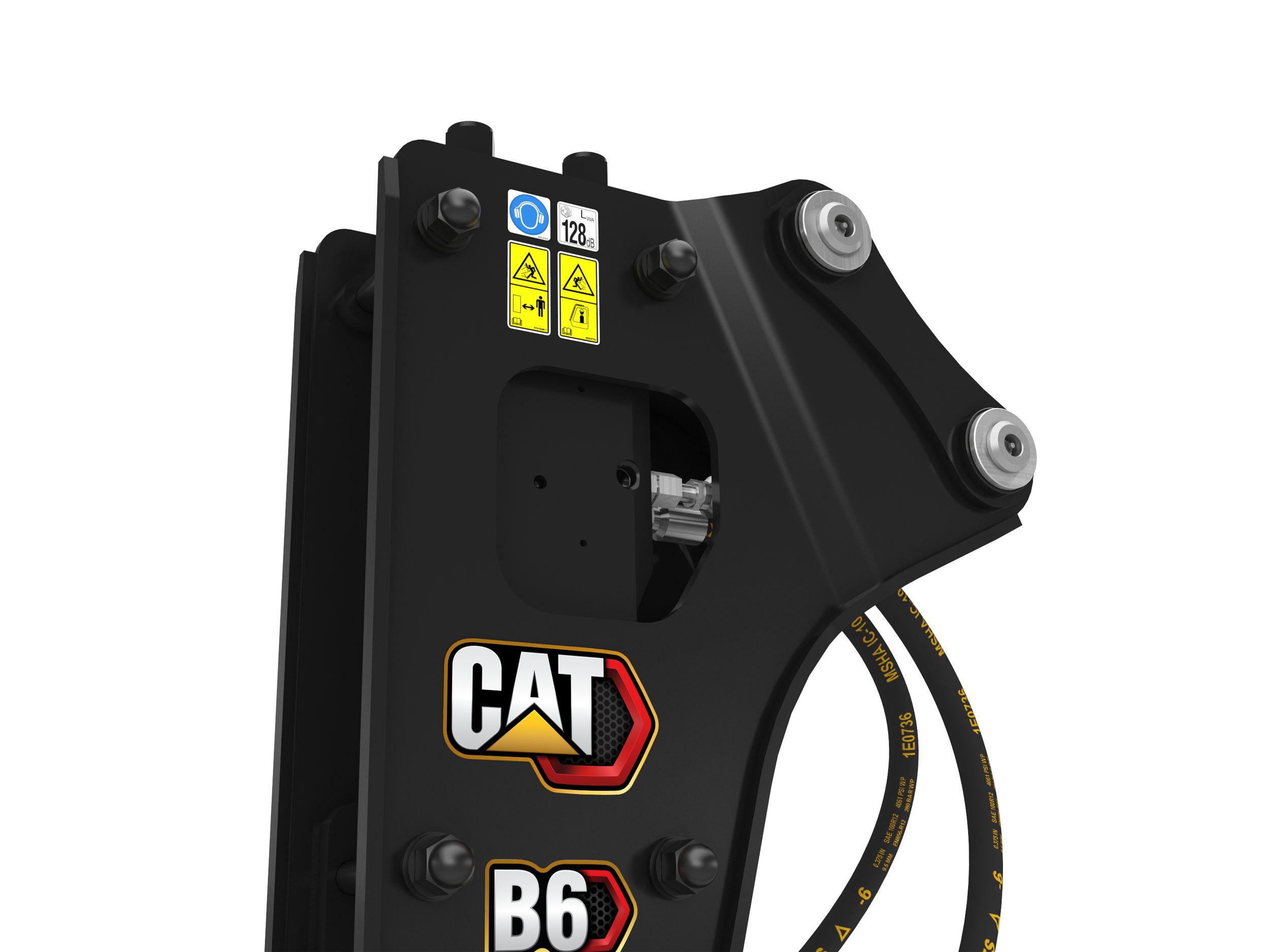 Pin On/Side Mount Style
Pin On/Side Mount style hammers provide more flexibility and are better suited for highway or construction breaking jobs. The reduced number of bolted joints also provides a more robust frame that increases hammer longevity.
Slip Fit Bushings
Slip fit bushings are field replaceable and easy to maintain due to one locking pin, extending wear life and reducing owning and operating costs. Upper bushing rotates 360°, lower bushing has two positions and can be rotated 90°.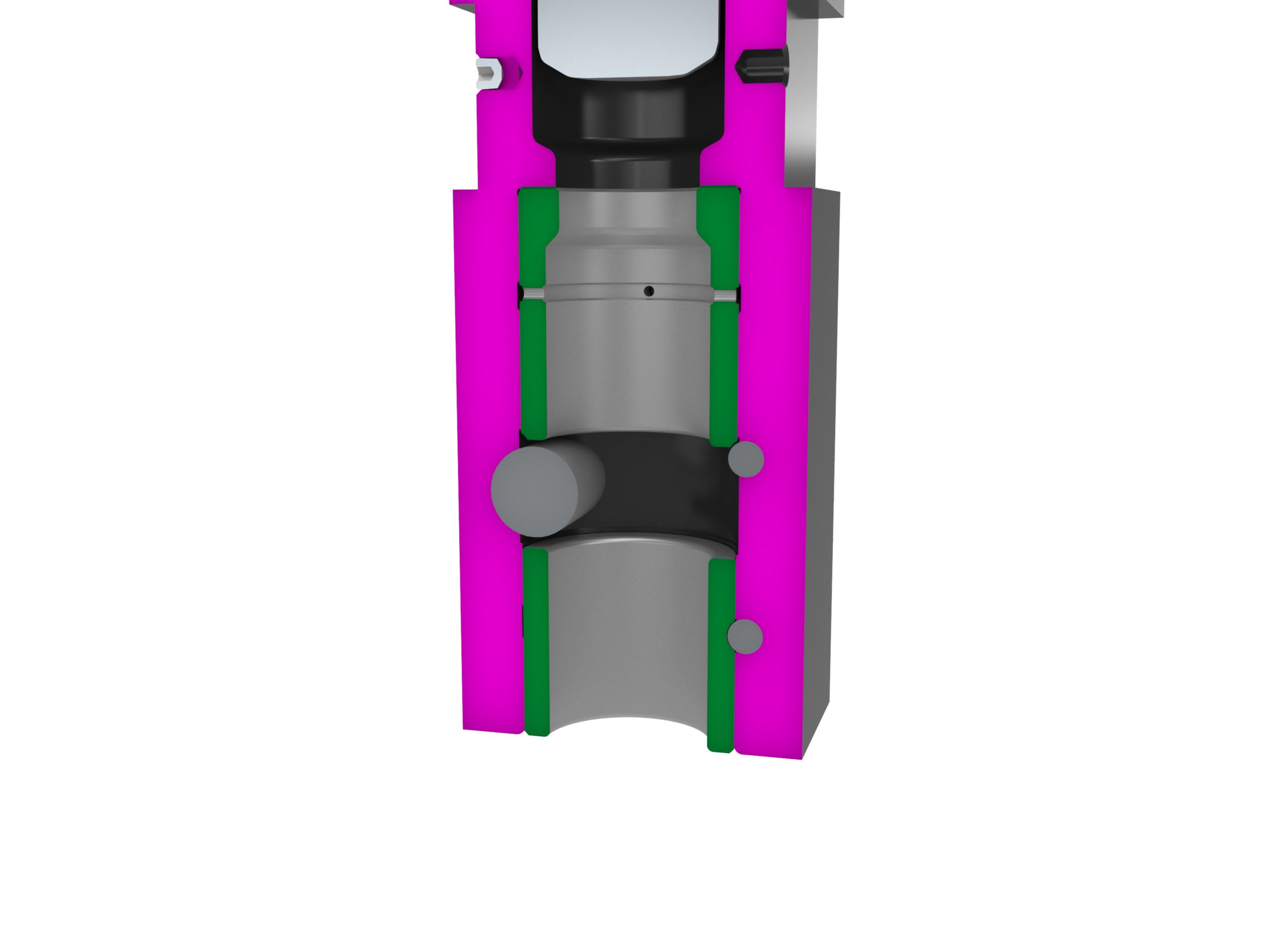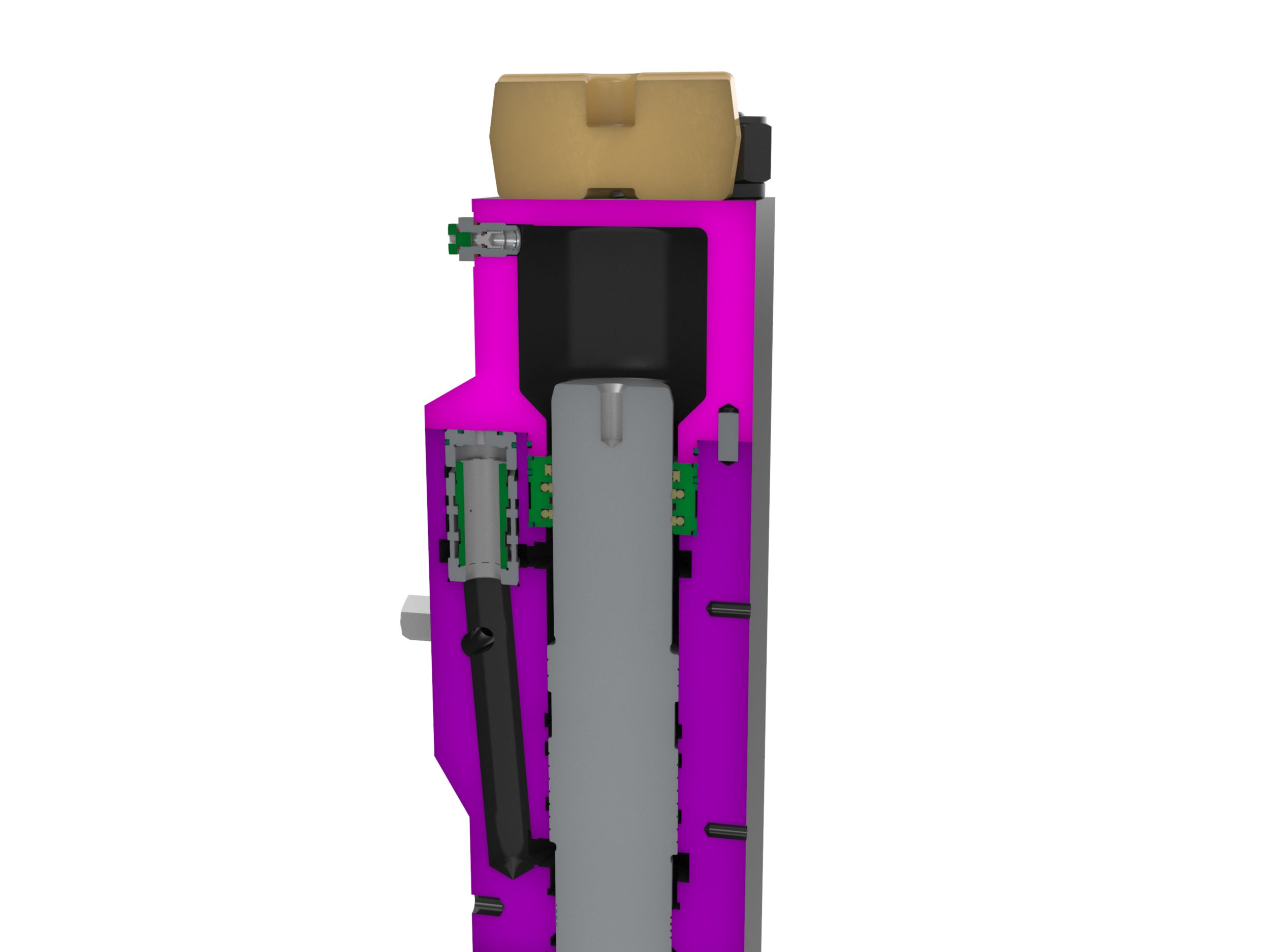 Gas Fired Design
Gas fired design delivers consistently high production over time making the breaker reliable in applications such as concrete, asphalt, rock and light trenching.
Everything Is In The Box
The hammer is delivered 'dirt-ready,' and includes mounting pins, preassembled jumper lines, transverse chisel & conical style hammer tools, and tool box w/charging kit & service parts. Quick disconnects must be ordered separately.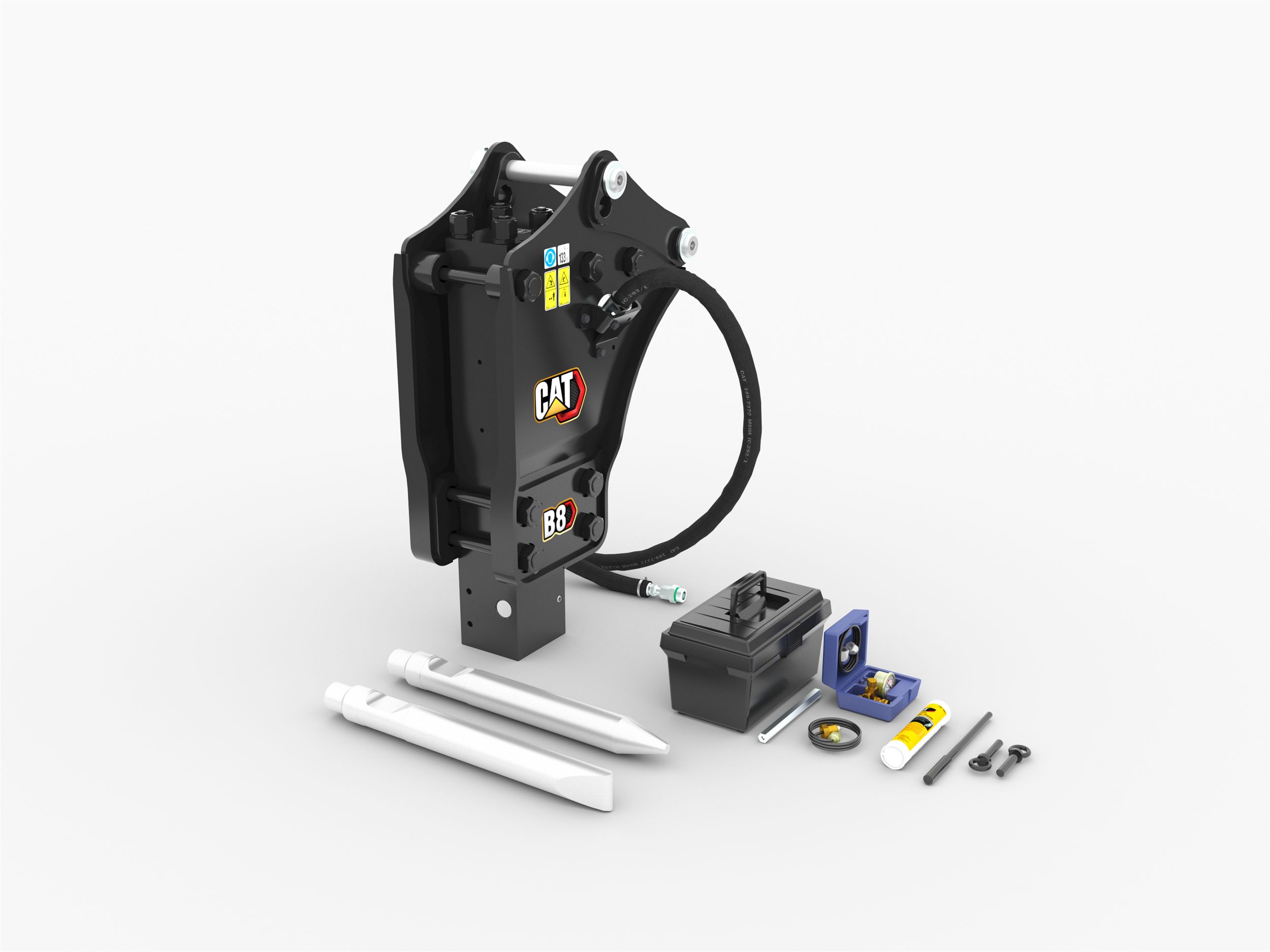 Specs
Long Name:
B8 Non-Silenced Side Mount Hydraulic Hammer
Operating Weight - With Tool
802.5 lb / 364 kg
Energy Class
848.2 ft·lbf / 1150 J
Machine Class
415-444 Backhoe Loaders
Tool Shaft Diameter
3 in / 75 mm
Impact Frequency
400-800 bpm
Minimum Operating Pressure
1704.1 psi / 11749 kPa
Minimum Carrier Weight
13227.7 lb / 6000 kg
Optimal Hydraulic Flow
50-90 lpm (13.2-23.8 gpm)
Overall Width
15.2 in / 385 mm
Overall Length
27.5 in / 698 mm
Overall Height
59.6 in / 1514 mm
Height - Without Tool
43.5 in / 1106 mm
Mounting Bracket Size
Pin On