C13B China NR4
Cat® C13B Diesel Engine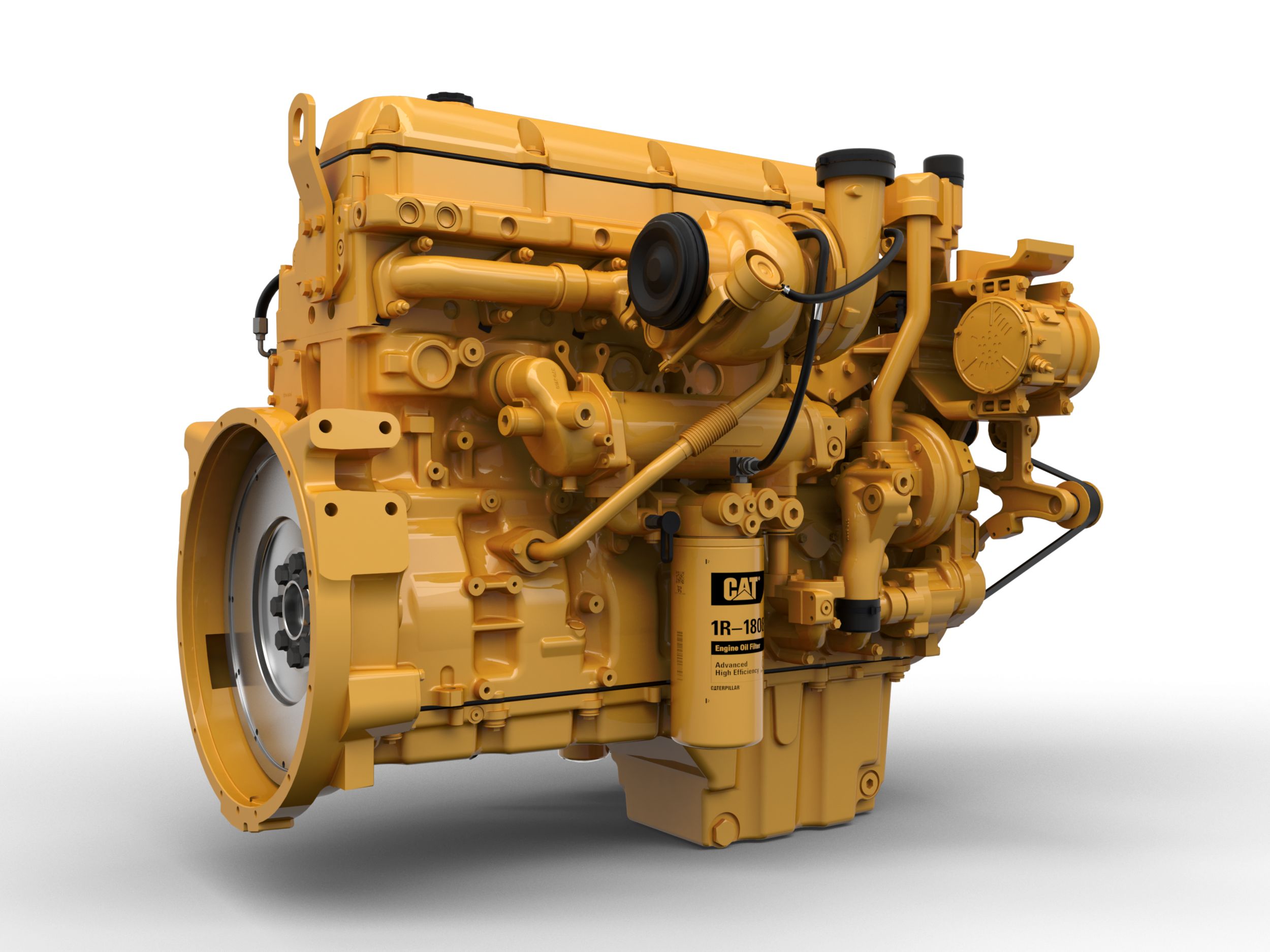 DESCRIPTION
The Cat® C13B engine supplies remarkable power and torque in a smaller, lighter engine package. With an aftertreatment that is 65% smaller and 54% lighter than its predecessor and over 34 kW/L of power density, the C13B is designed to allow OEMs to downsize their engine platforms, lower installation costs and maximize uptime by providing long life in the toughest applications.The Cat® C13B engine supplies remarkable power and torque in a smaller, lighter engine package. With a aftertreatment that is 65% smaller and 54% lighter than its predecessor and over 34 kW/L of power density, the C13B is designed to allow OEMs to downsize their engine platforms, lower installation costs and maximize uptime by providing long life in the toughest applications.Industrial Power
Size down, power up with the Cat C13B industrial engine. Designed to meet EU Stage V and U.S. EPA Tier 4 Final emission standards, the 12.5-liter engine offers increased power and torque in a simpler, lighter engine package and is ideal for a wide range of applications.
Installation
With a 65% reduction in size and 63% in weight from ithe C13, the Cat C13B is unparalled in supporting engine downsizing without an impact to overall performance. And with an absence of an EGR, the C13B provides a simplfied installation process, saving OEMs valauble time and costs.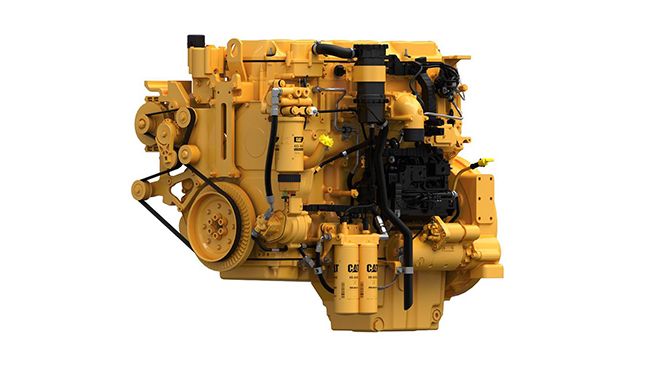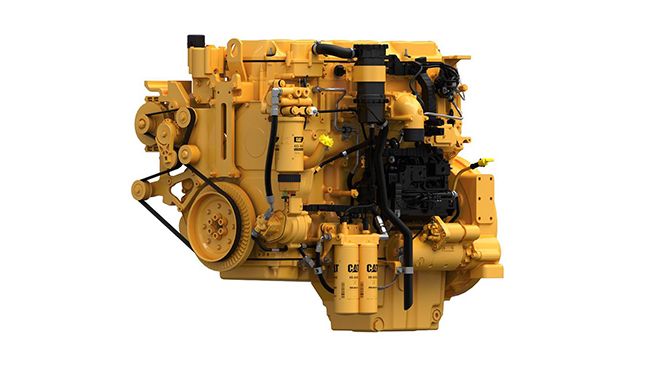 Advanced Features
Offering peak performance across a wide range of speed, the Cat C13B is optimized to perform at its best no matter what surprises the job site brings. And with 20% more power and 19% more torque than its predecessor engine, the C13B has never been more ready to take on the tough challenges operators meet of every day.
Ideal Applications
Industrial, agricultural and construction applications such as: Compressors • Trenchers • Chippers • Grinders • Irrigation equipment • Bore rigs • Drill rigs • Pumps • Hydraulic power units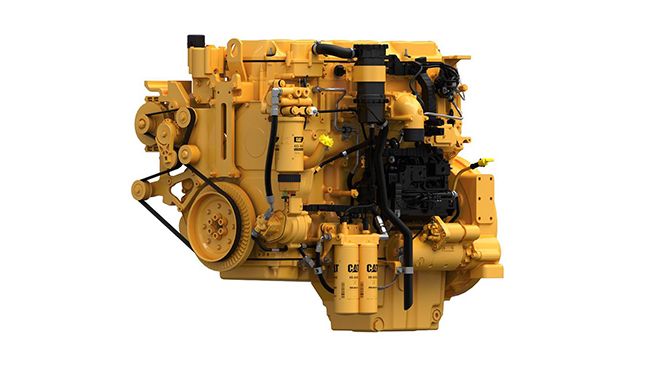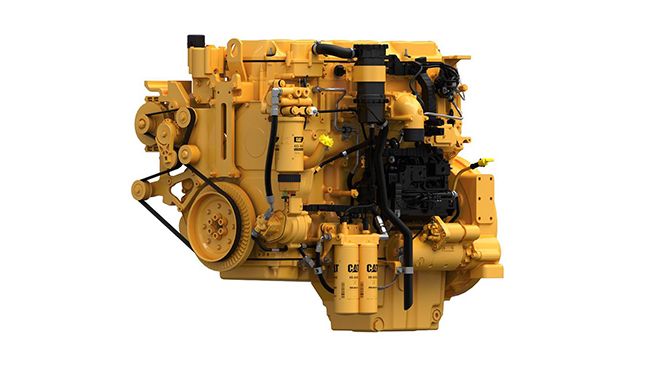 Total Cost of Ownership
The Cat C13B utilizes several technologies to deliver the lowest possible fluid consumption, including an overall fuel savings of 6% when compared to the C13 engine. And thanks to Caterpillar-patented technology, the EGR has been eliminated, oil intervals are rated at 500 hours and 5,000 hours for ash services, helping OEMs and operators save on parts and service costs over the lifetime of the engine.
Cat Dealer Product Support
No matter where in the world the Cat C13B is, it's backed by the reliable and extensive support the Cat dealer network offers across 192 countries. And for even more peace of mind, your Cat engine comes under warranty. See your Cat dealer for details.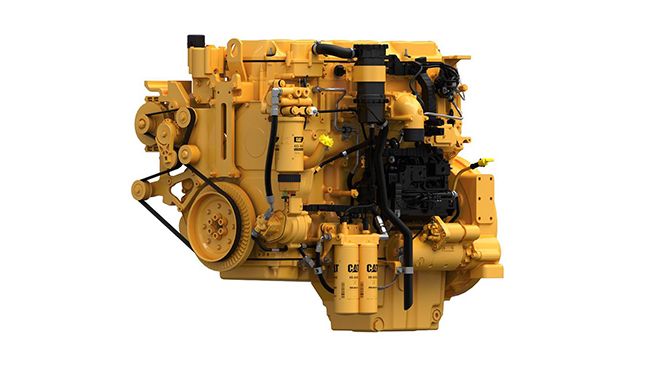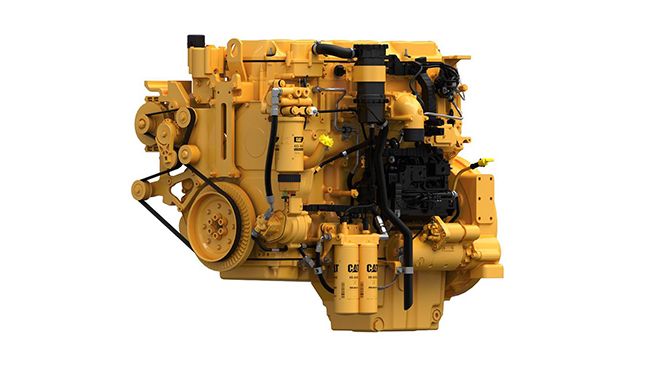 Safety
At Caterpillar, safety is a prioirty. It's why we put all our engines through rigorous rounds of testing and validation—including more than 120 mililon off-highway hours for the Cat C13B. We make our engines reliable, so operators can focus on keeping their work site safe, secure and in service.
Standard Equipment
Specs
Docs
Specs
Long Name:
Cat® C13B Diesel Engine
Maximum Power
577 HP / 430 kW
Maximum Torque
1943 lb-ft @ 1400 rpm / 2634 Nm @ 1400 rpm
Rated Speed
1800-2100 rpm
Minimum Power
456 HP / 340 kW
Emissions
China Nonroad IV
Engine Configuration
In-Line 6
Displacement
762.8 in³ / 12.5 l
Aspiration
Turbocharged-Aftercooled (TA)
Combustion System
Direct Injection
Rotation from Flywheel End
Counterclockwise
Aftertreatment
DOC+DPF+SCR
Engine Dimensions - Approximate
Weight - Net Dry - Basic Operating Engine Without Optional Attachments
2480 lb / 1125 kg
Aftertreatment Dimensions