C27
Cat® C27 Diesel Engine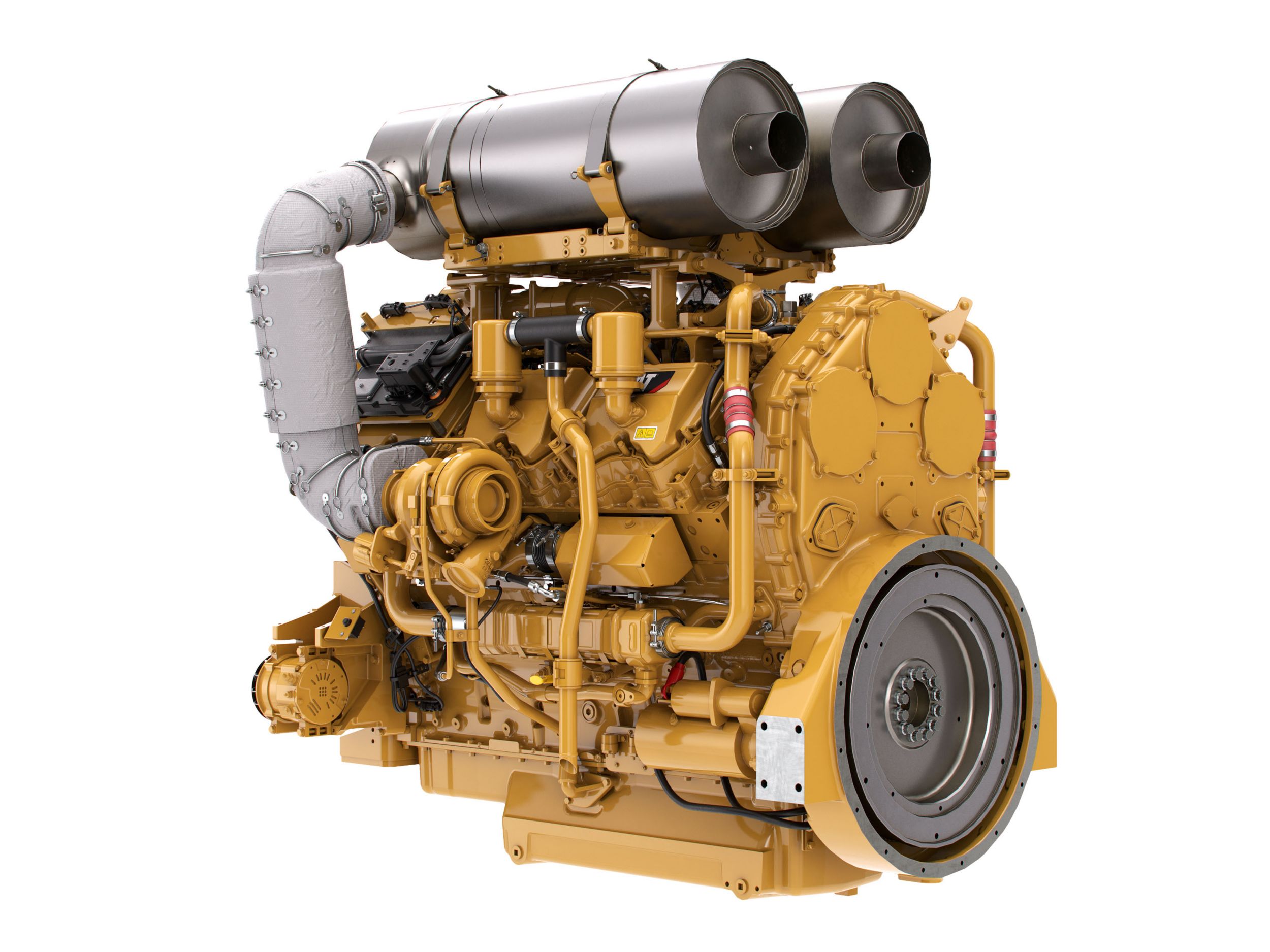 DESCRIPTION
The Cat® C27 Industrial Diesel Engine is offered in ratings ranging from 597-783 bkW (800-1050 bhp) @ 1800 rpm. These ratings meet U.S. EPA Tier 4 Final emission standards.
Installation
It may be big, but the power-dense Cat C27 is a fully-configurable common core engine that makes installation across a wide variety of applications simple. With options like rear-mounted turbos and engine-mounted aftertreatment, it's now easier than ever to install. And becuase the C27 is DEF-free, there's even more room to maneuver under the hood.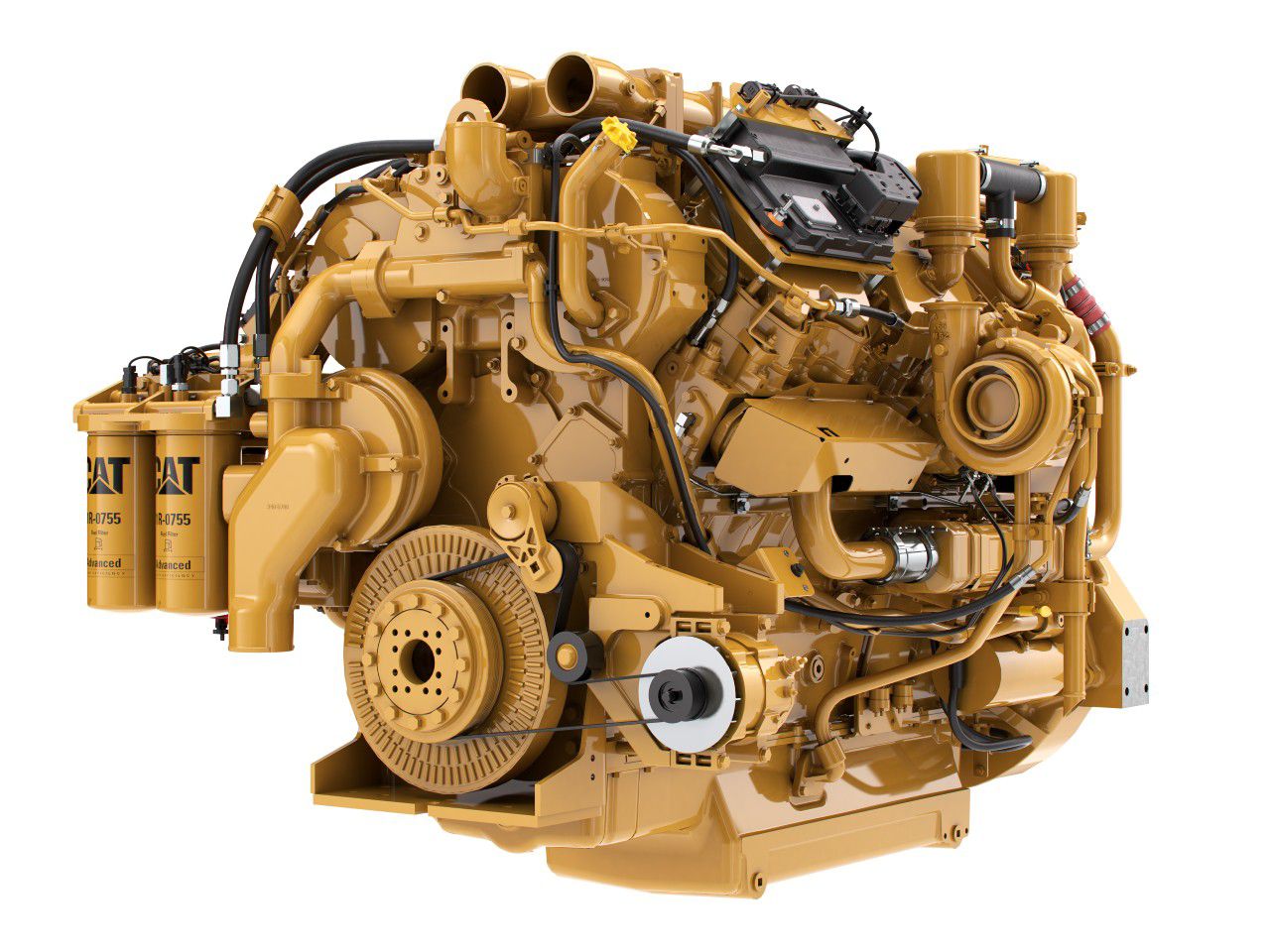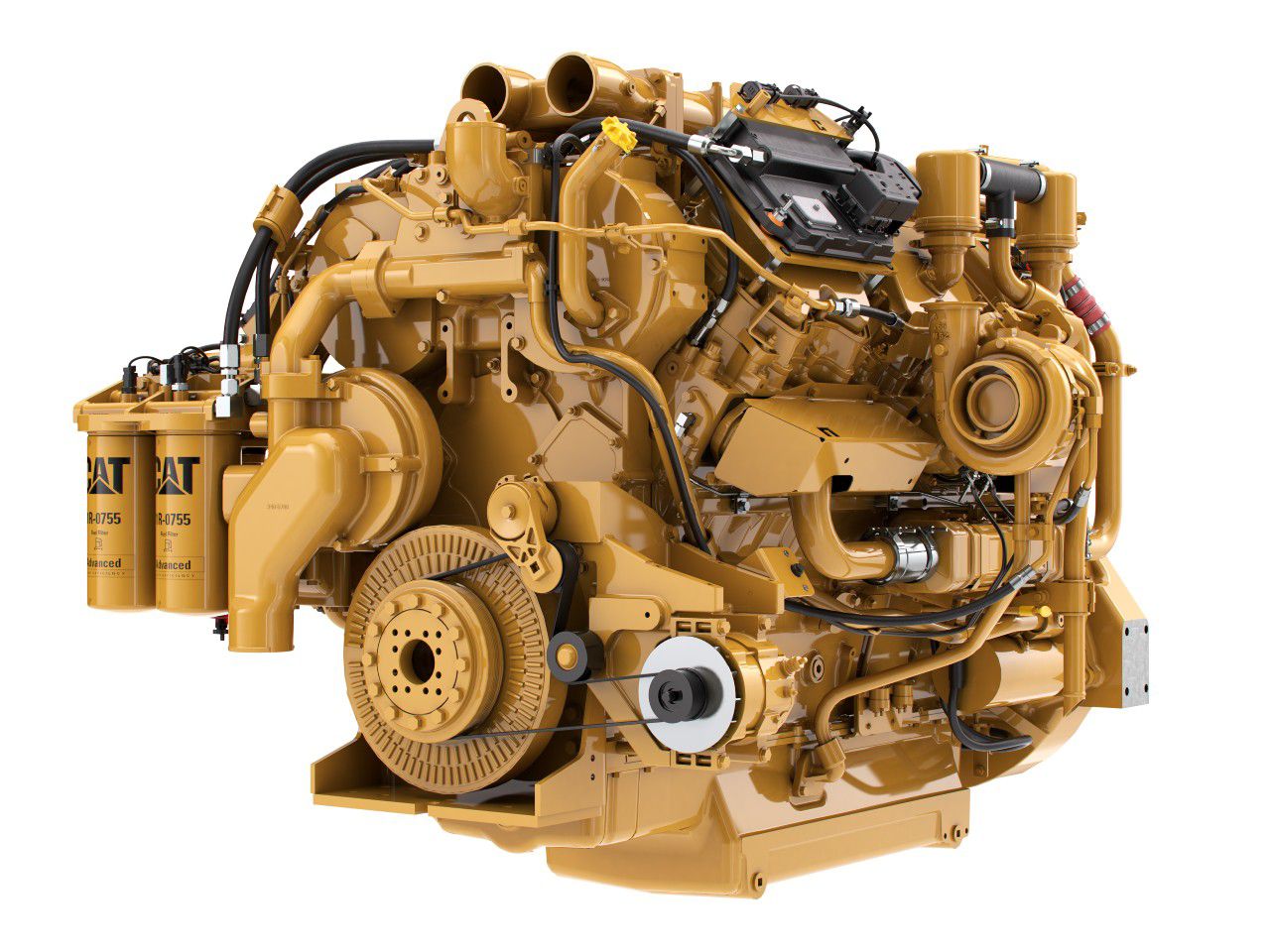 Advanced Features
Say goodbye to DEF, thermal management and engine regeneration with the Cat C27. Thanks to advances in Caterpillar's technology, the larger-than-life engine is practically maintenance free.
Ideal Applications
Industrial and construction applications such as: Dredges • Chippers • Grinders • Emergency water pumps • Rock drills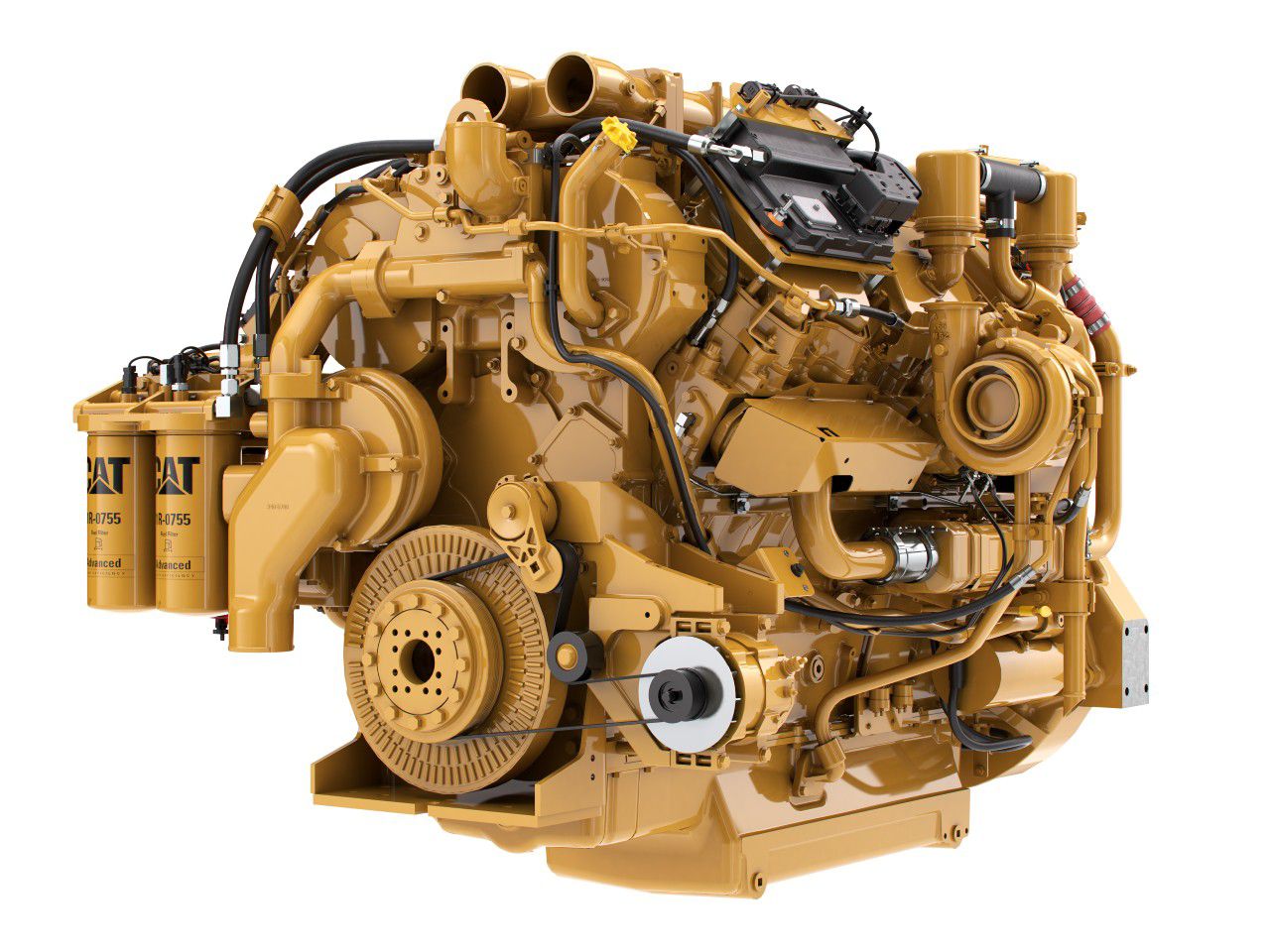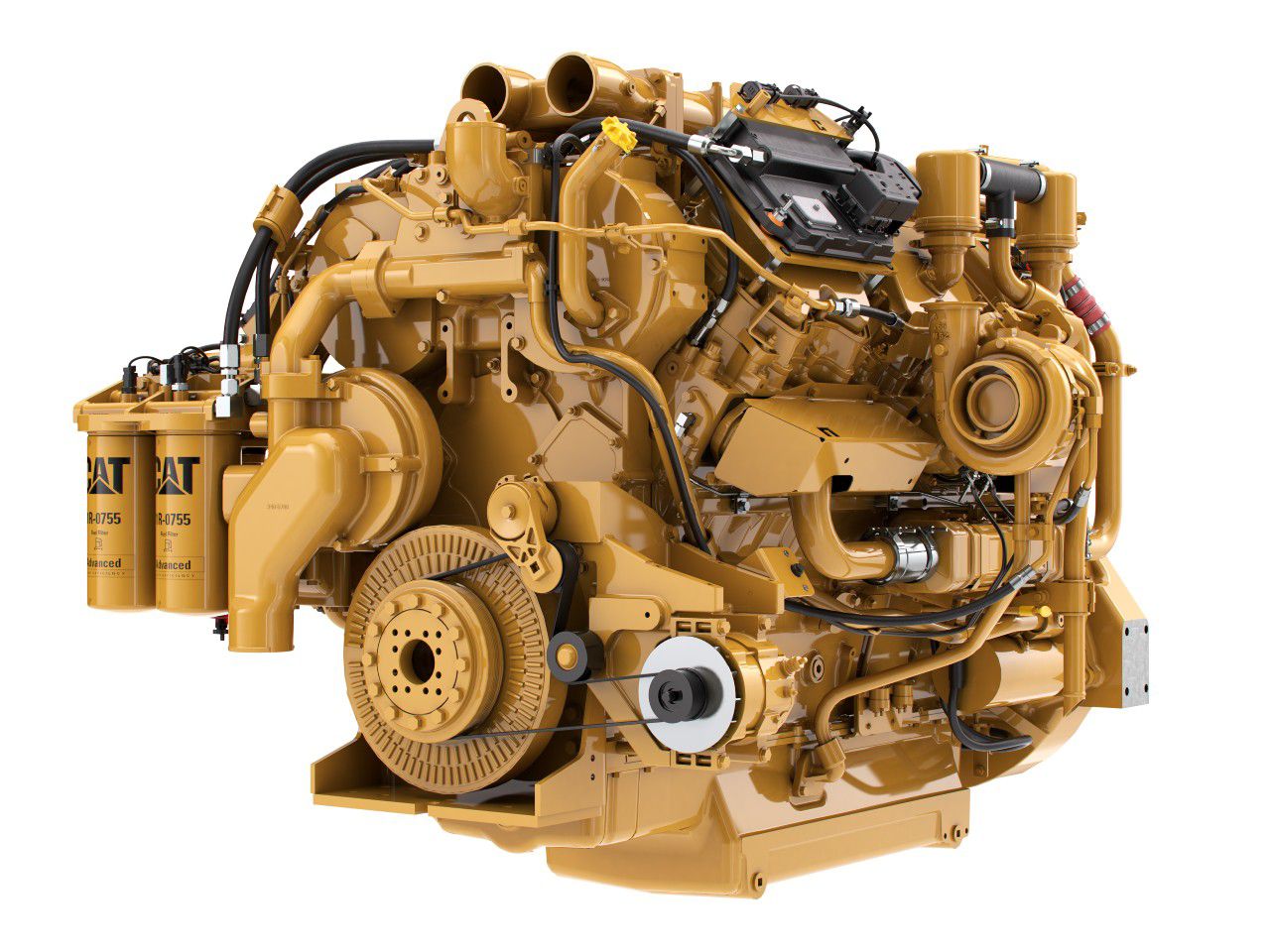 Total Cost of Ownership
Carefully crafted for efficiency, the Cat C27 fuel consumption is optimized to meet the demanding operating cycles of just about any machine. And with no DEF to worry about, owners can save on parts and maintence costs while also remaining maintenance-free for the life of the engine.
Cat Dealer Product Support
Reliable dealer service and support, scheduled maintenance and an included warranty: it's what Cat C27 owners can expect with their new engine. See your Cat dealer for details.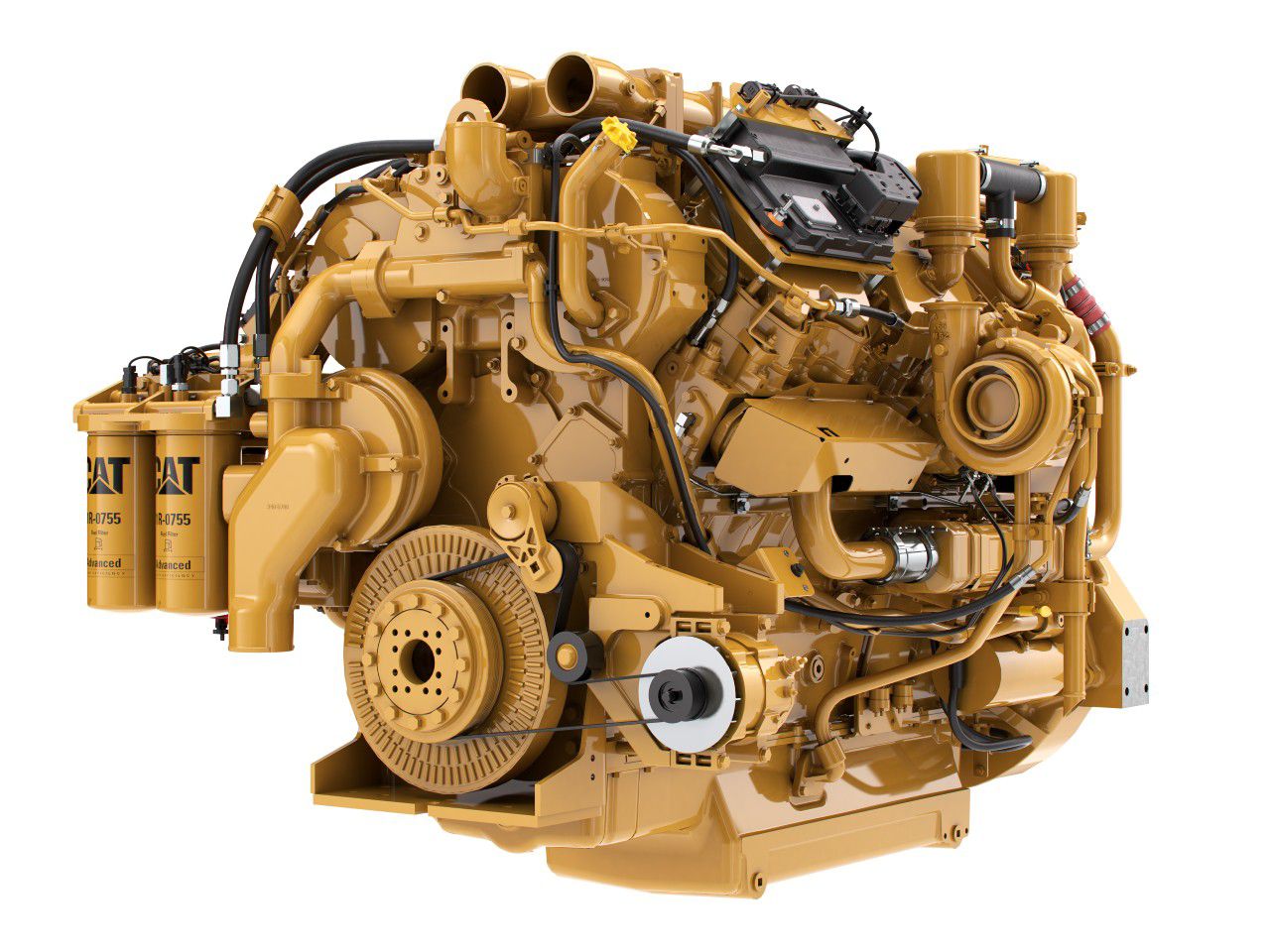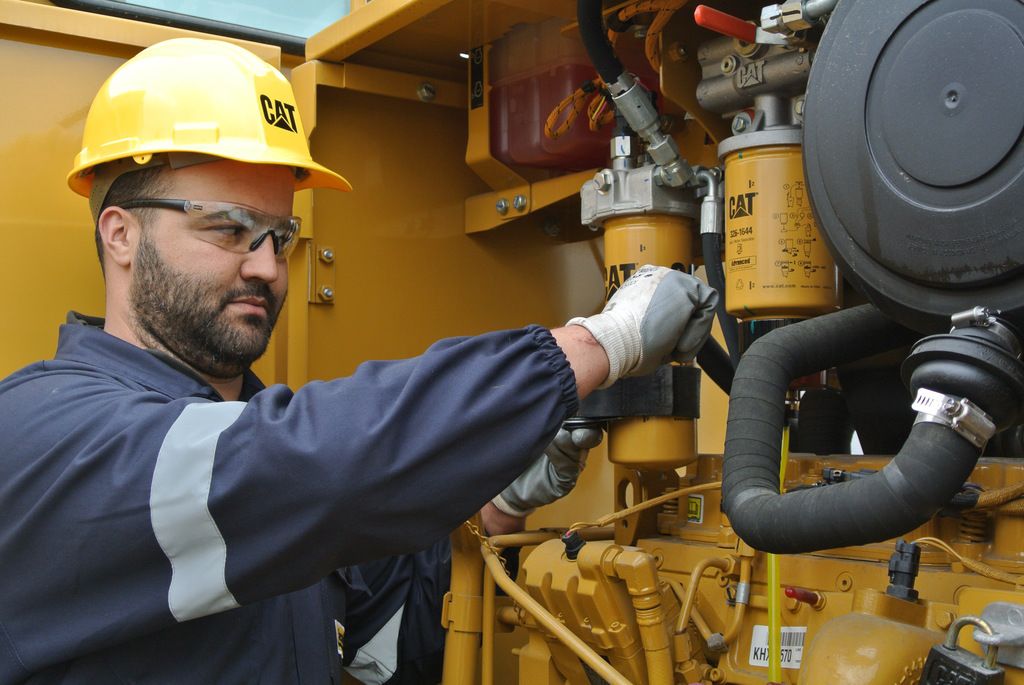 Safety
Featuring a clean emissions module, the Cat C27 uses DOC, DPF and SCR technologies to keep the engine—and the air around it—cleaner, not only making for a more efficient machine, but also a safer job site.
Specs
Long Name:
Cat® C27 Diesel Engine
Maximum Power
1050 HP / 783 kW
Maximum Torque
3448 lb-ft @ 1200 rpm / 4674 Nm @ 1200 rpm
Minimum Power
800 HP / 597 kW
Emissions
U.S. EPA Tier 4 Final
Engine Configuration
V-12
Displacement
1649.5 in³ / 27 l
Aspiration
Twin Turbocharged-Aftercooled (TTA)
Combustion System
Direct Injection
Rotation from Flywheel End
Counterclockwise
Engine Dimensions - Approximate
Weight - Net Dry - Basic Operating Engine Without Optional Attachments
6625 lb / 3004 kg
SEE HOW C27 COMPARES AGAINST FREQUENTLY COMPARED PRODUCTS.
Industrial Diesel Engines
C27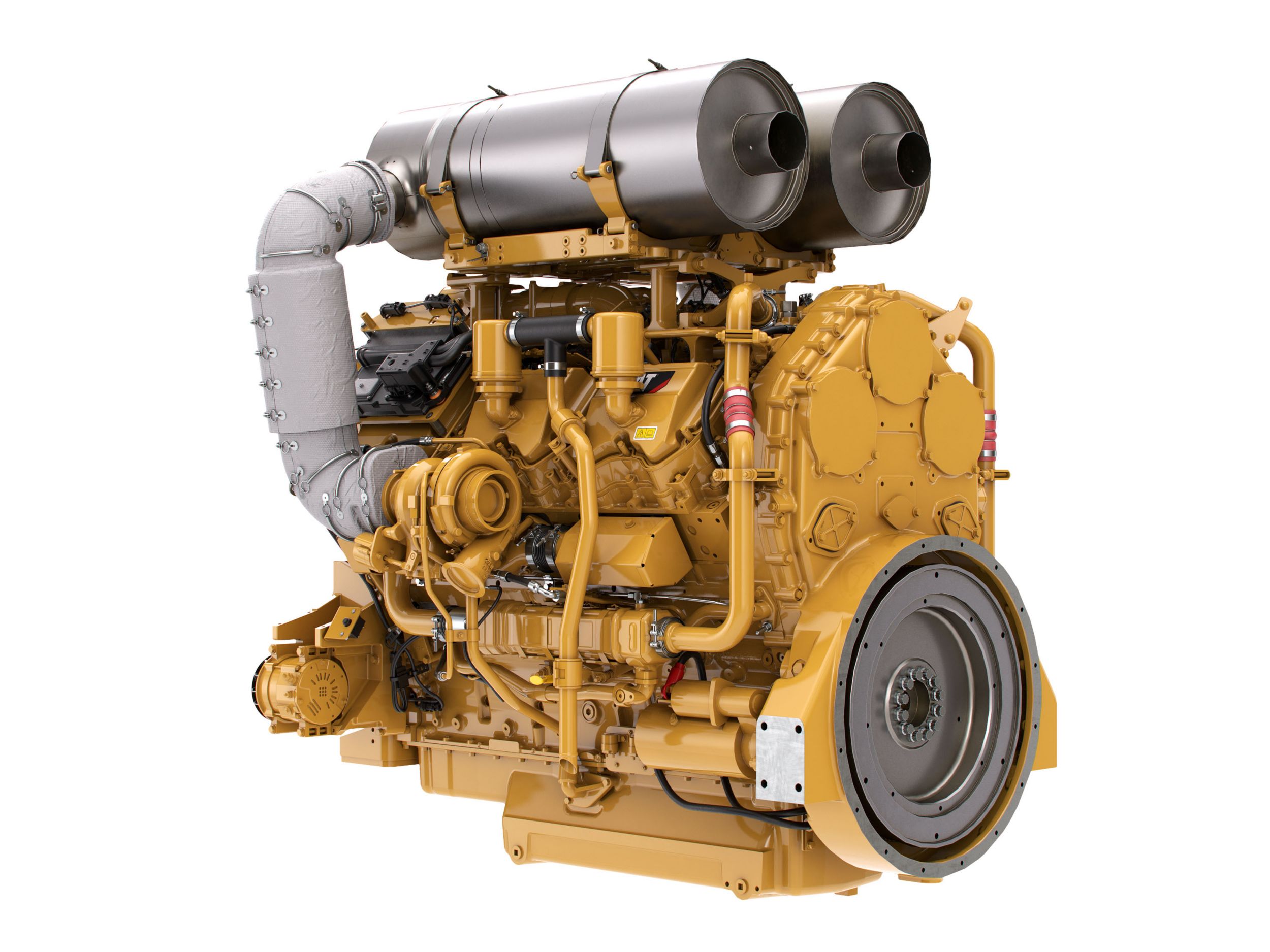 Brand

Caterpillar

Status

Current

Maximum Power

1050 HP / 783 kW

Maximum Torque

3448 lb-ft @ 1200 rpm / 4674 Nm @ 1200 rpm

Rated Speed

1800 rpm

Minimum Power

800 HP / 597 kW

Emissions

U.S. EPA Tier 4 Final

Engine Configuration

V-12

Bore

5.4 in / 137.2 mm

Stroke

6 in / 152.4 mm

Displacement

1649.5 in³ / 27 l

Compression Ratio

16.0:1

Aspiration

Twin Turbocharged-Aftercooled (TTA)

Combustion System

Direct Injection

Rotation from Flywheel End

Counterclockwise

Aftertreatment

DOC

Length

73.8 in / 1874 mm

Width

63 in / 1600 mm

Height

53.9 in / 1370 mm

Weight - Net Dry - Basic Operating Engine Without Optional Attachments

6625 lb / 3004 kg
Industrial Diesel Engines
C2.8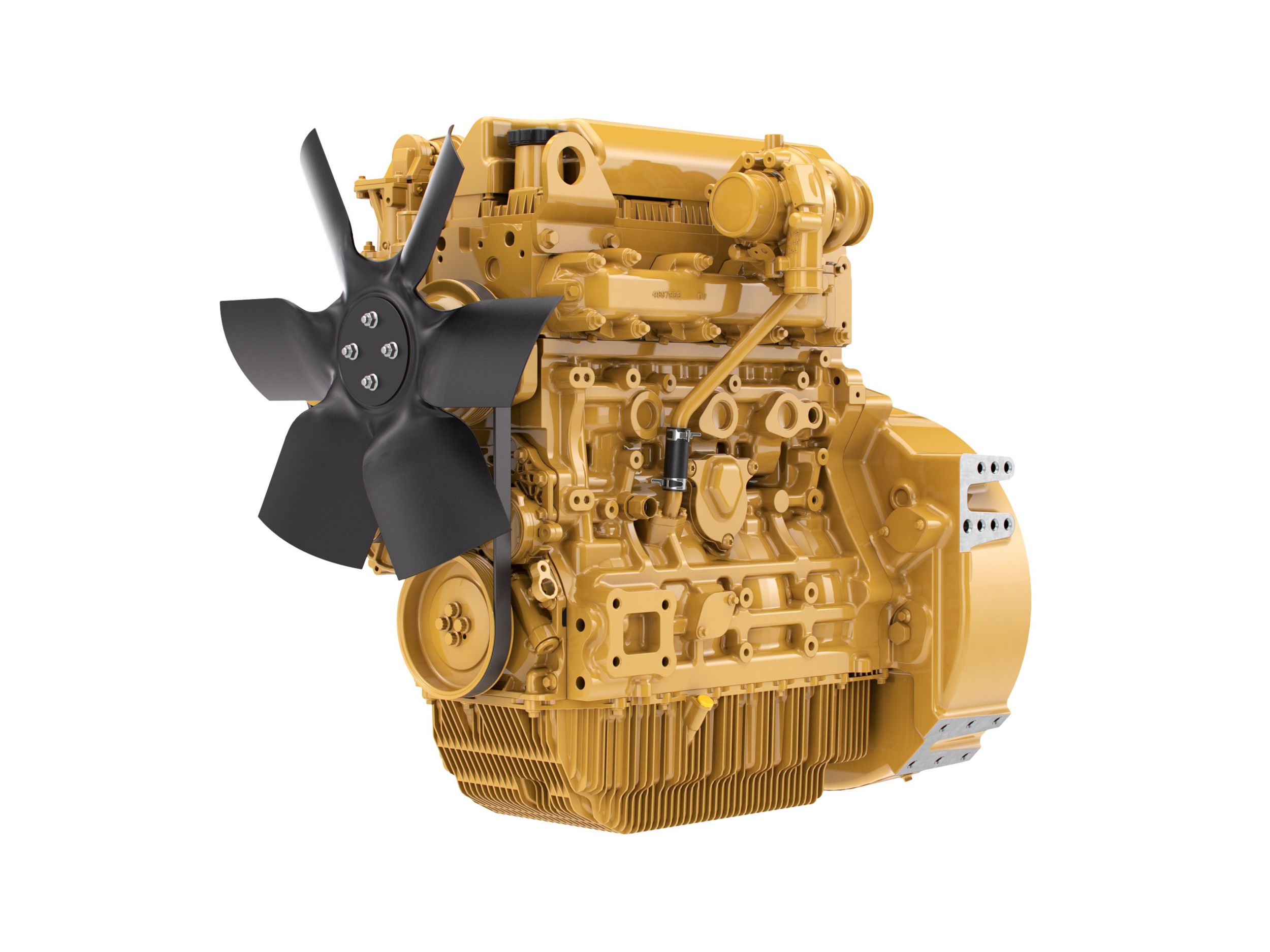 Brand

Caterpillar

Status

Current

Maximum Power

74 HP / 55 kW

Maximum Torque

221 lb-ft @ 1600 rpm / 300 Nm @ 1600 rpm

Rated Speed

2200-2400 rpm

Minimum Power

67 HP / 50 kW

Emissions

UN ECE R96 Stage IIIA, Brazil MAR-1

Engine Configuration

Inline 4, 4-Stroke-Cycle Diesel

Bore

3.5 in / 90 mm

Stroke

4.3 in / 110 mm

Displacement

171 in³ / 2.8 l

Compression Ratio

17.0:1

Aspiration

Turbocharged (T) and Turbocharged Aftercooled (TA)

Combustion System

Direct Injection

Rotation from Flywheel End

Counterclockwise

Aftertreatment

-

Length

24.9 in / 633 mm

Width

21.2 in / 538 mm

Height

30.9 in / 786 mm

Weight - Net Dry - Basic Operating Engine Without Optional Attachments

705 lb / 320 kg
Industrial Diesel Engines
C27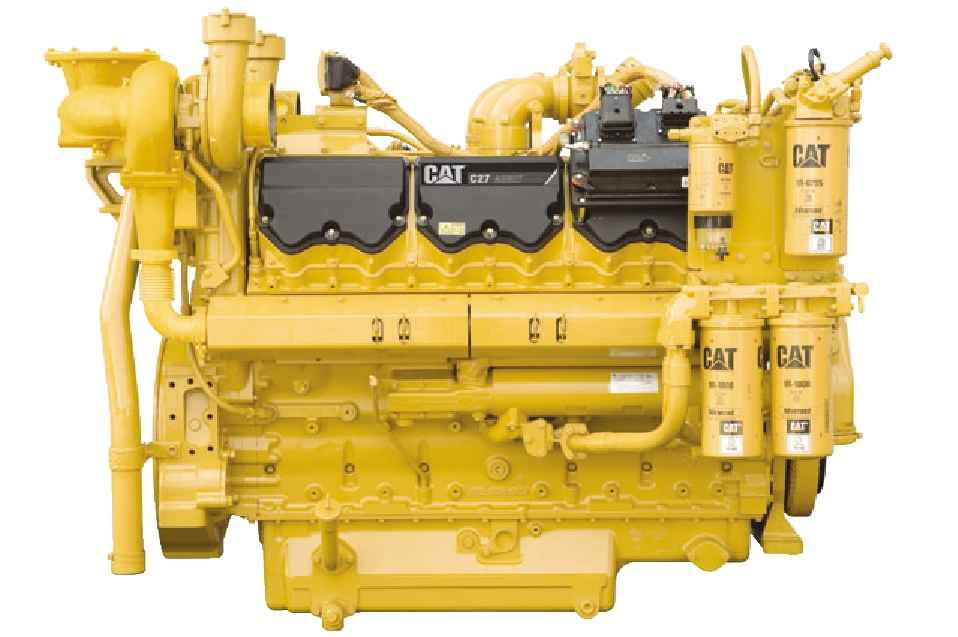 Brand

Caterpillar

Status

Current

Maximum Power

1150 HP / 858 kW

Maximum Torque

3876 lb-ft @ 1400 rpm / 5255 Nm @ 1400 rpm

Rated Speed

1800-2100 rpm

Minimum Power

800 HP / 597 kW

Emissions

U.S. EPA Tier 2 Equivalent

Engine Configuration

V-12, 4-Stroke-Cycle Diesel

Bore

5.4 in / 137 mm

Stroke

6 in / 152 mm

Displacement

1649.5 in³ / 27.03 l

Compression Ratio

16.5:1

Aspiration

Turbocharged Aftercooled (TA)

Combustion System

Direct Injection

Rotation from Flywheel End

Counterclockwise

Aftertreatment

-

Length

75.5 in / 1917 mm

Width

57.6 in / 1464 mm

Height

51.9 in / 1319 mm

Weight - Net Dry - Basic Operating Engine Without Optional Attachments

6495 lb / 2946 kg