Cat Command for Underground
Cat Command for Underground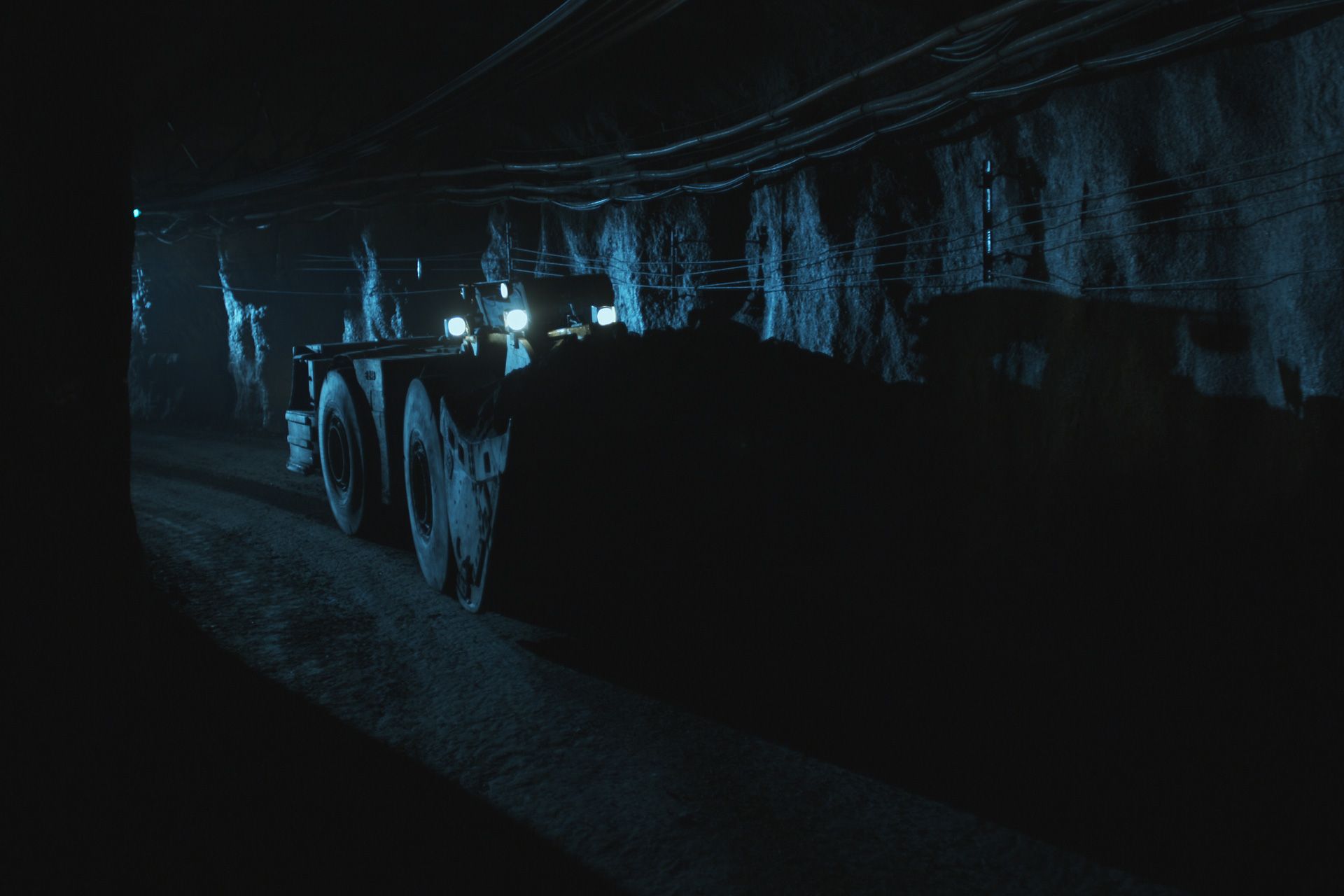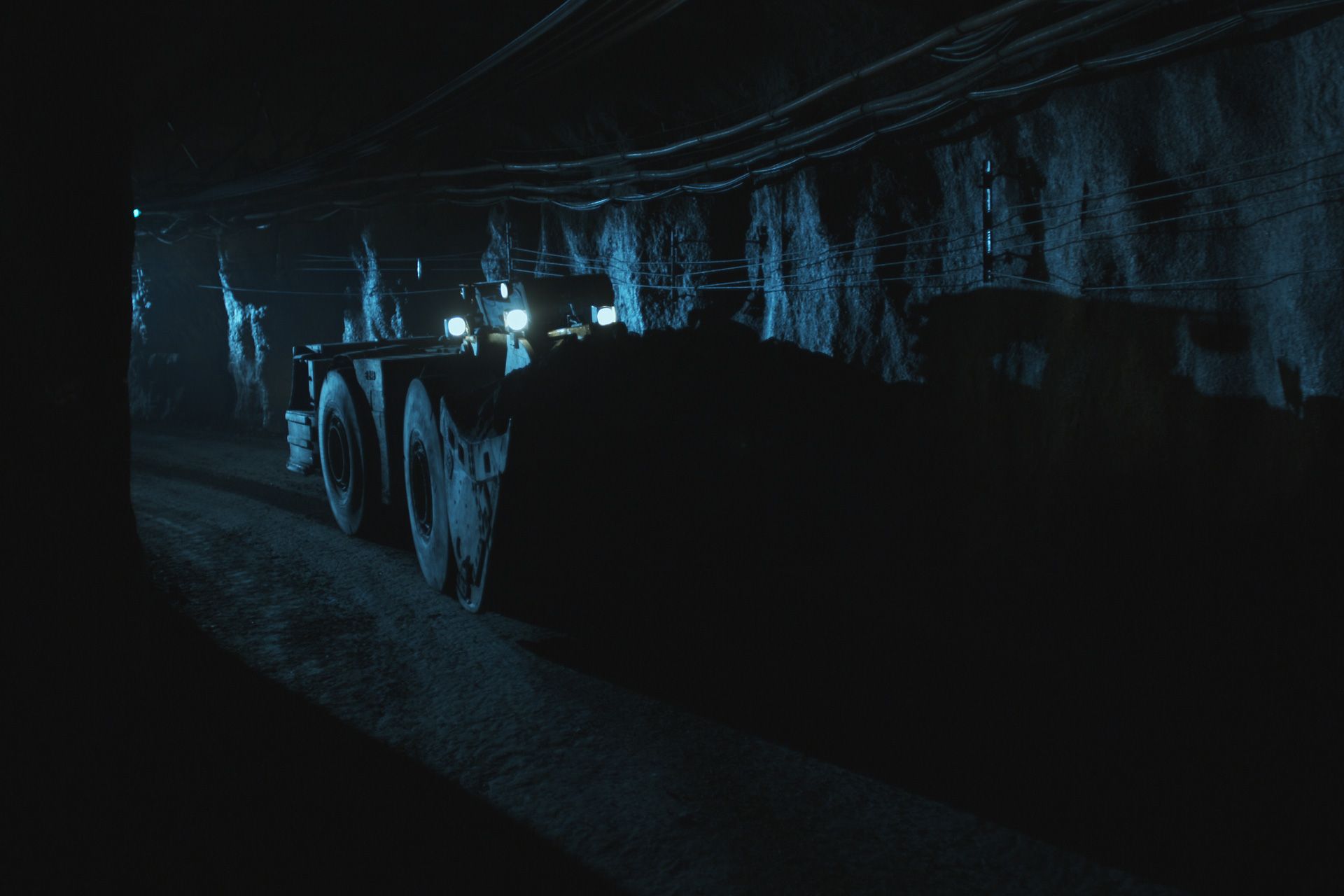 DESCRIPTION
Cat® MineStar™ Command for underground enables remote operation of load-haul-dump machines to deliver immediate productivity and efficiency gains to your operation. The system improves safety by removing operators from hazardous environments. It also delivers machine utilization increases over line-of-sight mucking operations by reducing the downtime required for shift changes, blast times, and any other conditions that can remove operators from the face.
Options range from simple line-of-sight to full autonomy. This building block approach allows miners to capture value at their most economic entry point while allowing scalability as technology maturity grows.
Safety
Provides ability to relocate operators to a safe, comfortable location underground or on the surface, increasing safety and reducing fatigue.
Eliminates exposure to noise, dust, seismic activity and other underground hazards, and reduces the need for air delivery and cooling.
Decreases potential for injury from slips, trips and falls when climbing on and off machine.
Capabilities
Combines machine guidance capabilities with mine infrastructure to enable automated tramming through narrow mine drives and provides three levels of operation.
Teleremote, used for bucket loading and unloading, which enables the machine to be run from a distant location with the operator providing all machine input.
Copilot semi-autonomous operation, which enables the operator to monitor the machine's location on a mine plan and use the joysticks to give the machine directional input if necessary; leverages on-board scanners, combined with radio network infrastructure, to ensure the machine self-steers along a safe path.
Autopilot autonomous machine operation (tramming and dump cycle), which allows the machine to auto tram, dump and return for operator control of the loading process; allows full operator control of the system to be obtained through teleremote mode.
Provides control of all operational functions utilized in the cab through seat-mounted joysticks in the remote operator station.
Real-time view of machine location and status through onboard cameras, along with guidance systems.
Scalability
Ranges from simple line-of-sight to full autonomy, offering scalability that allows mines to build to their desired level of technology.
Allows you to configure and automate the drilling system to meet needs today, with the ability to easily grow into tomorrow.
Scalable architecture that allows sites to readily integrate new emerging technologies in the future.
Productivity & Efficiency
Increases machine utilization by reducing the downtime required for shift changes, blast times, and other conditions that can remove operators from the face; enables continued use of machine without putting operators at risk.
Makes it possible to access deeper ore bodies that were previously not extractable.
Boosts productivity by allowing one operator to control multiple machines.
Reduces operator fatigue and drives consistent productivity through the shift.
Enables second-gear tramming for increased efficiency.
Reduced Costs
Improves accuracy of tunnel navigation, boosting productivity and reducing machine damage caused by contact with drive walls.
Enables reduced fleet size by making it possible for a single machine to pull from the draw point and tram in second gear to the ore pass, eliminating rehandling and the need for another machine.
Improves operator comfort, retention and recruitment and helps address the skills crisis.
Reduces but does not eliminate workforce.
Improves machine longevity, with machine consistently operating to optimum parameters.
Integration
Integrates with Cat machine electronic control systems, saving installation time and speeding machine response time compared to aftermarket systems.
Is designed as part of Cat MineStar, a system that is used and supported around the world on thousands of machines.
Provides access to all operational features, and notifications of critical machine health parameters.
Sustainability
Delivers consistent and more efficient operations to reduce fuel usage, which translates to a reduction in emissions.
Enables higher machine utilization, for reductions in idle time and less wasted fuel.
Incorporates machine health technologies and data analytics to maximize asset health and performance, reducing waste.
SEE HOW Cat Command for Underground COMPARES AGAINST FREQUENTLY COMPARED PRODUCTS.
Command
Cat Command for Underground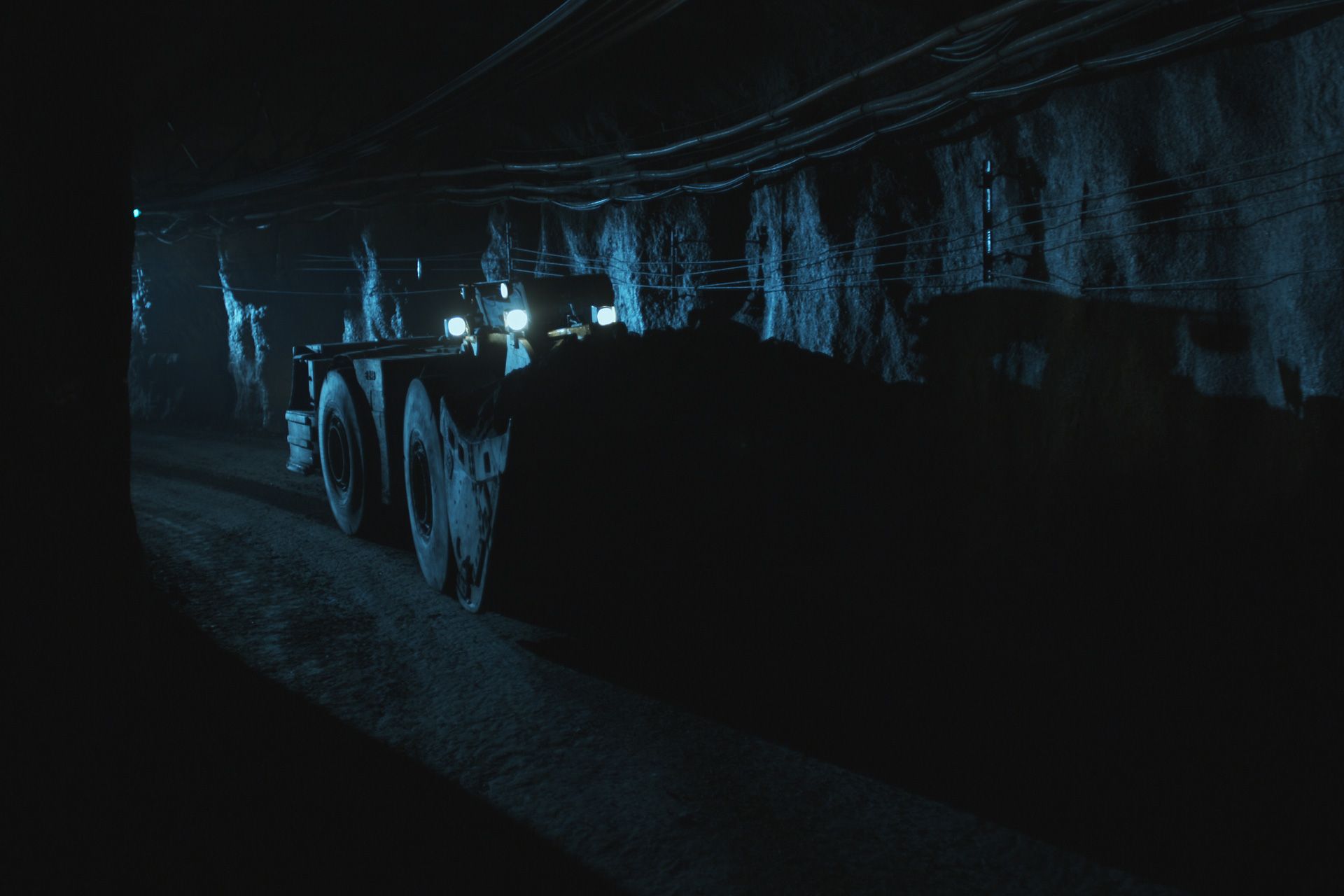 Command
Cat Command for Hauling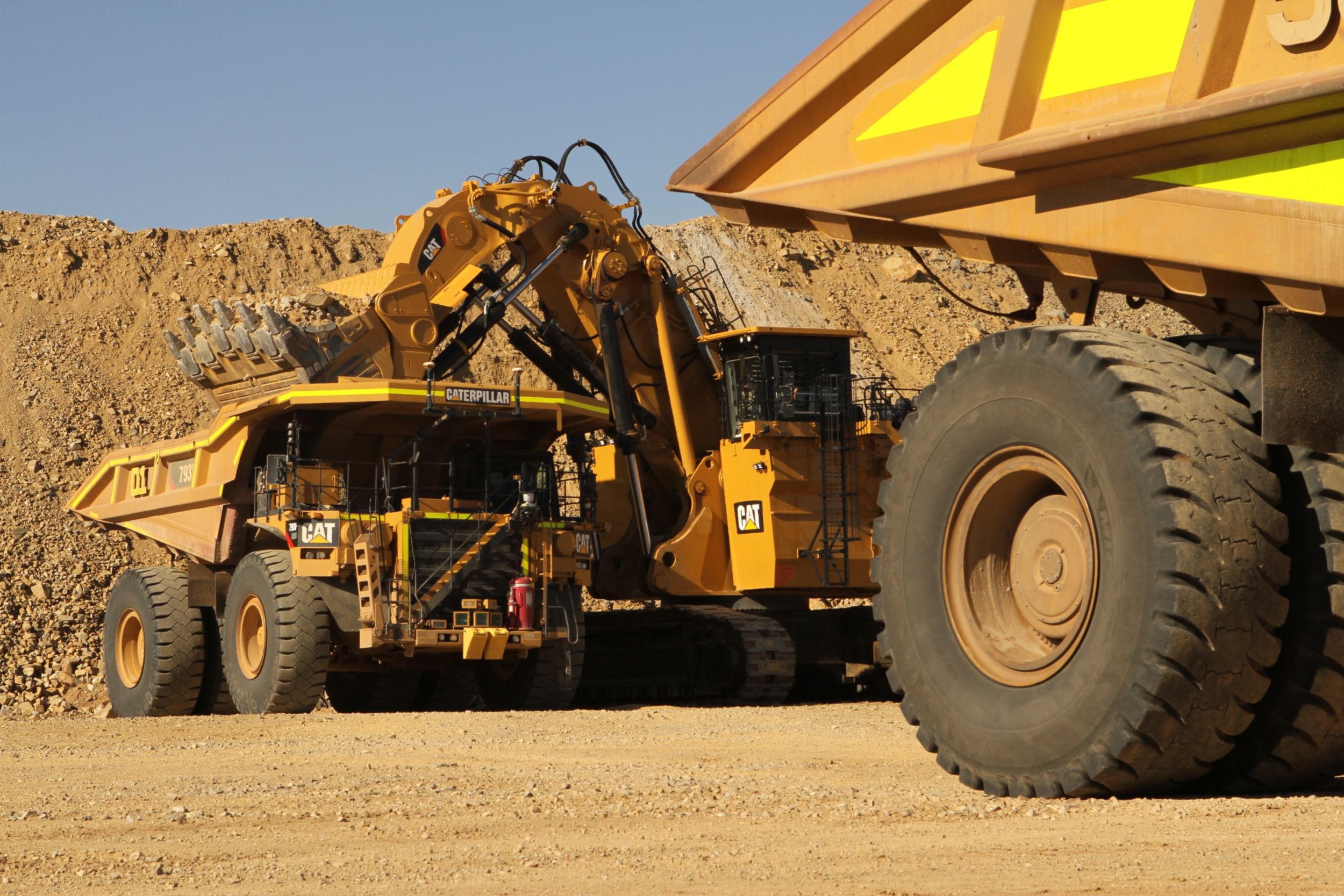 Brand

Caterpillar

Status

Current
Command
Cat Command Remote Console and Station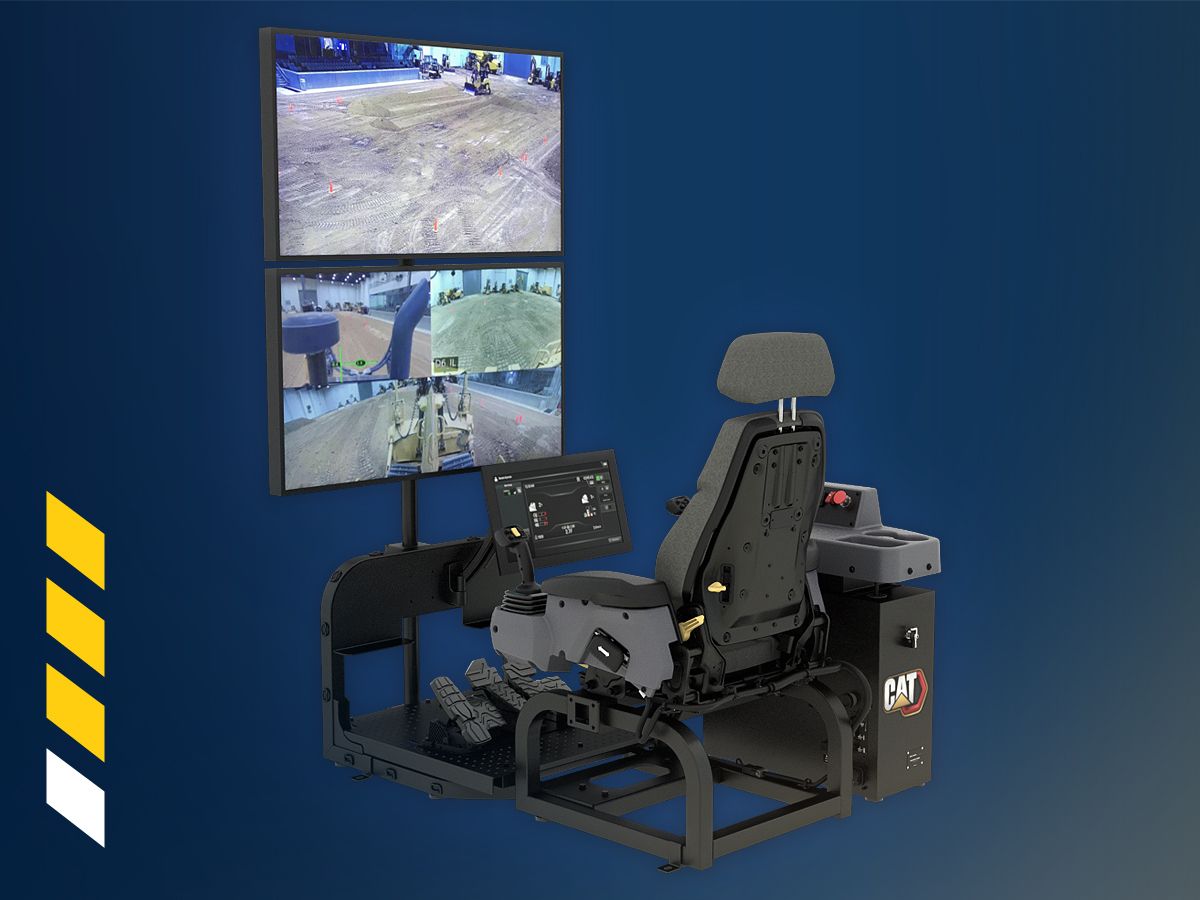 Brand

Caterpillar

Status

Current