Cat Command for Hauling
Cat Command for Hauling
From the leader in mining automation, Command for hauling takes advantage of the most sophisticated technologies available to deliver a next-generation haulage solution — one that boosts safety, productivity and availability on busy mine sites, especially those in difficult or remote locations.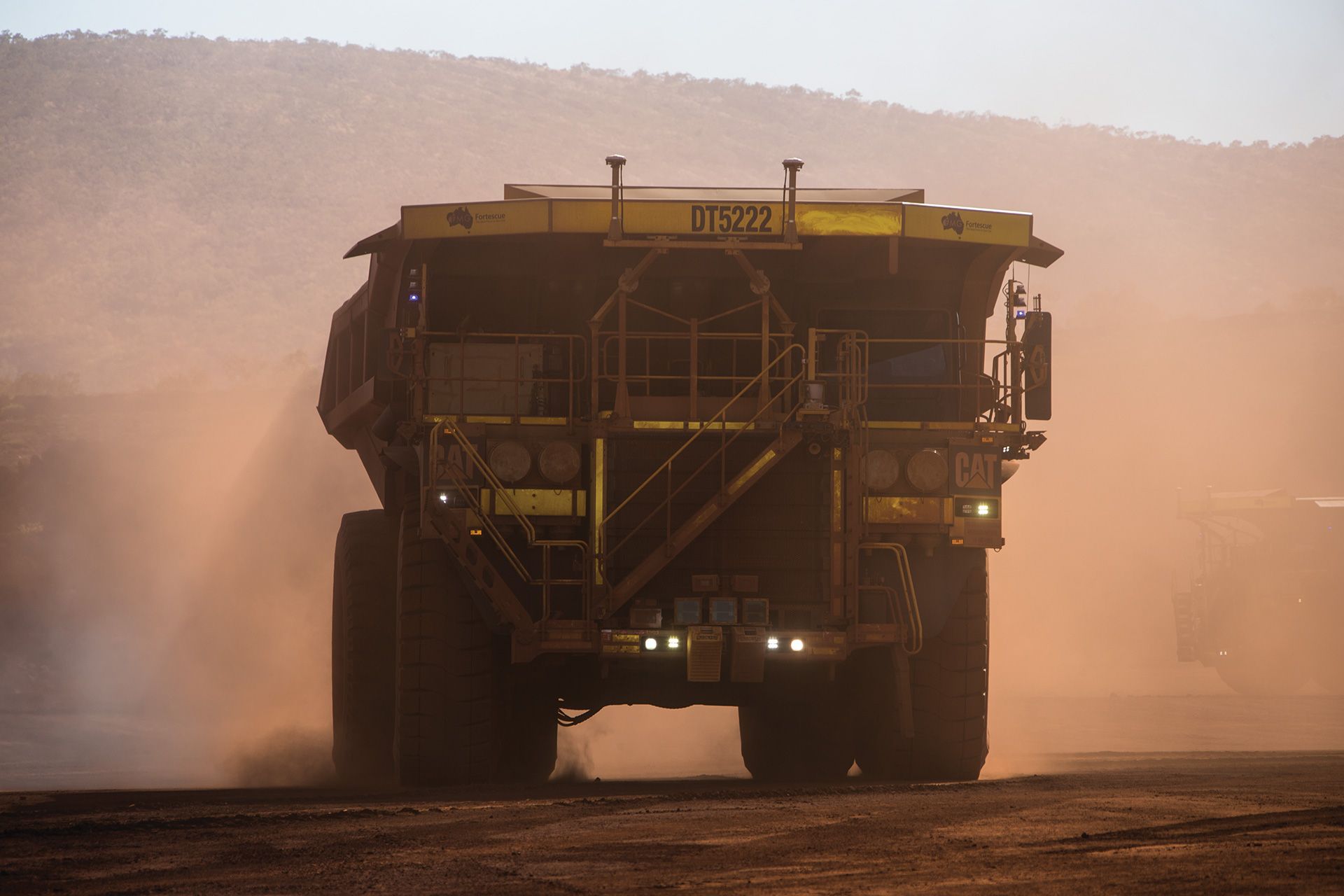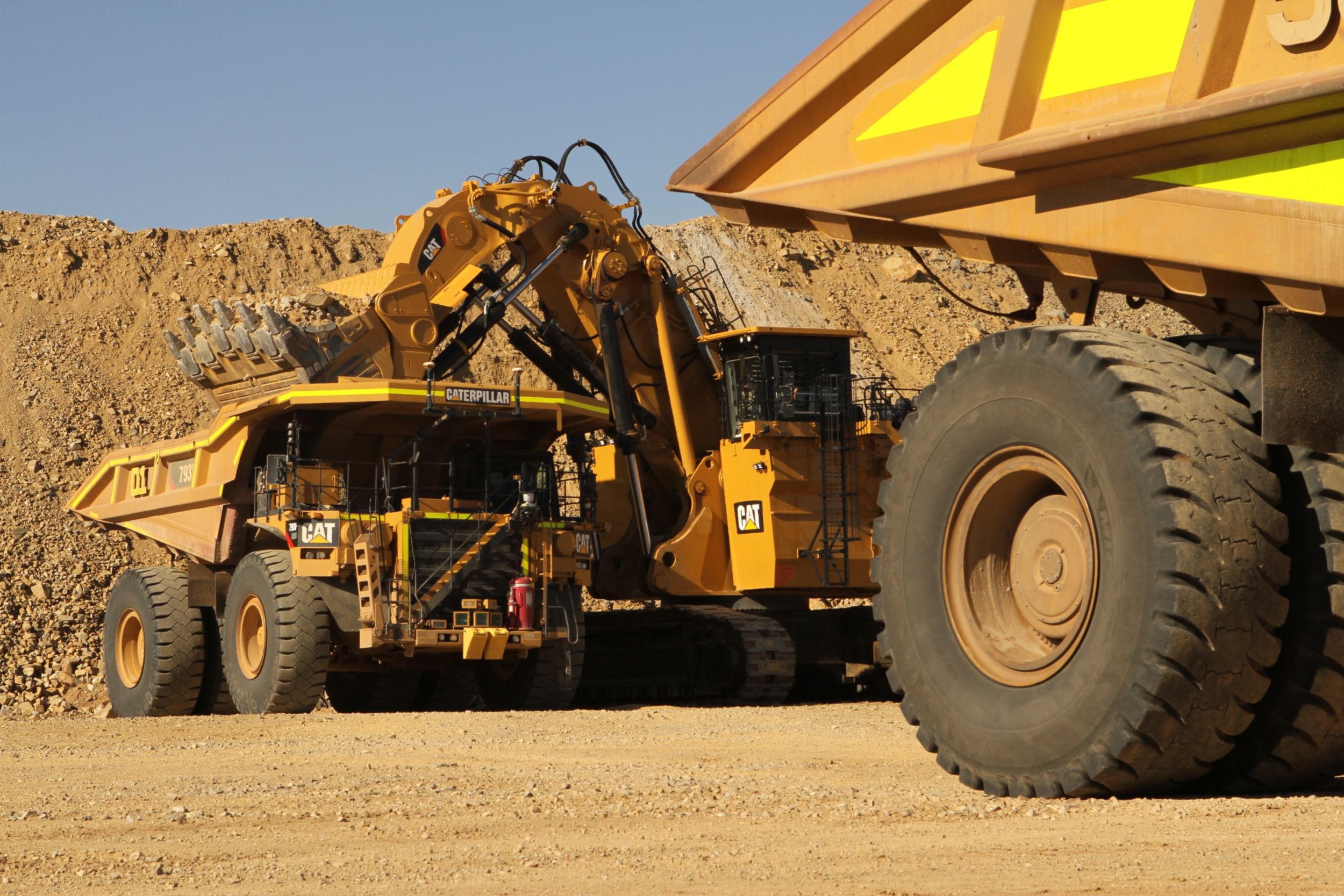 DESCRIPTION
From the leader in mining automation, Cat Command for hauling takes advantage of the most sophisticated technologies available to deliver a next-generation haulage solution — one that boosts safety, productivity and availability on busy mine sites, especially those in difficult or remote locations.

Safety
Some of the most significant benefits of Command for hauling are realized when it comes to safety. While the most obvious is the removal of personnel from potentially hazardous environments, autonomous trucks are safer in how they operate.
Autonomous stop devices (A-stops), carried by each person who enters the autonomous operating zone, enable an immediate stoppage of all autonomous machines in the area within 300 meters (984 feet).
Sophisticated sensors allow safe edge dumping to be performed, reducing the need for auxiliary equipment at the dump point. All traditional dumps can be performed including paddock, highwall and crusher.
Autonomous trucks obey speed limits, queuing protocol, signaling and executing predetermined intersection priorities.
The system uses proven technologies, such as the Lidar system and Cat Detect technologies, to prevent collisions with unexpected objects in the truck's path. When obstacles are detected, the truck will slow to a stop and await further instruction from the office before proceeding.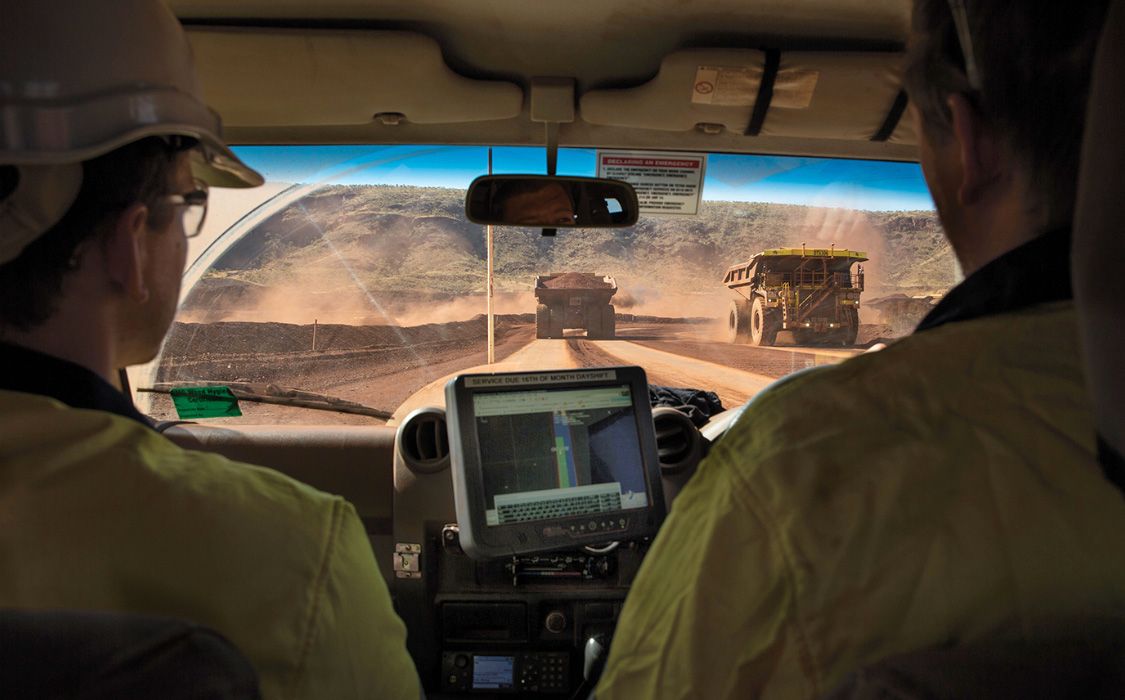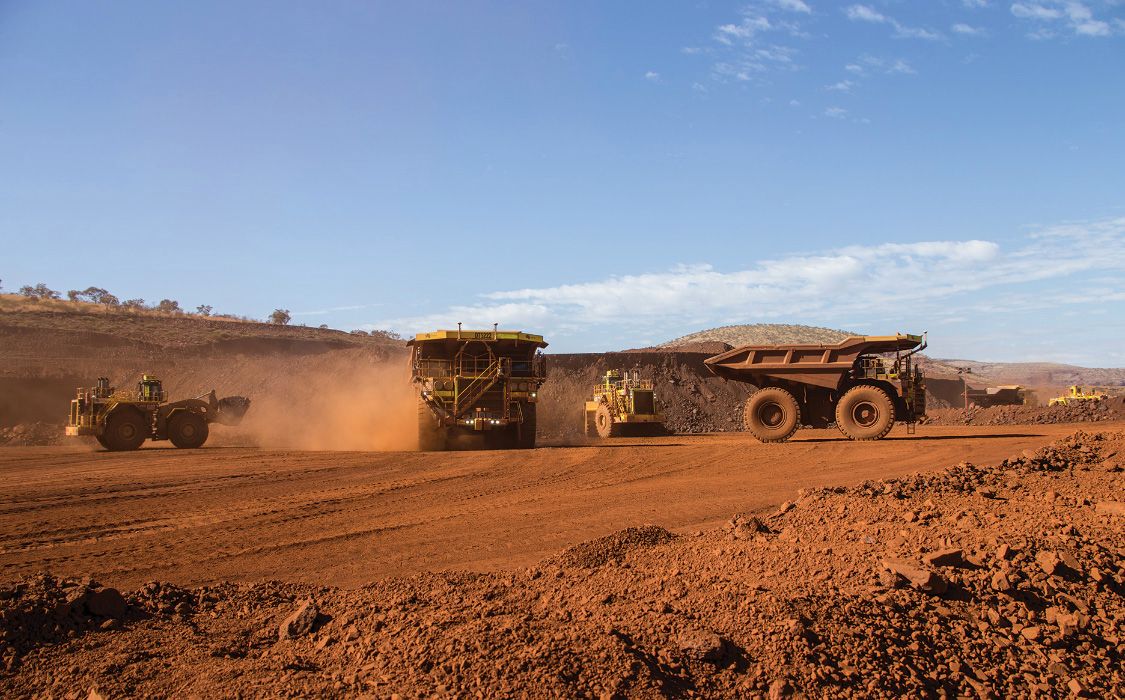 Flexibility
Command for hauling works within existing mining operations — working seamlessly with auxiliary operations and allowing people to continue to do their regular work in the pit during autonomous operations. The trucks have specific features that allow them to follow behind slower vehicles as well as strictly adhere to traffic management rules. This allows the integration of manned and autonomous machines and results in a safer, more productive operation.

The system has a built-in design capability that allows the rapid development of any mine road network. Operating personnel can respond quickly to any work area or road network design requirement with simple, easy-to-use software and create virtually any practical road, intersection, load, or dump area layout — in a matter of minutes.

While the system will adapt to any existing road network, it retains the capabilities to do things differently through autonomy to improve productivity, efficiency and value.
Interoperability
When it comes to autonomous operations, we're focused on delivering the outcome our customers need, not on selling them a specific product. When it comes to Command for hauling, that means responding to customer pull — aligning our products to be brand agnostic and developing retrofit strategies that ensure every mine site has access to Command for hauling no matter the brand of trucks or complexity of the operation.

In addition, Command-ready trucks share haul roads with manned equipment of every type. And while we recognize the need to make Command an interoperable solution, we believe that the greatest value comes when both the technology and the equipment come from Caterpillar. The more integrated the machines and technologies, the better the outcome.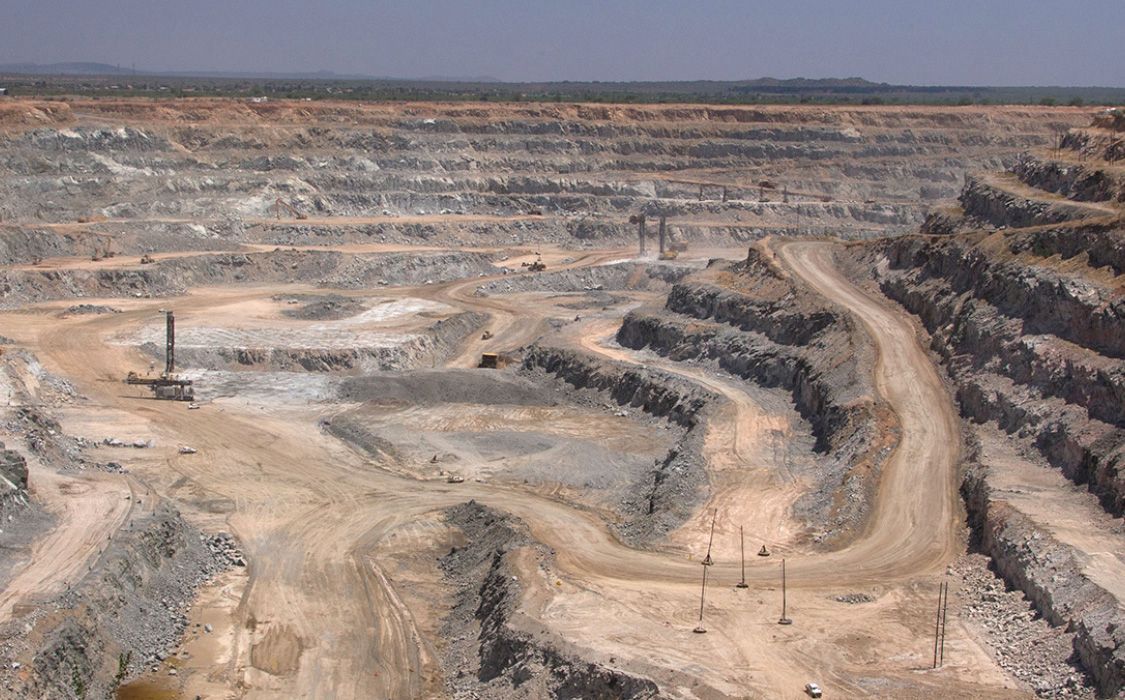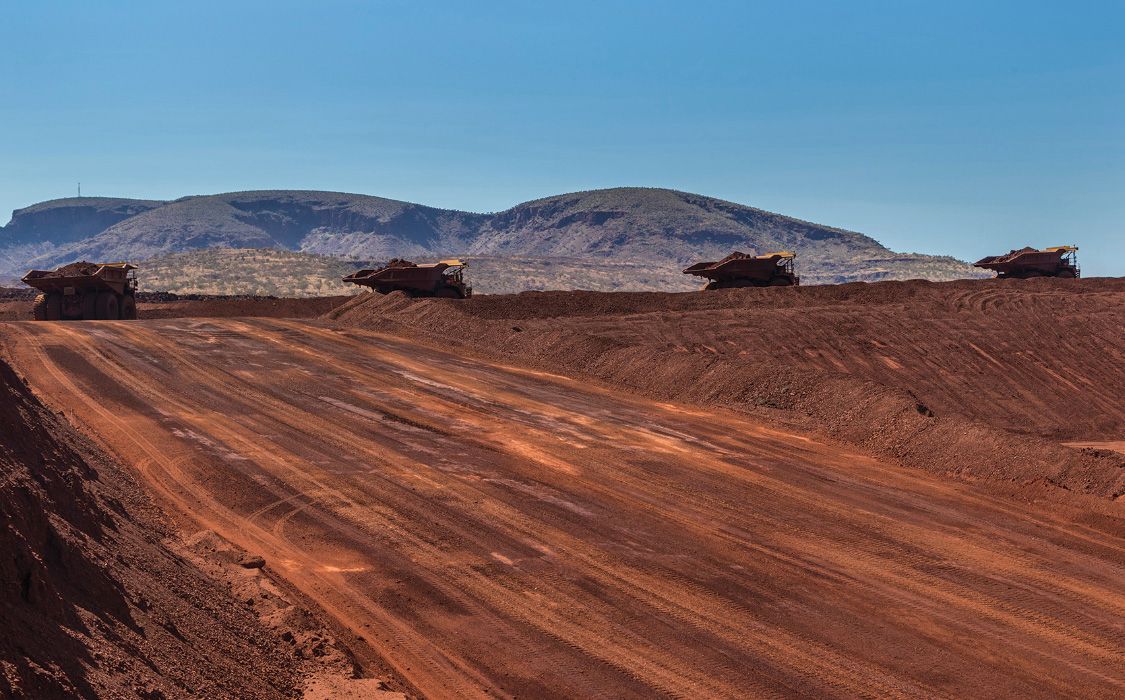 Capacity
The Command for hauling system was specifically designed to work in the largest mines in the world. Currently, Command for hauling can run over 100 trucks and over 250 pieces of ancillary equipment. As of 2019, our largest current operation has nearly 70 trucks and 180 pieces of ancillary equipment running simultaneously on the same Command system.
Integration
Integration with established industry-leading products makes Command for hauling instantly robust on many levels. It was designed as part of Cat MineStar, a system that is used and supported around the world on thousands of machines.

With MineStar as a strong backbone, Command for hauling uses key common components like the communication network and mine mapping system. This allows for the interchange of planning, blending, survey and production data within the one system, enabling mining operations to seamlessly incorporate autonomy into existing operations and streamlining the operating processes.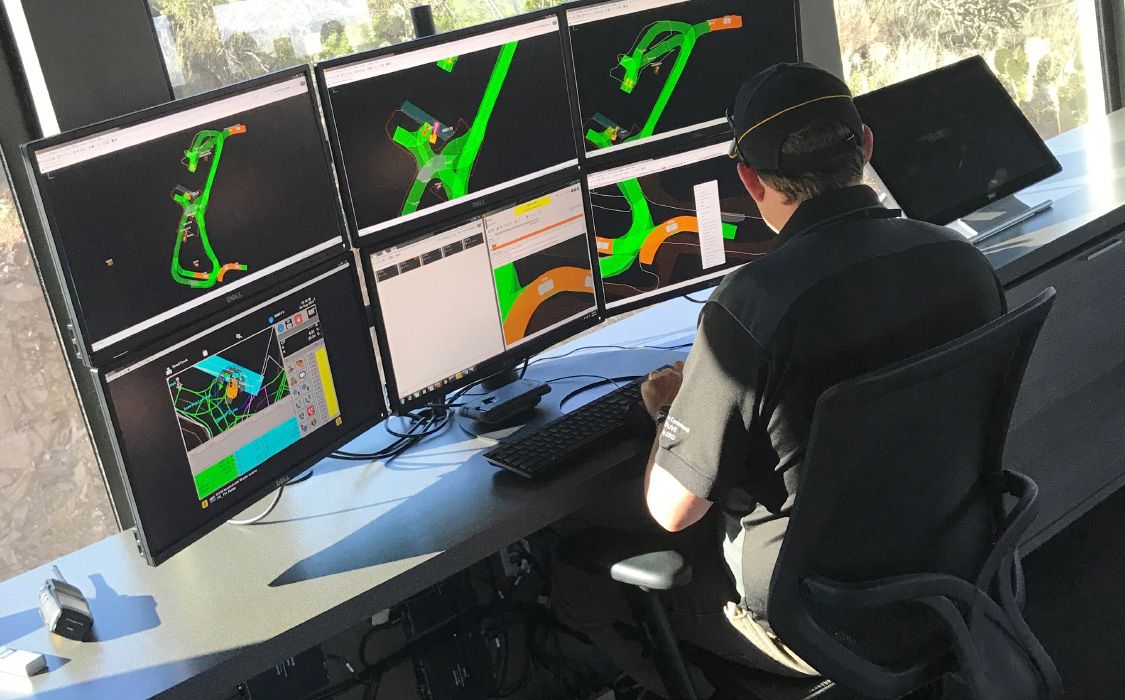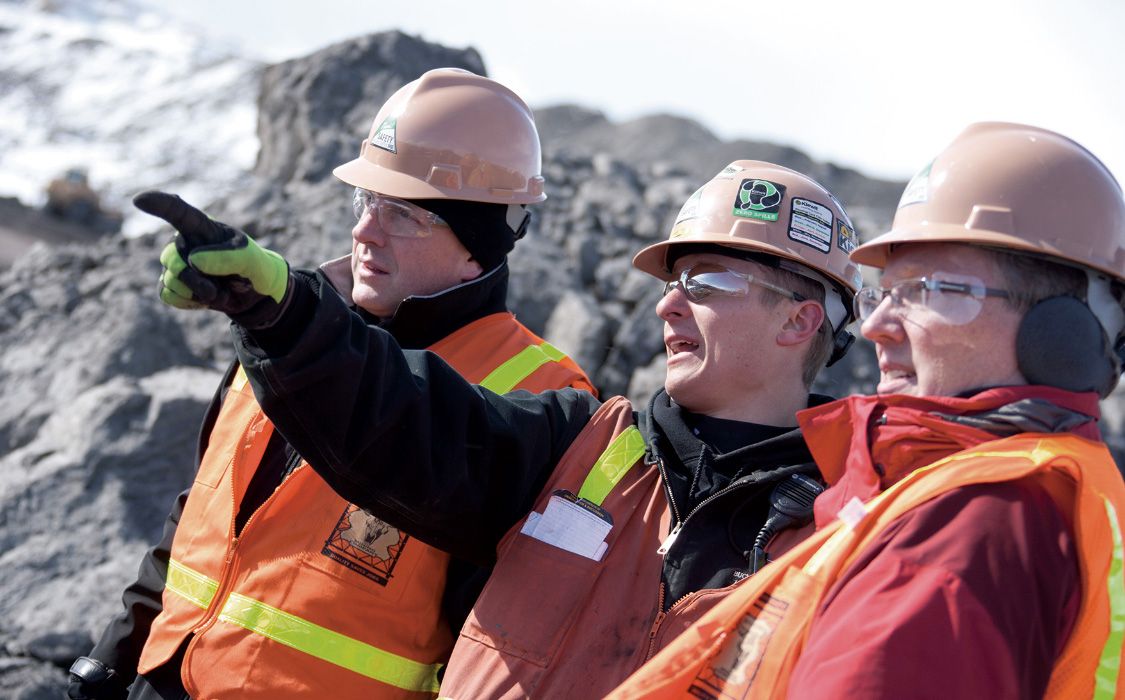 People and Processes
Caterpillar firmly believes that while technology is important, the true gains of any technology application — and specifically autonomy — can be realized only through a combination of technology, people and processes. To help our customers in this effort, we have invested heavily in the Command training program for our customers.

We've also invested heavily over the last several years to recruit, train and develop an internal team of Command operators to assist customers in initial deployments of the system and provide long-term applications support consultation. We're committed to working side-by-side to ensure the maximum gains are made with the system.

Caterpillar has developed and deployed a world-class training program for Command for hauling. It has three main modules: Command Run Team training, Command Technician training, and Train-the-Trainer for manned equipment operators who will be interfacing with the system in the autonomous zone (e.g., the dozer operator).

In addition, through operational experience at our previous sites, we have developed a collection of safety and production processes that complement each other to provide mines with operating principles that will allow faster adaptation within any operation, and that are flexible enough to be customized to meet local needs.
Velocity
Unlike many of our competitors, we're not new to autonomous haulage. With every implementation we learn more, and we get better and faster. We have successfully developed our own people and processes that enable our customers to extract the value of the system sooner.

We understand the change management that is required at site and are qualified to help our customers address it. Our initial site with FMG took two to three years to reach fully productivity; our latest implementation in South America took only 10 months.

Compared to our competitors, the Cat autonomous haulage system will more quickly deliver a boost to the bottom line. We will deploy rapidly, provide robust in-region support and be more productive than manned machines — on day one.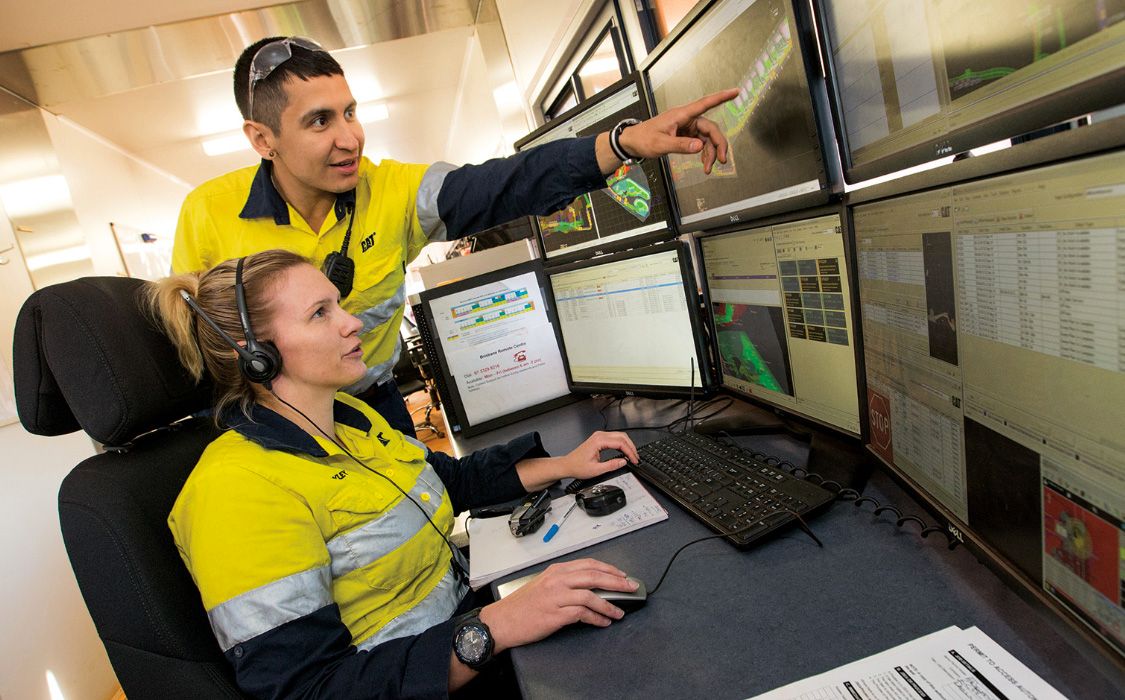 Specs
Long Name:
Cat Command for Hauling
Name:
Cat Command for Hauling
Operating Frequency
919 MHz / 919 MHz
Operating Temperature
-4° F to 158° F (-20° C to 70° C)
Dimensions
6.84 in × 3.55 in × 1.94 in (173.7 mm × 90.2 mm × 49.2 mm)
Connectors
One 12-pin Deutsch, one antenna TNC
Maximum Storage Temperature
-58° F to 185° F (-50° C to 85° C)
Storage Temperature
-40° F to 185° F (-40° C to 85° C)
Video Input
Four video inputs, support NTSC video inputs
Storage Temperature
-58° F to 185° F (-50° C to 85° C)
Accuracy
< 1 m (With base station corrections.)
Number of Lasers
64 Class 1 – eye safe 905 N∙m wavelength
Maximum Operating Temperature
-40° F to 185° F (-40° C to 85° C)
Operator Switches
Four illuminated push buttons with tactile feedback one 4-way rocker switch
Electrical Input
9 to 32V DC 120 mA @ 24V DC
Sealing
Rated to IP67 (± 35 kPa)
Input Voltage Range
10V to 32V
Charger Input
100-240 V AC (50-60 Hz)
Type
Electrically scanning radar
Operating Temperature
-40° F to 158° F (-40° C to 70° C)
Audible Alarm
Integral audible alarm located on the front face. Two outputs for external alarm.
Storage Temperature
-58° F to 194° F (-50° C to 90° C)
Electrical Input
9 to 32V DC
EMC Capability
to EC-42 version
Maximum Storage Temperature
-50° F to 185° F (-50° C to 85° C)
Operating Frequency
76.5 GHz
Maximum Operating Temperature
-0.4° F to 149° F (-18° C to 65° C)
Spin Rate
300 rpm-1,200 rpm