Cat Compact with Compaction Algorithm
Cat Compact with Compaction Algorithm
Cat Compact delivers advanced measurements and real-time guidance inside the cab to help operators meet compaction targets faster, more uniformly and in fewer passes.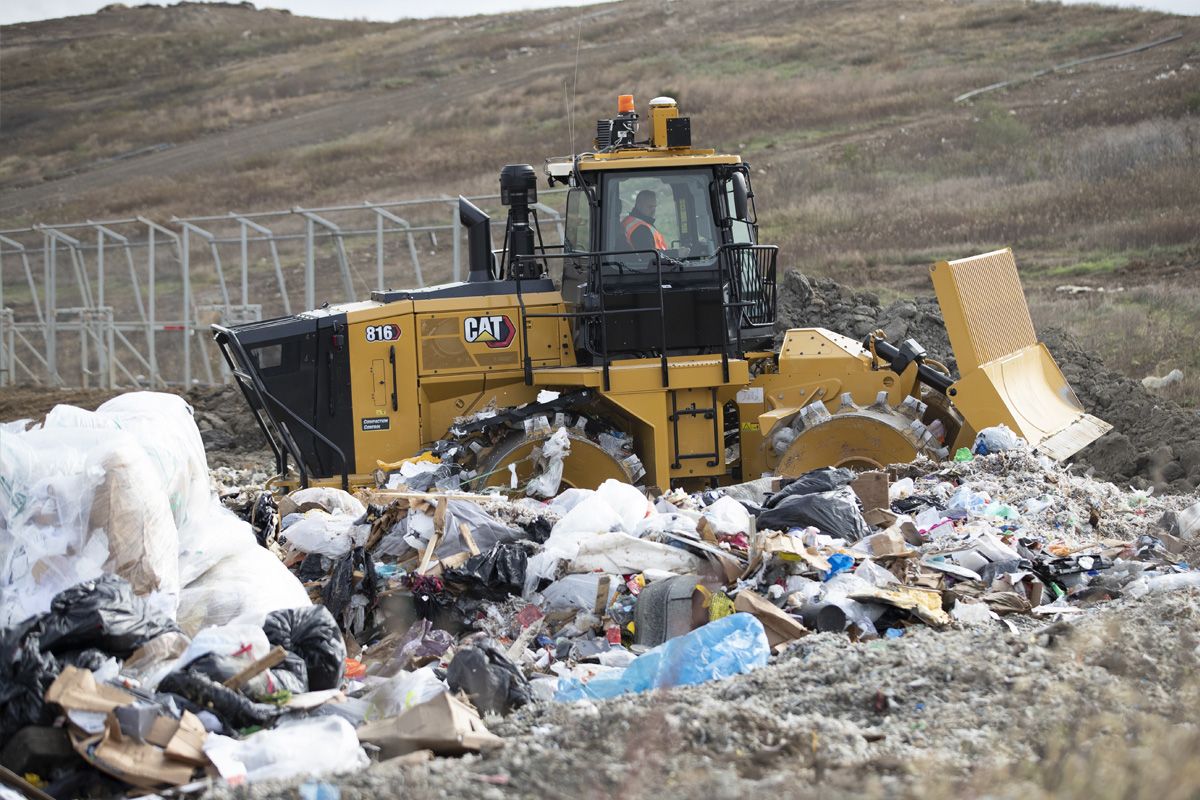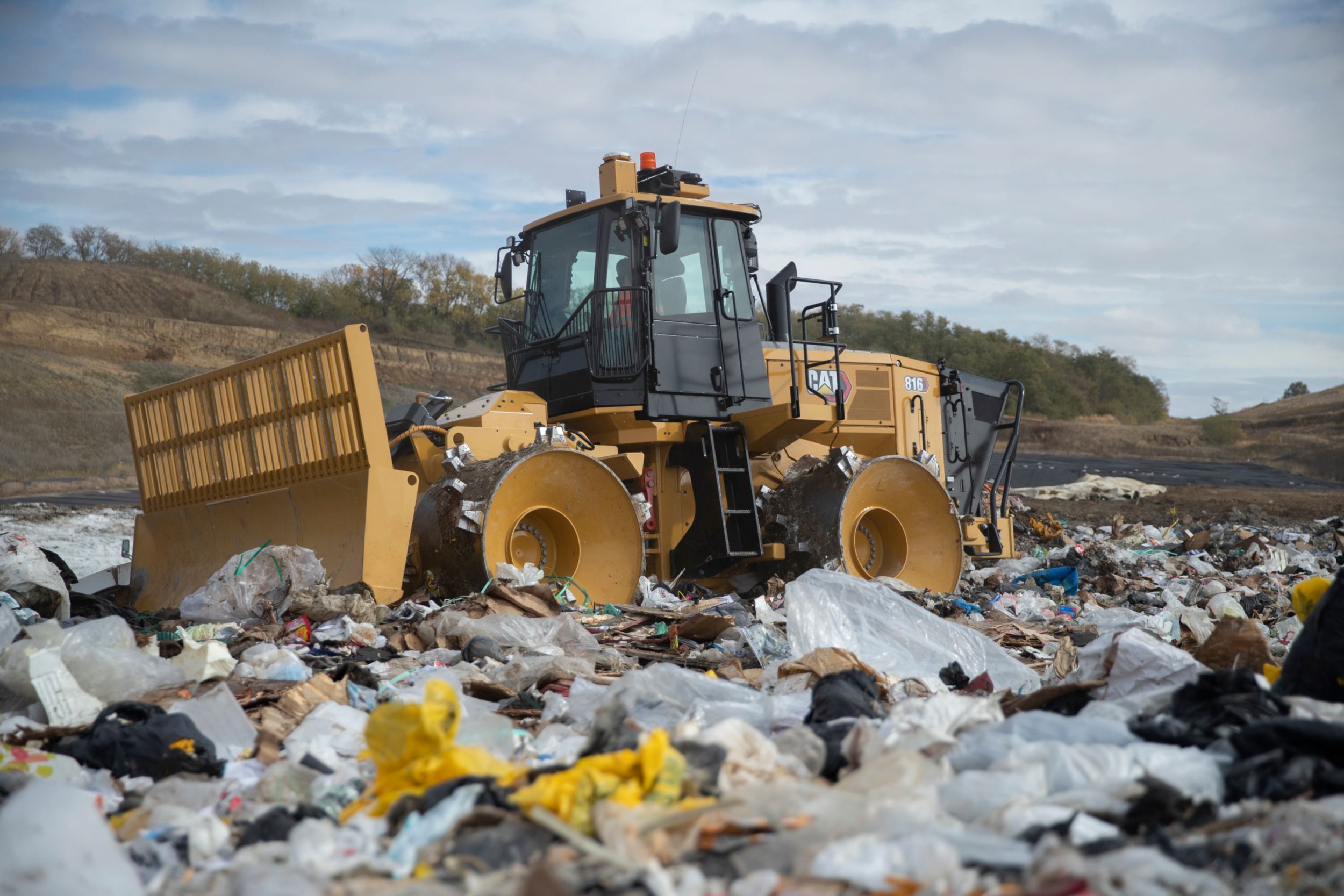 DESCRIPTION
Compaction for Landfill Compactors combines advanced compaction measurement, in-cab guidance for operators and reporting capabilities for managers. The system includes a Global Navigation Satellite System (GNSS) receiver on top of the cab and mapping display inside the cab.
Optimizes Efficiency
Map pass counts (low accuracy) or both pass counts and elevation (high accuracy), depending on desired configuration.
Operators can monitor areas of coverage and the number of passes made via a color display.
Monitor slopes to plan and control layer thickness.
Utilize asset hours effectively.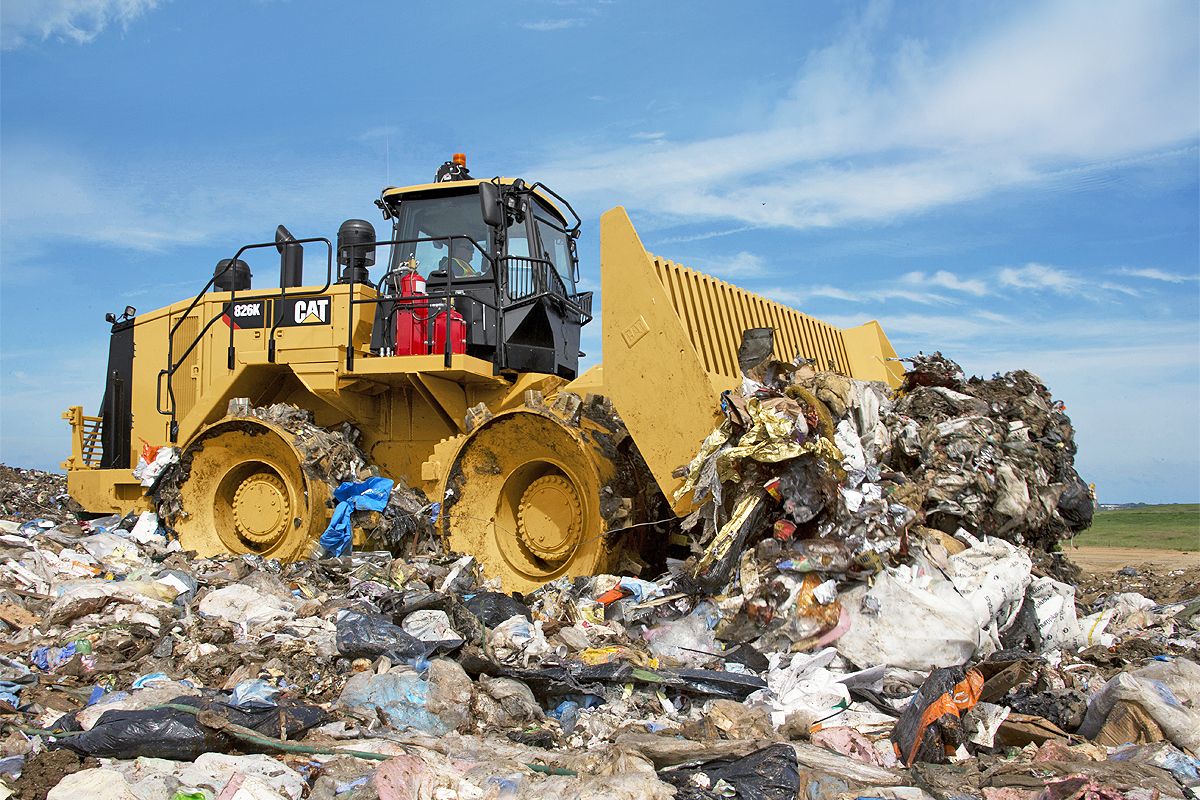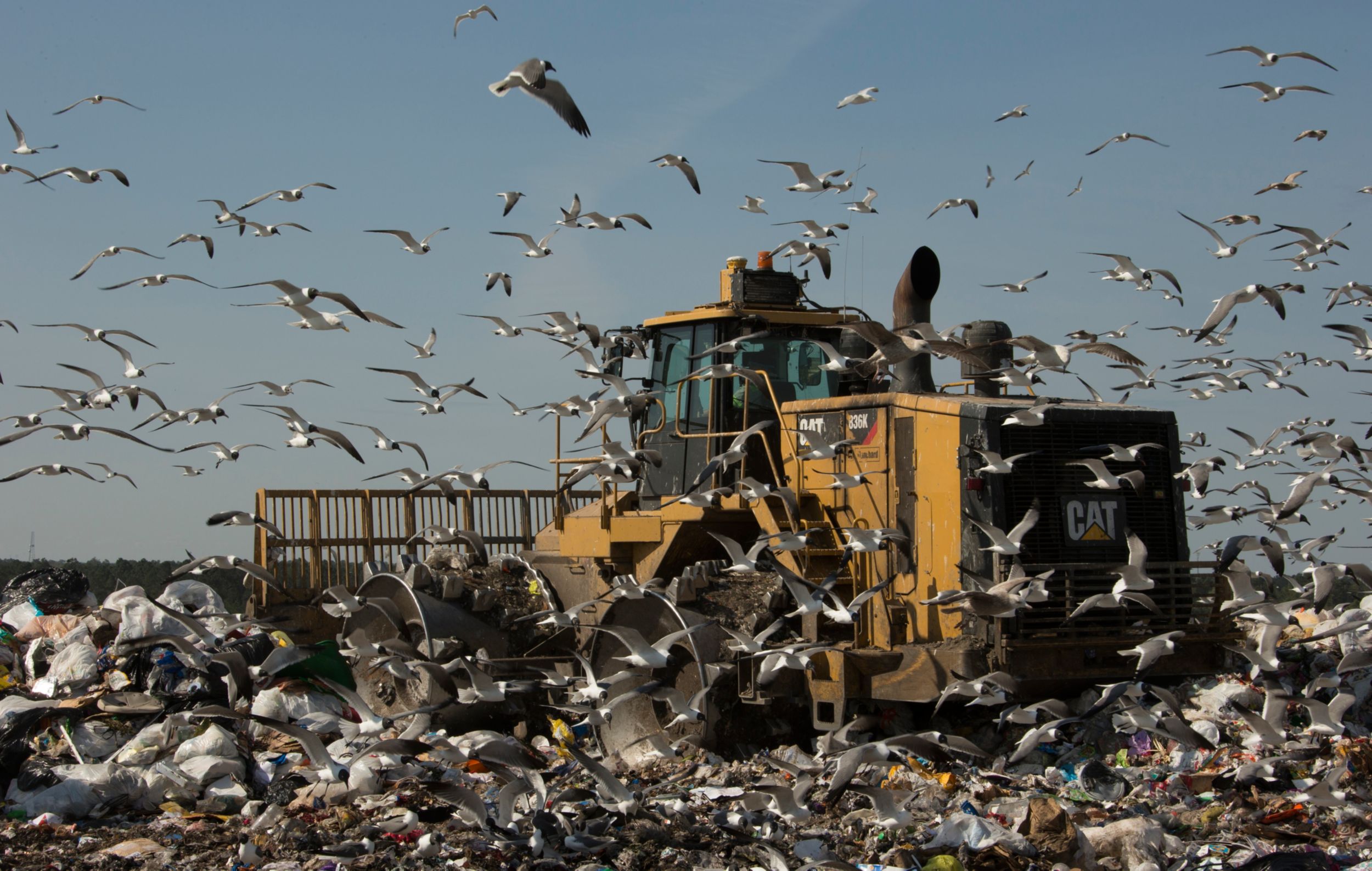 Improve Productivity
The high accuracy Pass Count and Elevation Mapping helps the operator visualize the work as it occurs, achieving better density.
Ensures that the compactor covers the entire jobsite and produces uniform work, eliminating over-compaction.
It can also ensure building to the plan by indicating problem areas and allowing remediation to occur while the ground is open at a lower cost.