Cat Fleet for Surface
Cat MineStar Fleet for Surface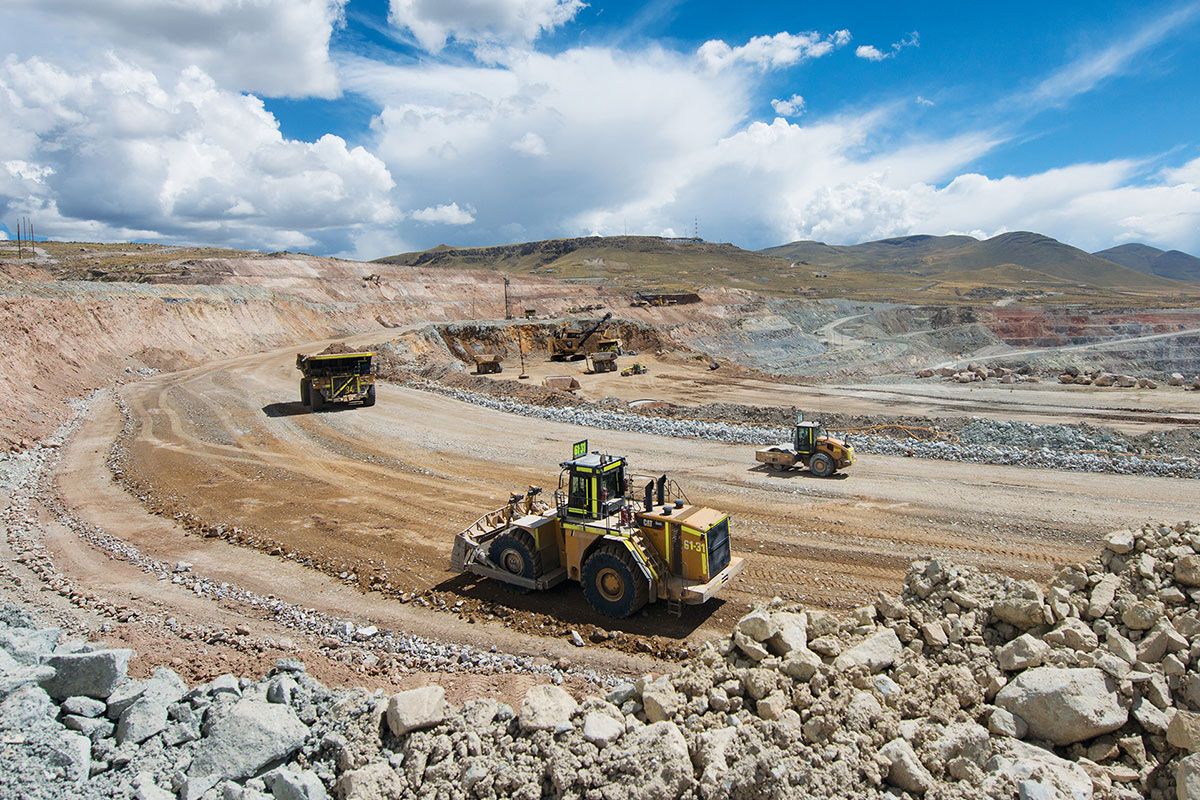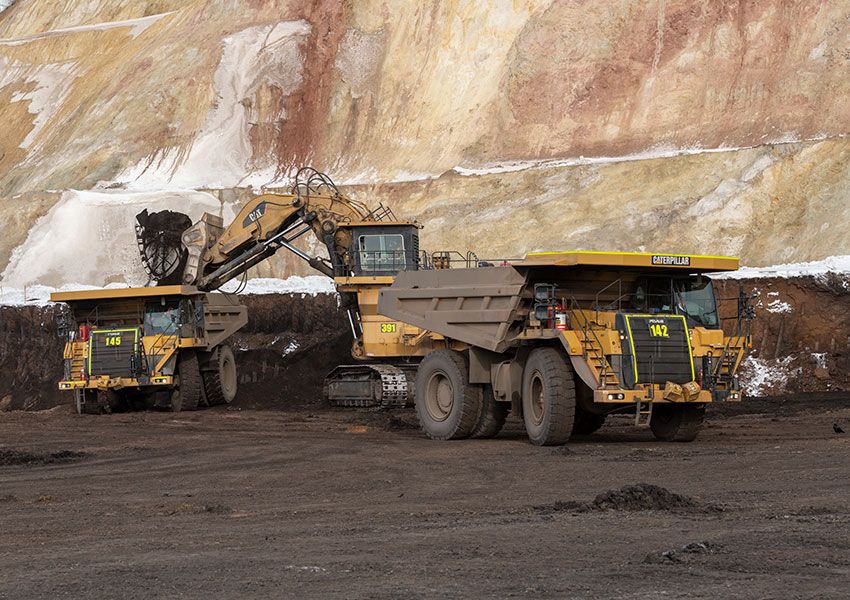 DESCRIPTION
Cat® MineStar Fleet is the single best source for fleet management information. An integrated fleet monitoring and management system, it can be used with any machine or system to measure, manage and maximize every facet of an operation, no matter the size or type. Fleet provides real-time visibility to cycle time, payload and other key operational parameters. It monitors machine locations and material movement and provides alerts of misroutes to ensure material is moved to the proper location.
REAL-TIME INFORMATION
Collects real-time data on cycle times, payloads, material blends and other key performance indicators.
Allows mines to view the entire operation at a glance.
Generates targeted reports that make key information easy to understand.
Provides best-in-class data accuracy.
Provides insights into key cost drivers — fuel, tires, service parts, idle time, etc.
FLEET MANAGEMENT
Provides the ability to reschedule and reassign equipment quickly as operational requirements change.
Follows all machine and material movement across the site, monitoring machine speeds, operator performance, fault code alerts and more.
Analyzes "what if?" scenarios to choose the best course of action when equipment availability changes.
Allows mines to view the entire operation at a glance.
Tracks every machine so mines can instantly see what jobs they are doing and who is operating them.
MACHINE UTILIZATION
Eliminates over- and under-loading.
Minimizes truck wait times at loading tools and fuel stops and reduces the impact of shift changes.
Assigns haul trucks automatically to efficiently deliver the right material to the right place.
Prevents misroutes and ensures that operators and managers know where every load is headed.
PRODUCTIVITY
Improves haul fleet production and shovel utilization.
Optimizes every piece of equipment in the fleet.
Automates fuel scheduling and shift changes to minimize unproductive time and maximize production.
Reduces rehandle by maximizing direct tip while meeting complex blending requirements.
INTEGRATION
Is designed as part of Cat MineStar, a system that is used and supported around the world on thousands of machines.
Shares data seamlessly with other Cat MineStar technologies.
SUSTAINABILITY
Delivers consistent and more efficient operations to reduce fuel usage, which translates to a reduction in emissions.
Enables higher machine utilization, for reductions in idle time and less wasted fuel.
Incorporates machine health technologies and data analytics to maximize asset health and performance, reducing waste.
SEE HOW Cat Fleet for Surface COMPARES AGAINST FREQUENTLY COMPARED PRODUCTS.
Fleet
Cat Fleet for Surface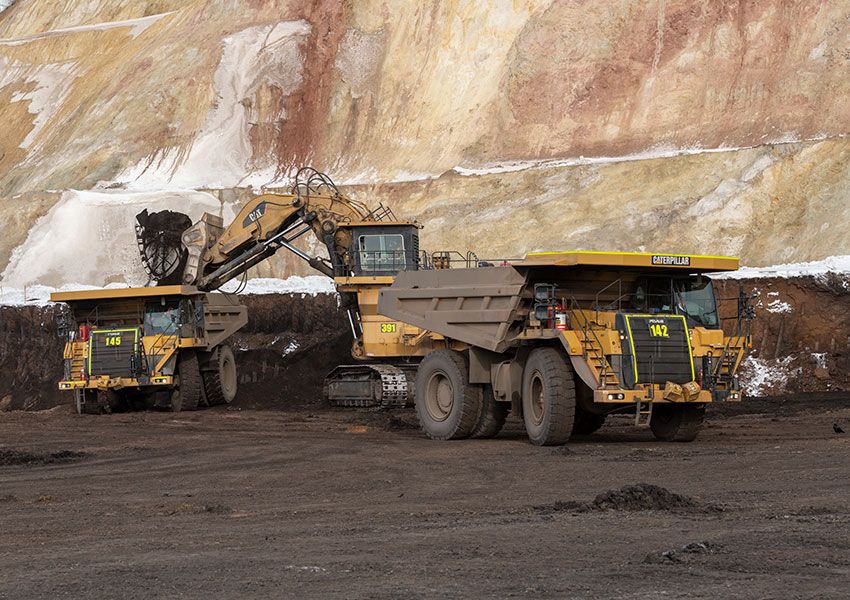 Fleet
Cat Fleet for Underground