Cat Fleet for Underground
Cat Fleet for Underground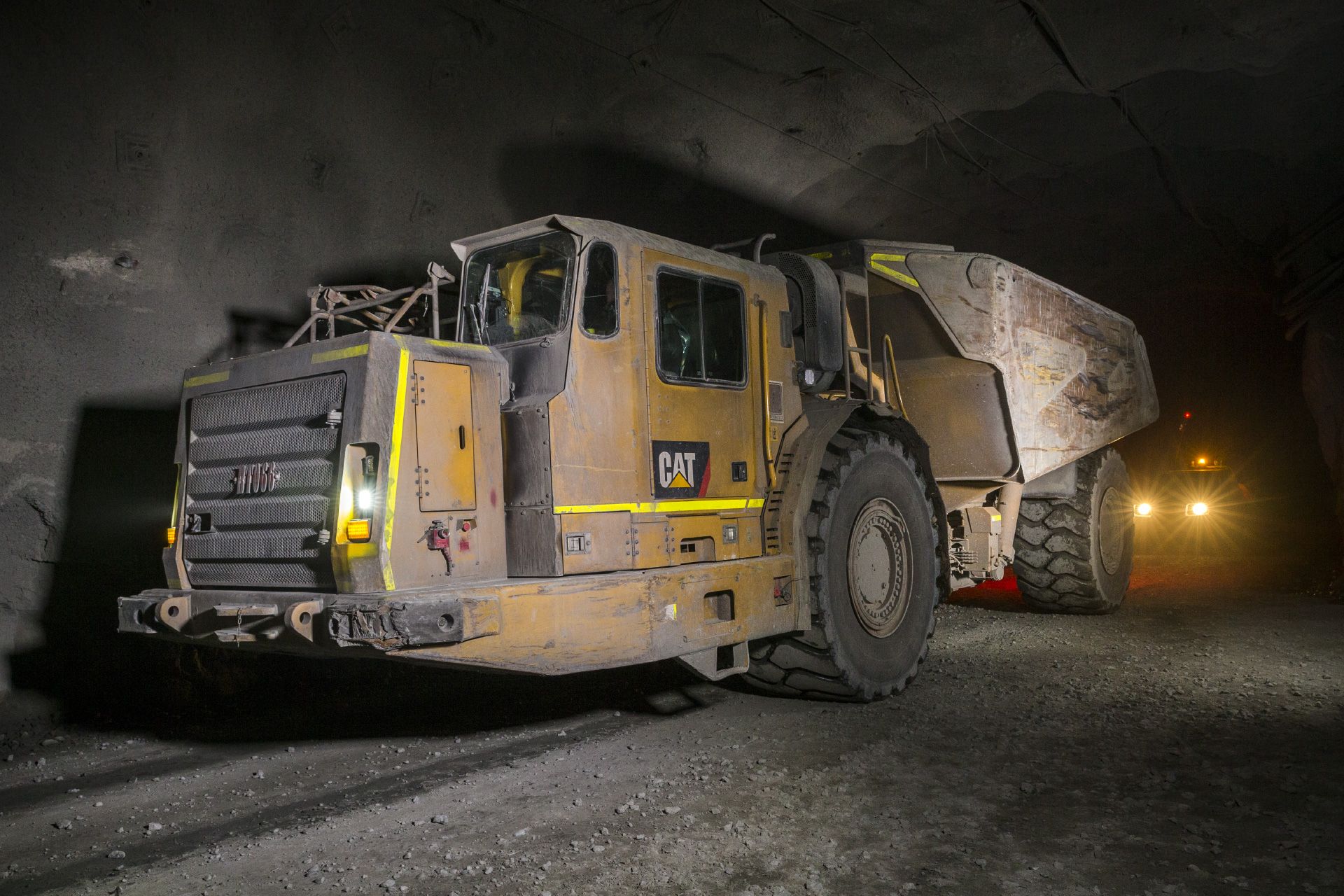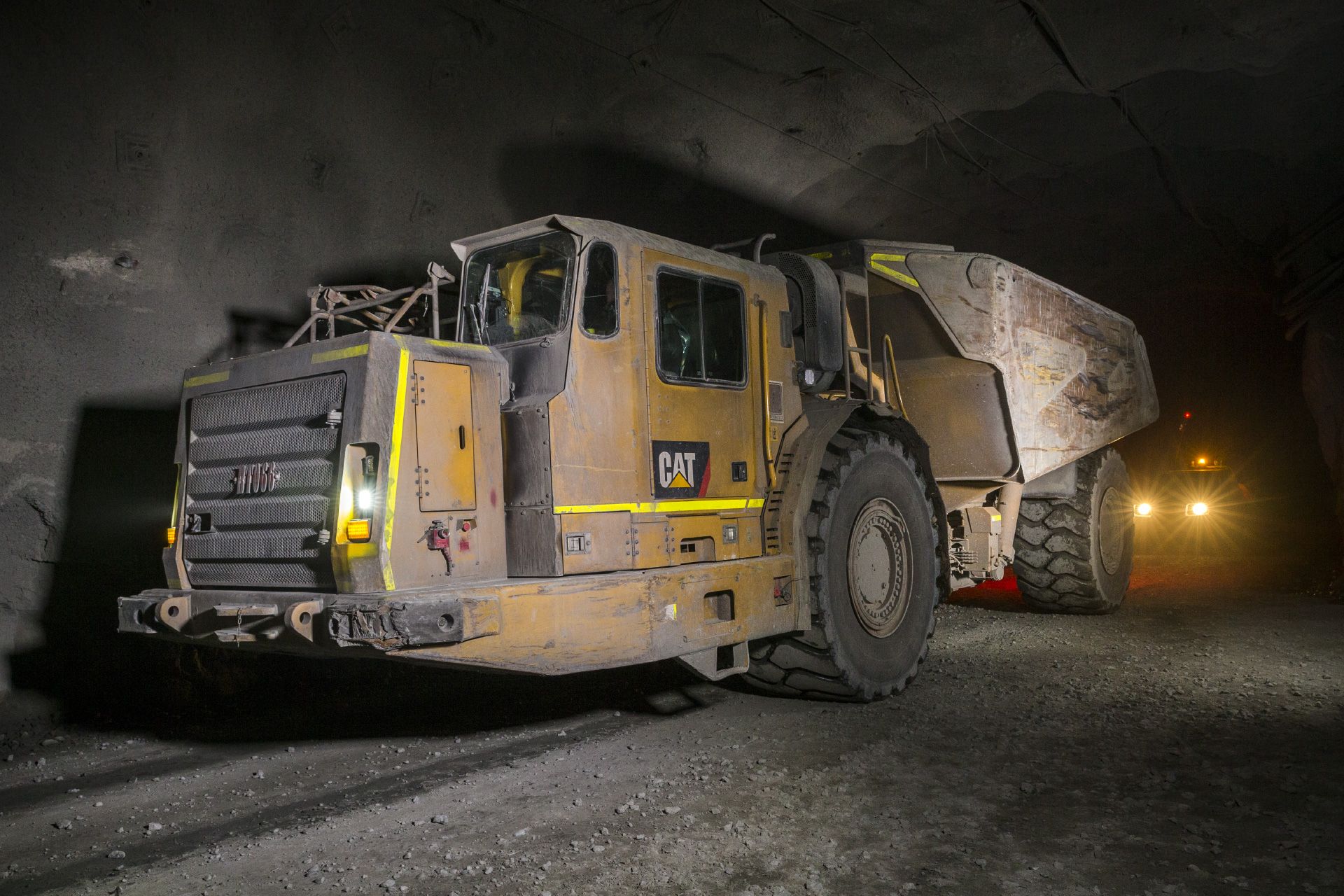 DESCRIPTION
Fleet provides real-time visibility to cycle time, payload and other key operational parameters. It automatically records and tracks data up and down the value chain, providing insights that help you identify what's working and fix what's not. Thanks to our proprietary high-precision underground positioning technology, mines can accurately track personnel and assets to sub-meter accuracy. This also gives you access to critical cycle information, so you can better understand machine usage and overall efficiency of operations. Real-time two-way task management provides essential data that positively impacts productivity and helps you optimize the entire mining operation.

Operation Management
SHORT-TERM SHIFT PLANNING AND SHORT INTERVAL CONTROL
Gives site leaders and controllers total control over tasks with dynamic in-shift rescheduling that can be communicated directly to operators via in-cab display.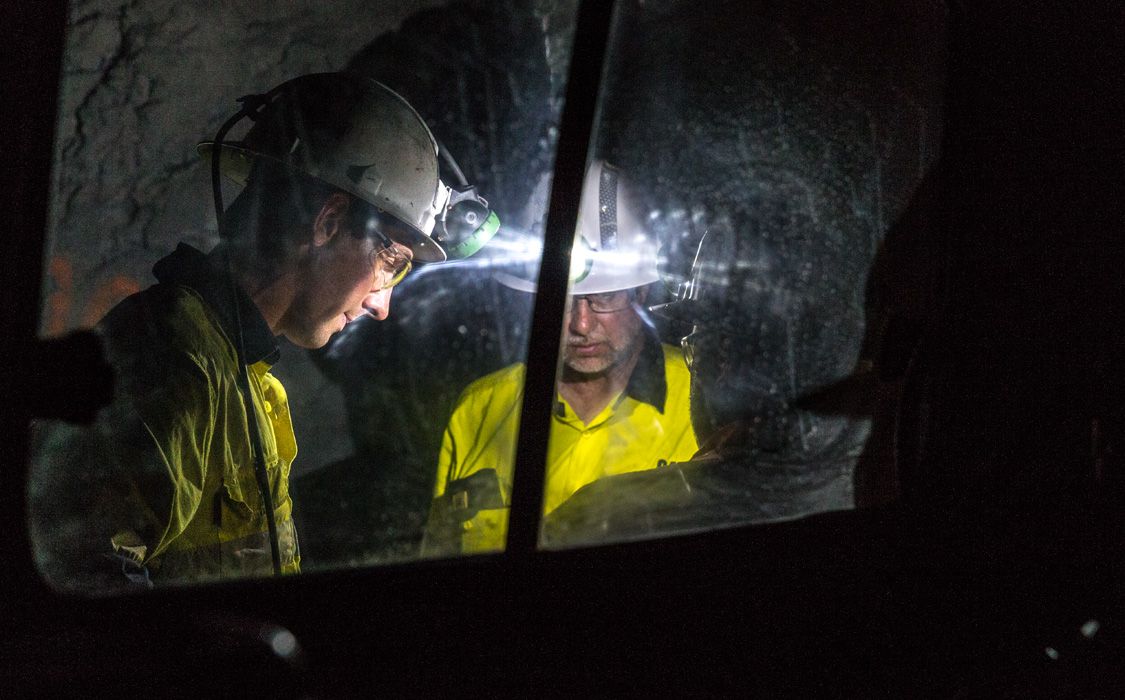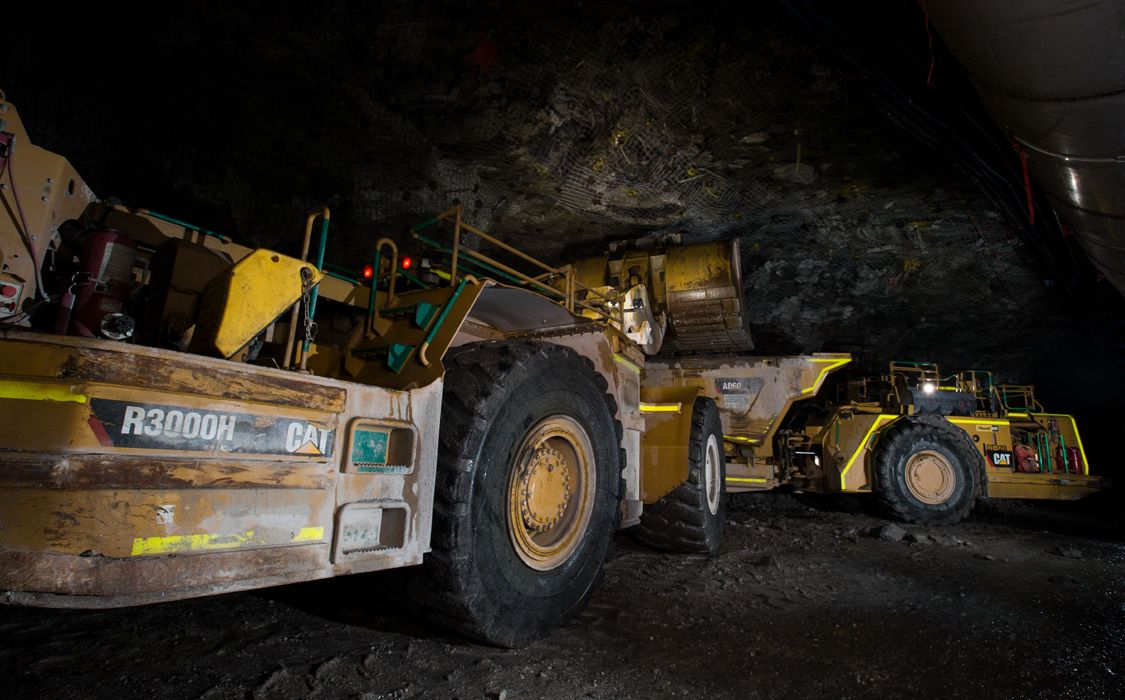 Site Performance
SITE PERFORMANCE & REPORTING — CYCLE / TONS WITH DATA PRO
Collects data on material grade, location, delays, and proficiency of operators, helping miners enhance data management and streamline operations.
Agnostic to reporting platforms such as Power BI, Business Objects, etc.
Assignment Optimization
Helps miners better understand machine usage and overall efficiency of operations. Users can actively prevent bottlenecks and experience gains in productivity.
Provides flexibility to change assignments and shift KPIs in real time.
Allows site managers to review operations and manage areas of critical importance and eliminate paper management of shift plans and tasks.
Boosts utilization of all assets through delay management.
Optimizes the site for efficiency gains and performance benchmarking by providing continual data capture.
Ensures conformance to cave management.
Enables on-demand vent and dust suppression.
Lowers energy costs.
Integrates deeper into mine infrastructure and Command for underground operations.
Provides Auto Assignment through Command integration.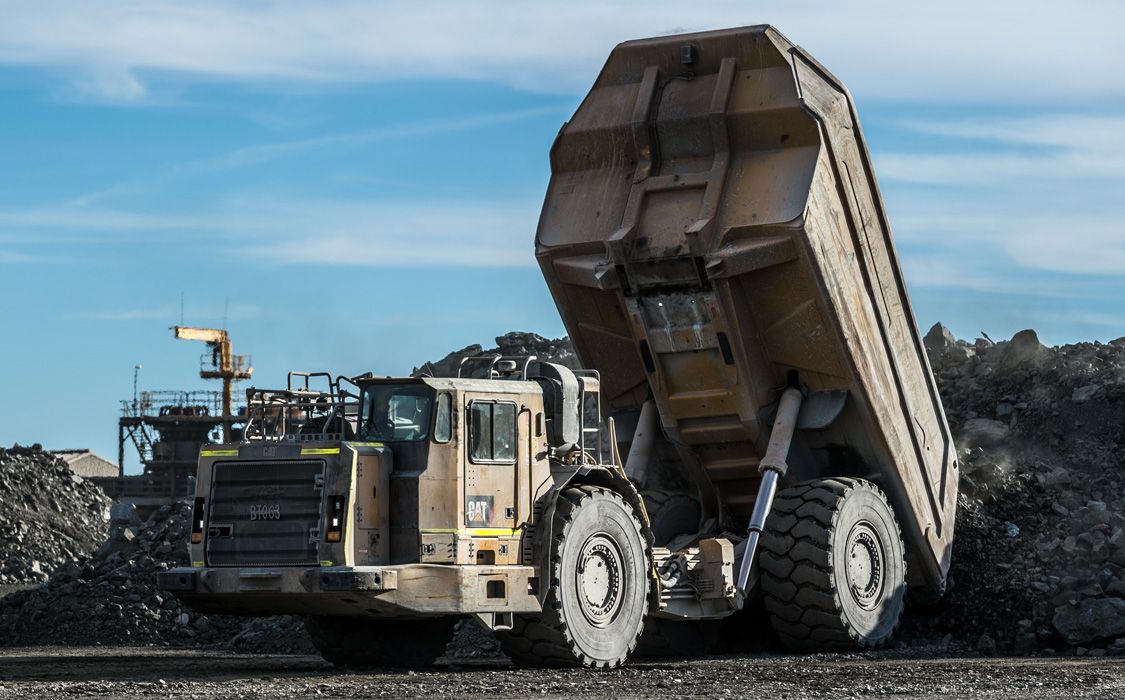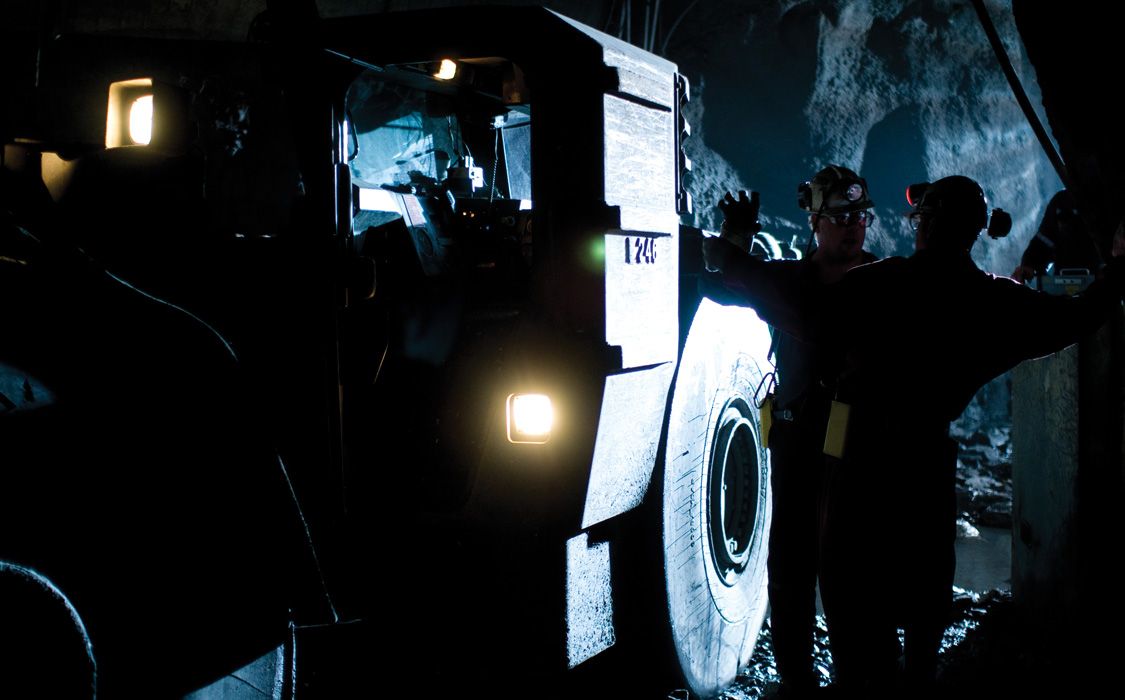 Data Communications
Connects people and machines throughout the underground environment through a purpose-built mine tracking and communications solution.
Delivers communications and tracking in one solution through a single hardware platform.
Lowers costs, reduces maintenance and is easy to deploy and manage with no specialists required.
Provides ability to leverage the existing Wi-Fi network.
Uses active Wi-Fi, which enables dynamic positioning through a 5.8GHz proprietary positioning system.