Cat Stability Assist for Articulated Trucks
Cat Stability Assist for Articulated Trucks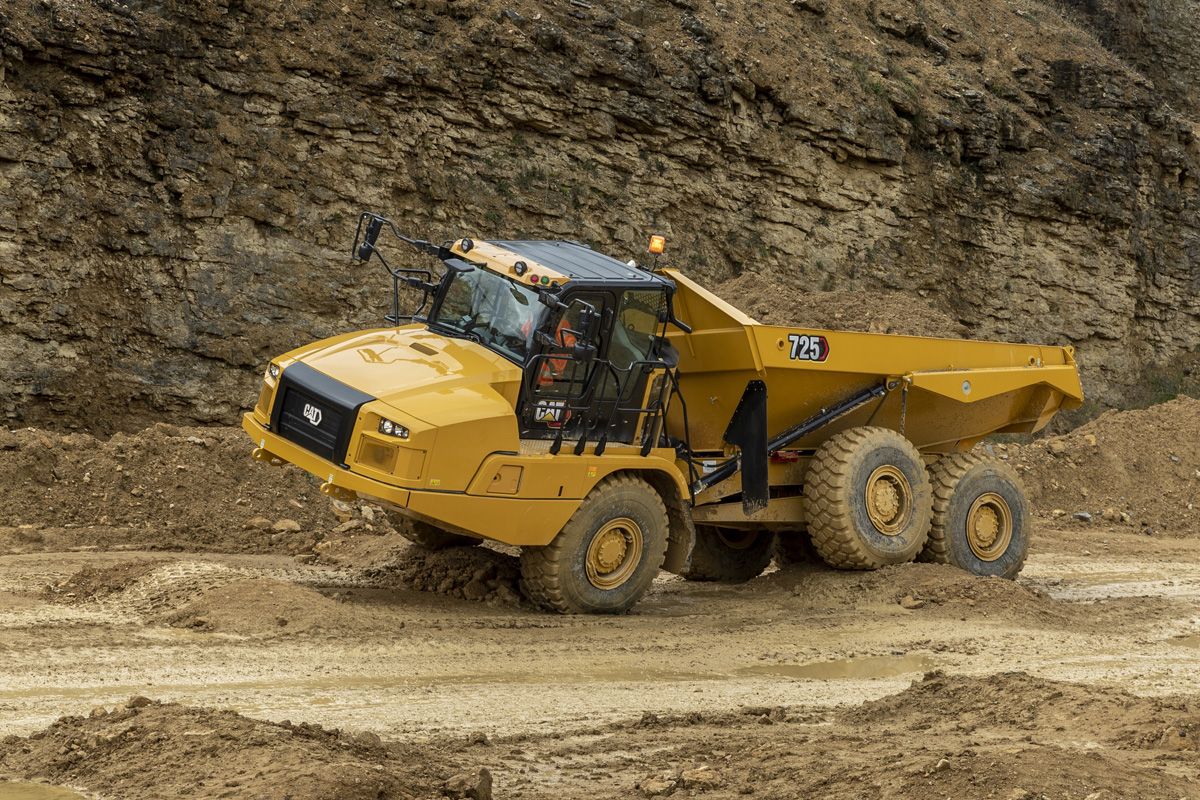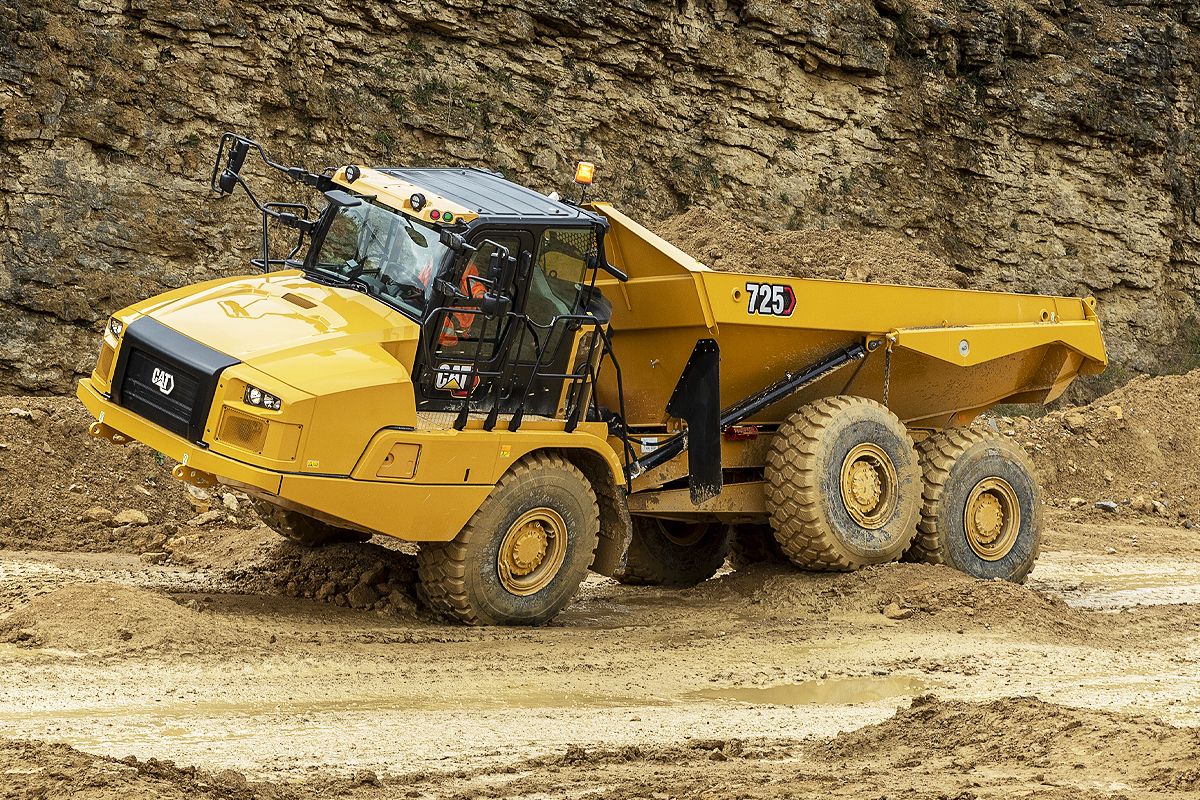 DESCRIPTION
Cat Stability Assist for Articulated Trucks increases awareness of machine stability during operation by warning operator if machine is approaching an un-safe angle, ultimately resulting in machine safety and uptime.
Boost Operator Efficiency
Fully automatic feature with no operator intervention required.
Allow operators to be more aware of their surroundings and be more efficient in their operation of the truck.
Integrated into the color multipurpose
display with audible warning.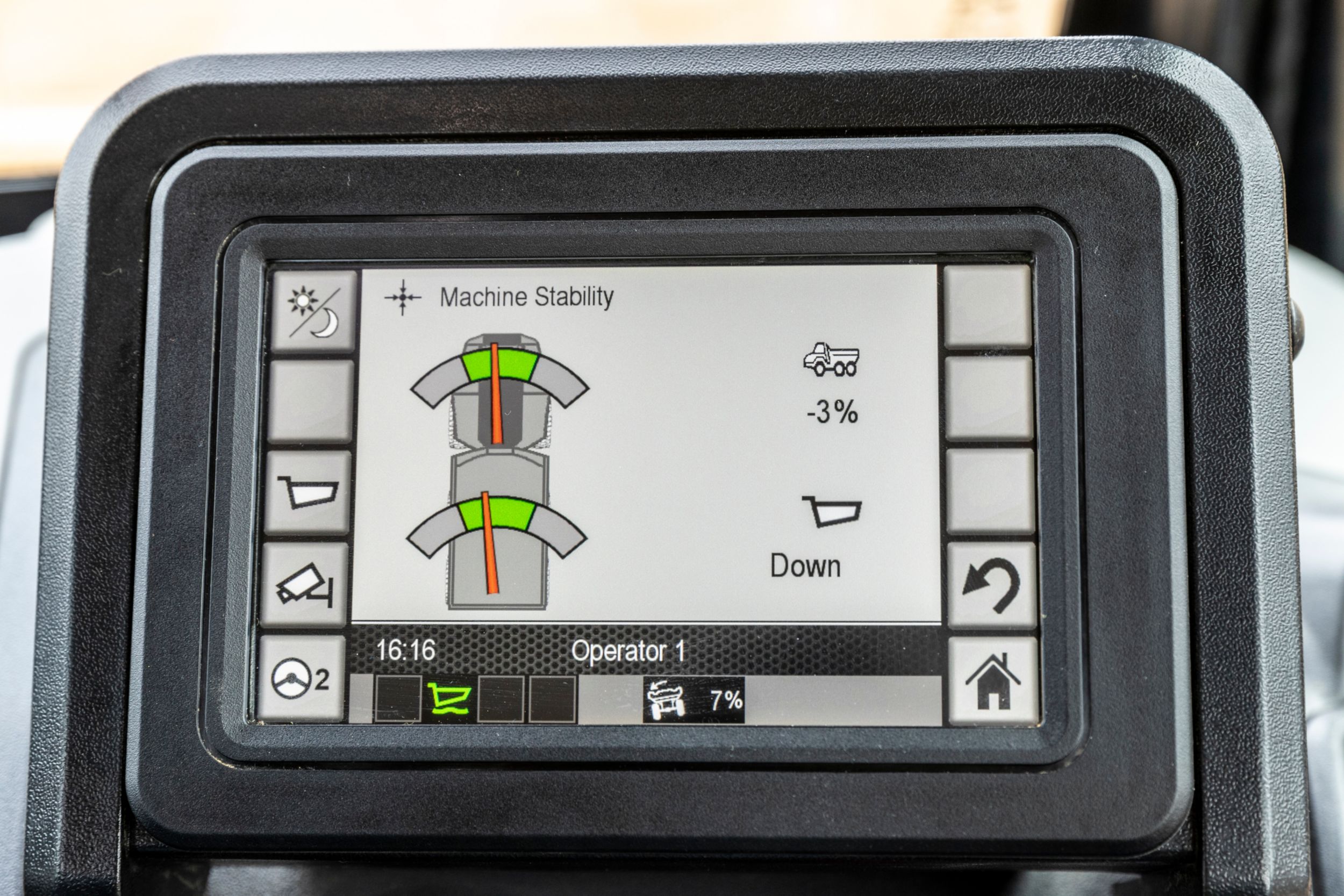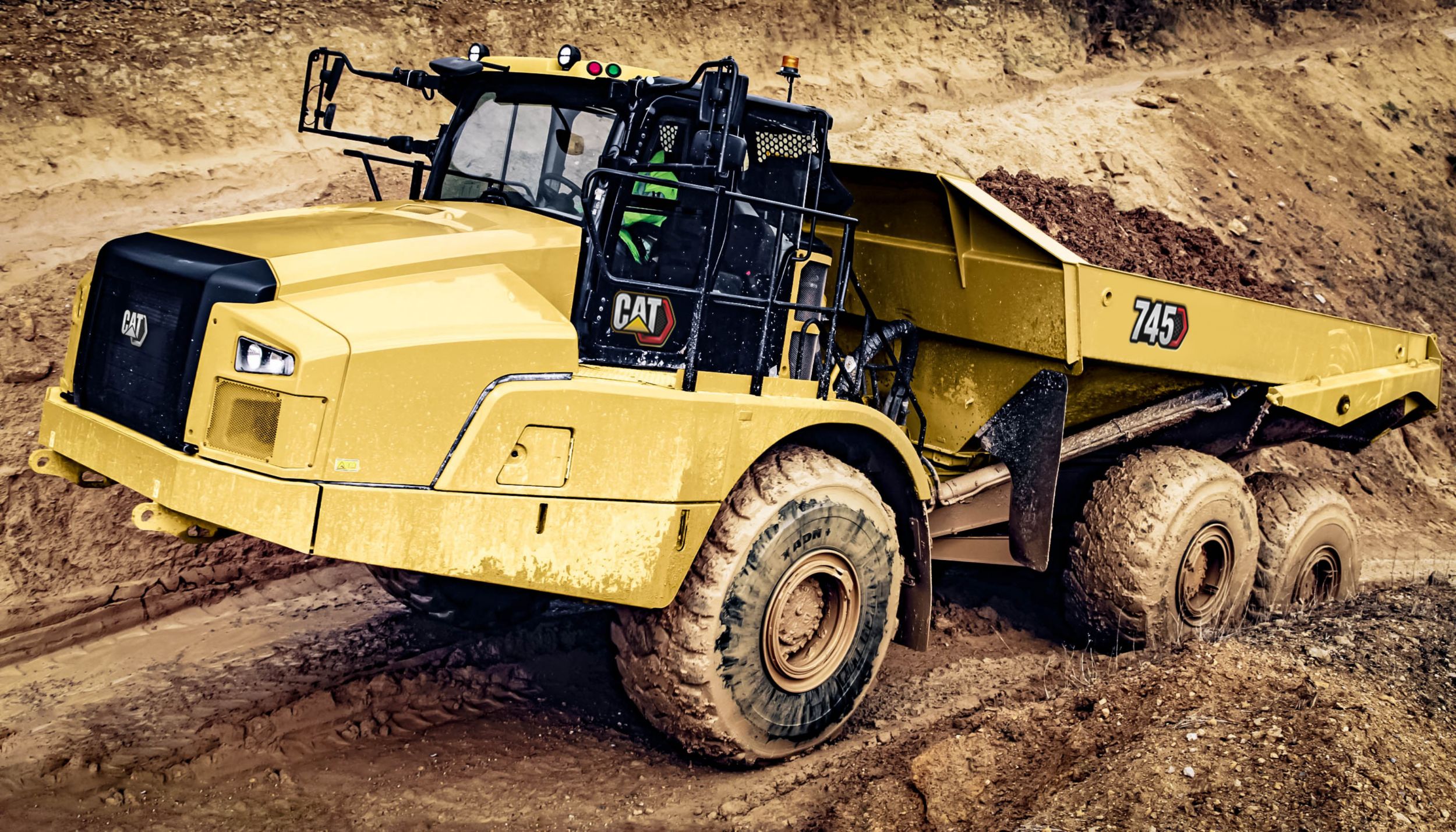 Work Safer
Monitors angles of tractor, trailer and grade independently and warns operator if machine is approaching un-safe angle, prevents hoist if un-safe and stops hoist when tipping if necessary.
Fully Integrated
Built in at the factory – components are integrated into the truck for optimal performance.
Standard on all articulated trucks. Unique to the market and only available on Cat® articulated trucks since 2017.
Logs roll-over events and can alert and
report via VisionLink™, My.Cat.com and Cat App.
Helps towards preventing tractor and trailer roll-over events.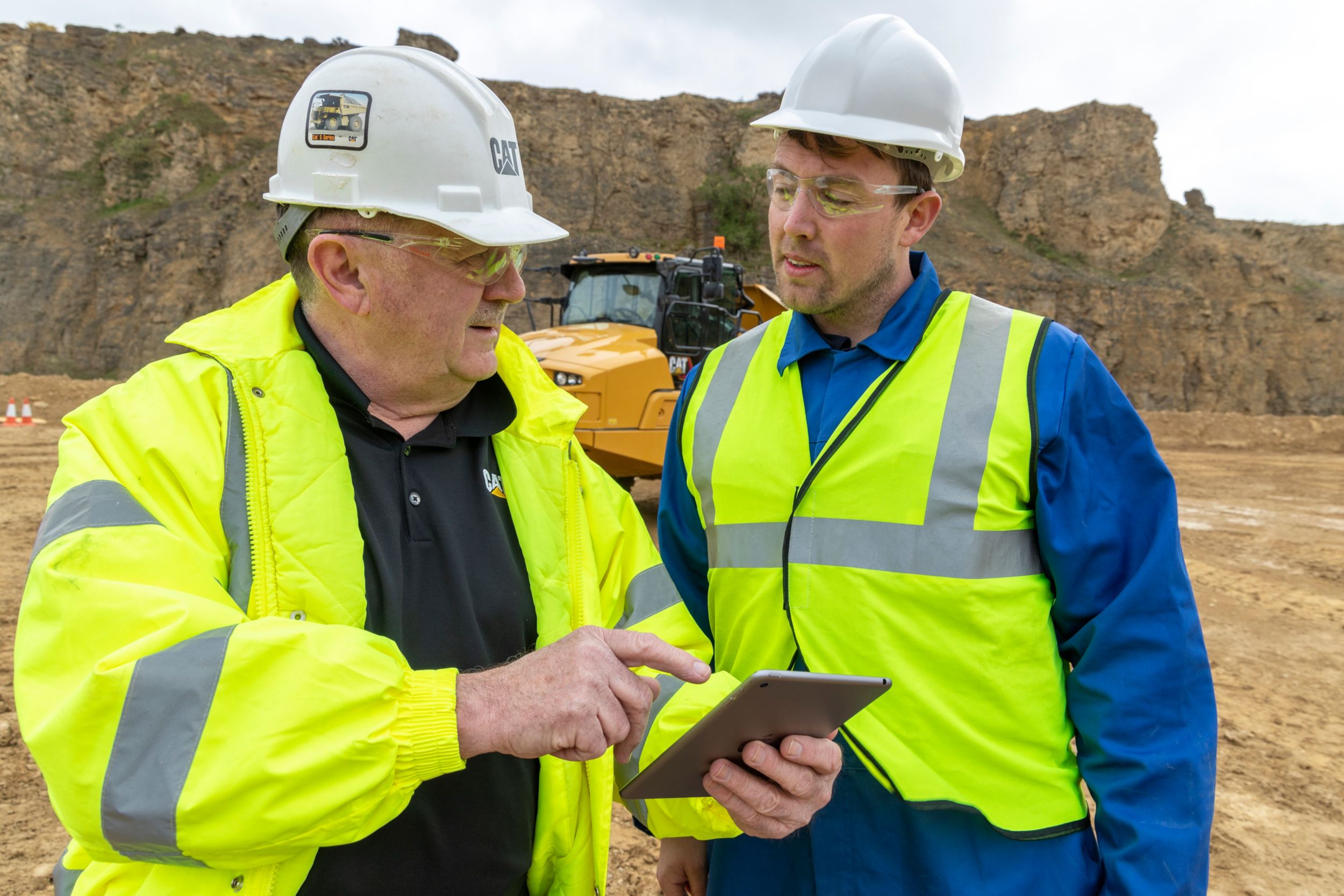 SEE HOW Cat Stability Assist for Articulated Trucks COMPARES AGAINST FREQUENTLY COMPARED PRODUCTS.
Assist
Cat Stability Assist for Articulated Trucks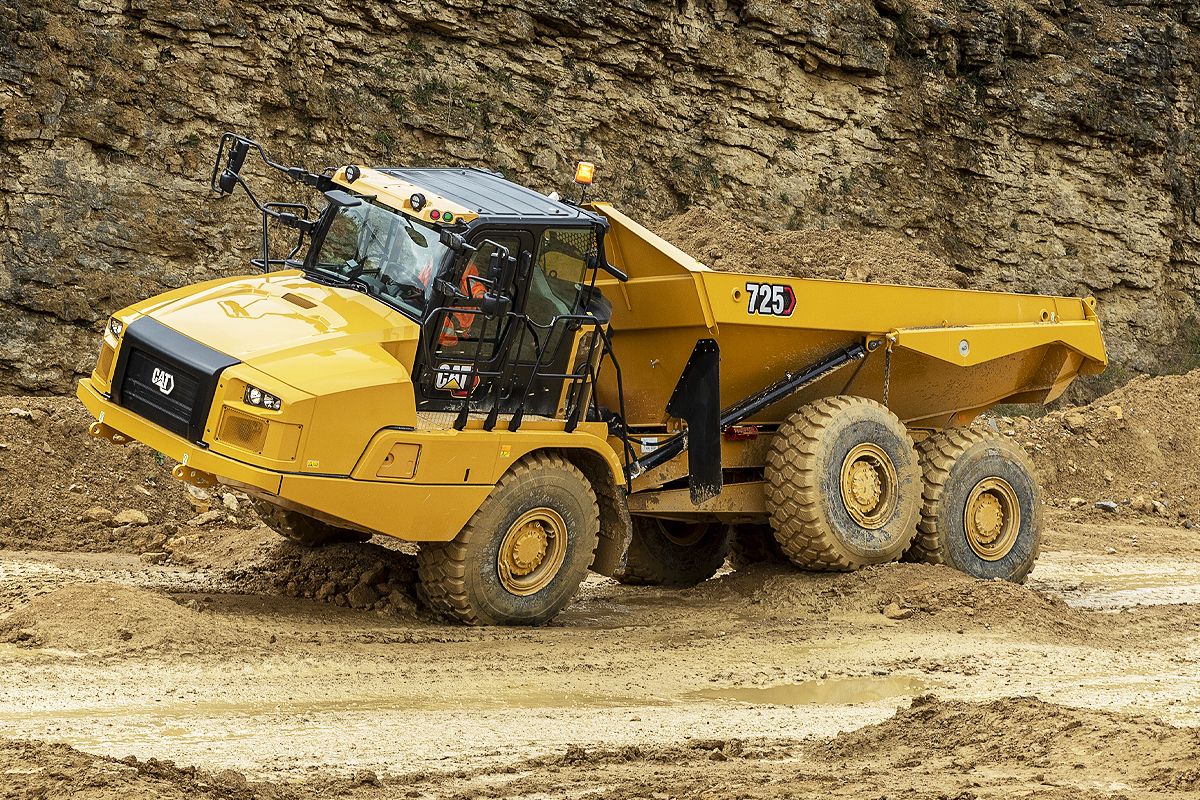 Brand

Caterpillar

Status

Current
Assist
Cat Slope Assist for Dozers
Brand

Caterpillar

Status

Current
Assist
Cat Steer Assist for Dozers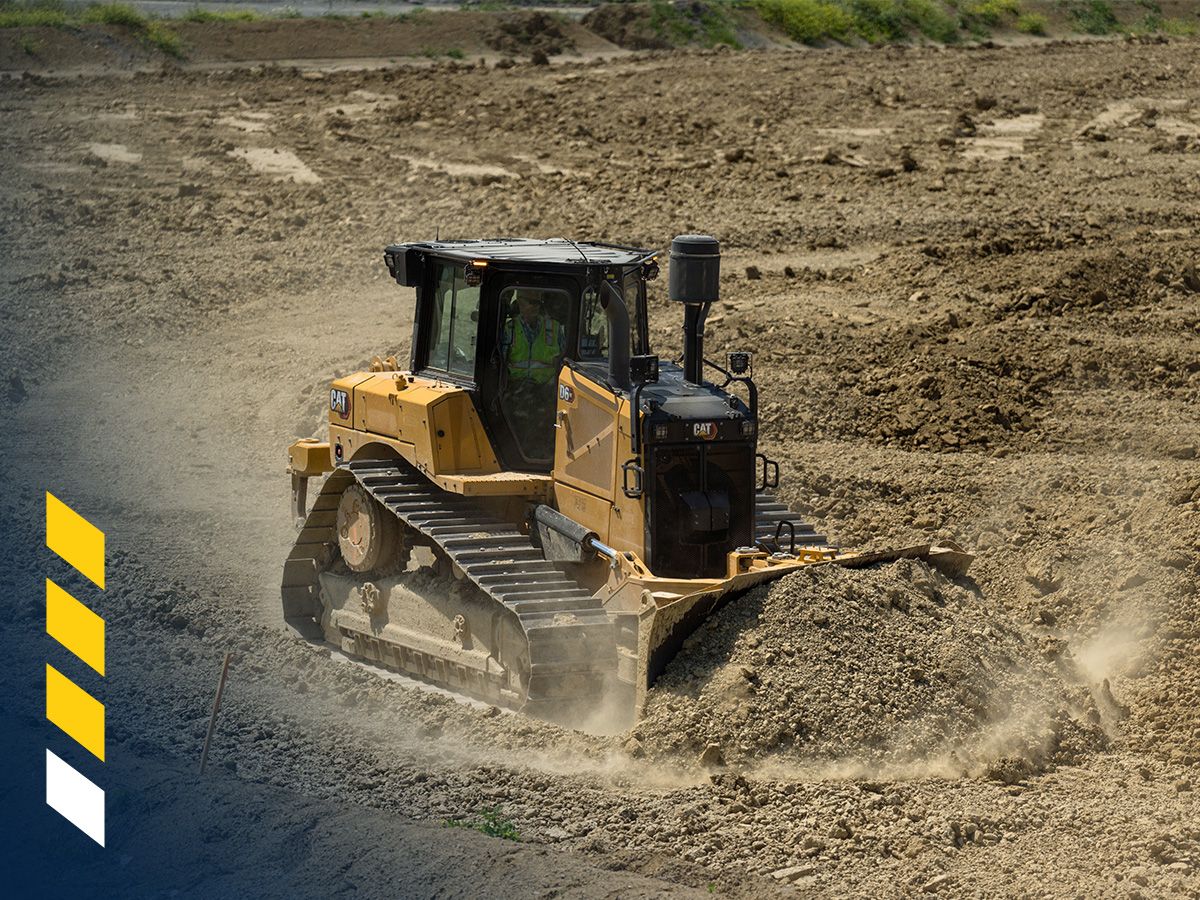 Brand

Caterpillar

Status

Current