CTE Series Automatic Transfer Switch
CTE Series Automatic Transfer Switch
DESCRIPTION

The Cat® CTE Series transfer switches are configurable for applications requiring the dependability and ease of operation found in a full featured power contactor type transfer switch.
The CTE Series is equipped with the MX350 controller that is designed for the most demanding transfer or bypass switch applications providing enhanced connectivity for accurate and timely diagnostics and event recording.
The Cat® CTE Series transfer switches are configurable for applications requiring the dependability and ease of operation found in a full featured power contactor type transfer switch.
The CTE Series is equipped with the MX350 controller that is designed for the most demanding transfer or bypass switch applications providing enhanced connectivity for accurate and timely diagnostics and event recording.Electric Power
Design and Construction Features
Double throw, interlocked operation
Electrically operated, mechanically held by a simple, over-center mechanism
Silver alloy contacts with separate arcing contacts on 600 amp and above
Arc quenching grids, enclosed arc chambers, and wide contact air gap for superior source to-source isolation on all units
Durable solenoid ATS operated mechanisms and robust electronics, tested for severe Electro Magnetic Compatibility and Environmental conditions
Control circuit disconnect plug and drive inhibit switch for safe maintenance
Components accessible for inspection and maintenance without removal of the switch or the power conductors
Mechanical indicator and contact chamber cover designed for inspection, safety and position designation
Performance Features
Standard open two position transition plus delayed and closed transition
High close-in and withstand capability
Temperature rise test per UL 1008 conducted after overload and endurance tests in unventilated enclosure – exceeds UL requirements
Equipped with the MX350 Control Packag
Standard Equipment
Specs
Docs
Standard Equipment
The CTE Series of Automatic Tranfser Switches

Drive Mechanism
Bypass Isolation Switches CBTED & CBTECT
The Cat CTE Series power contactor type transfer switch makes use of a fully programmable/configurable microprocessor-based controller to allow the utmost in application flexibility. Further, the CTE Series is offered in a wide array of configurations enabling it to meet the needs of even the most highly critical load.
Available configurations include:

The MX350 microcontroller is a modular control and monitoring system designed specifically for low voltage transfer switch applications.
The MX350 provides the following key benefits:
Flexible control and communication options to suit any low-voltage transfer switch application
Small footprint
Modular design, which reduces the number of spare components for maintenance and testing

40-4000 Amps:

CTE Automatic Transfer Switches
CTED Delayed Transition Transfer Switches
CTEM Manual Transfer Switches

100-4000 Amps:

CTECT Closed Transition Transfer Switches
CBTE Open Transition Bypass Switches
CBTED Delayed Transition Bypass Switches
CBTECT Closed Transition Bypass Switches

CTECT Series:
Neutral Switching
CTE Electrical Ratings
Safe Manual operation
CTED Series:
Specs
Long Name:
CTE Series Automatic Transfer Switch
Name:
CTE Series Automatic Transfer Switch
Transfer Type
Open / Closed / 4 position switch
Switch Type
Contactor Based
Control Power
40 to 4000 amperes, 2,3 or 4 poles
Enclosure Capability
NEMA 1, 3R, 4, 4X and 12
System Voltage Application
Available to 600 VAC, 50 or 60 Hz
Applicable Testing
Seismic tested and certified to IBC 2006 & OSHPD
CSA C22.2 No. 178 certified at 600 VAC
IEC 947-6-1 liste
SEE HOW CTE Series Automatic Transfer Switch COMPARES AGAINST FREQUENTLY COMPARED PRODUCTS.
ATS MX Contactor
CTE Series Automatic Transfer Switch
Brand

Caterpillar

Status

Current

Rating Range

40-4000A

Transfer Type

Open / Closed / 4 position switch

Switch Type

Contactor Based
ATS MX Contactor
CTGSE & CTGDSE Series Service Rated Entrance Rated ATS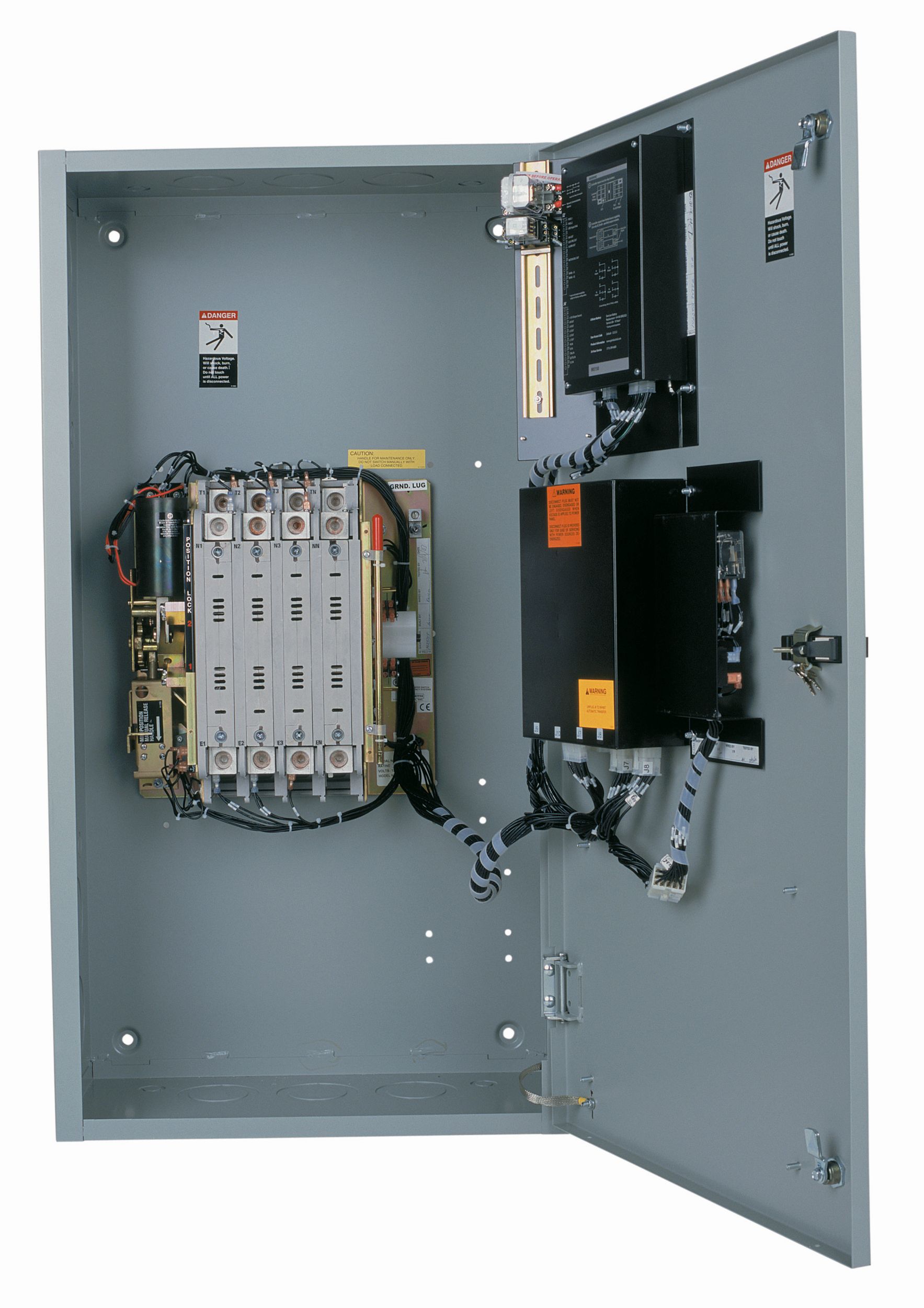 Brand

Caterpillar

Status

Current

Rating Range

40-3000A

Transfer Type

Open Transition with Service Entrance

Switch Type

Contactor Based
ATS MX Contactor
CTG Series Automatic Transfer Switch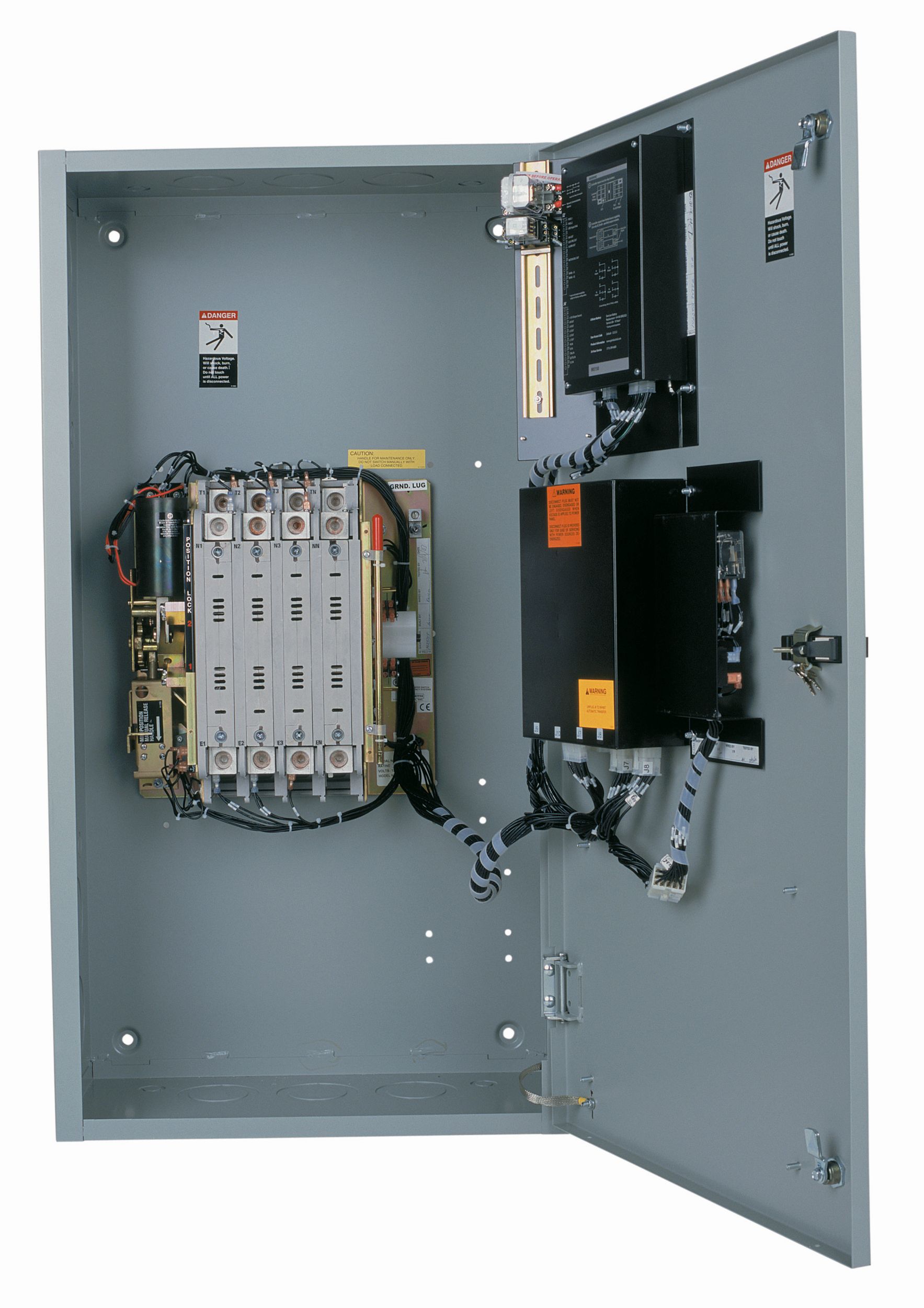 Brand

Caterpillar

Status

Current

Rating Range

40-3000A

Transfer Type

Open transition

Switch Type

Contactor based