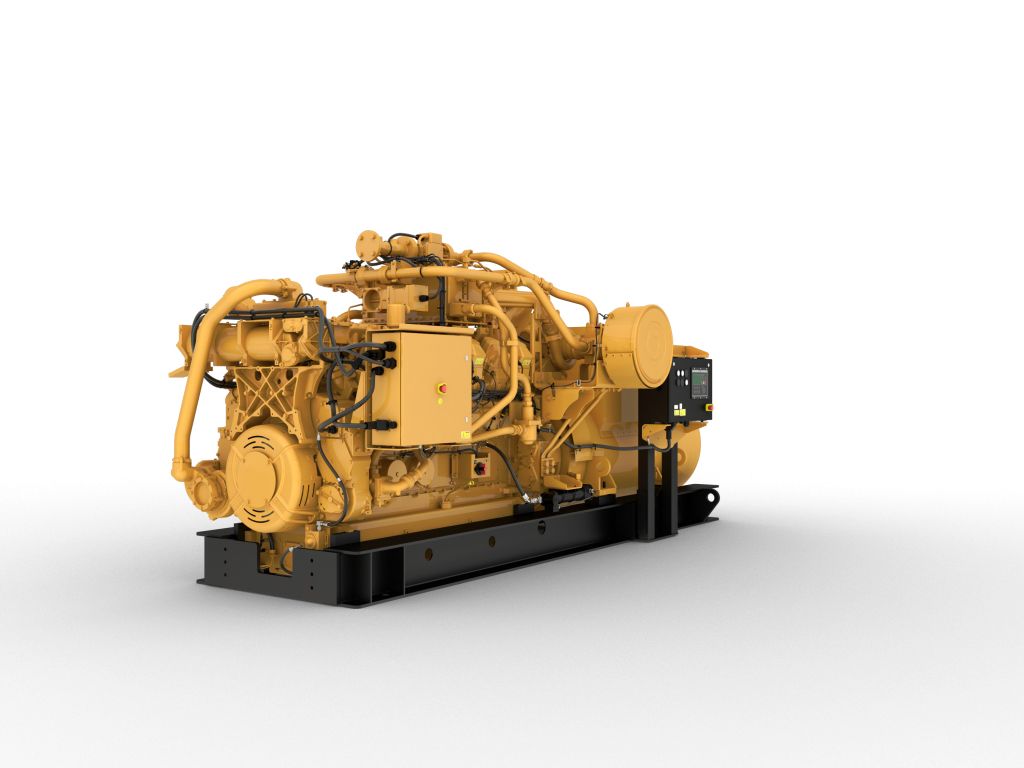 DESCRIPTION
Production of oil and gas in remote oilfields can be a challenge when utility power is not available. The Caterpillar product line of oilfield gas generator sets provides the ideal solutions for this challenge. Engines are designed to run on low to no-cost well site gas without sacrificing on performance. These generator sets allow customers to significantly reduce fuel cost and avoid the expense and logistics of diesel fuel deliveries. Plus, they are designed to withstand the harsh conditions in the oilfield and feature a heavy-duty construction ideal for loading and unloading operations.Cat generator sets are backed by the worldwide network of Cat dealers ready to support your operation with technical support, service, parts, and warranty.
Genset Design
Meets U.S. EPA Large SI Tier 2.*
Genset designed to be paired with the Cat® energy storage system for a complete drilling factory solution
Engine design built on the G3500 platform with proven reliability and durability
EMCP 4.4 shipped standard • Jacket water and lube oil heaters shipped standard
Rugged package base designed for oil fields
Emissions
Lean air/fuel mixture provides best available emissions and fuel efficiency for engines of this bore size
Advanced Digital Engine Management
ADEM™4 (A4) engine management system integrates speed control, air/fuel ratio control, and ignition/detonation controls into a complete engine management system. The ADEM™4 (A4) has an improved: user interface, display system, shutdown controls, and system diagnostics.
Full Range of Attachments
Large variety of factory-installed package attachments reduces packaging time
Testing
Every genset is full-load tested to ensure proper package performance.
Standard Equipment
Optional Equipment
Specs
Docs
Specs
Emissions/Fuel Strategy
U.S. EPA Tier 2 S.I. Non Road Mobile
Aspiration
Turbocharged-2 stage after cooled
Displacement
3173 in³ / 52 l
Engine Control and Protection
Electronic (ADEM 4)
Generator Set Control
EMCP 4.4 Control Panels
Length
196 in / 4979.3 mm
Width
84.8 in / 2154.4 mm
Height
89.6 in / 2277.1 mm
Fuel System
Electronic Fuel Control Valve
SEE HOW G3512 COMPARES AGAINST FREQUENTLY COMPARED PRODUCTS.
Mobile Gas Solutions
G3512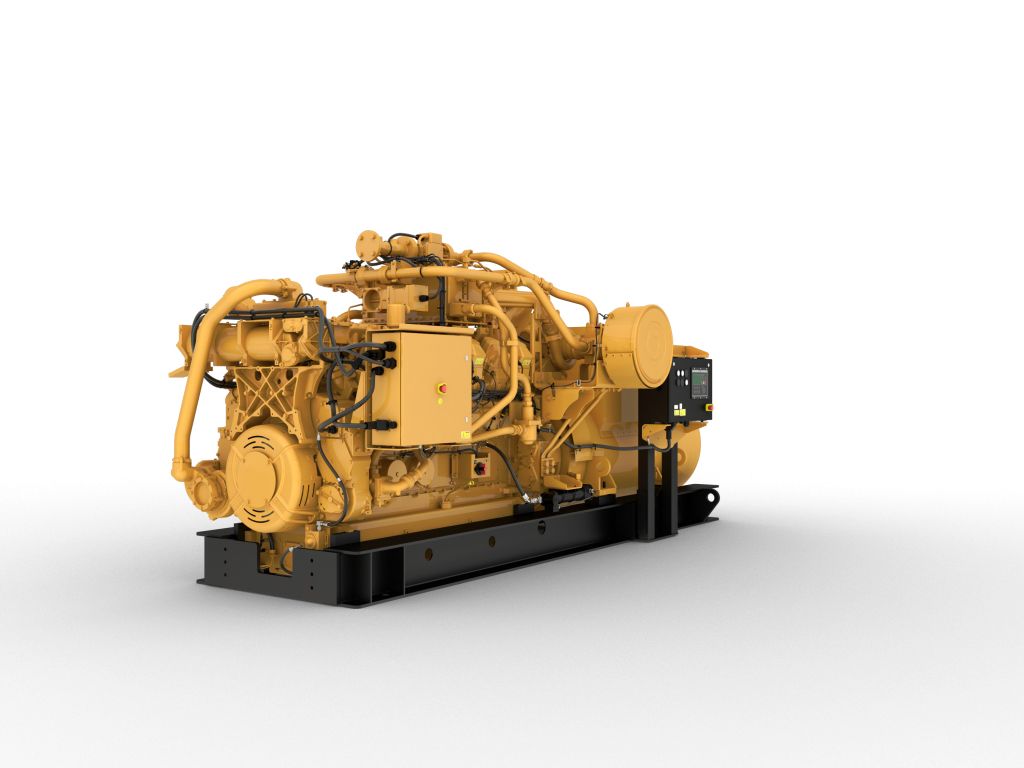 Brand

Cat

Status

Current

Emissions/Fuel Strategy

U.S. EPA Tier 2 S.I. Non Road Mobile

Aspiration

Turbocharged-2 stage after cooled

Bore

6.7 in / 170 mm

Stroke

7.5 in / 190 mm

Displacement

3173 in³ / 52 l

Engine Control and Protection

Electronic (ADEM 4)

Generator Set Control

EMCP 4.4 Control Panels

Frequency - Speed

60 Hz

Length

196 in / 4979.3 mm

Width

84.8 in / 2154.4 mm

Height

89.6 in / 2277.1 mm
Mobile Gas Solutions
CG137-12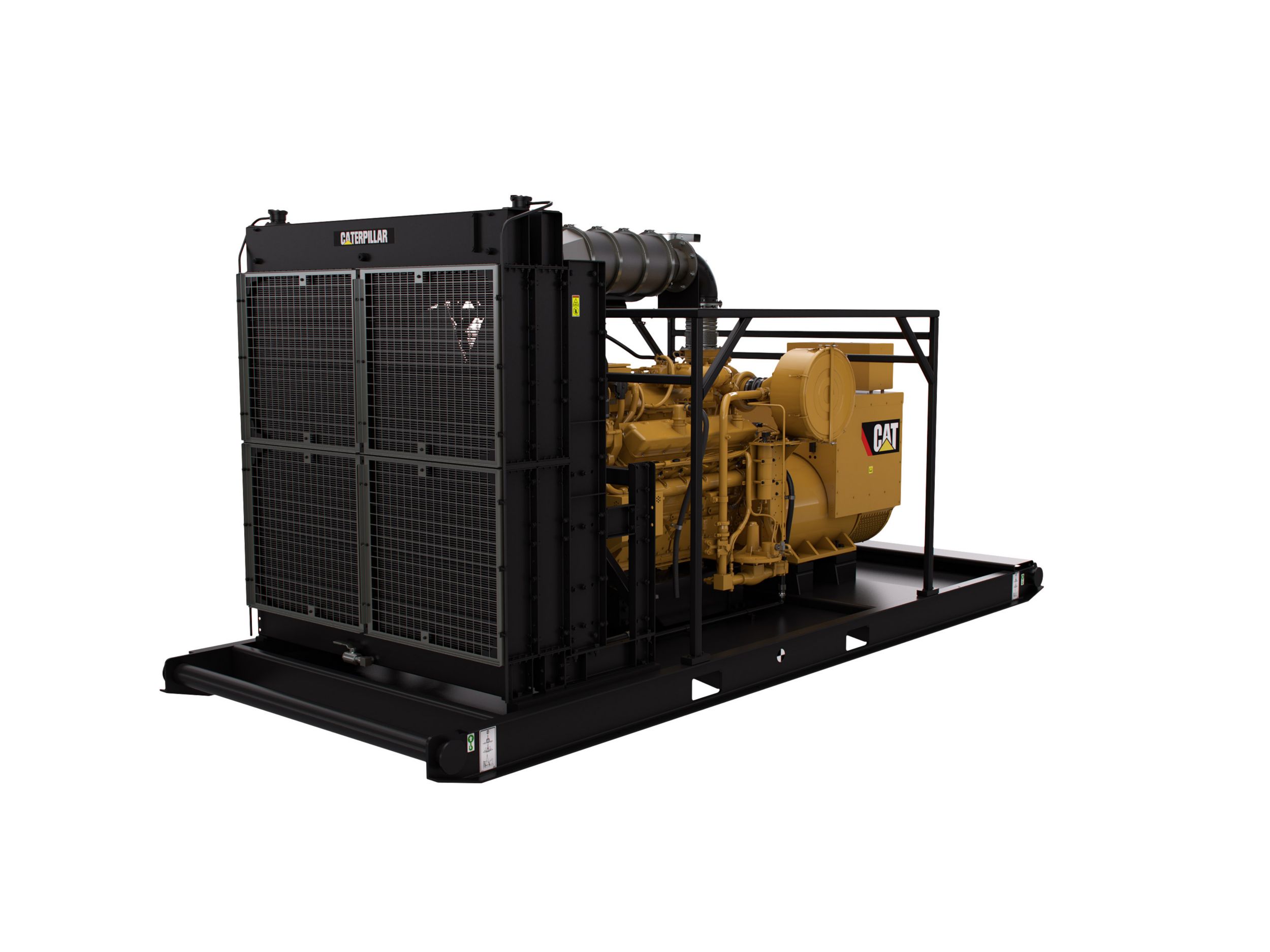 Brand

Cat

Status

Current

Emissions/Fuel Strategy

U.S. EPA Tier II Nonroad Mobile Emissions Certified. Available for NSPS compliance via Design to Order process

Aspiration

Turbocharged-Aftercooled

Bore

5.39 in / 137 mm

Stroke

6.46 in / 164 mm

Displacement

1770 in³ / 29 l

Engine Control and Protection

ADEM A4

Generator Set Control

EMCP 4.4 Control Panel

Frequency - Speed

60 Hz (1800 rpm)

Length

230 in / 5842 mm

Width

89 in / 2261 mm

Height

102.3 in / 2599 mm
Mobile Gas Solutions
G3520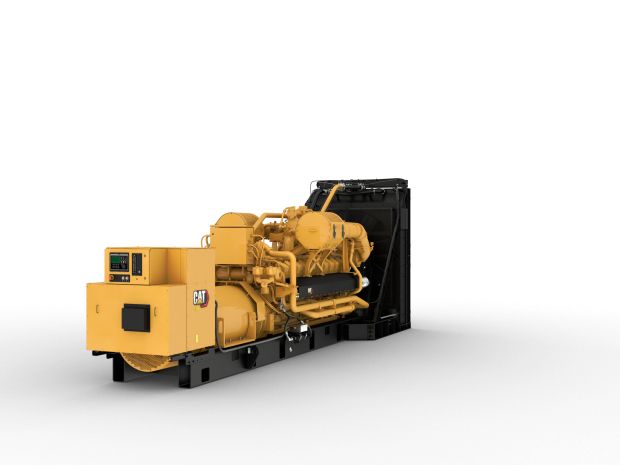 Brand

Cat

Status

Current

Emissions/Fuel Strategy

U.S. EPA Large S.I. Tier 2 / Non-Road Mobile Certified

Aspiration

Turbocharged

Bore

6.7 in / 170 mm

Stroke

8.5 in / 215 mm

Displacement

5956 in³ / 97.6 l

Engine Control and Protection

Electronic (ADEM 4)

Generator Set Control

EMCP 4 Control Panels

Frequency - Speed

60 Hz

Length

336 in / 8534 mm

Width

94 in / 2386 mm

Height

128 in / 3230 mm