Cat Terrain for Grading
Cat Terrain for Grading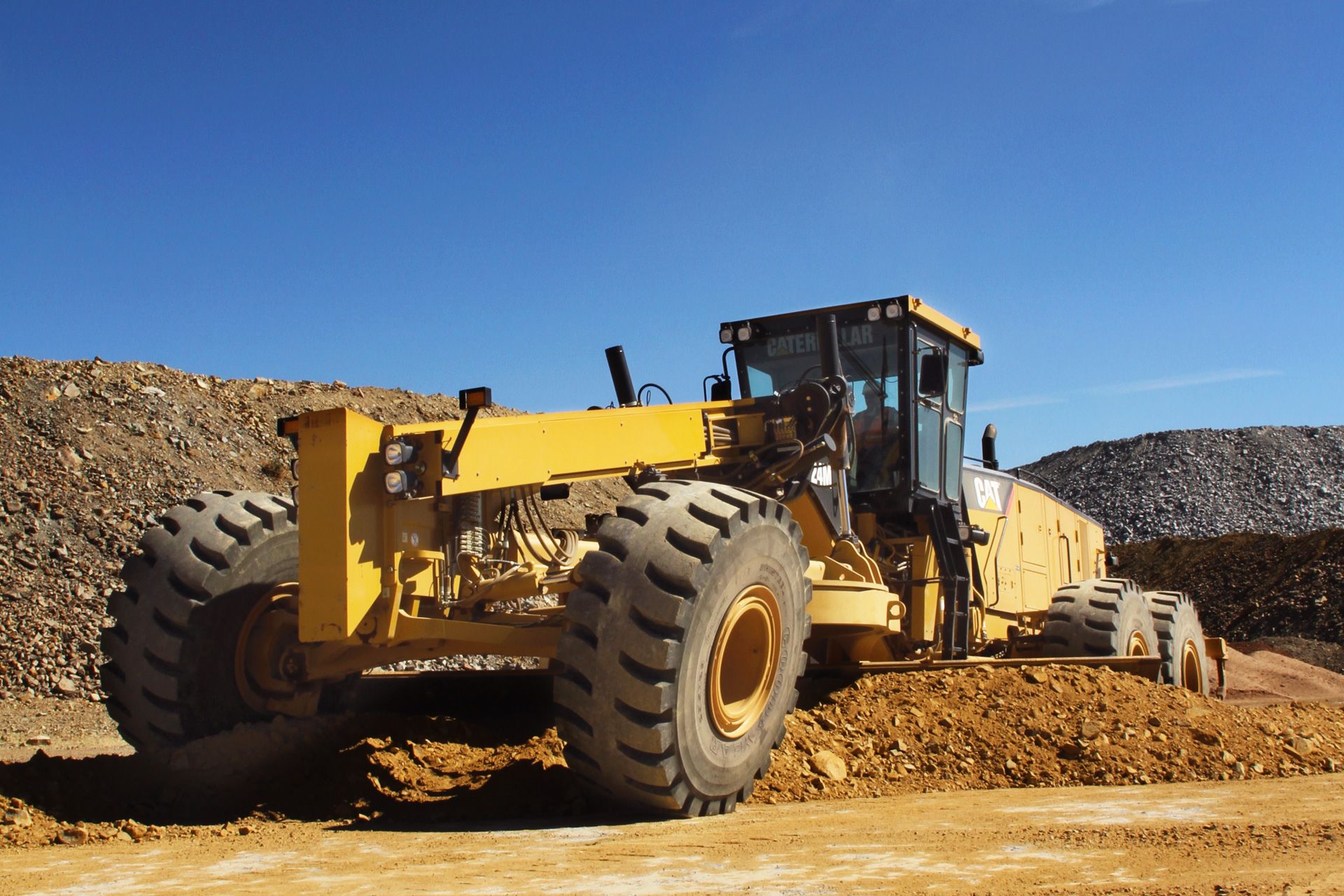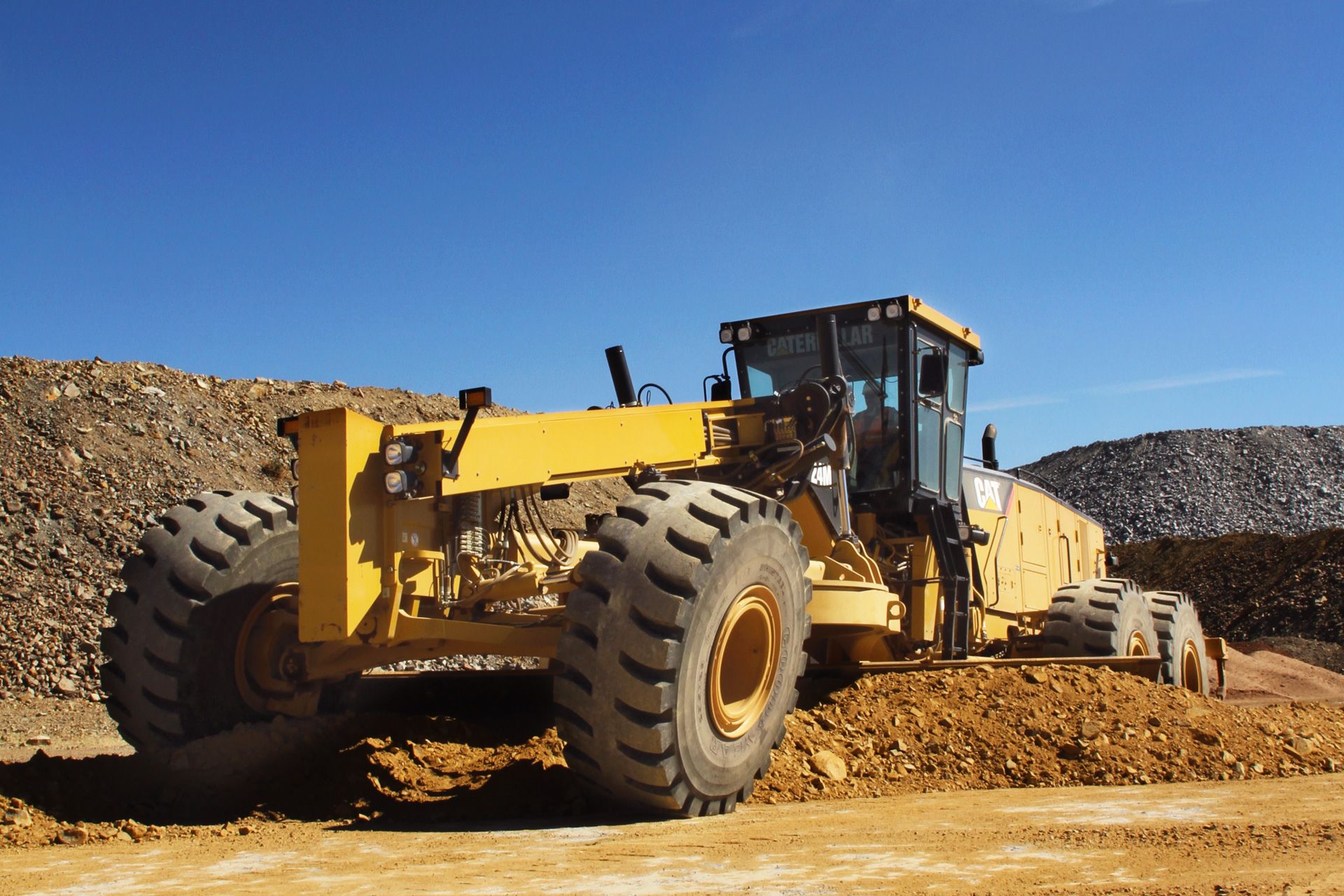 DESCRIPTION
Grading is a vital but less visible function that provides essential support for loading and hauling operations. Cat® MineStar™ Terrain for grading helps make dozer and motor grader operations safer and more efficient, which can make a significant difference to a mine site's bottom line. Terrain for grading helps operators get to the specified grade more quickly without surveying, guesswork or rework.
Machine and Production Tracking
Measures dozer production volume to track the amount of material moved.
Minimizes rework by ensuring material is moved to the right place the first time.
Increases productivity and accuracy through precision satellite guidance.
Real-Time Feedback
Shows operators visual job progress feedback to reduce rework.
Enables instant reassignment of operators, saving time and reducing miscommunication.
Provides mine supervisors in the field a mobile application that lets them access progress updates from nearby machines, see the location of all Terrain-equipped machines, assign tasks and validate design plans.
Communicates updates made on the mobile app to machine operators in real time, helping to keep everyone informed and on schedule, even when changes are required.
Automated Blade Control
Delivers easier, more accurate operation, boosting grading efficiency by as much as 50%.
Is integrated into the machine's control system and can combine other tool automation features such as Autocarry and Auto Blade Assist.
Features automatic blade control, full blade load capabilities, overcut protection and work progress mapping.
Operator Performance
Provides onboard guidance tools and real-time feedback, turning novice operators into pros right away.
Gives every operator the information to maximize machine efficiency by monitoring ore bodies, bench heights, cycle times and volume of material cut and filled.
Helps experienced operators work more precisely and productively.
Reduced Costs
Improves grading efficiency up to 50%, with in-cab grade plans and real-time productivity and volume feedback that allows operators to see what's been done, what's left to do and when they're working as efficiently as possible.
Saves equipment wear and tear thanks to smooth roads and benches.
Provides color-coded cut and fill maps that deliver real-time feedback on progress toward the final grade, resulting in more accurate construction of bench slopes, roads and ramps.
Helps maintain accurate grades and eliminate high and low spots, which reduces wear and tear on truck frames, suspension and tires, saving money in maintenance costs and extending the life of equipment.
Reduces field survey time by 90% by putting the design plan in the cab and eliminating the need for costly surveying and staking while helping operators hit the planned grade more quickly and accurately.
Safety
Has been shown to reduce lost-time accidents by up to 60%.
Keeps machines out of restricted areas and away from hazards such as difficult terrain or fixed assets like buildings and power lines that pose a collision risk to large mining equipment.
Eliminates the need for surveying and staking, which reduces the number of people needed to take the risks involved with working on foot near heavy equipment.
Integration
Shares files between all Terrain machines to allow updating of grade plans.
Works with all grading equipment from Caterpillar and other manufacturers.
Provides integrated blade control with Cat dozers.
Integrates with MineStar Command for dozing and Command for hauling.
Specs
Long Name:
Cat Terrain for Grading
Name:
Cat Terrain for Grading
Application
Surface Mining
SEE HOW Cat Terrain for Grading COMPARES AGAINST FREQUENTLY COMPARED PRODUCTS.
Terrain
Cat Terrain for Grading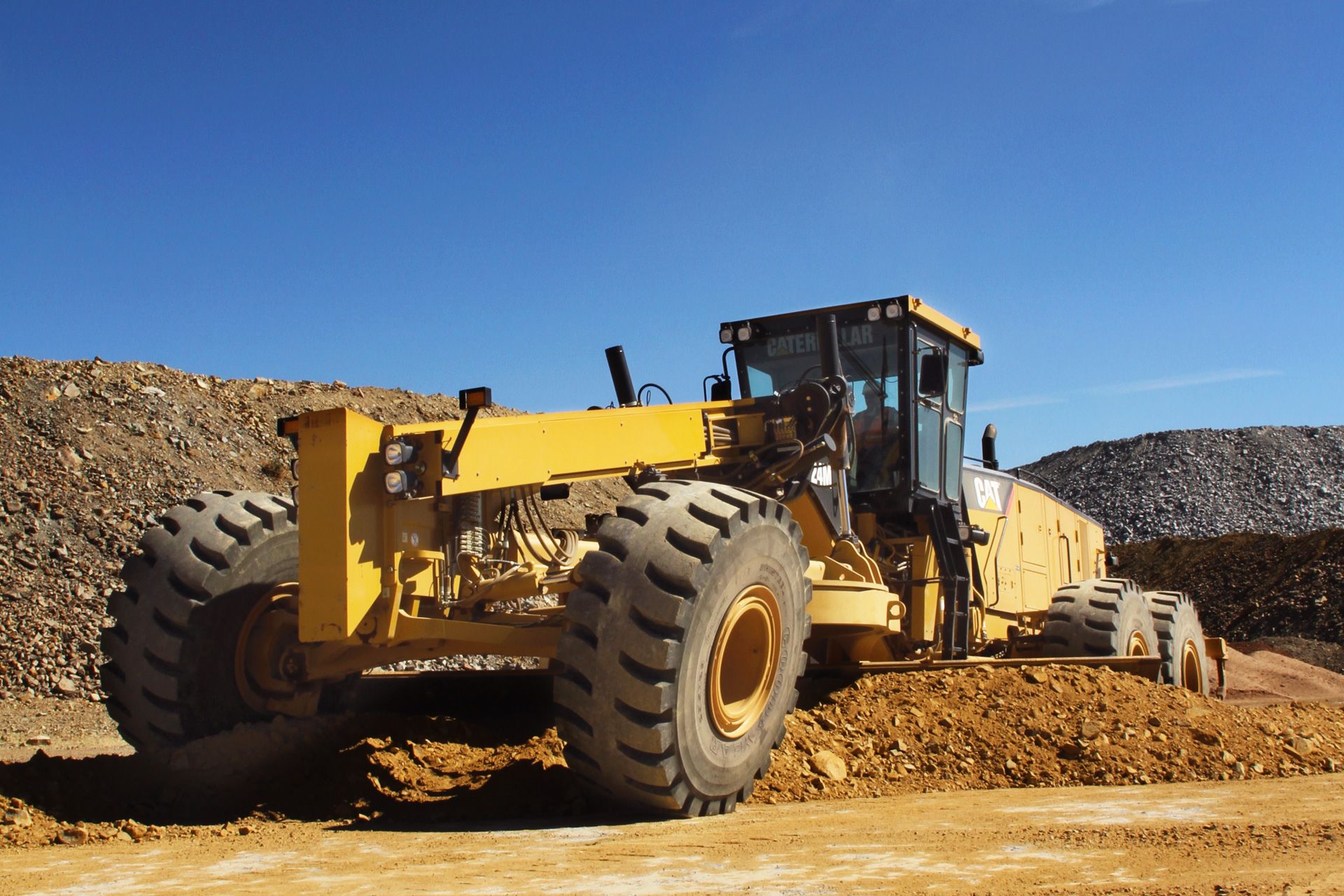 Brand

Caterpillar

Status

Current

Application

Surface Mining
Terrain
Cat Terrain for Drilling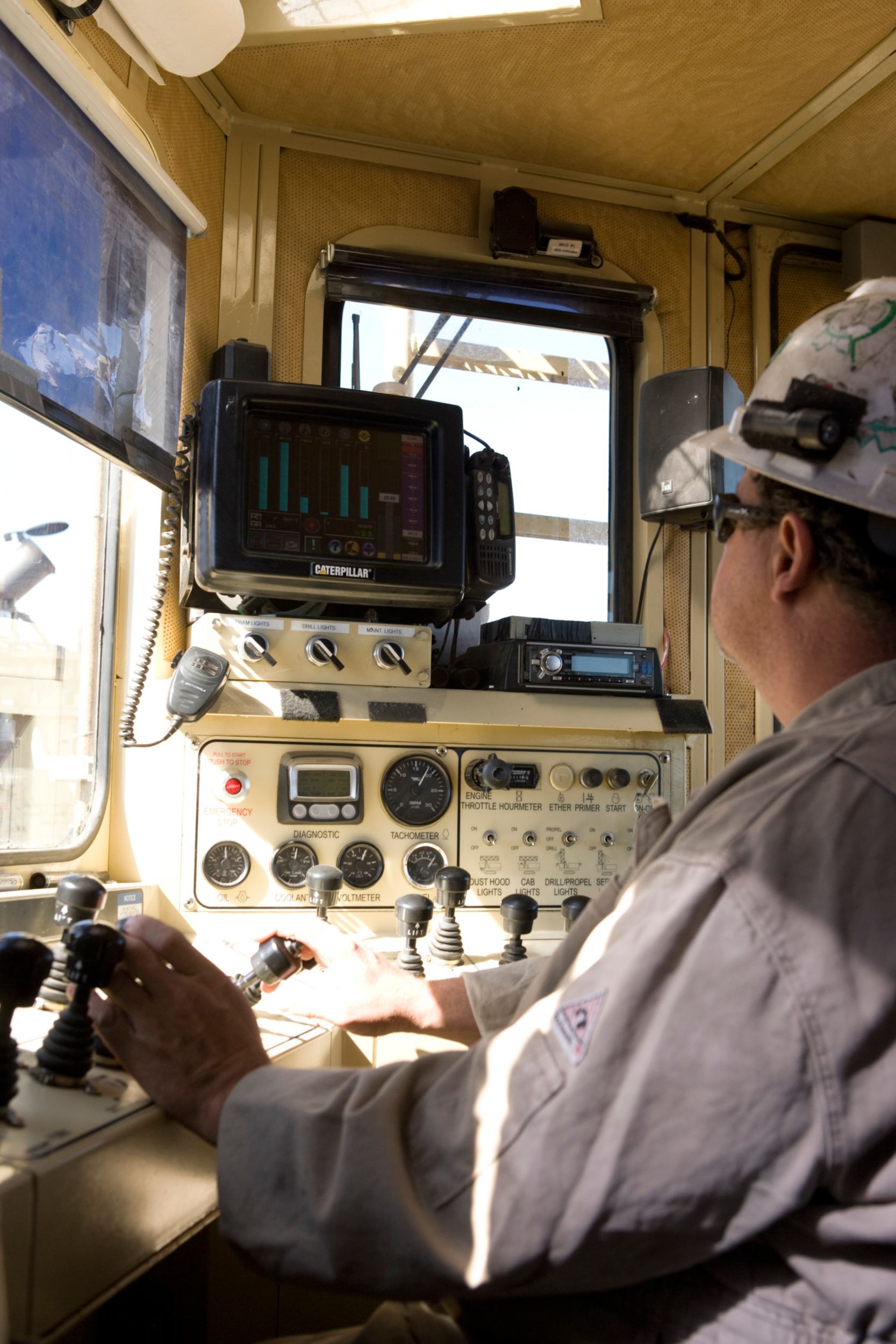 Brand

Caterpillar

Status

Current

Application

Surface Mining
Terrain
Cat Terrain for Loading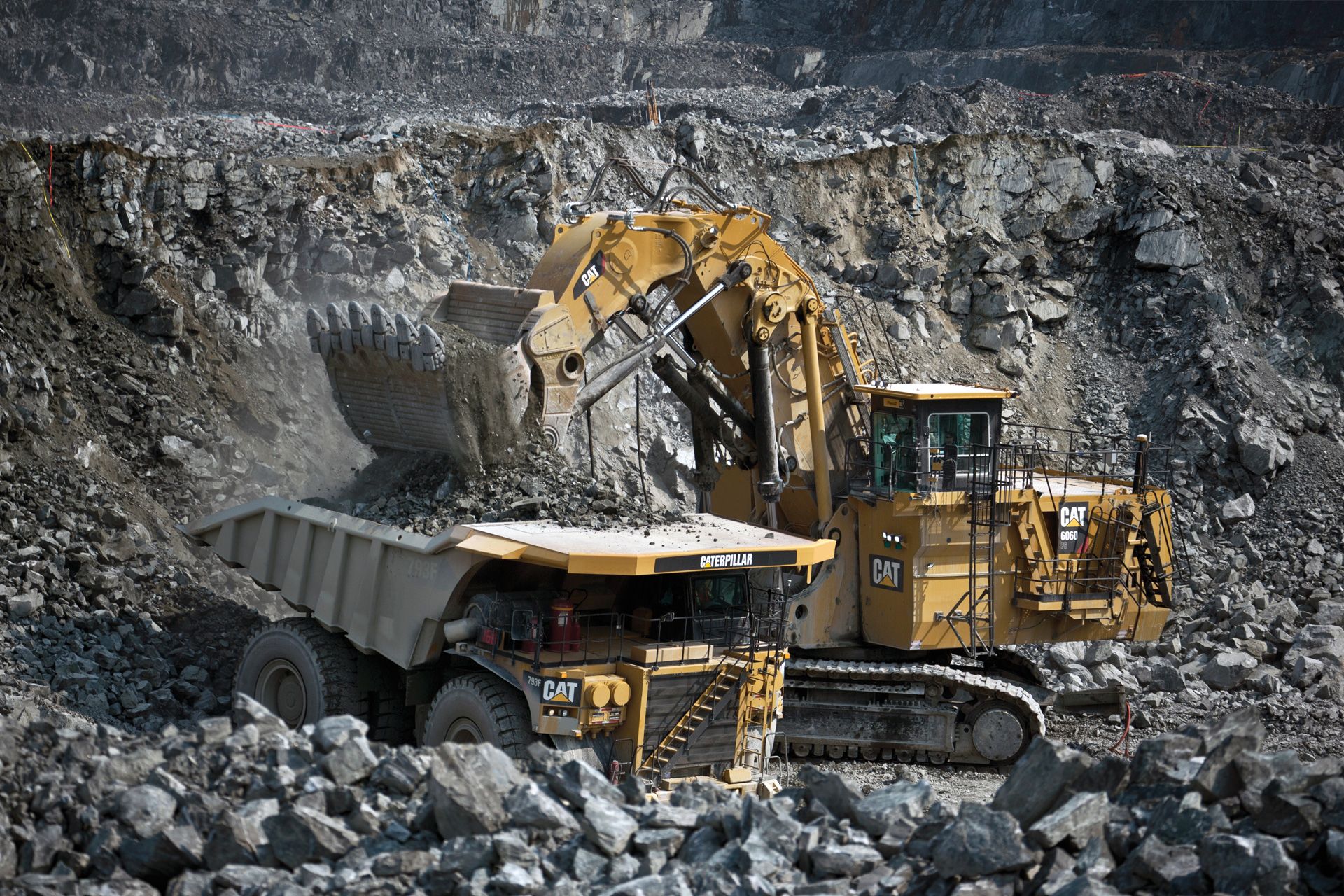 Brand

Caterpillar

Status

Current

Application

Surface Mining