Cat Terrain for Loading
Cat Terrain for Loading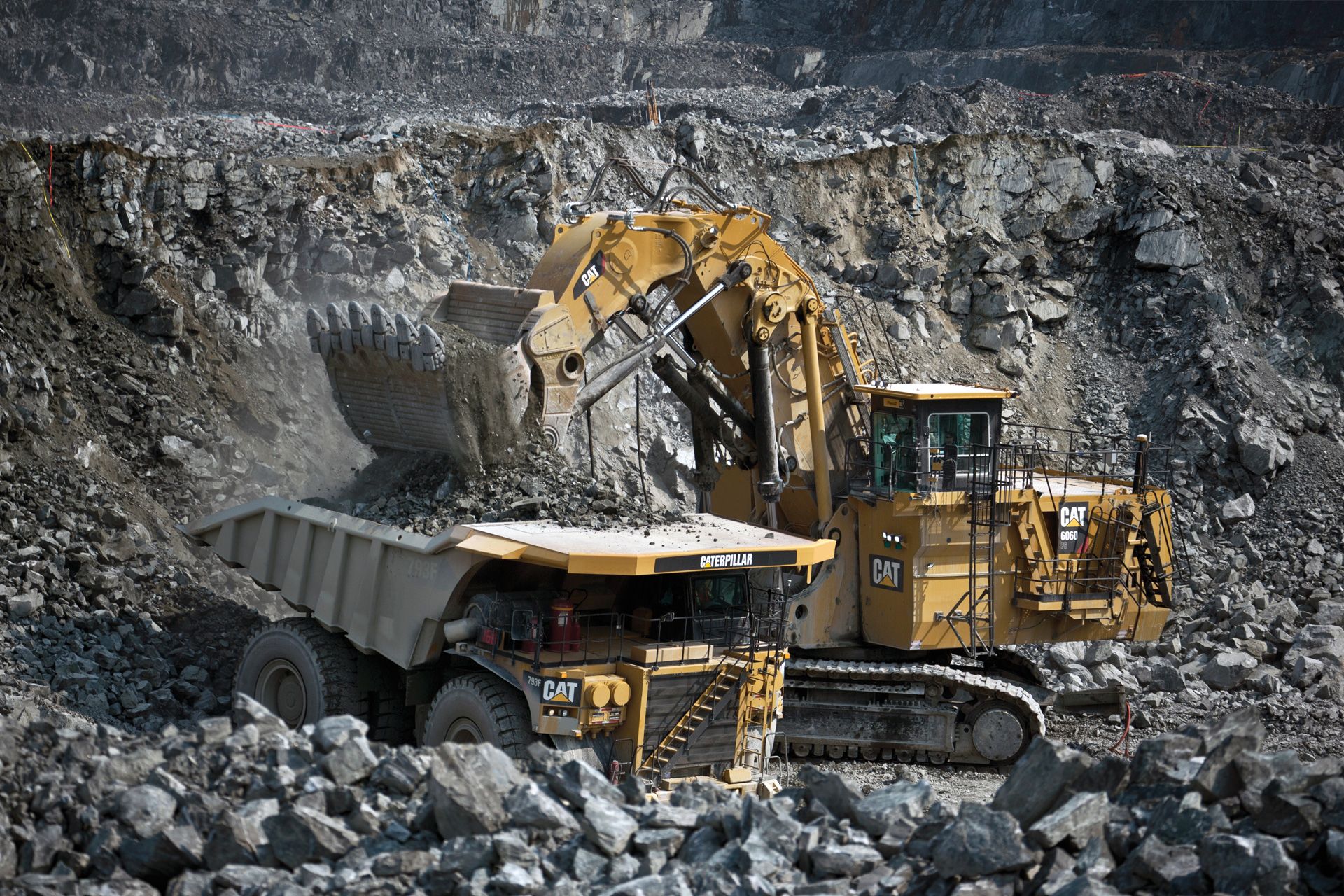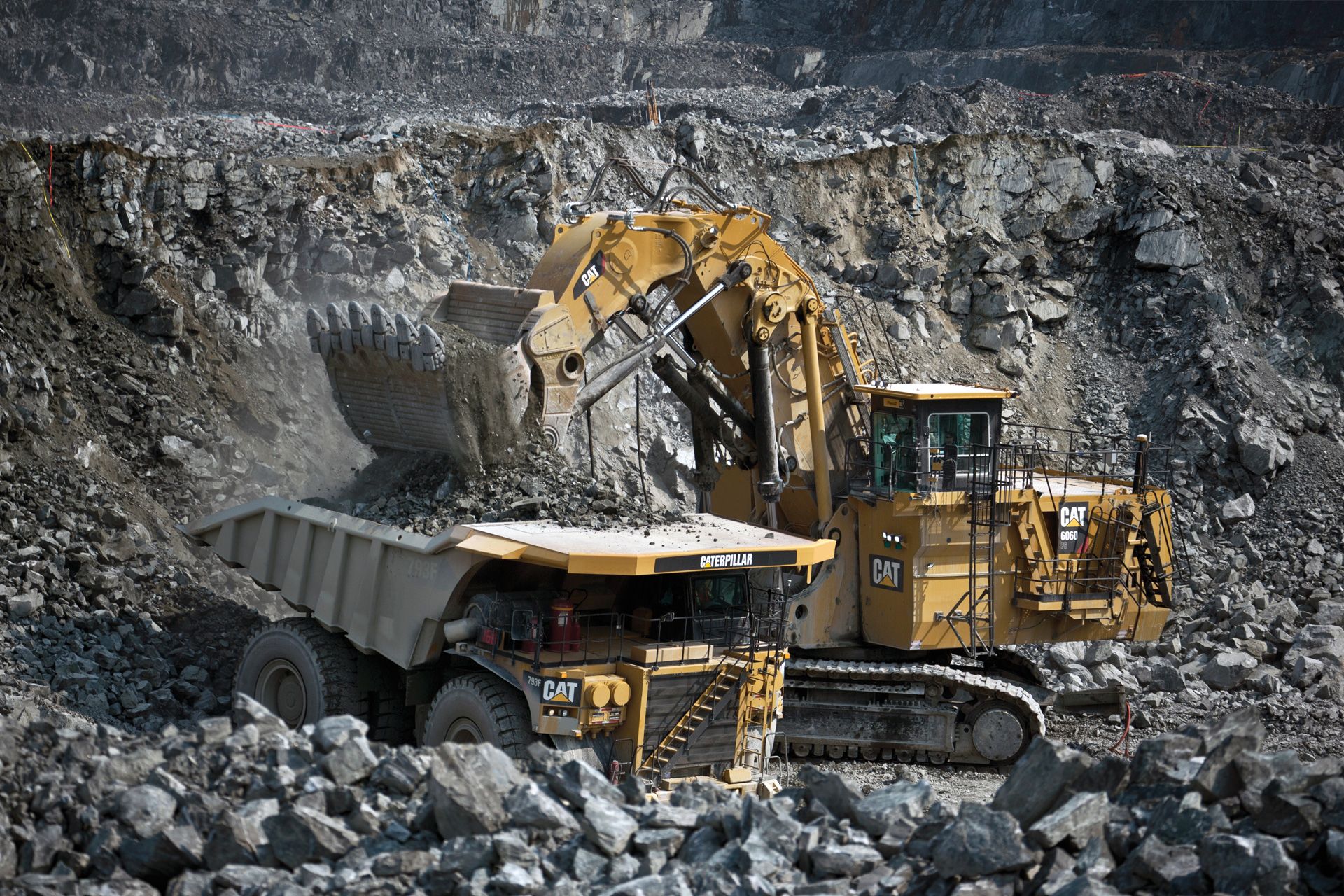 DESCRIPTION
Mine site output depends on efficient loading and hauling. Cat® MineStar™ Terrain for loading makes those operations more productive while providing accurate feedback to key personnel. Terrain for loading is a machine guidance system that delivers real-time data in the cab — on everything from bucket positioning and bench height to ore bodies and volume of material cut and filled. That enables every operator to maximize machine efficiency, leading to better material management, more accurate grades and less rework and wear.
Material Tracking
Monitors material movement and type to ensure material is moved to the proper location.
Monitors and records wheel loader production cycles at the ROM pad and crusher.
In conjunction with Fleet, provides automatic updates of mined material, so operators don't have to manually select and load an ore control file.
Improves material tracking and shift-to-shift operator performance.
Enhances ore control and blending at the face with grade block data in the cab.
Machine Tracking
Measures bucket payloads for optimal truck loading and payload management.
Helps mines monitor job progress to reduce rework and maximize efficiency.
Records production cycles of excavators at the face and wheel loaders at the crusher.
Increases productivity and accuracy through precision satellite guidance.
Offers mobile application that allows mine supervisors in the field to access progress updates from nearby machines, see the location of all Terrain-equipped machines, assign tasks and validate design plans.
Real-Time Information
Provides grade block data in the cab; shows operators exactly what kind and how much material is being loaded into trucks and crushers.
Helps managers track materials and plan future operations.
Allows analysis of machine utilization and productivity by machine, shift and operator.
Allows instant updates to grade block files and assignments for all Terrain machines.
Allows operators and supervisors to see their job progress and improve inefficient actions.
Provides real-time feedback on work completed and work to be done, reducing rework and improving blending.
Safety
Provides 3D avoidance zones to keep machines safely out of restricted areas and warn operators about hazards such as overhead obstructions.

Integration
Optimizes shovels, excavators and wheel loaders from any manufacturer.
Integrates with third-party digger payload systems.
Integrates with MineStar Detect for collision avoidance.
Works with Terrain for grading to gather data from all types of assets and equipment — including shovels and excavators, wheel loaders, dozers, motor graders, wheel dozers and more— helping reduce cost per ton, enhance productivity and boost overall site profitability.
Is a core component of MineStar Command for hauling autonomous truck system.
Specs
Long Name:
Cat Terrain for Loading
Name:
Cat Terrain for Loading
Application
Surface Mining
SEE HOW Cat Terrain for Loading COMPARES AGAINST FREQUENTLY COMPARED PRODUCTS.
Terrain
Cat Terrain for Loading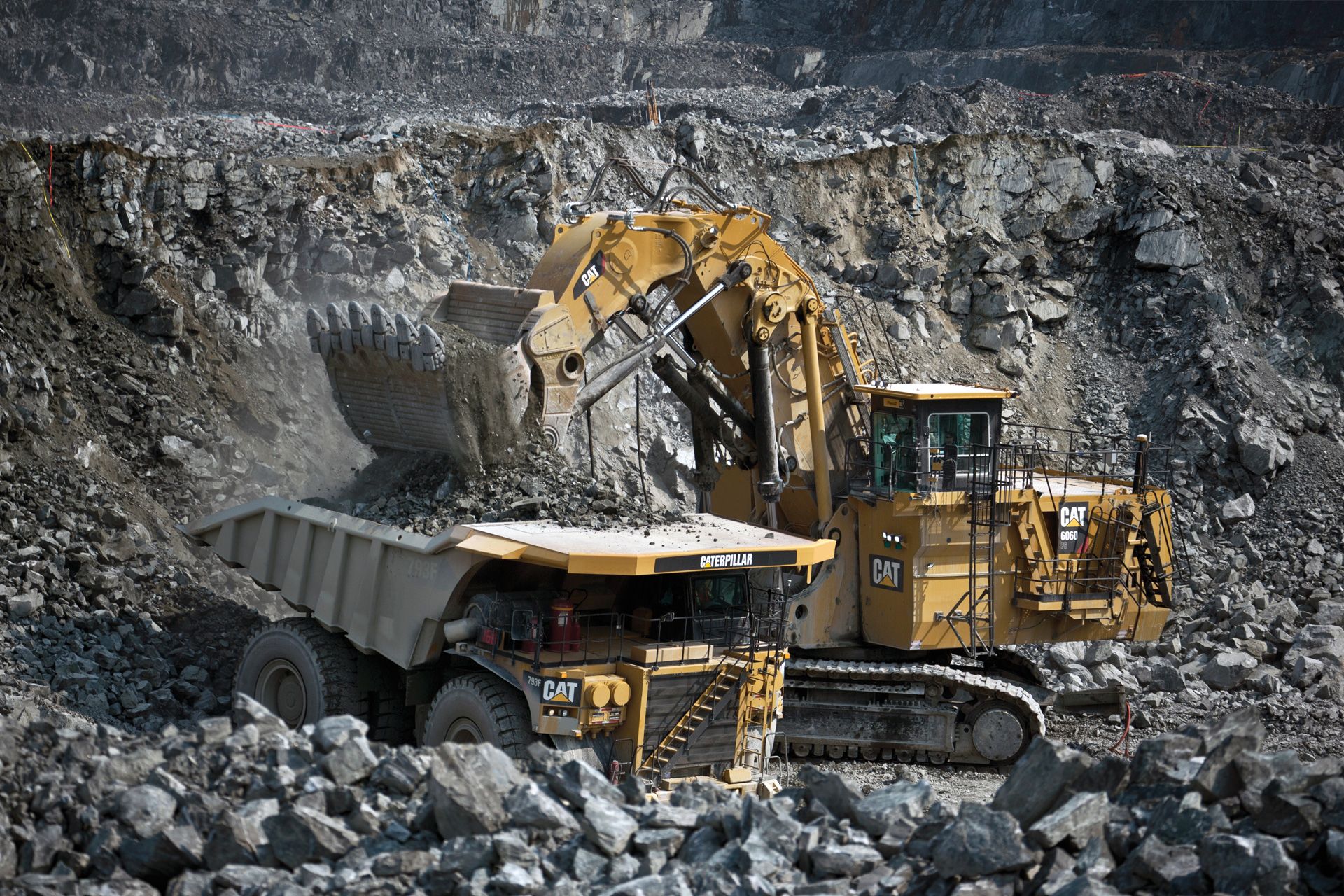 Brand

Caterpillar

Status

Current

Application

Surface Mining
Terrain
Cat Terrain for Grading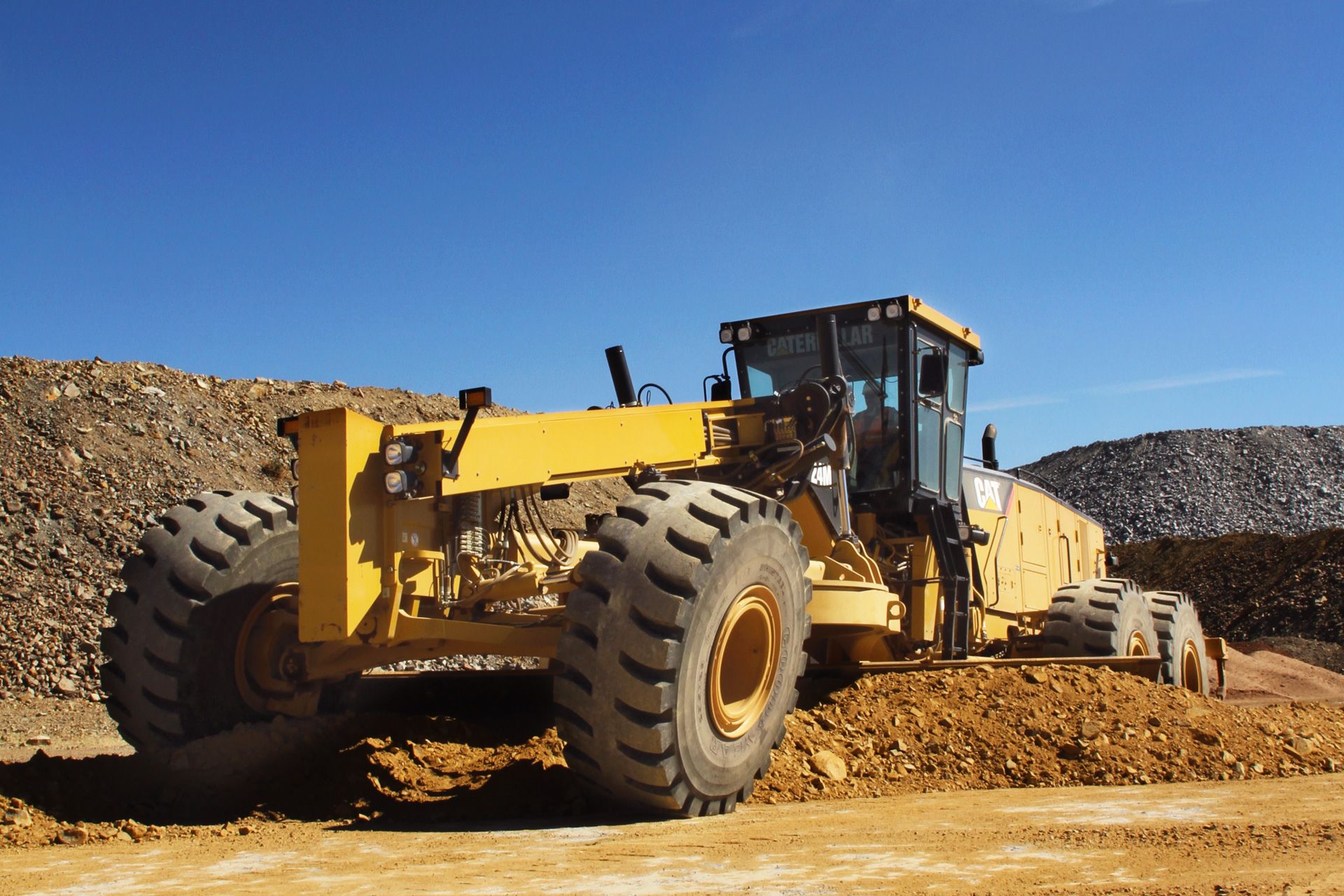 Brand

Caterpillar

Status

Current

Application

Surface Mining
Terrain
Cat Terrain for Drilling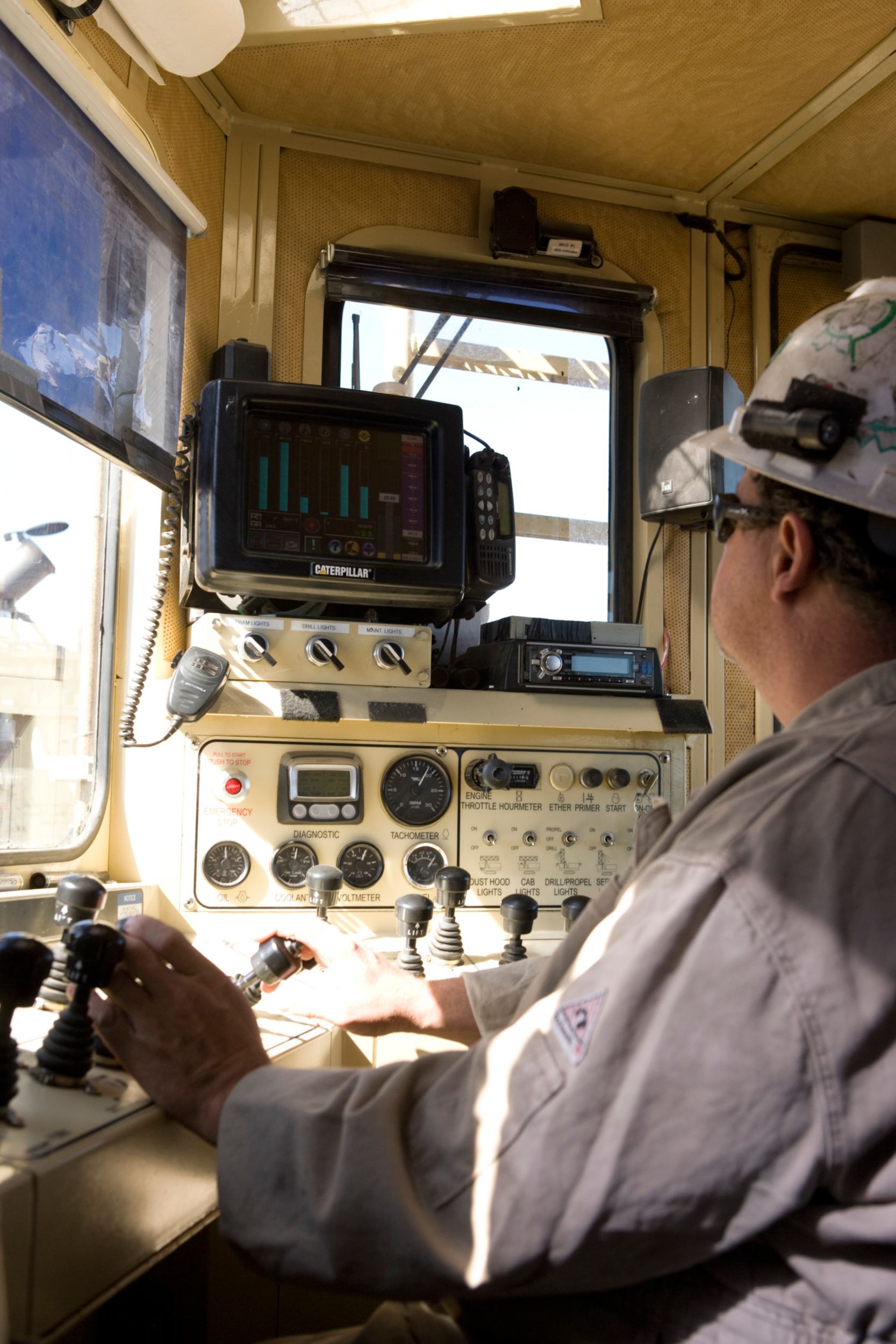 Brand

Caterpillar

Status

Current

Application

Surface Mining