New | 2007 mm (79 in) Dozer Blade
Cat® Dozer Blades are designed for rough and finish grading in dirt and gravel, and light dozing. With their 6-way capabilities, dozer blades are better suited for finish grade work in construction and landscaping applications.
Details
Overall Width
79 in
Width (fully angled)
69 in
Maximum Blade Angle (right/left of center)
±30 degrees
Tilt
±10 degrees
Blade Height
24 in
Length
40 in
Weight
1082 lb
Cutting Edge Thickness
0.63 in
Required Hydraulics
Standard Flow
Required Hydraulic Flow
49-125 L/min (13-33 gpm)
Optimum Hydraulic Pressure
206-310 bar (3000-4500 psi)
Designed For Rough And Finish Grading In Dirt And Gravel As Well As For Light Dozing.
With Their 6-way Capabilities, Dozer Blades Are Better Suited For Finish Grade Work In Construction And Landscaping Applications Than Angle Blades.
Track-type Tractor Variable Power Angle Tilt (vpat) Design With Simultaneous Tilt And Angling Capability Delivers Superior Control And Maneuverability.
Three-piece, Replaceable, Bolt-on, Hardened Cutting Edge Delivers Long Life And High Performance.
listofrelationships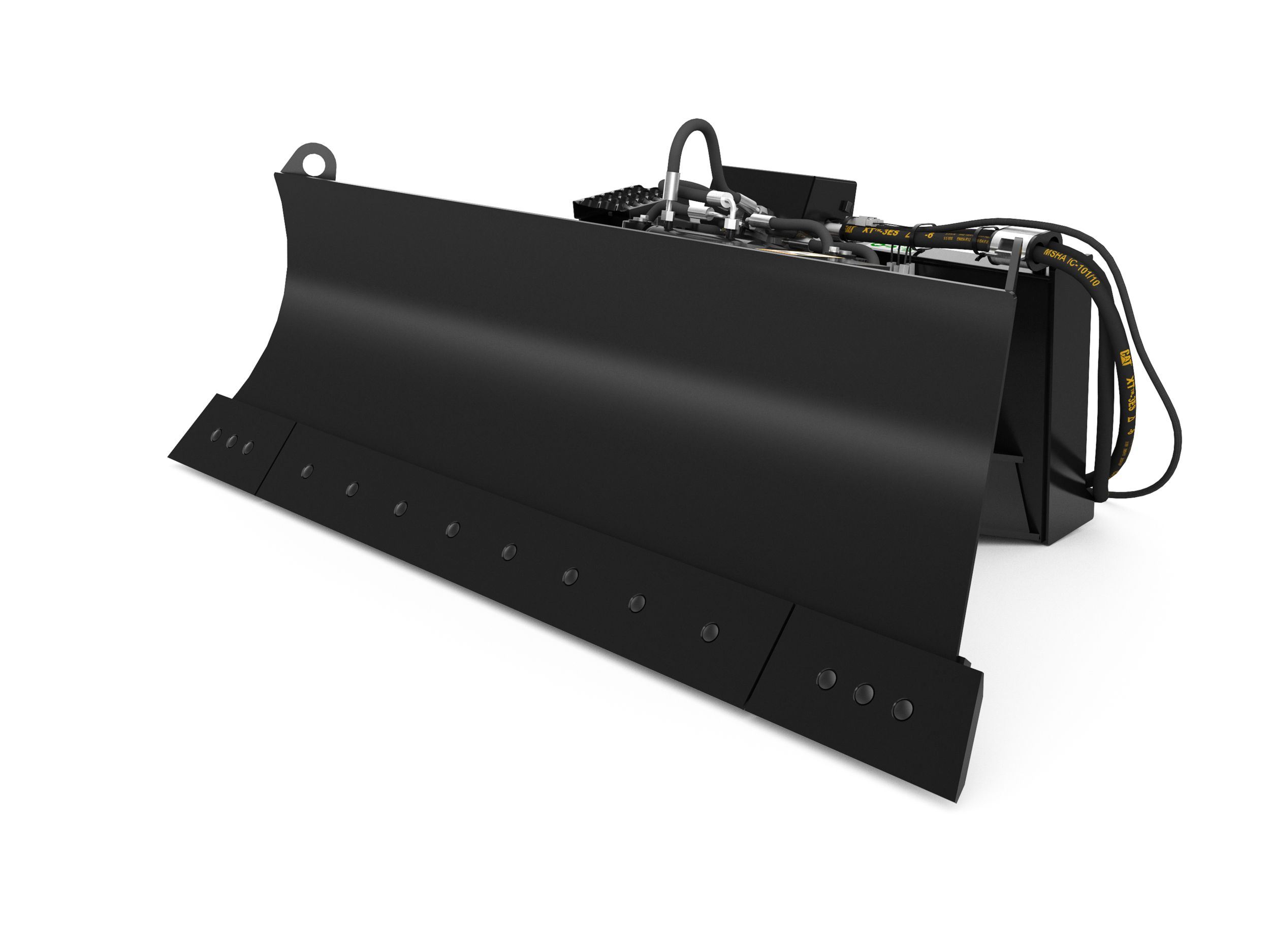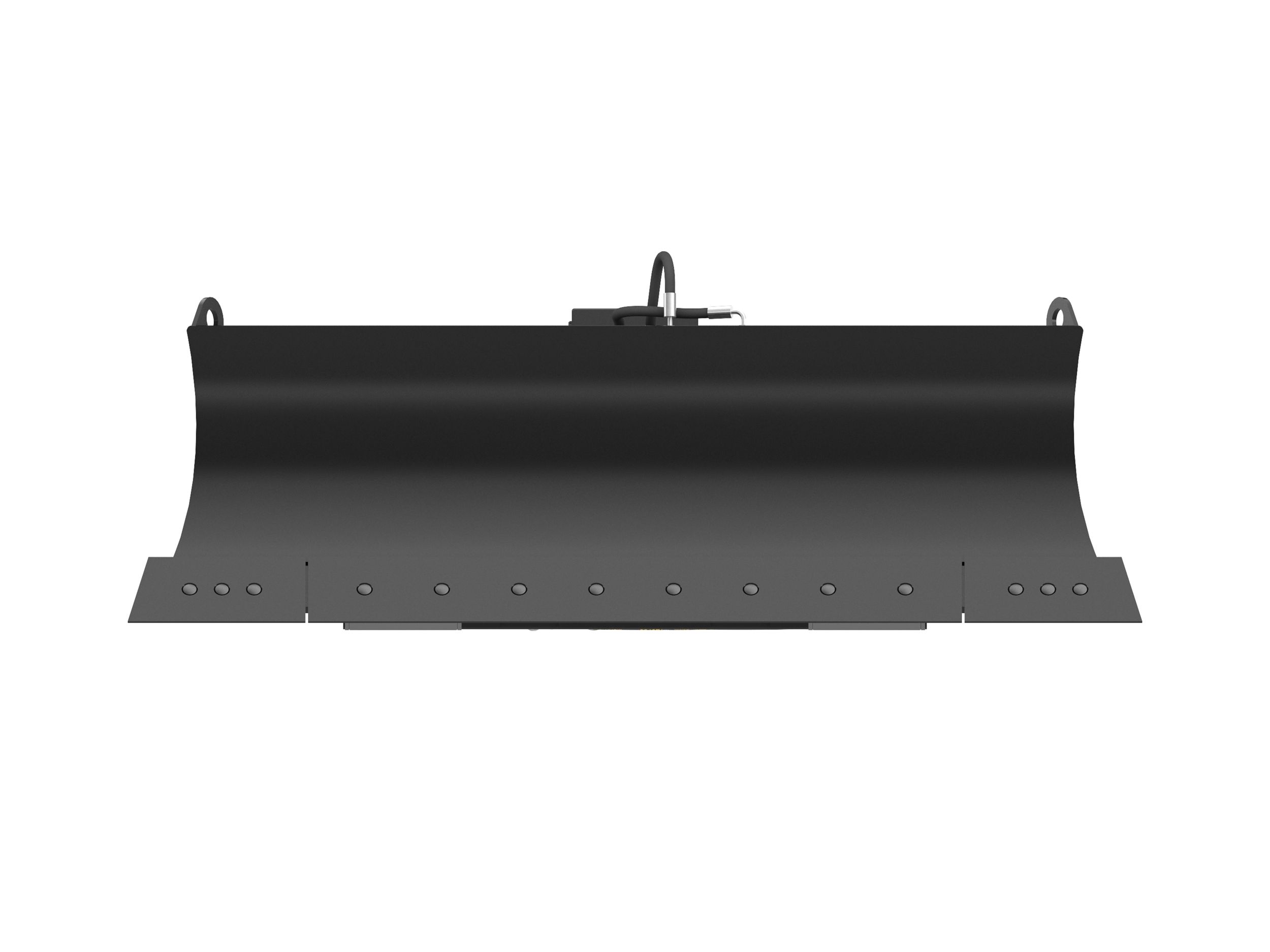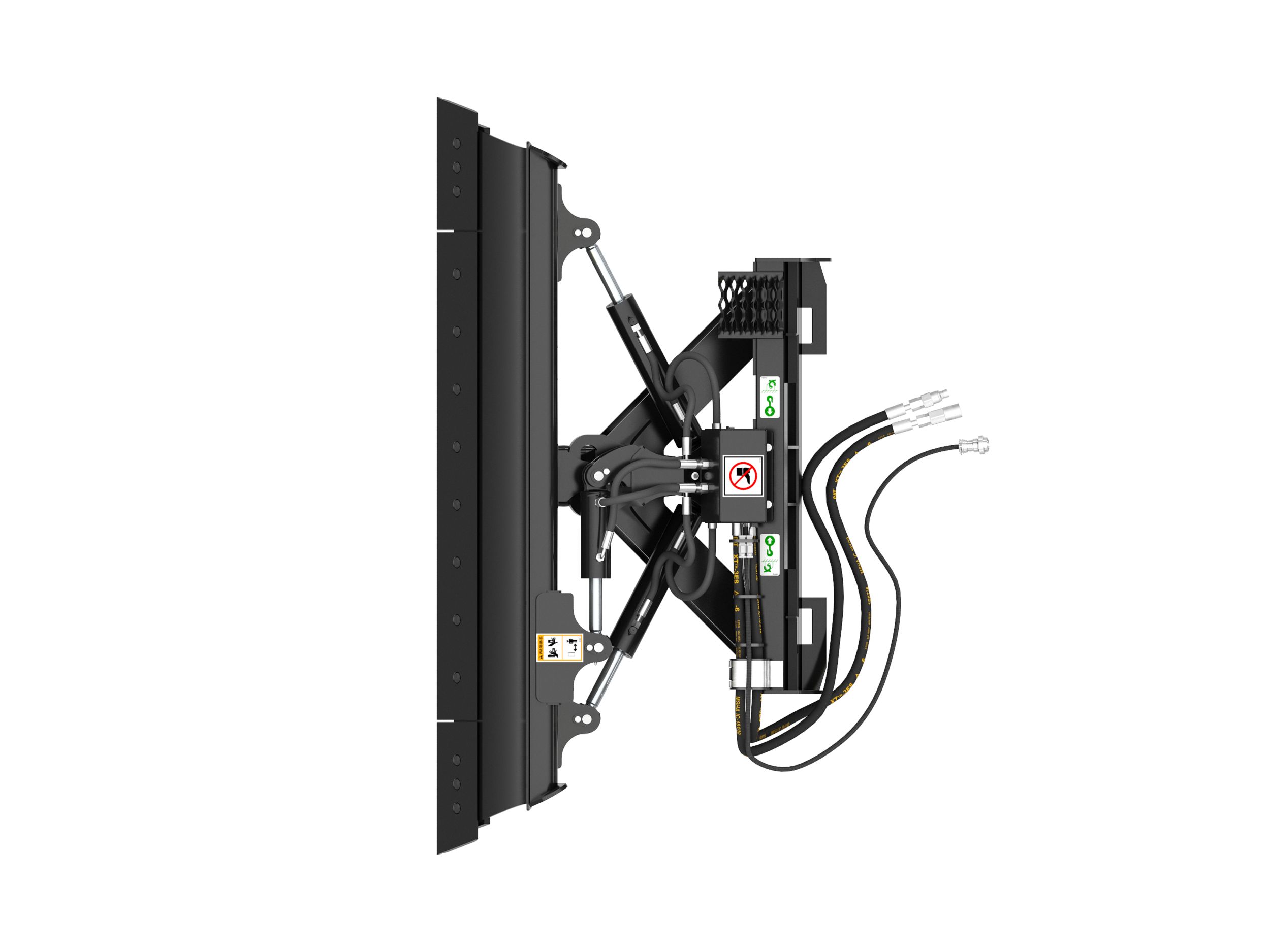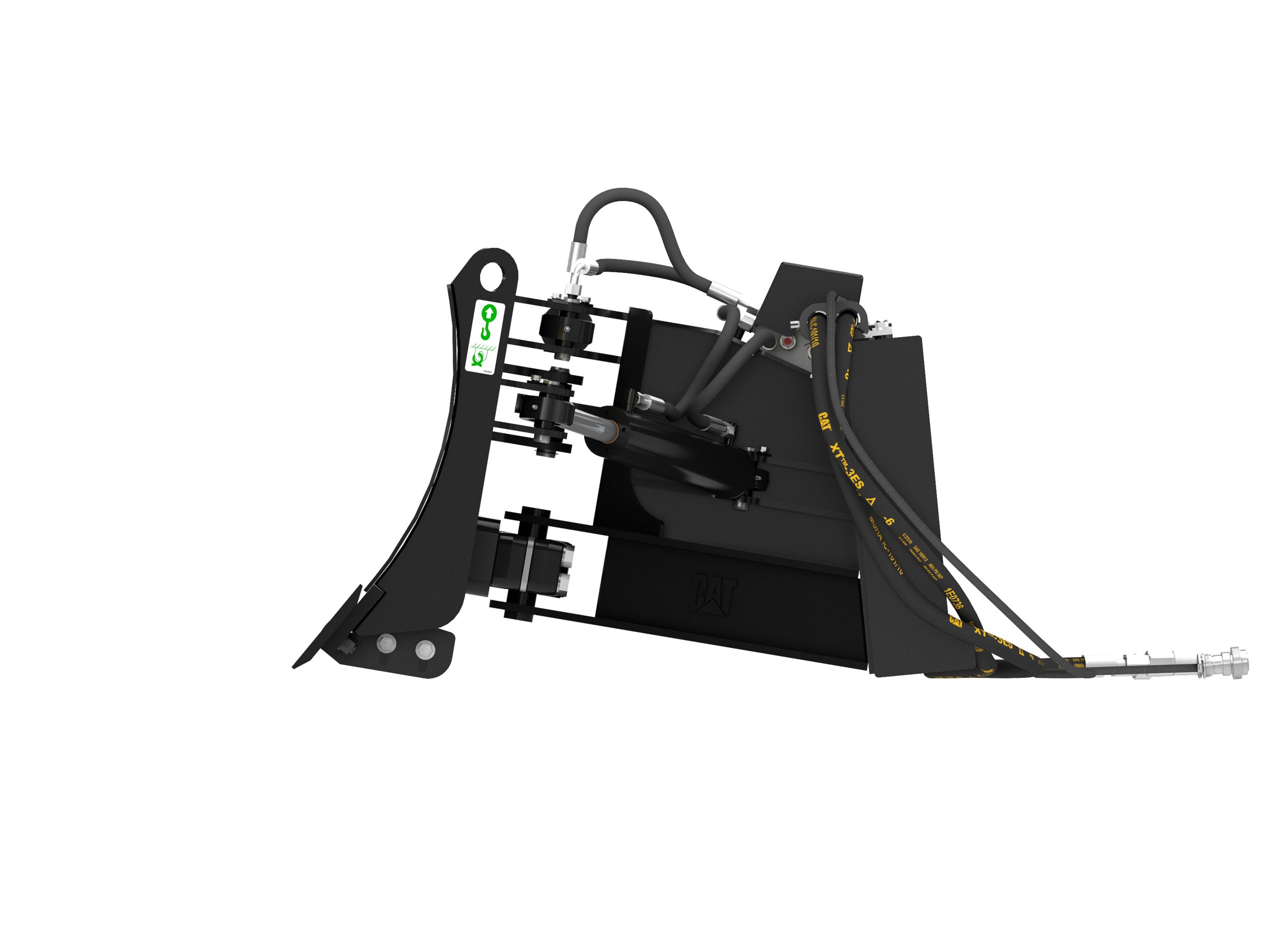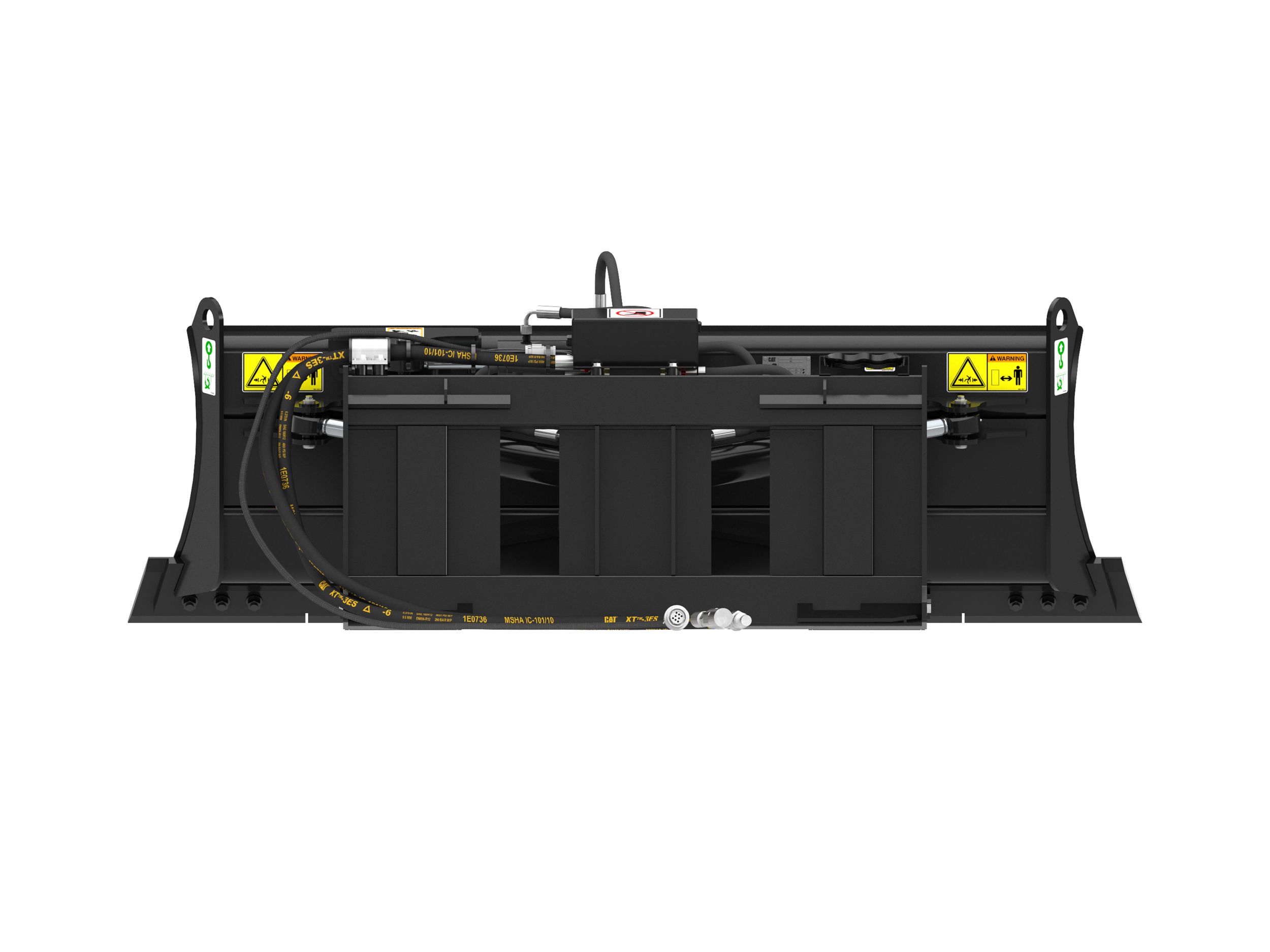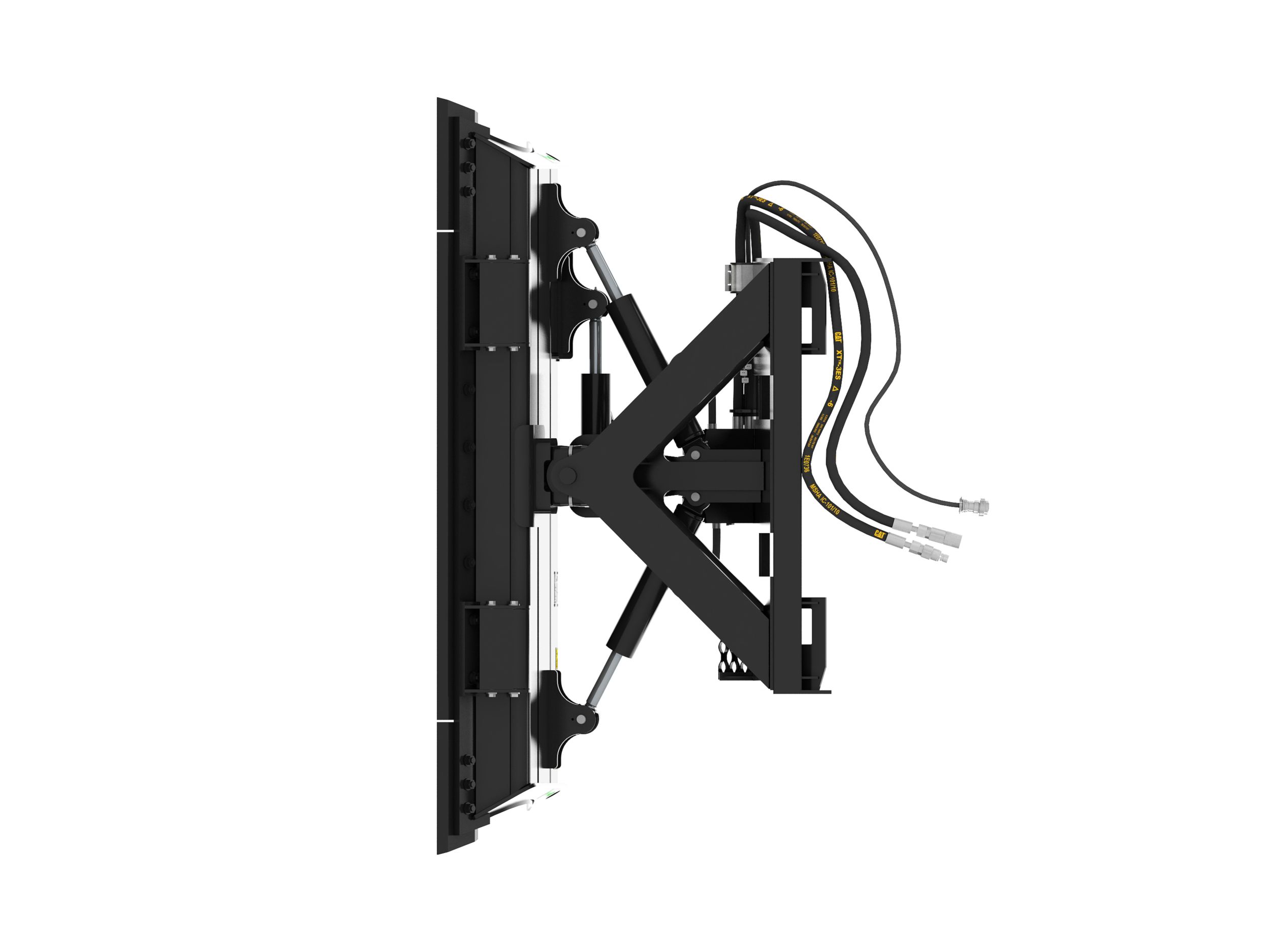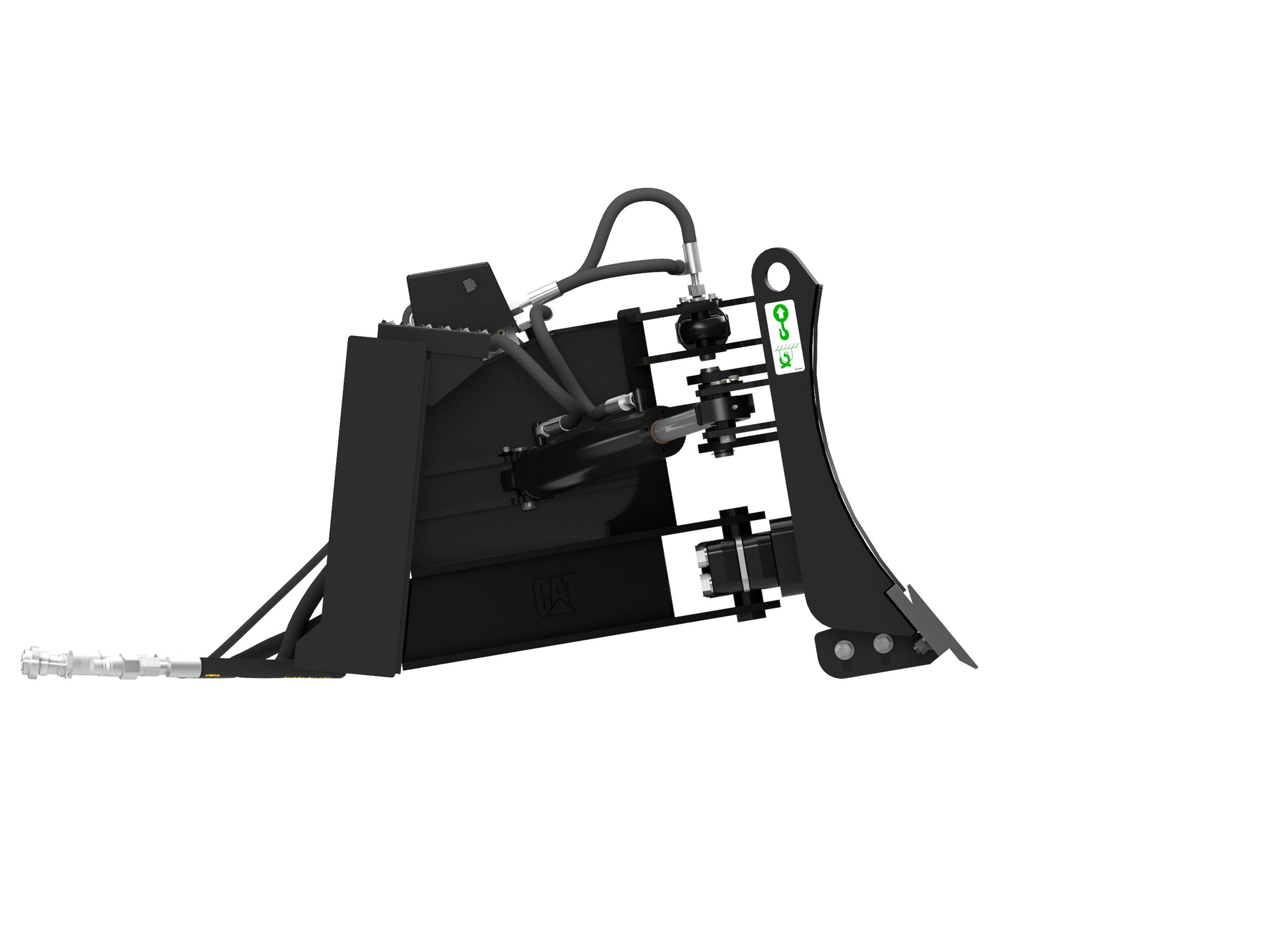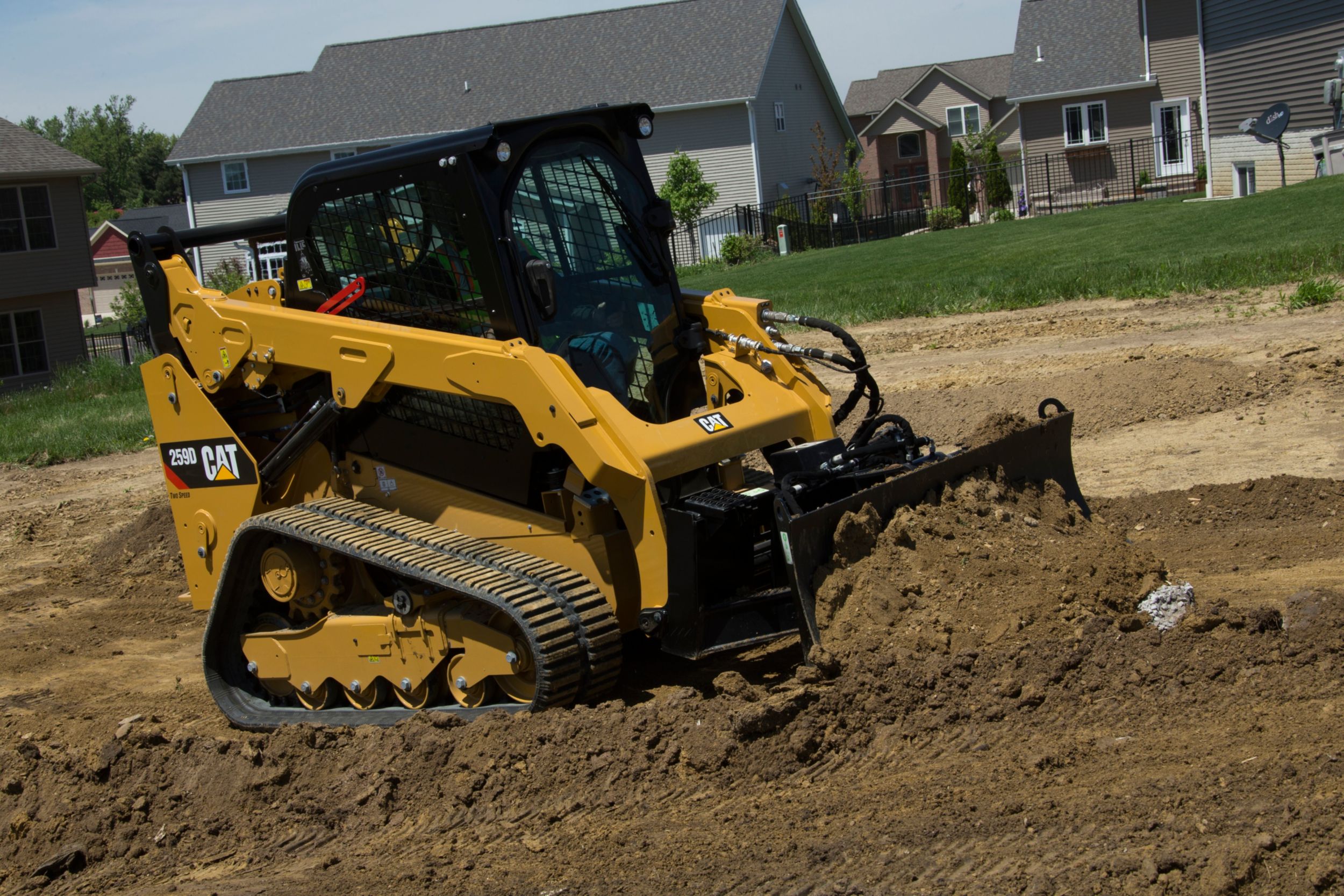 Select Product Category