Pulverizers

Pulverizers for Cat Excavators are highly effective work tools for processing concrete in a single step.
Cat Pulverizers are ideally suited for rapid, non-explosive demolition applications. High-performance designs make short work of buildings, silos, bridge abutments and other concrete structures.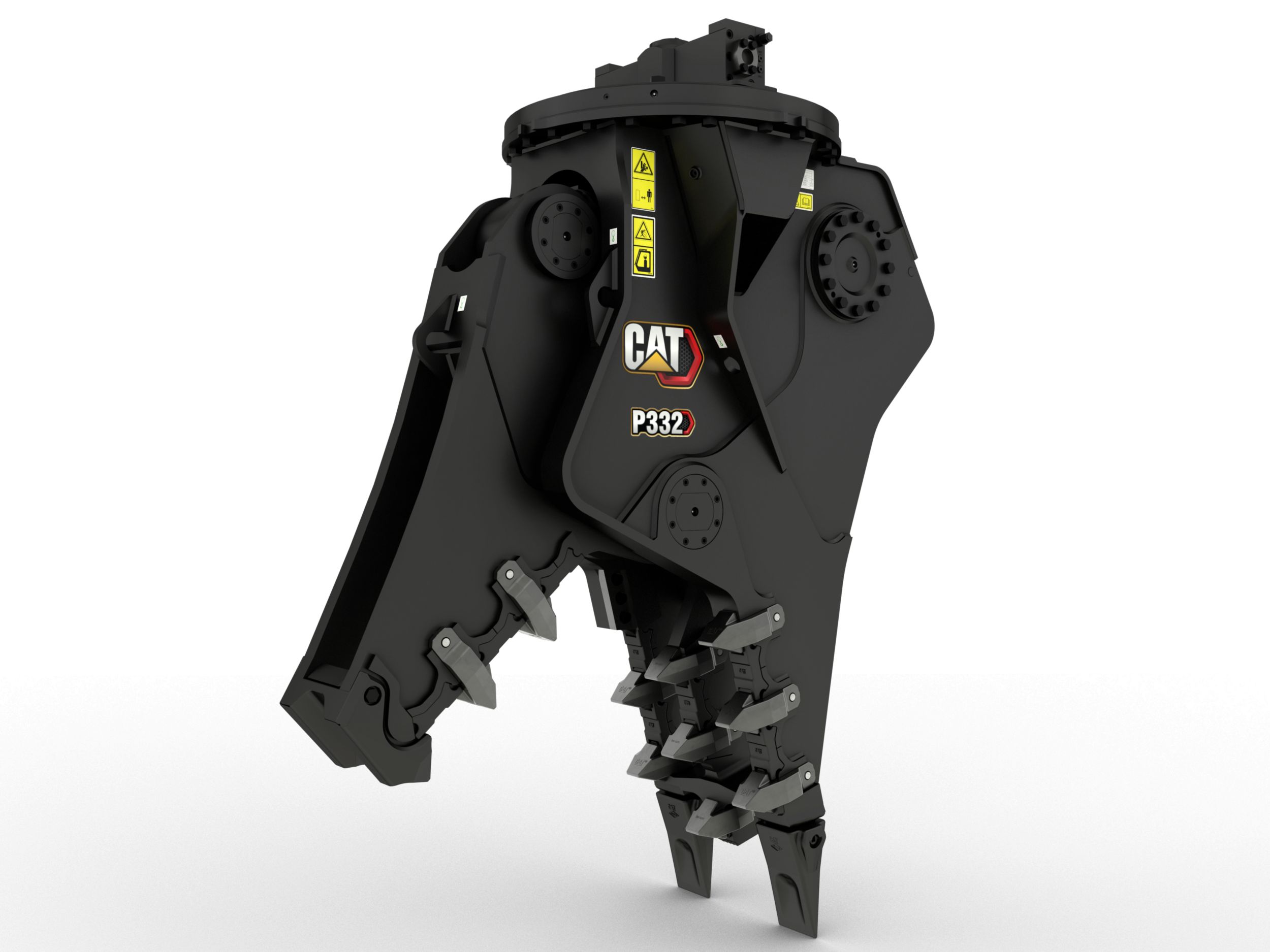 Primary Pulverizers
Productive demolition and maximum up time with one point of support for your entire system.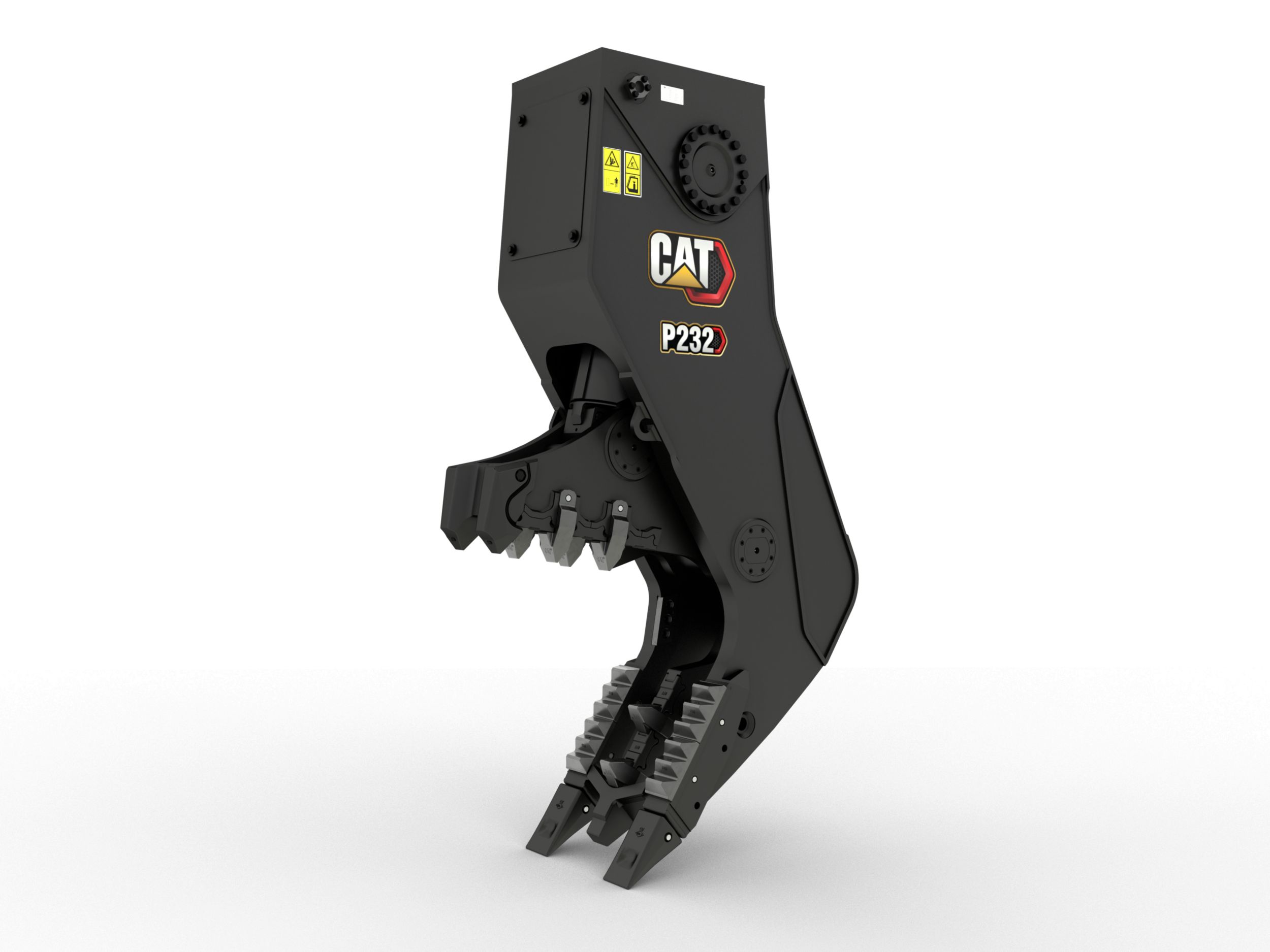 Secondary Pulverizer
Non-rotating hydraulic pulverizer reduces concrete and separates rebar.