BRAND:CAT
MODEL:CB10
LOCATION:SAN DIEGO, RANCHO BERNARDO
BRAND:CAT
MODEL:CB7
LOCATION:KONA, HAWAII
SPECS & PRICING >
LANE 3 ORDER
ENGINE, CAT C3.6
BELT, ENG
HITCH, STANDARD
DUAL SYSTEM, 2A/2F
LIGHTS, WORKING
PLATFORM, ROPS/FOPS
SWITCH, STD IGNITION
CONTROL, STANDARD
SEAT, STANDARD VINYL
SEAT BELT, 3"
STEPS, REFILL ASSIST, FRONT
PRODUCT LINK, CELLULAR PLE743
BUMPER COVER, STD
OIL, HYD, STANDARD
INSTRUCTIONS, ANSI
SENSORS, MAT TEMPERATURE
HEADREST, SEAT, VINYL
MIRRORS, EXTERNAL
CERTIFICATE OF ORIGIN
ROLL ON-ROLL OFF
HYDRAULICS, SOLID DRUM, STD
MOUNT, OPTIONAL SENSOR(S)
ROTATION, HALF
LIGHTS, LED, PREMIUM
STEERING WHEEL, STD
BRAND:CAT
MODEL:CS11GC
LOCATION:GUAM
SPECS & PRICING >
ENGINE, CAT C3.6
PUMP, PROPEL, STANDARD
LIGHTS, LED, STANDARD
CAB, ROPS/FOPS
SEAT, CLOTH, DELUXE
SEAT BELT, 3" W/SWITCH - CLOTH
SENSOR, DRIVE POWER
PRODUCT LINK, CELLULAR PLE643
TIRES, 23.1-26 12PR R-3
SCRAPER, STEEL, REAR
OIL, HYD, HIGH AMBIENT
INSTRUCTIONS, ANSI
INSTRUCTIONS, ANSI - CAB
CAMERA, REAR VISION, CAB
GUARD, TRANSMISSION
LANE 2 ORDER
ROLL ON-ROLL OFF
DD5S87
BRAND:WEILER PRODUCTS / WIGGINS
MODEL:P385C
LOCATION:SAN DIEGO, RANCHO BERNARDO
SPECS & PRICING >
P385C ASPHALT PAVER T4
US CANADA ENGLISH LANGUAGE &
DECAL GROUP
816 SCREED GROUP
P385C SCREED MOUNTED CONTROL
PANELS GROUP
HYDARULIC PUSH FRAME GROUP
POWER SLOPE ADJUSTMENT GROUP
HAND HELD REMOTE GROUP
POWER CROWN GROUP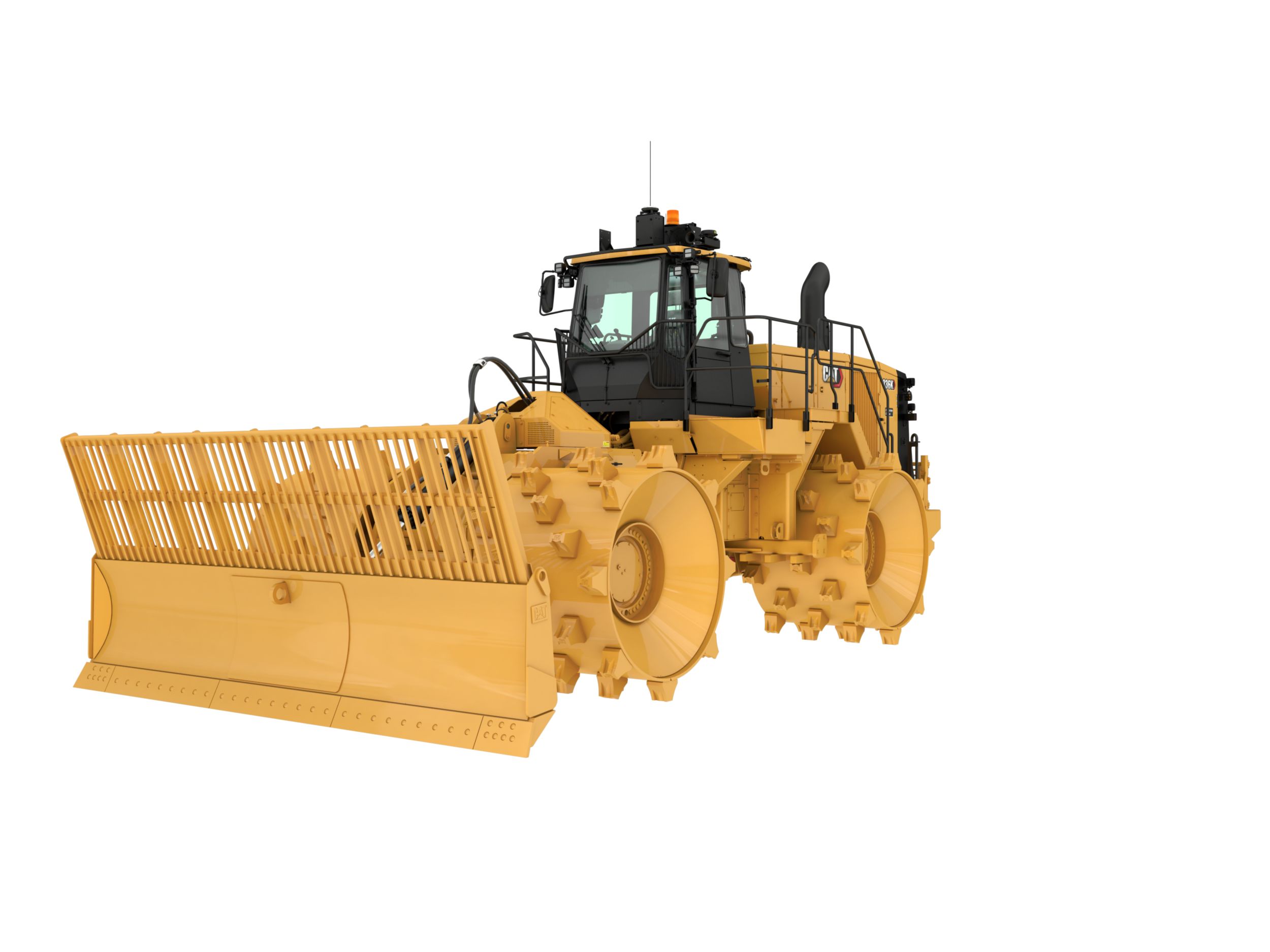 Landfill Compactors
Cat® landfill compactors have enhanced features with additional guarding and attention to placement of components to ensure you get the most durable landfill compactor.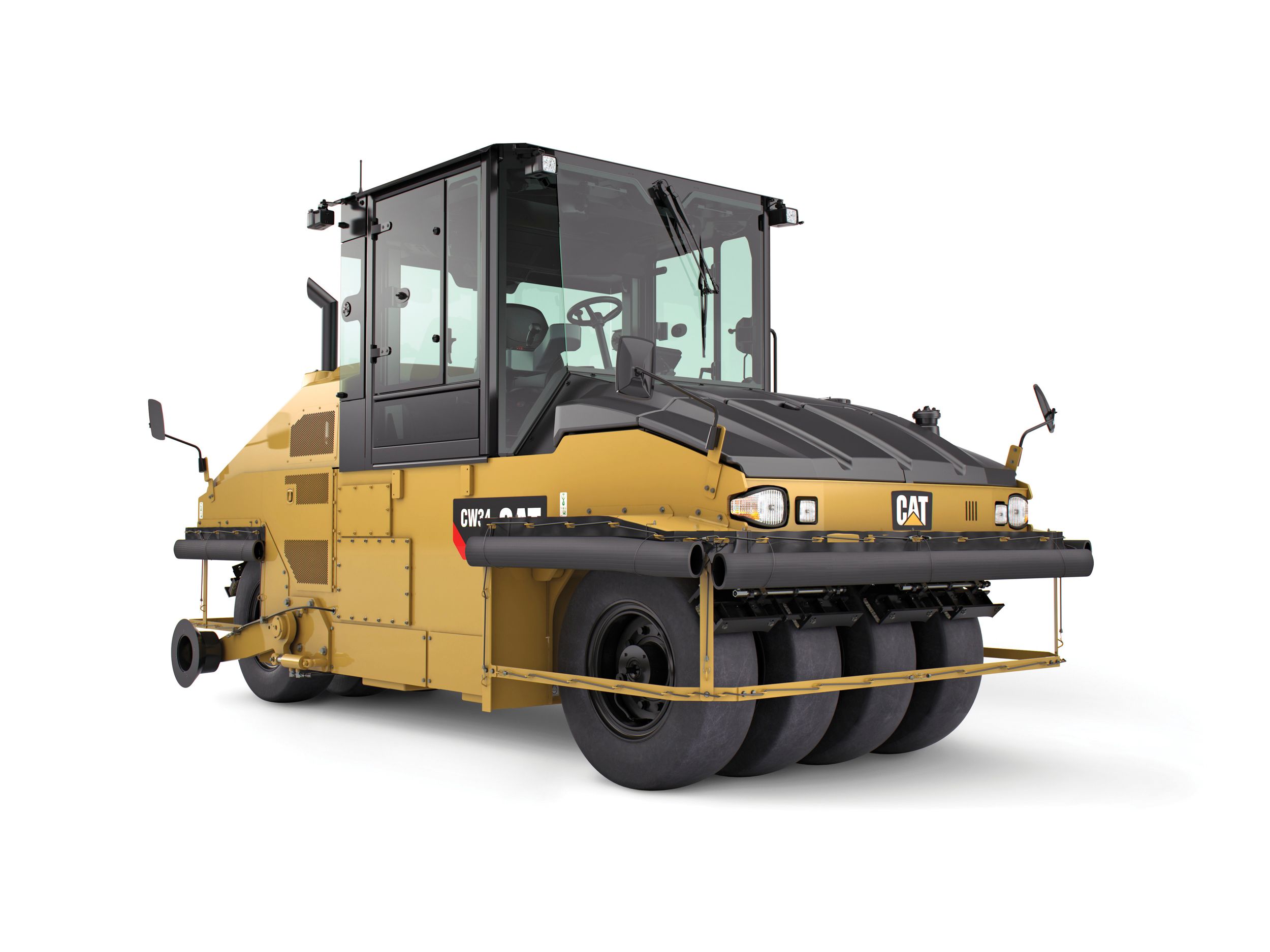 Pneumatic Rollers
Cat Pneumatic Rollers are ideal for applications like wear courses and binder courses as well as compaction of natural soils and materials with lime or cement.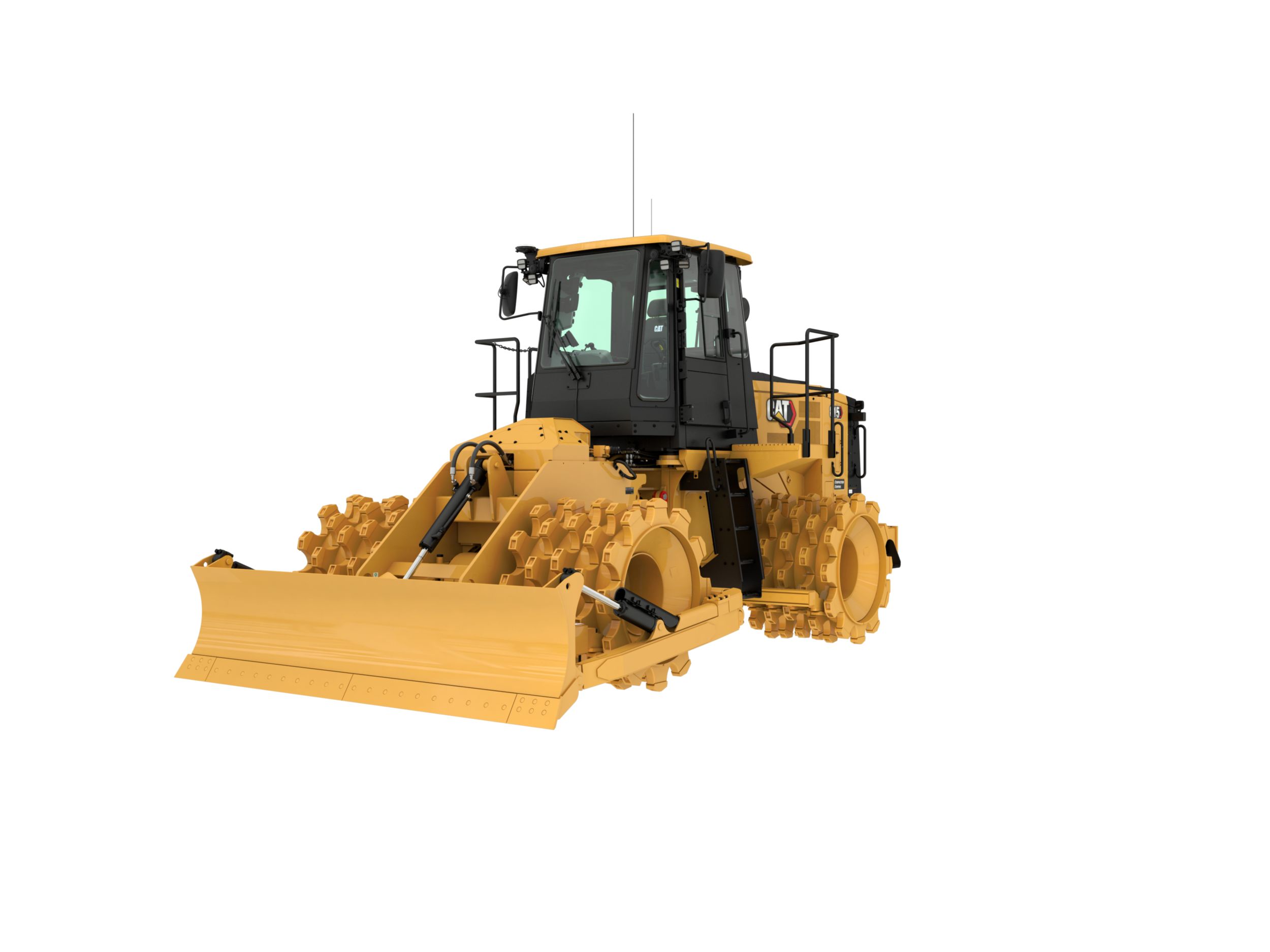 Soil Compactors
The purpose built Cat® four wheel drive soil compactors maximize soil density through a tamping wheel tip design, machine weight impact and higher speeds for greater penetration.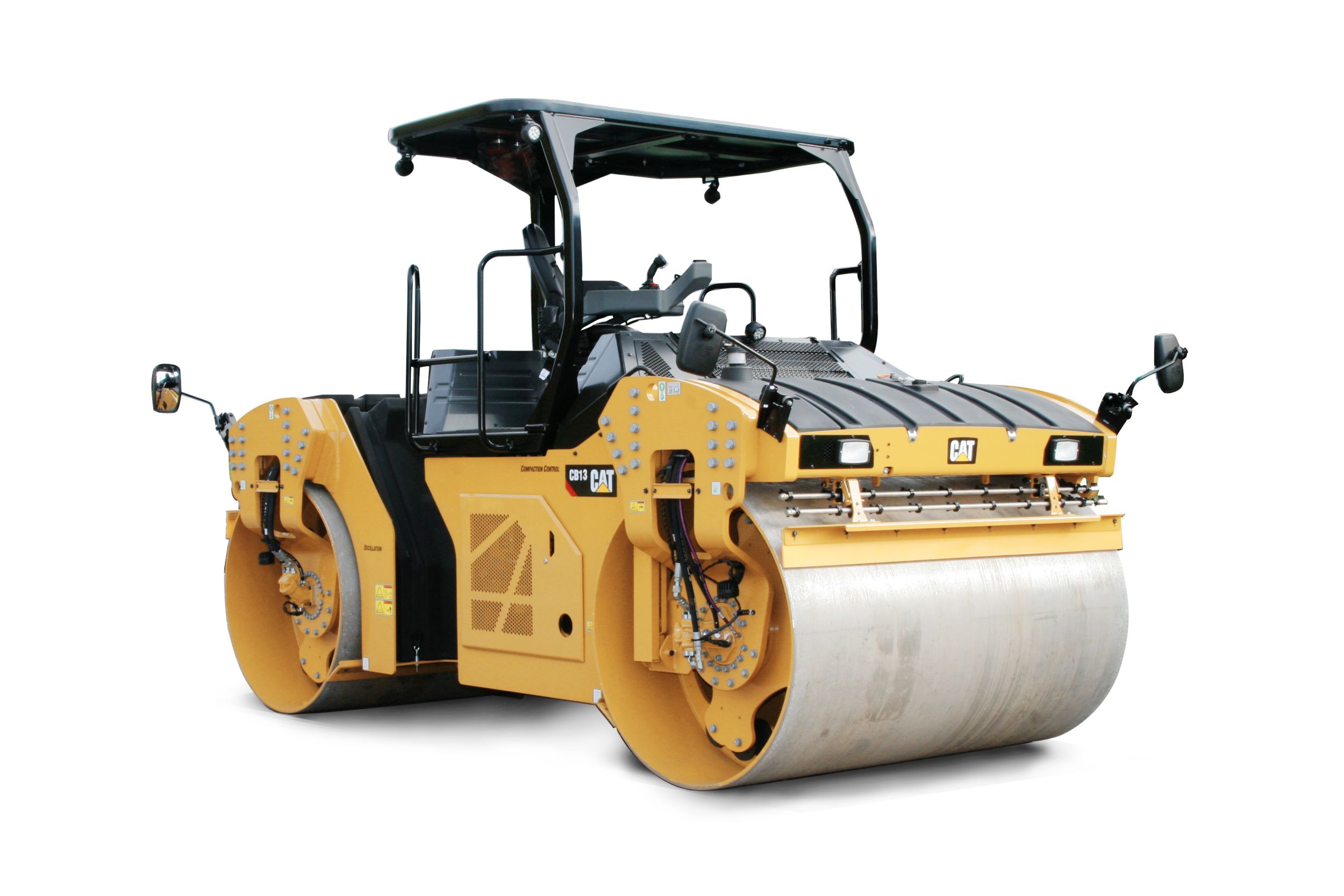 Tandem Vibratory Rollers
Cat Tandem Vibratory Rollers are available in a range of sizes and configurations to meet any application. Large double-drums are simple to set up for maximum compaction efficiency on any type of mix.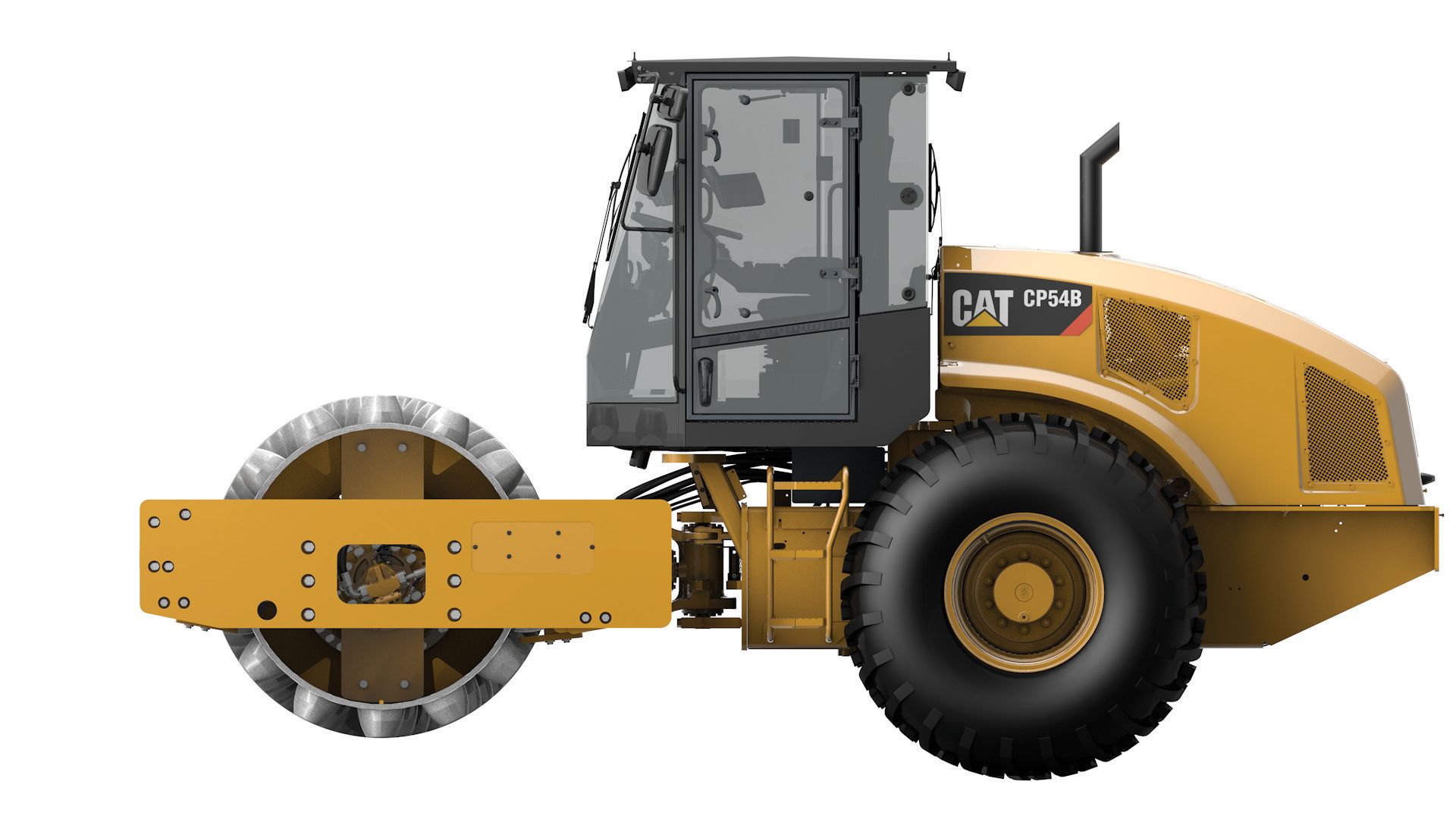 Vibratory Soil Compactors
Cat Vibratory Soil Compactors are durable and reliable. They offer high compaction performance, speed and gradeability to maximize productivity on a wide range of applications.