BRAND:CAT
MODEL:903D
LOCATION:SAN DIEGO, RANCHO BERNARDO
SPECS & PRICING >
LANE 3 ORDER
AXLE, STD DIFF
IMPLEMENT VALVE, PARALLEL
LOADER ARRANGEMENT, HI LIFT
COUPLER, MANUAL
OPEN CANOPY
NO HEAT OR A/C, OPEN CANOPY
WITHOUT RIDE CONTROL
STEP
PRODUCT LINK, CELLULAR PL243
RADIATOR,STD
TIRE, 12-16.5 10PR
FENDER, REAR ONLY
HOOD, STD
SERIALIZED TECHNICAL MEDIA KIT
FILM, U.S.
FILM, US PRODUCT LINK
PACK, ROLL ON/ROLL OFF BY SEA
SHIPPING/STORAGE PROTECTION
LINES, AUX, HI LIFT
GUARD HOSE AUX
SEAT, VINL, SUSPENSION, 3"BELT
MC7S43
BRAND:CAT
MODEL:938M
LOCATION:SAN DIEGO, RANCHO BERNARDO
SPECS & PRICING >
LANE 2 ORDER
PREP PACK, UNITED STATES
PACK, DOMESTIC TRUCK
STANDARD RADIO (12V)
TOOLBOX AUX, NONE
RIDE CONTROL
FENDERS, STANDARD
STEERING, STANDARD
TIRES,20.5R25 MX XHA2 * L3
LIGHTS, ROADING, HALOGEN, RH
CAB, DELUXE
SEAT, DELUXE
DIFFERENTIAL, OPEN REAR
WEATHER, STANDARD
ENGINE
HYDRAULICS, 3V, CPLR READY, SL
JUMPER LINES, AUX 3RD, FUSION
LINES, AUX 3RD, STD LIFT
HYDRAULICS, STANDARD
LIGHTS, AUX, HALOGEN
COUNTERWEIGHT,3064LBS,STD,5PCS
SERIALIZED TECHNICAL MEDIA KIT
GUARD, POWERTRAIN, LOWER
GUARD, POWERTRAIN, SIDE
GUARD, CRANKCASE
GUARD, DRIVESHAFT
QUICK COUPLER, FUSION
BUCKET-GP, 3.5 YD3, FUS
CUTTING EDGE, BOLT ON, 4 PIECE
CERTIFICATE OF ORIGIN, ENGLISH
ENVIRONMENT, STANDARD
PRODUCT LINK, CELLULAR PL641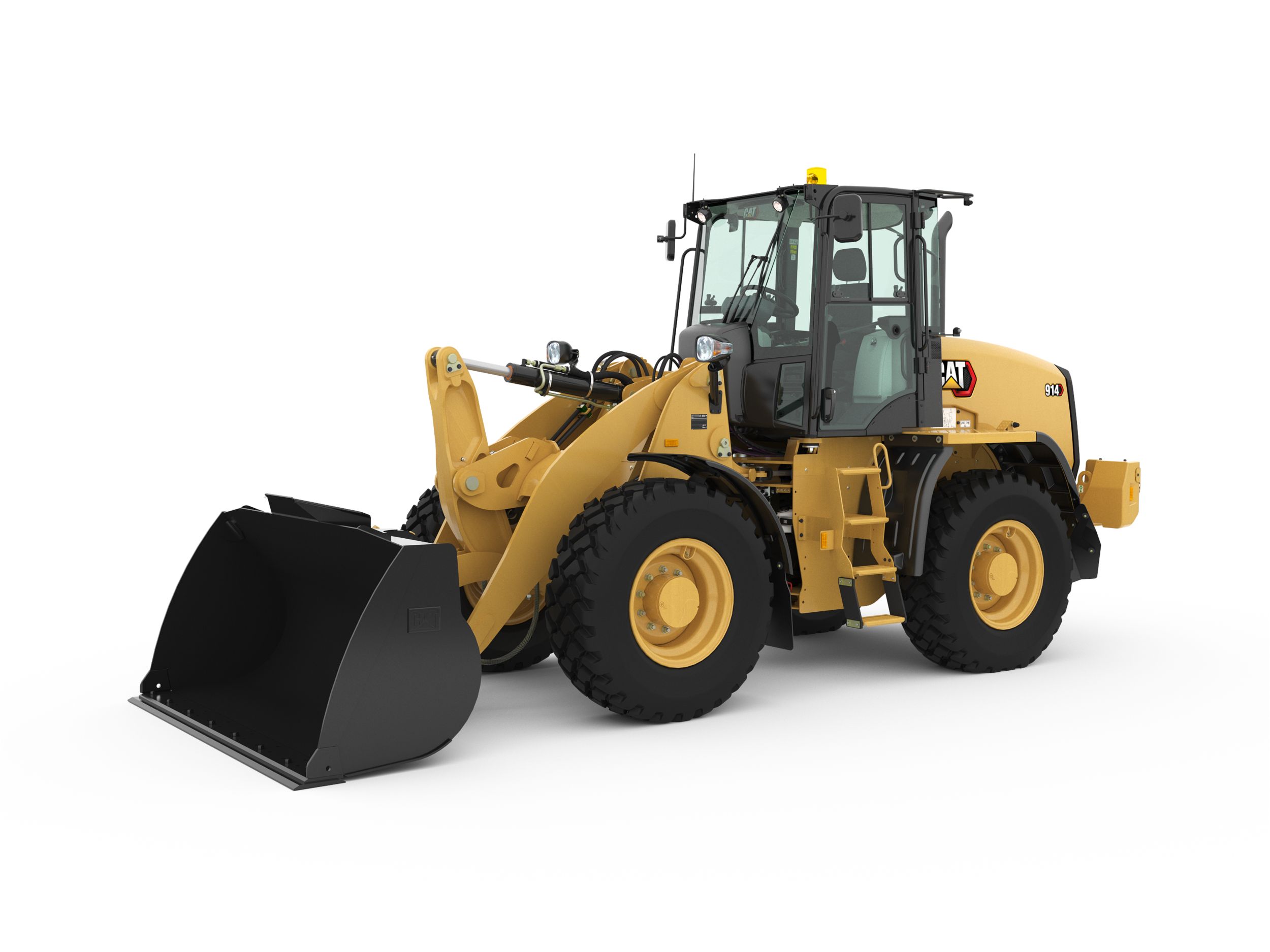 Compact Wheel Loaders
Cat® Compact Wheel Loaders deliver high performance, versatility, and precision in any application.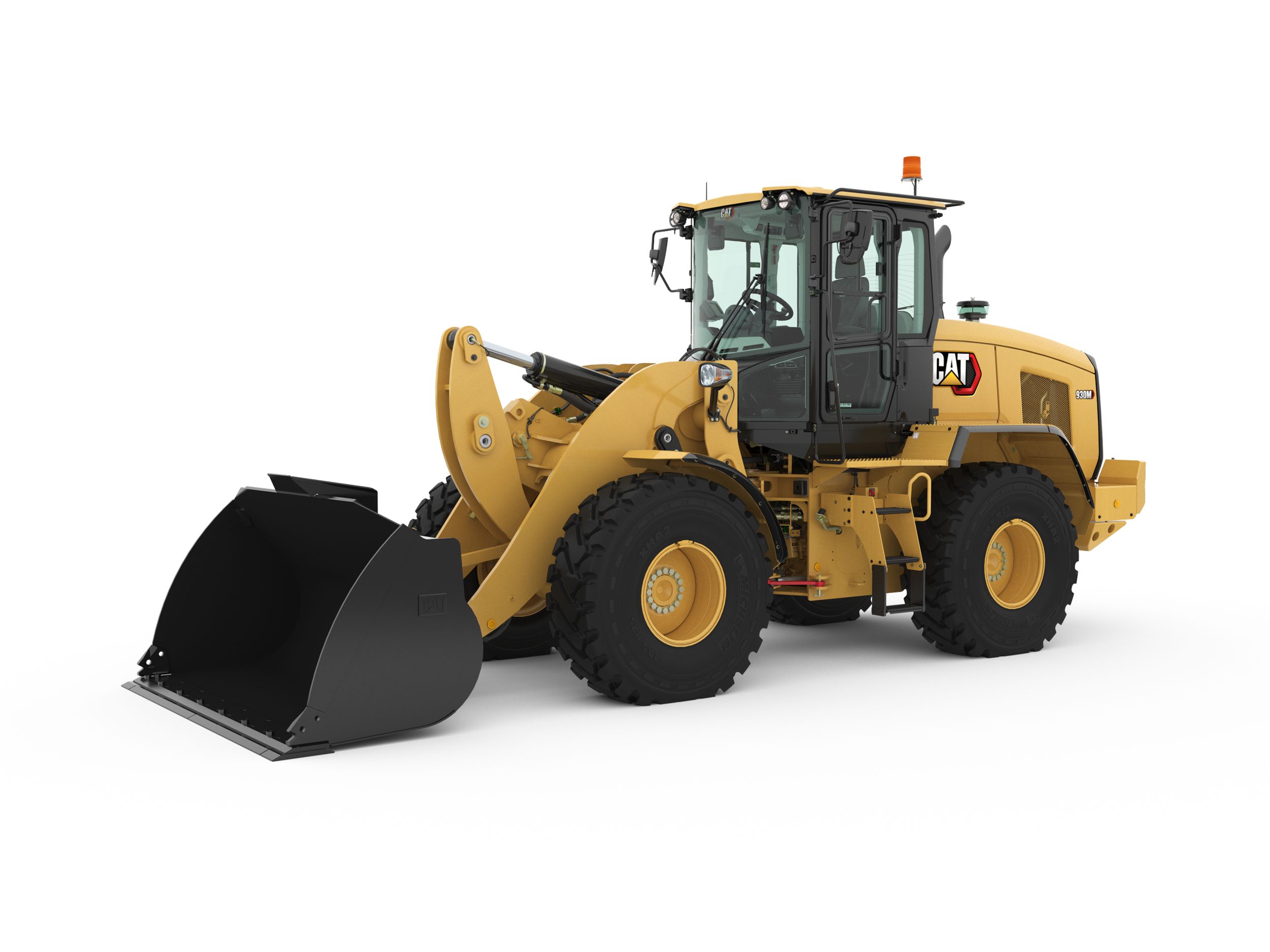 Small Wheel Loaders
Cat® Small Wheel Loaders deliver superior performance, fast cycle times and versatility to help you move more material.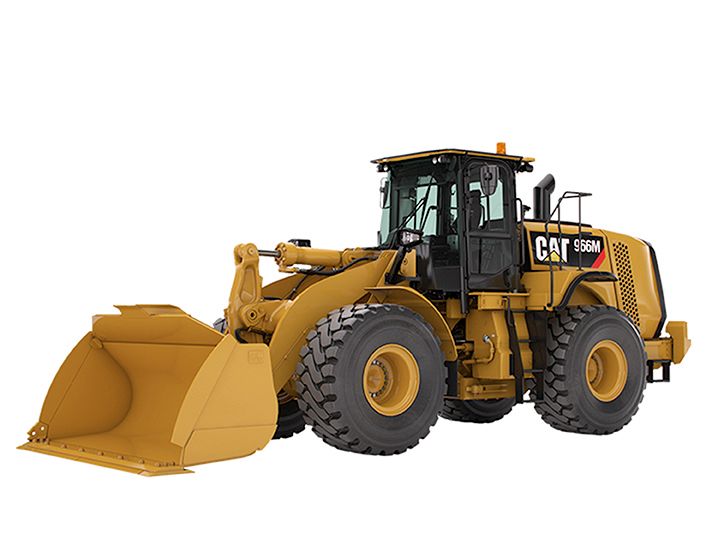 Medium Wheel Loaders
From material handling and truck loading, general construction or stockpiling, Cat® medium wheel loaders are ready for your work. Spacious cabs and low effort controls ensure a comfortable and productive environment. Their reliability, durability and versatility result in front loaders that are built for your success.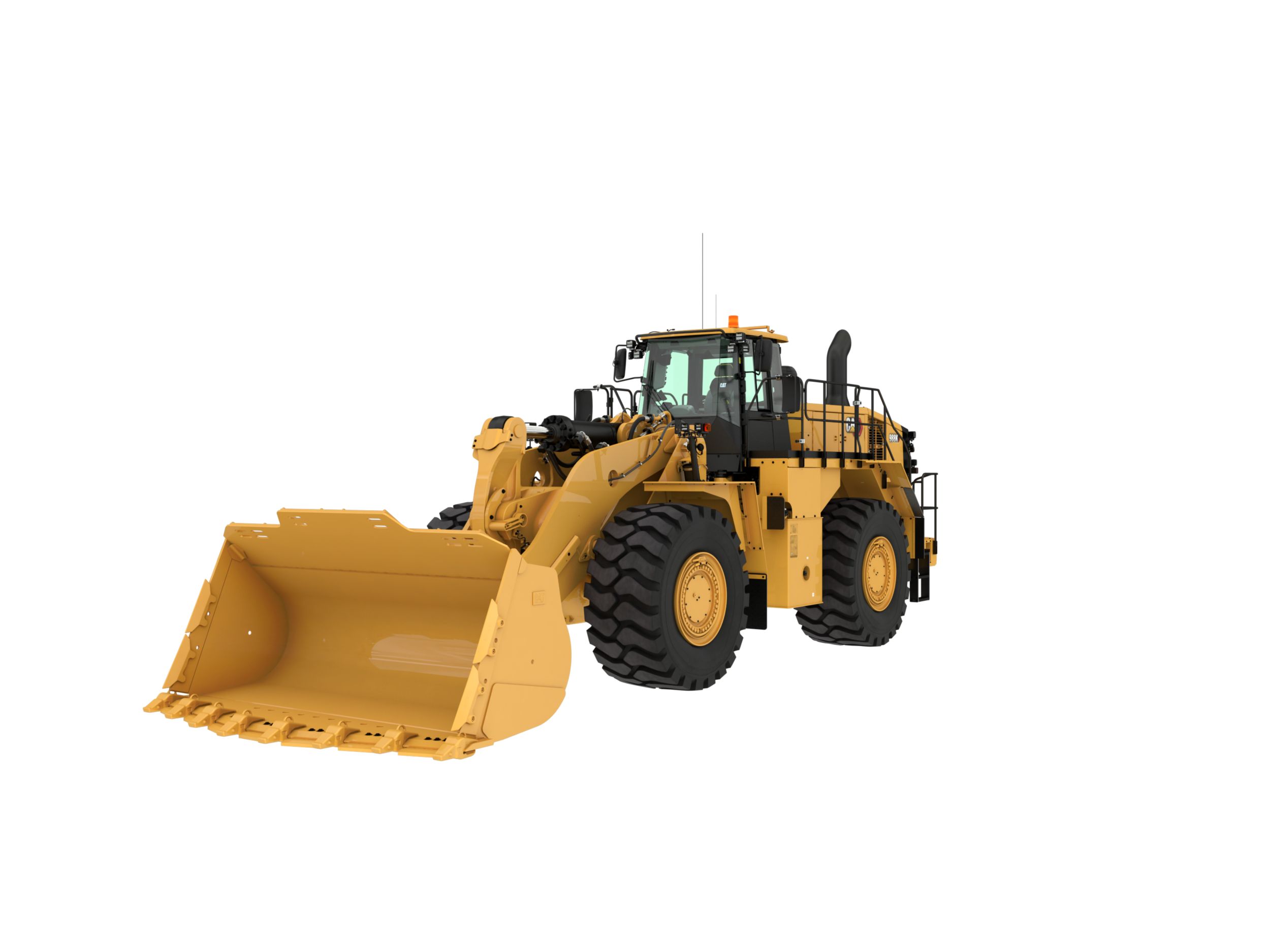 Large Wheel Loaders
Cat® Large Wheel Loaders set the standard for optimized productivity, minimizing downtime, enhancing operator comfort, and protecting people on your jobsite through key safety features.