BRAND:CAT
MODEL:950GC
LOCATION:SAN DIEGO, RANCHO BERNARDO
SPECS & PRICING >
LANE 3 ORDER
REGIONAL PKG, AM-N
STANDARD PACKAGE
LINKAGE, STANDARD, 3V/QC
FRAME, MANUAL LUBE, STD OSC
COUNTERWEIGHT, 3016LBS
AXLE ARR, (LSD, LSD)
AIR INLET STANDARD, RAIN CAP
HYDRAULICS, 3V RC ANSI
LIGHTING, STANDARD
LIGHTS, 5 CONNECTORS
LIGHTS, WORKING, 4 HALOGEN
JOYSTICK W/FNR & ONE SAL
SUSPENSION SEAT, AIR
SEAT BELT, 3", AUTO-ANTI-CINCH
STEERING SYST, STANDARD
FAN, STANDARD
TOOL BOX
QUICK COUPLER CONTROL
QUICK COUPLER, FUSION
SERIALIZED TECHNICAL MEDIA KIT
FENDER, ROADING, NON-METALLIC
RADIO, AM/FM
GUARD, POWERTRAIN
ROLL ON-ROLL OFF
STORAGE PROTECTION
ANTIFREEZE, -34C (-29F)
PRODUCT LINK, CELLULAR PL641
TIRES, 23.5R25 BS VJT * L3
Compact Wheel Loaders
Cat® Compact Wheel Loaders deliver high performance, versatility, and precision in any application.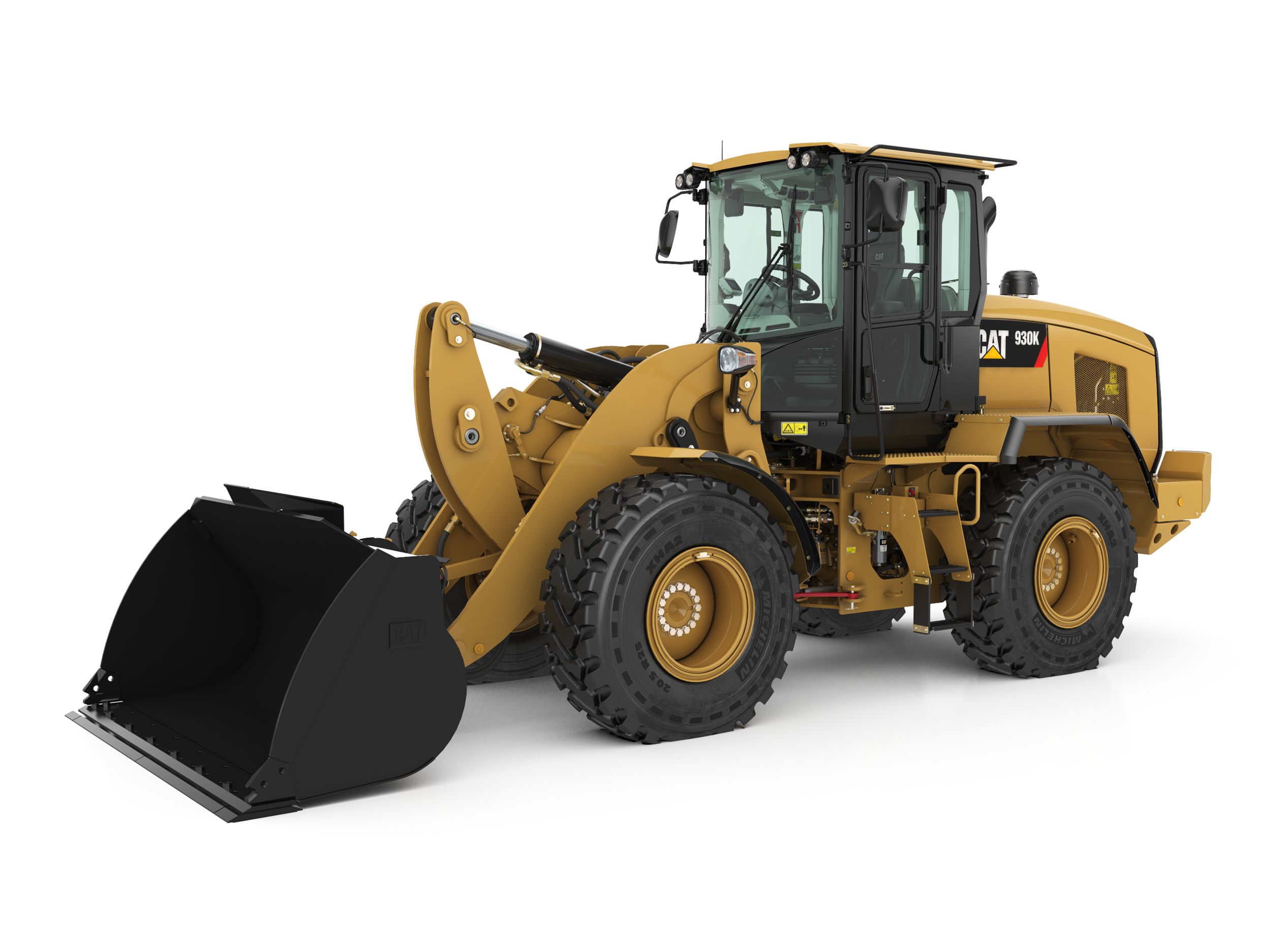 Small Wheel Loaders
Cat® Small Wheel Loaders deliver superior performance, fast cycle times and versatility to help you move more material.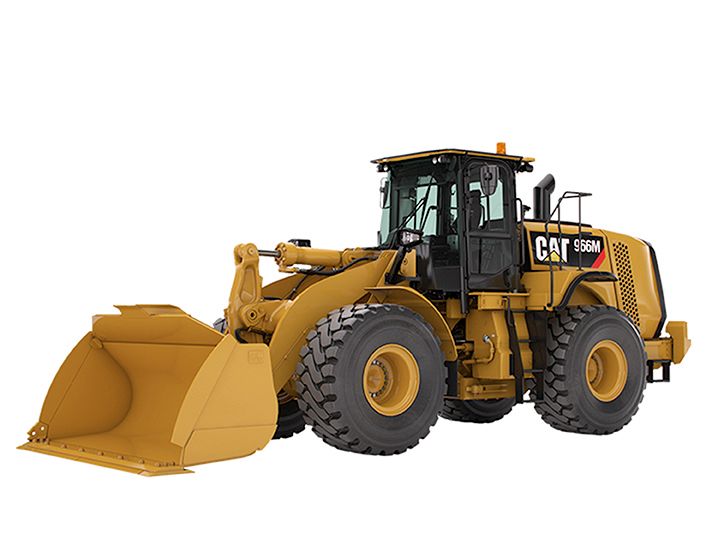 Medium Wheel Loaders
From material handling and truck loading, general construction or stockpiling, Cat® medium wheel loaders are ready for your work. Spacious cabs and low effort controls ensure a comfortable and productive environment. Their reliability, durability and versatility result in front loaders that are built for your success.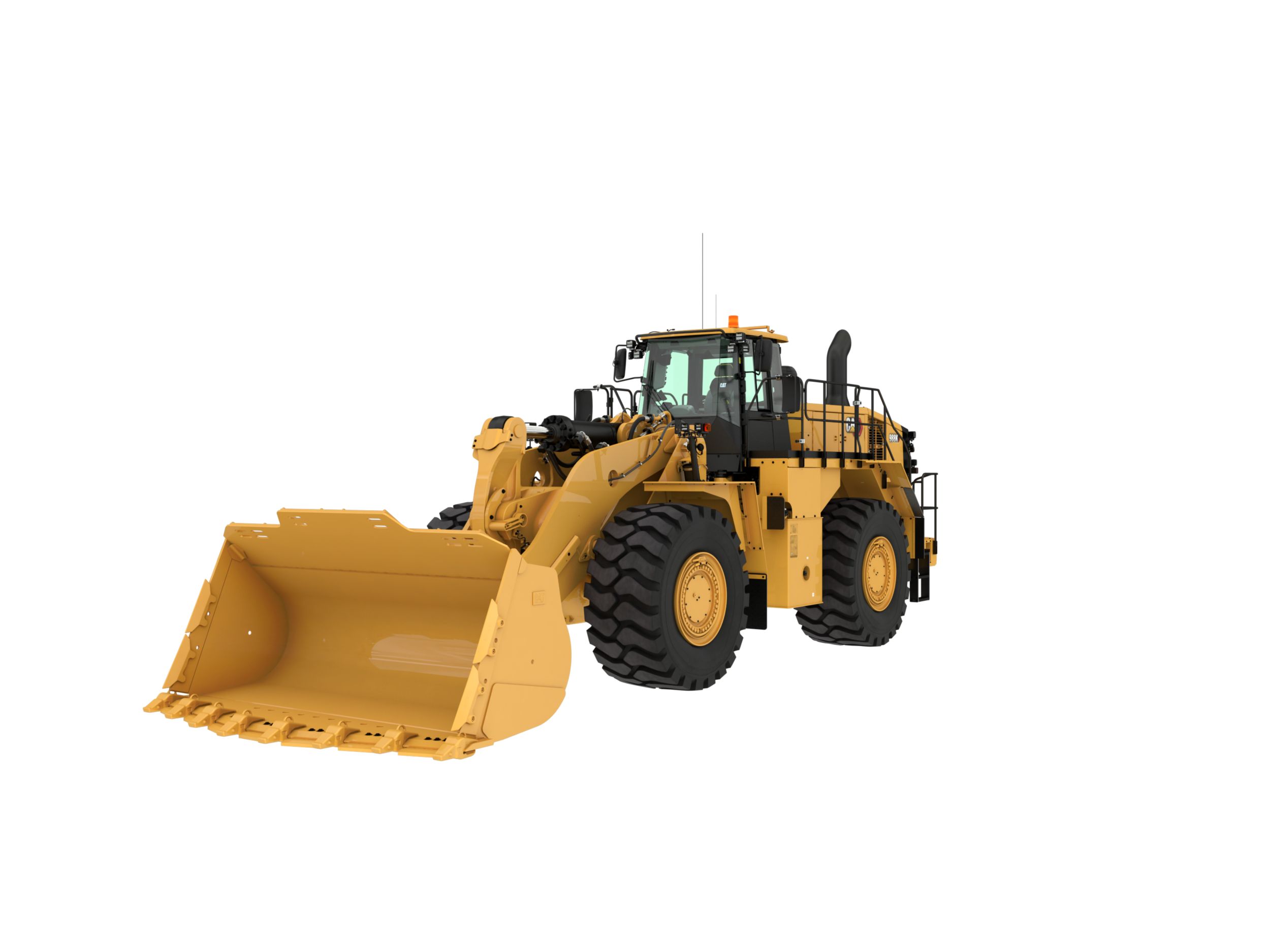 Large Wheel Loaders
Cat® Large Wheel Loaders set the standard for optimized productivity, minimizing downtime, enhancing operator comfort, and protecting people on your jobsite through key safety features.