BRAND:CAT
MODEL:D5 VPAT
LOCATION:SAN DIEGO, RANCHO BERNARDO
SPECS & PRICING >
LANE 3 ORDER
REGIONAL PACKAGE AM-N
CONFIGURATION 17B, VPAT, HRC
STANDARD DUTY PACKAGE
FINAL DRIVE, 74"
ENGINE
AIR CLEANER, STANDARD
UC, HDXL
TRACK, 24", ES, HDXL
GUARD GUIDING, PART, HDXL
RIPPER CONTROL PACKAGE
FAN, REVERSING
RADIATOR, STANDARD HRC
BATTERY, STANDARD PACKAGE
LIGHTS, 6, LED, VPAT
CAB, PREMIUM
GRAB HANDLES, VPAT
SEAT, HEATED & VENTILATED
PREMIUM CORP RADIO (12V)
REAR CAMERA
FLOOR, CAB, PREMIUM
AIR CONDITIONING, QUICK DISC
AIR FILTER, CAB
ARO W/ ASSIST
JOYSTICK, ARO/GRADE, VPAT
DOZER CTL, ARO/GRADE, VPAT
PROD LINK, PLE643/PLE743 RADIO
FUEL TANK, FAST FILL
RIPPER PKG, CURVED TEETH
BULLDOZER PACKAGE, VPAT
HYDRAULIC OIL, STANDARD
ENGINE COOLANT, -35F
LIGHT, WARNING
FUEL SYSTEM, FAST FILL
COVER, FUEL TK GRD, FF W/FAST
BLADE, VPAT
LUBRICANT, STANDARD
GUARD, HEAVY DUTY PKG, VPAT
PROTECTION, CYLINDER ROD
FUEL ANTIFREEZE, -25C (-13F)
ANTIFREEZE WINDSHIELD WASHER
SERIALIZED TECHNICAL MEDIA KIT
ROLL ON-ROLL OFF
Large Dozers
Cat® large dozers are designed for tough working conditions. Elevated sprockets increase productivity, simplify maintenance, reduce downtime with modular components and raise final drives and associated power train components out of the work environment. Cat mining dozers keep material moving with the reliability and low operating costs.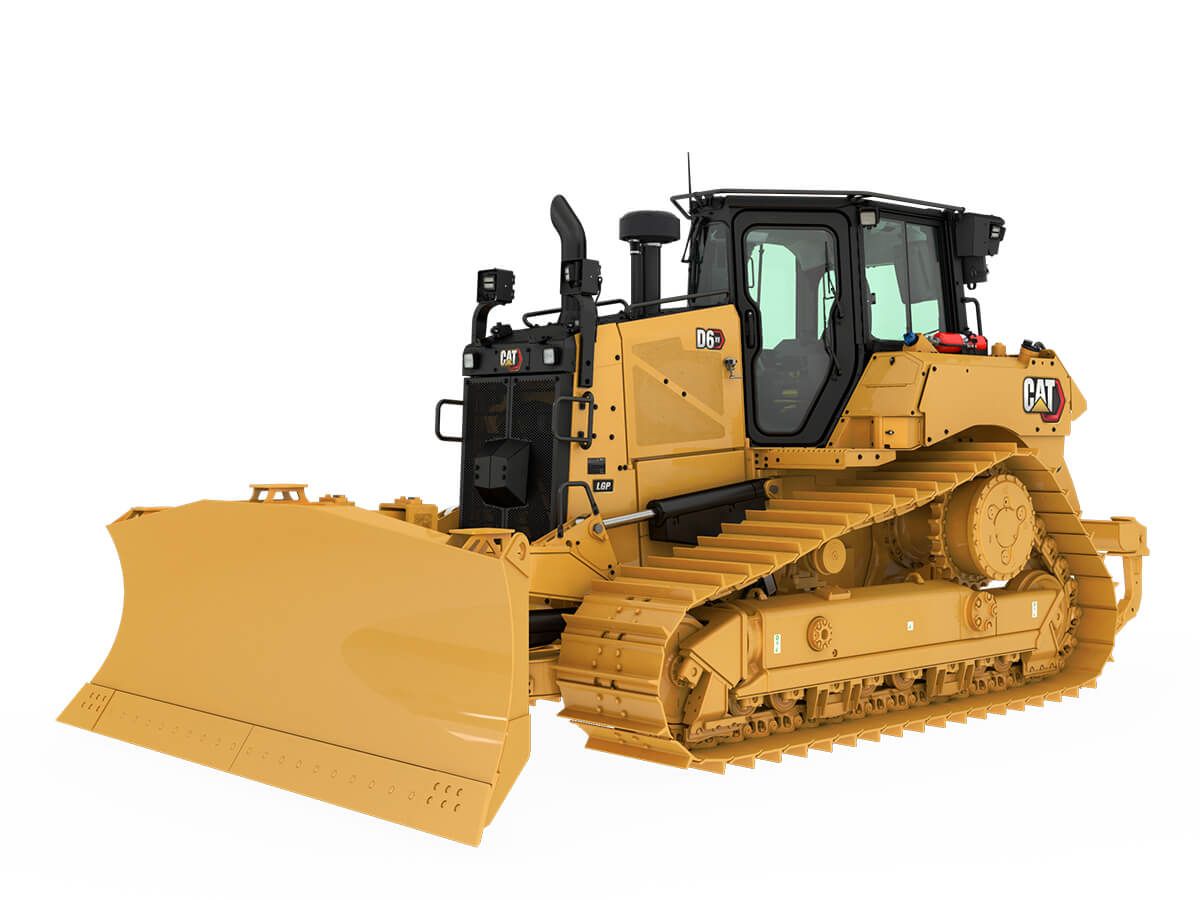 Medium Dozers
Cat® bulldozers help you move more material in less time. Fuel efficiency and features to make service and maintenance easier help you reduce your overall dozer owning and operating costs. Plus, factory integrated GRADE technology features help get work done even faster, from first pass to finish grade.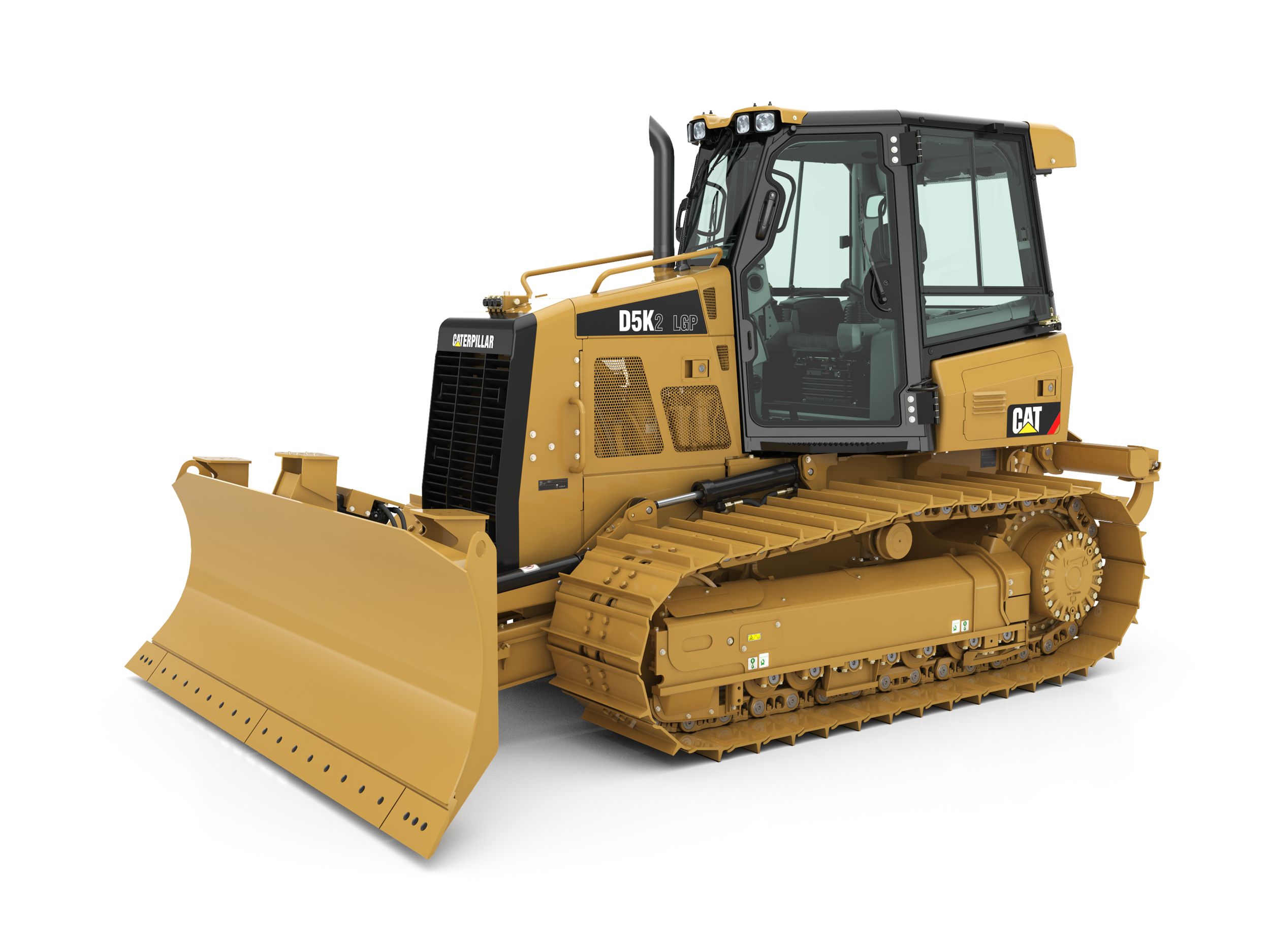 Small Dozers
Under 105 hp, the Cat® small dozers are designed to optimize speed, transportability, maneuverability, versatility and finish grading accuracy. These crawler dozers are ideal for residential construction performing such tasks as clearing and grading lots, sloping the sides of roads, back-filling, and final grade work for landscaping and driveway construction.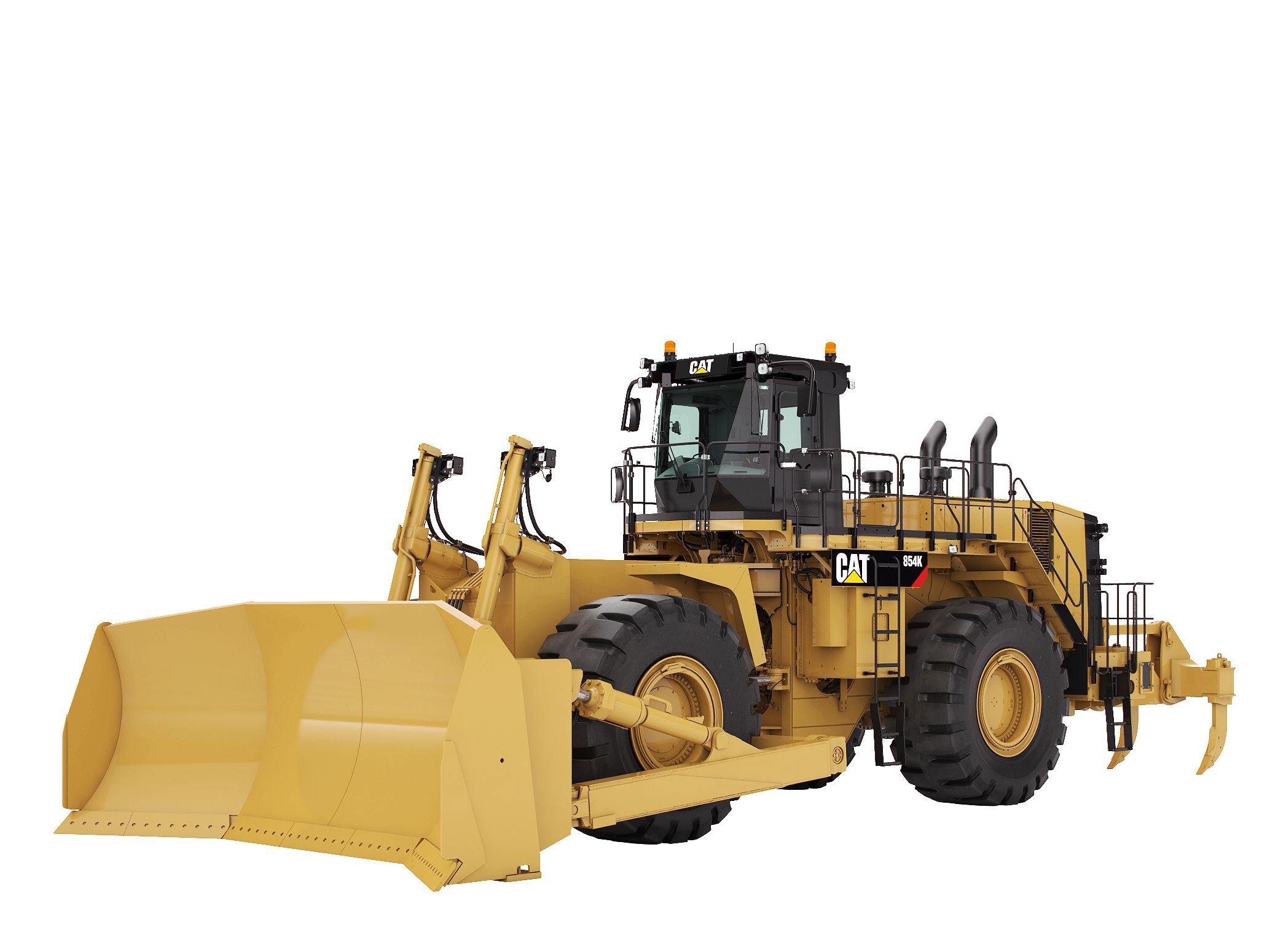 Wheel Dozers
Cat® wheel dozers offer high production capabilities, along with mobility and versatility. These utility machines are designed for demanding work and are a great choice for applications including surface mining, cleanup, stock piles, road maintenance, reclamation and jobs where travel is required between multiple sites.