New | Temporary Connection Boxes
The Cat® Family of Generator Temporary Connection Boxes offer a flexible family of solutions to comply with regulatory requirements where power to critical equipment needs to be backed up during maintenance of the permanent on-site generator(s).
Technical Summary
Application
EMERGENCY, LEGALLY REQUIRED EMERGENCY AND STANDBY
Module Type
LUG-TO-LUG, CAMLOCK AND ENCLOSED CIRCUIT BREAKER
Rated Power
200 - 4000 AMPS
simple Connection To Temporary Genertor Or Load Bank.
cable Access Panels Allows Continousconnection With Door Closed.
available Phase Rotation, Loss And Undervoltage Protection.
remote Start Terminals.
available Block Heater Receptacles.
nema 3r And Stainless Steel Options Available.
listofrelationships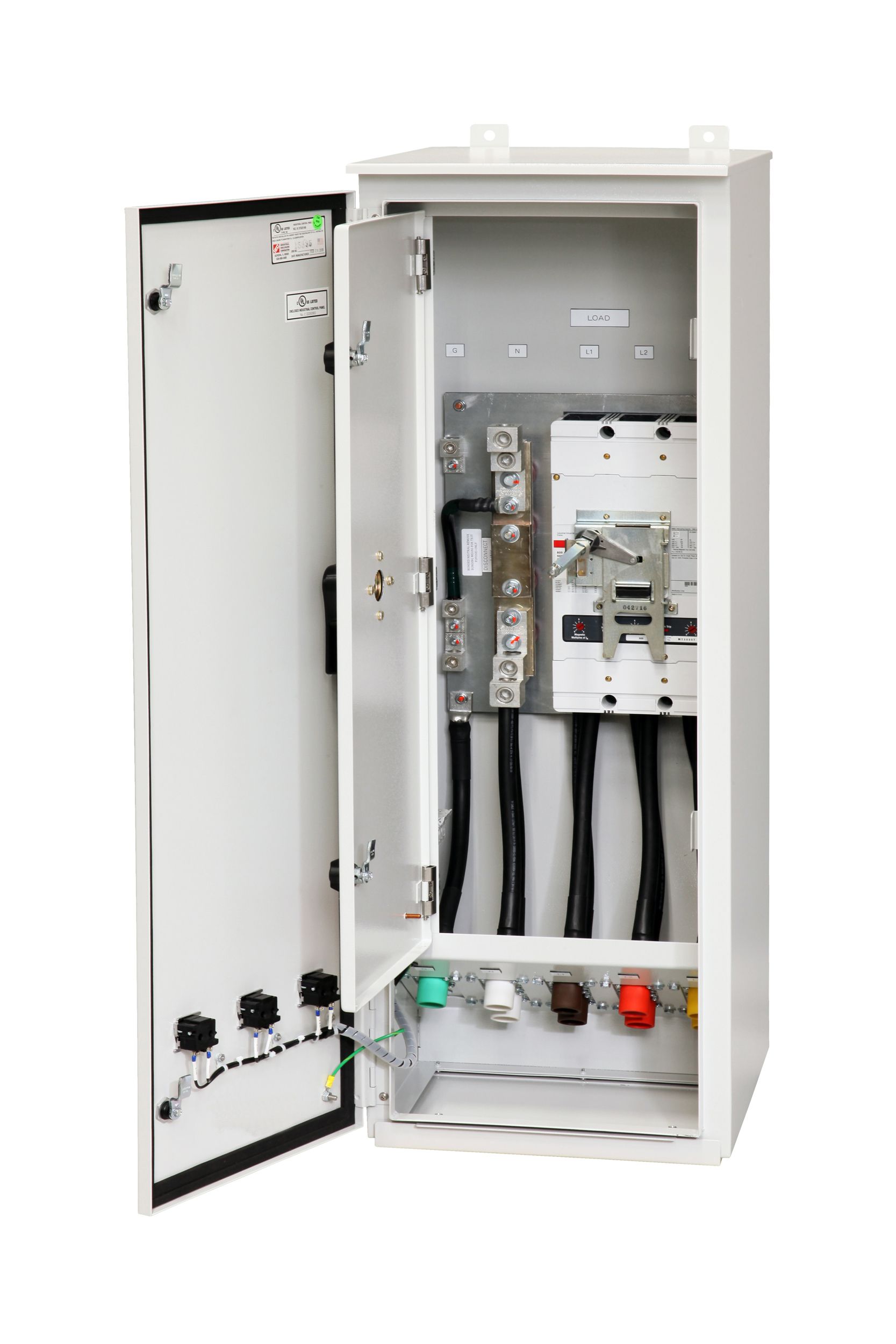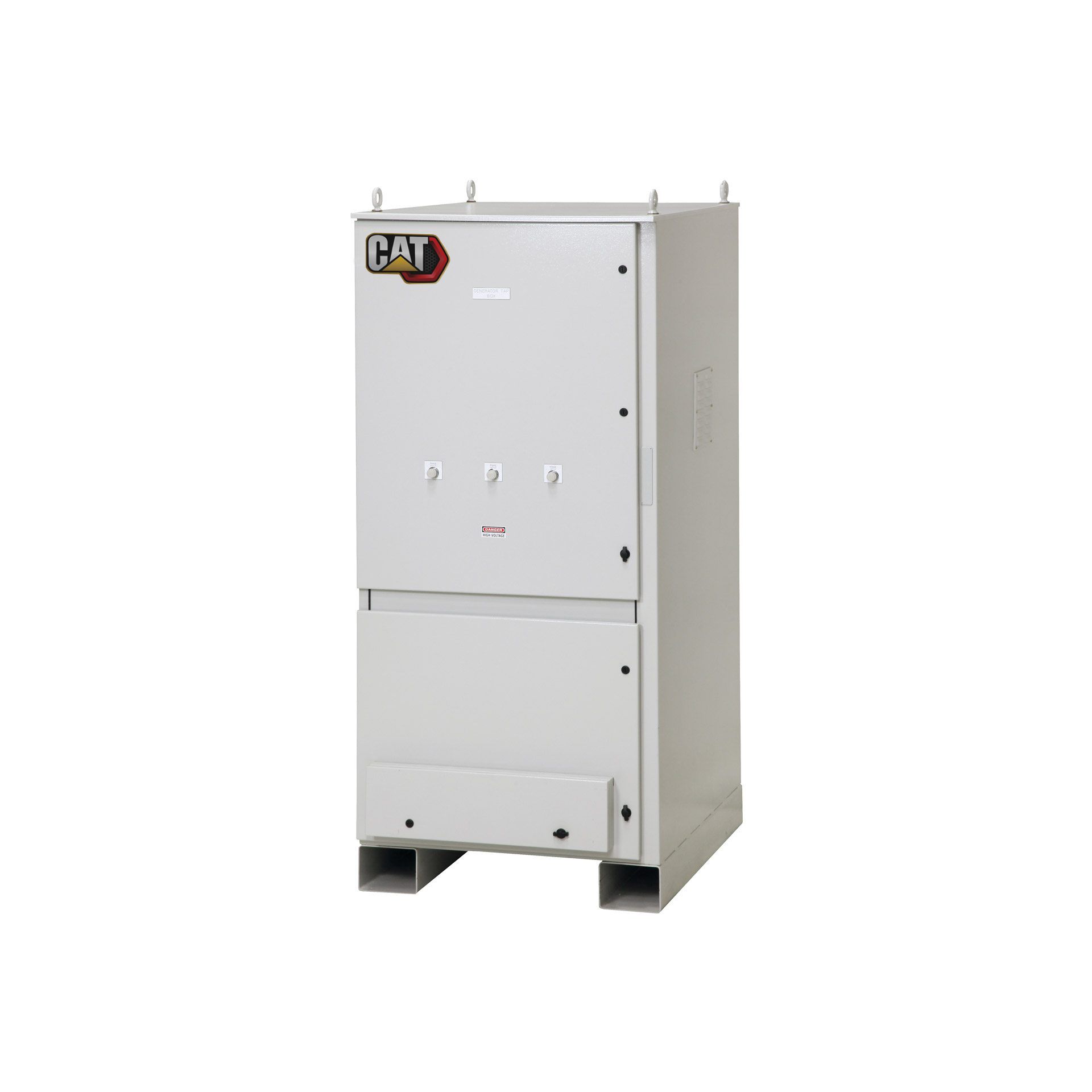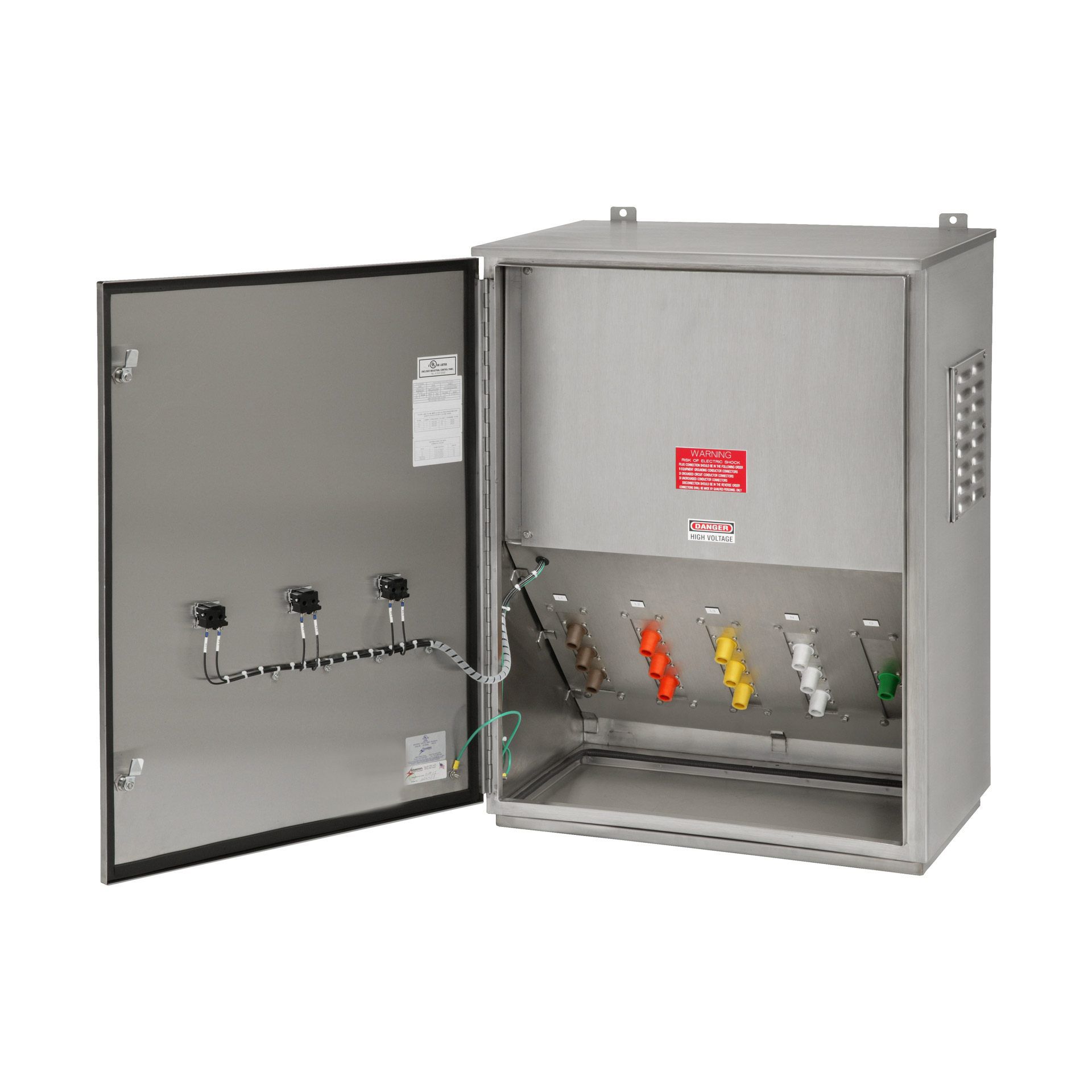 Other Models in this Category
Select Generator Type